Do you always admire a finished makeup look and wonder how these people manage to do it? I enjoy seeing the whole process cause it gives me a chance to learn and try to recreate it myself, so this is the main reason I stop and stare at makeup tutorials on the internet. If you love to inspect them closely as well you are surely going to take some time and see all of the makeup ideas that I have gathered for you today. Smokey eyes are really popular during the winter months cause it's a bold look done with lots of dark hues which don't match our spring and summer looks much. But, this makeup technique can be adjusted with some light tones so you can use it all year round. The Light Smokey Eyes Makeup That You Can Wear All Spring And Summer will give you some wonderful inspiration, so don't miss them.
If you are a makeup fan you will most certainly want to see these pastel makeup tutorials that will make you look gorgeous this spring and the basic eye shadow makeup tutorials that you can easily master.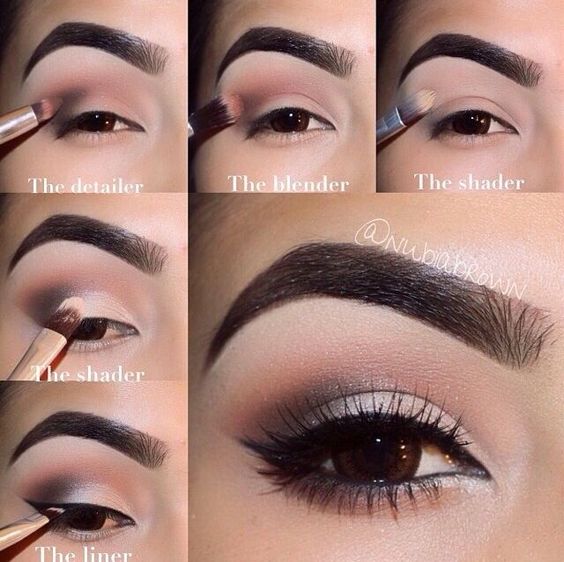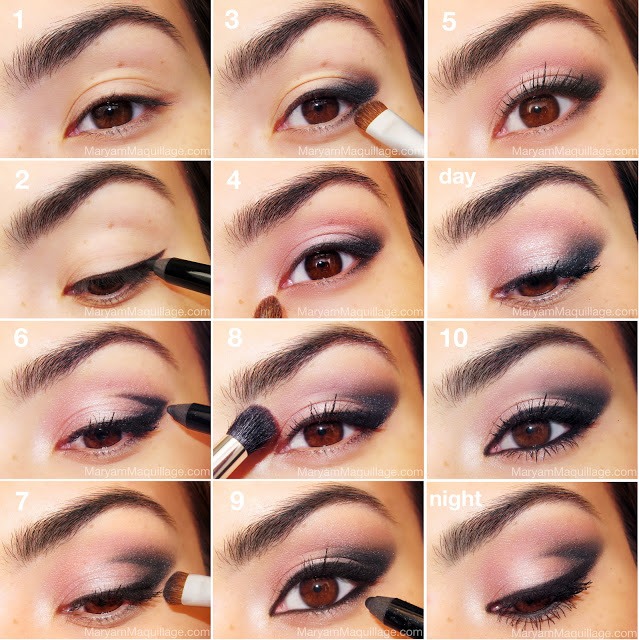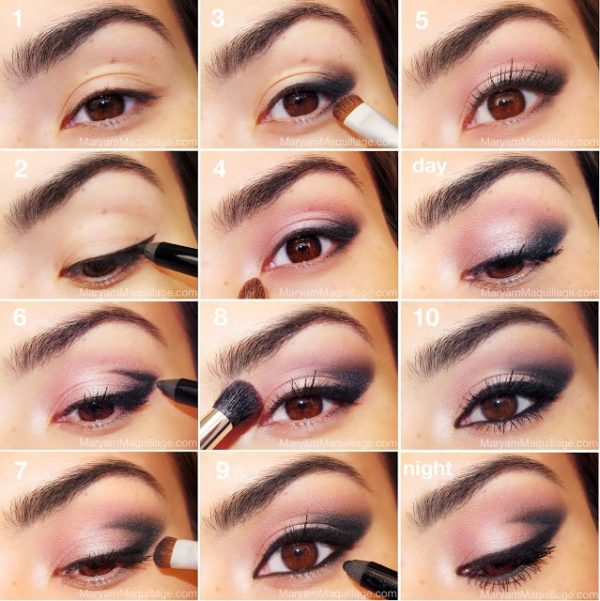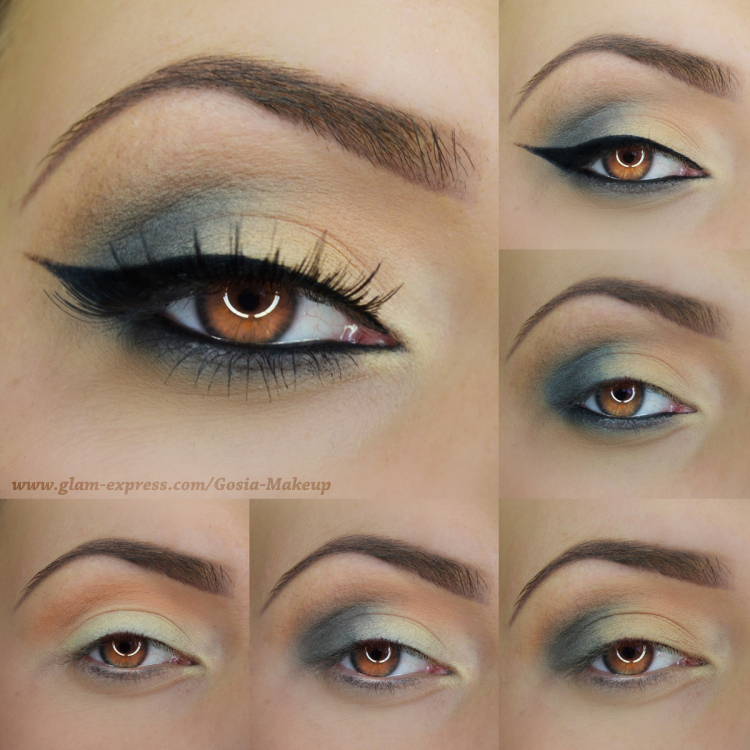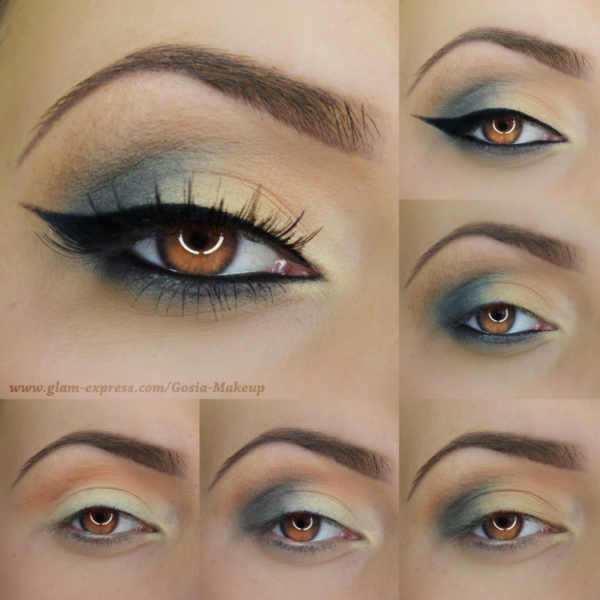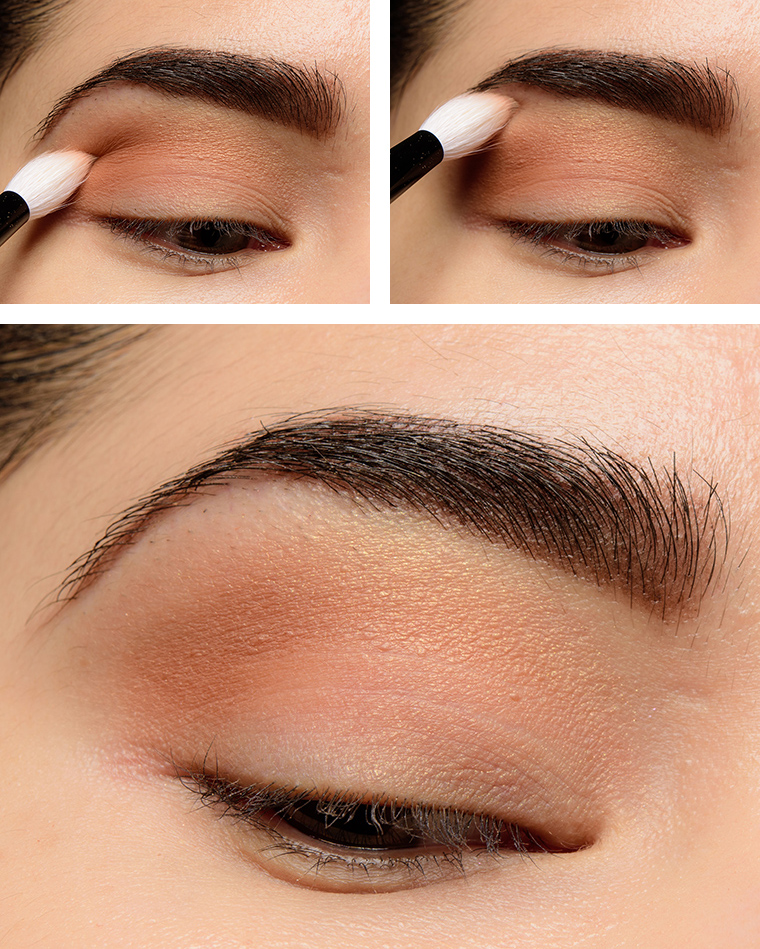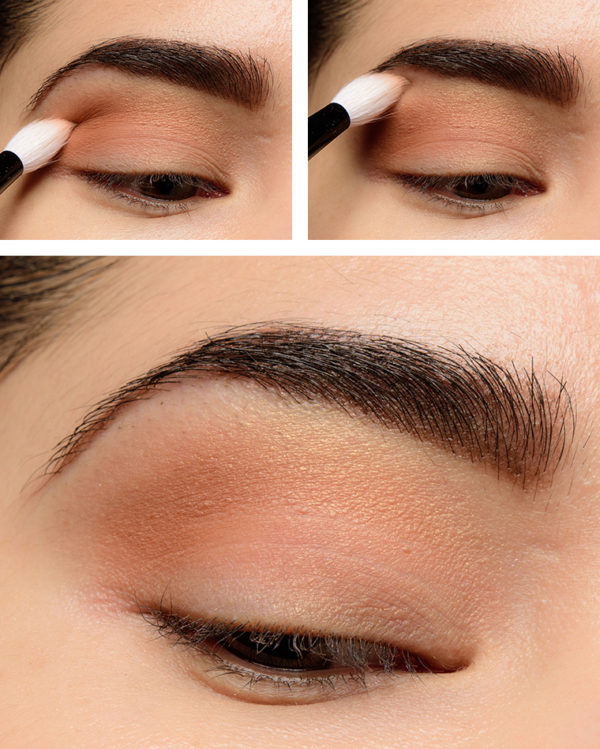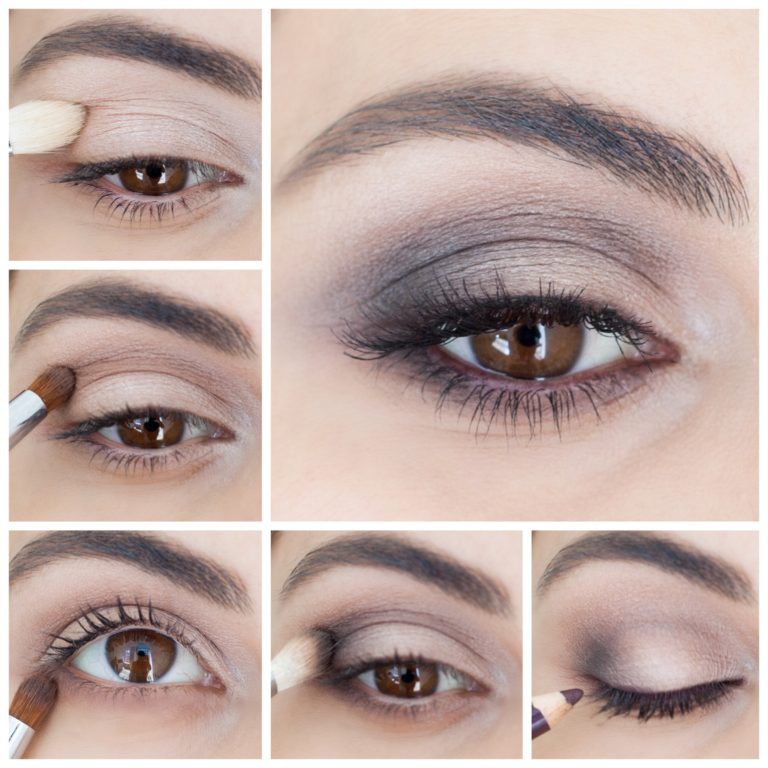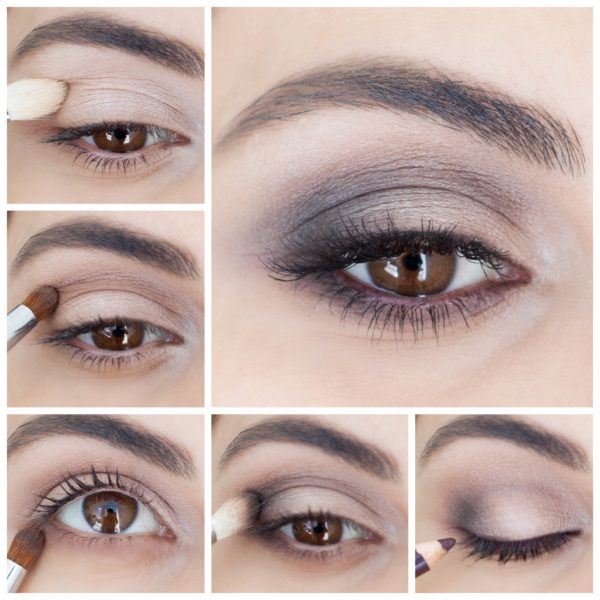 The golden smokey eye look is the most popular makeup for summer cause it matches your bronze tan. See the steps and try to do it on your own. You are going to love it.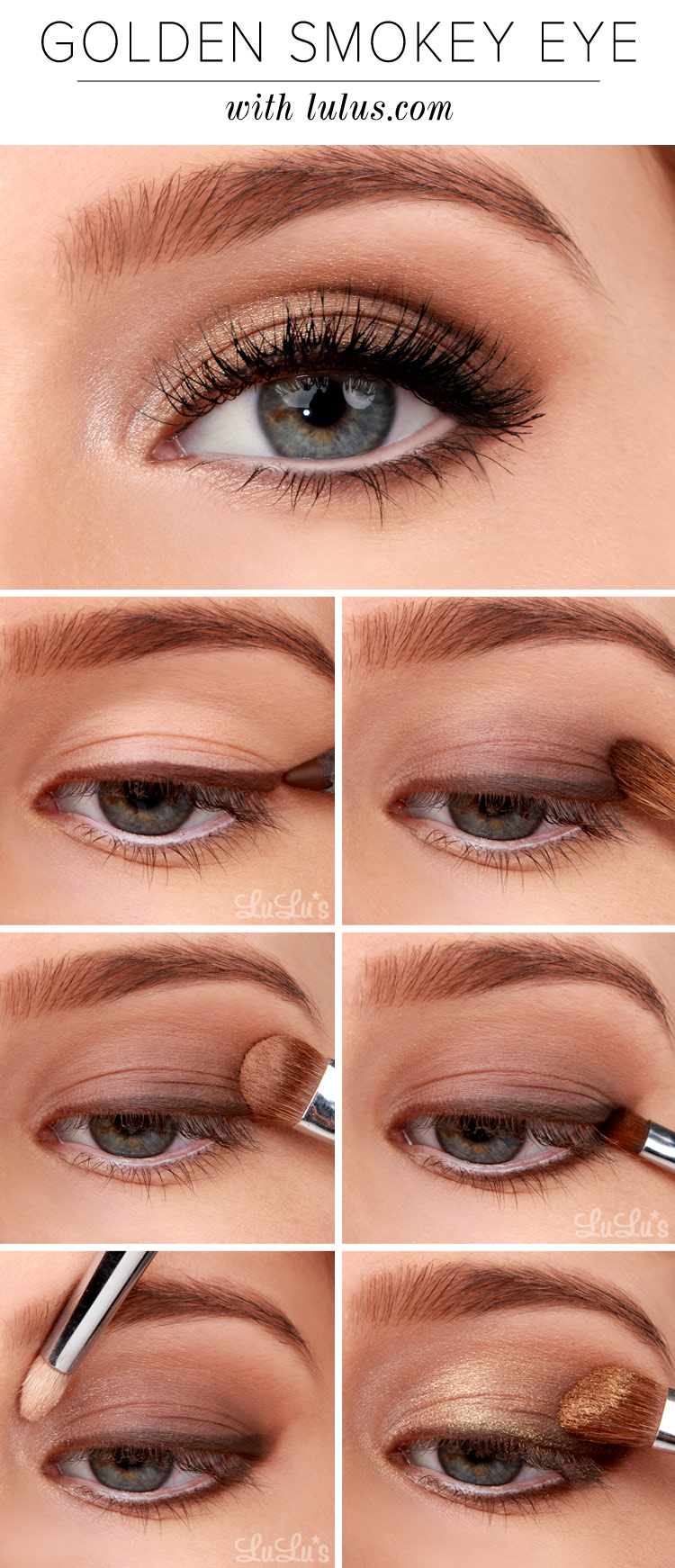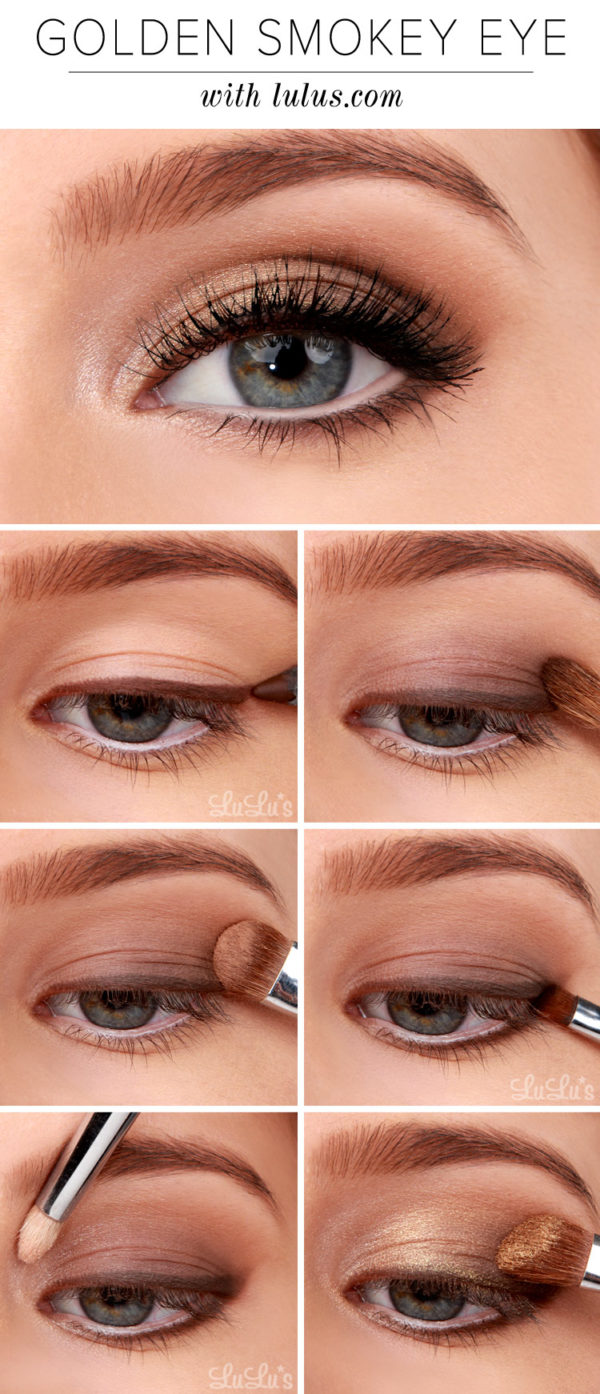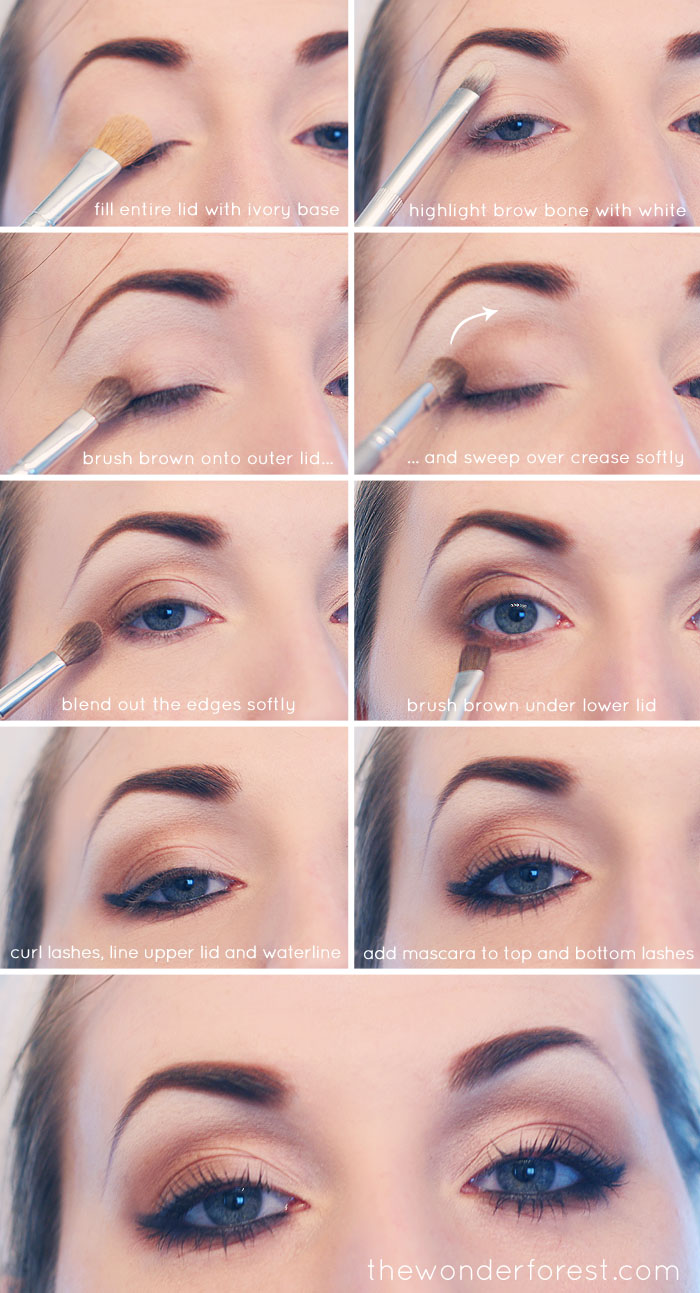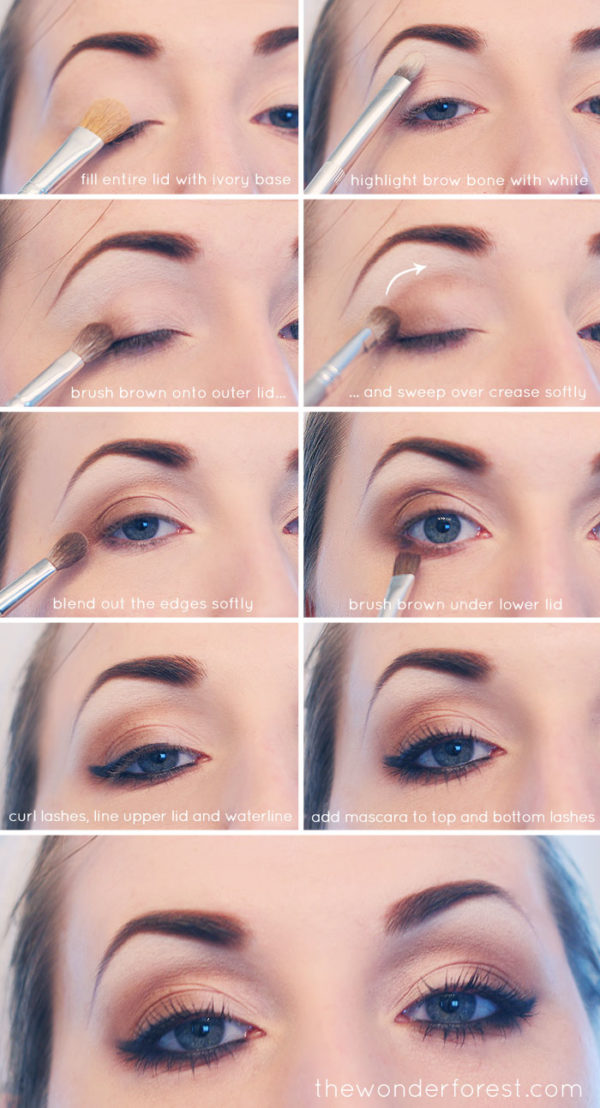 Do you have green eyes? Then this is the right makeup look for you. The green smokey eyes will make your look more fresh and vibrant. This hue will match your light spring and summer outfits effortlessly!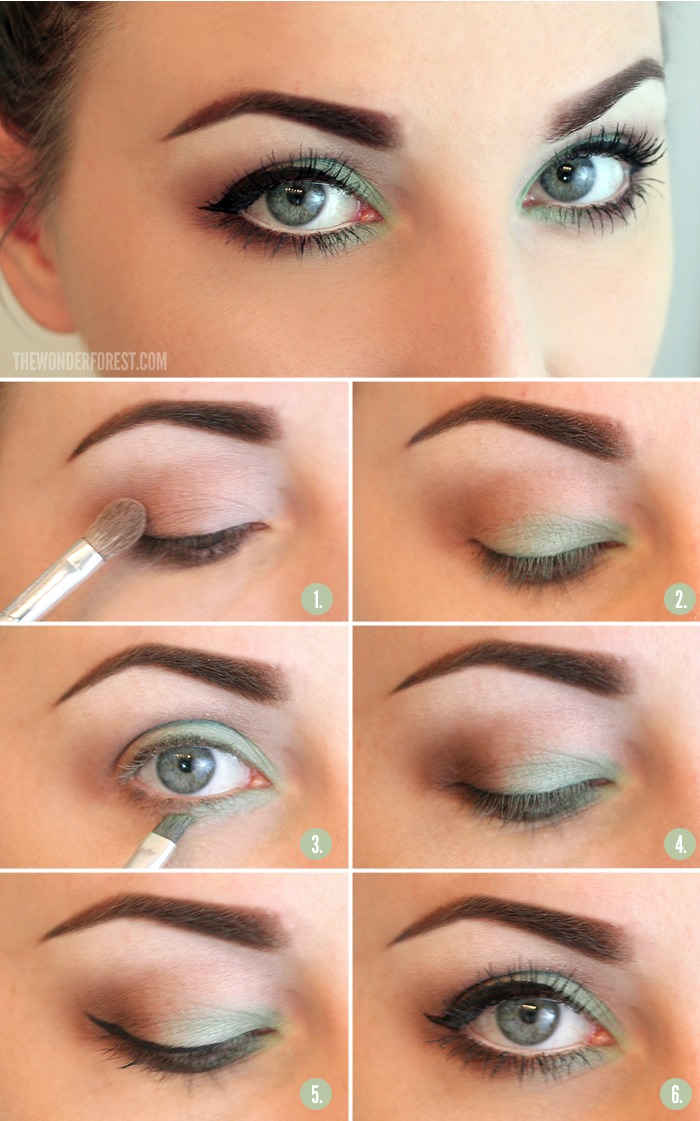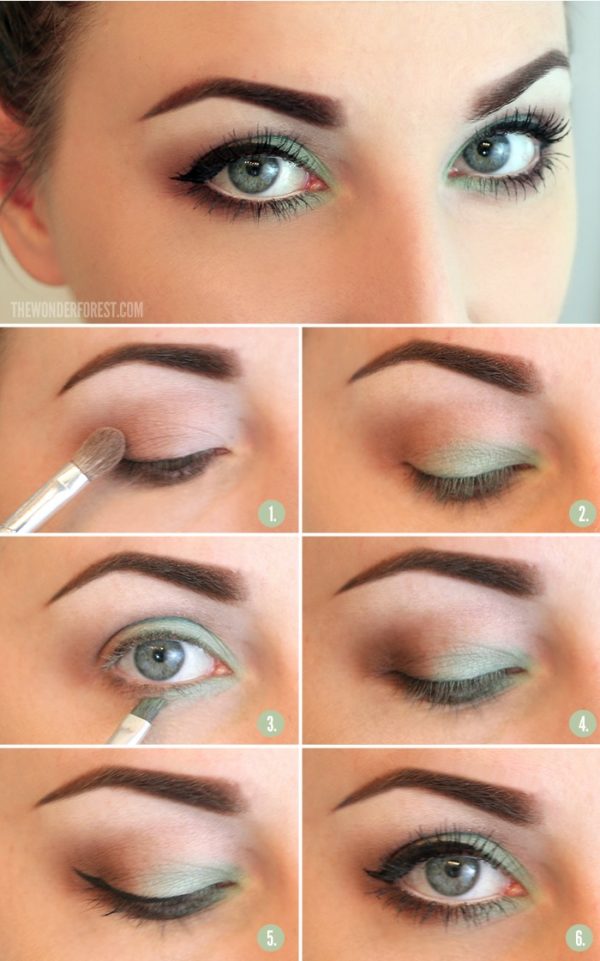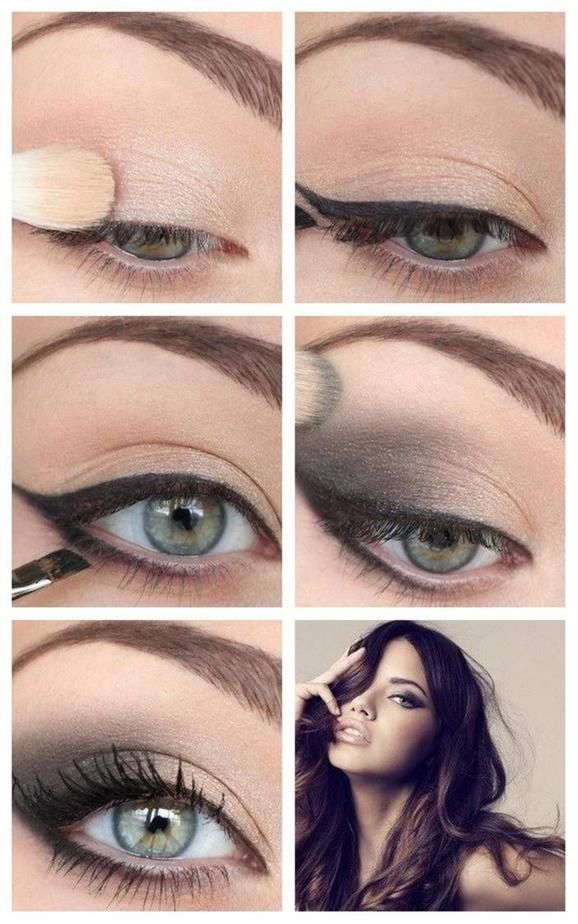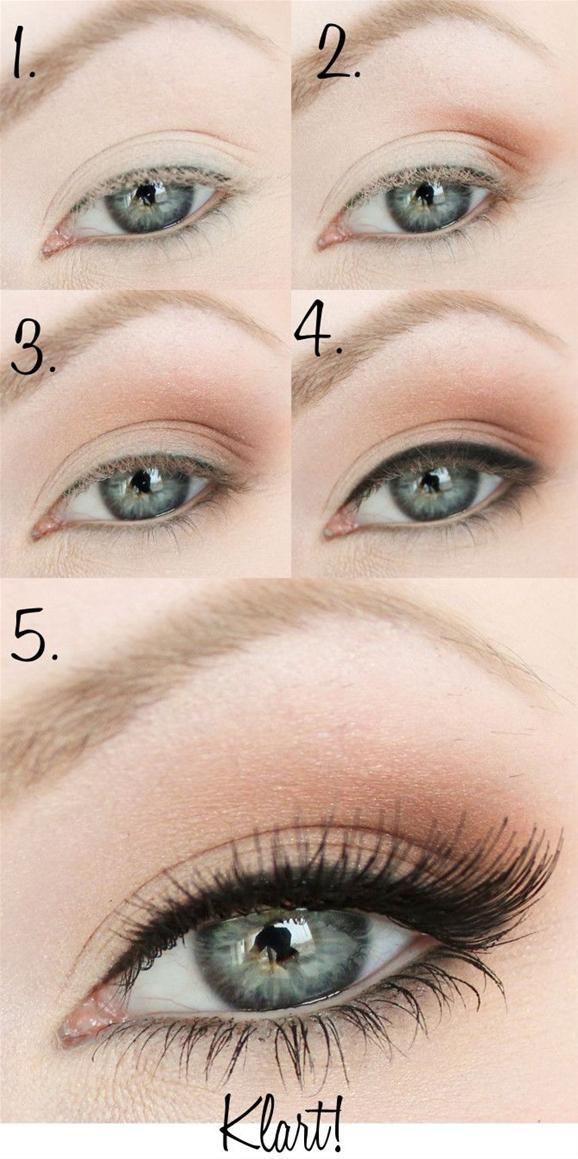 The upcoming months give you a chance to experiment with every light color you want and create an eye-catching smokey makeup look. And don't forget that the key to a great look are the makeup brushes that you use in each step.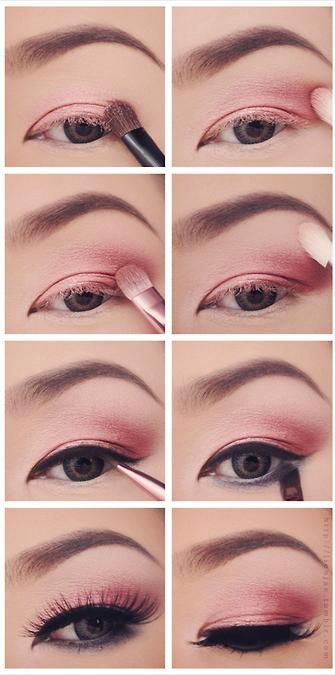 Just keep in mind that the temperatures during spring and summer can get really high and if you are not using quality makeup it can melt down on your face and you wouldn't like the way you look. I suggest you recreating this looks during night time, so you can fully enjoy them. The light smokey eyes makeup is perfect for night going outs and it will make you look gorgeous for sure if you do it right!