If your mattress is past its expected lifespan or it feels a bit lumpy and uncomfortable to sleep on, it's probably time to pick a new one. Some allergic reactions can also be an indicator that you need a change. However, you need to replace it with a safer option, a comfy one, and one that will last for long without sagging or becoming lumpy. So, how do you pick out a new mattress? Consider the following tips.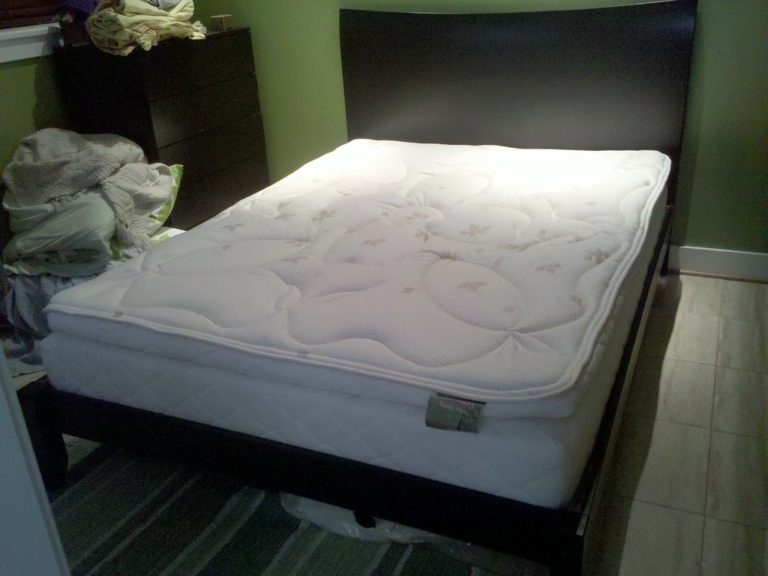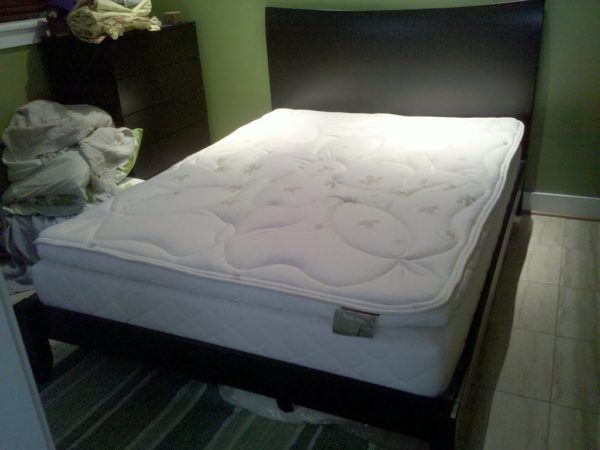 Assess Your Needs
What size and thickness do you need? Which mattress material do you prefer? This should be your starting point. Don't buy a mattress that is too big or too small compared to your needs.
Remember the Highest Firmness Rating is Not Always the Best
There is a huge misconception that the firmest mattresses are the best for everyone. This is not the case. While a firmness of 10 can be good for some, it can be a cause of pain and strain for others. Firmness should be selected based on body size and sleeping position.
Consult with Your Doctor if You Have Back Pain, Mobility Issues or Any Other Health Issues
One of the best people to consult with when there is a health issue at hand is your health care provider. Don't follow the mattress labels without research and consulting. Some of the labels are nothing but sales pitches. Talk to a doctor and even if they don't refer you to a specific brand, they can give you the key pointers to look out for based on your condition. Health forums can also be a good place to look. Interact with people who have a similar condition and get recommendations from them.
Compare to Get the Best Quality at an Affordable Rate
If you want to get the best mattress, compare products from different companies. Comparison can also help you in saving money online. However, don't be tempted to go for the cheapest option to save on money. While there are a few high-quality options with attractive prices, some low-priced mattresses are of poor quality. Therefore, don't make your decision based solely on the price. Poor quality will only serve you for a few years and it can also cause discomfort and other health problems.
Read Reviews Before You Buy
You can make your decision based on the product information you get on the internet and experiences of other customers. Satisfied customers will leave positive reviews on the internet and dissatisfied customers will leave negative reviews. If a product has lots of negative reviews, pointing to consistent weaknesses, that's a red flag. Note that good products can attract negative reviews but these should be very minimal. Good brands will also give a response and address matters to ensure the customer walks away satisfied.
Expert reviews can also be helpful when making your purchase decision. There are a couple of bloggers who specialize on writing product reviews for consumers. You can always find reviews for each product on the internet. For instance, if you are searching for the best queen mattress, here are some good choices.
Test at the Store or Consider a Free Trial
In some stores, you can lie down on the mattress to test its firmness and support before you buy. If there is that option close to you, take advantage of it. Others give free trials in that they send the mattress to you for you try it out from the comfort of your home. Both are good options to have a feel of the mattress before making a decision.
As you buy a good mattress, don't forget to buy quality bedsheets, pillows and a good bedframe too. Look for quality and durability and don't forget to check the weight limit.