It's spring time ladies, and what's a better way to do a lively manicure than to embrace lots of colors in one design? I'm a huge fan of the watercolor technique and I love to see it everywhere. As I was thinking about a new manicure I became curious about how I can do it on my nails and I run across some superb ideas that got my attention. Today I'm sharing them and a complete tutorial how to make this lovely art on your nails with you. Scroll down through the photos, pick a favorite design and give this technique a try. I'm sure that they will match your spring and summer outfits effortlessly and that you will be doing them often. Be creative and use your imagination to make all kinds of different patterns. If you think that you are not good at this, just save your favorite design and bring it to your nails technician. The Sweet Watercolor Nails Ideas That Will Give A Fresh Look To Your Mani this season are definitely worth of your time. They may be a little more time-consuming but it's totally worth it!
We can never get enough of manicure ideas, so it's good to have plenty of ideas ready to recreate. Check out these mind-blowing abstract nails designs and beautiful spring nails ideas that are super inspiring.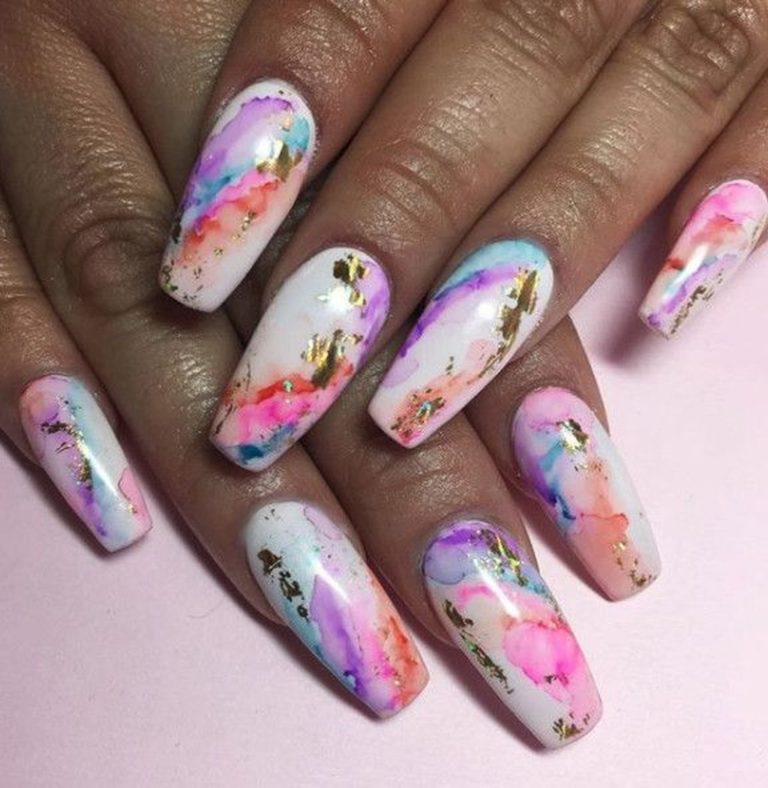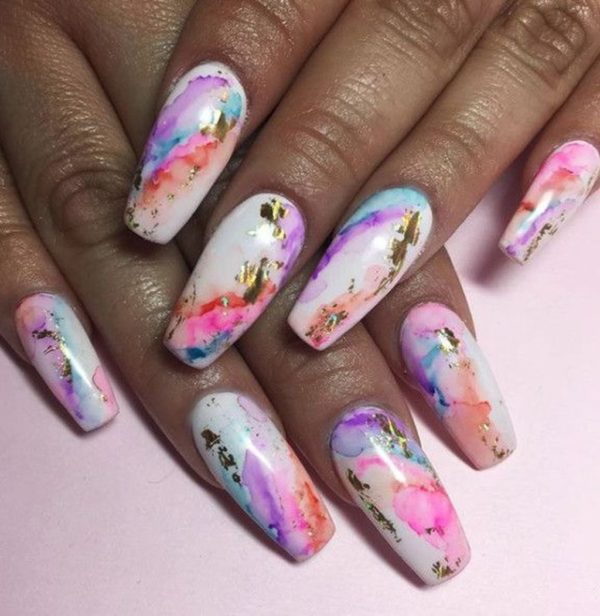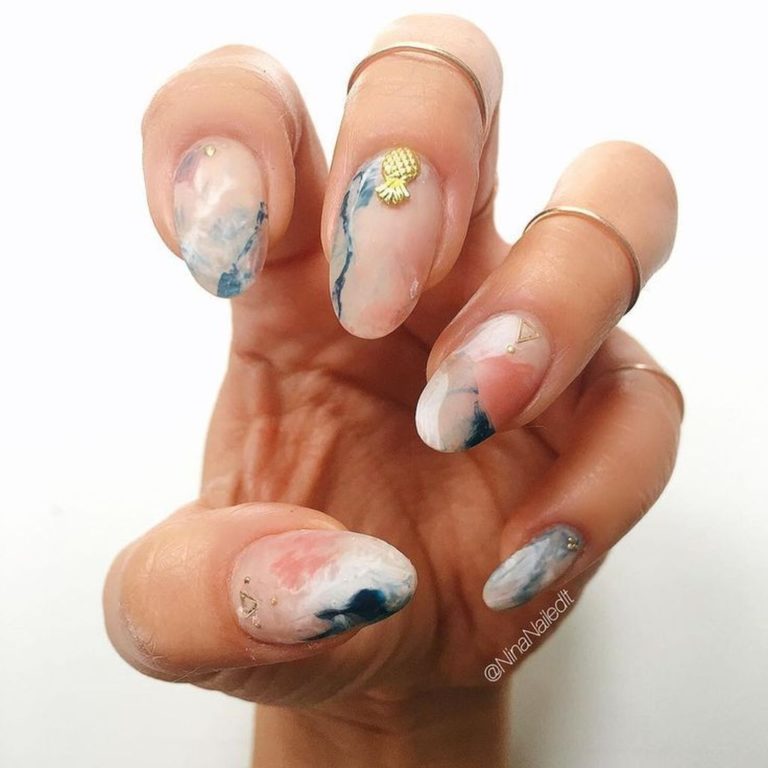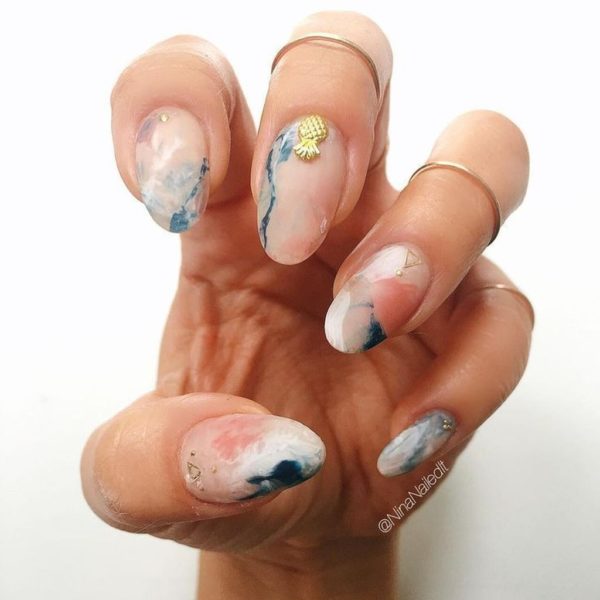 The watercolor nails are really interesting and you will have fun while you are making them. Pick your favorite colors for the season and create some amazing manicures that will put all eyes on your mani.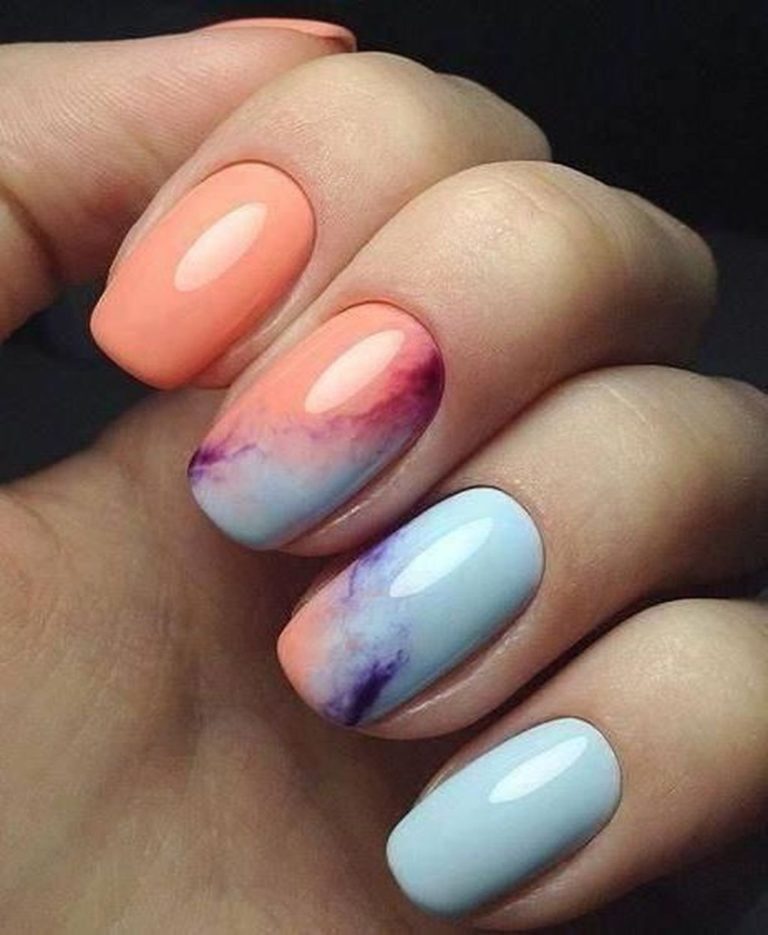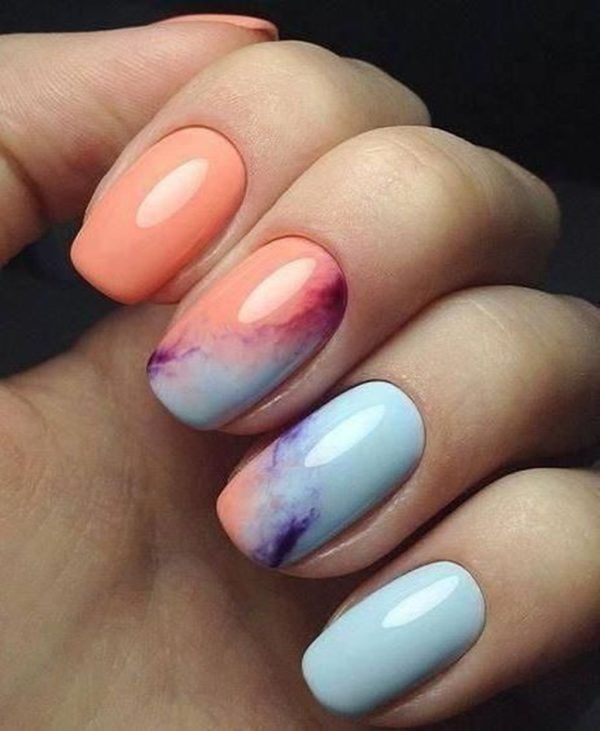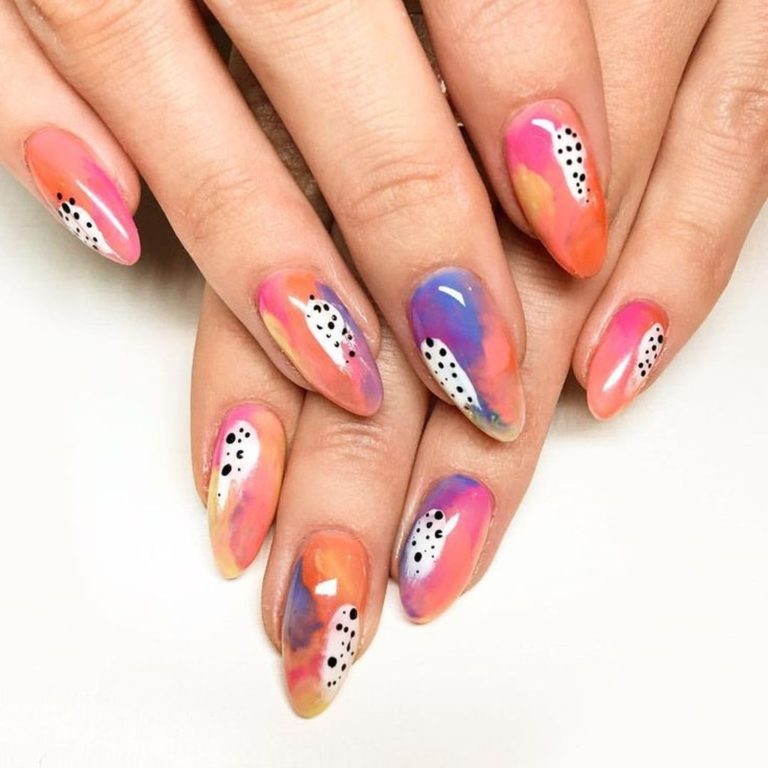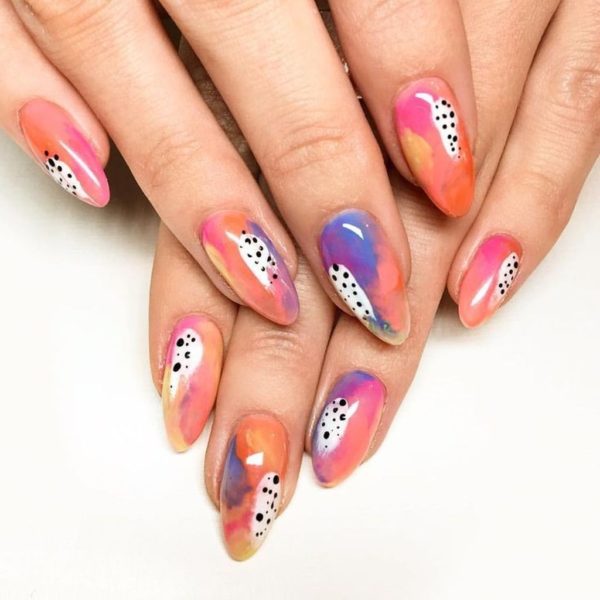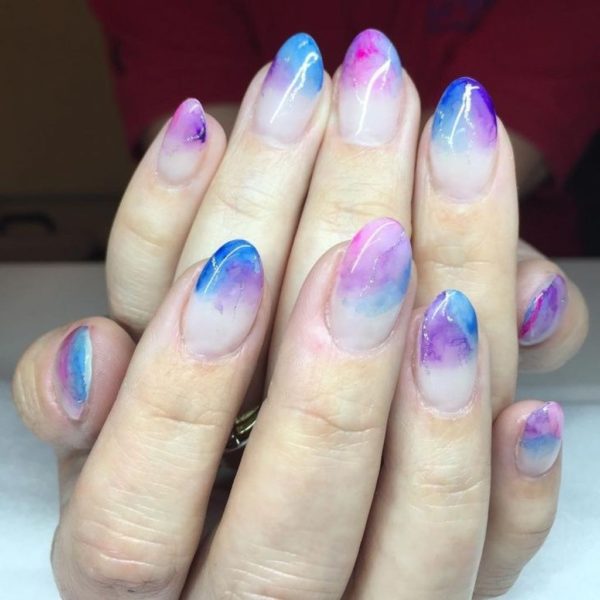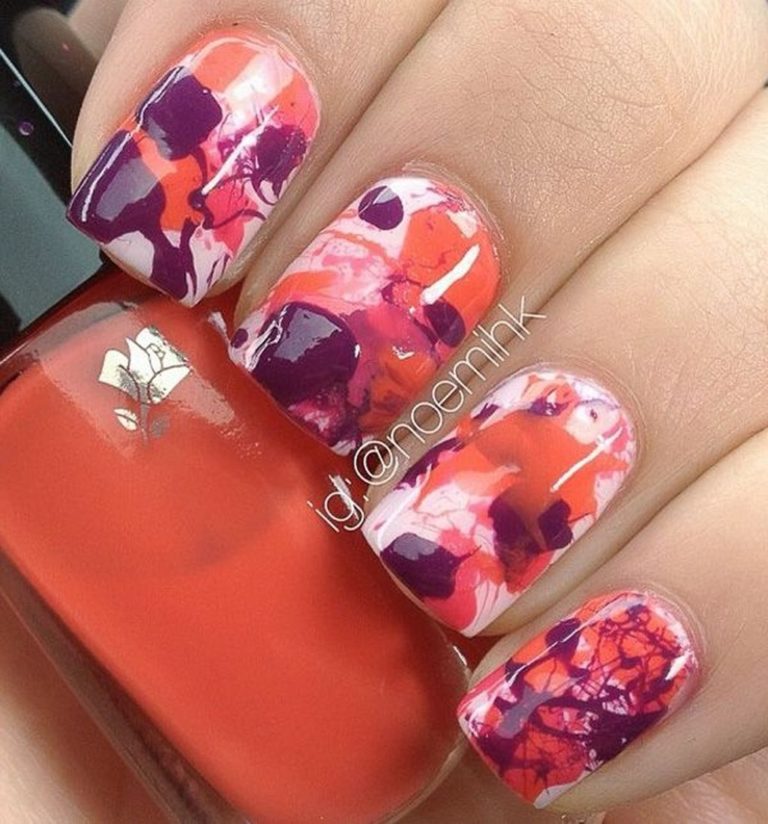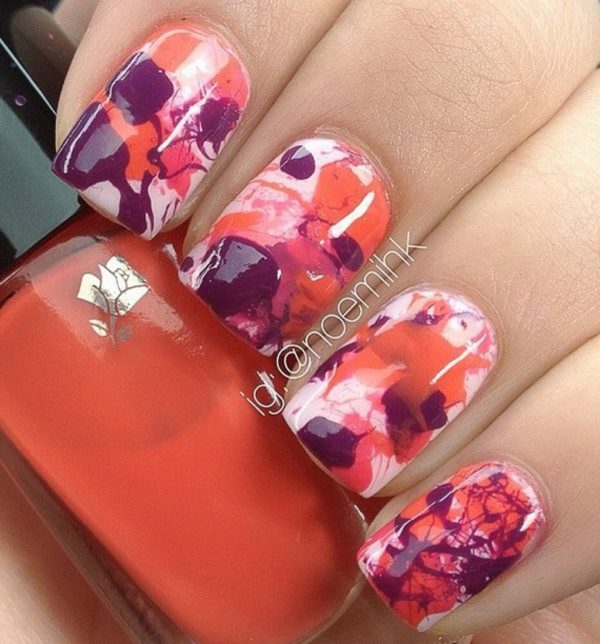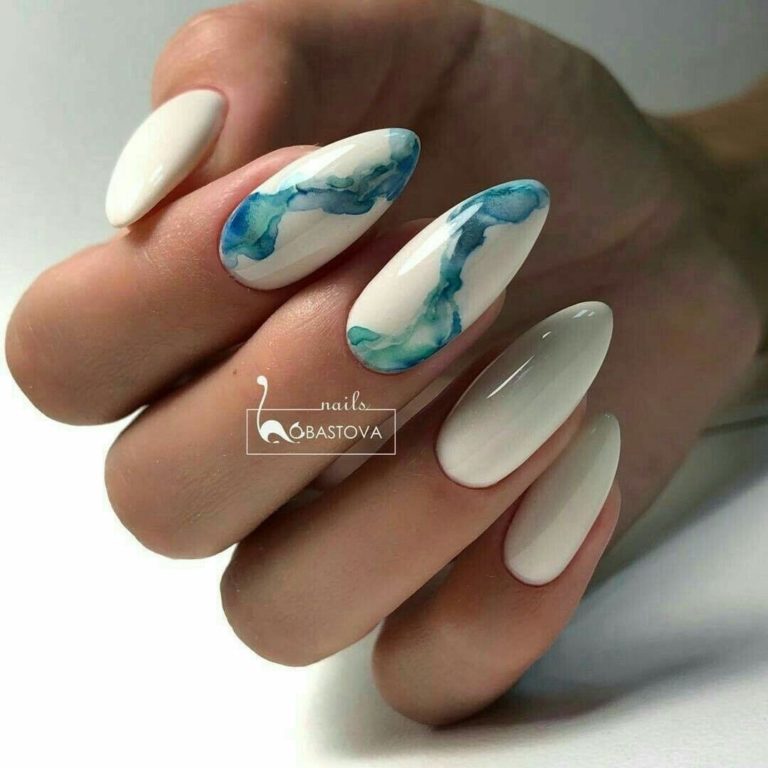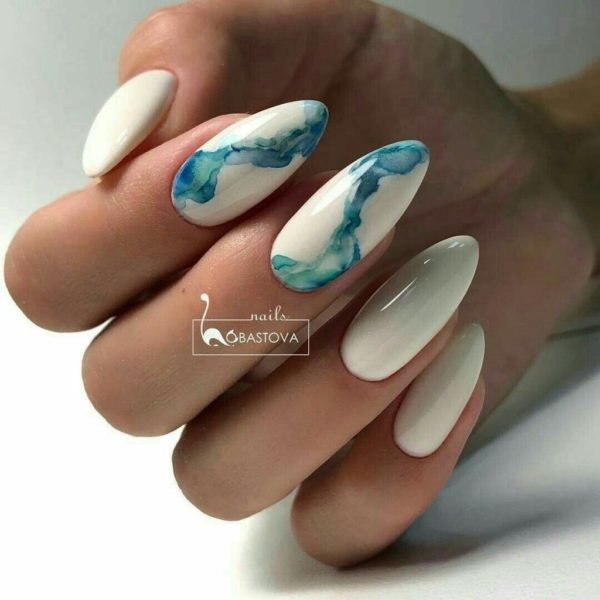 And here's the tutorial to the watercolor technique that you can use for every possible design that you have in mind. First, you will need to a apply a base color and a top coat and let them dry. Then you apply the other colors in the pattern you prefer. Next, grab a brush, dip it in the acetone and let it drip over the colors, so they wash out. You may need to move the brush around to form the pattern you like. Top coat is mandatory if you want to keep your manicure longer!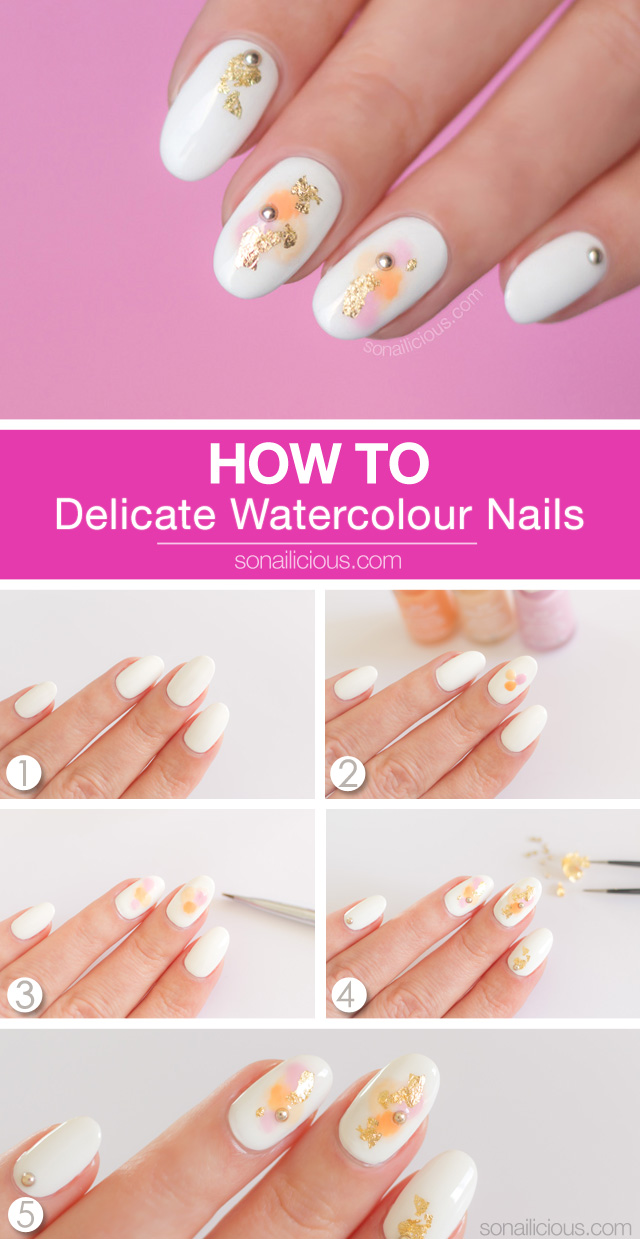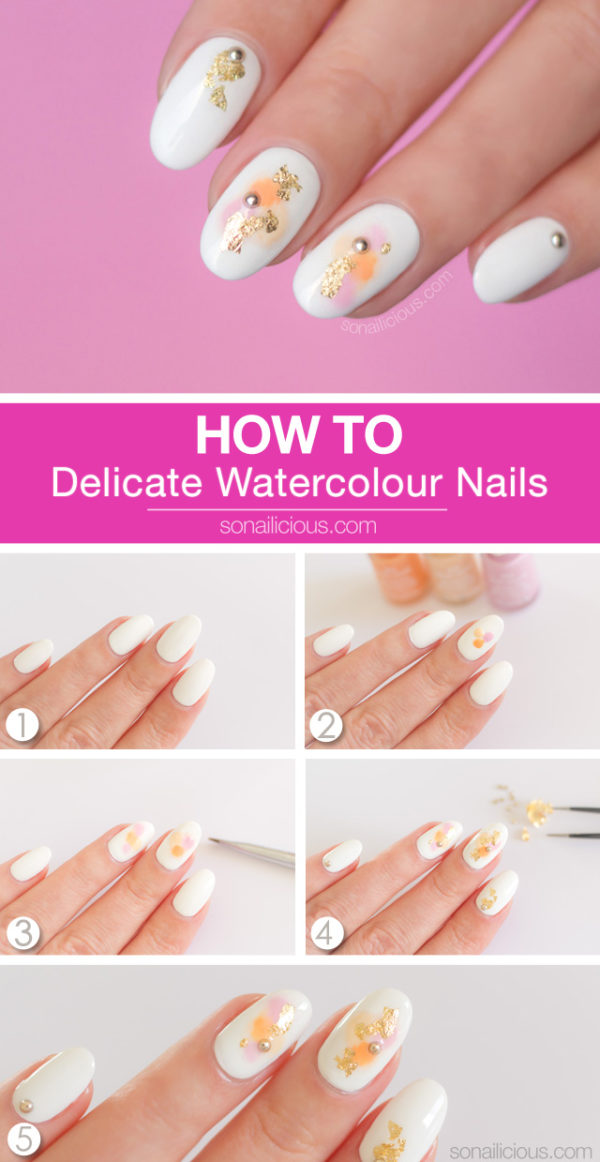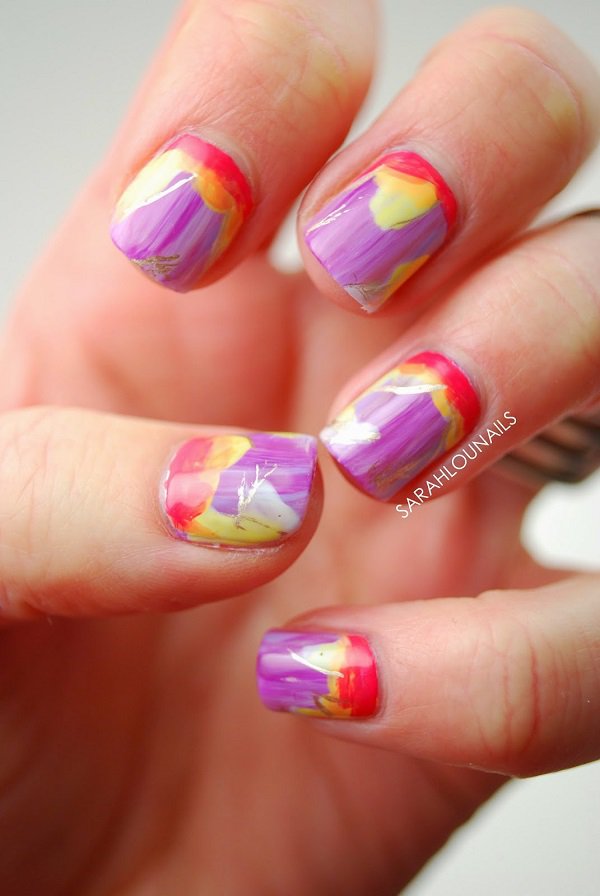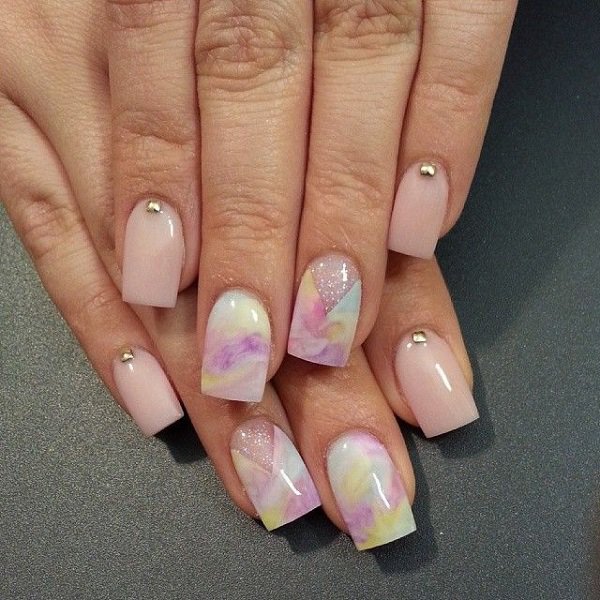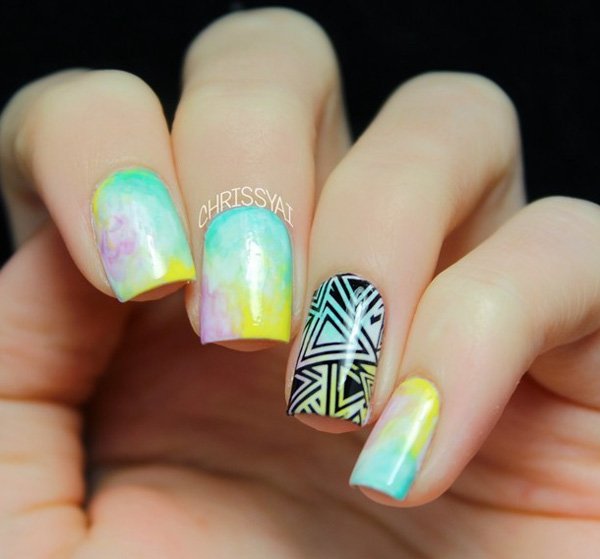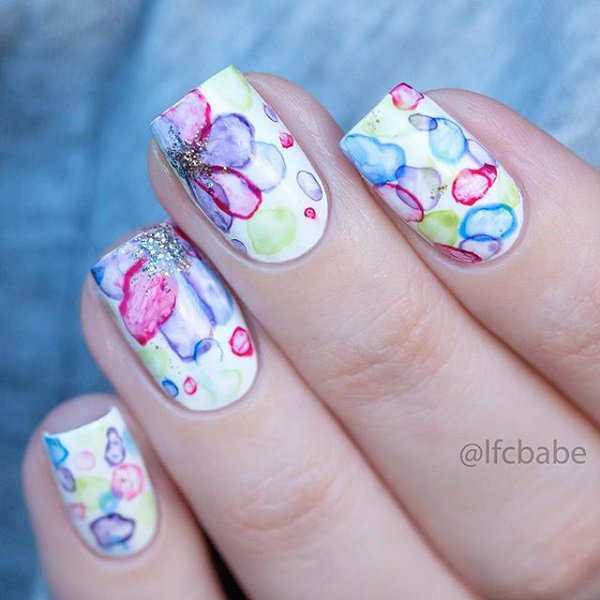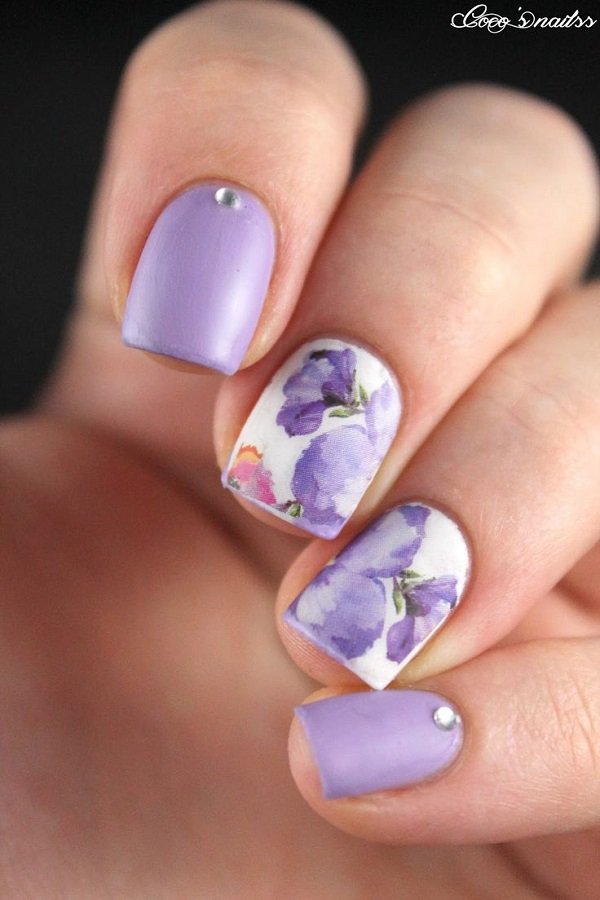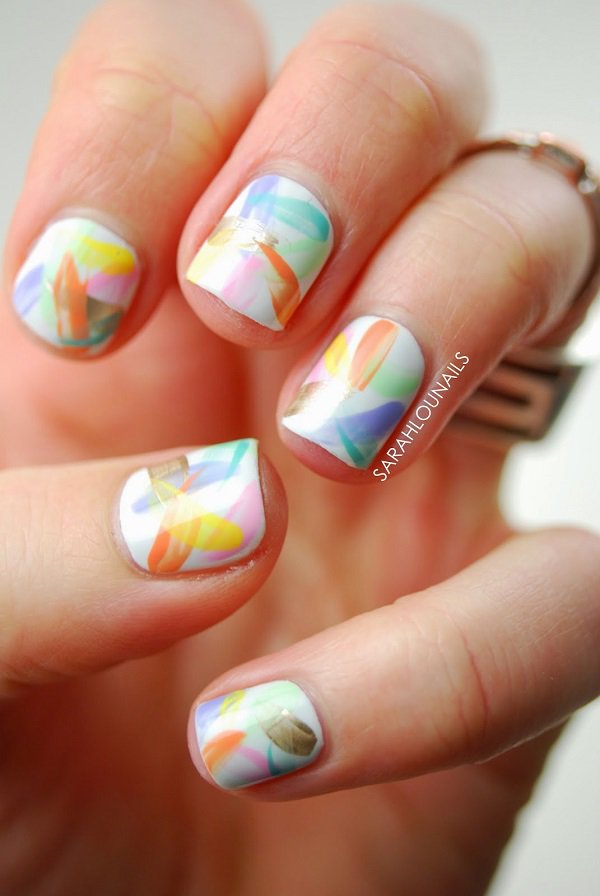 You can even add some drawings on your nails and use the watercolor technique over them.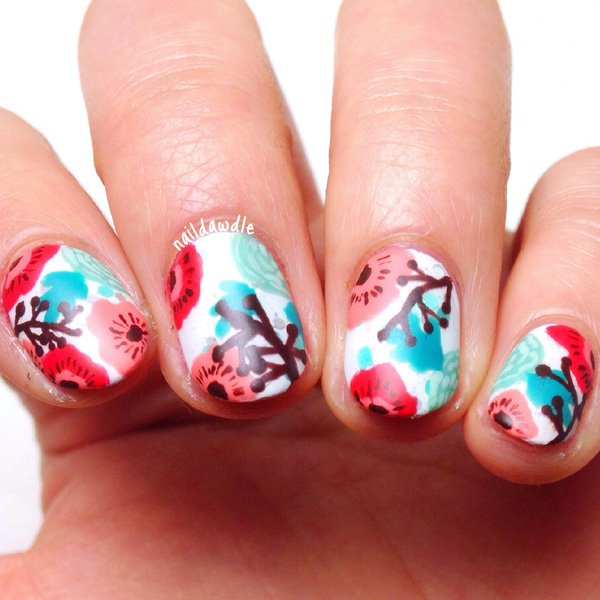 Have you already picked your favorites? I have a few of them in my mind already!