Dear, there is always a way to give a new life to your old items or favorite things of clothing or jewelry. Today we have a great ideas for you – Colorful Glitter your favorite items to make it look like brand new and make them sparkle. Dear fashion girls we believe that this sounds interesting to you and would like to DIY these cute things right now. Below we have 21 different ideas on how to make your favorite items shine, such as make your favorite cup of coffee to be unique and decorated with sparkles, then your favorite heels – make them fully with flashing or pick out only a small detail. Be creative and enjoy!
1.Glittered Mugs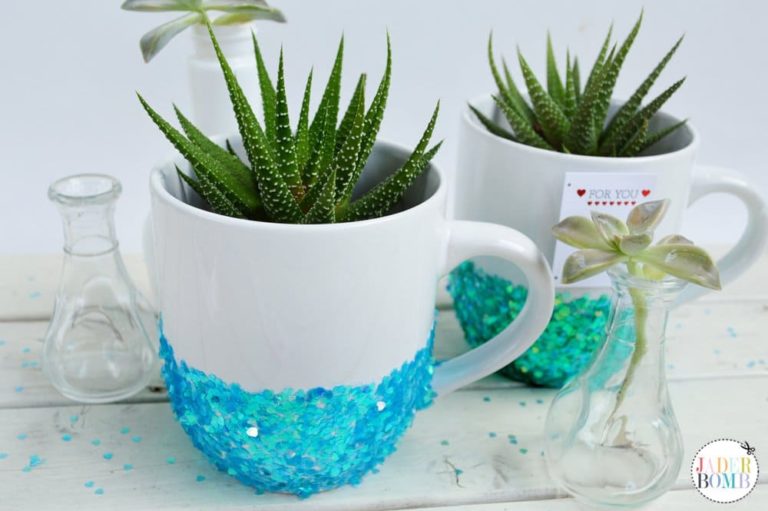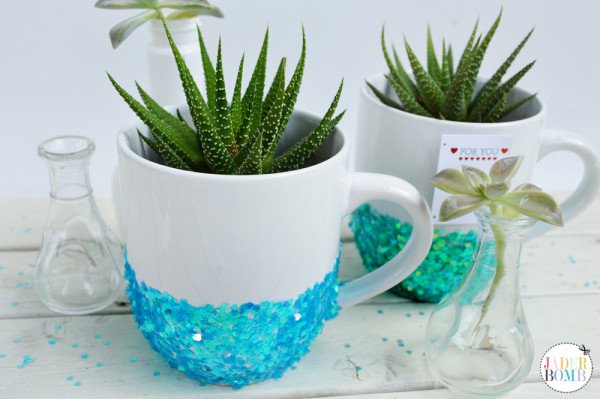 source
2.high on GLITTER HEART PILLOW diy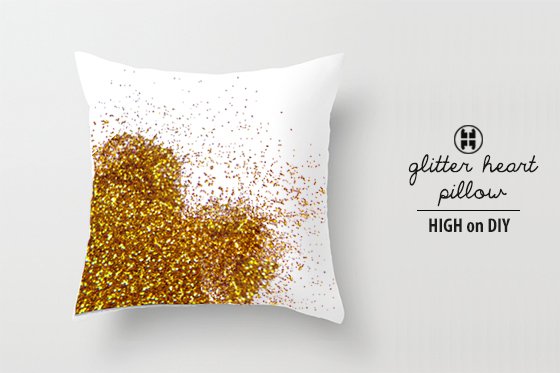 source
3.DIY GLITTER HEART ART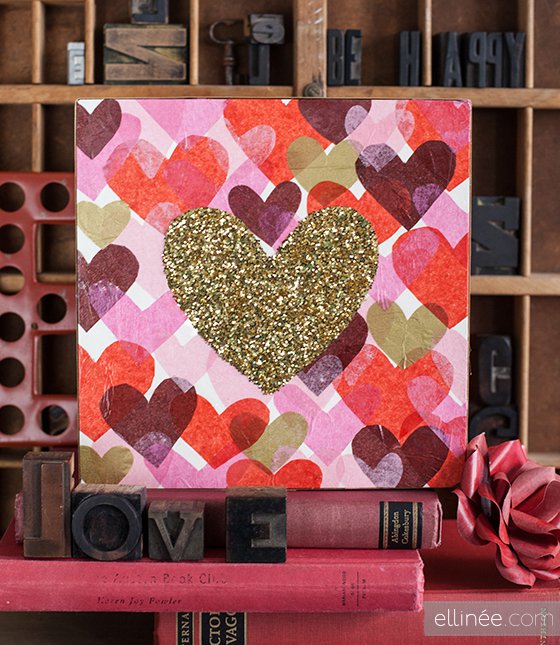 source
4.DIY Pink Candles and Glitter Candle Holders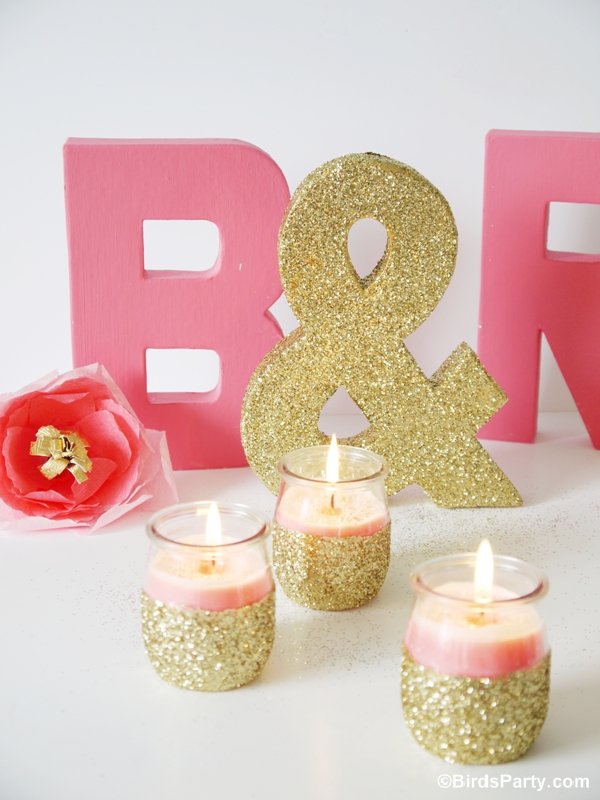 source
5.GLITTER BELTS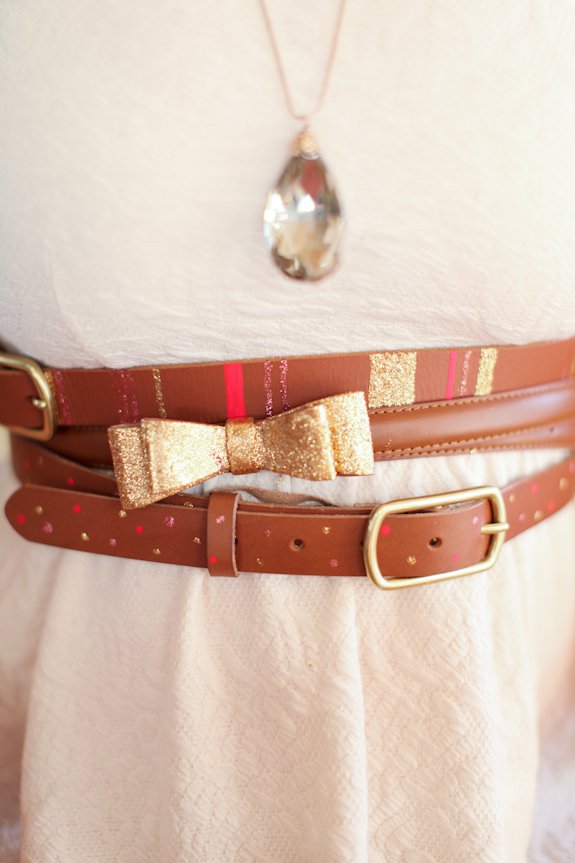 source
6.Ultimate Girls' Valentine's Party: Glitter Champagne DIY!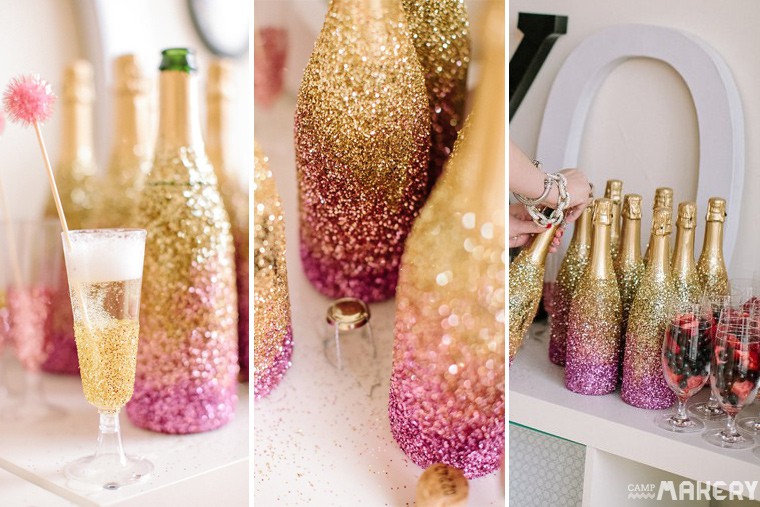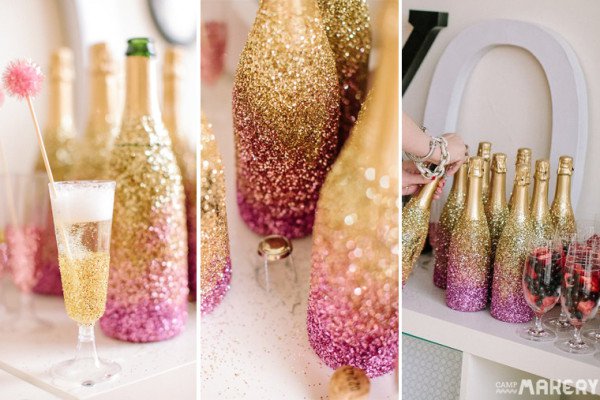 source
7.DIY Silhouette Clipboard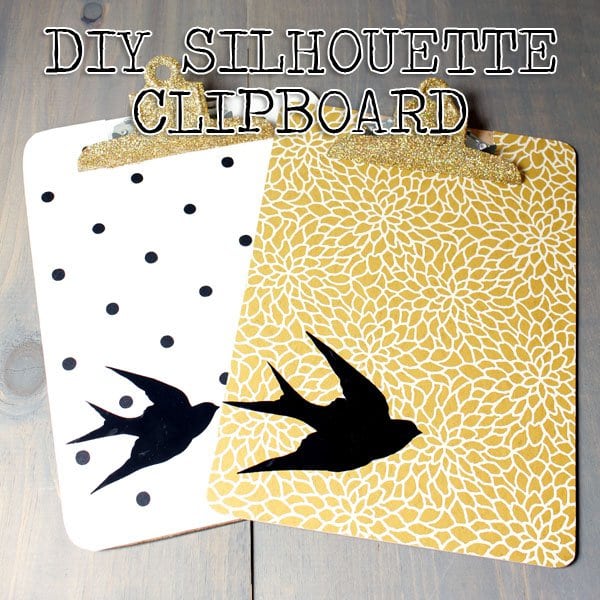 source
8.GLITTER DISCO BALL DIY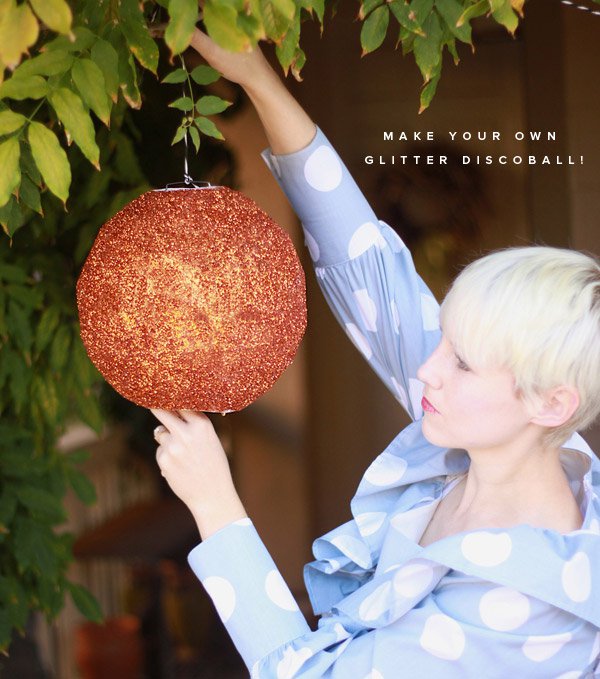 source
9.DIY: GLITTER KEY W – NAIL POLISH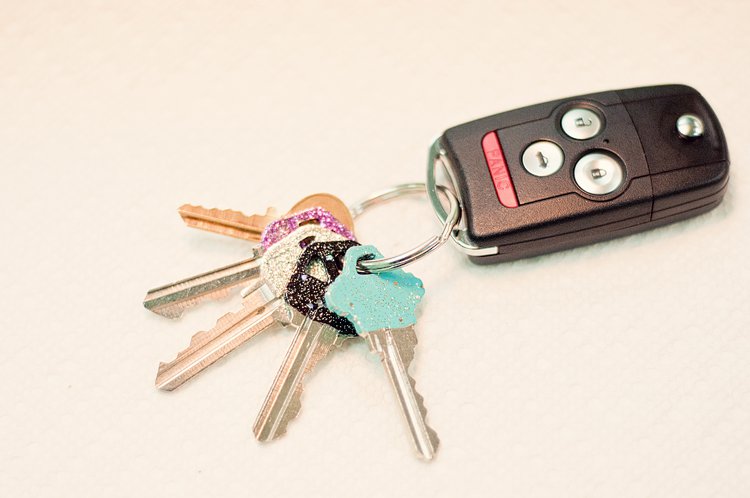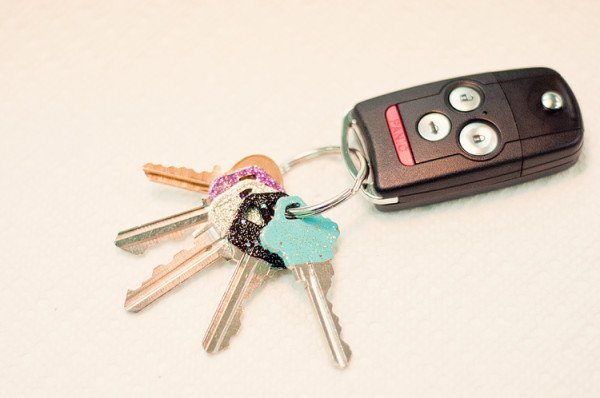 source
10.Madigan made… plastic containers into sparkly storage or gifts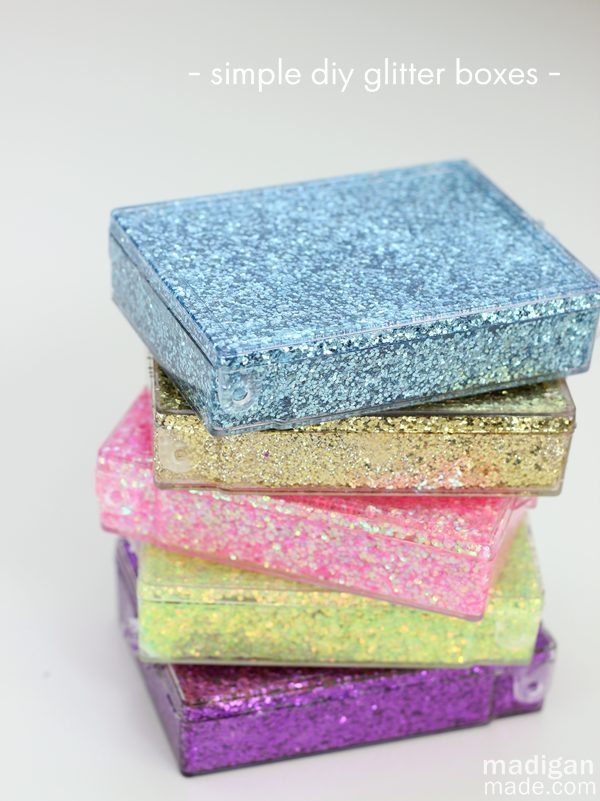 source
11.Glitter Monogrammed Pumpkin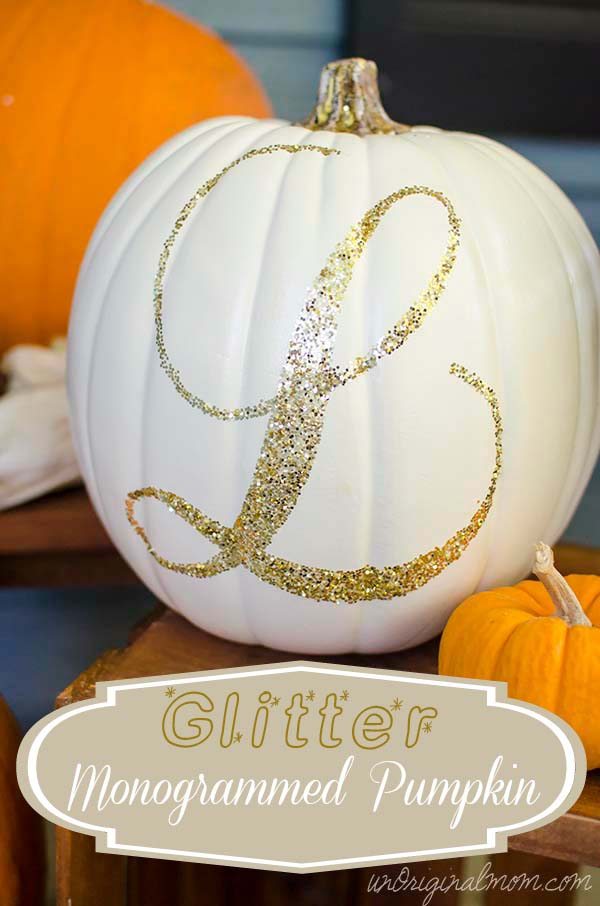 source
12.DIY – GLITTER HIGH HEELS
13.The Ultimate Glitter Guide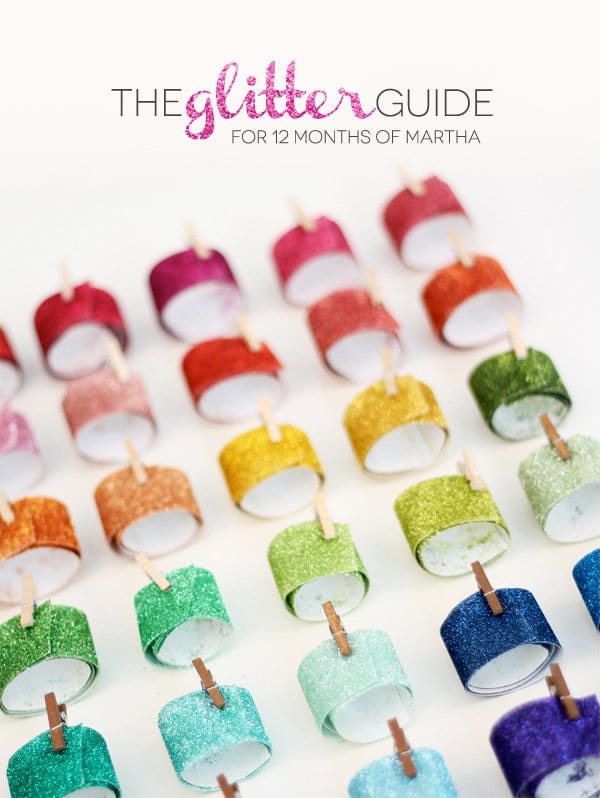 source
14.EASY MOD PODGE GLITTER HANGERS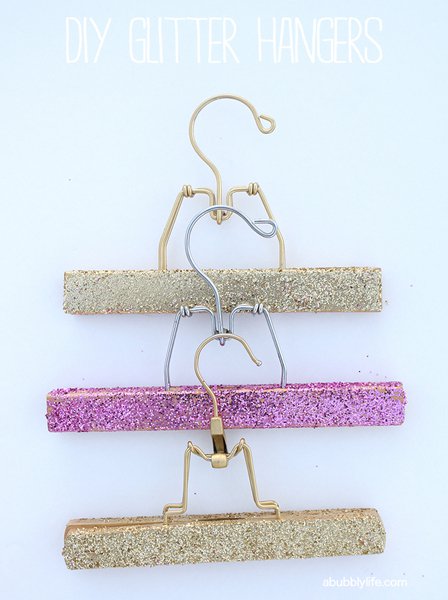 source
15.DIY Glitter Playdough
 source
16.Glam Up Memos With Glittered Clothespin Magnets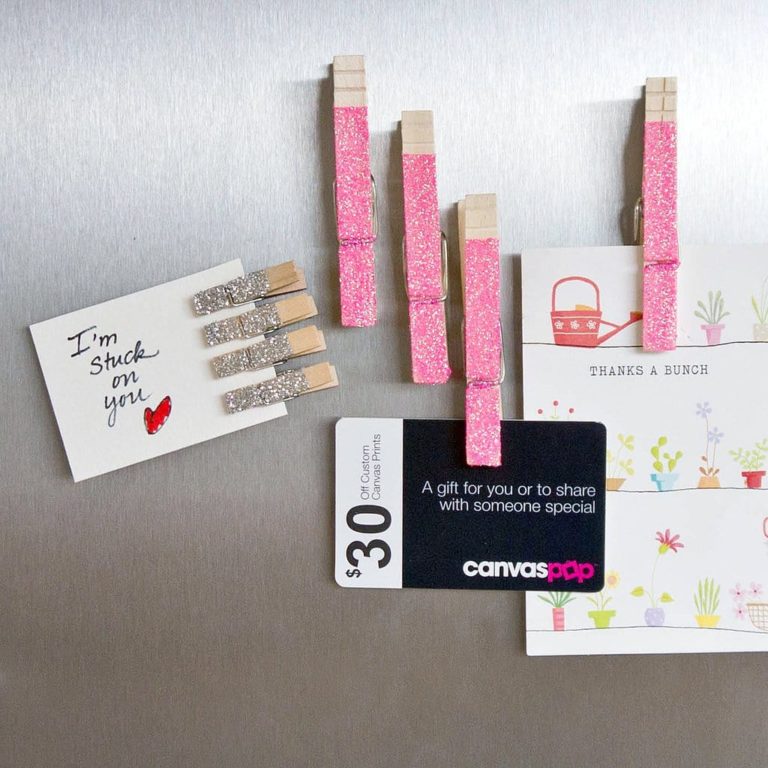 source
17.DIY GLITTER VASES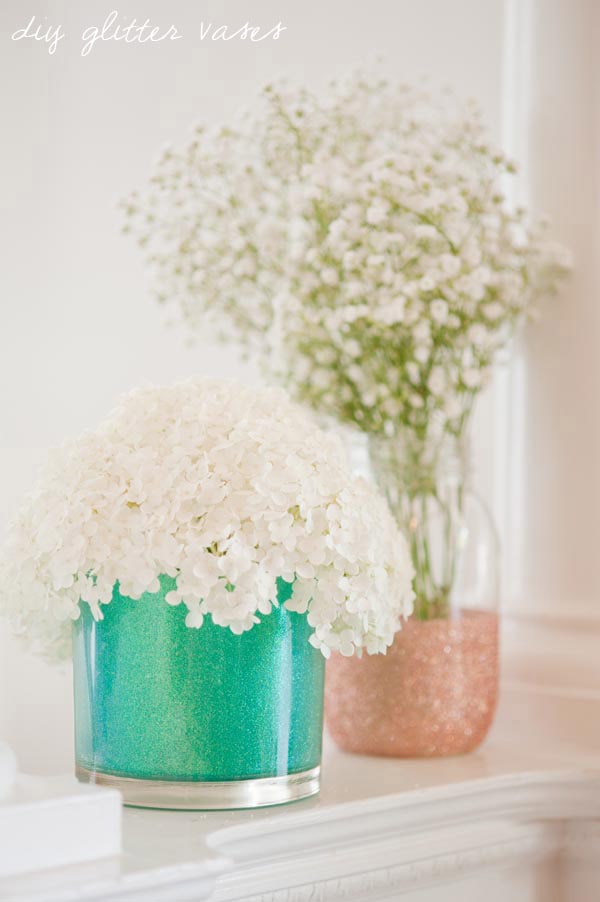 source
18.DIY Confetti Dipped Balloons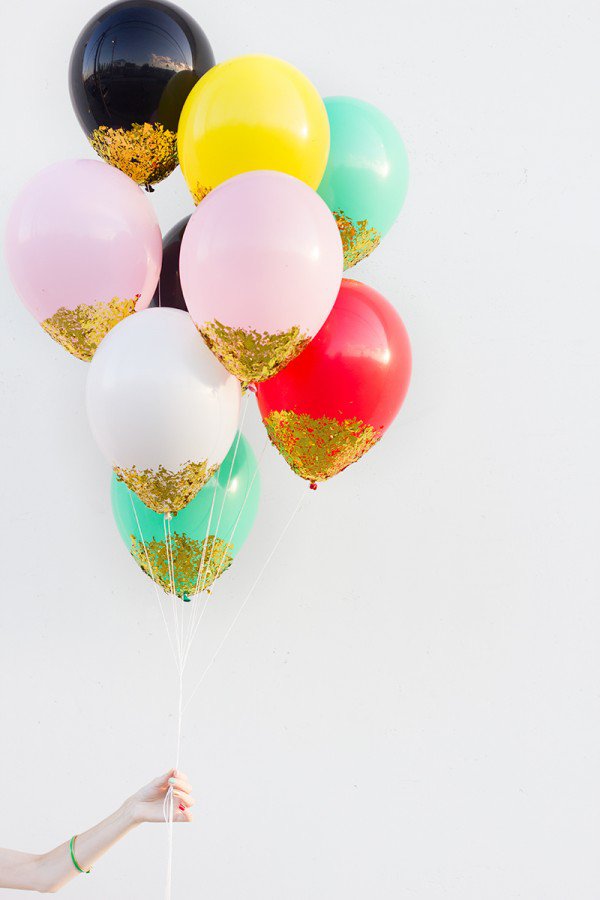 source
19.EVERY DAY DIY: MINI RESIN PAPERWEIGHTS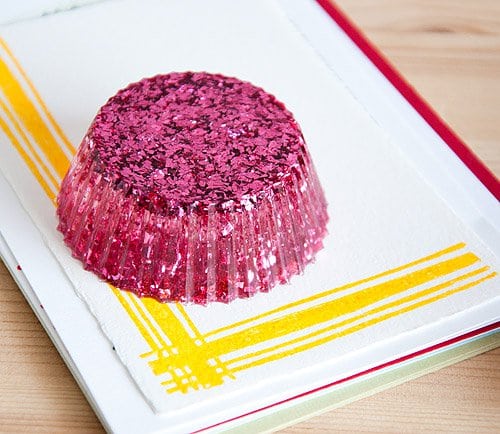 source
20.Get on This DIY Basic: Glitter Booties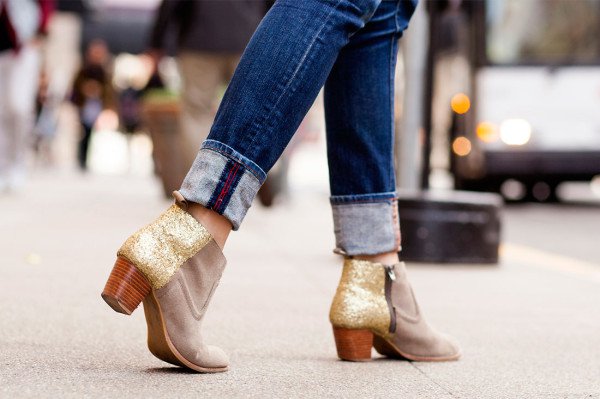 source
21.DIY – GLITTER WINE STOPPERS
22.DIY IPHONE CASES: REPURPOSING HOLIDAY GLITZ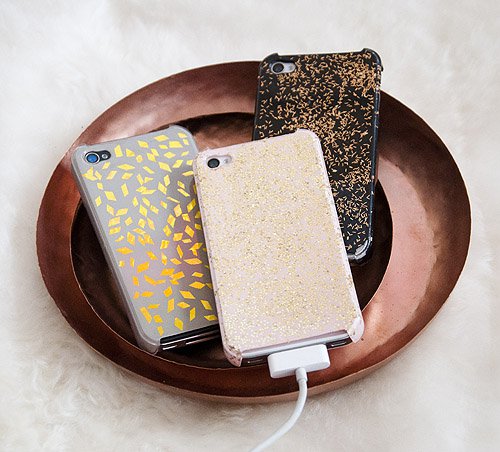 source