Did you know that your clothes say as much about your love of music as they do your love of fashion? If you are a rock-style fashionista, we are sure you will find yourself somewhere in the middle of the below-listed rock-style fashion guide. Women that enjoy rock music would probably enjoy rock-style fashion too. In this post read everything you need to know to recognize your rock style personality. To make it easier for you, we have visualized the style with these inspiring rock-style outfits.
How to tell if you have a rock-style personality?
There is a lot of crossover between rock style and other personalities such as the street style and the urban chic. Bohemian style has also some roots in the musical culture called rock, so you may find some similarities with it. Here we are sharing with you some signs that you have a rock-style fashion personality. Don't miss them.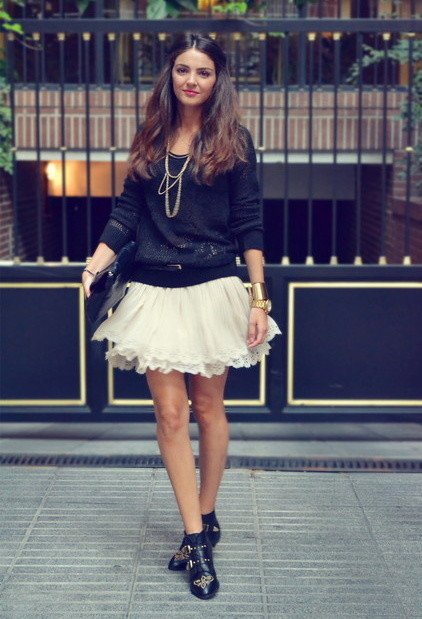 source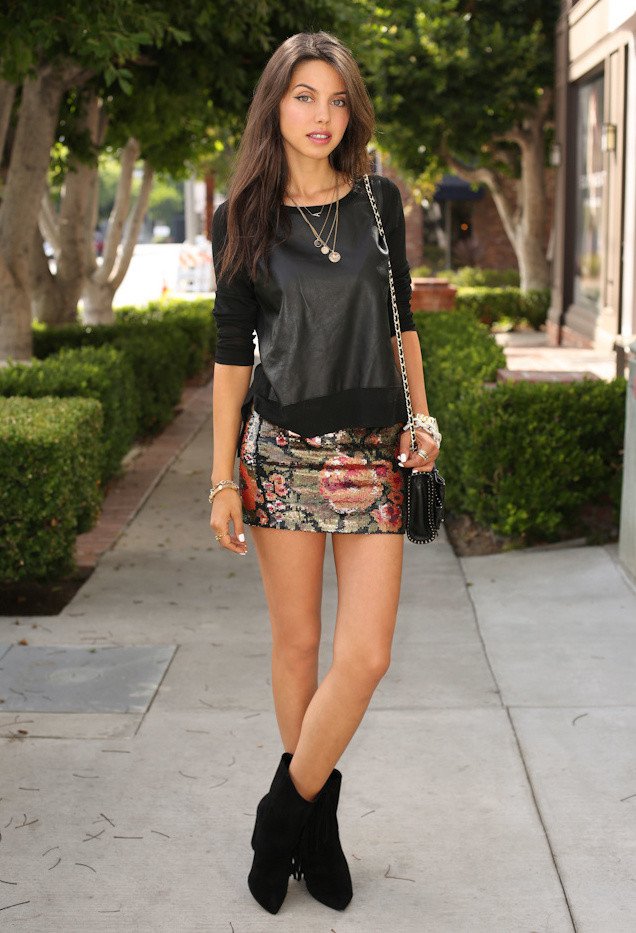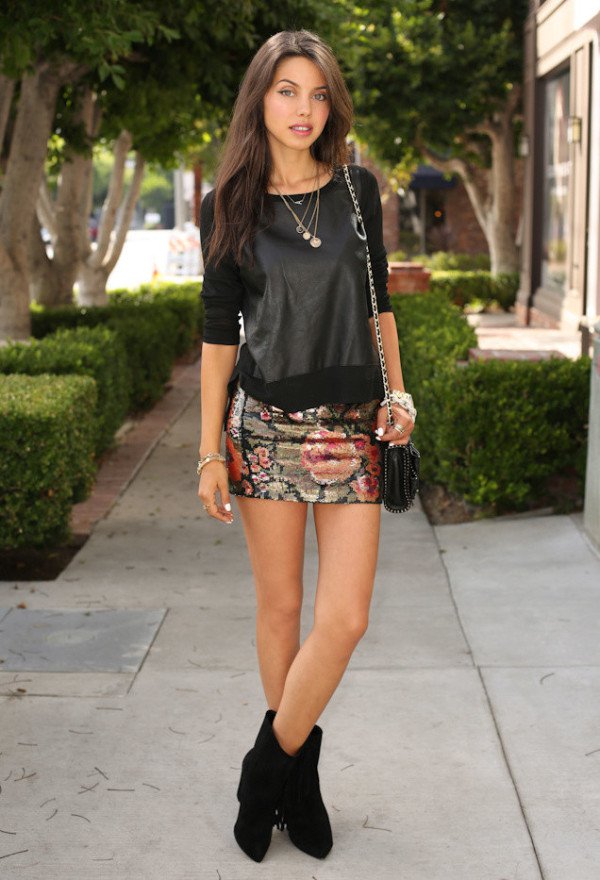 source
Your wardrobe is full of black
Which is the color that prevails in your wardrobe? If black is the color that dominates in your closet, then you are definitely a rock–style girl. Most of the girls that follow the rock style of clothing prefer shopping for black pieces, especially black leather ones. They combine their black clothes with each other or sometimes include some daring prints in the look, such as leopard prints.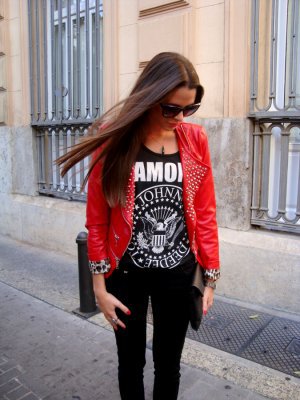 source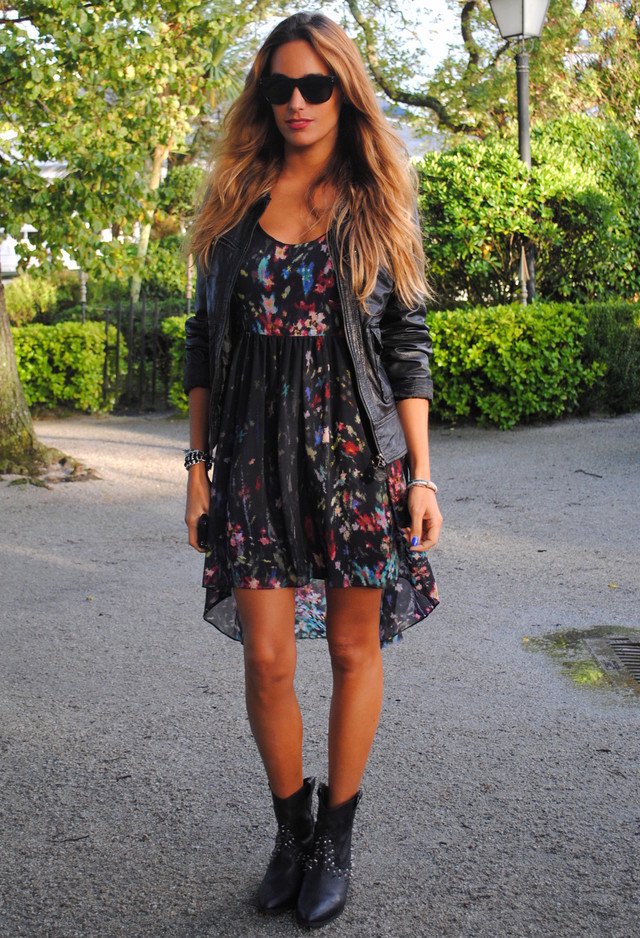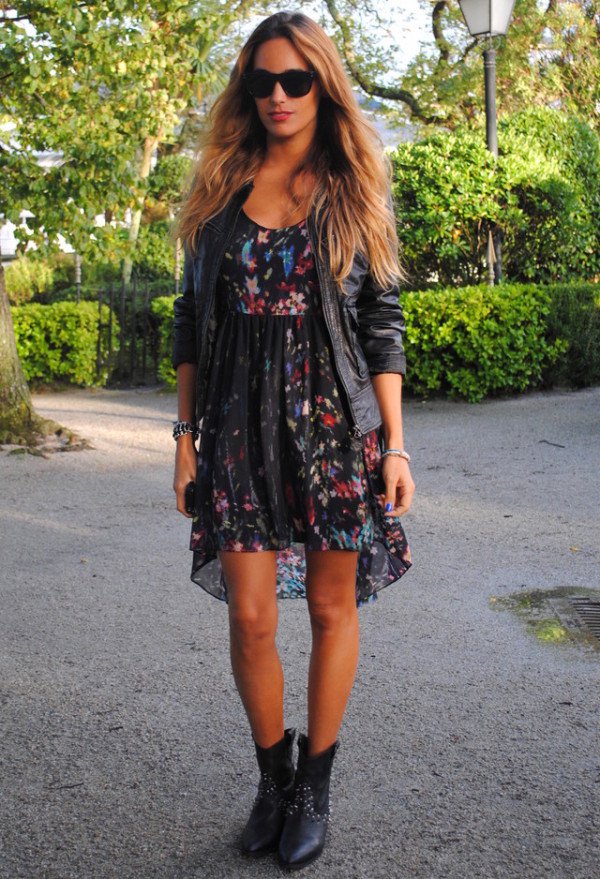 source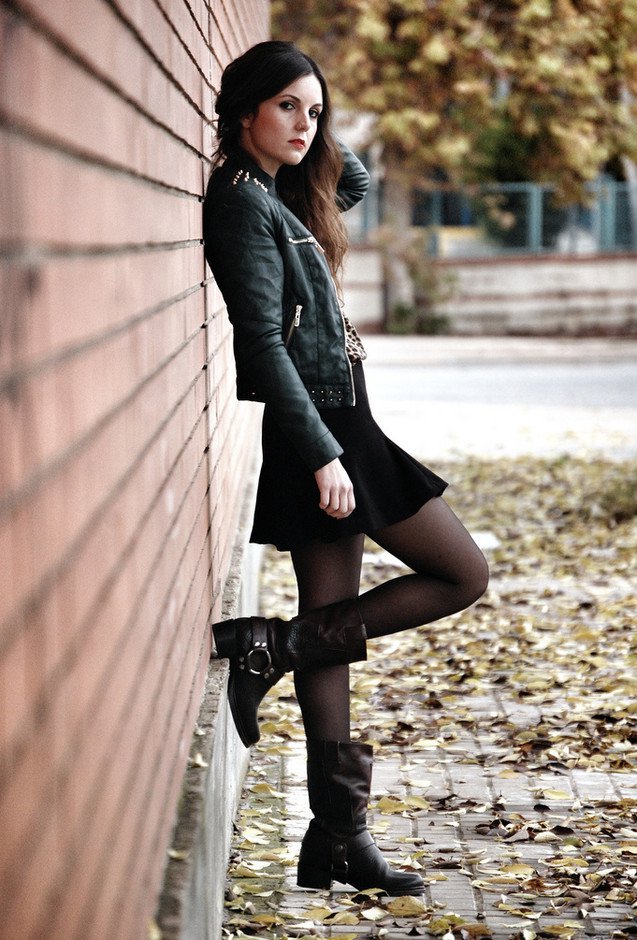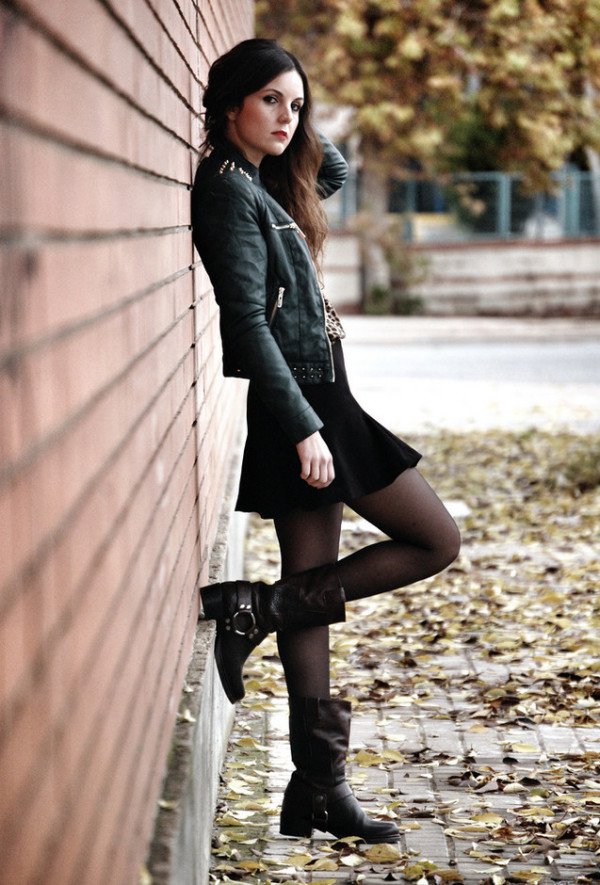 source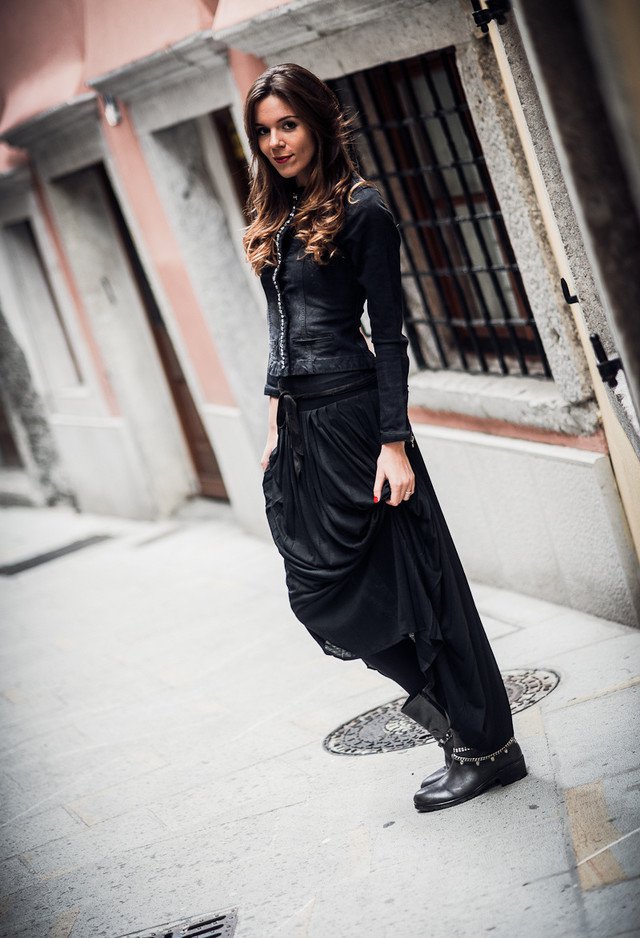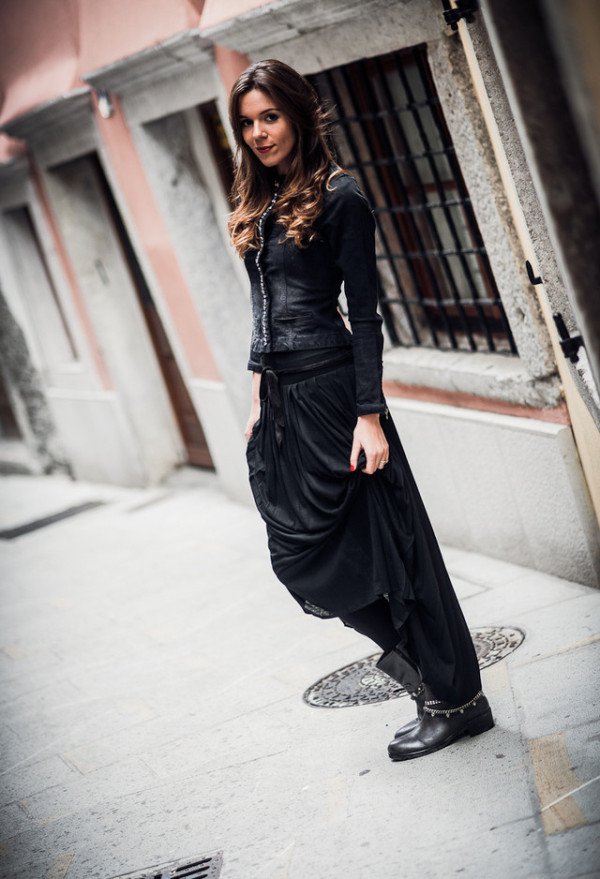 source
Edgy and comfortable combine
Rock-style girls enjoy being comfortable in what they wear. That is why you will see them wearing comfy and edgy pieces. They prefer predominantly casual style butt an edgy twist. Add some daring animal prints to your casual jeans outfit for a more rock-style look. An animal printed blazer could perfectly fit your rock outfit and will definitely match your oversized mom jeans look.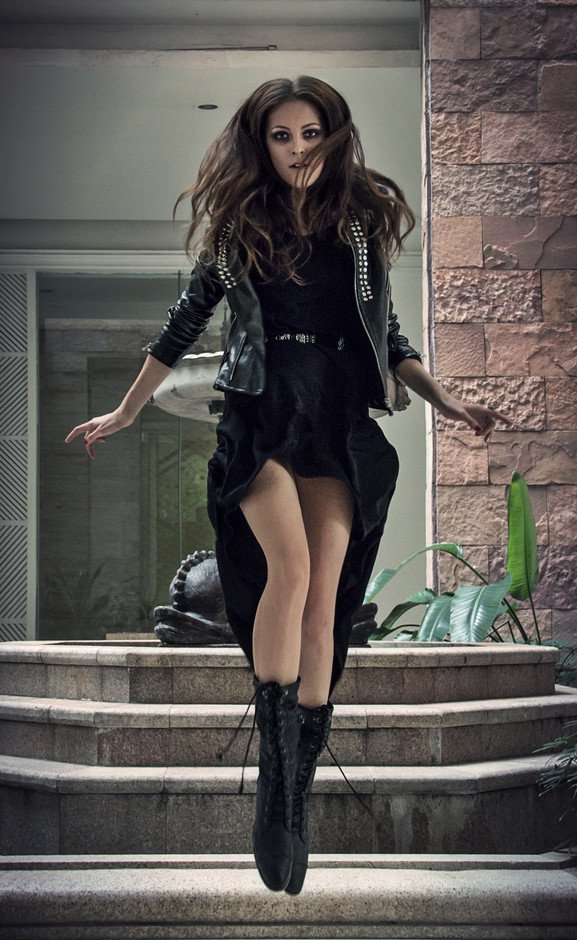 source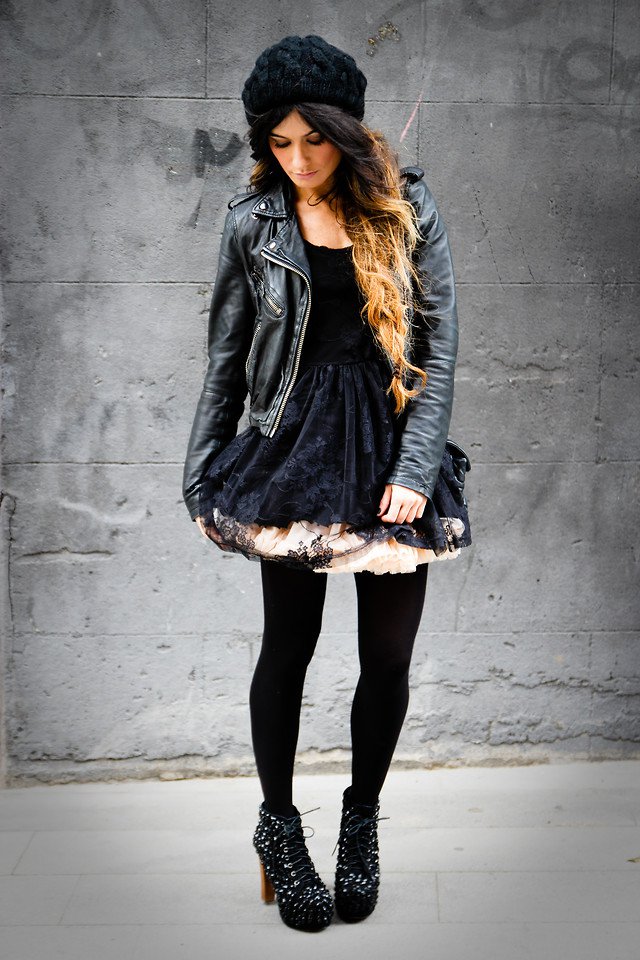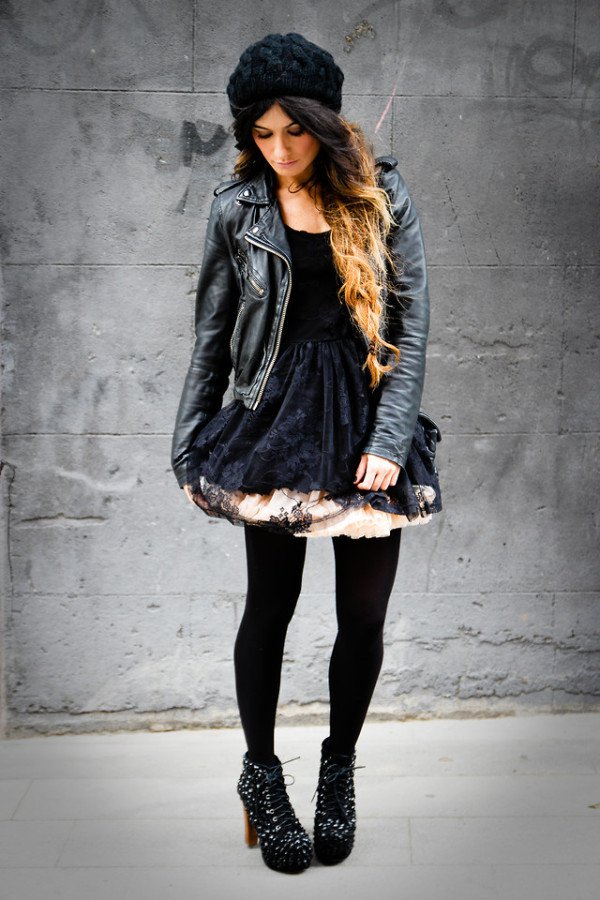 source
Buckles and studs
Women practicing rock-style fashion won't opt for overly feminine embellishments like embroidery and frills. But, they would definitely adore embellishing their look by adding accessories and clothes with buckle and stud details.  A studded jacket and boots in the same style would work perfectly together. A moto jacket, skirt, and boots are also a winning combination if you want to express your rock-style fashion taste.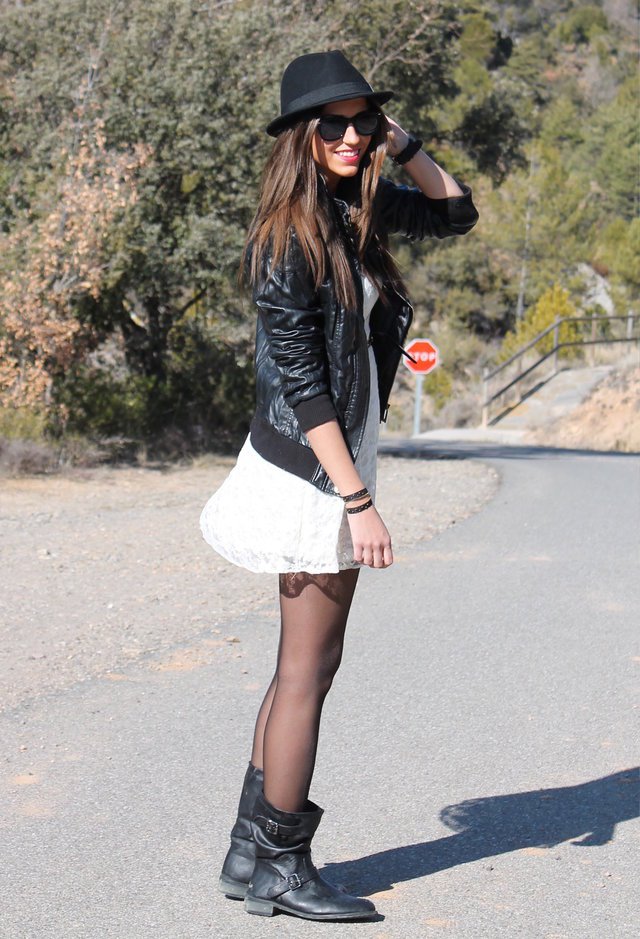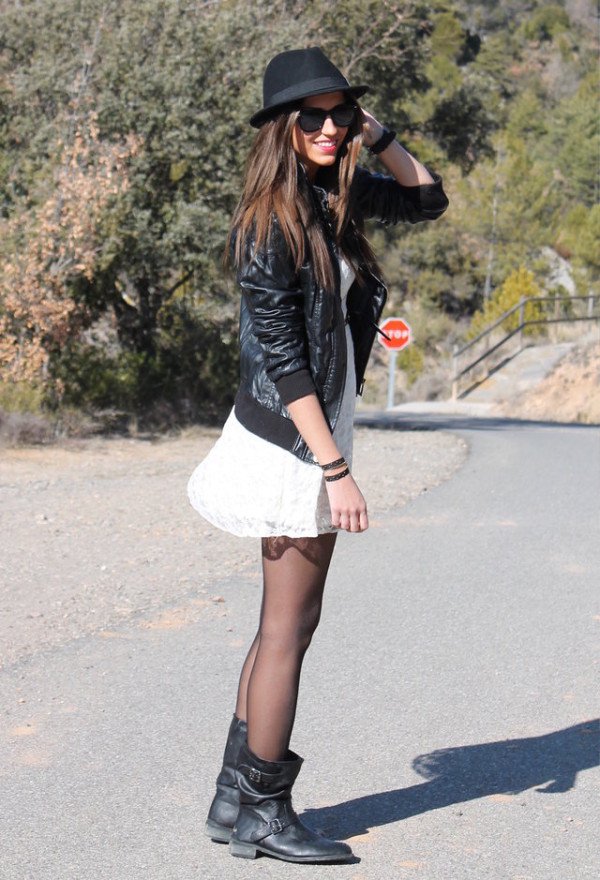 source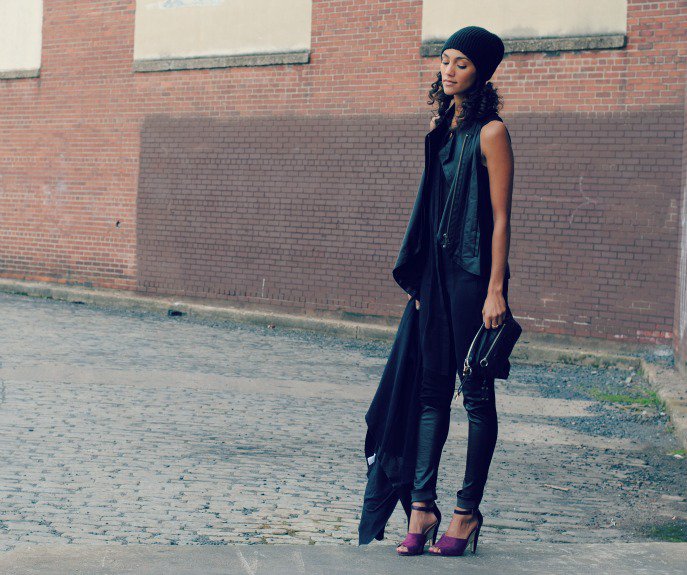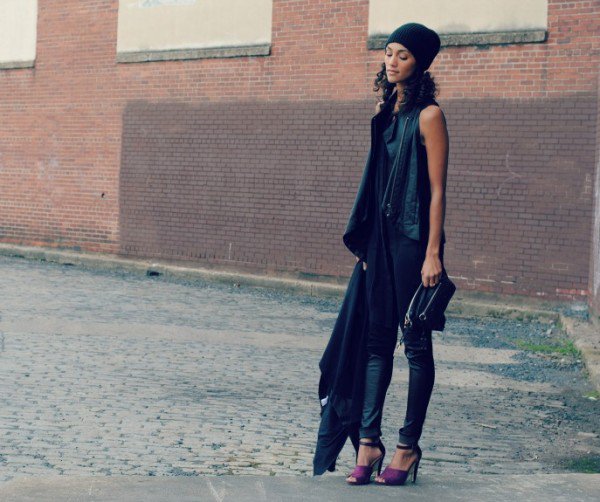 source
You like a band tee!
Do you adore wearing band tees? If yes, then you are definitely a rock-style fashion girl. Rock-style women wear their band tees to look cool. They also use it as an authentic way to express their taste and fashion preferences. Most of them choose theme slogan T-shirts and combine them with jeans and booties or jeans and sneakers.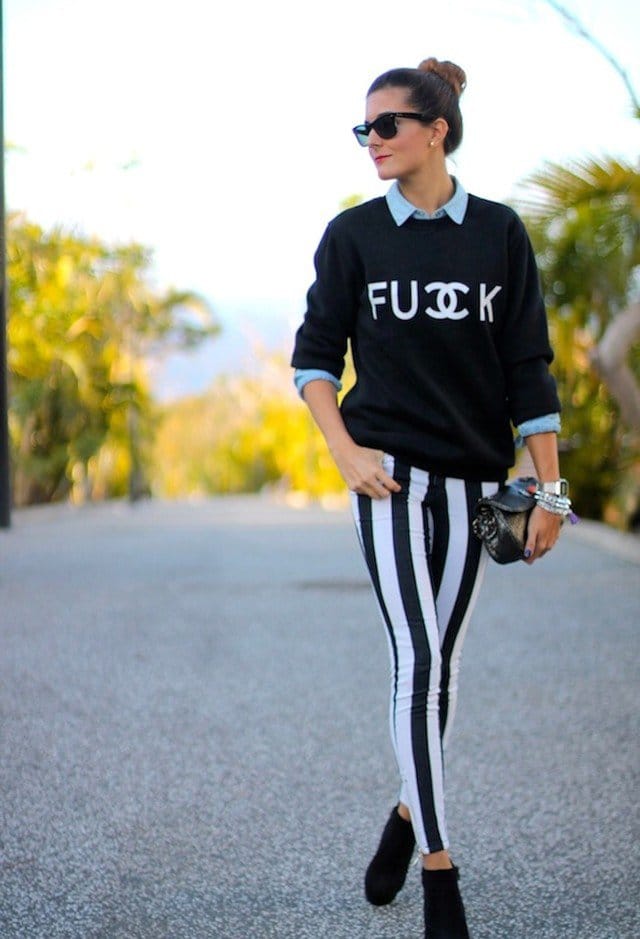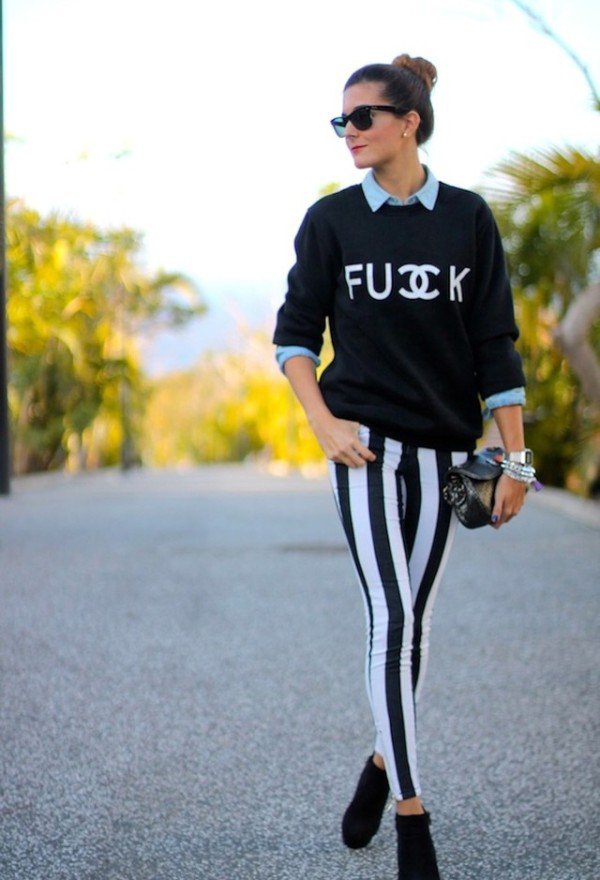 source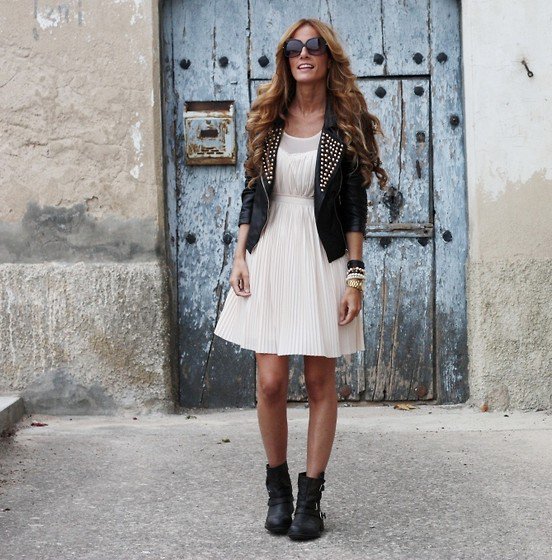 source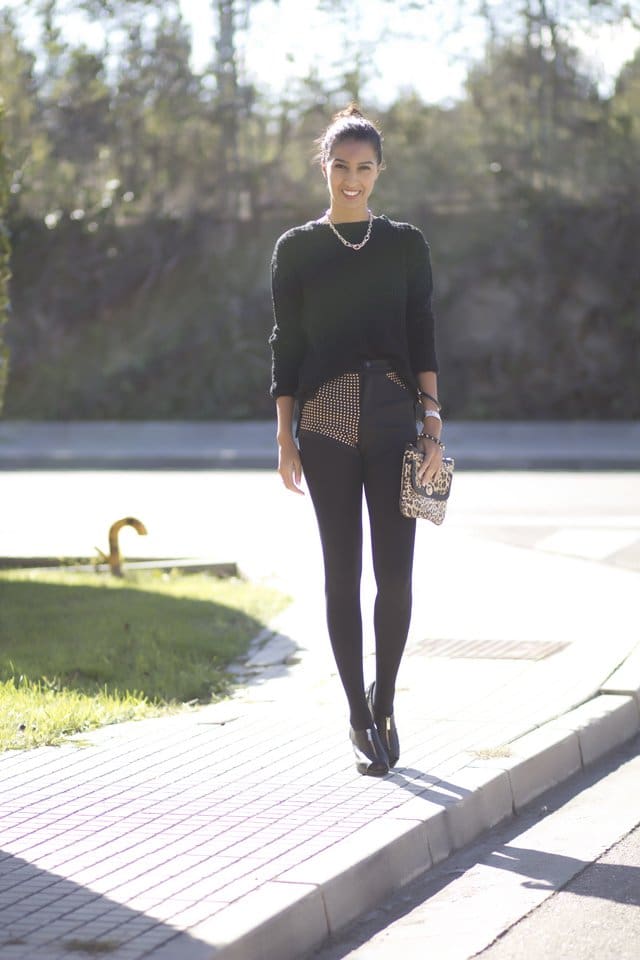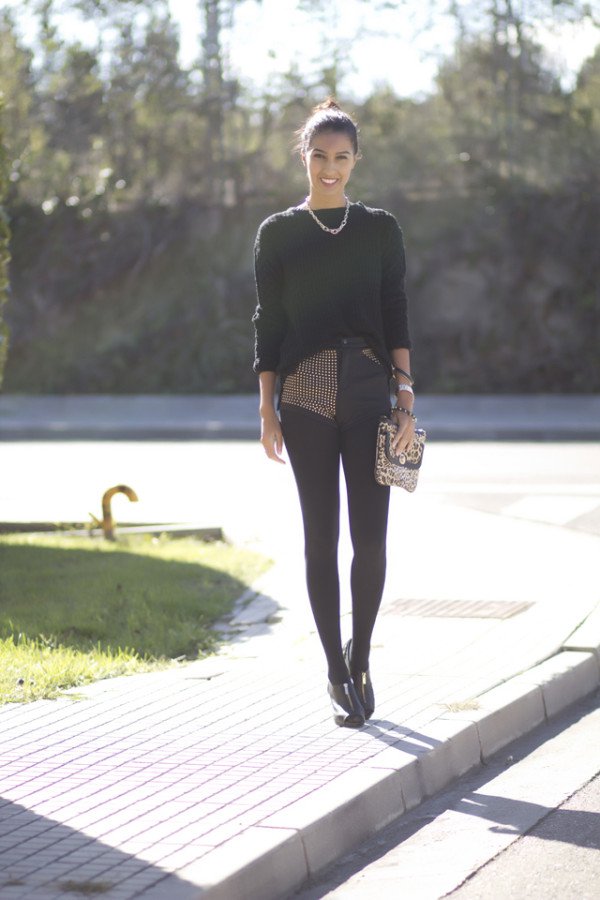 source
The right tops for the rock style personality
If you are in the process of creating your rock style personality capsule wardrobe then you should know which are the essential pieces you need to include in it. A must-have in your rock style wardrobe are slogans and concert t-shirts which remind you of all the bands that you have seen live or you pleasantly hear at home. Plaid or animal printed shirts will also perfectly fit your rock style. Don't forget the white shirt! It is a basic staple in every woman's closet, so you as a rock-style girl must have at least one of it in your closet too. Layer it over or under everything from moto jackets to dresses. It will soon become your most favorite wardrobe staple, we guarantee you.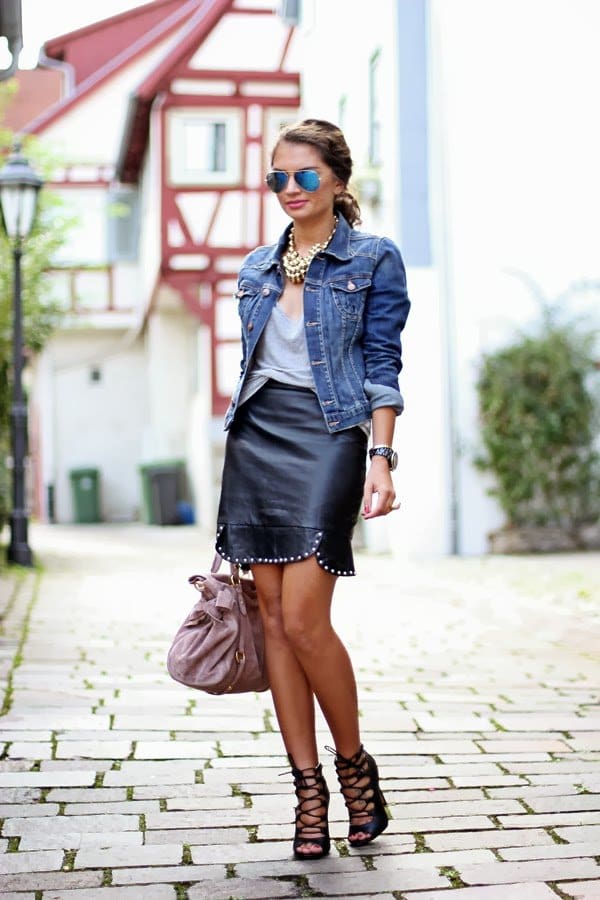 source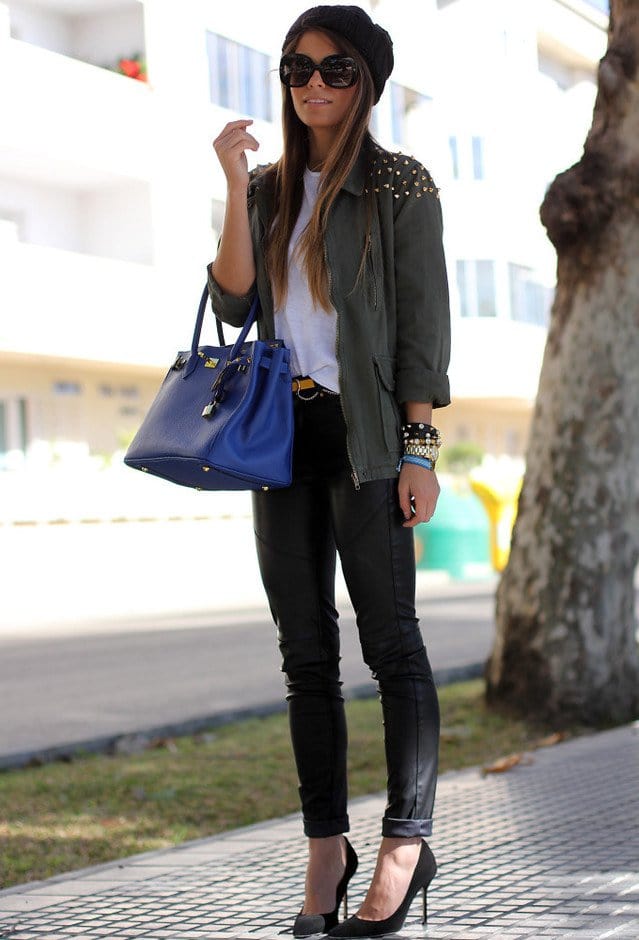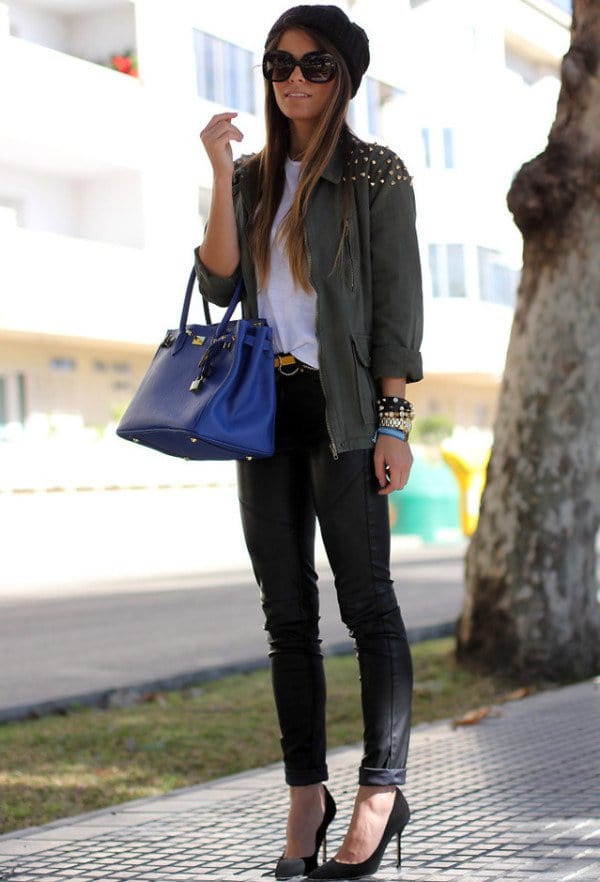 source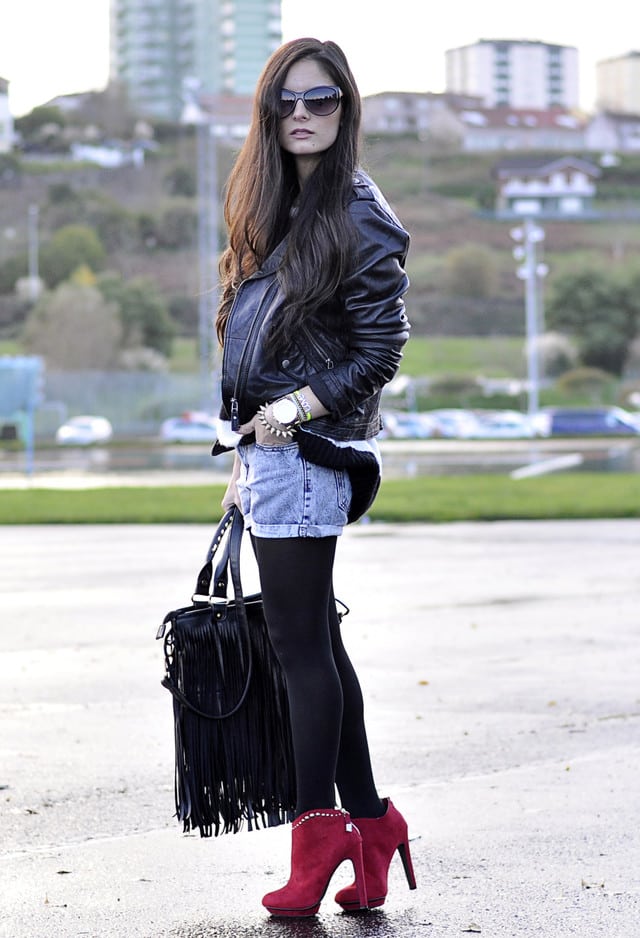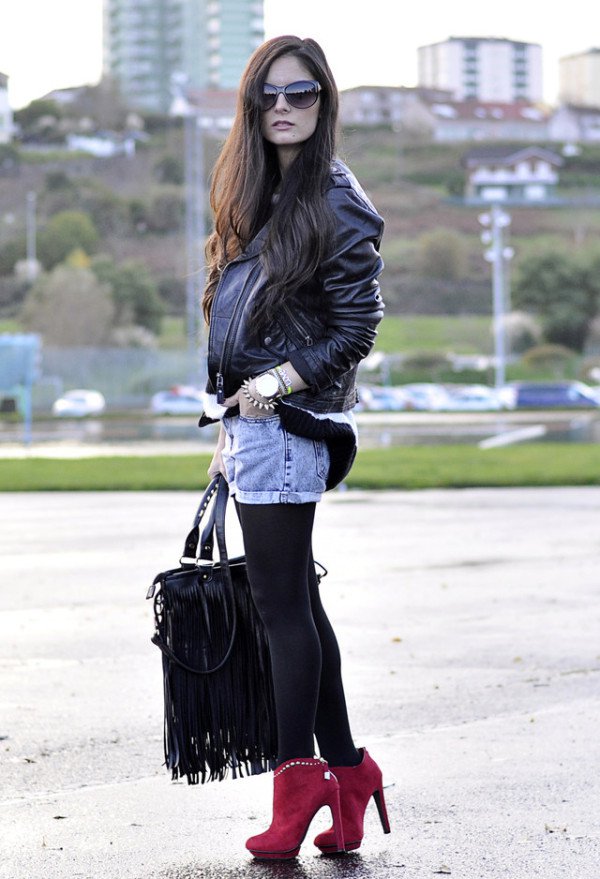 source
Rock chick look jackets and coats
When it comes to jackets and coats that perfectly match your rock style personality then the leather moto jacket is the number one on the list. Your rock wardrobe can't simply go without it!  A denim jacket is also a good choice that will perfectly match your style.  You could also add a faux fur coat or a faux fur vest or a black blazer if you want to smarten up your jeans.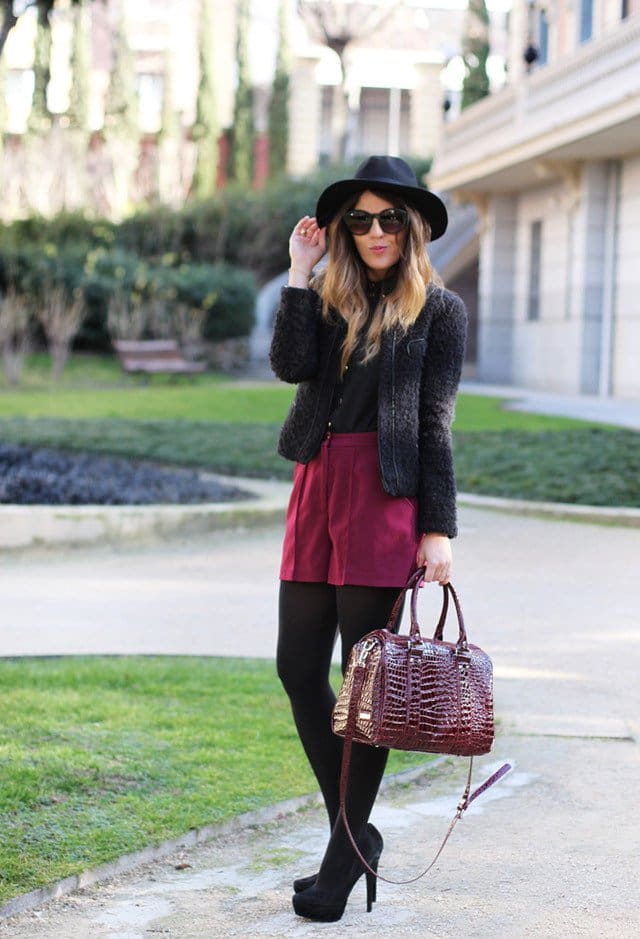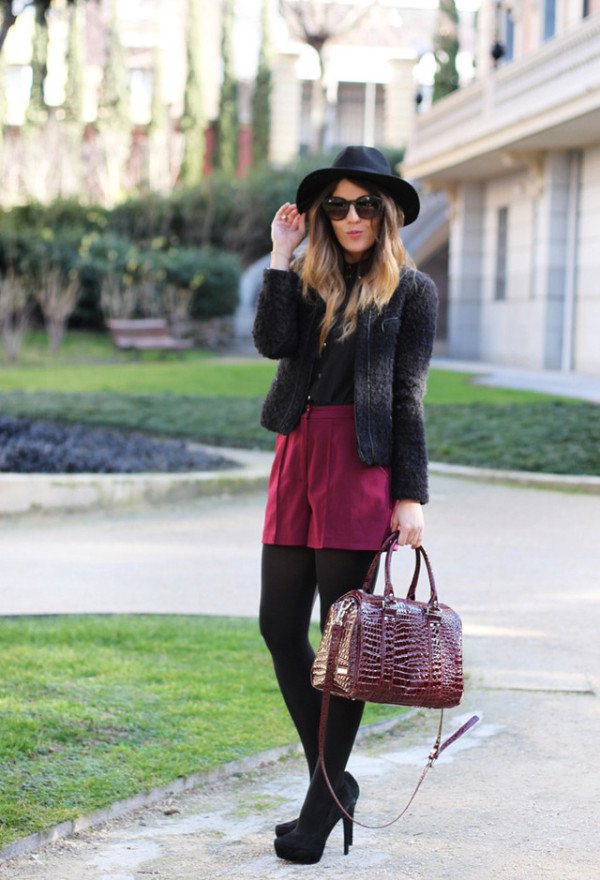 source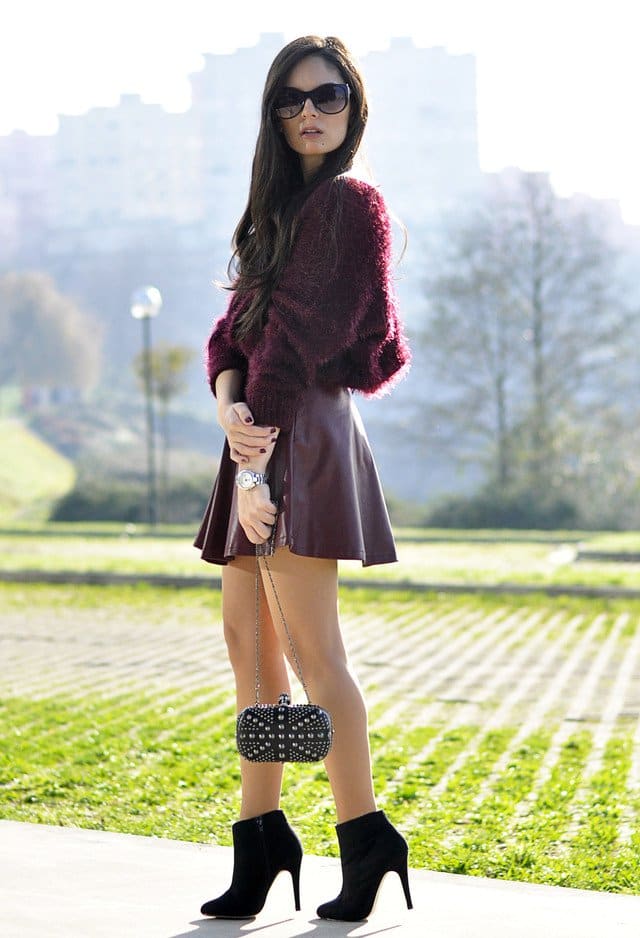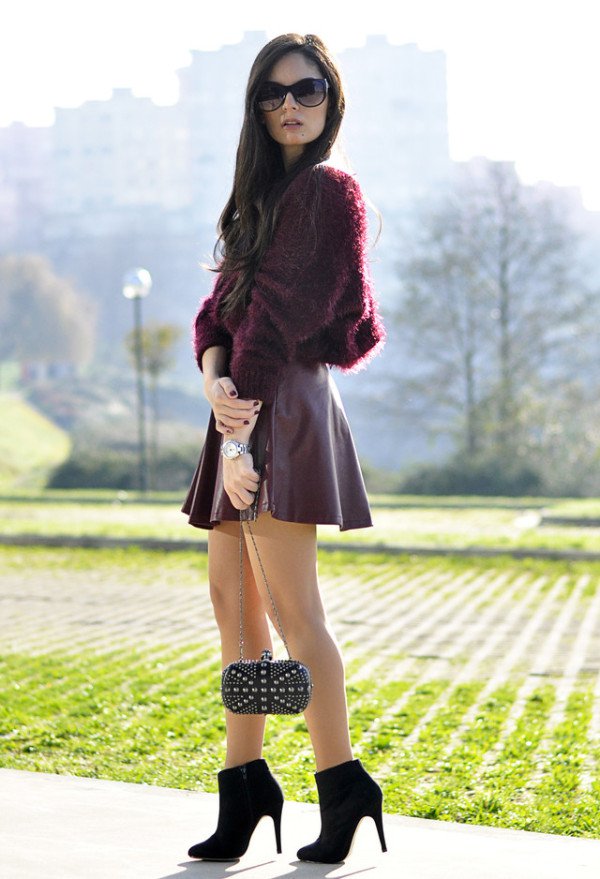 source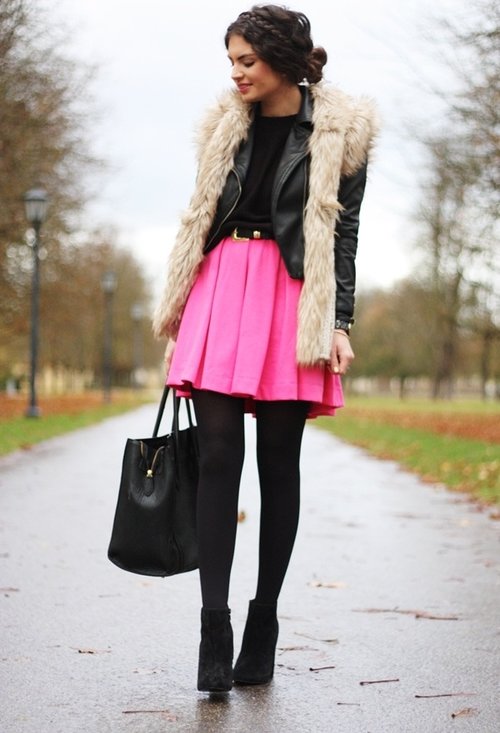 source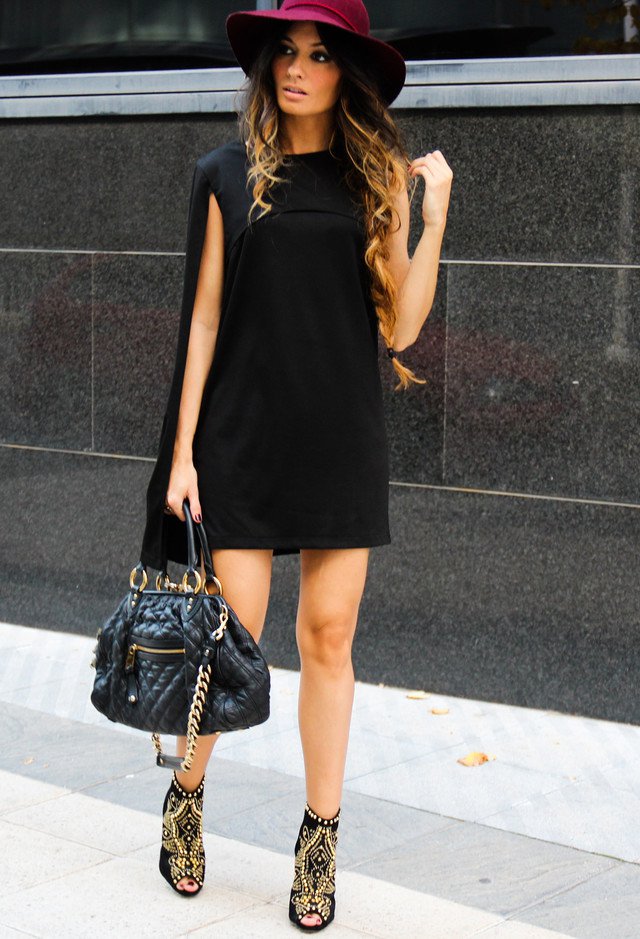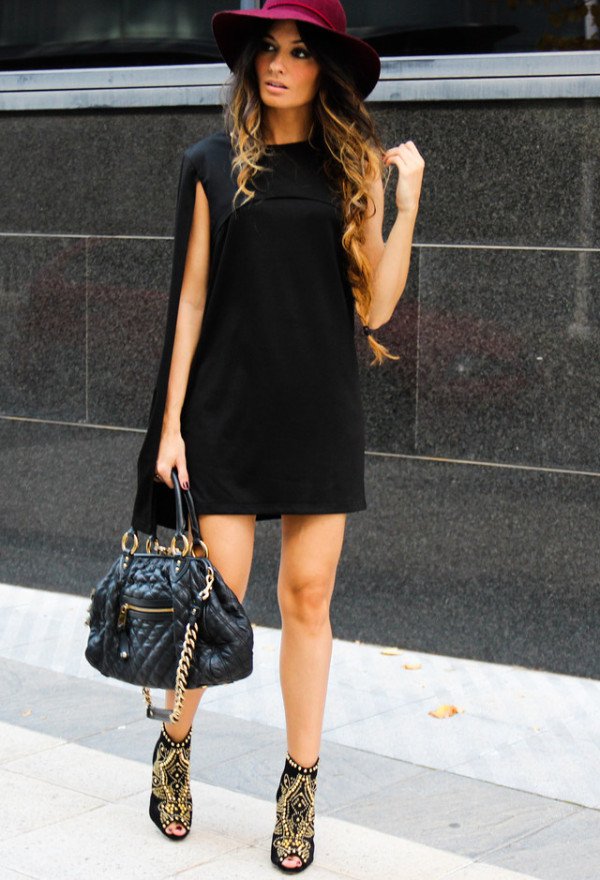 source
Rocker style jeans shorts and pants
Women definitely have more jeans in their closets than skirts and dresses. There is definitely no woman that has not got dark denim jeans, leather or coated jeans, or printed pants in her wardrobe. Any of them could perfectly match your rock-style fashion personality. Dress them down with biker-style booties and a moto jacket for a casual outfit, or with heels and a blazer for more elegant attire. A long cardigan and leather leggings could also be a winning combination for the simple and chic rock-style outfit.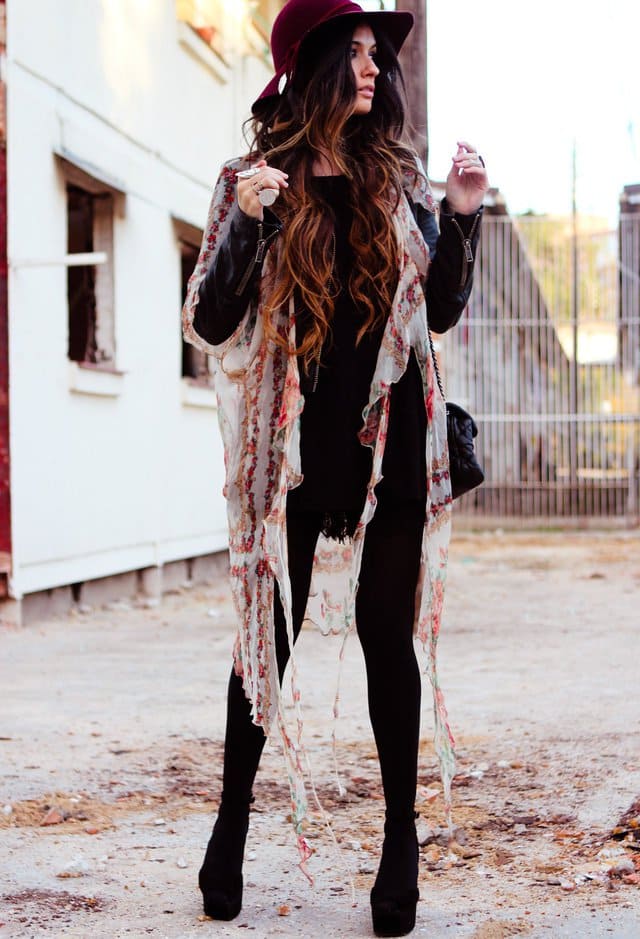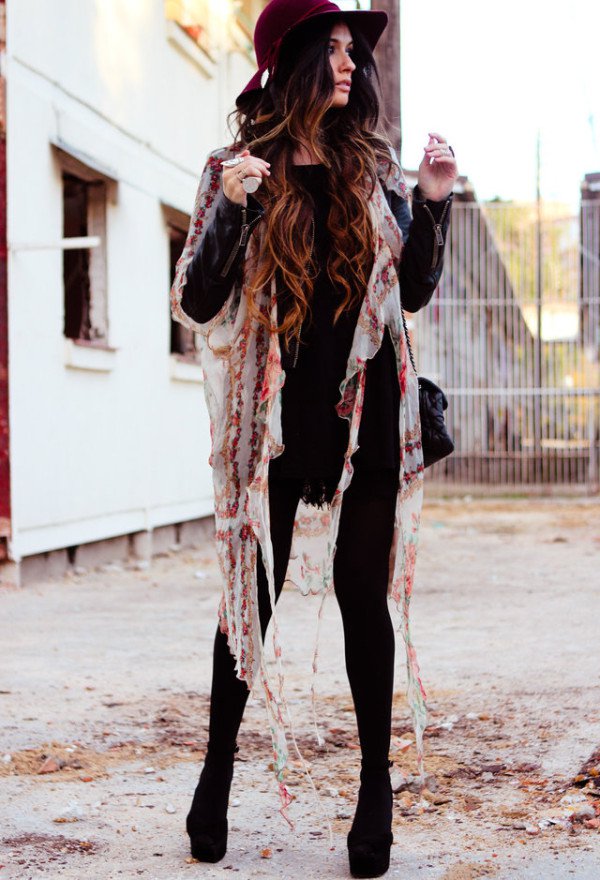 source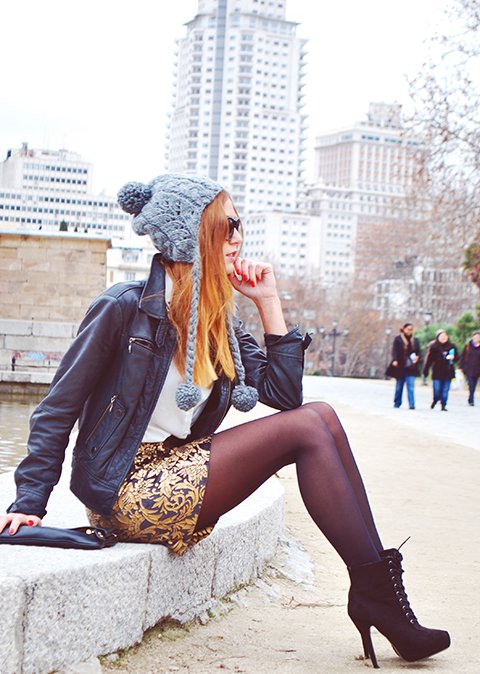 source
Rock and roll dresses and skirts
Women that practice rock-style personalities are unlikely to have anything too overtly feminine in their closet. But, their closet will definitely be overfilled with dark shaded dresses or dresses with dark floral prints. One inspiring way to style them is to combine them with a leather moto jacket and ankle boots.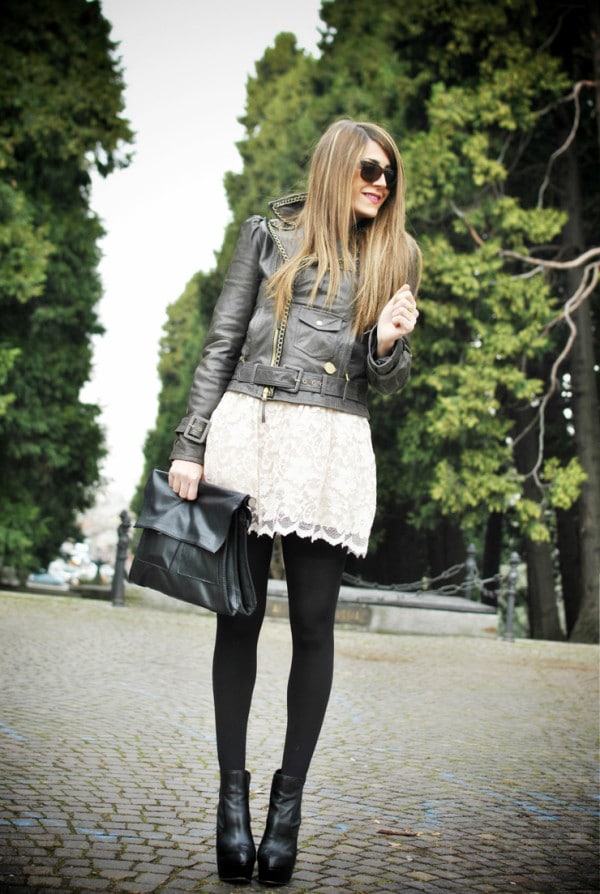 source