Are you ready for creating some statement looks this winter? If yes, stay with us, because in this article we are sharing with you some of the wardrobe staples you will need for a stylish winter. This winter, everything is in the sigN of boldness, so don't be surprised to see a lot of bold and bright outfits around you.  Pale and soft pinks are also going to be very popular, so if you thought it is time to pack your pale pink coat already, you were wrong.
The timeless black and white combination also deserves modern woman's attention as one of the most elegant and sophisticated ever. Neutrals are also very popular this winter and are the perfect base for creating both monochromatic neutrals looks and bold color blocking attires.  We invite you to see our gallery below and get inspired.  Create some statement looks that will make you stand out from the crowd.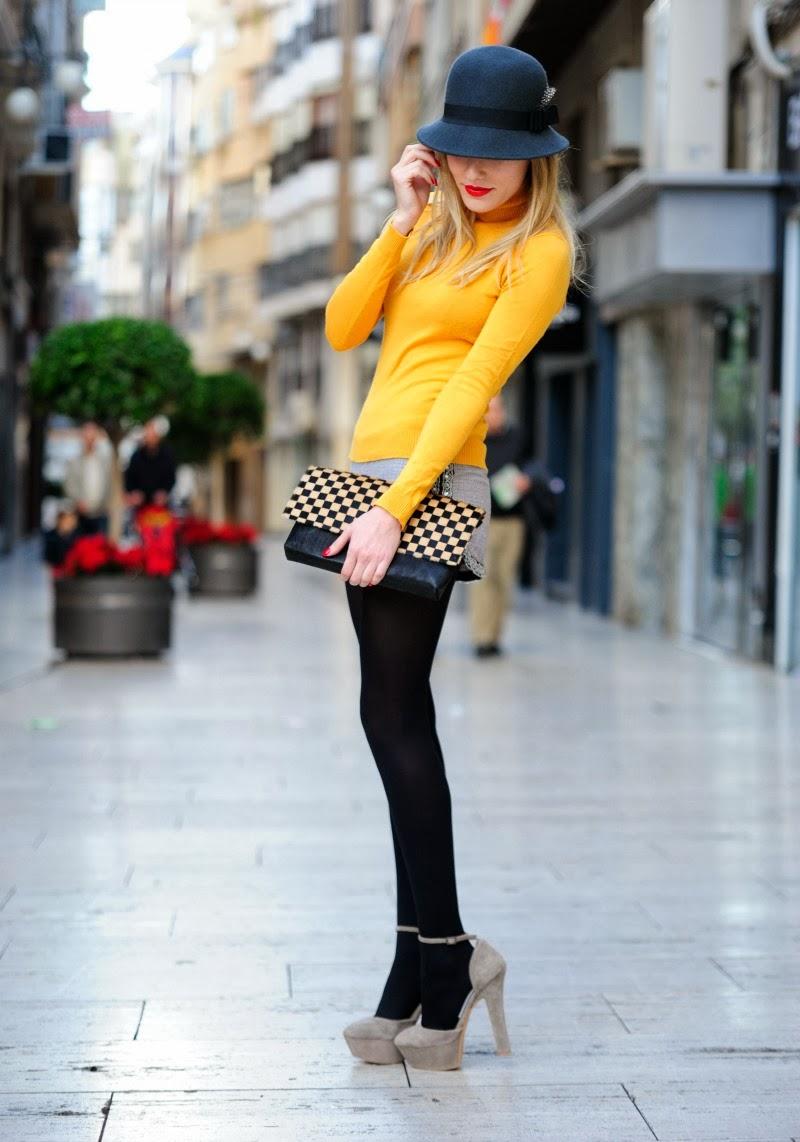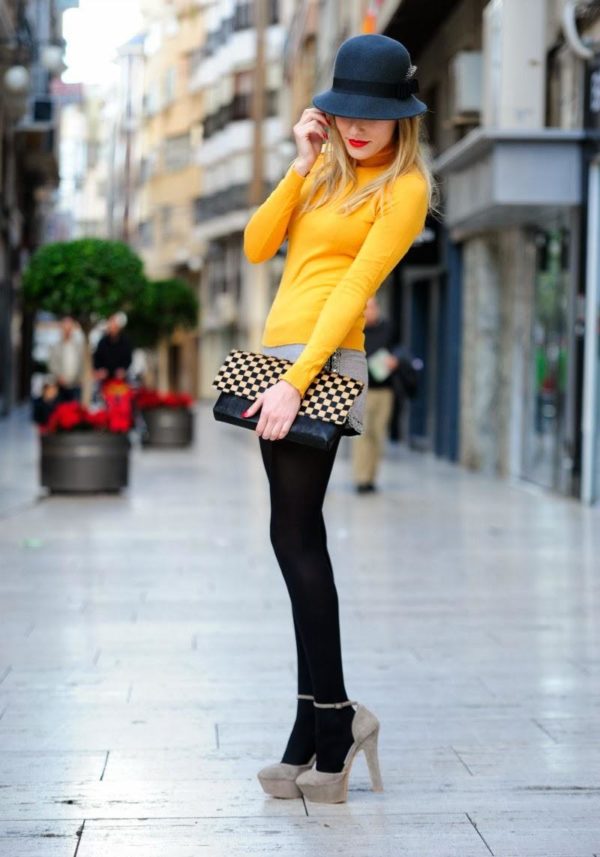 source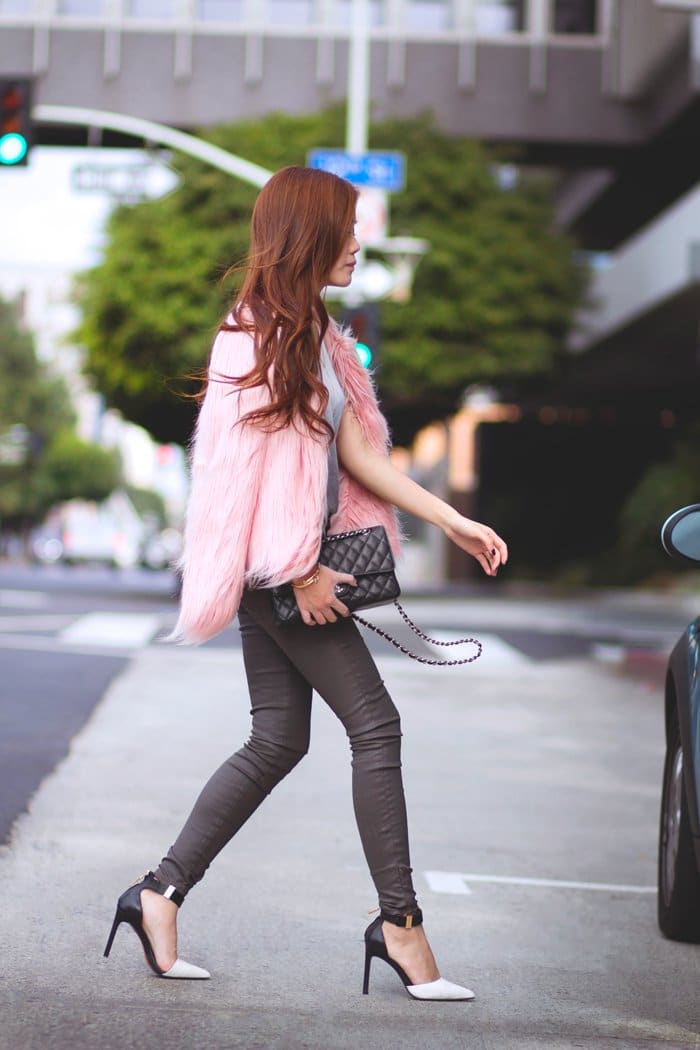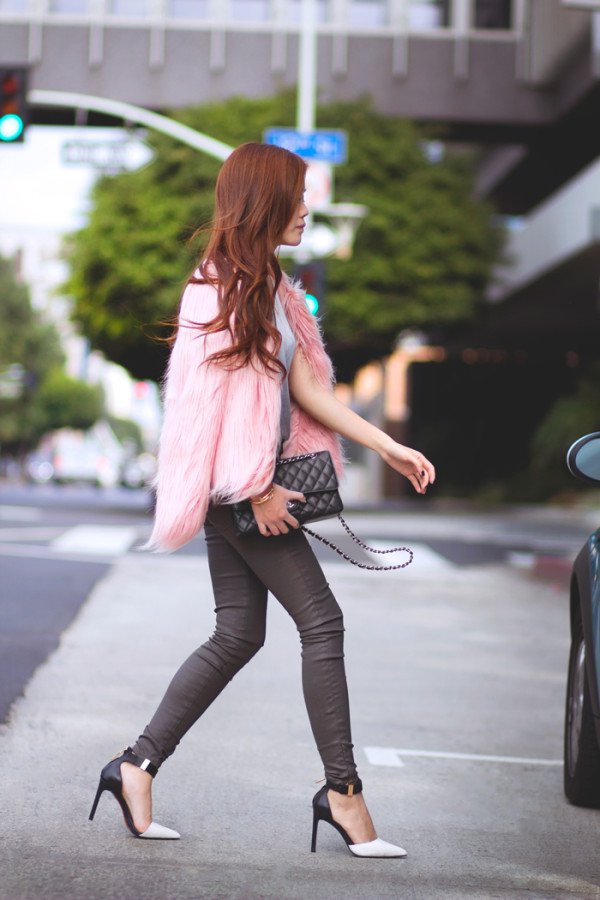 source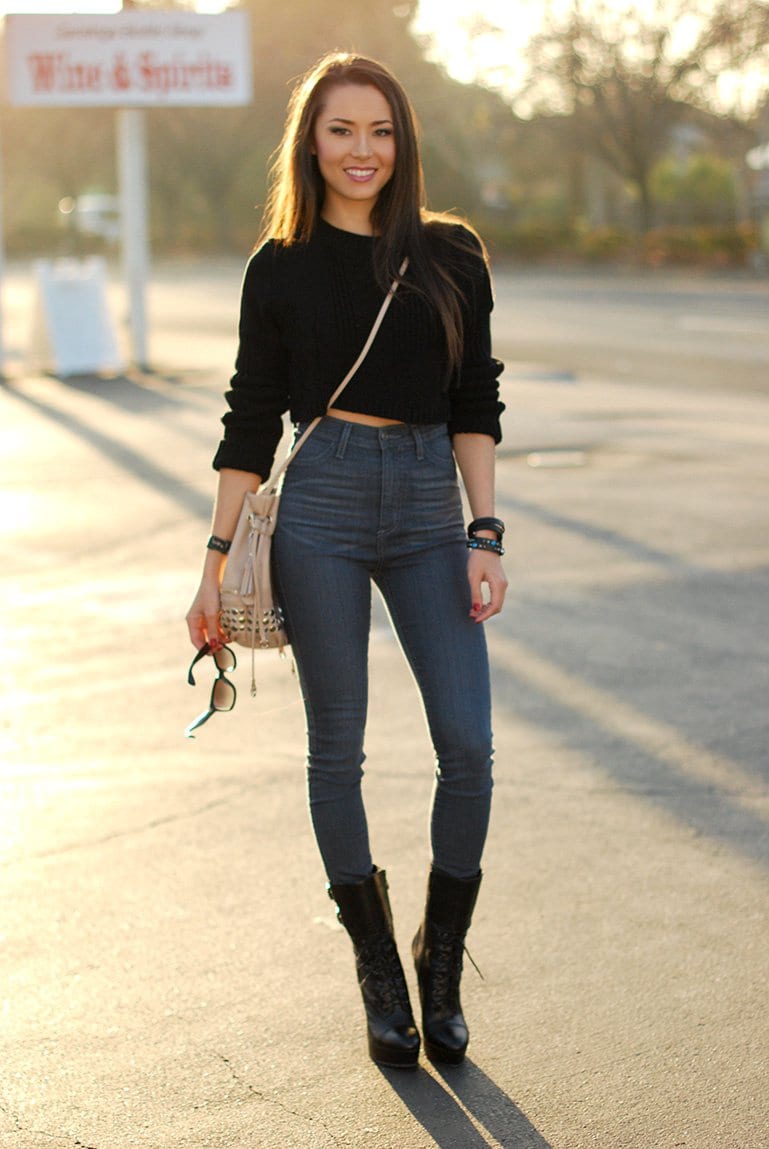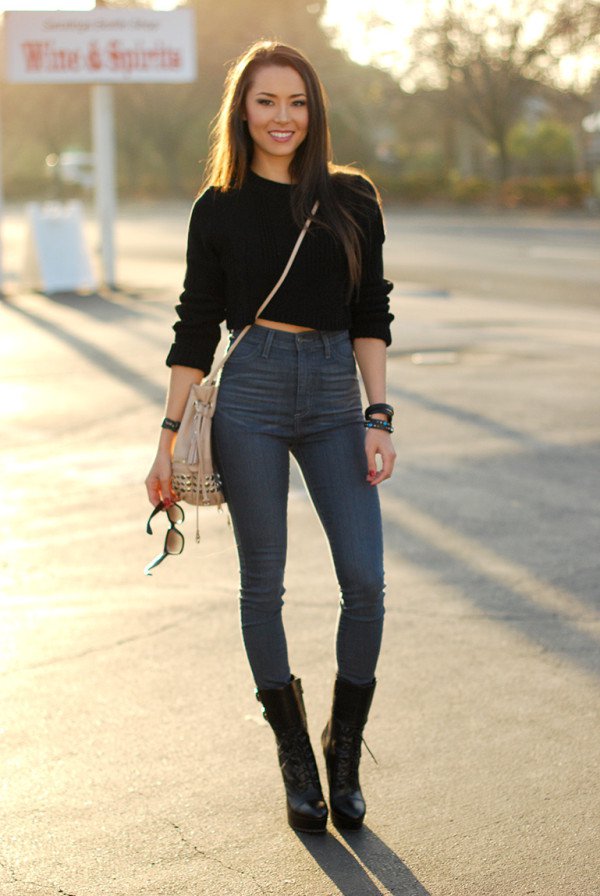 source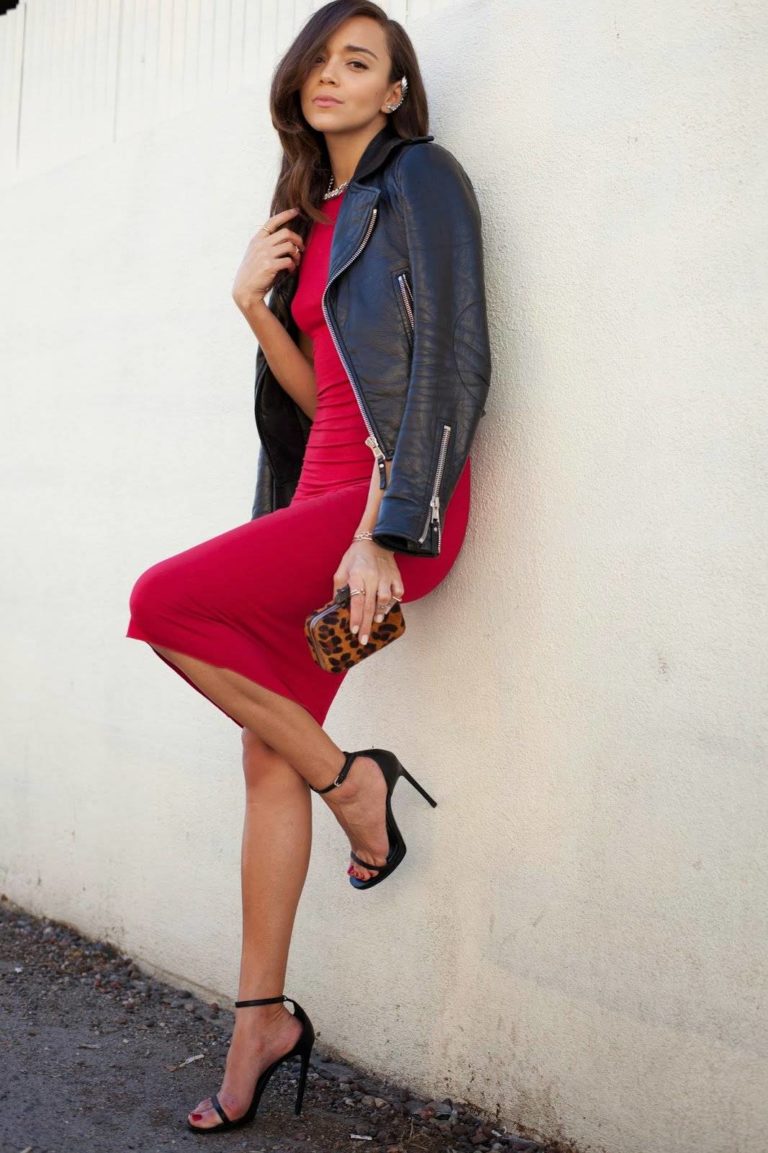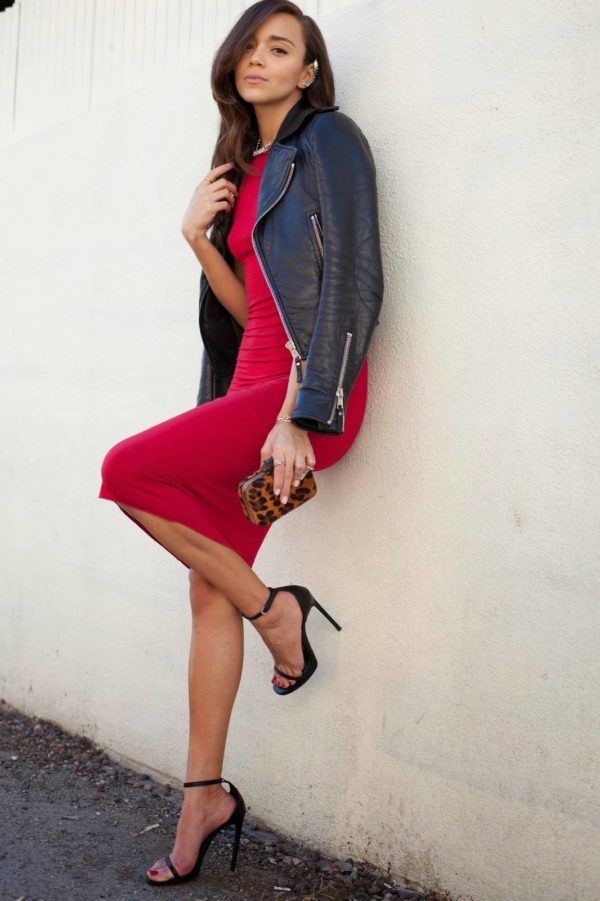 source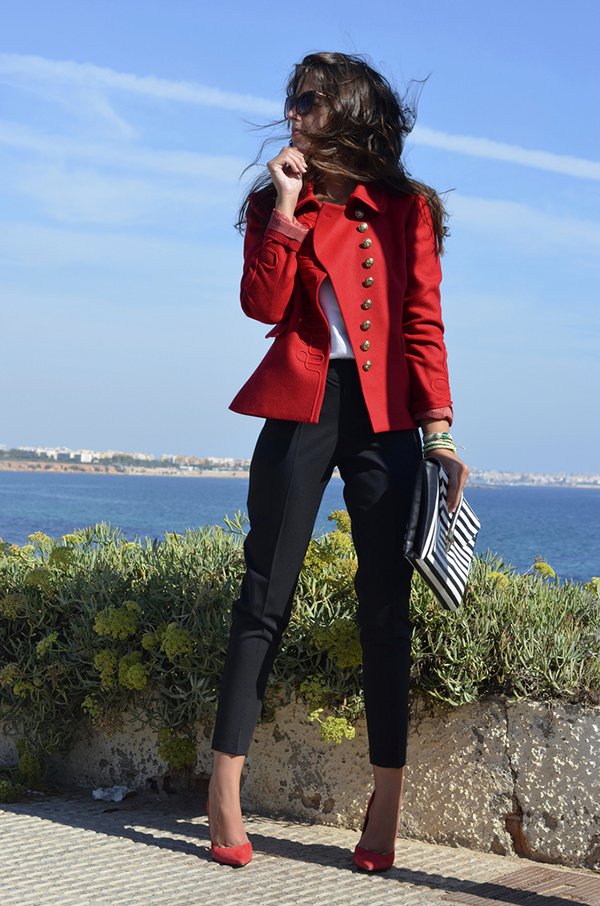 Burgundy footwear
Burgundy is the new black! This winter there is nothing more popular than styling burgundy hues. One way to incorporate this color into your look is to wear burgundy shoes. Burgundy shoes are less formal than black ones, but they complement just as many, if not more, colors than brown shades. Since burgundy shoes are striking, they will draw the eye before the rest of the outfit. And, when the eye lands on the shoe first, the second thing that the viewer will notice is the bottoms or pants you are wearing. For that reason, when you style burgundy heels, the best is to put some emphasis on your legs and essentially build the ensemble from the bottom up. Don't miss to add some burgundy accessories like some iconic burgundy handbags. Remember that details are always a wonderful way to create statement looks.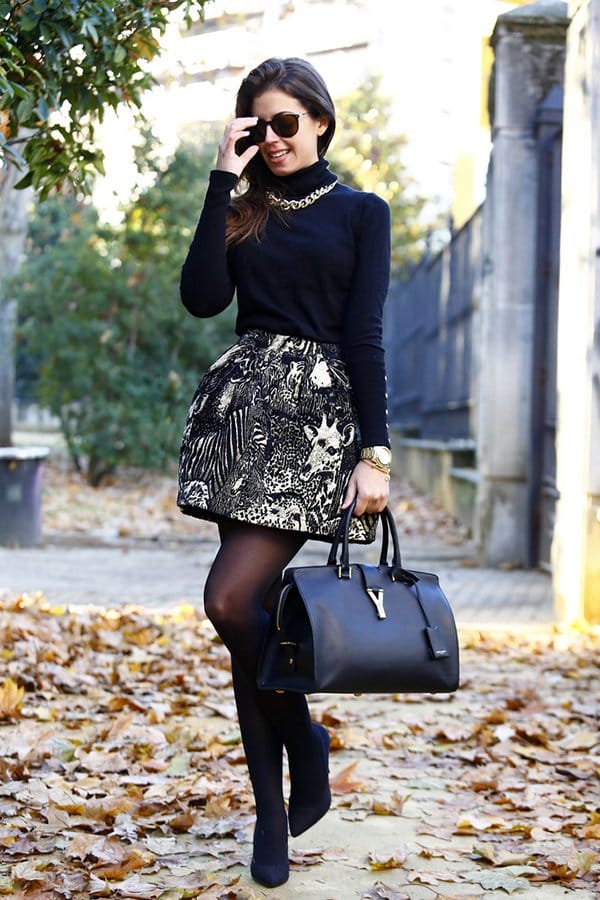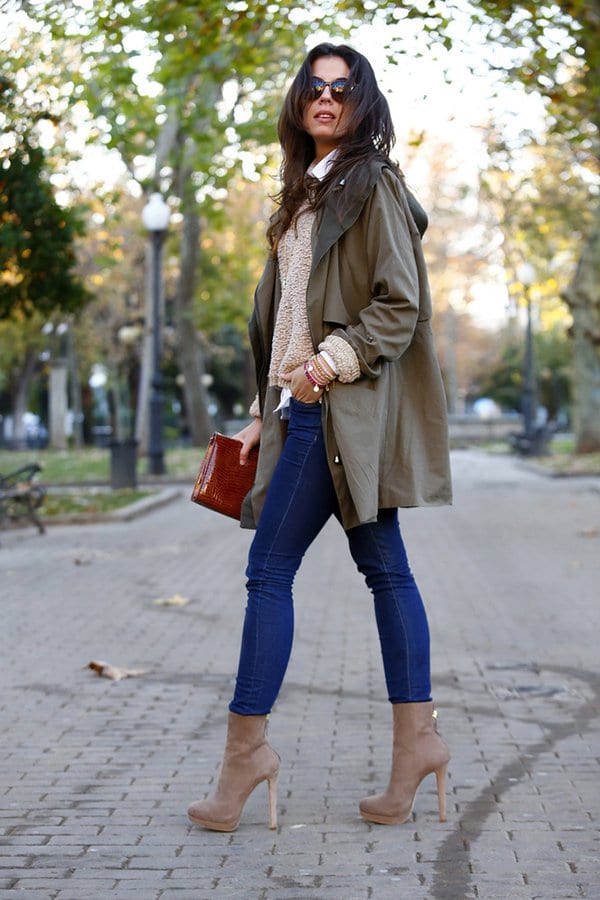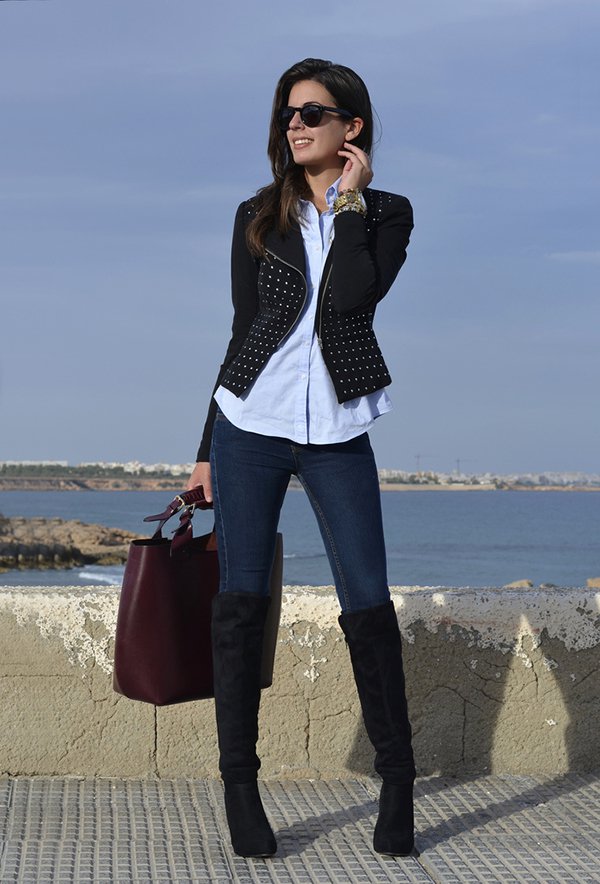 Red pants
There is no outfit that screams confidence more than the one including red pieces of clothes. Once the holiday season begins, prepare yourself for some statement looks with red staples. Red pants are a perfect way to rock the color of the season as a pro. While the classic and most frequently styled looks include black pants or blue denim jeans, red pants are in a league on their own. The boldness and the warmness of the color will instantly raise your look a step higher. If you are searching for the perfect Valentine's Day outfit then you have already found it. Red Valentine's Day outfits are the most popular ones, so here is a reason more to get your red pants in your winter closet immediately.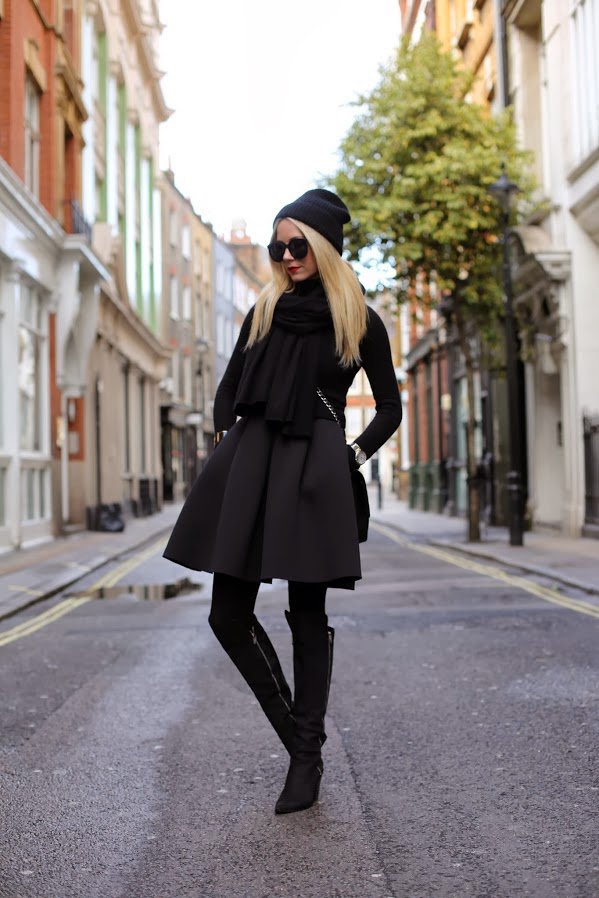 Pale pink coat
For about two years, designers seem to have taken candy floss as a fashion inspiration in creating their newest collections. Since then, pale pink, especially pale pink coats have been everywhere around us. They are a perfect way for styling some statement looks this winter. However, styling a pink pale coat can create a lot of fashion dilemmas even for the biggest fashionistas. The reason is that many women are not inspired enough in choosing the right hues to combine the pale pink with. One of the unwritten rules is to style a pale pink coat with all-black outfits or with an outfit styled in neutrals like grey or cream. White is also a perfect base for styling a pale pink coat.
The timeless black and white combination
A black and white outfit is the answer to every dressing dilemma. It is the timeless combination of colors for creating the most statement looks ever. Black and white will instantly boost your mood and increase your confidence. Wearing these two hues will always add a touch of sophistication to your ensemble. No matter if you are styling a casual or a more formal look, black and white is always the winning choice to take. There is something incredibly stylish about streaming your outfit options with some black and white staples. The looks you will create carry timelessness and elegance, and you can never go wrong with them.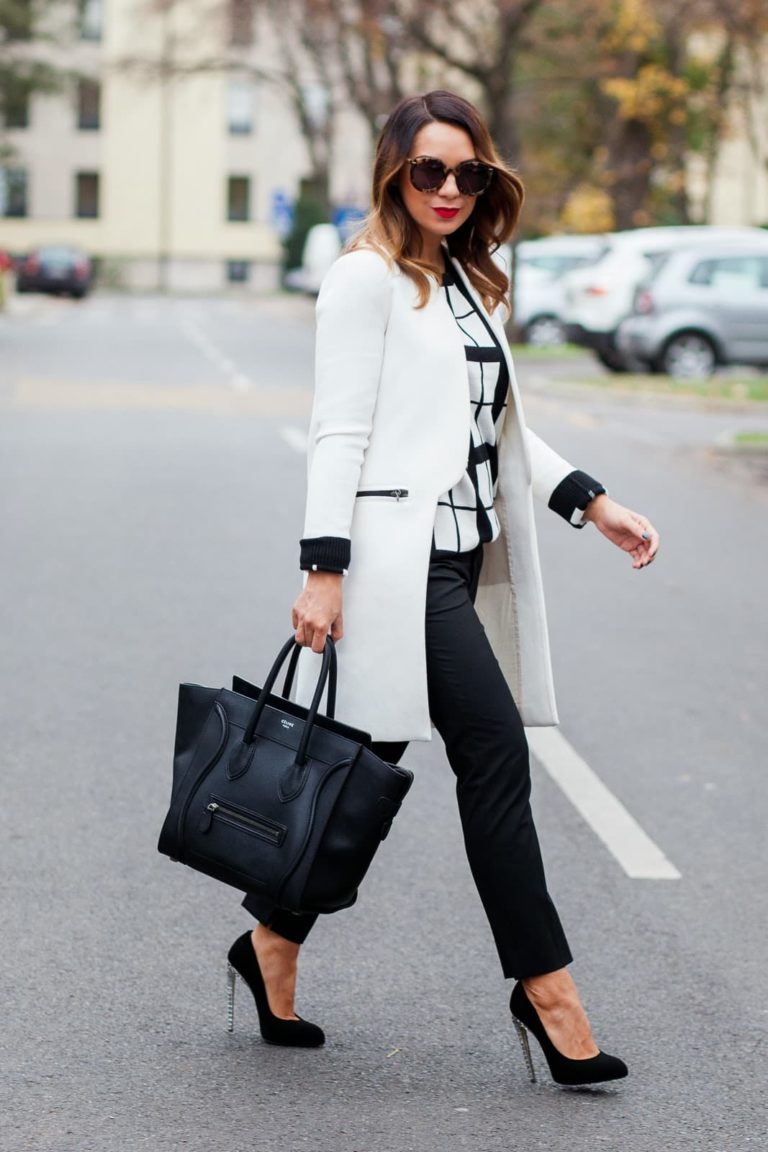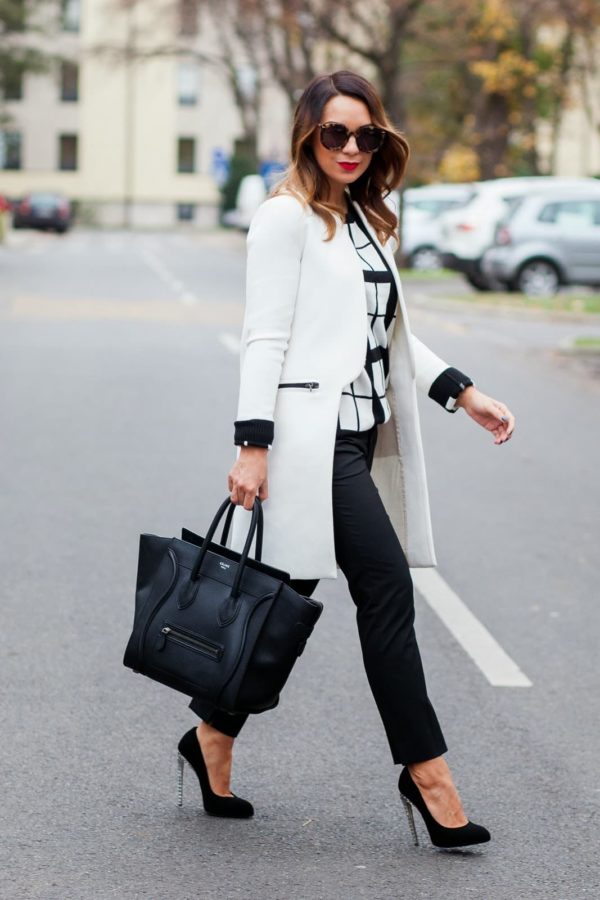 source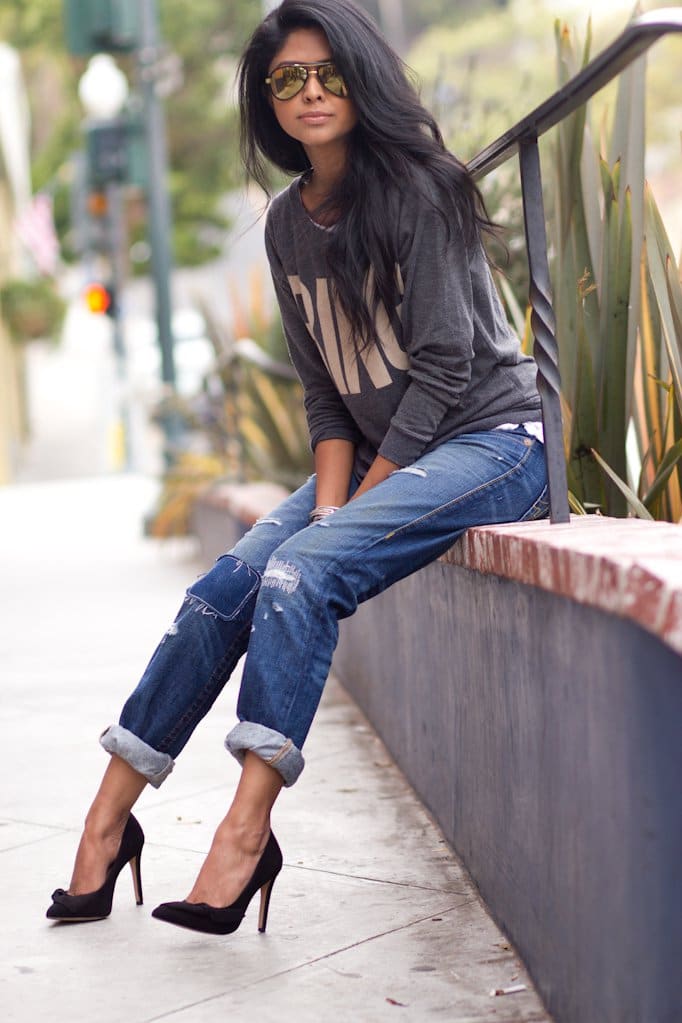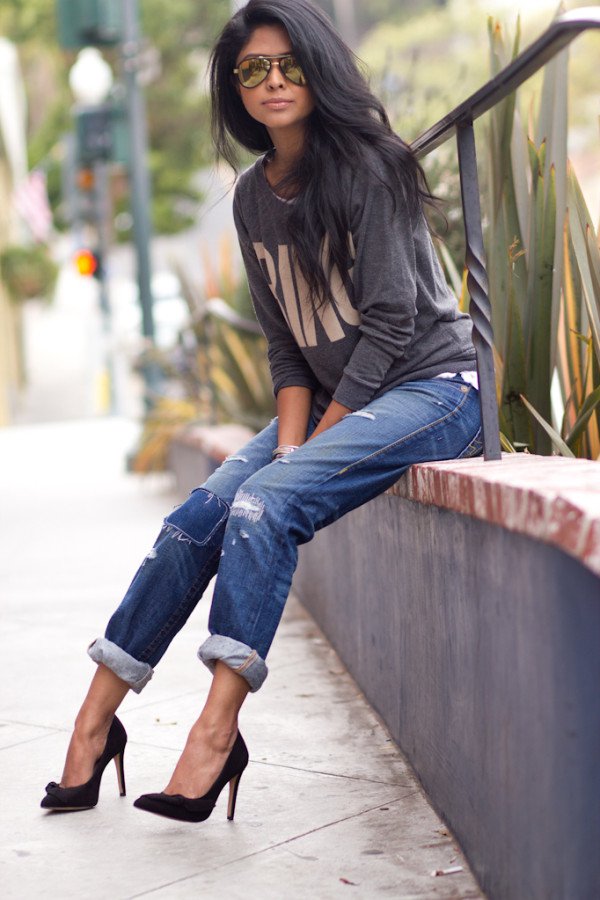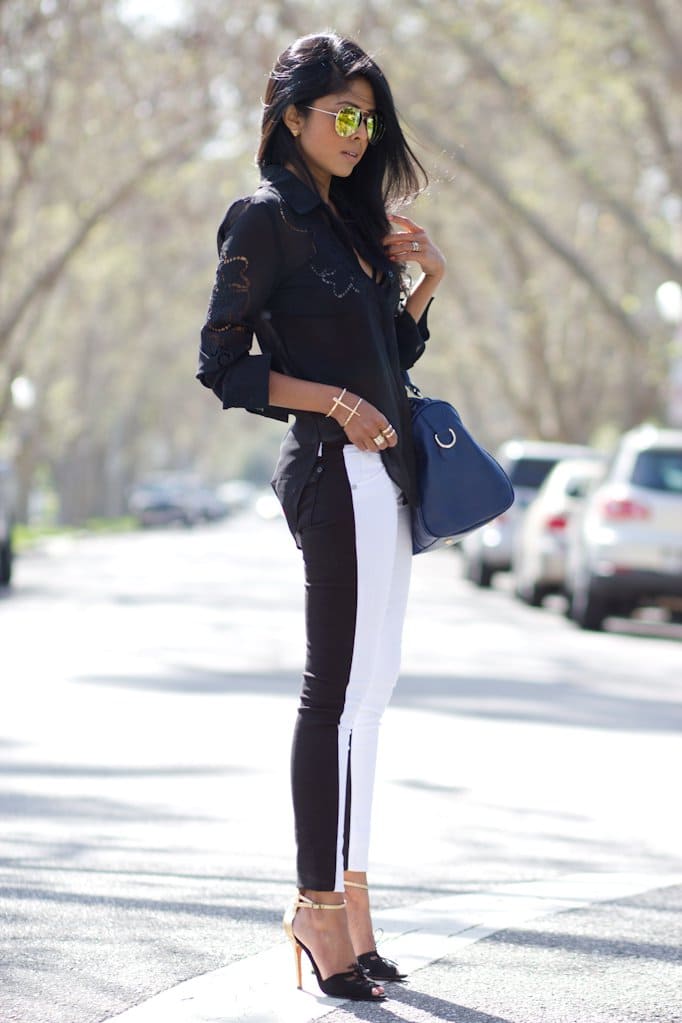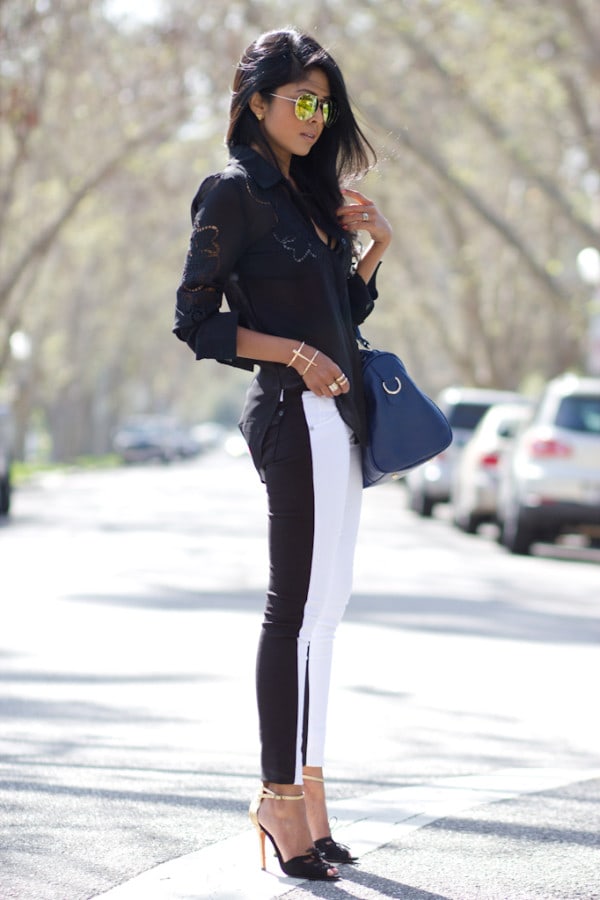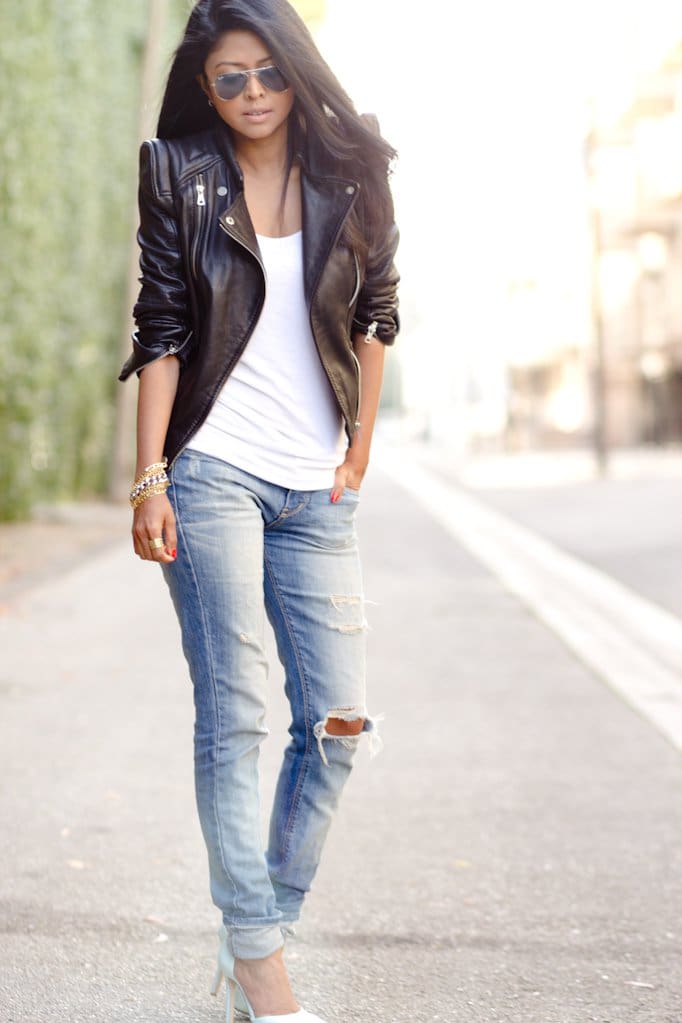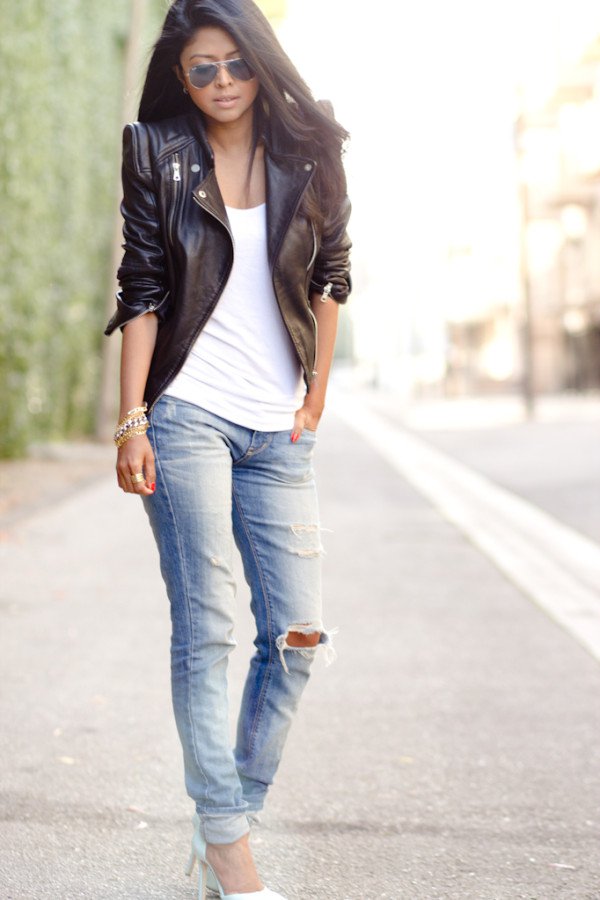 Bright yellow sweater
Do you want to look cheerful and give yourself some extra energy throughout the grey winter days? The best way to do it is by styling some bold outfits. A simple item like a yellow sweater can be the perfect choice for styling some statement looks that will break the boringness of winter's greyness. If you think that yellow is a color difficult to be styled, you are absolutely wrong. Indeed, this bright hue is so easy to be worn, especially during this winter when color blocking is one of the biggest winter trends. Go bold and combine the yellow sweater with other bold colors like blue, orange, green, or purple. Or, keep things simple and style it with black pants and boots and a black coat.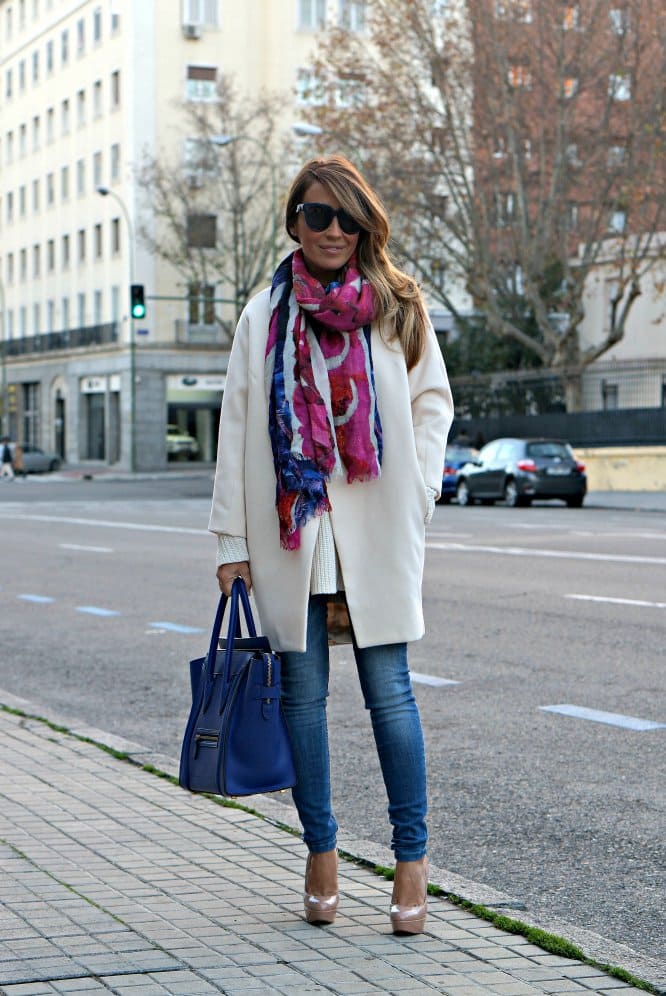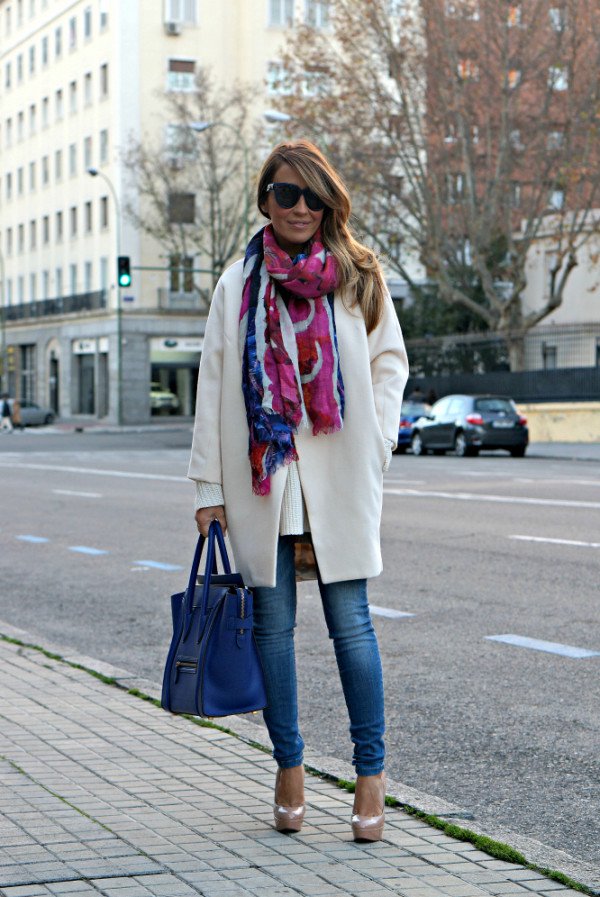 source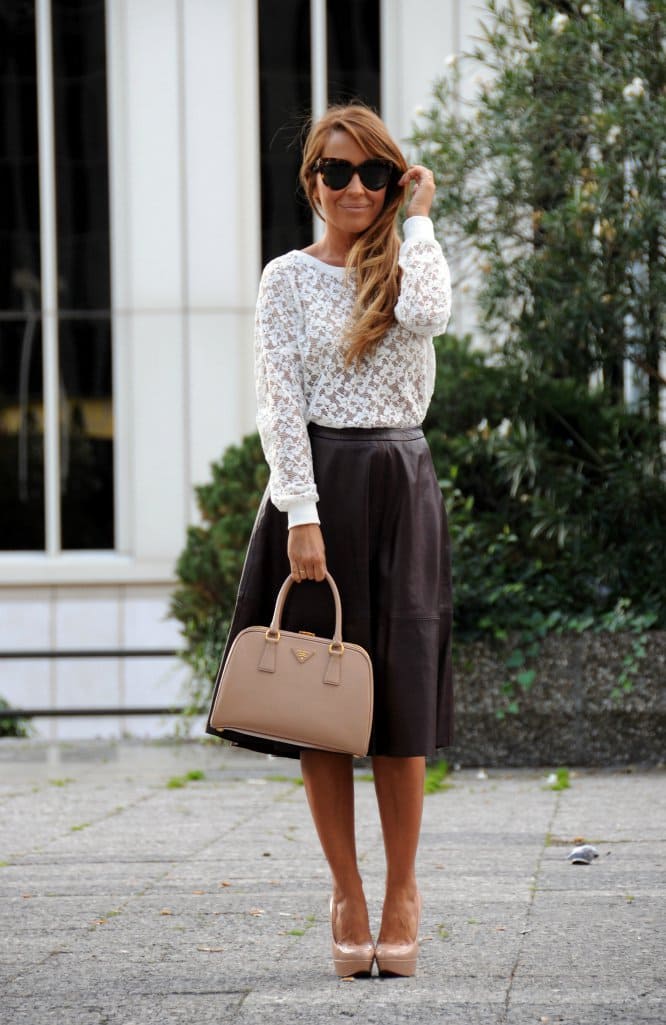 source