Women adore jewelry. It is a perfect addition to any outfit they style. Many women who are not big fans of over-accessorizing would rather choose to avoid jewelry or to choose some minimalistic pieces. Others who do want statement jewelry will give a chance to it. In the gallery below we are presenting you some of the most beautiful rings from the latest spring/summer 2013 collection. Don't miss exploring the latest trends in fashion when jewelry, especially rings comes into question. These pieces of jewelry are a perfect addition of edgy touch to any outfit you will style. They are all statement, bold and colorful; that you can't do anything else but simply adore them.
Scroll down the page to see the selection we have made for you. We have been inspired by the latest collections of the biggest jewelry designers. Your jewelry box deserves to be enriched with any of these statement pieces.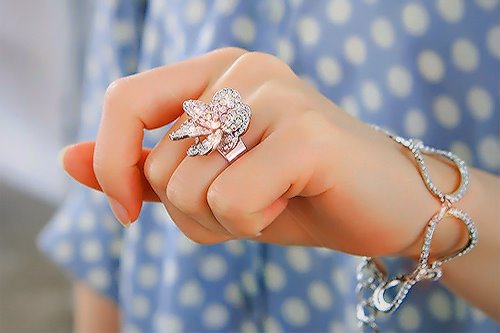 Floral rings
Do you want to include the spirit of spring at any time of the year? A perfect way to do it is by any of these beautiful floral rings illuminated with cool and vibrant colors from the gallery below. A pretty flower ring is an essential part of any respectable jewelry collection. Make it being part of your jewelry box, too. You can choose a single flower décor or a design that includes few smaller flowers decorated with minimalistic pearls. Also, you can opt for monochrome multiple flowers, or choose one with each flower painted in a different color.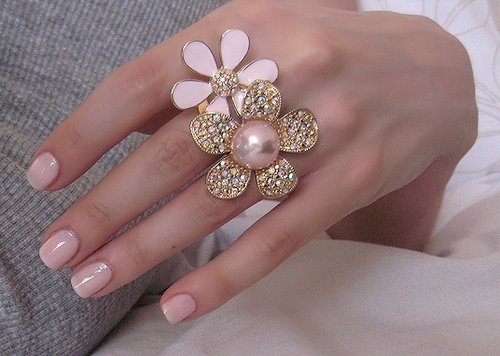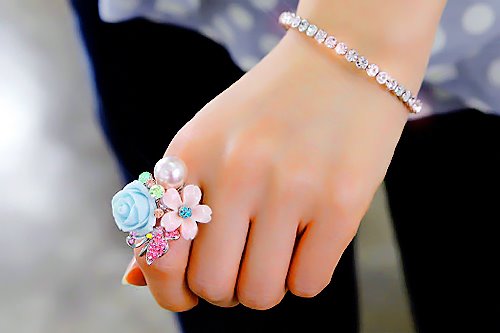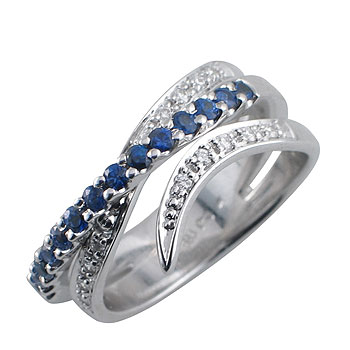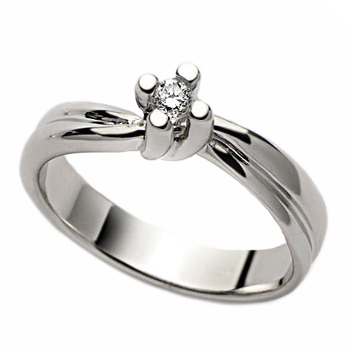 Metal finger rings
Are you looking for a unique and completely different way to customize your wardrobe? If yes, you will definitely adore these metal-made finger rings. They serve to add a bold and striking look to any outfit. You will adore this ring that spans across multiple fingers, giving the wearer a thought and edgy vibes. There is no better décor for your hands than a ring decorated with gemstones in different shapes and colors, that covers all your fingers.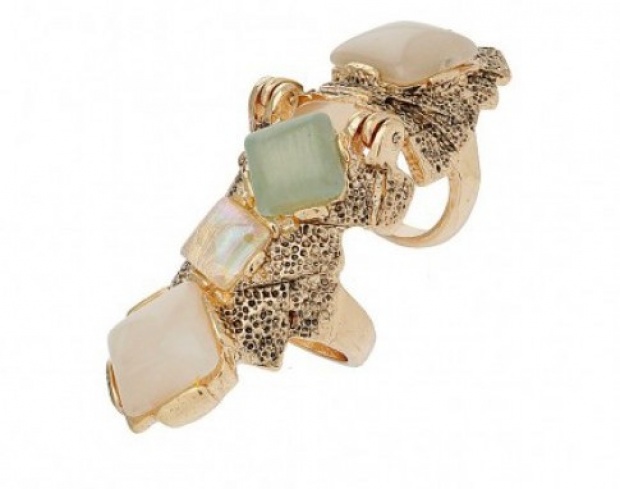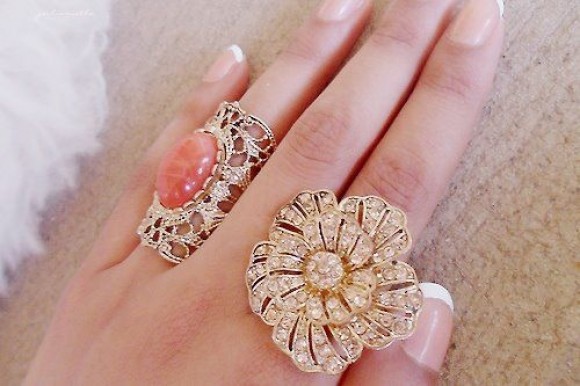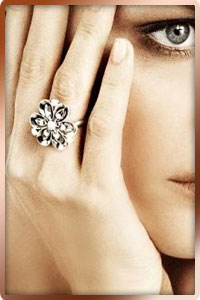 Subtle skeletal engagement ring
If you are not a fan of tradition, remember that not all wedding rings have to be traditional. Many modern couples choose these skeletal wedding rings instead of the traditional ones. Add a touch of edgy flair into your wedding style by choosing a ring with double skulls holding a lovely diamond stone between them. This is a creative alternative to the old-school wedding rings. You can opt for an elegant pear diamond colored in silver or pink (for an even more romantic effect).  When it comes to the bands, you can choose them either in white, rose, or the traditional yellow gold depending on your personal style.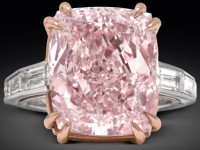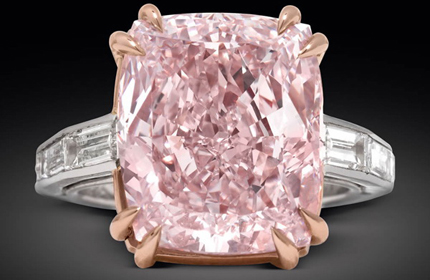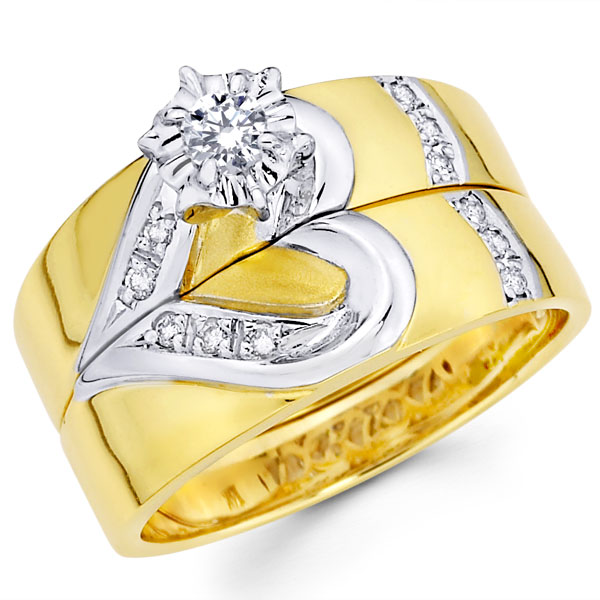 Chic bondage jewelry
Are you a fan of a rebelliously naughty style? Then this edgy jewelry is the perfect choice for you. You will definitely adore the latest trends of these beautiful pieces of jewelry. Give a chance to this golden ring with geometric shapes that is quite the statement piece and would add an awesome amount of flair to any outfit you style.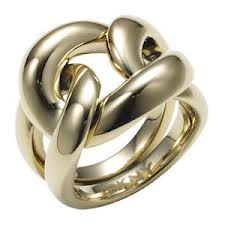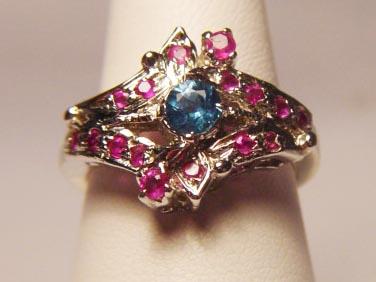 Colorful rings
The time when thin, delicate gold jewelry was the biggest trend is officially over. The latest trends have been all about chunky and colorful rings made of resin, acrylic, or enamel. Bring more life and joy to your jewelry collection by choosing any of these beautiful rings painted in the colors of the rainbow. You can either choose a piece in one color, wear multiple rings in different colors, or one with a surface colored in few different colors.  It is up to you and your personal preferences.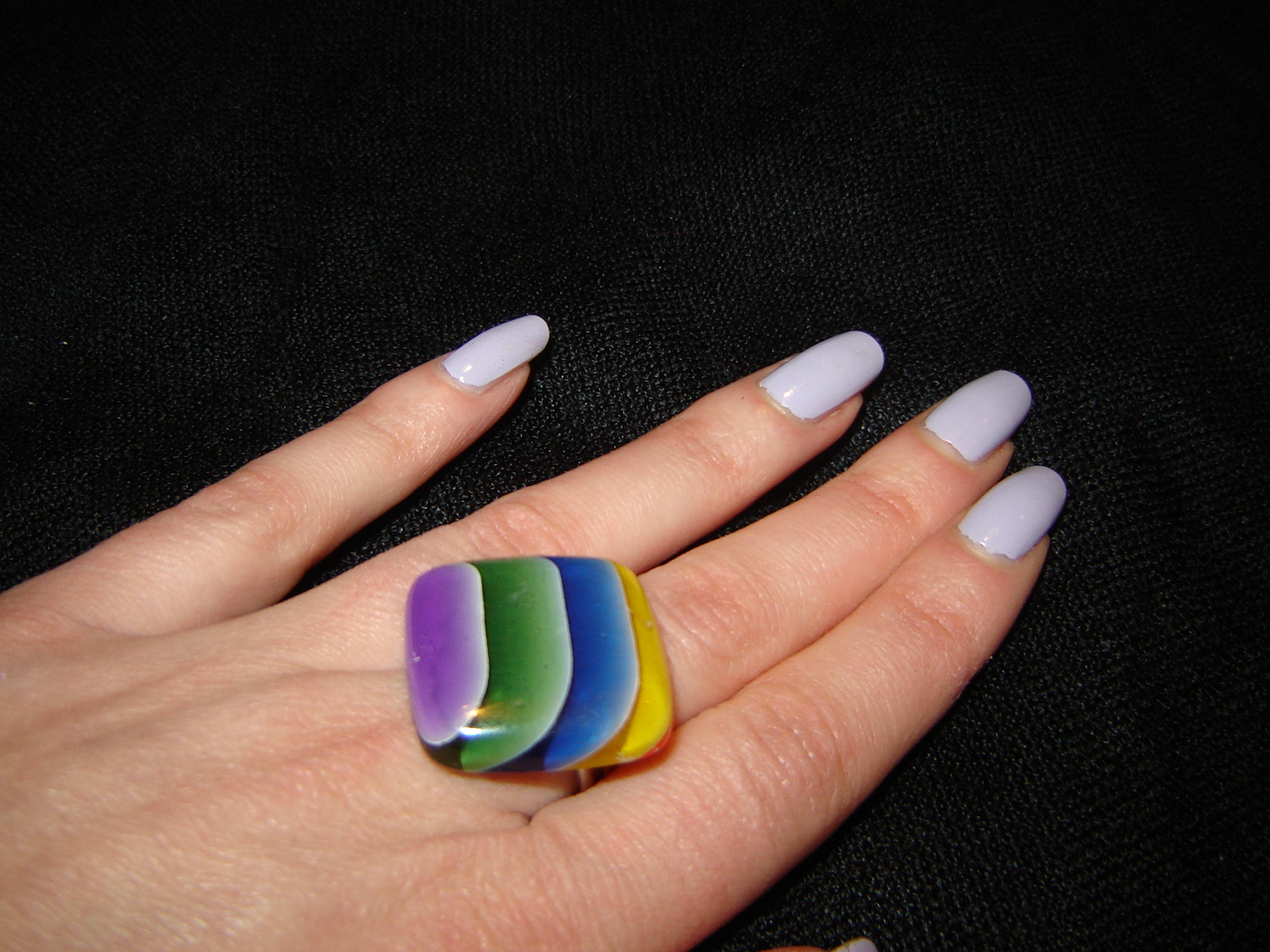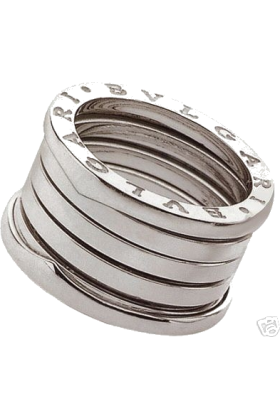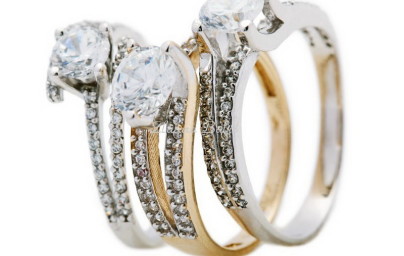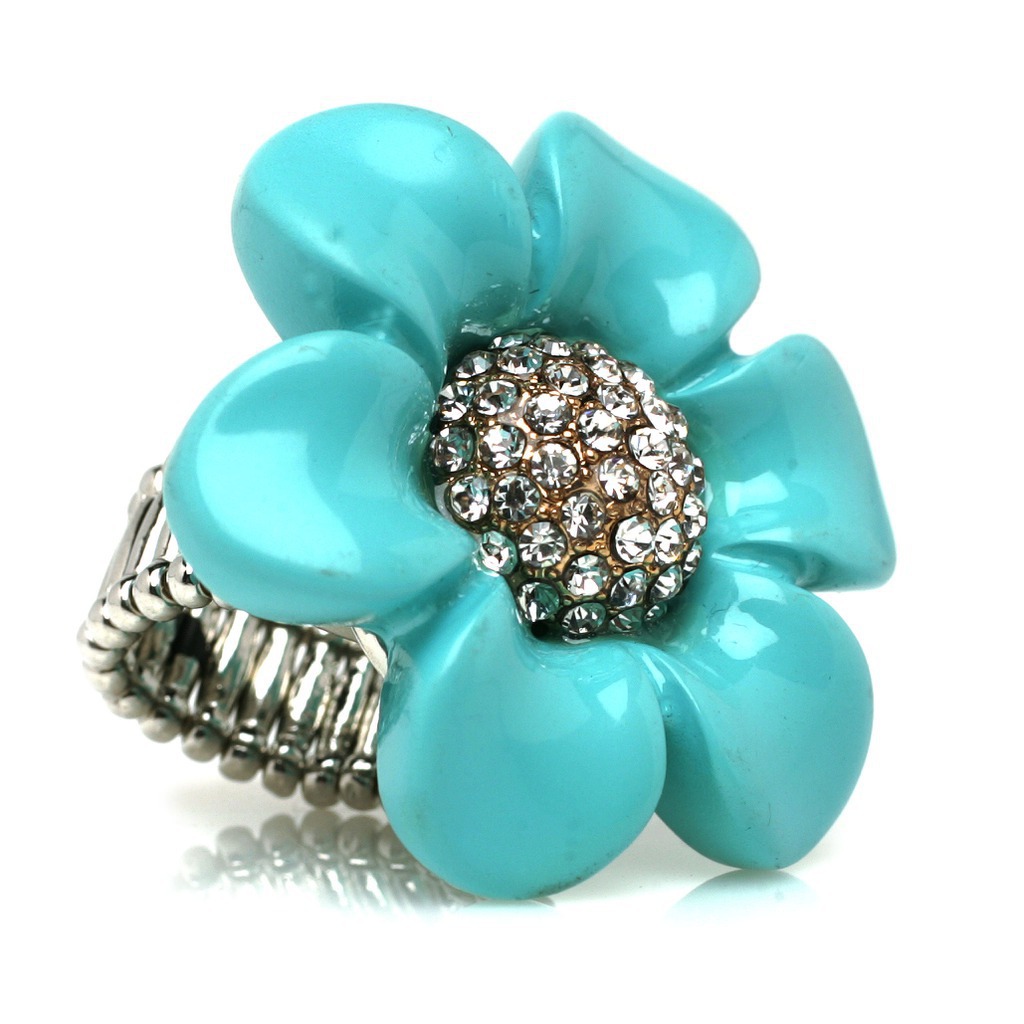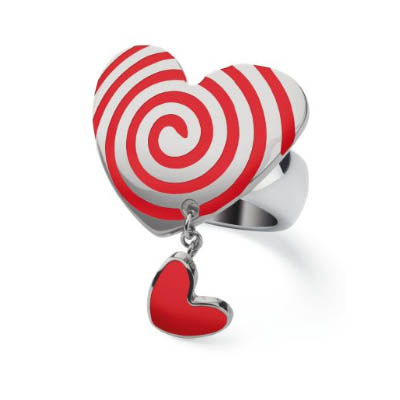 A fairy-tale inspired wedding ring
No woman could say no to if you pop the question with any of these beautiful rings inspired by the fairy-tales that we all adored when being kids. This dazzling piece of jewelry inspired by everyone's favorite Disney damsels will make any woman fall in love immediately. Fit for a princess, real or imagined, this ring will bring all the magic you need for a happily ever after. There is a variety of princess wedding rings that you can choose from, so do it by choosing your favorite Disney princess. You deserve to feel like a princess, so don't miss the chance to feel like one, holding this beautiful ring in your hand.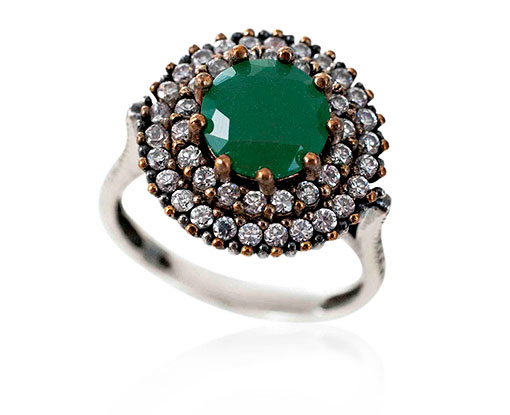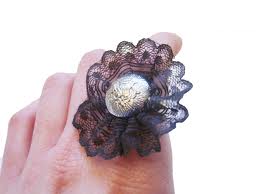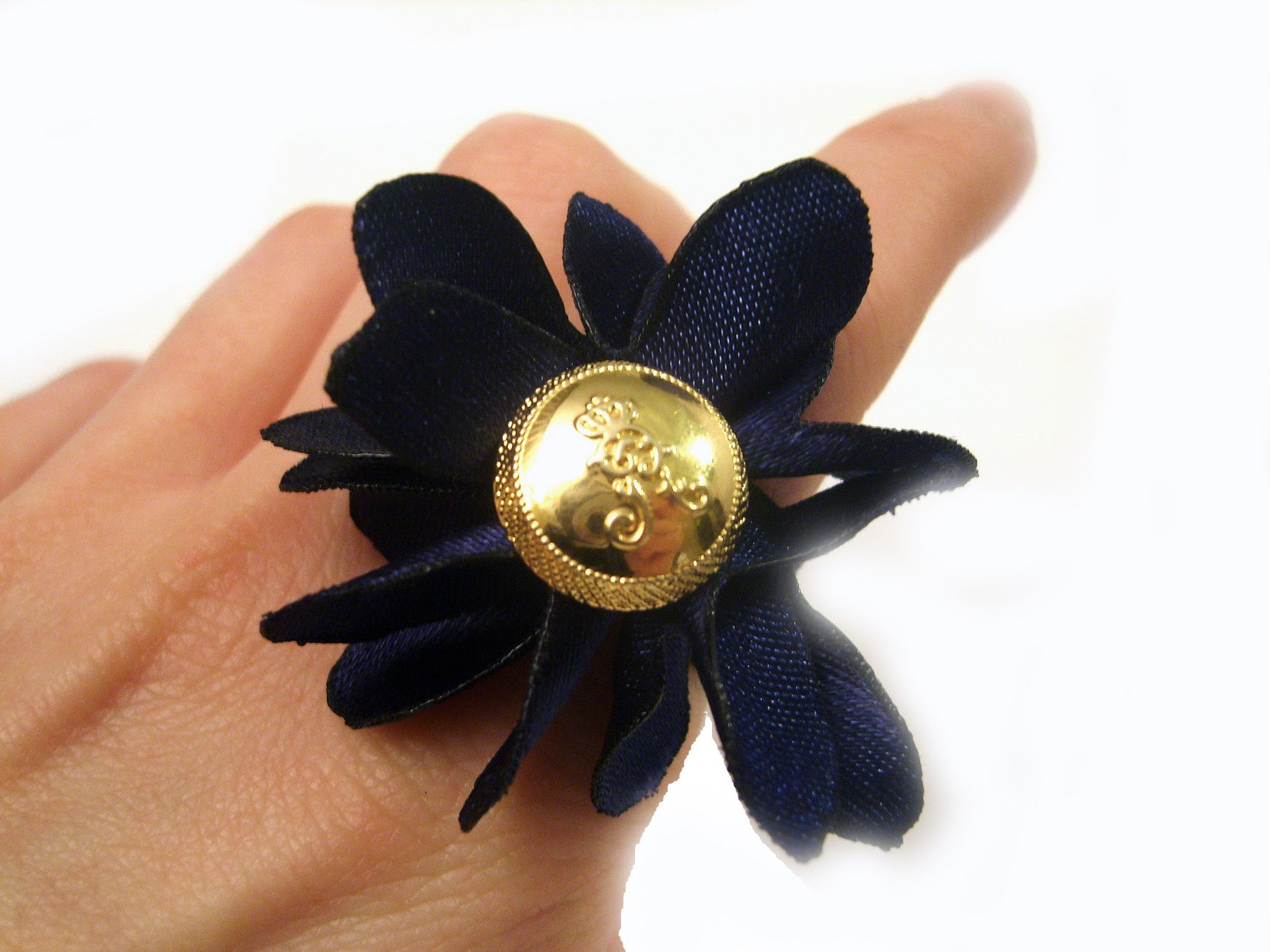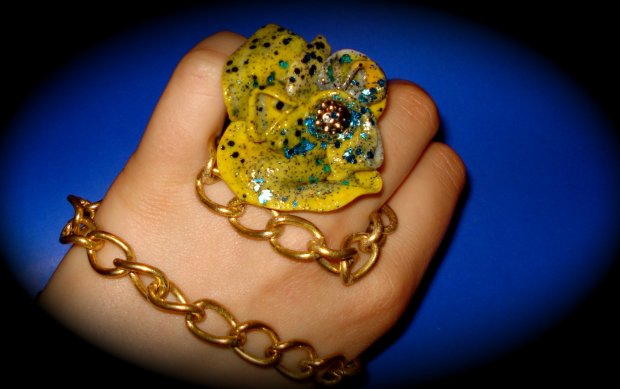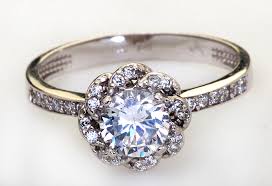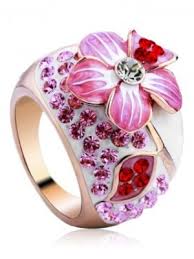 Light-up engagement rings
These light-up engagement rings are a perfect romantic gesture if you are about to pop the big question to your loved one. These rings are made of titanium bands with LED lighting just below the surface. When the pale LED lights are activated, they cause the gemstones to glow. One thing to consider is that you need to bring the transmitters that come with it, in your jacket sleeve, for example. When the transmitters come close to each other, the gemstones begin to glow. The best about this trend is that it looks amazing even when it is not glowing.