Proposing your better half with a traditional engagement ring just isn't the right choice for every couple. The reasons are endless. A diamond engagement ring can seriously break your bank account. It is not a secret that diamond engagement rings can cost a fortune. Your values may not be in accordance with traditional engagement rings. Your sense of fun may make it more meaningful to propose your loved one with something else instead of traditional engagement rings. We invite you to try any of these engagement ring alternatives. If the traditional engagement ring just doesn't seem typical for your situation, then these engagement ring alternatives are the solution for you. In the gallery below we are inspiring you with these non-traditional engagement ring alternatives that more and more modern couples choose nowadays. They are the perfect alternative for more adventurous couples that are not keen to tradition. You will adore them if your spirit is adventurous and free too.
Get inked
Couples these days avoid choosing traditional engagement rings. Instead the more adventurous among them choose engagement ring tattoo. Inking an engagement ring tattoo is a forever lasting way to express your love and commitment. If you choose a tattoo ring instead of the traditional ring, you will never have to worry about losing the ring (it has happened to many women!). You will never worry if it gets damaged. It won't affect your everyday activities and hobbies. And, you can choose from a variety of romantic and meaningful designs. If you do love tattooing, then an engagement ring tattoo is the perfect choice for you.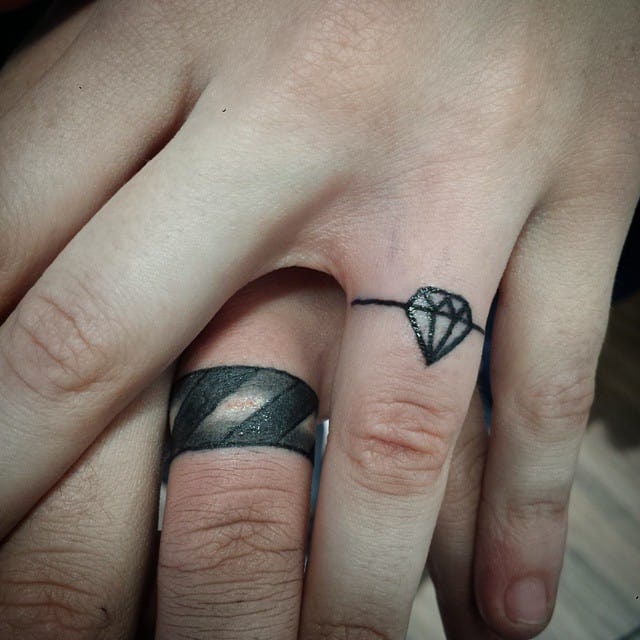 source
Plan an adventure
If you are not a fan of jewelry, but you do adore traveling, who says you need to propose with an engagement ring. You can, instead, propose with a pair of plane tickets to your favorite traveling destination. Starting your life together is a big deal. Why don't you start the best journey of your life with the trip of a lifetime? Choose some romantic destination. Pack up the suitcase. And, start a life together in an adventurous way that will bring you the best memories back forever.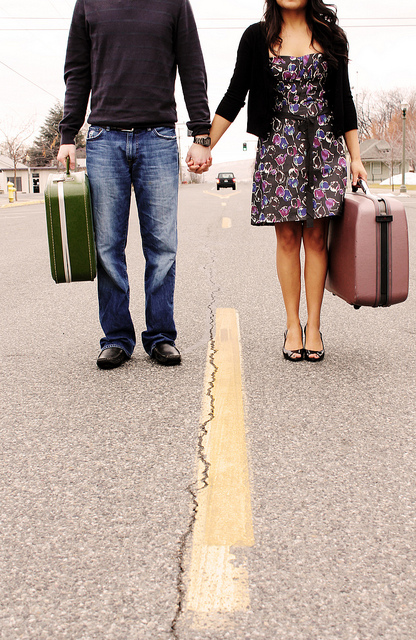 source
Propose with a necklace
For some women, a ring can be a really impractical choice. There are women working with their hands that can't wear a ring or other hand jewelry. Because of their professions, many women skip wearing engagement rings. So, what is the point of spending your monthly salary on buying an engagement ring that your fiancé won't even wear? Give her a necklace instead! Yes, you can still skip the tradition and propose to your future bride with a gorgeous necklace. Present it in exactly the same way as you would do with an engagement ring. Prepare a romantic atmosphere. Bend down on your knees. At the end of the story, the intention of sharing your life together is what really matters, not the object that you use to propose.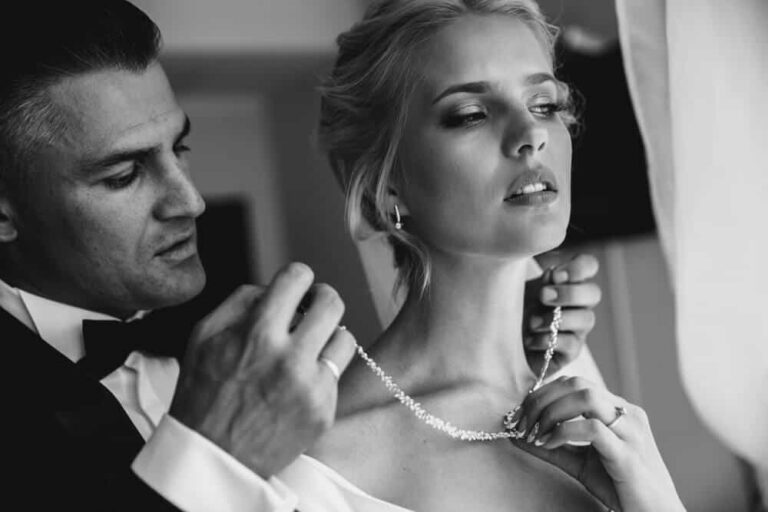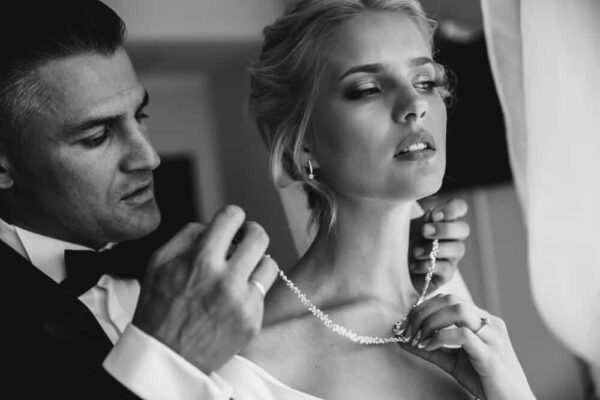 source
Propose with a pet
If your fiancé loves animals, then skip the traditional engagement ring, and pop the question with a dog for example. Choose a puppy or kitten and tie a ribbon around its neck. Write the faithful question on a romantically designed paper. Then let the pet walk to your fiancé and surprise her with an untypical proposal she will never forget. This joyful way to show your commitment to each other is a perfect start to your journey together.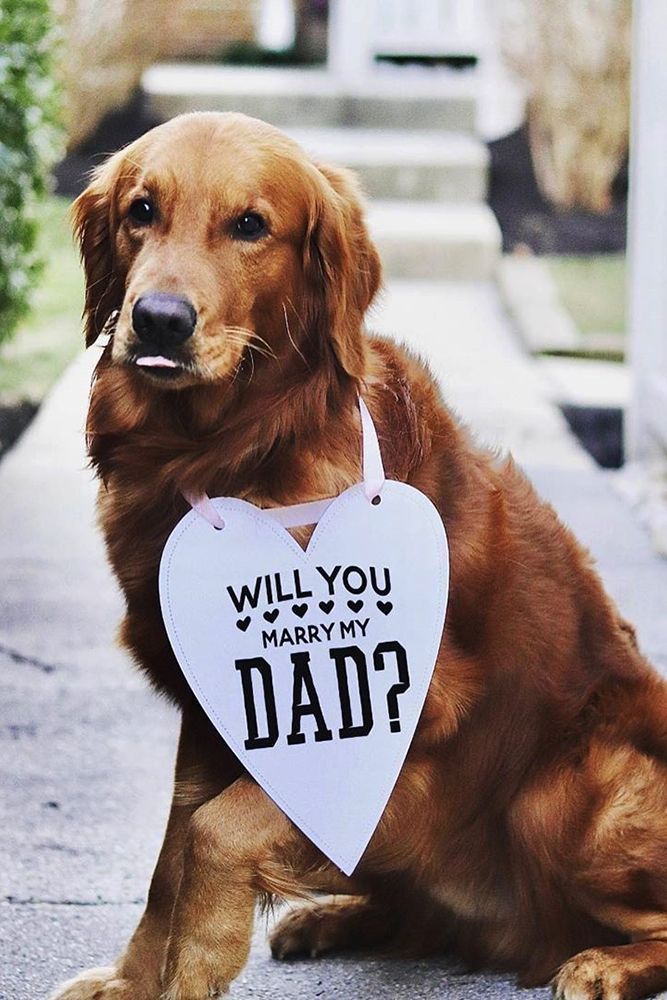 source
Show her that she is your muse
Skip the traditional engagement ring proposal. If you are creative, you don't need to follow other's people routines and traditions. Choose one of the most creative engagement ring alternatives to express your love. Instead of bending down on your knees holding a diamond engagement ring, propose to your loved one with a painting you made especially for the occasion. If you are a good singer, propose to her with a romantic song that you both adore. Or, if you are even more creative, propose her with a song that you wrote by yourself. Express your feelings for her through words that you wrote on your own. Make her understand that she is your muse of inspiration. Let her know that she is the most important person in your life. Then keep the creative art, and every next year on the same date revive the same magic and memories.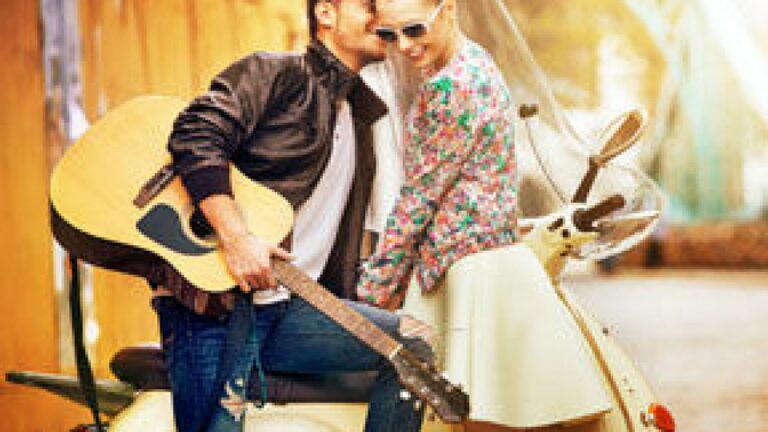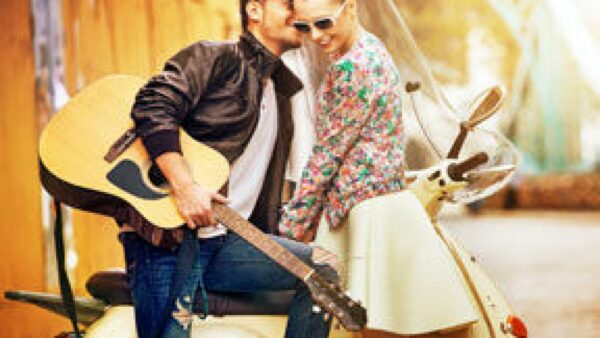 source
Watch your love grow together
If you already live together and the traditional proposal doesn't seem the right way to celebrate your official commitment, then try engagement ring alternatives that are still romantic and symbolical. You can plant a tree together, for example. Do you live in a house with a big garden? Why don't you plant a long-lived tree such as an apple tree? You can watch it grow along with your love. In the future, you can see your kids and grandchildren eating its fruits. There is nothing more romantic than sharing the love story with your heirs, sitting under the love tree you planted years ago. If you want to have the love story of your dreams in the future, start by planting its roots in the present.
source