A jumper is two different things, depending on who you are asking what it is. In Britain, a jumper is what Americans call a sweater, whether, in the USA, a jumper is a collarless sleeveless dress worn over a blouse. Because both pieces of clothing are becoming the biggest trend during the upcoming fall/winter season, in this article we are going to share with you some inspiring ways to style jumpers in both meanings. Both pieces are fantastic choices for stylish and warm fall/winter outfits. And, looking stylish and fashionable during winter can be a real challenge.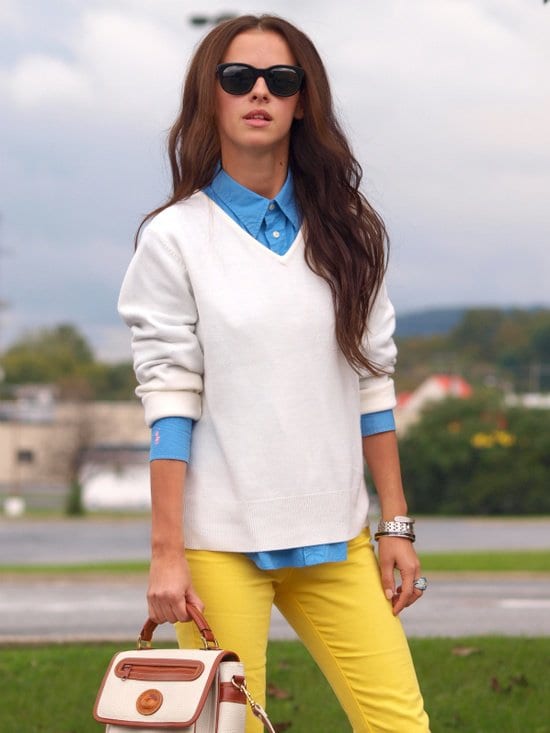 source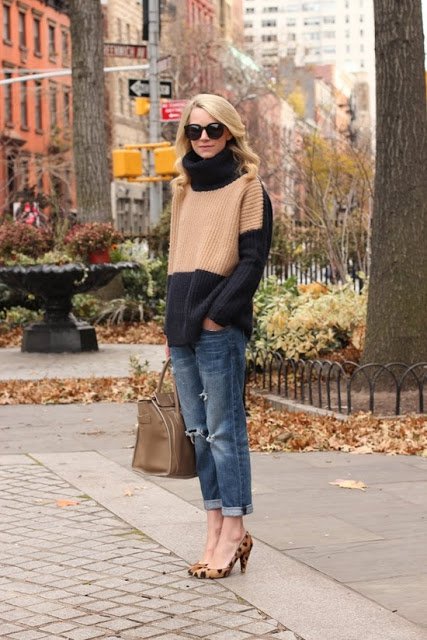 source
Staying both warm and modern may not be the easiest thing to achieve. But, thanks to the following combinations with the trendiest jumpers ever, you will learn how to keep looking mesmerizing even when covered from toe to head with warm clothes. Scroll down the page to find the easiest ways to style jumpers and look and feel great when the temperatures start to fall.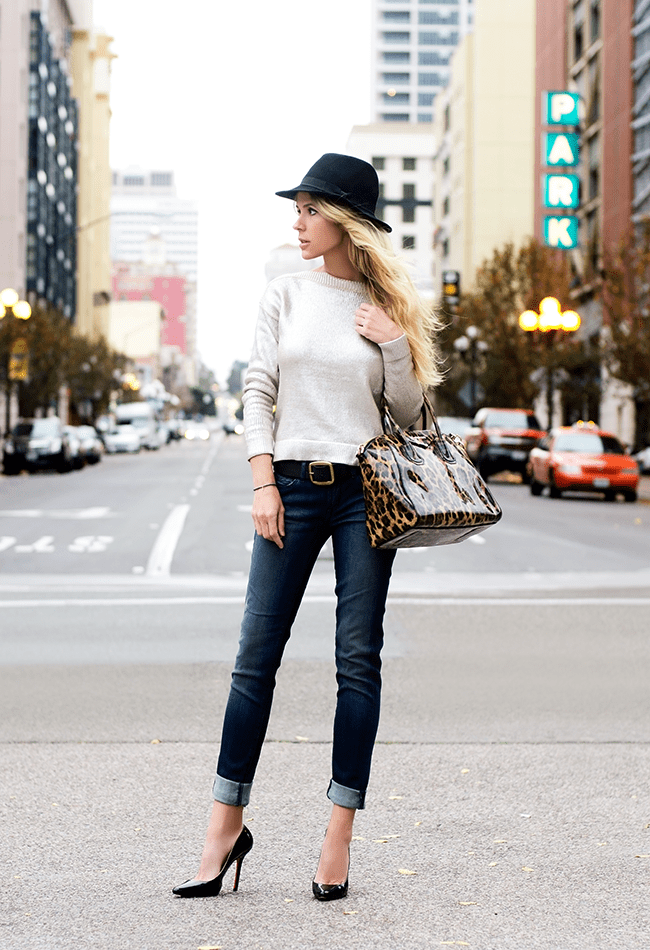 source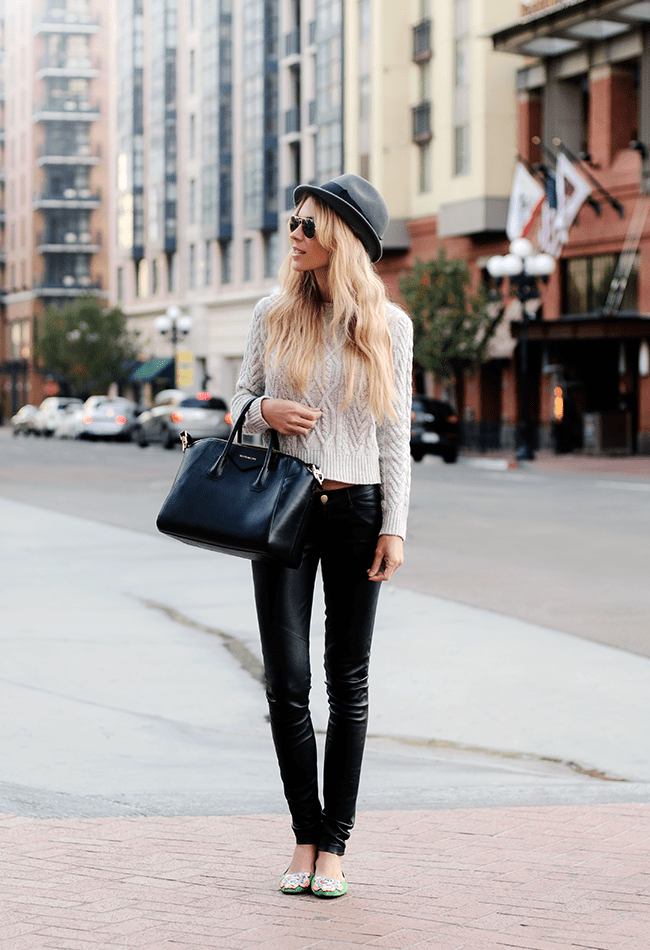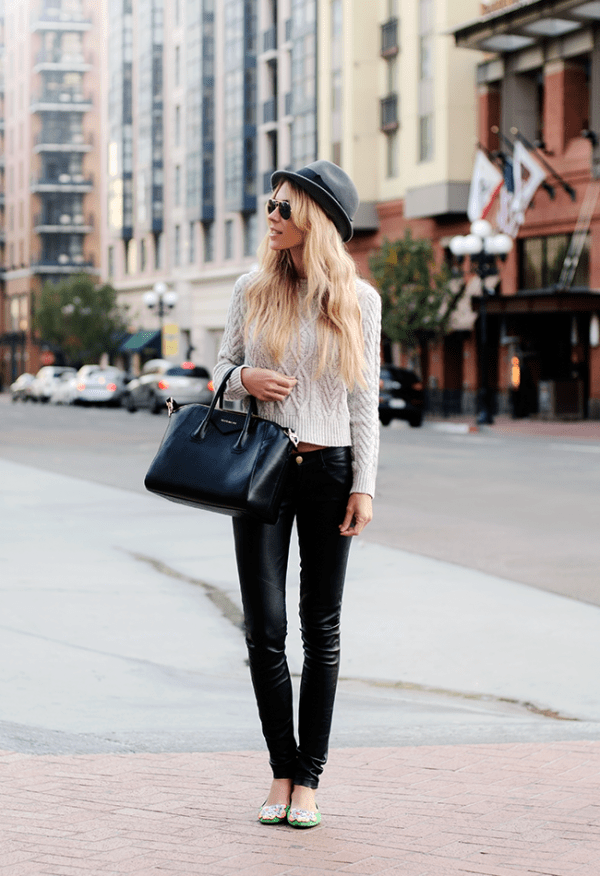 source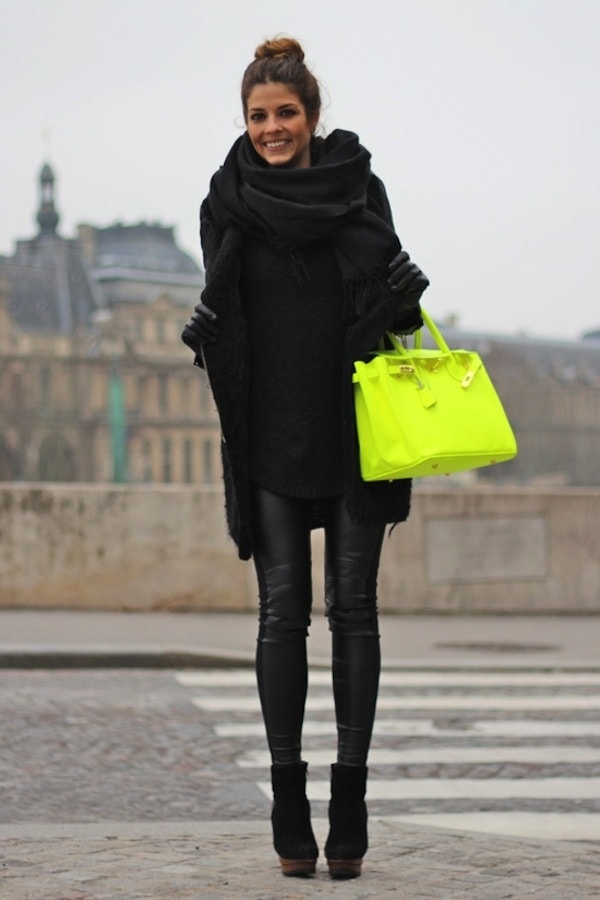 source
Tips on how to style jumpers in a fashionable way in the fall/winter season
We are going to share with you some helpful tips that will help you style your jumpers in the most fashionable way ever:
Oversized jumpers are becoming the biggest trend this winter. If you want to give your oversized jumper a more structured style then wear a belt over it.
Never combine oversized, loose, and baggy jumper with wide-legged trousers. You should wear your loose jumper with skinny or cropped jeans or trousers. They will make your legs look slimmer and longer and hence they go really well with baggy jumpers.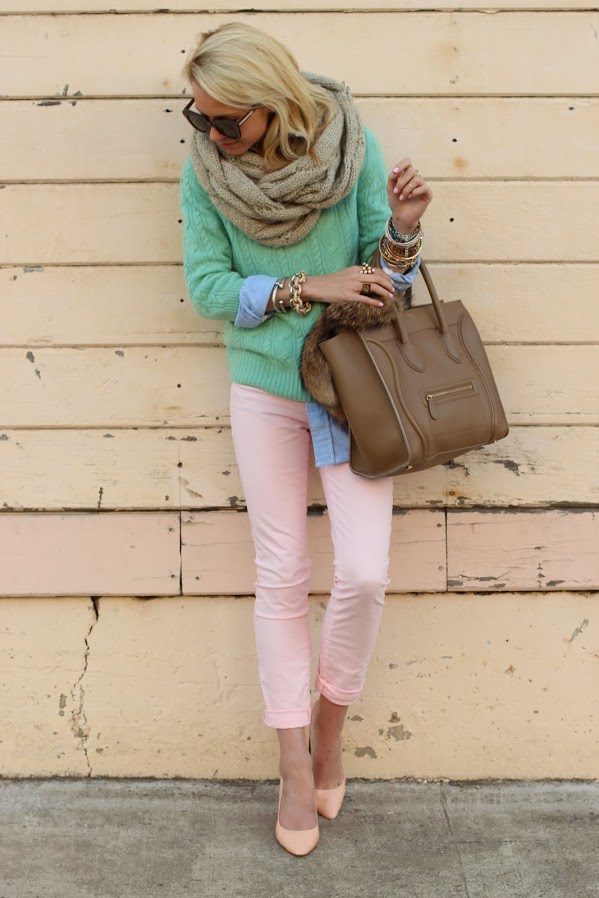 source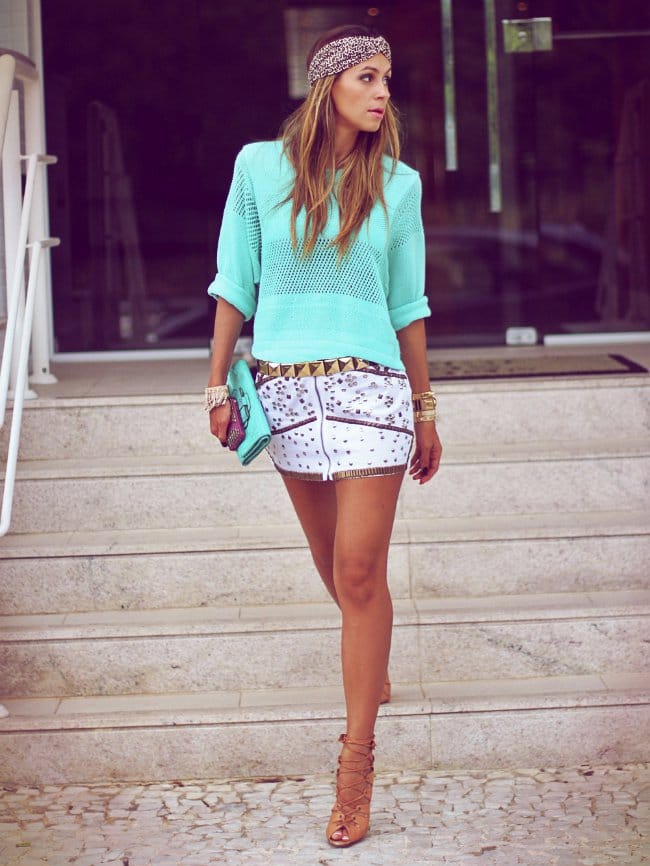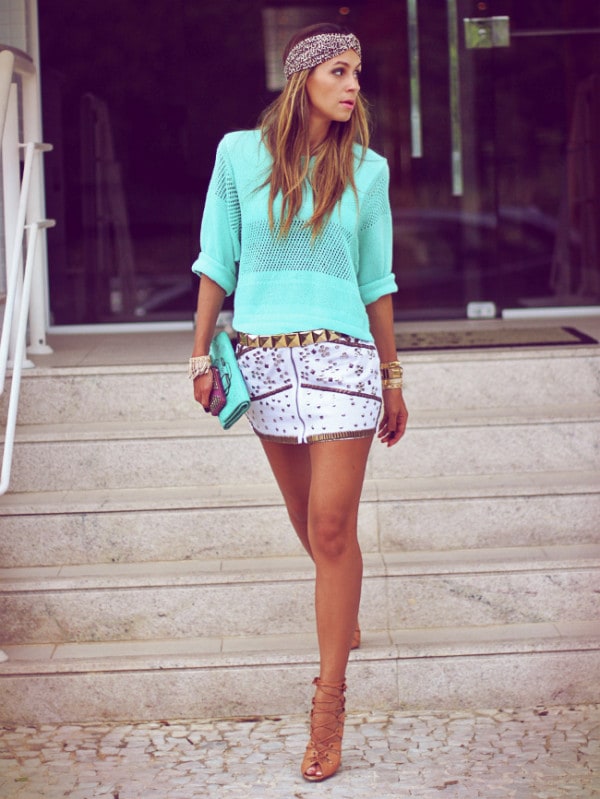 source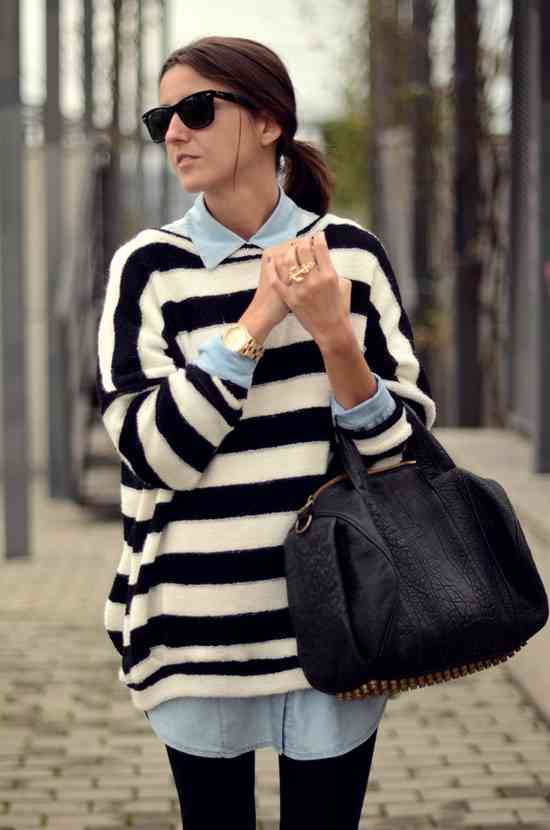 source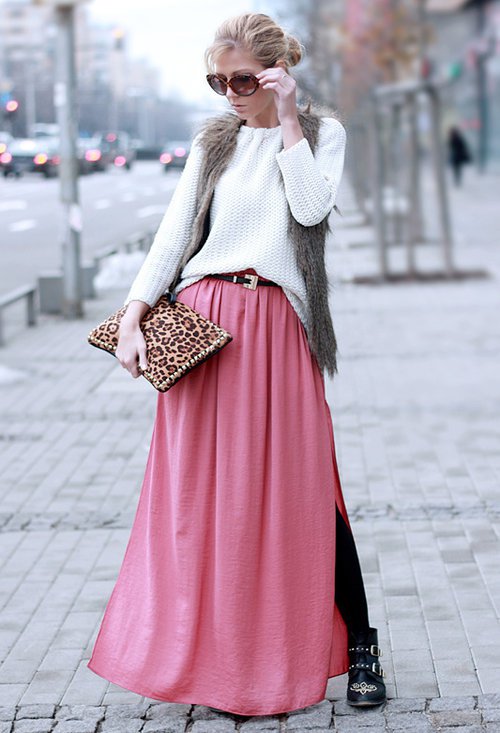 source
Many women wear jumpers as a dress or combine them with skirts or shorts. When the jumper is worn as a dress the entire focus is on the feet. So, you need to choose a nice pair of cute boots or pumps.
Jumpers can easily create formal outfits too. One way to style formal and elegant outfits when wearing a jumper is to combine it over a collared shirt.
Another eye-catching way to style jumpers is to style them with leather pieces. Woolen sweaters go really well with leather, so comb your one with leather shoes, leather skirts, or pants. you can never go wrong with such a look.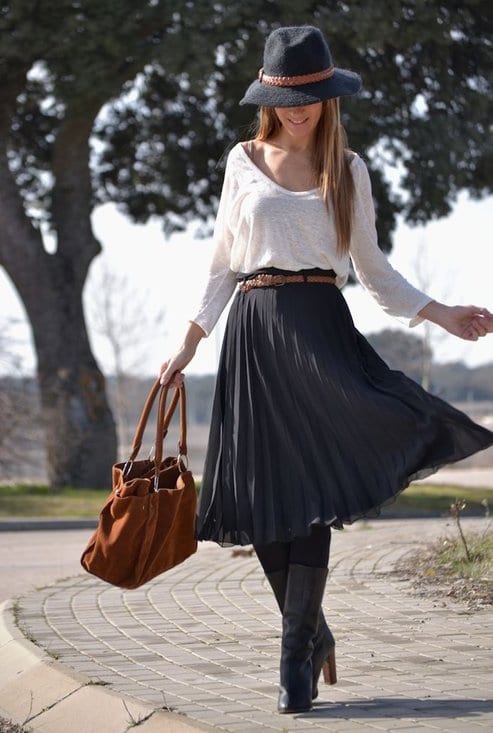 source
Some fashionable combinations with jumpers you need to copy right now
Super adorable jumper and poplin top
Poplin tops are an absolute hit this fall/winter season. And, thankfully they look amazing when worn with a jumper dress. The look is perfect to be styled no matter the occasion. Finish the entire ensemble with a longer coat. If you are worried about staying too cold with naked legs, you can easily style this look with a pair of thicker tights.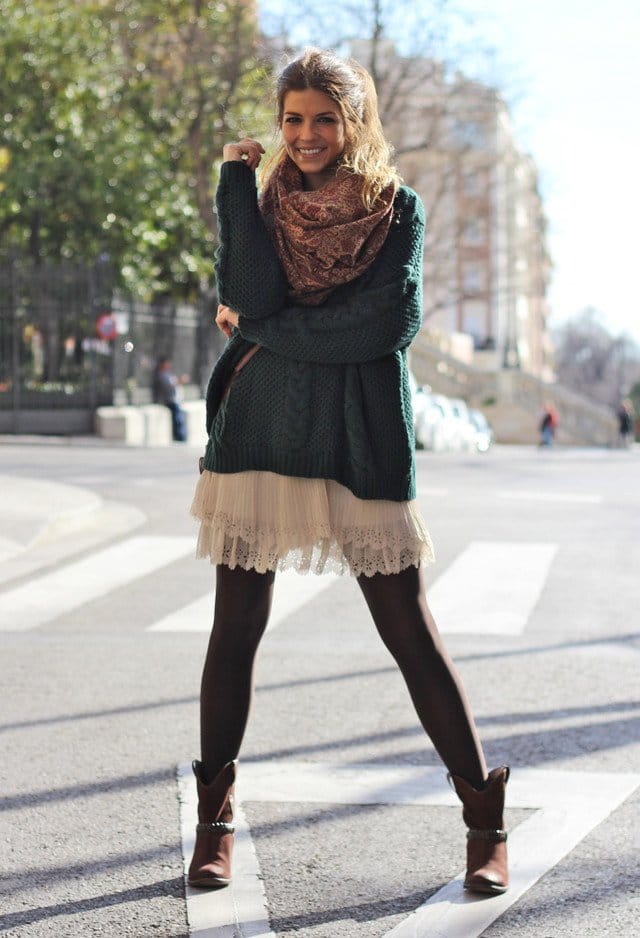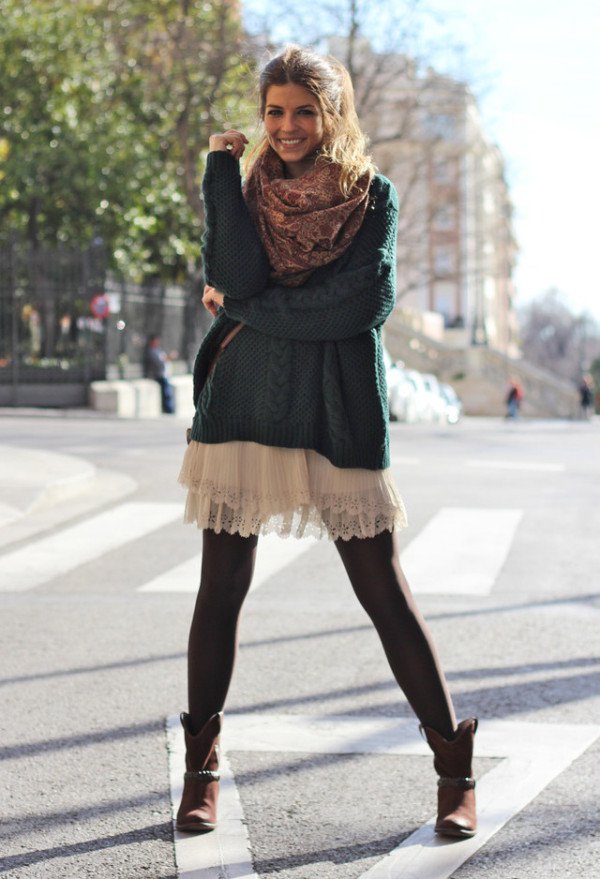 source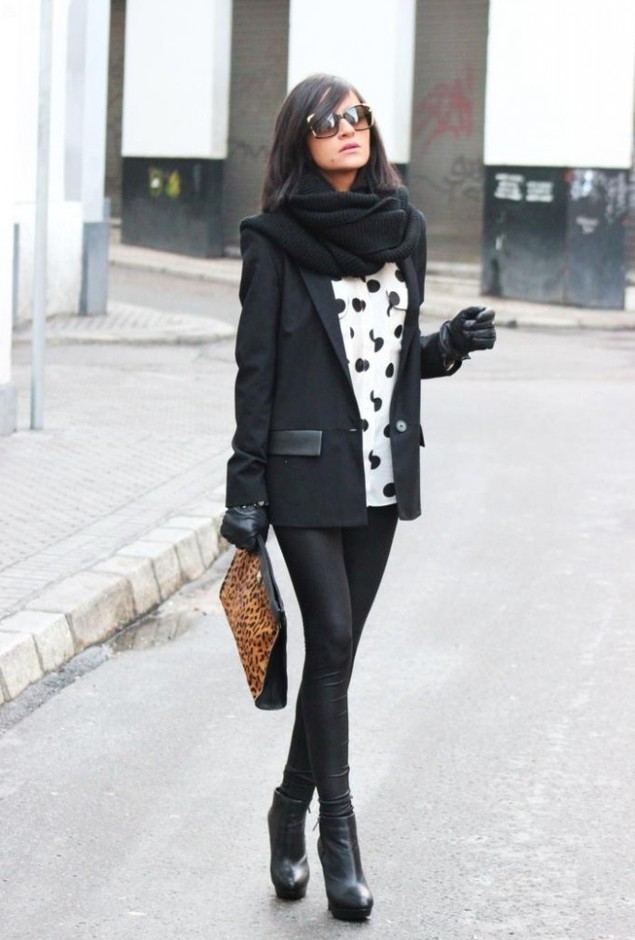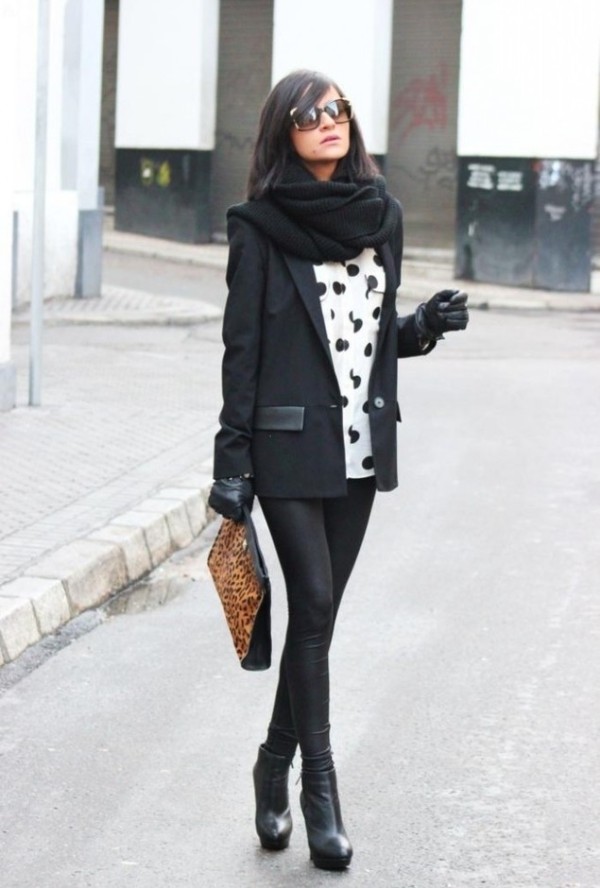 source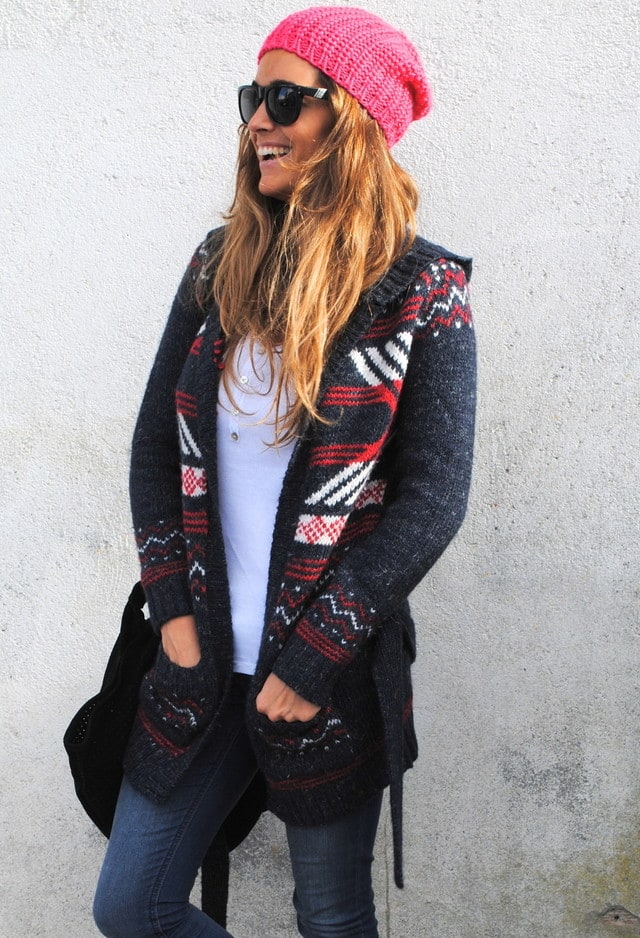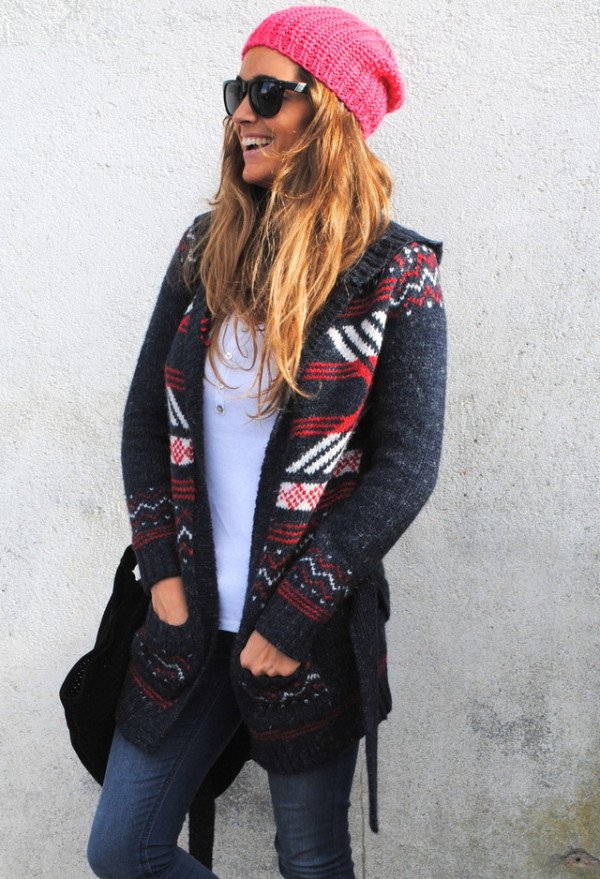 source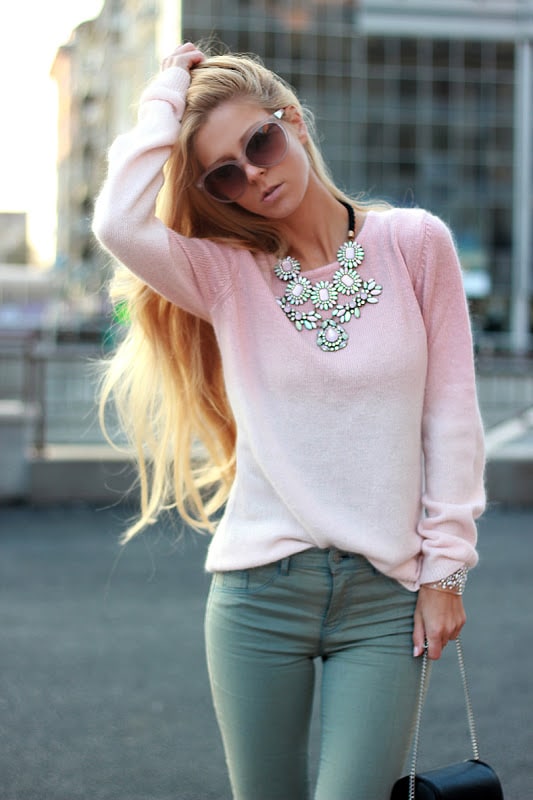 source
 Pom-pom sweater and jeans
Pom-pom sweaters are very popular on Instagram these days. Many common women follow the example of their favorite influencers, style pom-pom sweaters in their everyday fashion routine. One amazing way to style this kind of sweater is to pair them with jeans, especially with lighter jeans, white ones for example.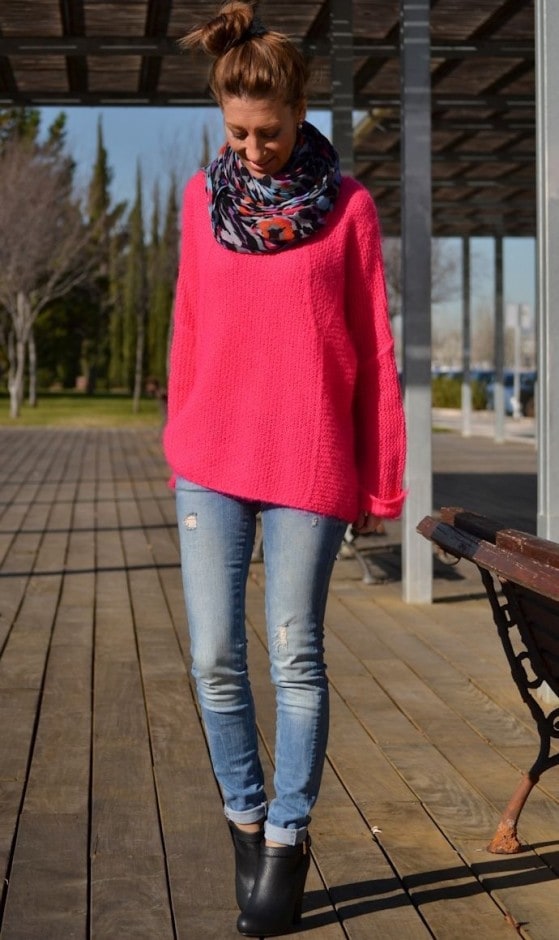 source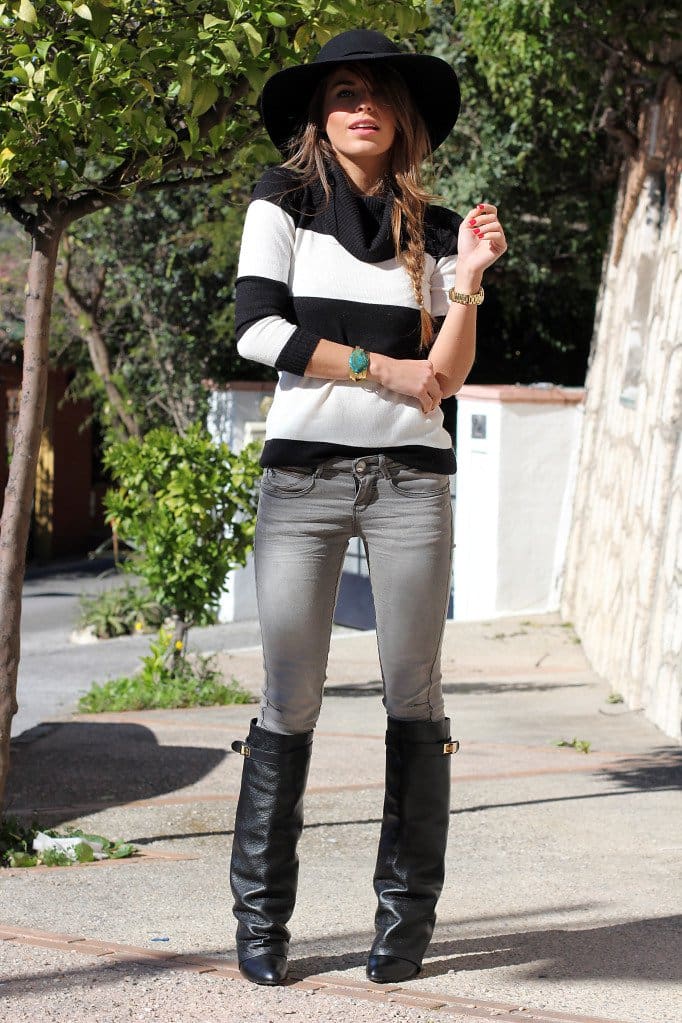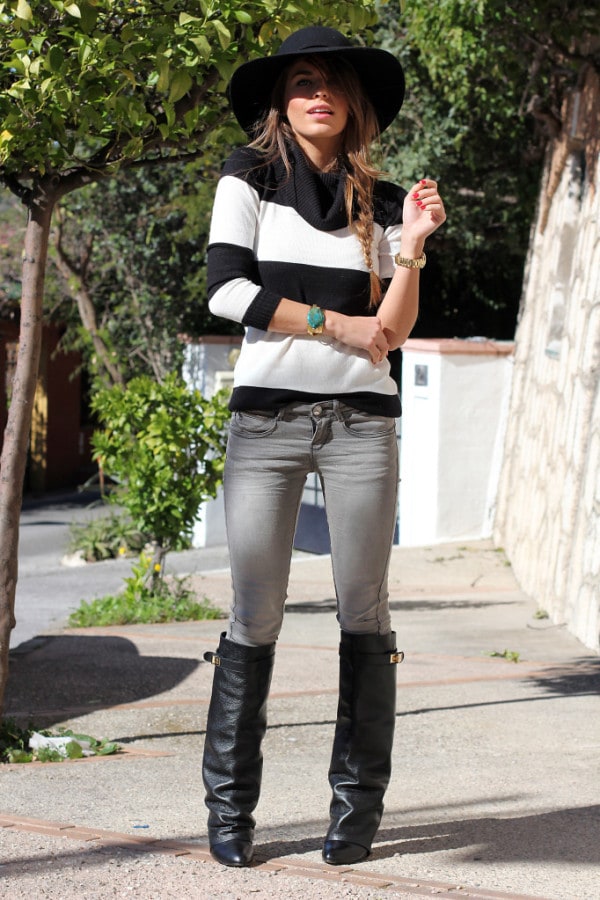 source
Jumpers for petite women
Styling outfits for petite women can be a little challenging. Petite women will easily understand such trouble. If you are a petite girl, you will be happy to read that there are some inspiring and mesmerizing ways to style jumpers even for petite women. One of them is to style a completely monochromatic look. Another one is to choose the right prints. Polka dot printed top combined with the pale black bottom is a perfect choice for you if you are a petite girl. When it comes to the bottom, the best is to go fitted with tights and cinched boots.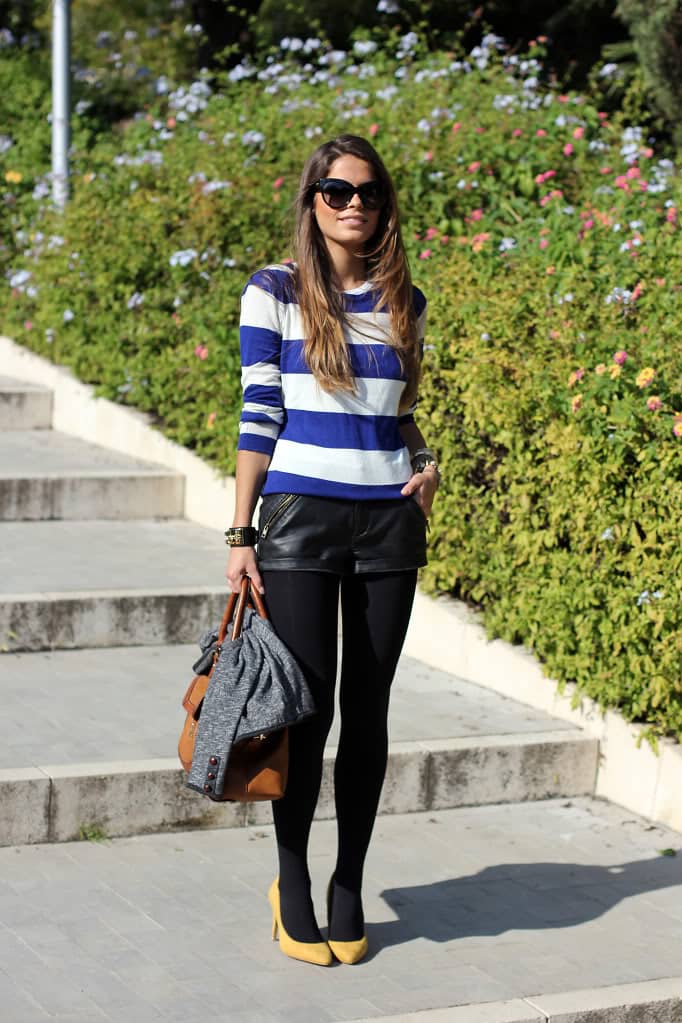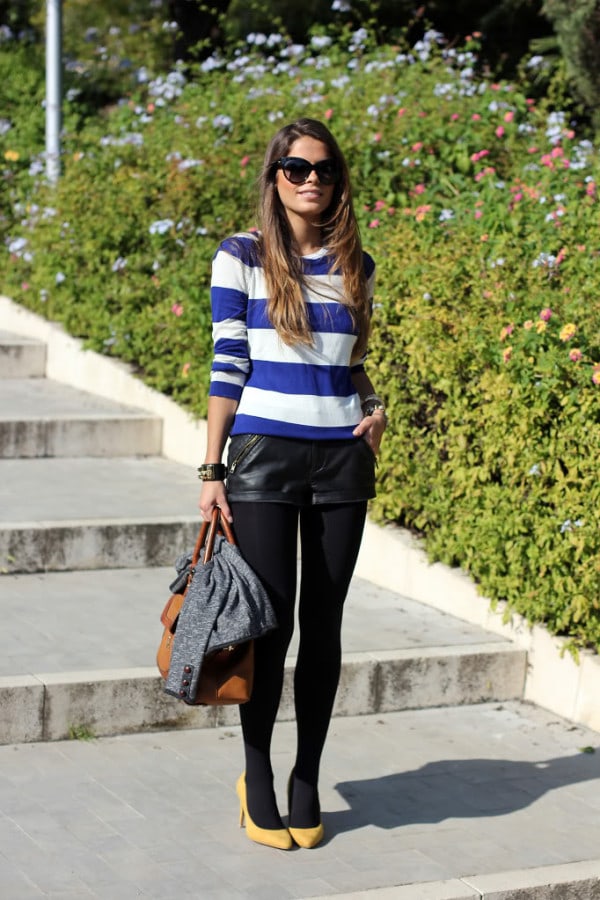 source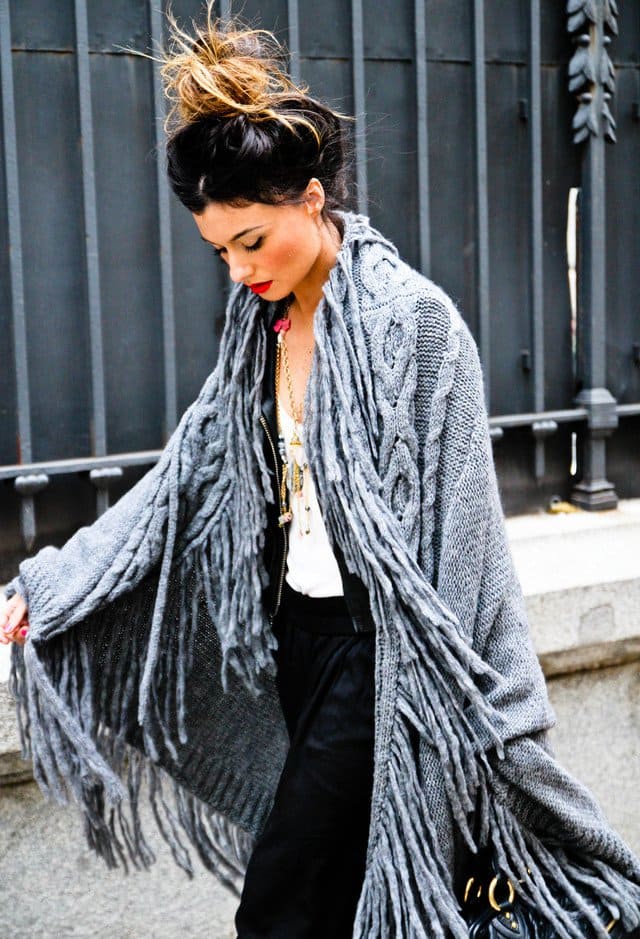 source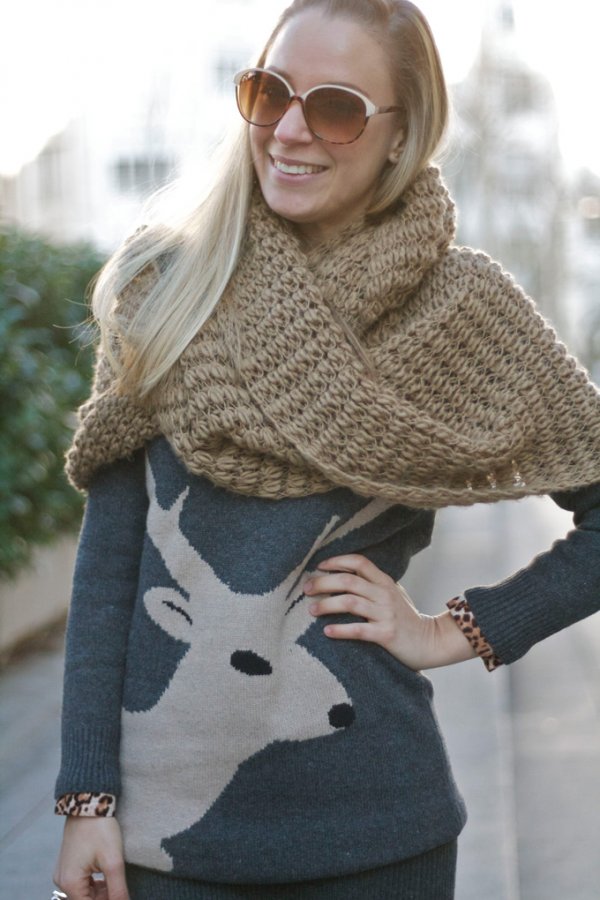 source
Classic and warm winter outfit
One of the chicest and most classic ways to wear a jumper is over a dress. This outfit will keep you warm during cold winter days. And, at the same time, it will keep you shining and looking adorable. For even more stylish attire add a coat over the jumper. Do not forget your tights if you want to keep your legs warm.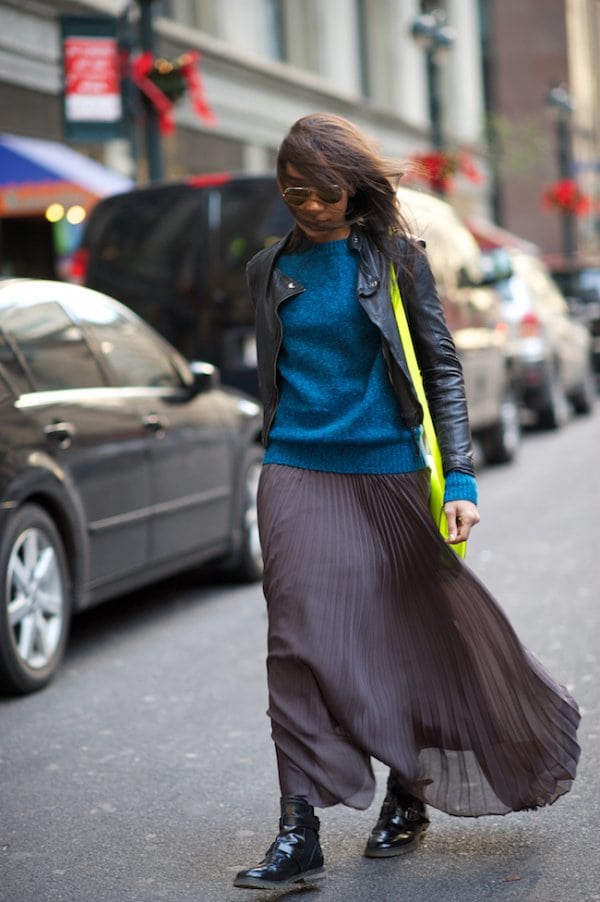 source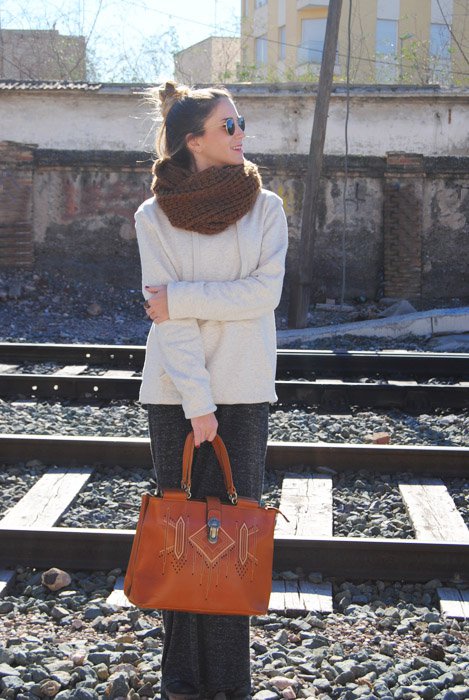 source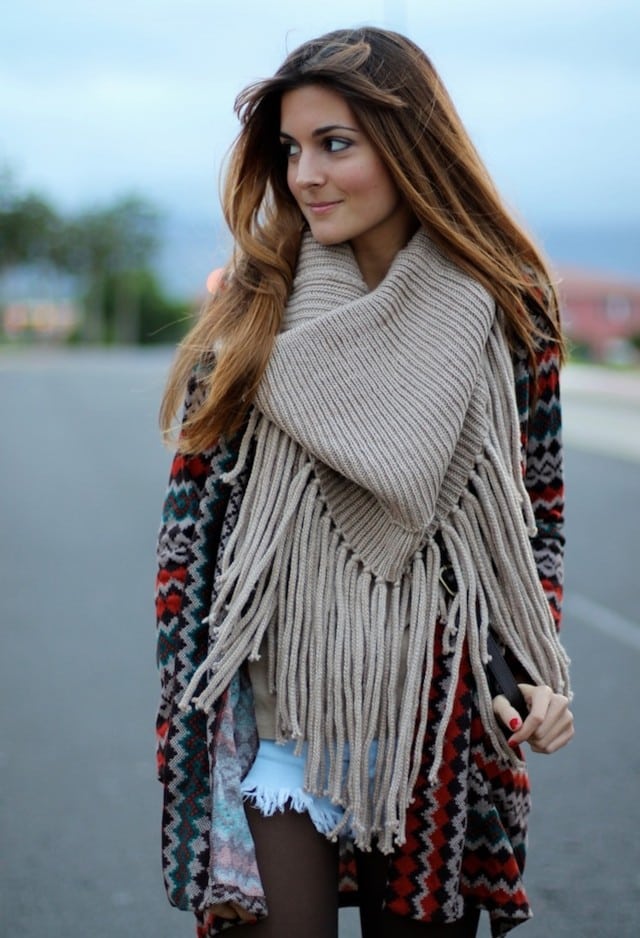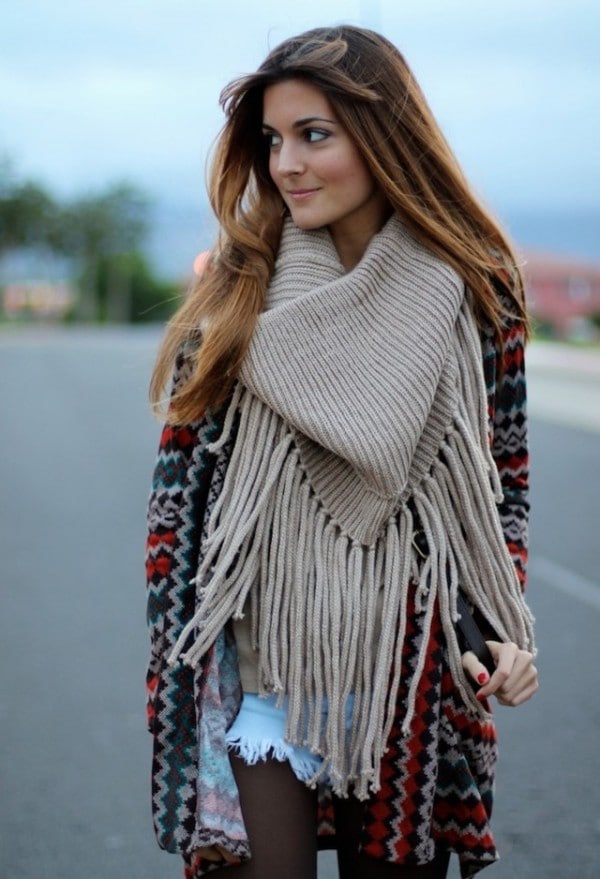 source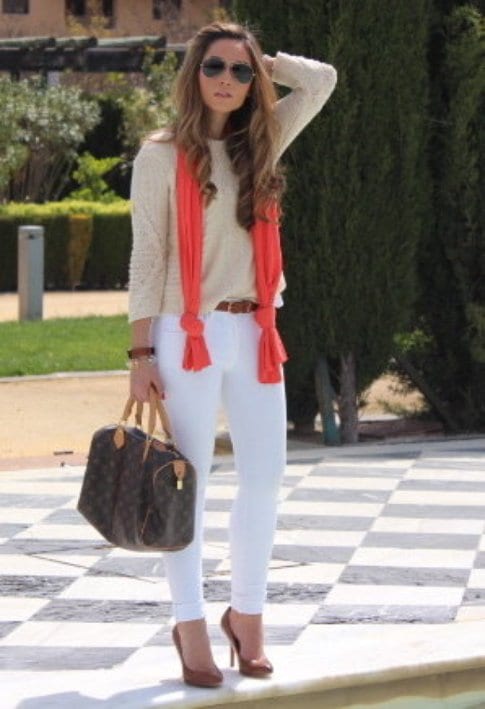 source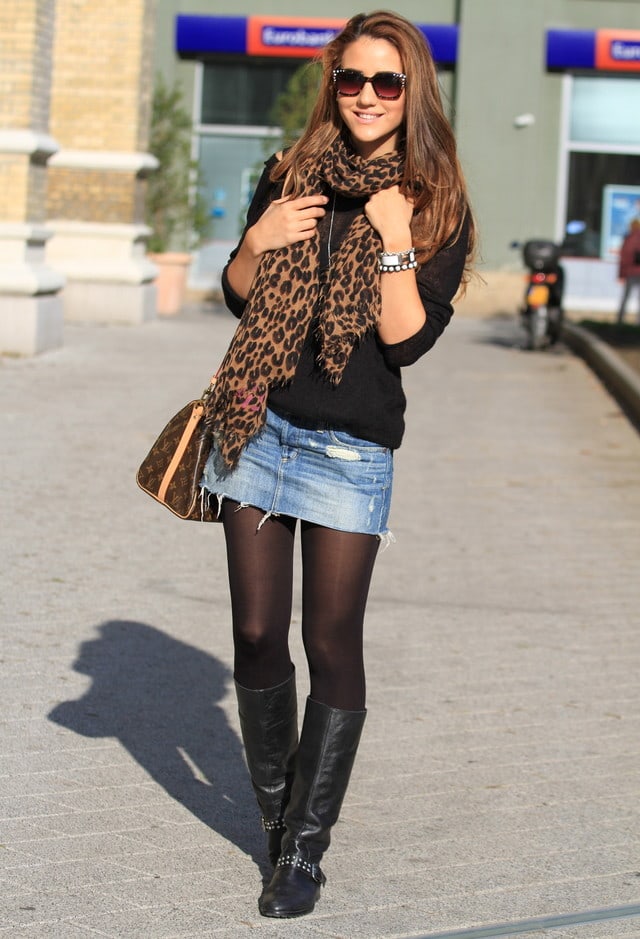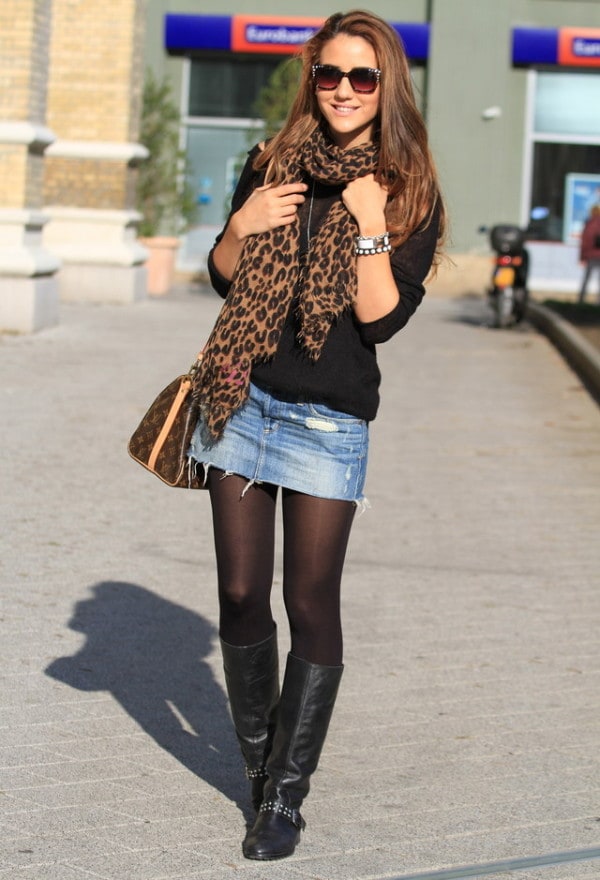 source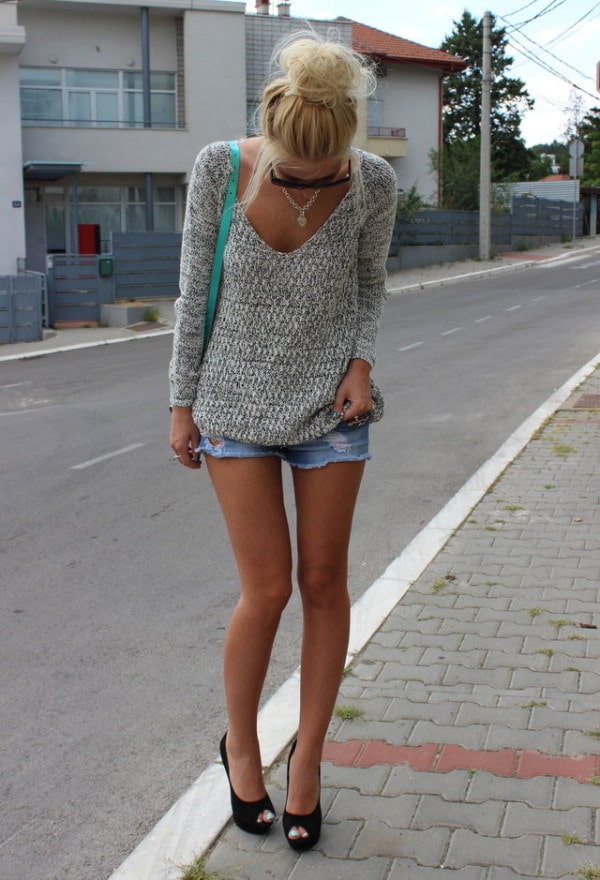 source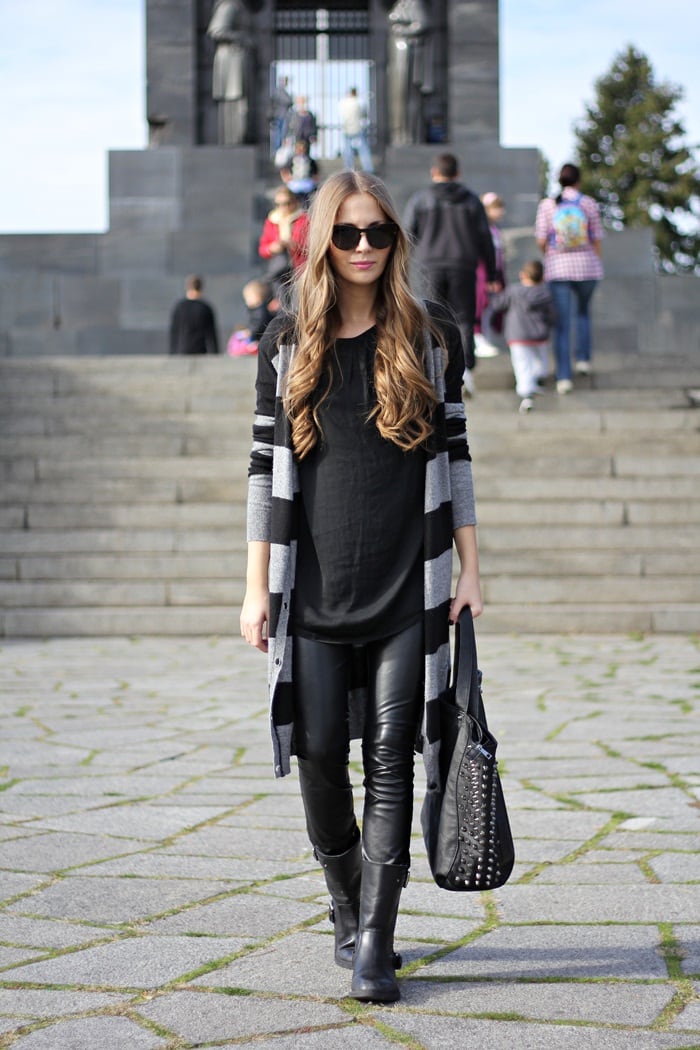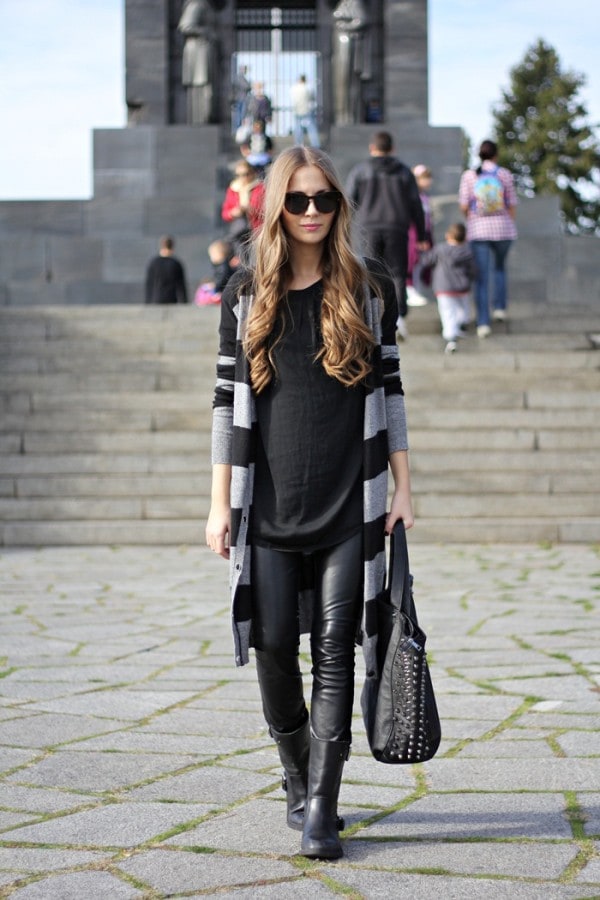 source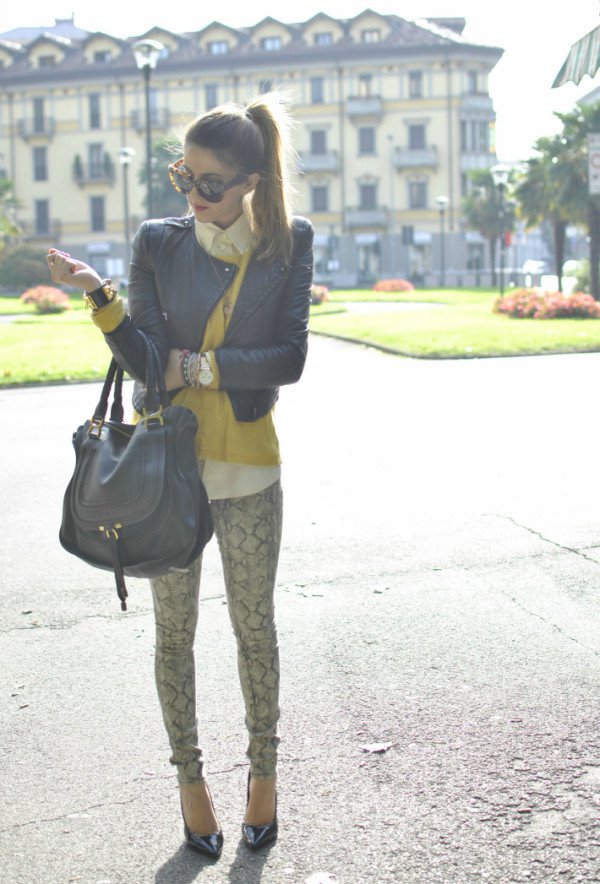 source
Vacation look for winter
As we mentioned before, one of the ways to style jumpers is to wear them over a collared shirt. This way you will create a really chic and sophisticated outfit, that can be a perfect choice for traveling around during the winter season holidays. For this look, you can also choose the so famous ugly sweaters that are too festive and eye-catching. They are an amazing choice for a casual Christmas look and many stylish women style them for the holidays. Ugly Christmas sweaters are also the best choice if you are experimenting with matching outfits for the whole family.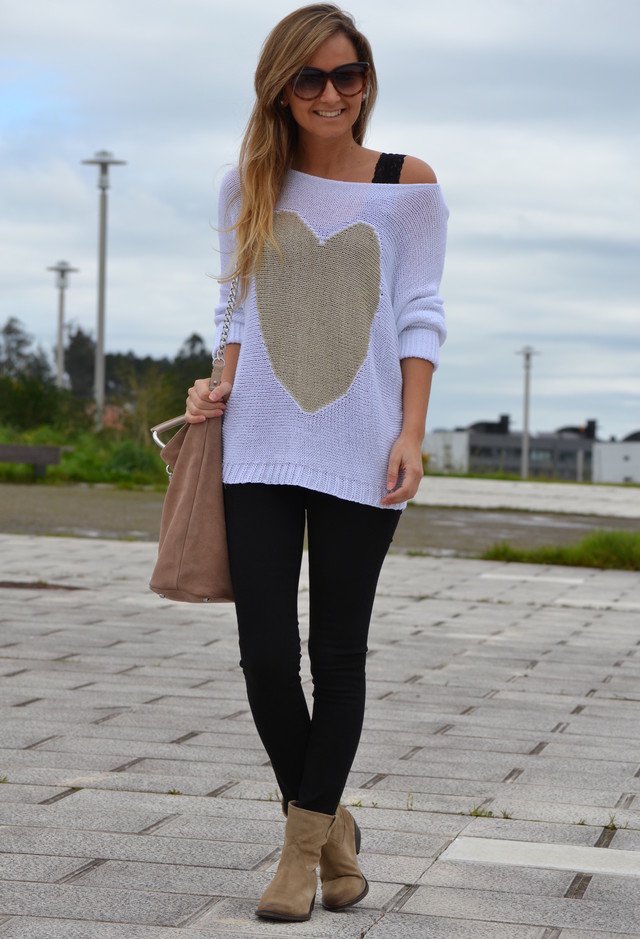 source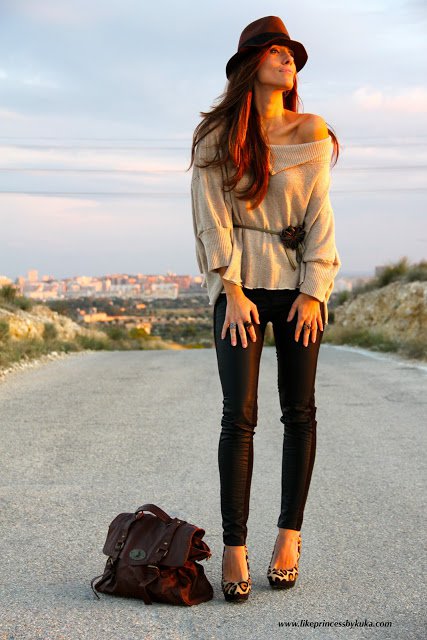 source