Self-confidence doesn't always come easy. It can take years to build your self-esteem to the point where you feel confident in yourself and your abilities.
If you'd like to build your confidence and learn to become more extroverted, keep reading. Below, we have covered some top tips for boosting your self-confidence.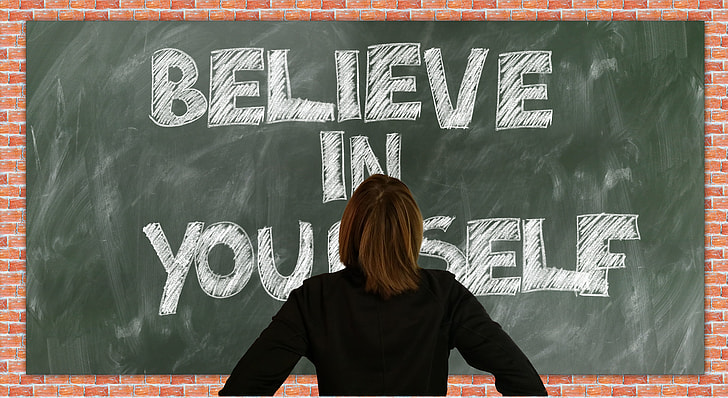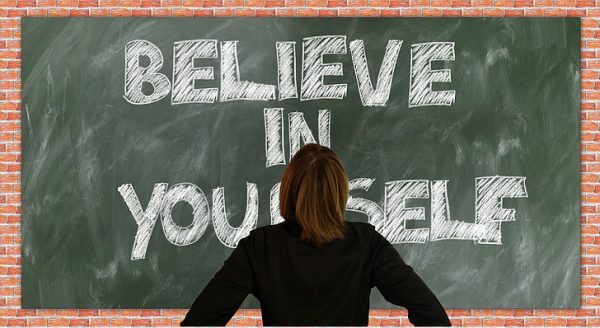 3 Great Ways to Improve Your Confidence
Self-confidence can increase your chance of success in multiple aspects of life. Confidence means speaking your mind, standing up for your beliefs, and believing in your abilities.
You'll also find it easier to make friends and improve your chances of receiving job offers or school applications if you convey confidence.
Here are three practical tips for building body confidence and becoming the person you've always dreamed of being.
Get some professional photos taken
Nothing builds your confidence more than a photoshoot! Even if you're a little nervous about getting your photo taken at first, you'll ease into it as you progress further into your photoshoot, and before you know it, you'll feel confident in front of the camera.
During the photoshoot, your photographer will provide guidance on how to pose and what facial expressions to use. They'll do their best to create the perfect lighting and background to make the end result as perfect as possible.
After you've received your professionally edited photographs, you can display your photos around your home to remind yourself of how great you look. Make sure to choose a reliable photography company, such as the Vera Buzadji Photography Boudoir, to ensure your photos are exactly how you desire.
Wear clothes that look good
The clothes you wear make a significant difference in the way you feel. Wearing well-fitting clothes that look good and accentuate your figure will automatically make you feel more confident.
Spend some time exploring different kinds of clothing to find your fashion sense. Aim to find outfits inspiring and motivating you to go out there and be your best self.
Whether you need smart attire for work, trendy outfits for social events, or comfy clothing to chill out at home, there are many options. Don't be afraid to try new clothing that you might not previously have chosen to identify your style and find the perfect confidence-building outfits.
Practice gratitude and affirmations
You may have heard people talking about the benefits of gratitude and positive affirmations, as these practices have recently grown in popularity. Positive self-talk does wonders for your confidence and self-esteem, as the way you speak to yourself impacts the way you feel about yourself.
When you constantly remind yourself of all your best qualities and appreciate the amazing things you have in your life, you will start to feel more positive about all aspects of your life. Positivity breeds confidence, so make sure to incorporate a daily gratitude practice into your routine.