Basic outfits are always a WIN! But sometimes, women need to step away from the basics and level up their outfits. Although it is always a great idea to have a wardrobe that consists of really great basics, sometimes you need to have some pieces that will instantly boost your look to higher levels. There are a few key things that you can copy from super stylish and modern women and level up your outfit. Most of them are totally effortless and free, so you will have no trouble following. These level-up outfit fashion tips are a summary of fashionable women's experiences, so we are sure will be so applicable for you. Don't miss copying some of them.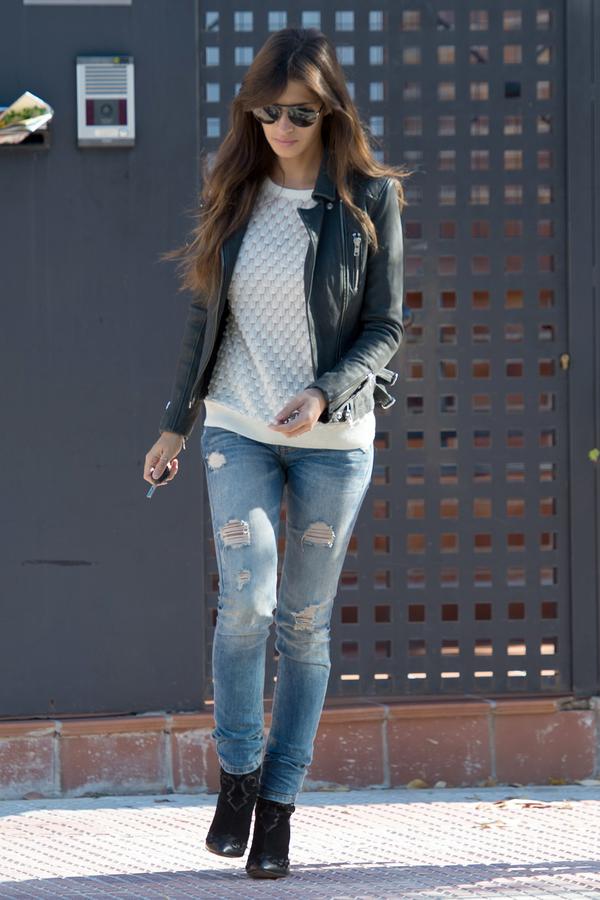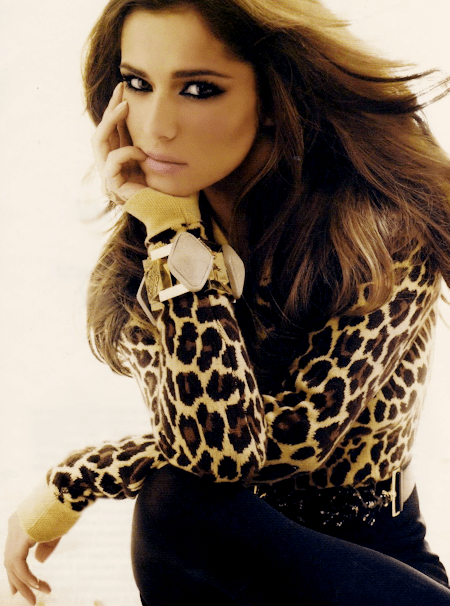 You can easily start by keeping it simple and then focus on only one of the following tips that resonate with you the most. Or, you can go all-in with all the following tips, and follow each of them for a different combination and outfit. We invite you to our tour to the most helpful level-up outfit tips ever. Enjoy it!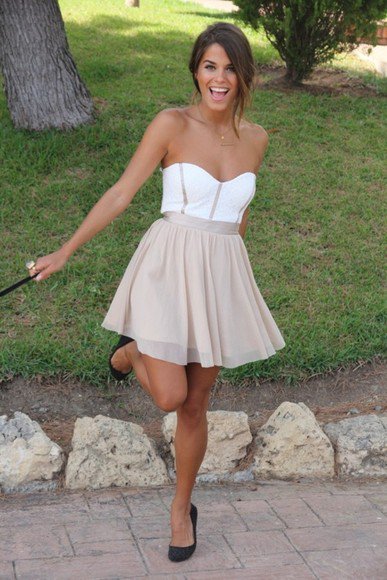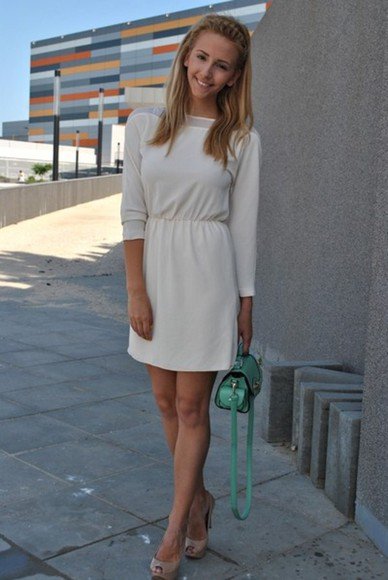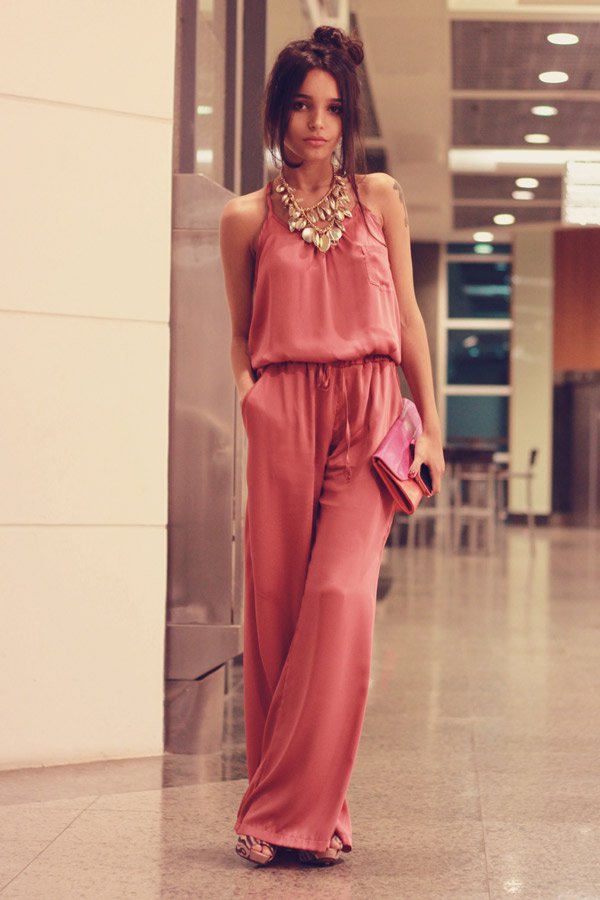 Change the way you style and combine
Go for some unexpected combos! You don't need to go shopping for new items; you just need to be creative with the ones you already own. Put your creativity on the highest. Open your closet and pull out your go-to pieces. Once you have everything in front of your eyes, start thinking about different ways you can pair things with each other. Fashion turns and returns, so sometimes those staples that you have kept without wearing since 2010, can be wearable even today when paired with other fashionable pieces in the right way.
Always give a chance to unexpected patterns, pairings, and color schemes. What you thought could never go together may have changed during the last few seasons, so now you can create super dressy combinations. Pair casual classic items with some pieces you thought you will never ever wear. test things out and see what new outfits you can create.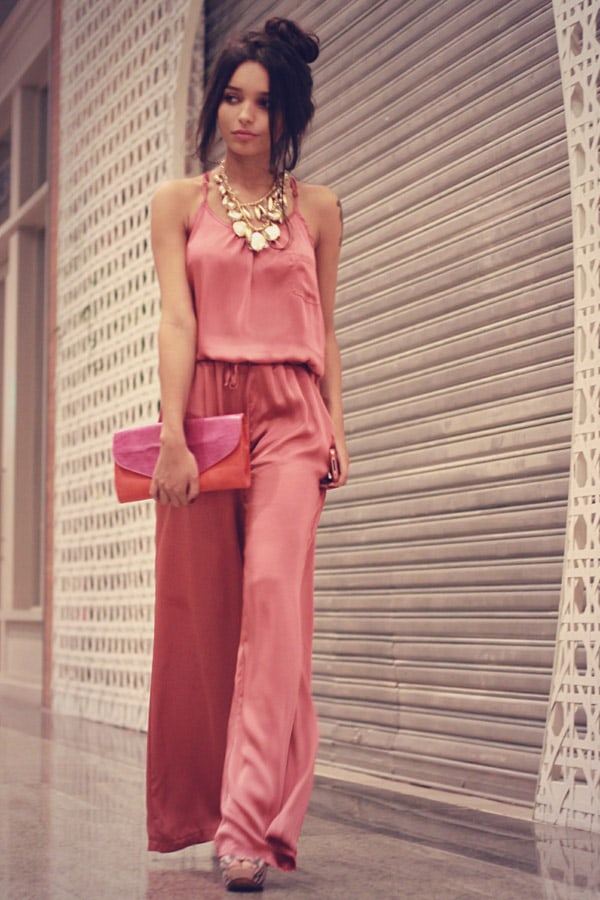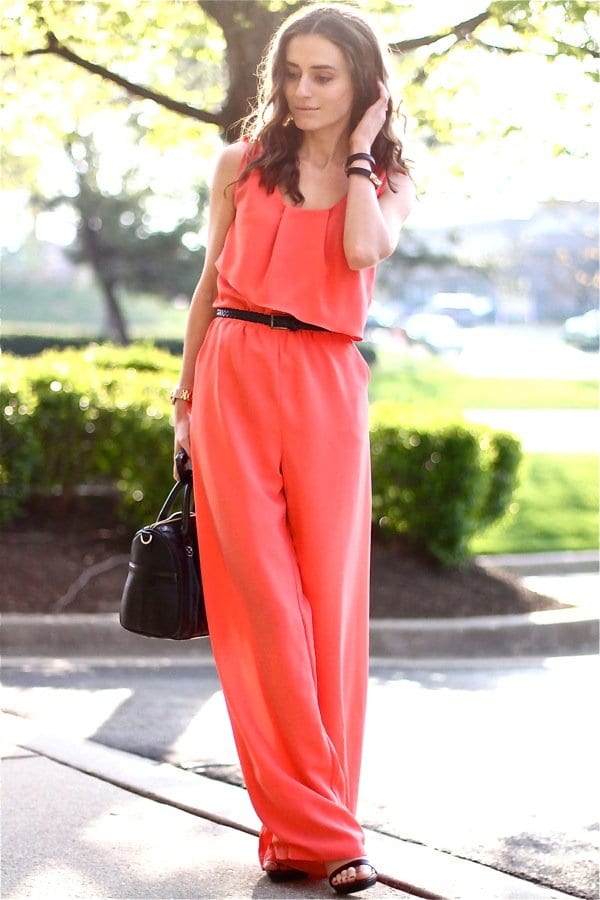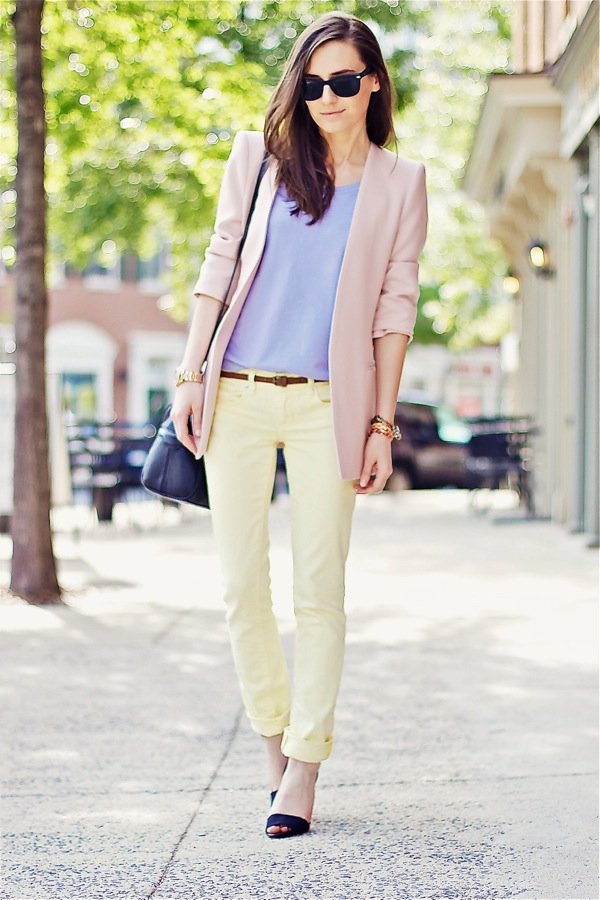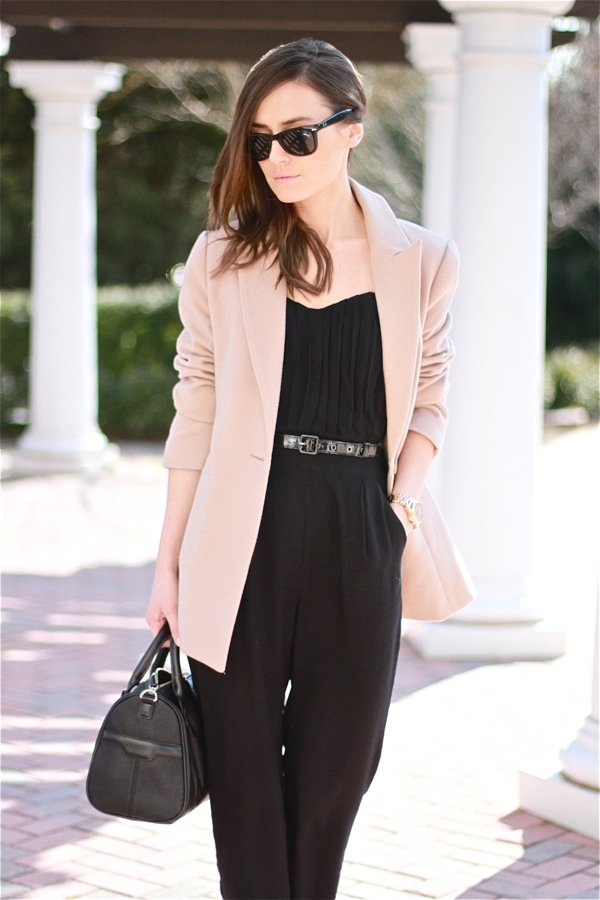 Invest in a good pair of unexpected jeans.
Are you scared of mom jeans? They are a total hit this season, but many women don't even dare to try them on. And this is a huge mistake. You could never know how something suits you if you don't even give yourself a chance to try it on. These level-up outfit tips may require a little shopping, but let's admit: women adore shopping. Visit the nearest shopping center and try on different styles of jeans until you find the ones that best fit your body and personal fashion style. Trying something new and a bit fresh, paired with your tried and true will instantly level your outfit up.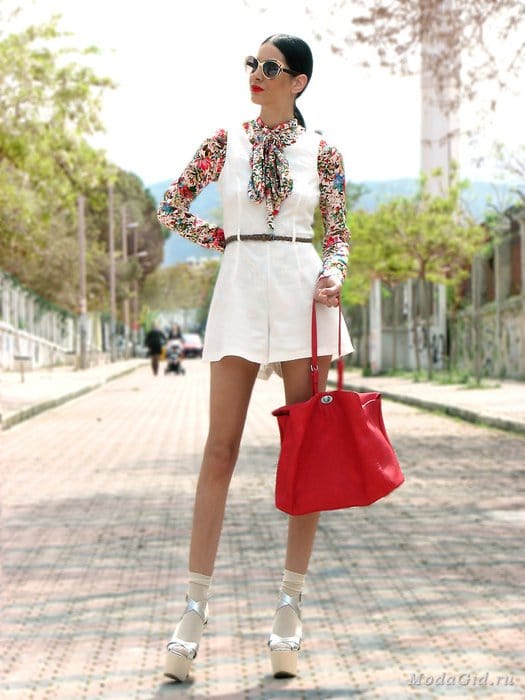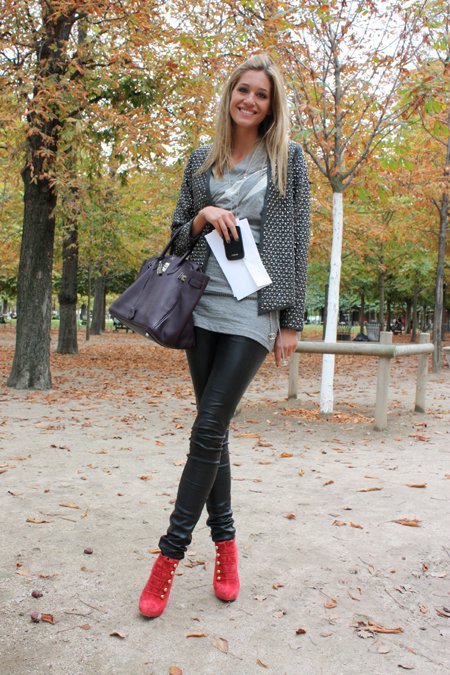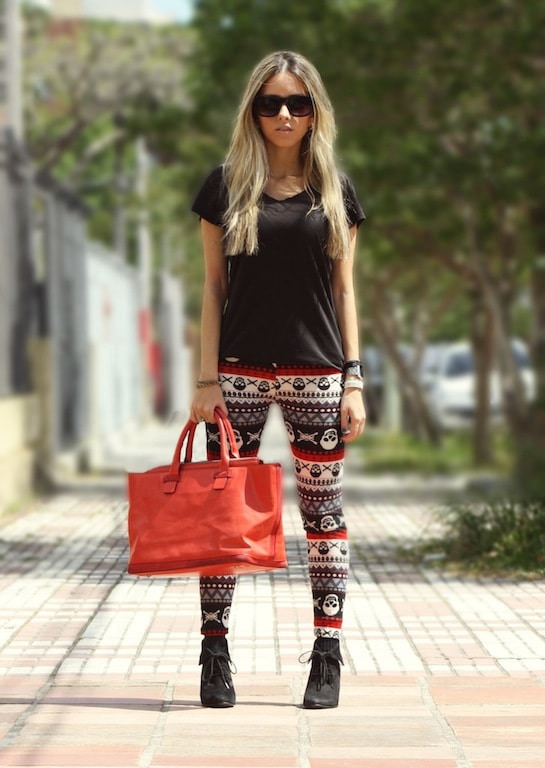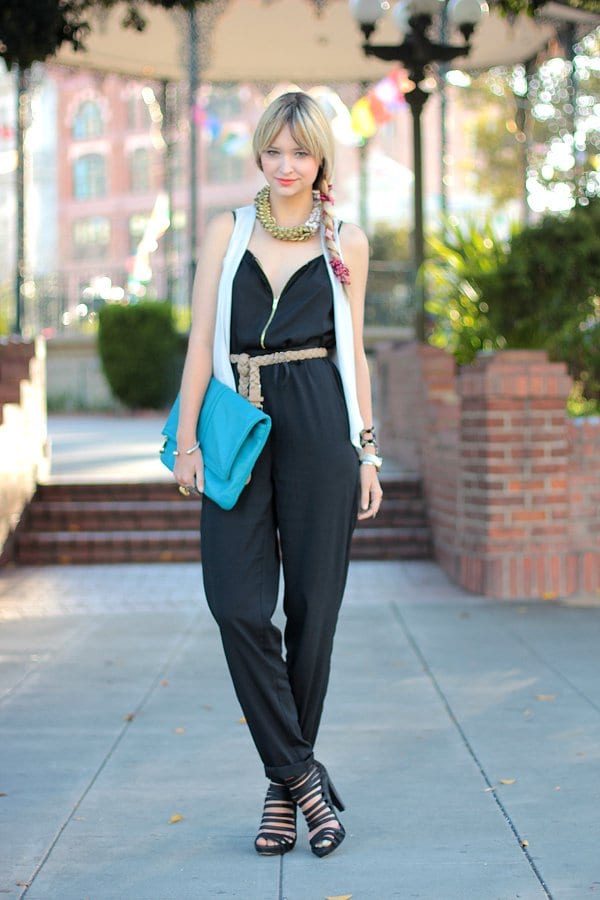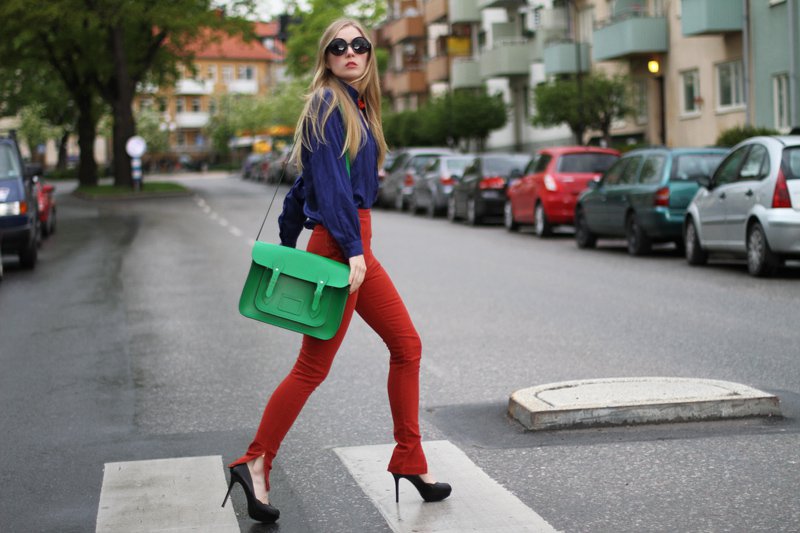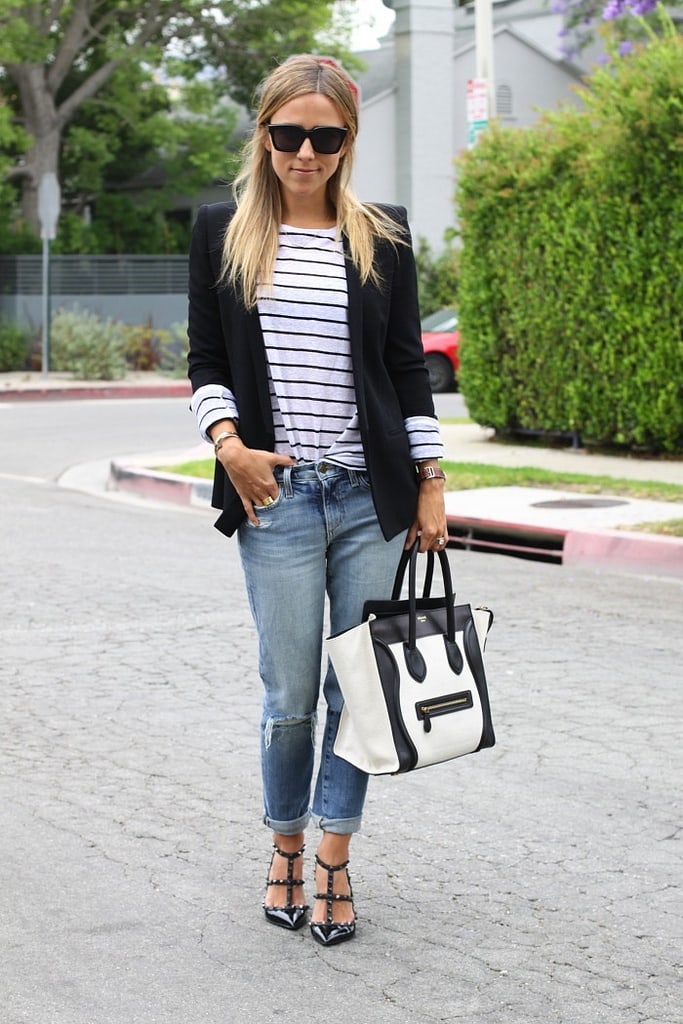 Change your hairstyle
When it comes to the hairstyle, you need to know that a new and fresh hairstyle can instantly boost any look you style. That is why you need to keep your hair well-cared all the time. You don't even need to visit a hairstylist. There are so many effortless DIY hairstyle ideas that won't take you more than 10 minutes that you can try. Try different hairstyles until you find the ones that best fit your current outfit and mood. Is your hair a bit wavy? Make it even wavier. Is it pretty straight? Blow it out straight but with added volume. Without spending any extra money you can level up your outfit every day.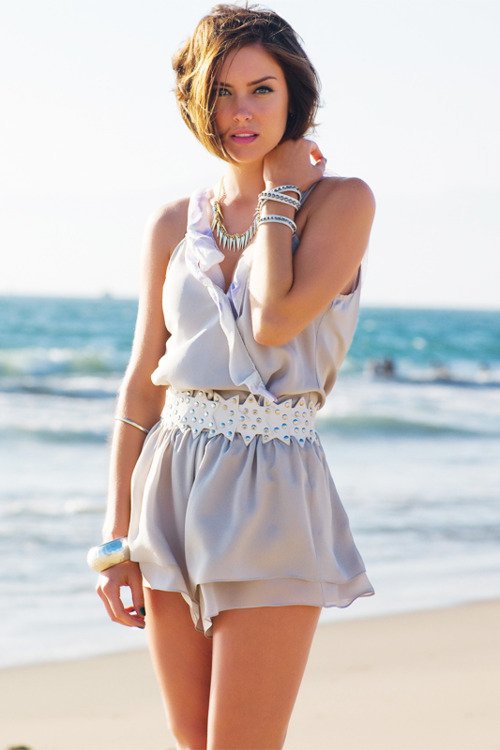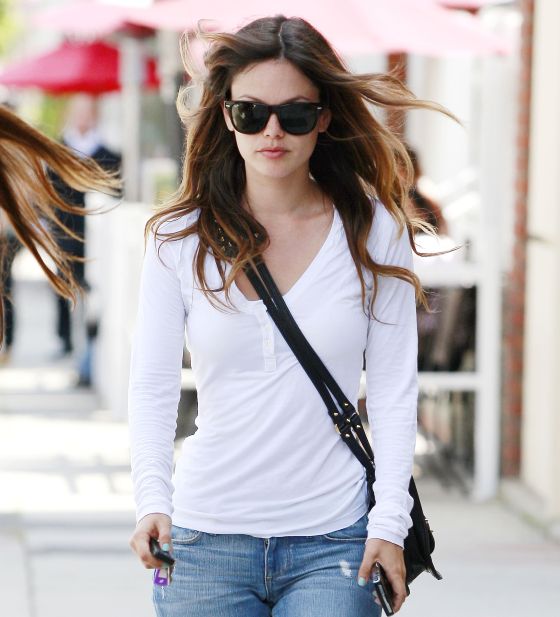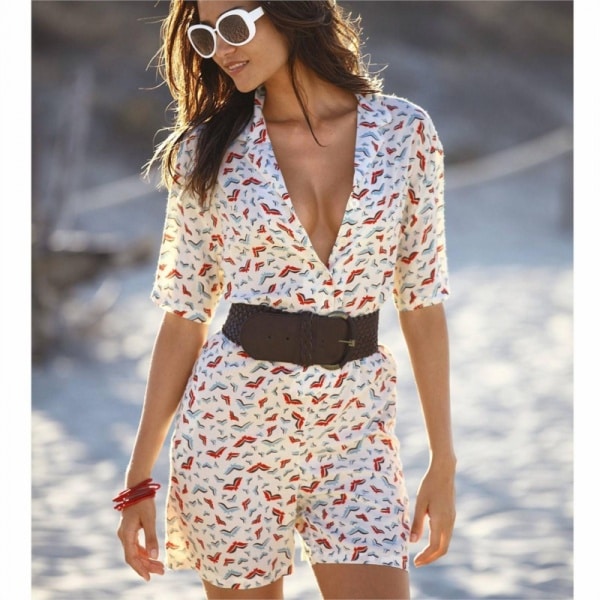 Change your mindset for casual and dressy
Toss out the "rules"! Switch your mindset when it comes to choosing matching shoes for your outfit. Forget the too casual or too dressy. Try something in the middle instead. Go for a dressy with casual. Style your comfy hoodie with dressy jeans, high-heeled booties, and a long structured coat. Play with different proportions. Pair "one fitted item in an outfit", and wear it with other loose or slouchy pieces. Or, try the opposite, and wear "one loose item in an outfit" and pair it with something more fitted or slim.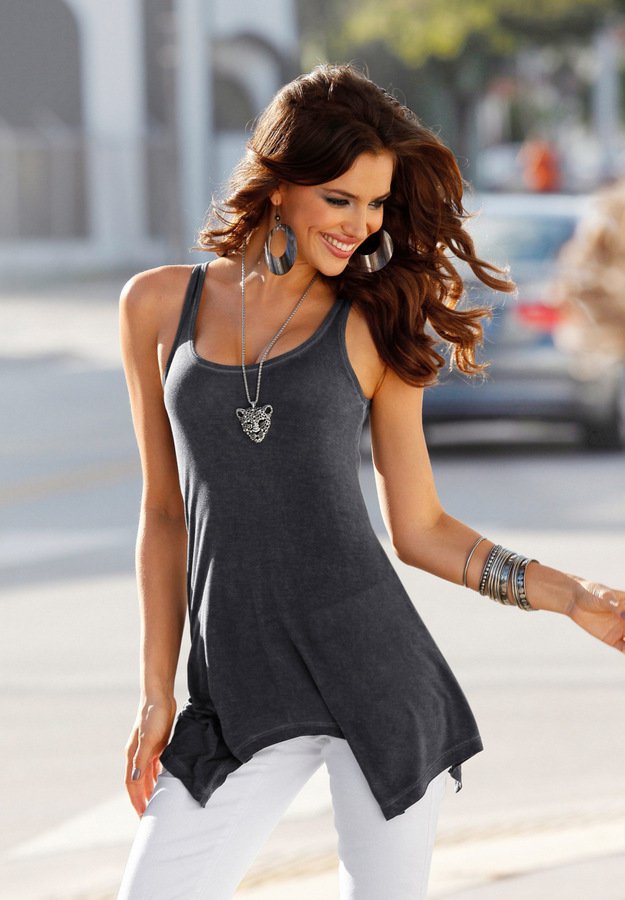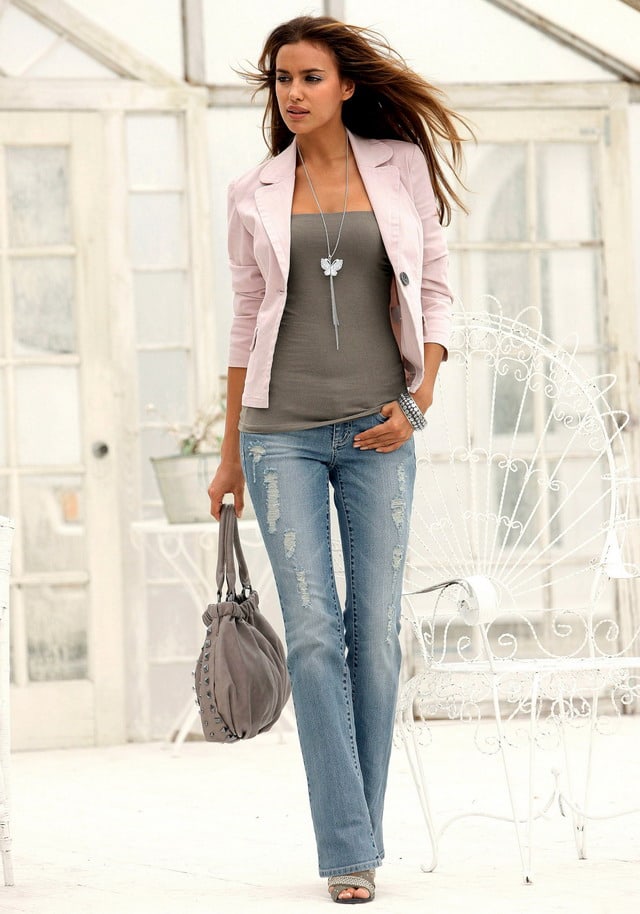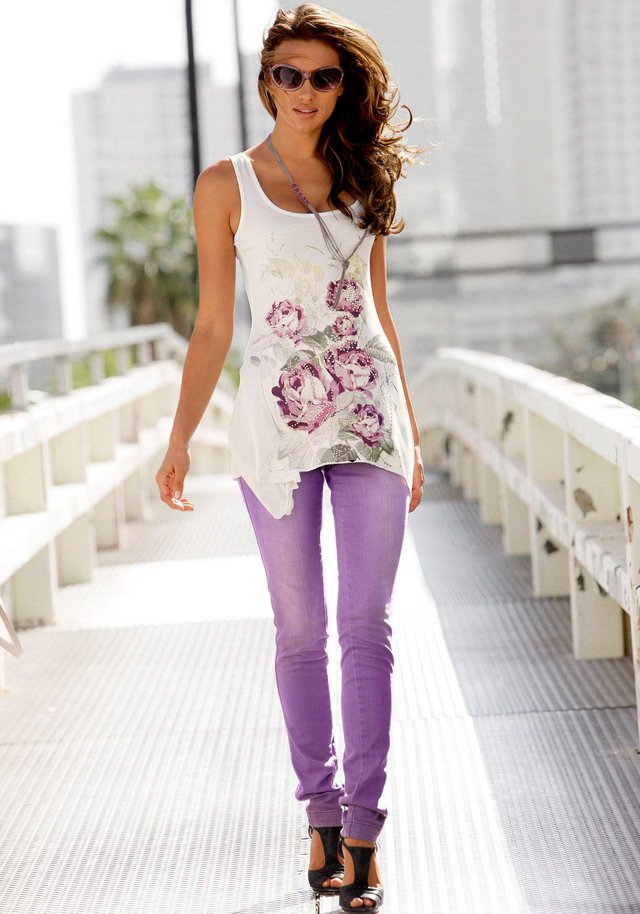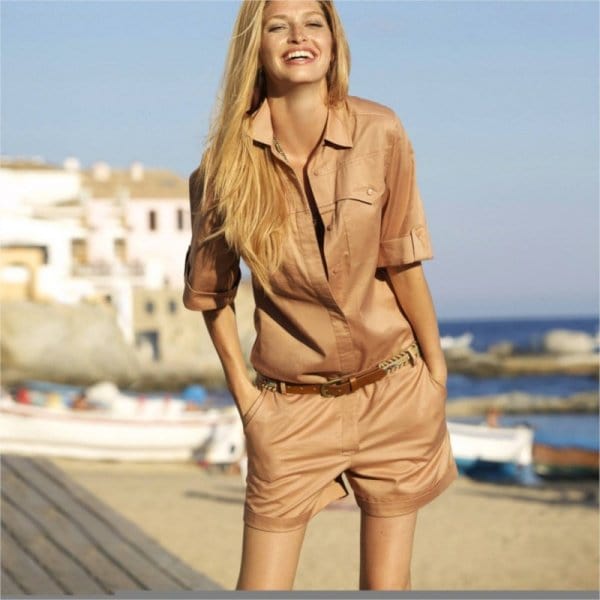 Go for the third item
One of the most important level-up outfit fashion tips is to follow the third item rule. It will help you polish any outfit you style. This rule is so simple: go for basics, but anytime you feel like your outfit just needs something more, you go for the third item. A scarf, a necklace another layer, an open layer… you can choose whatever you want. The extra added item will make your outfit look really thought out.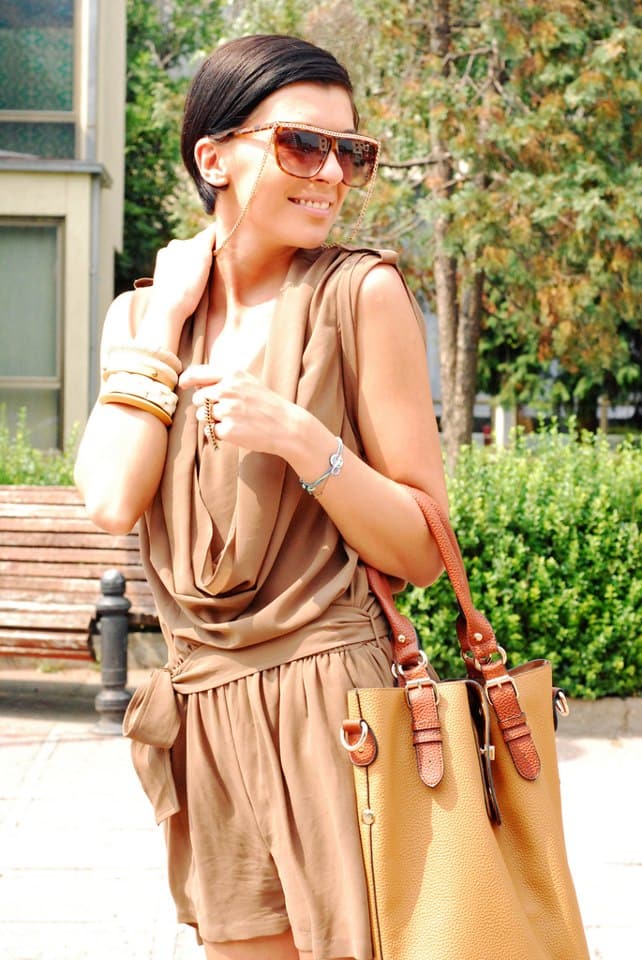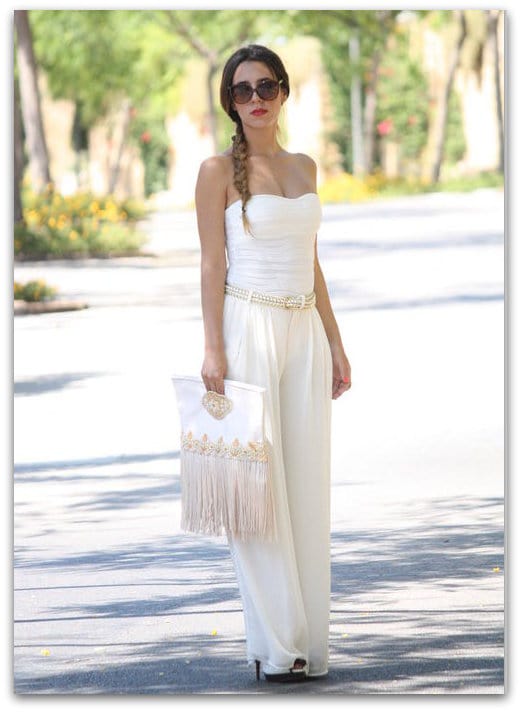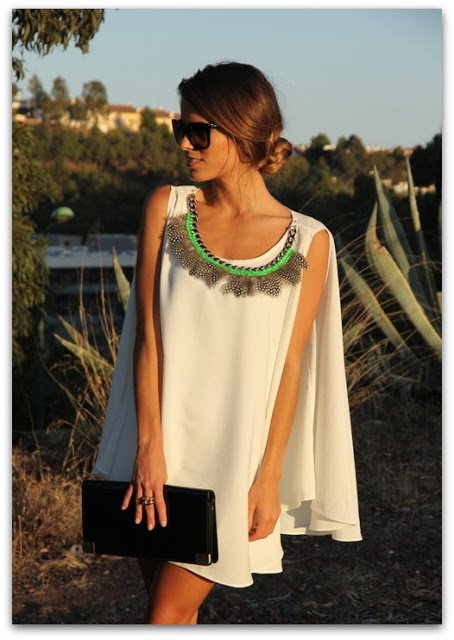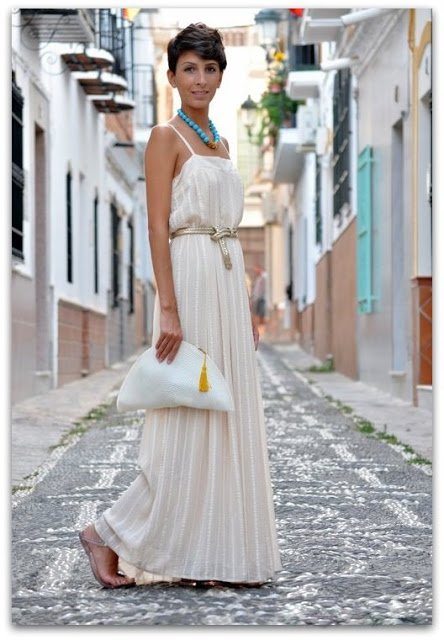 Simple is almost always better
When in doubt about what to wear, we recommend you to always go for a simpler attire, instead of adding too much of anything. Sometimes less is more! Following trends is not always the right thing to do. You should instead follow your personal style and fashion preferences, and choose to wear pieces that fit your body.