A mermaid wedding dress, also known as a fishtail wedding dress is a dress that has a fitted bodice that flares out dramatically at the knee. It is similar to the trumpet wedding dress, with the difference that the skirt of the trumpet dress begins higher on the body, at the midpoint between the hip and the thigh. The mermaid wedding dress is the most figure-revealing dress. Many women may feel like it is not the best option for them. In the article below, we present all the dos and don'ts of a mermaid wedding dress. Meanwhile, we leave you to enjoy this adorable collection of the most eye-catching mermaid wedding gowns from designer Hadas Cohen.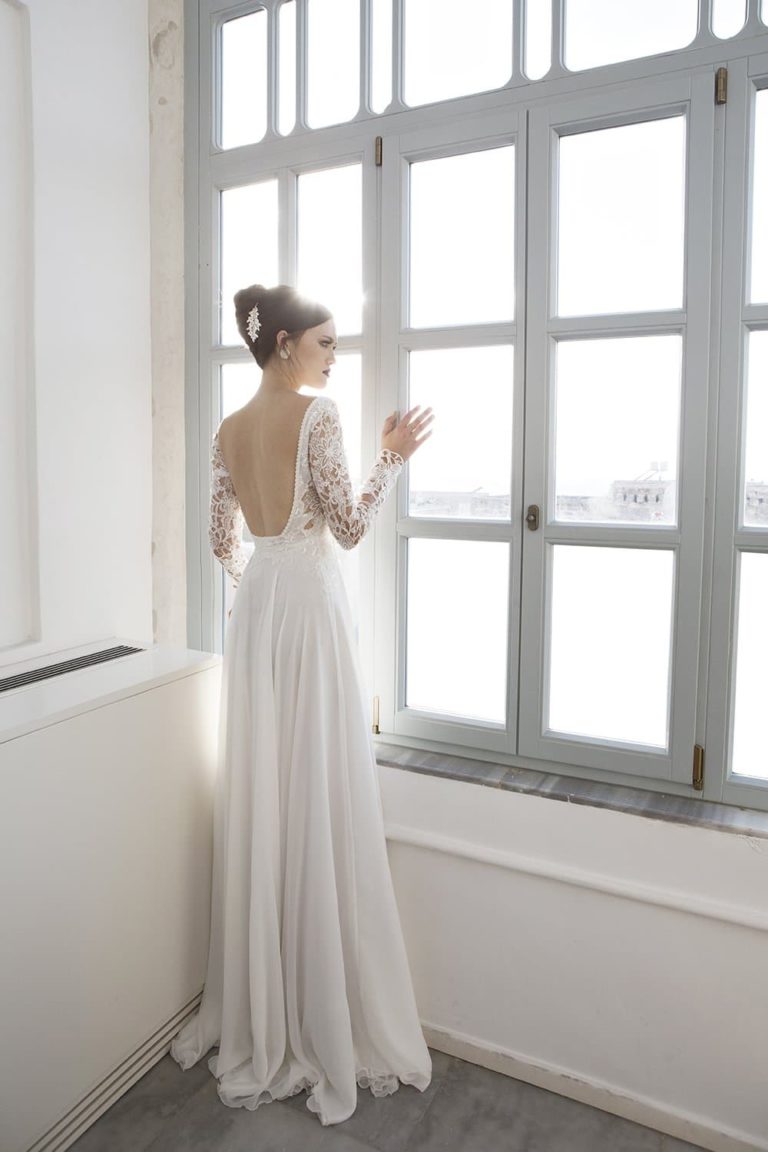 source
Everyone will love this bridal collection because it is really special. Hadas Cohen started sewing in his early 12s. He then received a sewing machine as a gift from his parents. Hadas has studied in Jerusalem at the famous school of fashion design Bezalel School. After finishing school, he started his successful career. His latest collection is made from special materials and his bride's dresses reach the top of glamorously and luxury. Any bride would be found in one of these wedding dresses.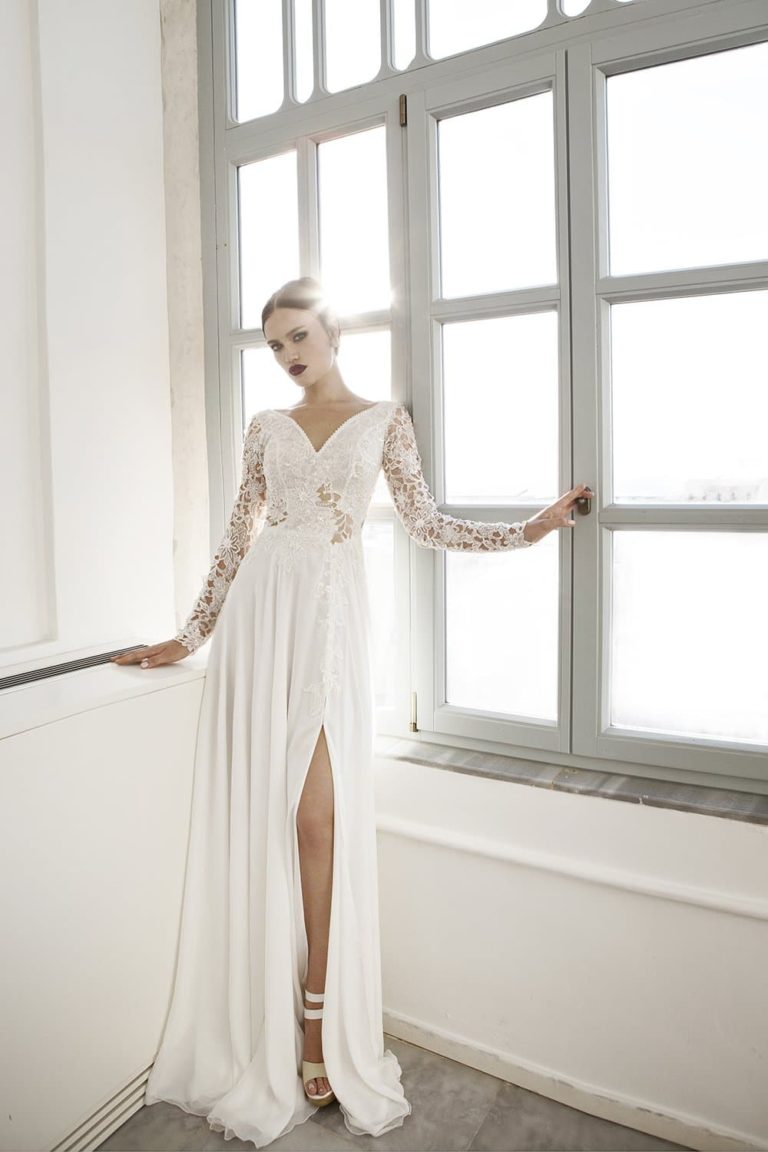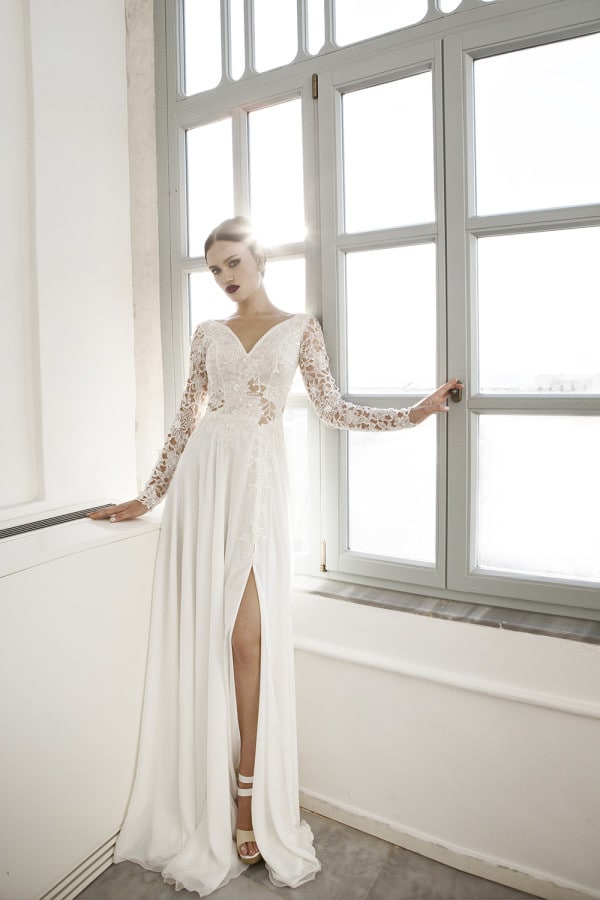 source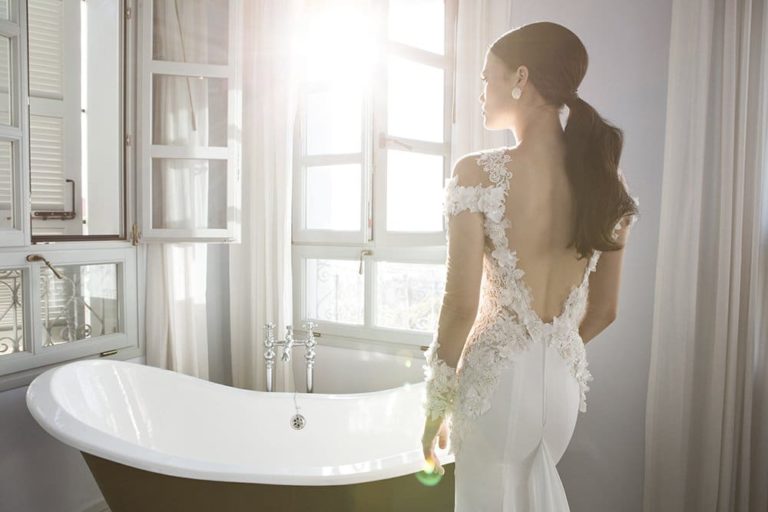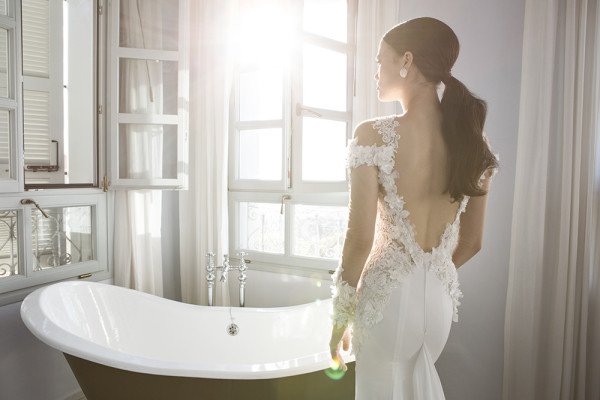 source
Why is a mermaid dress so popular?
Emphasizes the bride-to-be figure
The mermaid wedding dress features a close fit at the bust and waist. It emphasizes the bride's natural curves creating at the same time the illusion of an hourglass body shape. The tapering and ruching at the hips and the fitted neckline make it the perfect dress to show off your burst.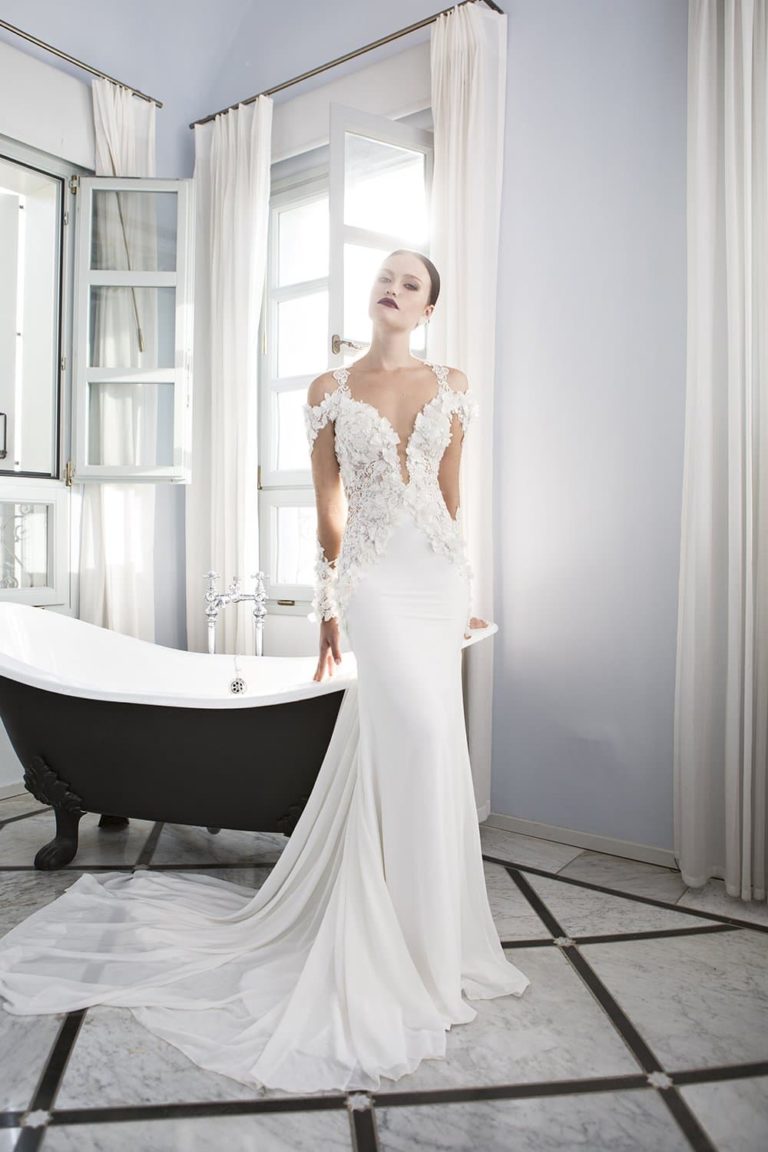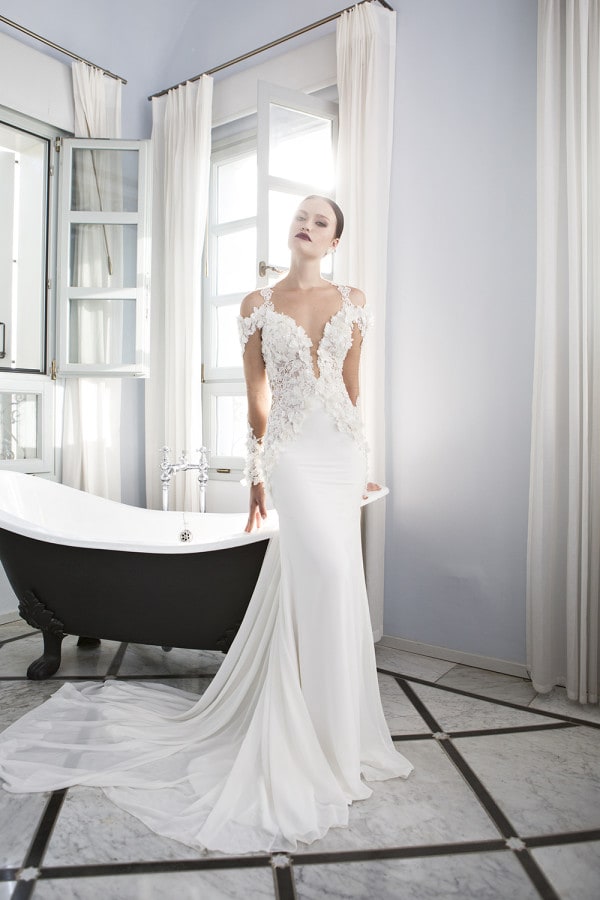 source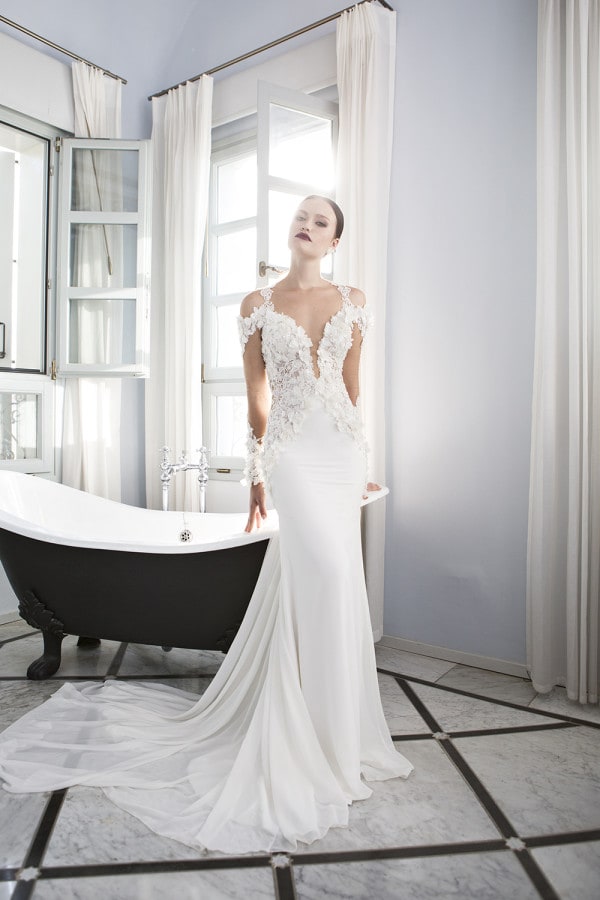 source
Perfect fit for the petite bride-to-be
It is the perfect choice for a bride who is on the shorter side. Brides-to-be that are shorter than the average should opt for a mermaid wedding dress instead of a ball dress since the full skirt dress can e too much for their tiny body shape. The mermaid shape will elongate the bride's silhouette creating the illusion of a longer body and a taller bride.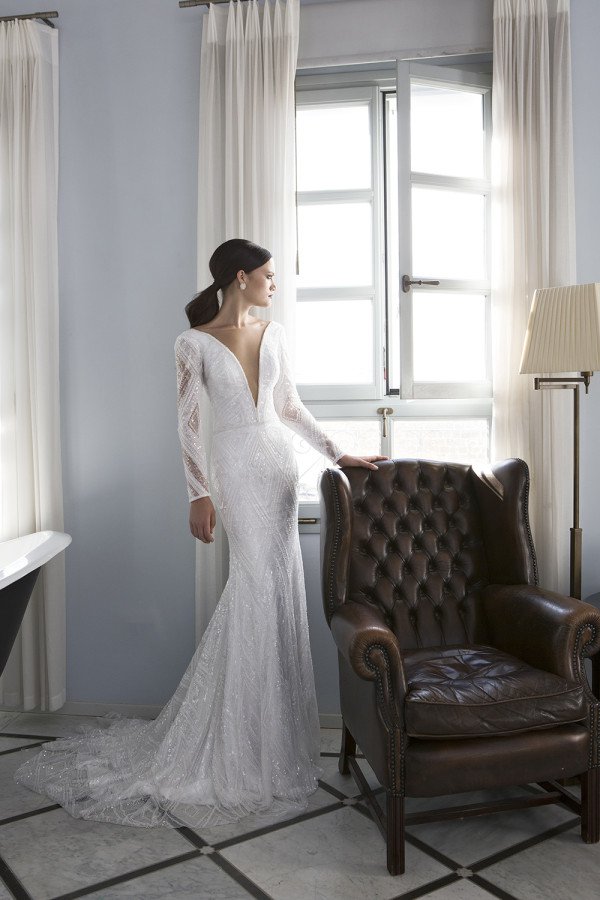 source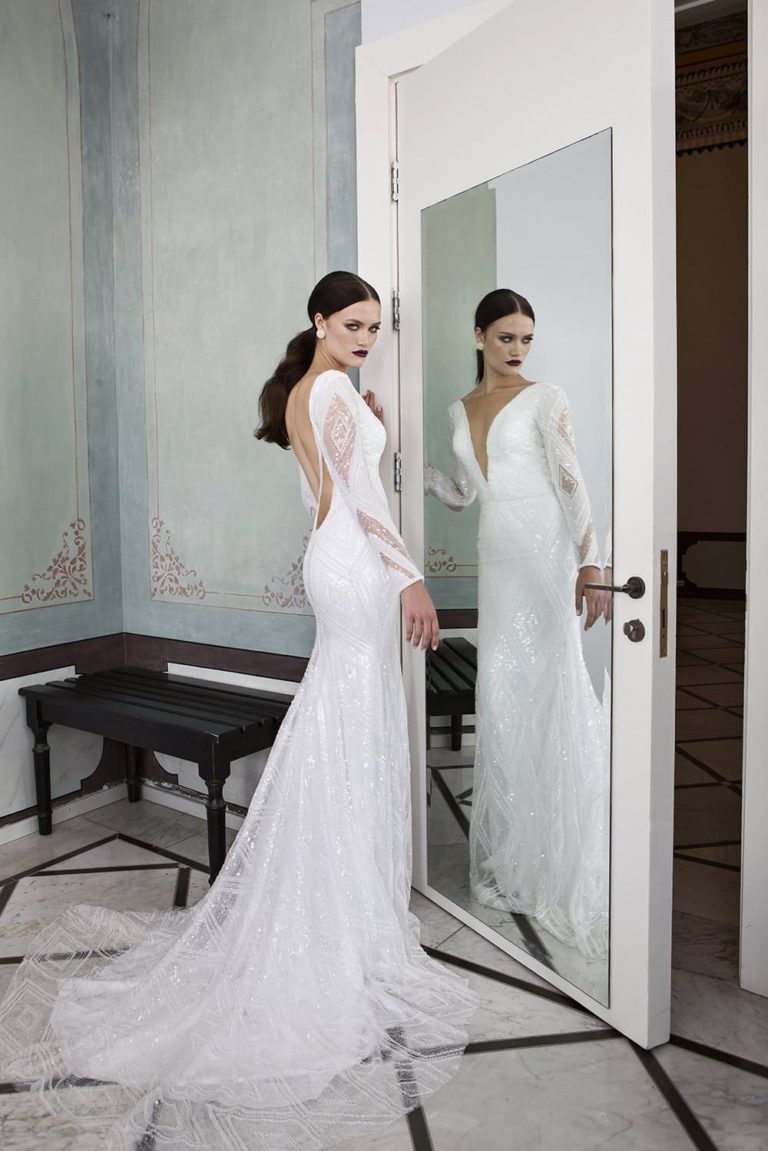 source
The eye-catching and dramatic look
You can always opt for a beaded look to create a more extravagant appeal, but, when wearing a mermaid wedding dress you don't even need to. The dress has a dramatic and form-fitting silhouette that makes it eye-catching enough. Another benefit of wearing such a wedding dress design is that it goes well with both a plunging and a higher neckline.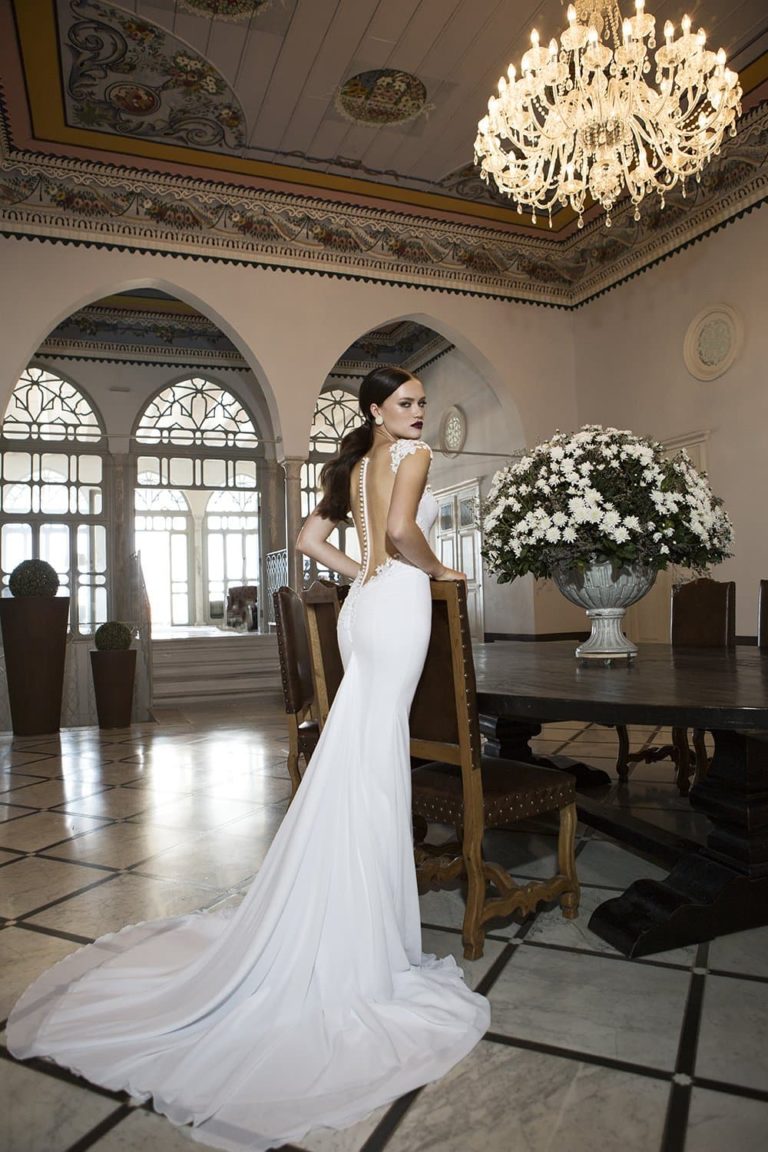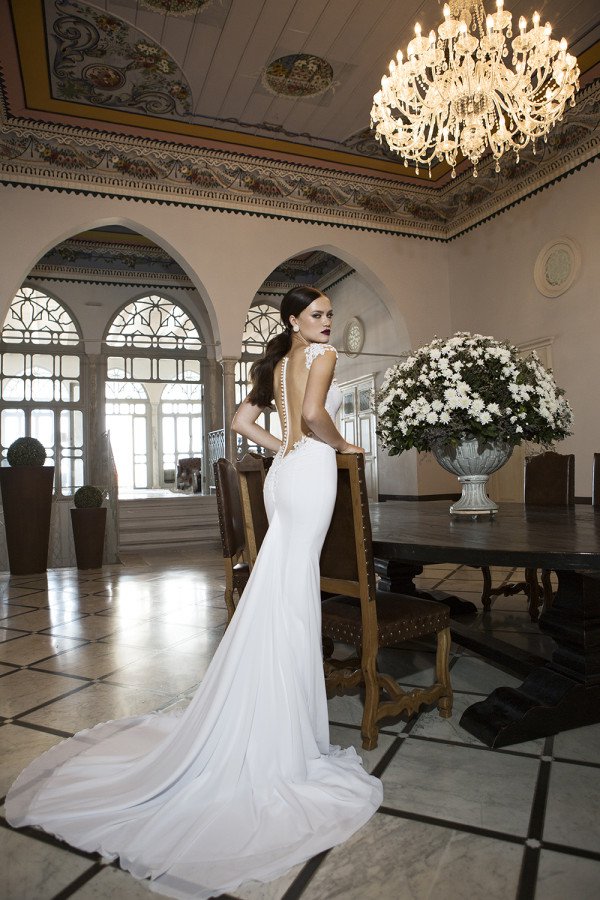 source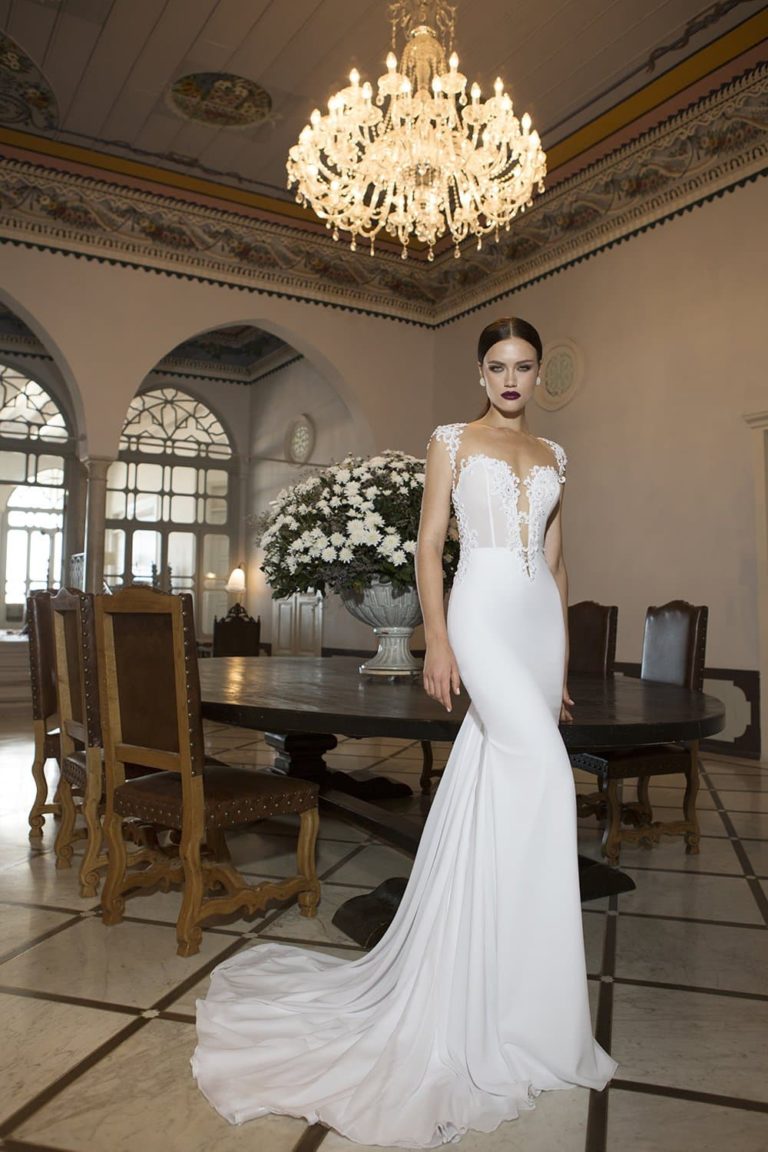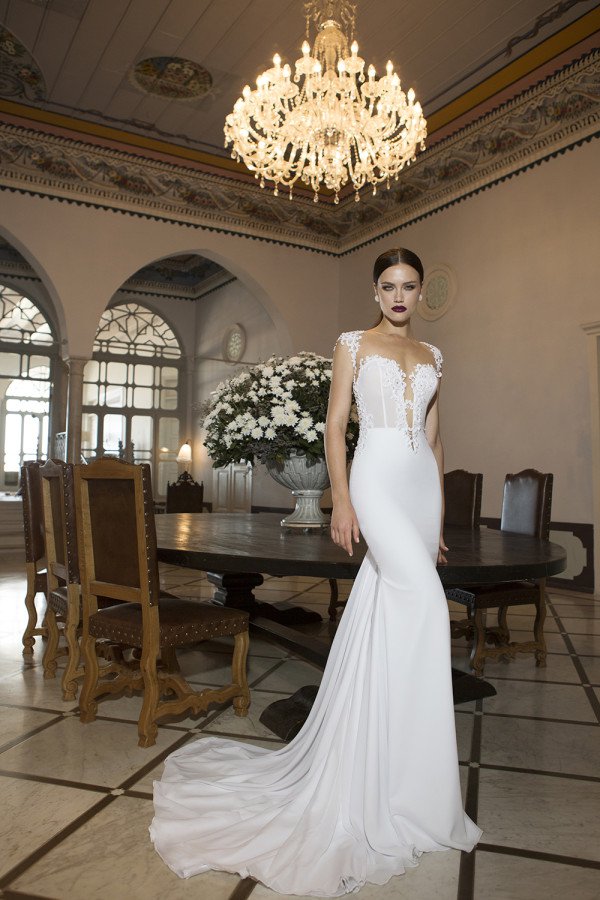 source
A modern and chic option
Today, the mermaid wedding dress has increased in popularity among modern brides-to-be. If you are one of those brides willing to look chic and modern on her special day, then this is the most up-to-date style to choose. Many women who still want to keep the touches of tradition add some vintage details like lace.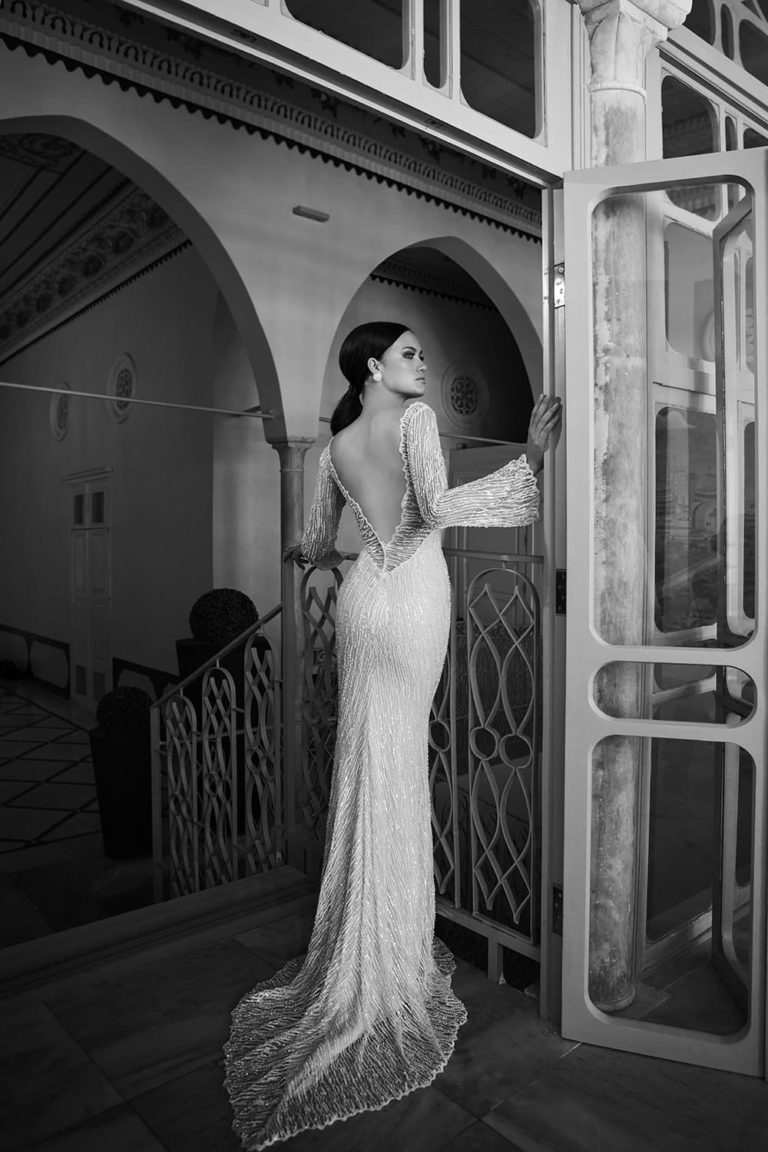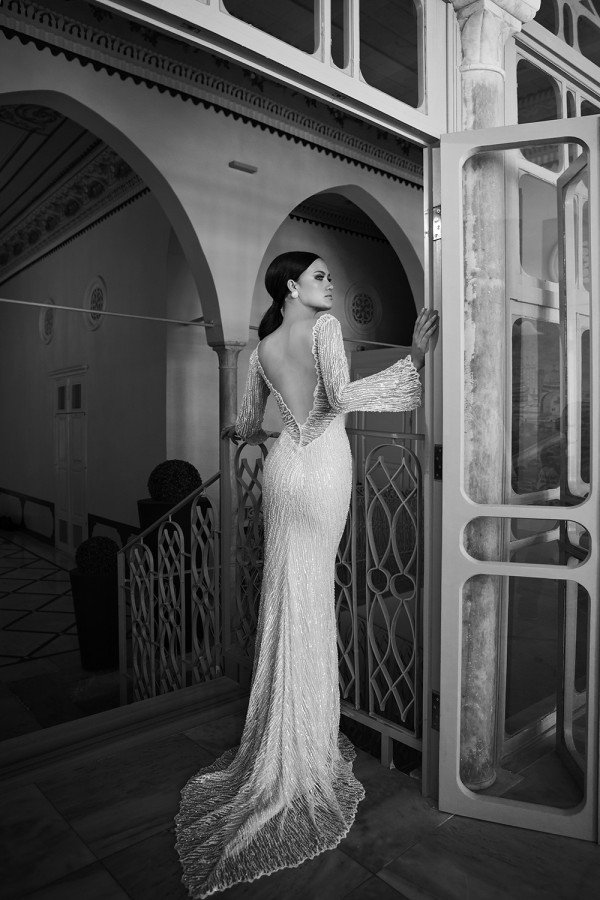 source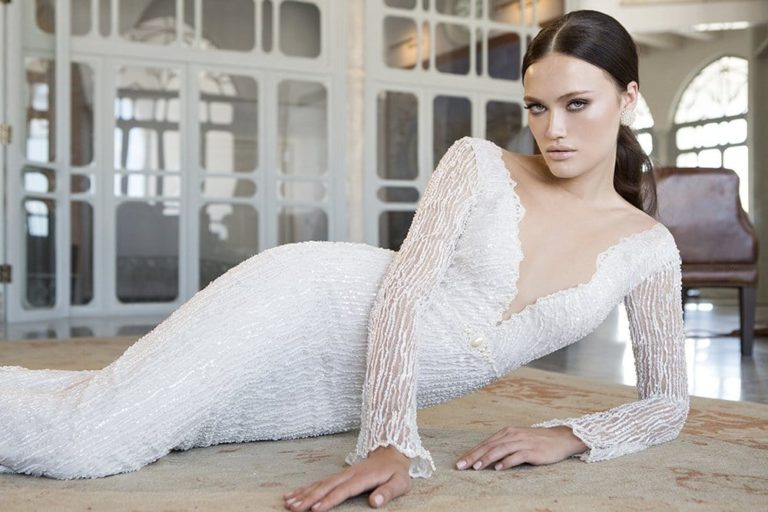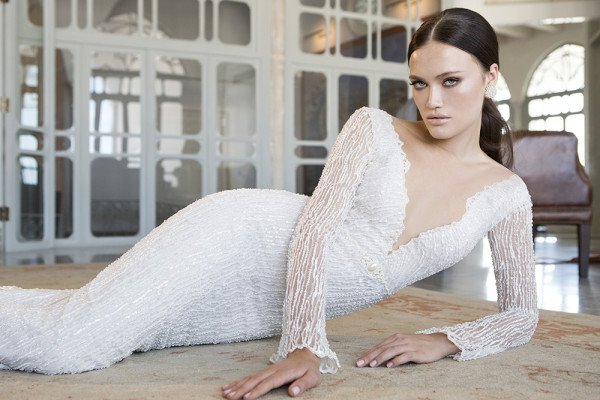 source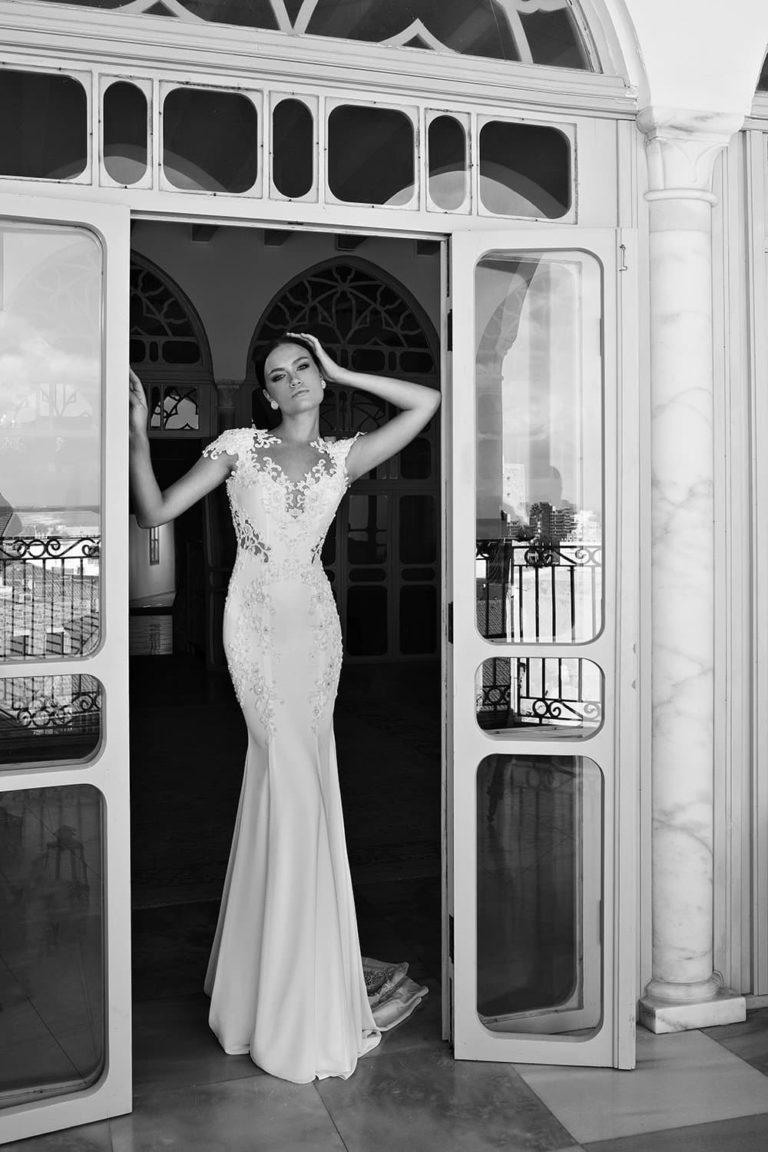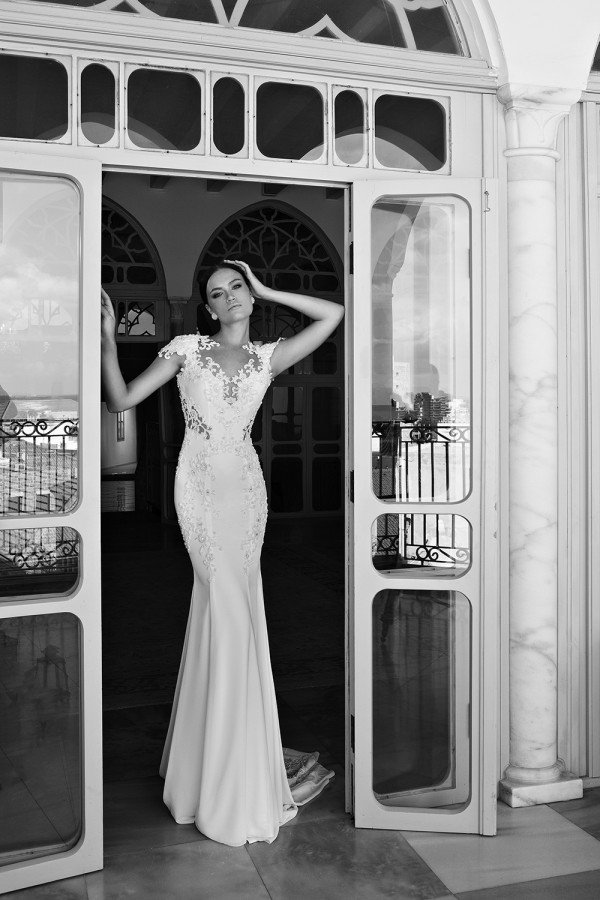 source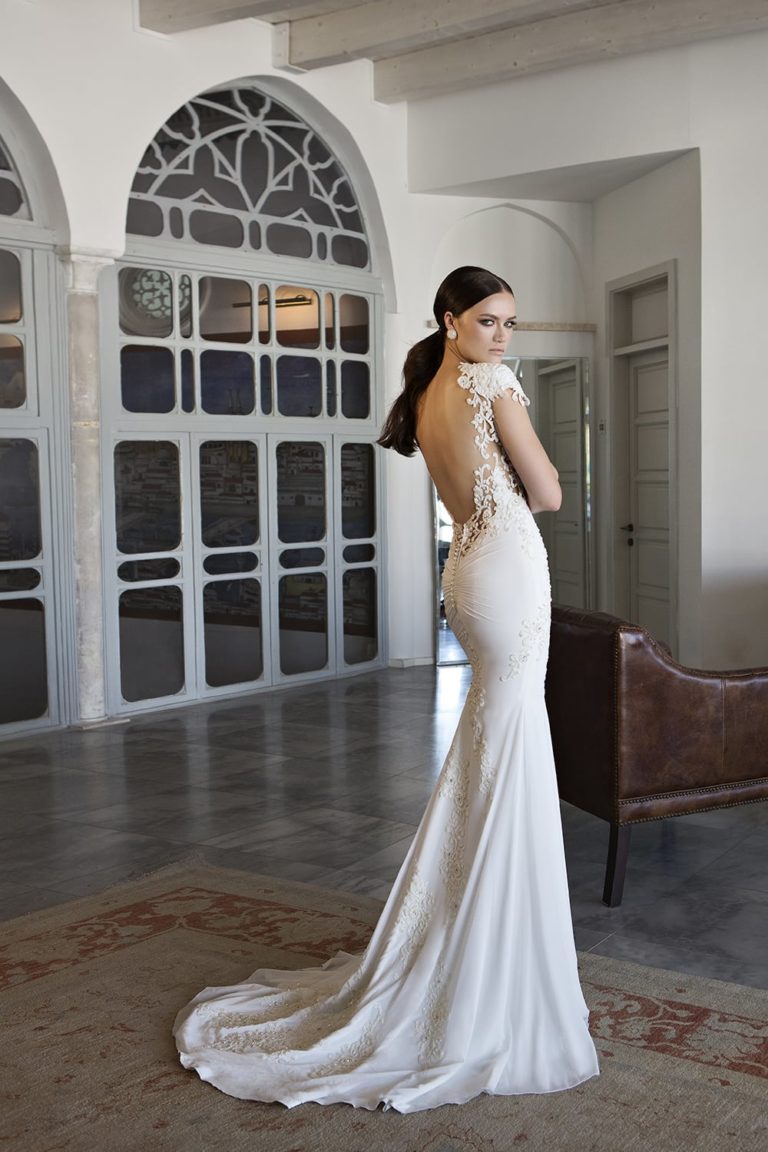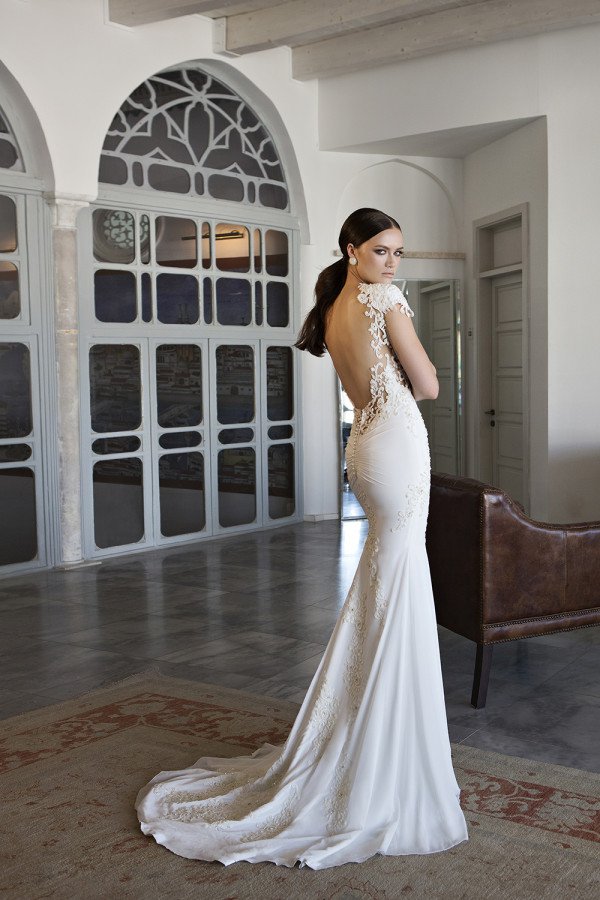 source
People will never forget it
Every bride-to-be dreams of making an impression while walking down the aisle. If you are a bride who has decided to wear a mermaid wedding dress, then you can be sure that people will always remember it. Any mermaid will make a statement in style because their tails are so form-fitting. People will never forget the luxurious look you presented them on your big day.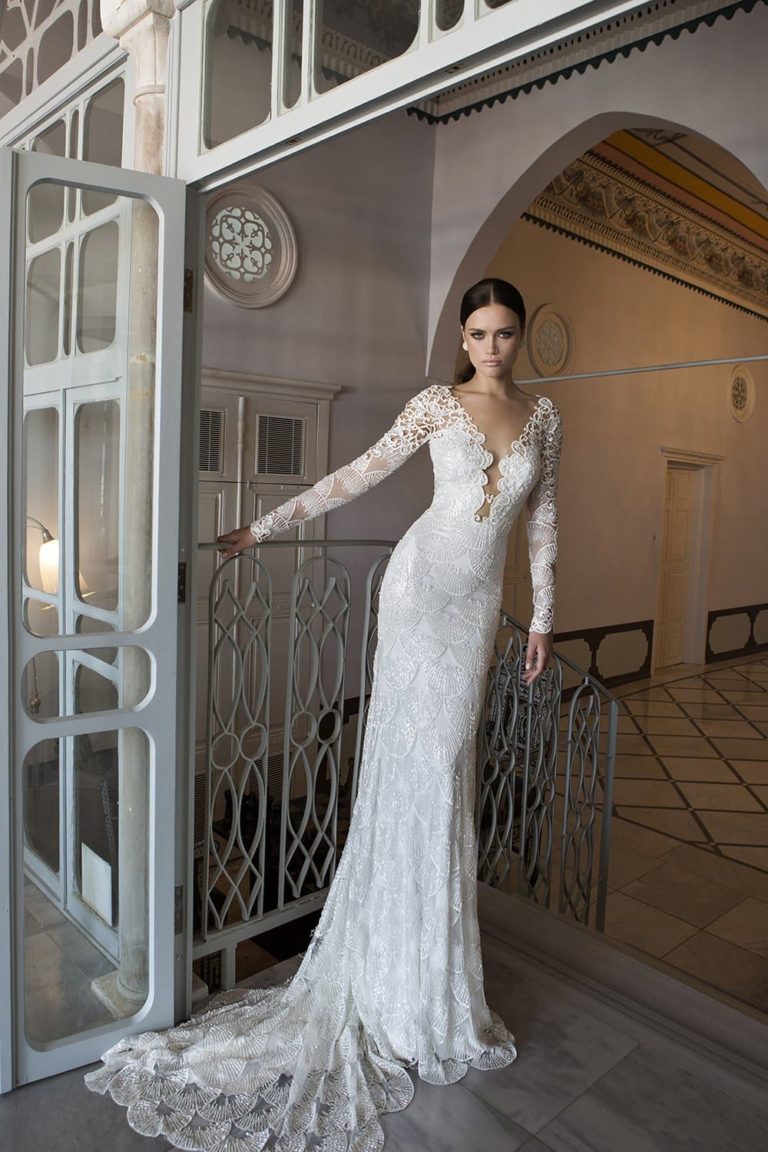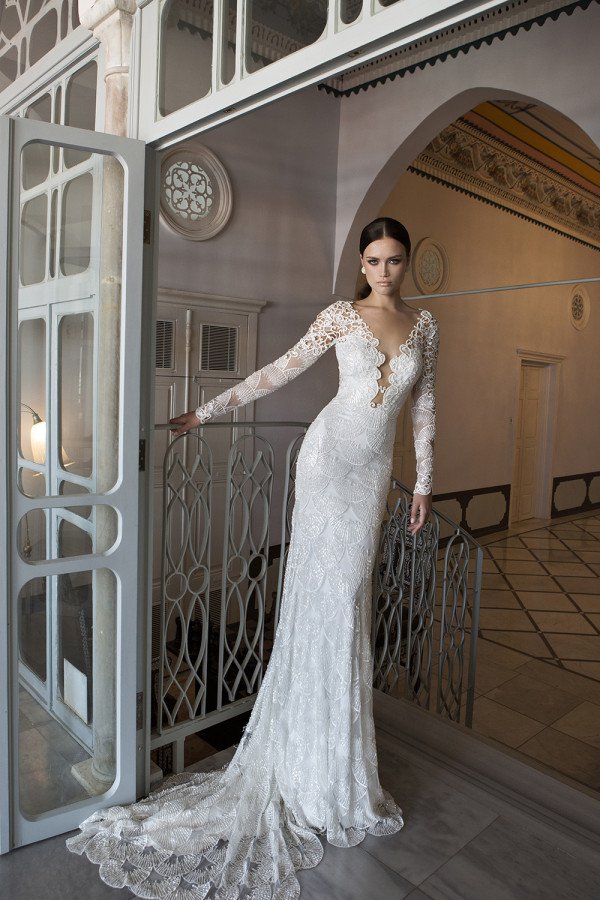 source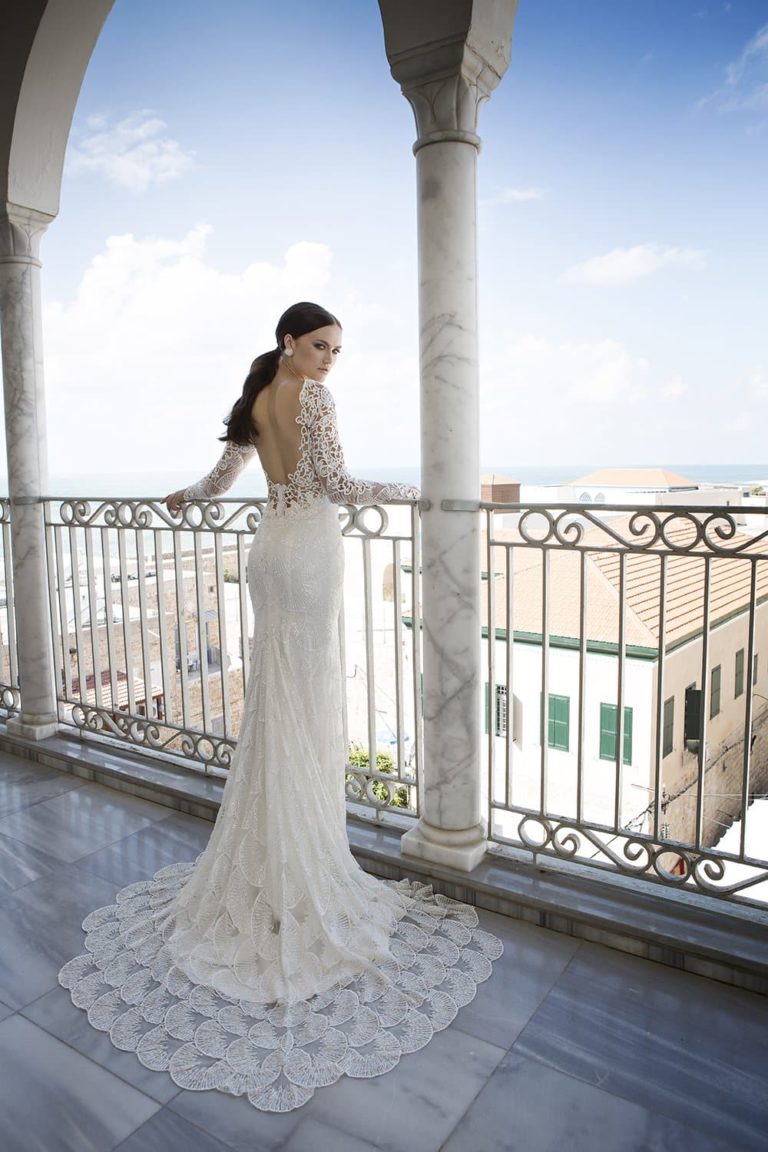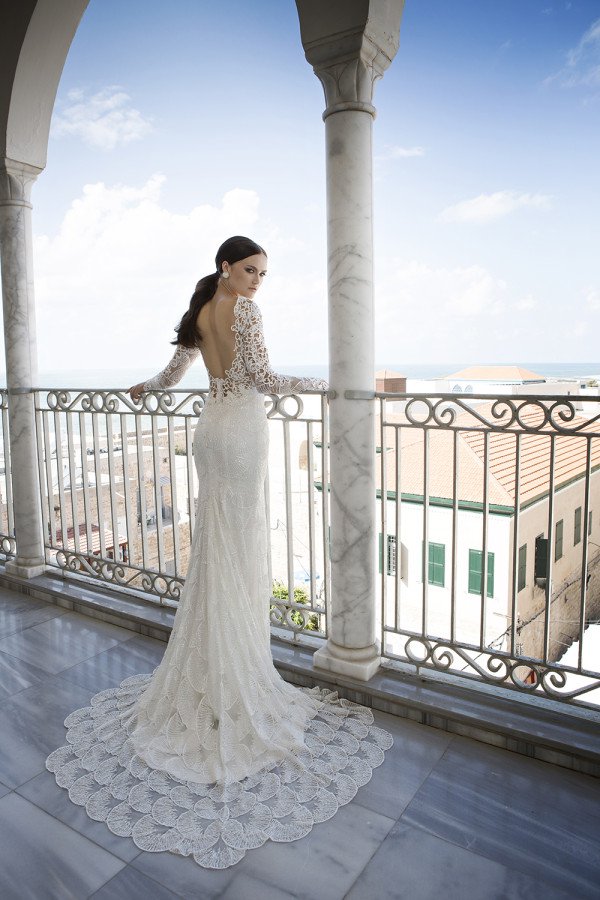 source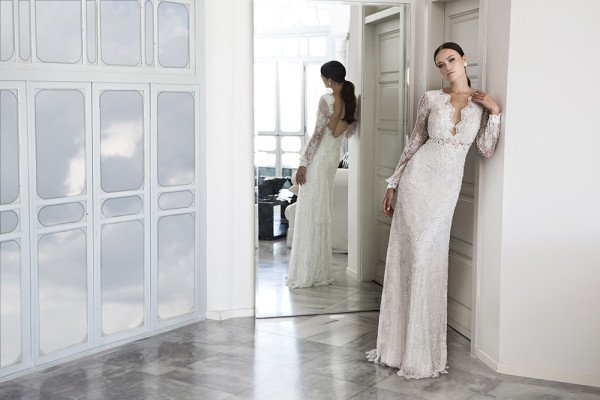 source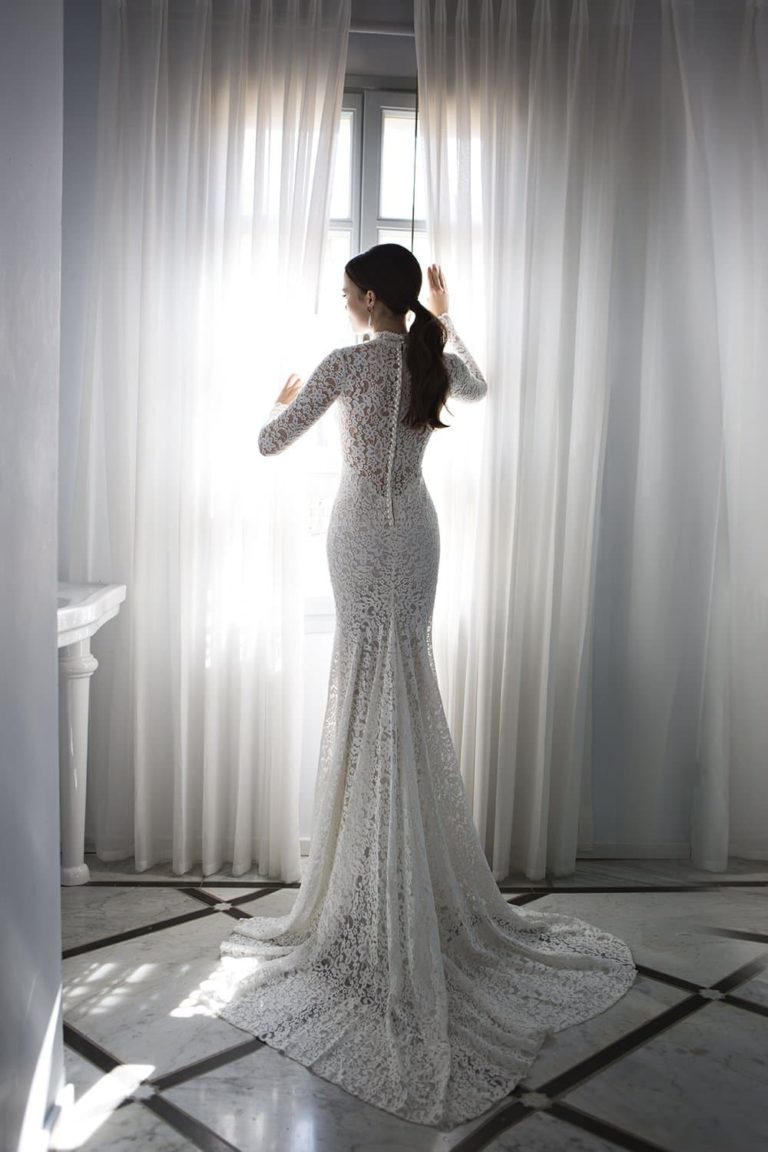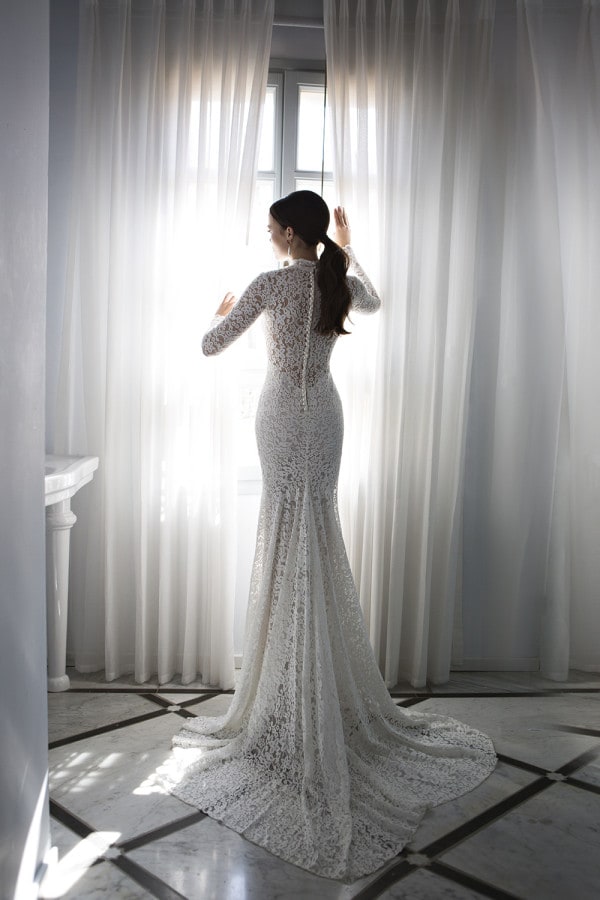 source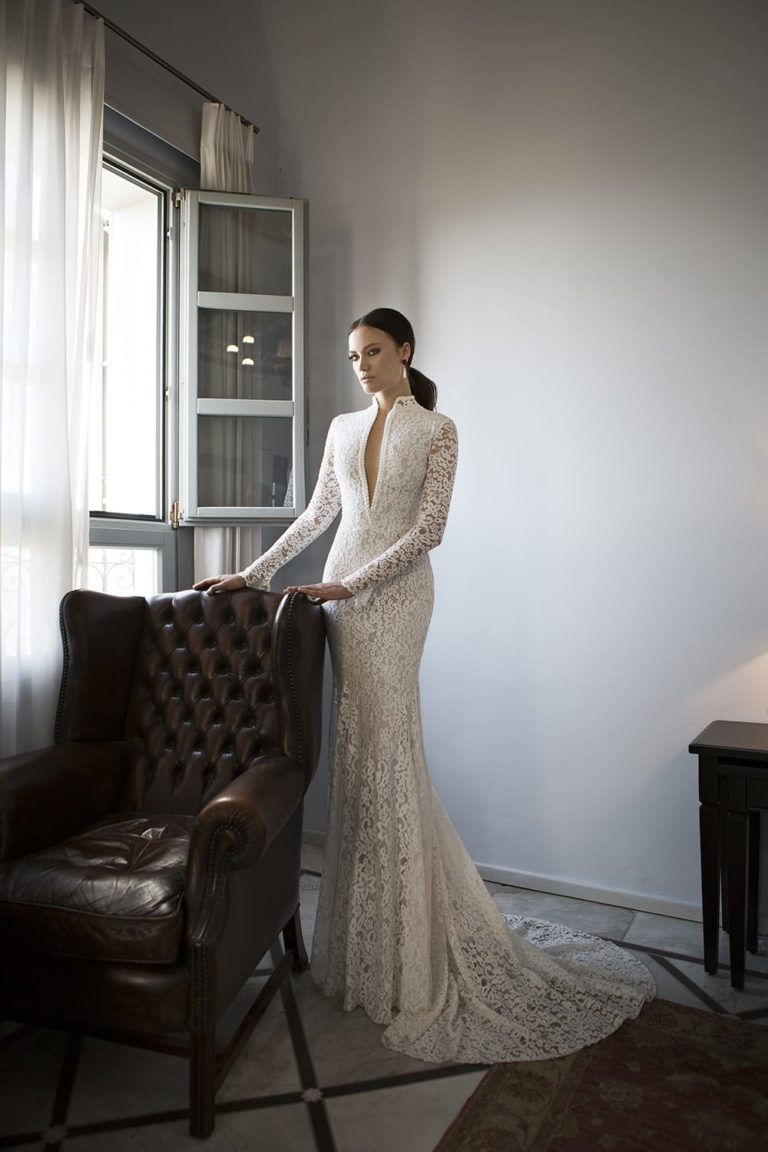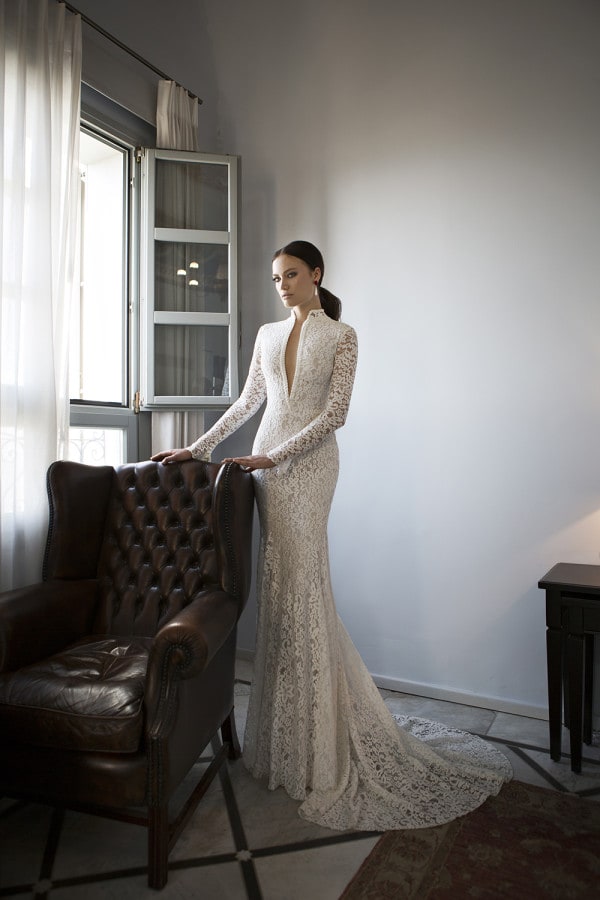 source
Don'ts for a mermaid wedding dress
Don't wear it if you have a short or long torso
The mermaid wedding dress cut is a perfect choice of dress because it flatters every shape. But what is important to keep in mind when choosing such a dress is the body proportions. For example, if you have a short torso you need to avoid wearing this cut of a dress. The shortness of your torso will be emphasized by the snugness of the wedding dress. It will give the impression of a wider waist too. Also, brides with longer torsos should avoid this style of dress. The length of the wedding dress is rarely altered, in contrast to the waist and the bust. That will elongate the bride with a longer torso.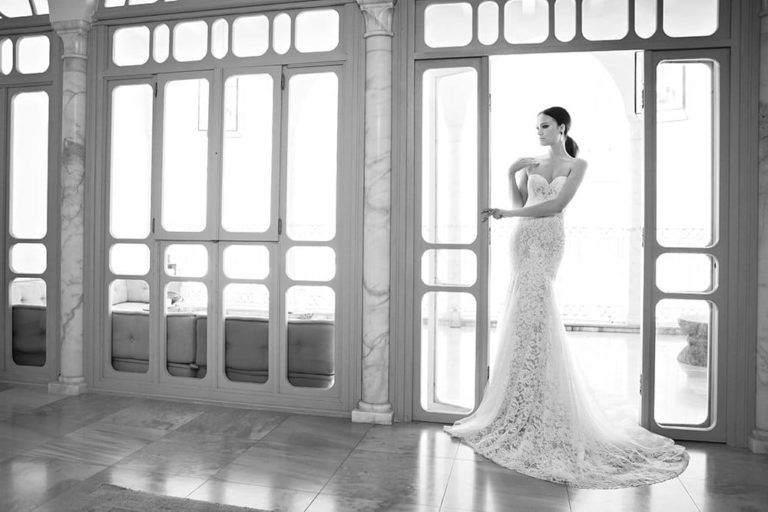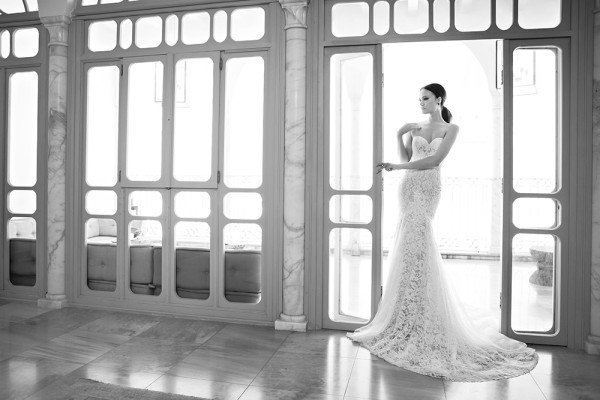 source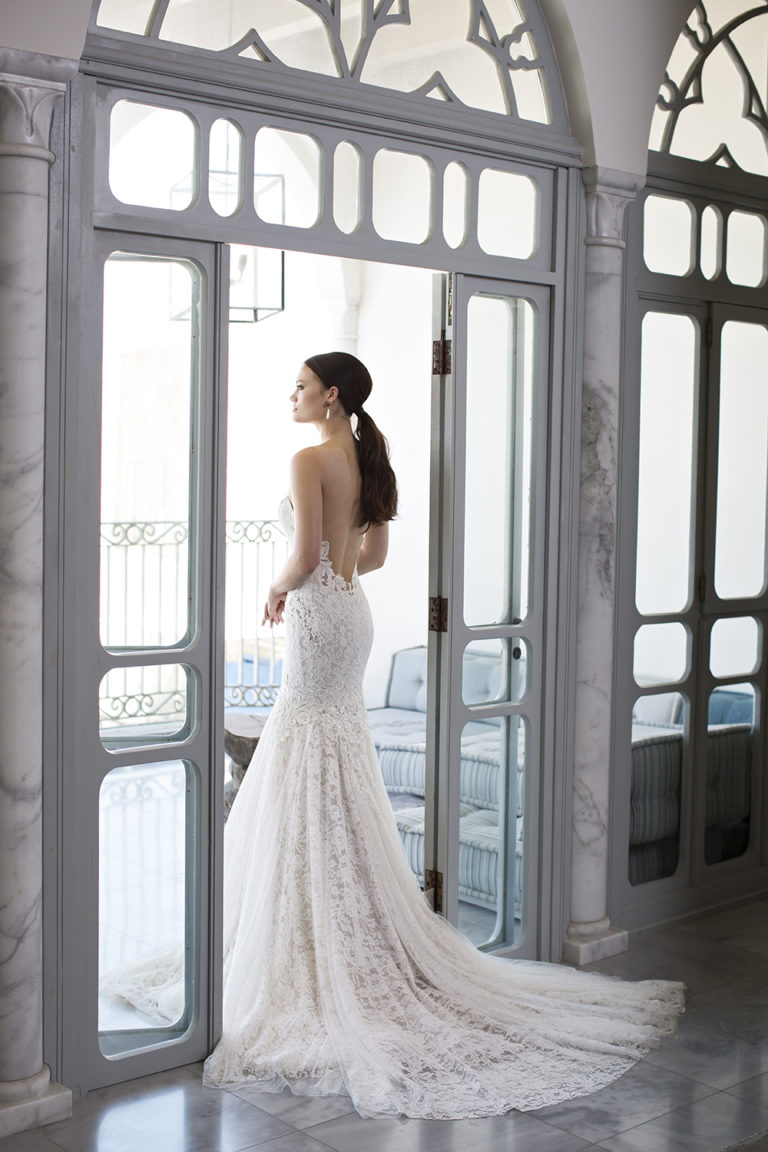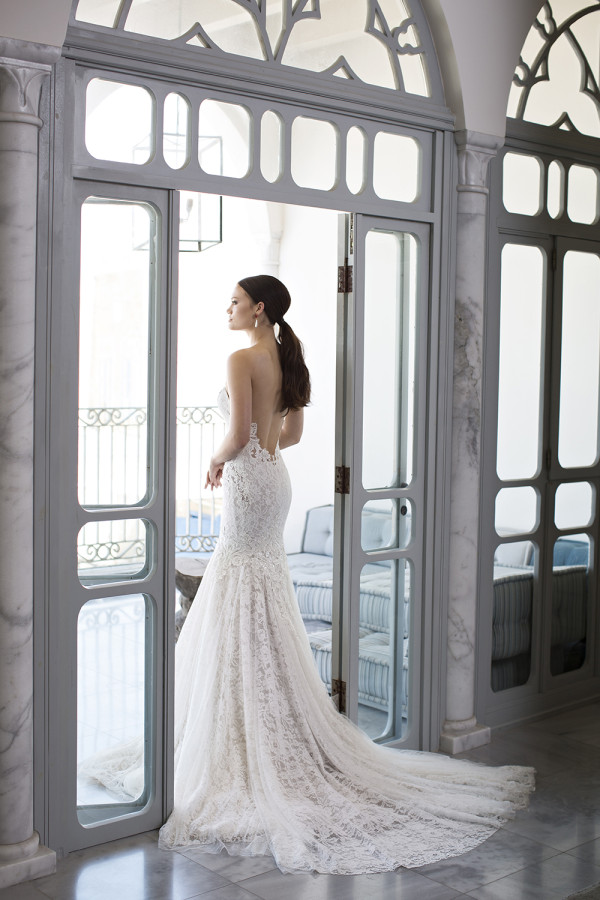 source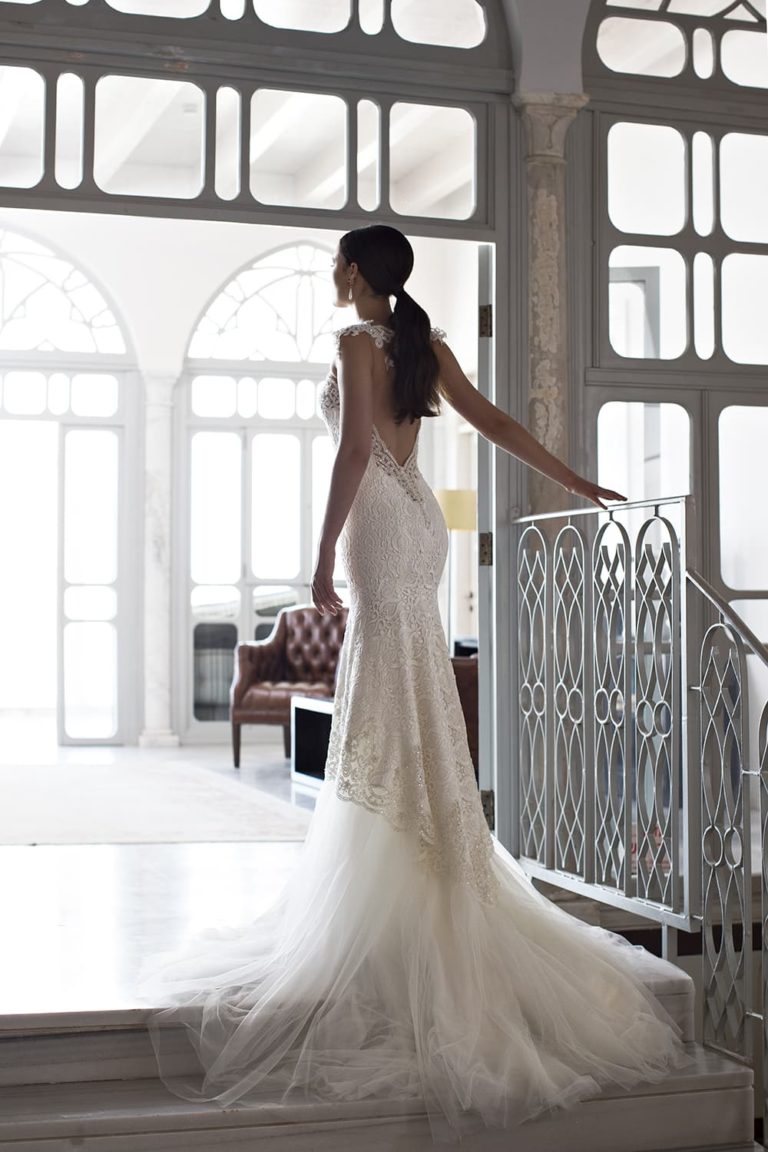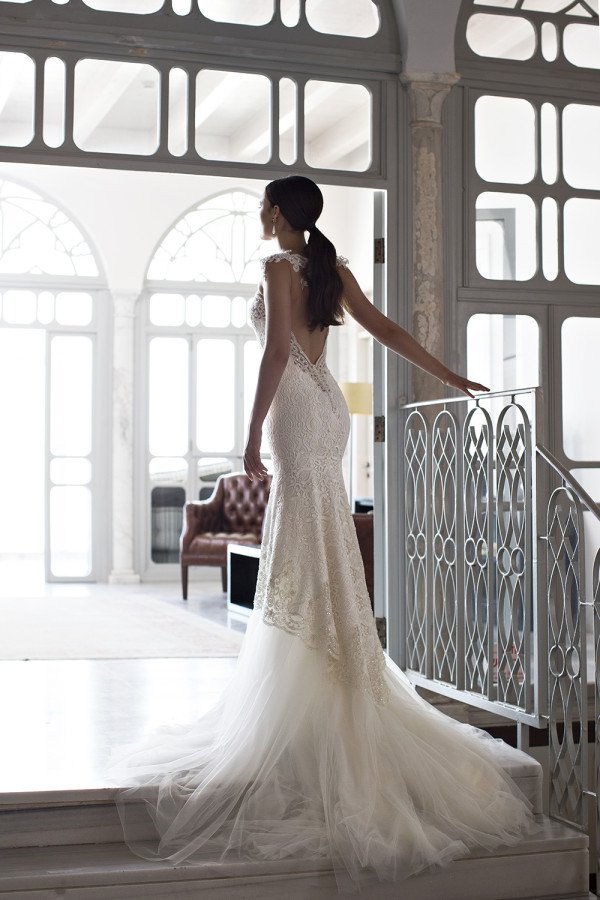 source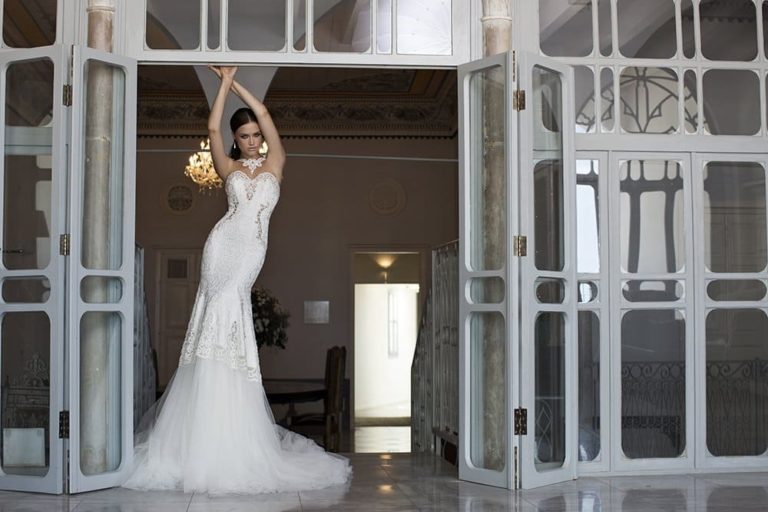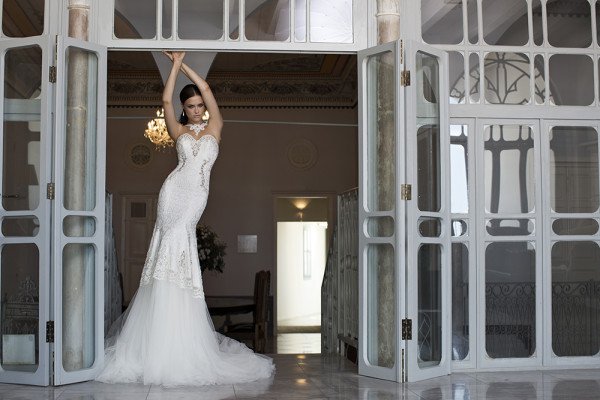 source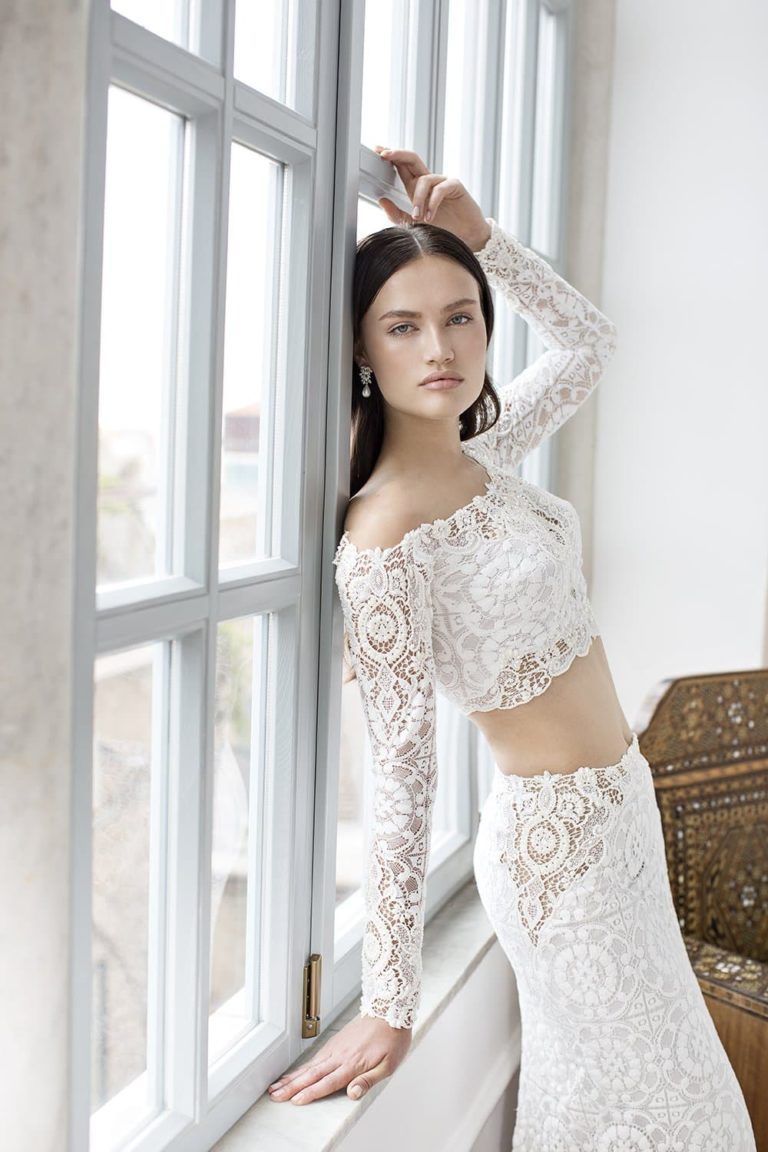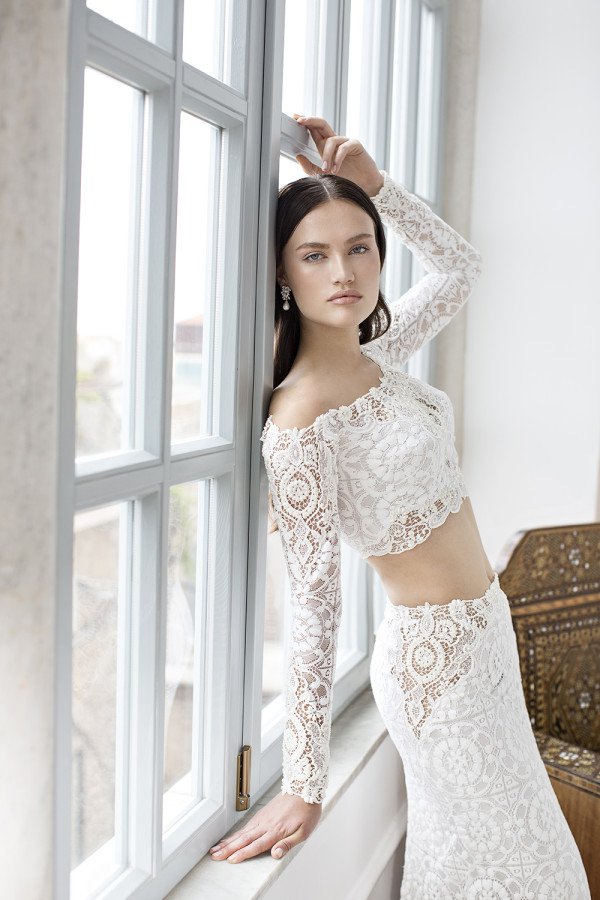 source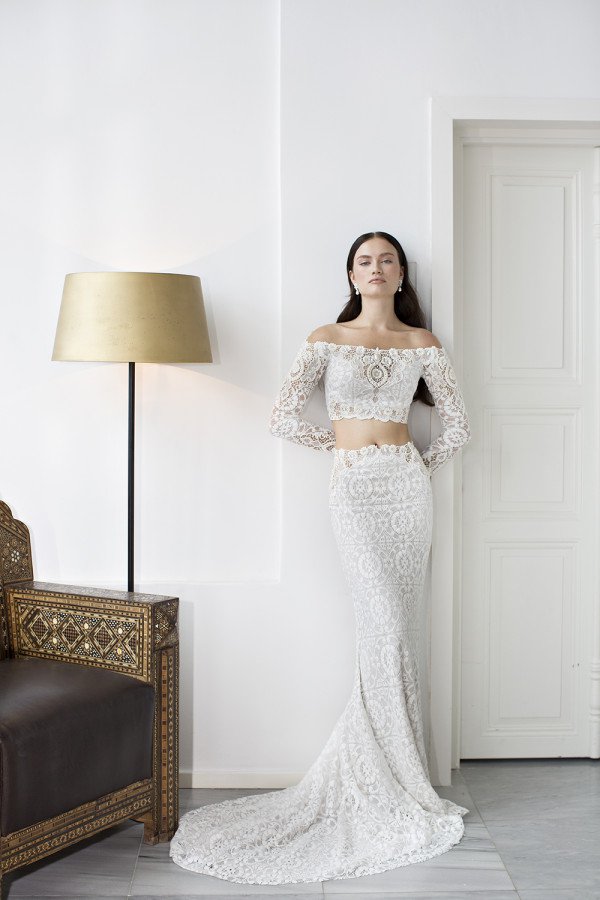 source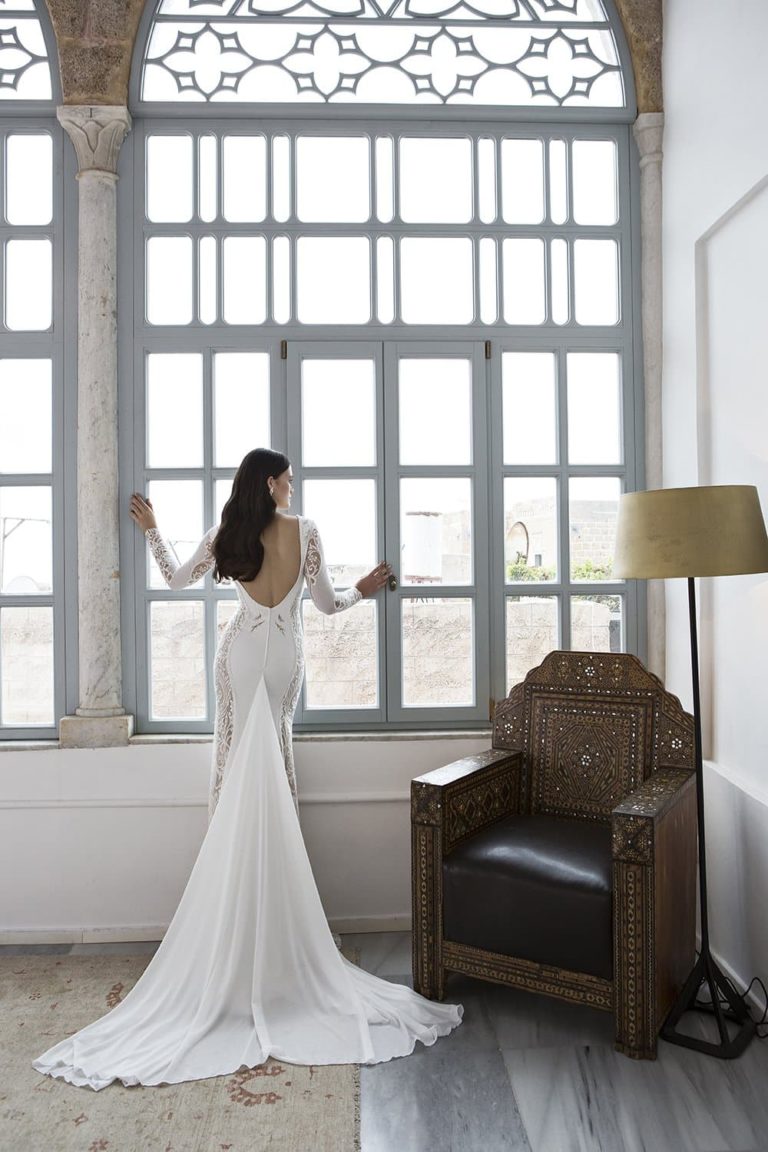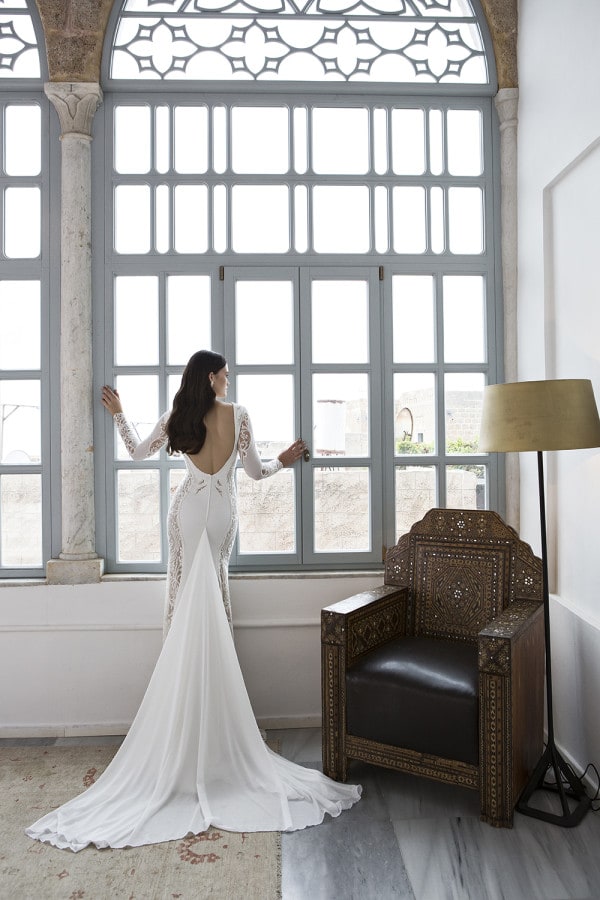 source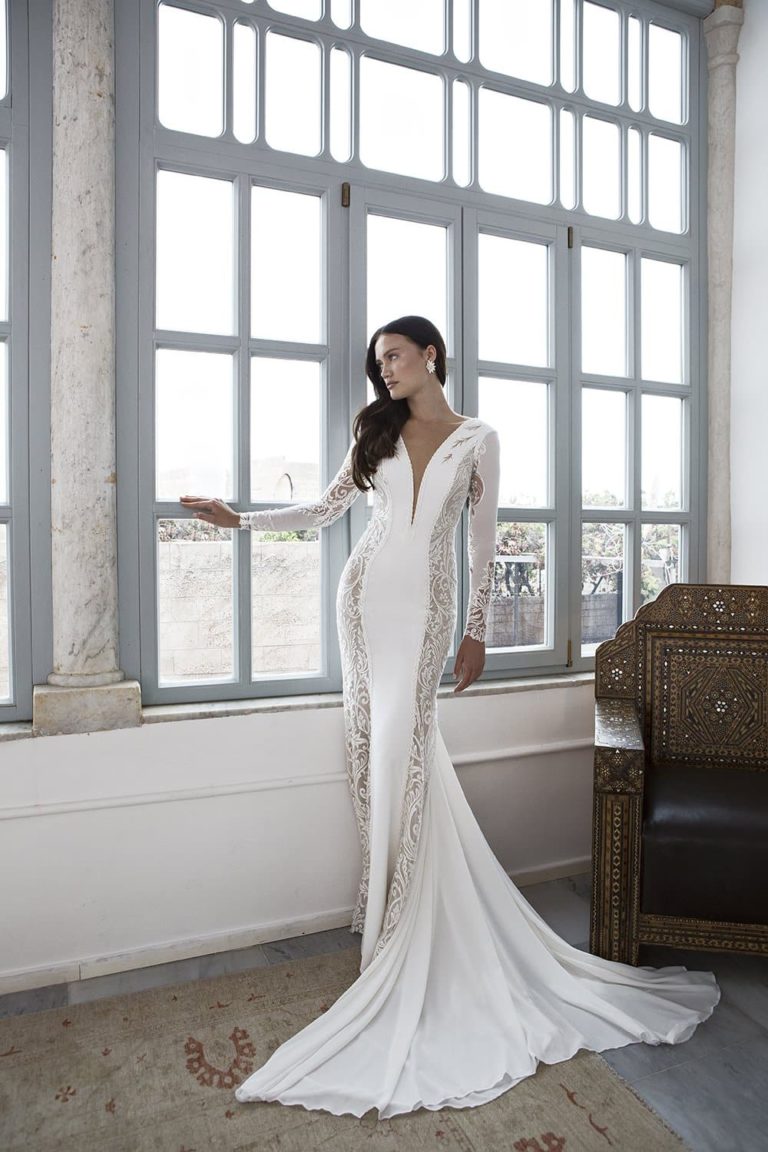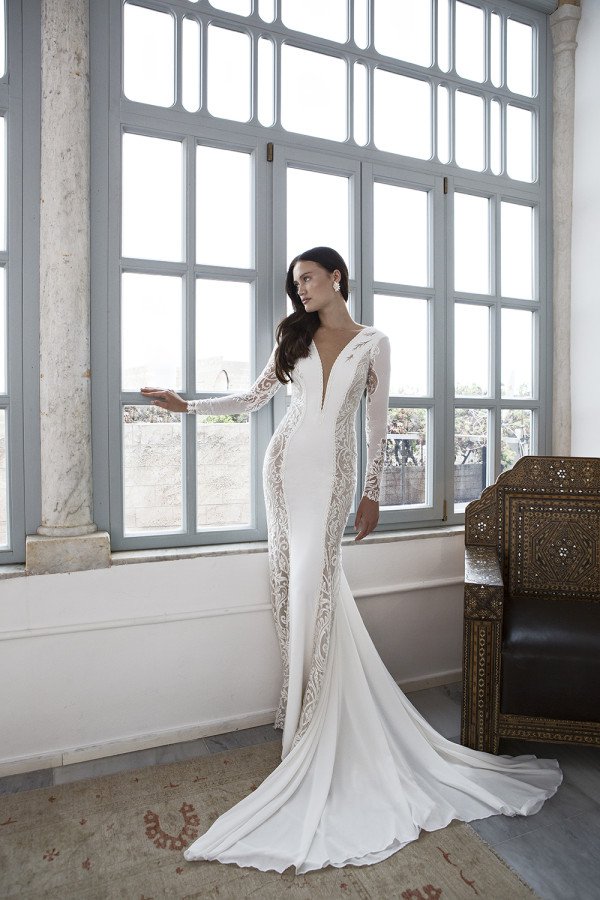 source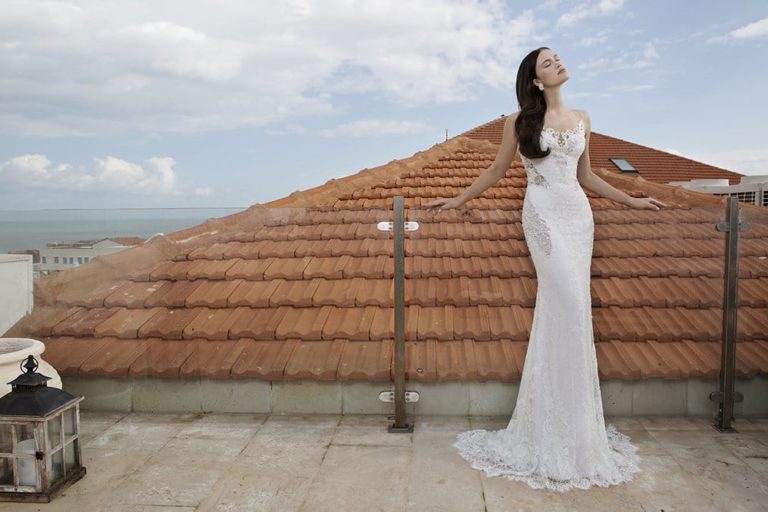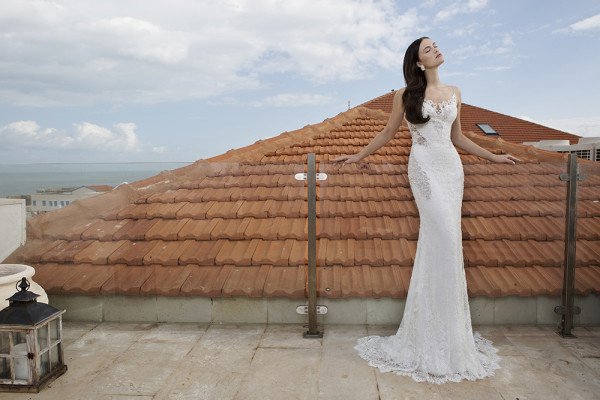 source
Don't wear it if you have broad shoulders or hips
Another part of the boy to consider in mind when choosing a mermaid wedding dress is the shoulders and the hips. Mermaid cuts can make brides with board shoulders look more toned. For example, the mermaid-cut dress will not flatter brides who have a rectangle or inverted triangle body shape. They will emphasize the waist and the hips more than the shoulders. No bride with such a body shape can look and feel beautiful in a mermaid wedding dress.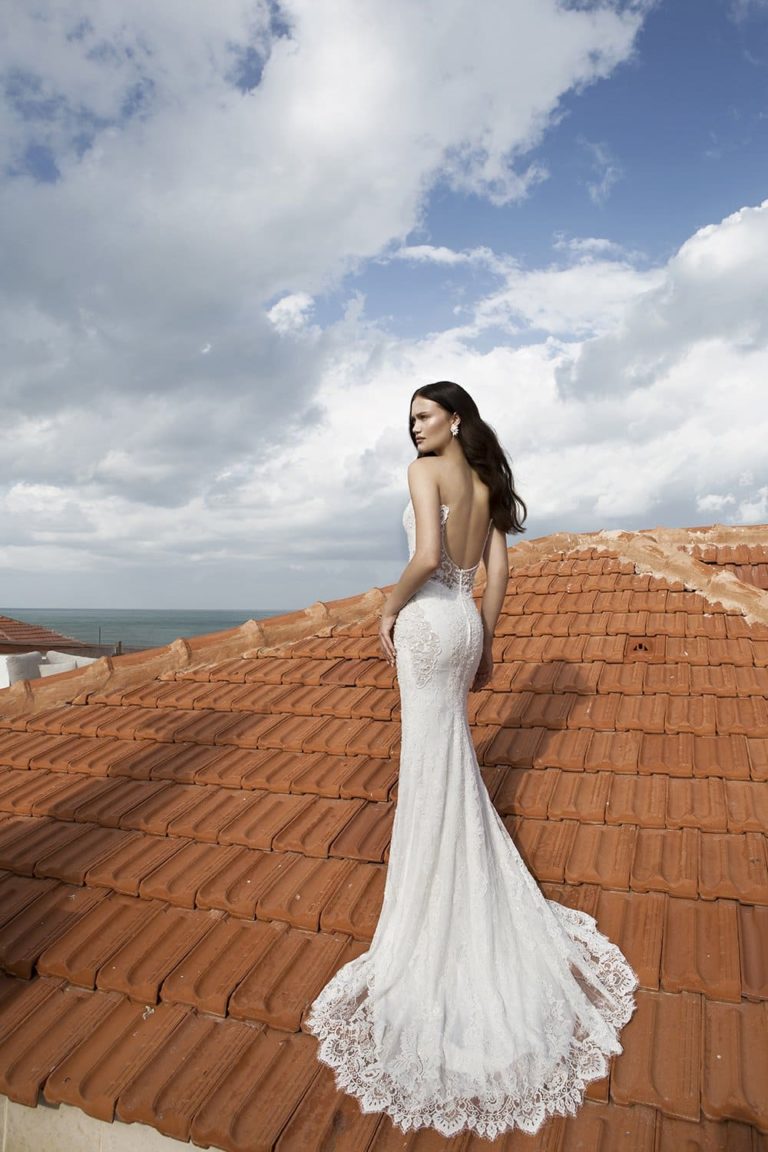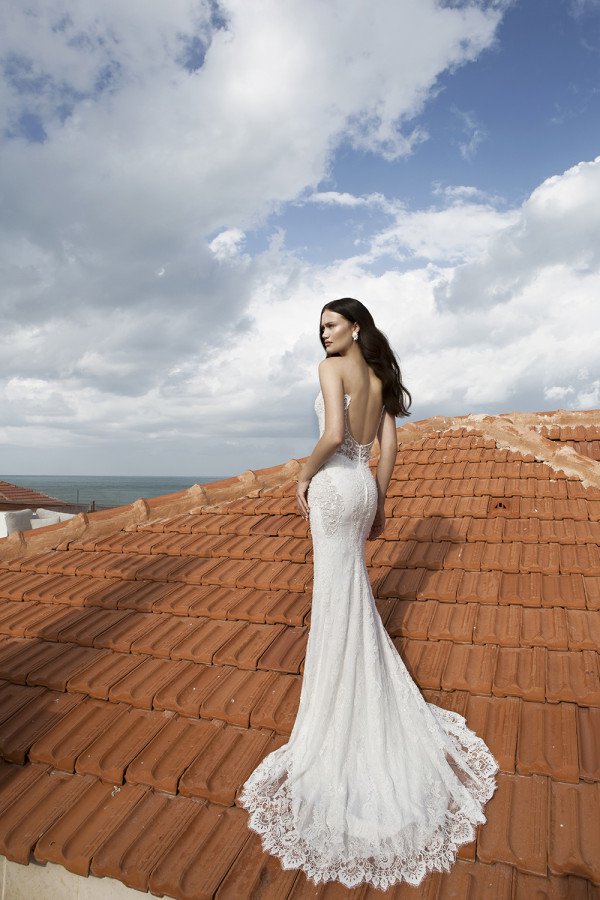 source
If a tight wedding dress makes you feel uncomfortable, don't wear it
This is one of the simplest explanations for why not to wear a mermaid wedding dress. If it makes you feel uncomfortable skip it. This cut of a wedding dress is notoriously unflattering because of how closely they hug the body. That can make the bride feel uncomfortable, which is strictly forbidden for her special day.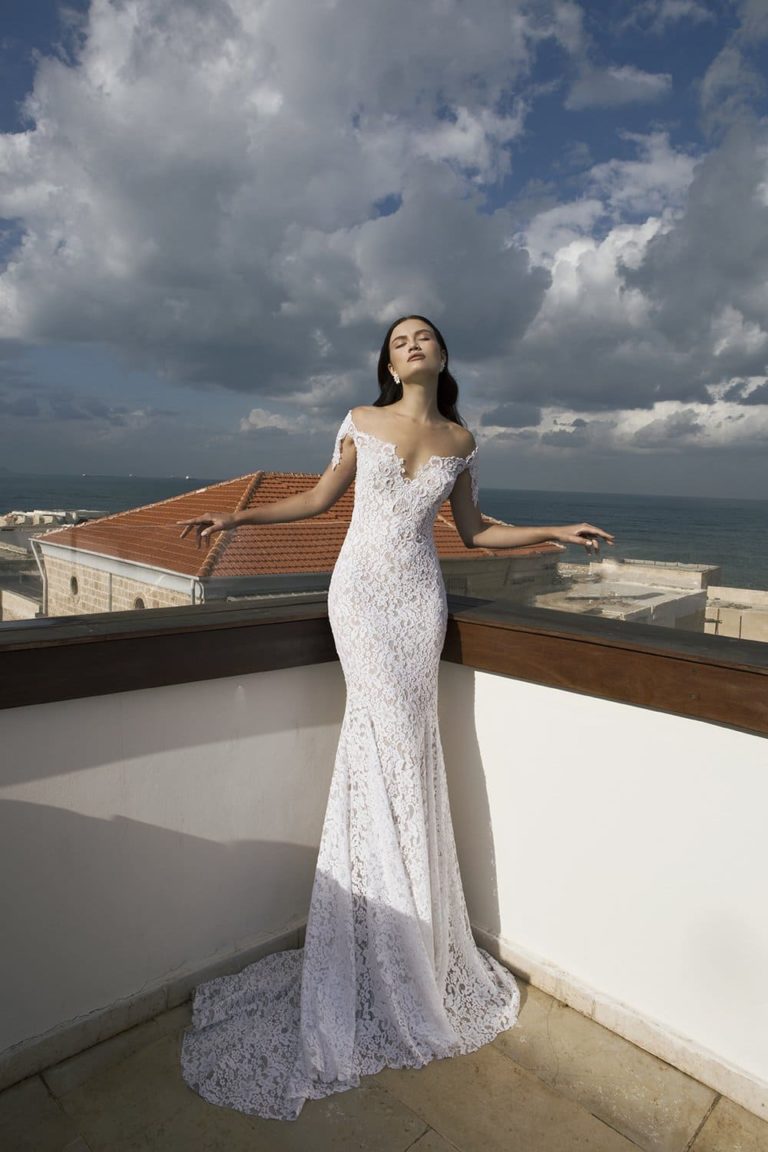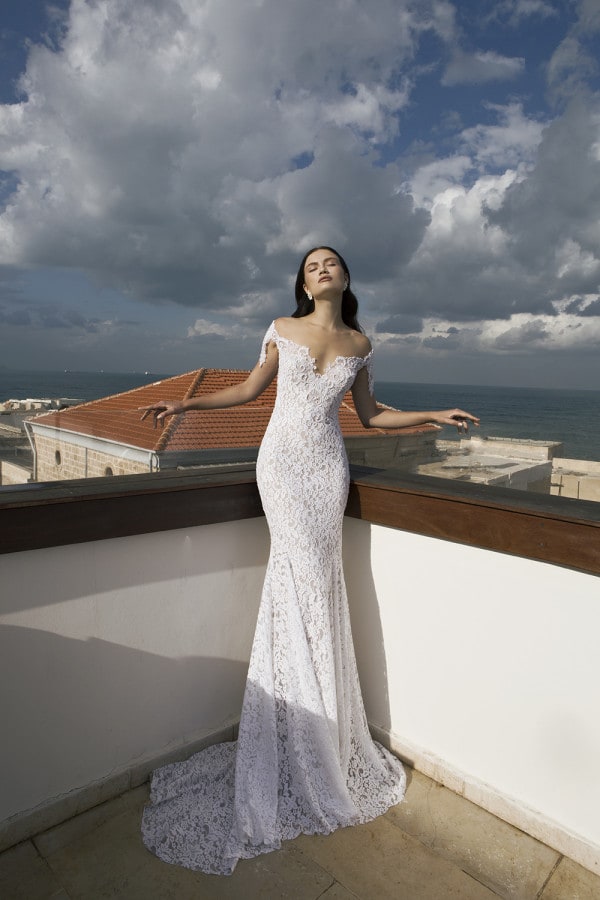 source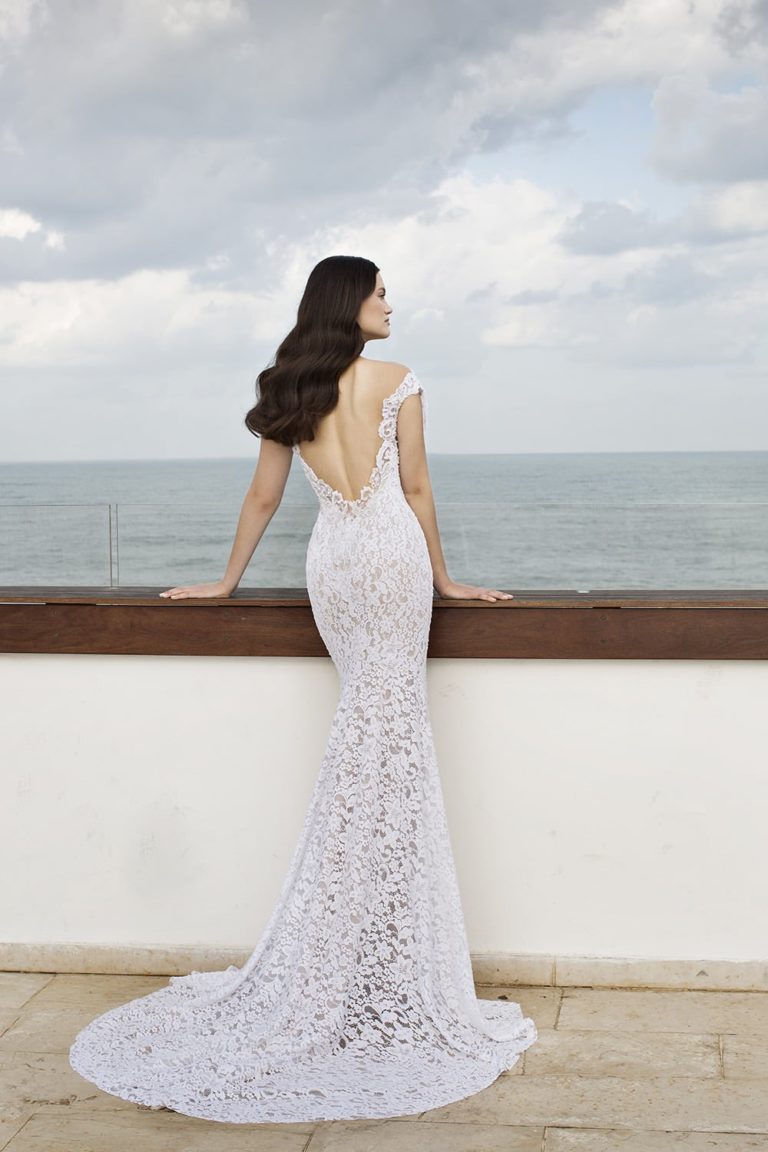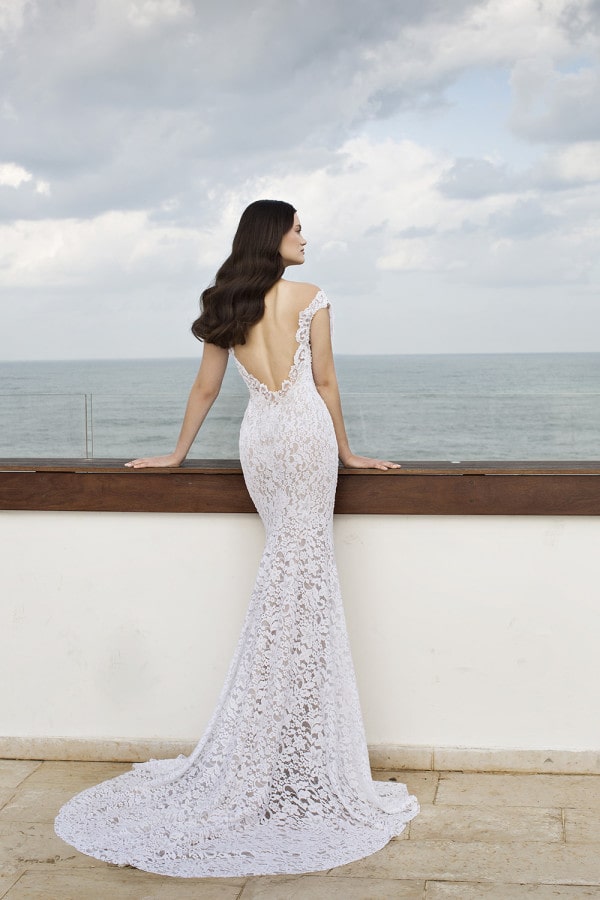 source