Diamond rings are the most elegant and beautiful rings due to the presence of a huge sparkling stone at the top. A proposal made with a diamond ring promises an everlasting love. However, purchasing such a ring requires extensive research and careful planning as there are many aspects to determine. They come in all shapes and sizes. Below are listed the types of diamond rings according to their look and feel.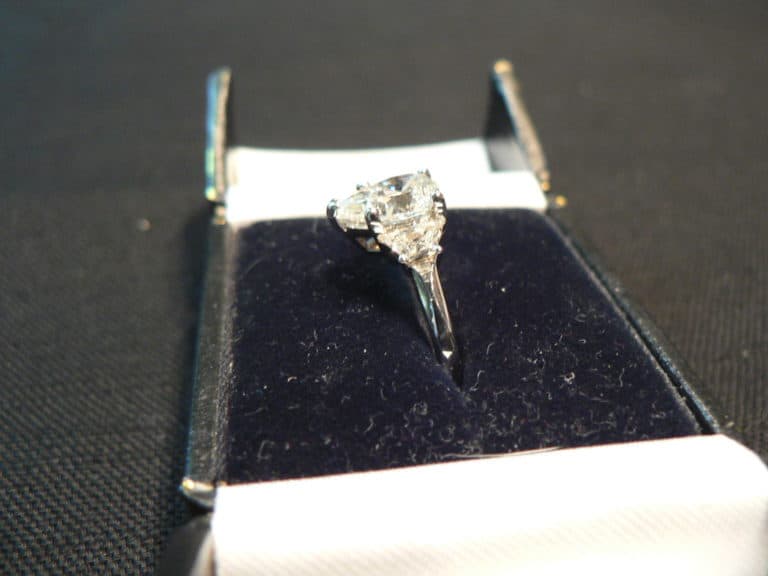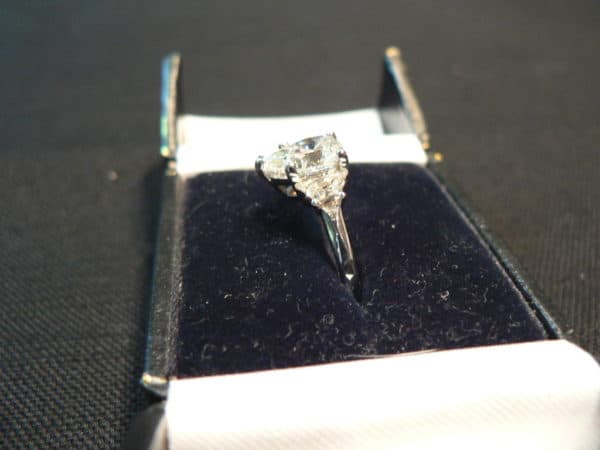 1.      Traditional Diamond Rings
These are traditional diamond rings that have eight types of diamond cuts. These cuts include the brilliant round, marquise, heart, oval, princess, cushion, pear, and radiant. You can easily find them ready-made in any jewelry stores. Most people opt for these rings as they give a traditional touch to the proposal. It is wise to follow tradition on occasions like these rather than ending up with a weird-looking ring that doesn't match the ceremony. Traditional diamond rings come in three setting options: Classic Solitaire, three-stone, and he Halo. The ring band is mostly white gold or platinum. Most traditional diamond rings in all shapes and sizes always fit any dream wedding/proposal. No matter the financial situation, you can always choose between Traditional and Non-Traditional or Brand-new modern engagement rings and Vintage engagement rings to go through with your proposal/wedding.
2.      Non-Traditional Diamond Rings
Nowadays, people want to drop their traditional ways to look different from others. It is all about being "different" these days, which is quite understandable as you get to stand out from the others. For that purpose, a unique looking ring is what you require for your special someone. You can choose any cut for your ring including the Emerald and Asscher cuts.
Now, with non-traditional diamond rings, you can go with any setting, color, and band you like. Most popular non-traditional diamond ring settings include the pave, bezel, and channel. If none of these designs are to your liking, you can always go with custom-made rings of Randor. You can also see a wax-made sample of your future ring, formulated through latest CAD technology, before you finalize a design.
3.      Vintage Diamond Rings
Vintage Diamond rings are inspired by the rings of the past. Your ring could be a remake of Victorian times, Edwardian Era, Art Deco Era, or The Retro Era Circa. A vintage ring gives off a feeling of nostalgia and symbolizes everlasting love through their centuries-old designs. The most common settings of rings include the pave and the mil-grain in this category. You can use different colored diamonds to give your vintage ring a unique look.
4.      Antique Diamond Rings
The antique diamond rings have been handed down to generations and have lasted years. They may look a bit rusty due to their age, so keep the likes of your partner in mind before presenting it. Proposing with an antique diamond ring shows that you're officially making them a part of your family.
This ring can also be a big money-saving trick for you. An antique ring can look a bit rusty due to its age, so it's best to get it polished from a professional. All said, you must keep the likes of your partner in mind before deciding the type of ring for proposal. She might not like the design or have different expectations.