Women adore wearing neutral colors year-round. Neutrals are always appropriate no matter the season or the occasion. In this post, we are going to share with you a full guide on how to style and wear neutrals. The beauty of wearing them is that they all pair together. And, what is even better they pair perfectly with almost all the other colors from the palette.  Because neutrals don't compete with each other, you can easily pair more than two pieces together. Fill your closet staples with the most essential neutral pieces, and feel free to make the most of your wardrobe ever.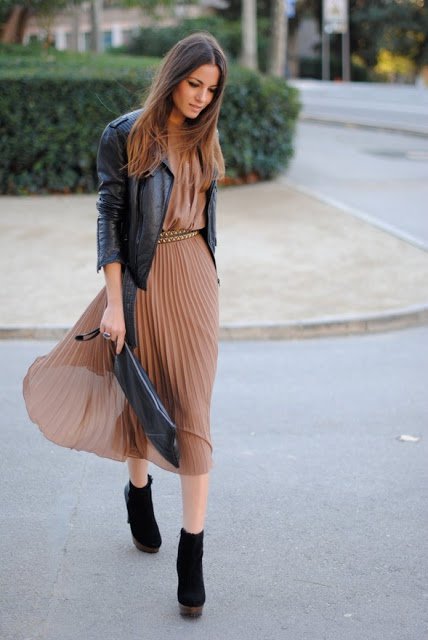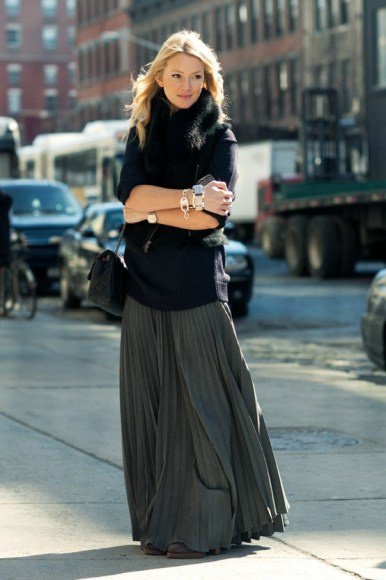 What are neutral colors?
Any color that you don't see on a typical color wheel is defined as neutral. They lack the color pigment. The best about them is that they don't compete with each other, and that makes them the perfect base to pair with anything. You can easily mix and match neutral pieces together and not worry about anything clashing. Neutral colors include all the shades from white to black, ivory to grey, and cream. Here we are listing you some key wardrobe staples to buy in a neutral color. These are the base for creating the best outfits ever possible. once you have them in your closet, you can be sure of styling the most versatile and eye-catching outfits ever.
White jeans or black jeans
Tan coat
Black trousers
Knee-length little black dress
Cream or beige sweater
Black and/or tan boots
White classic tee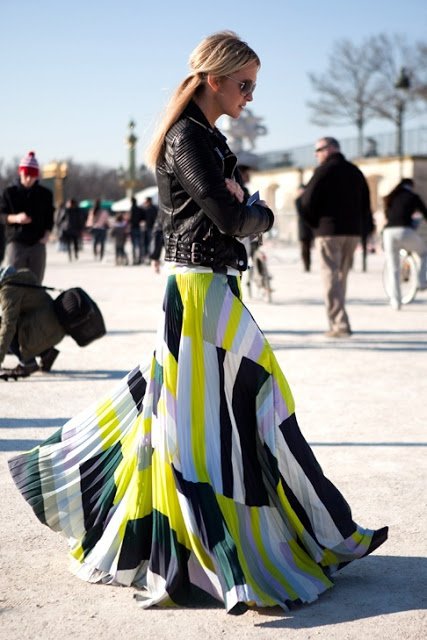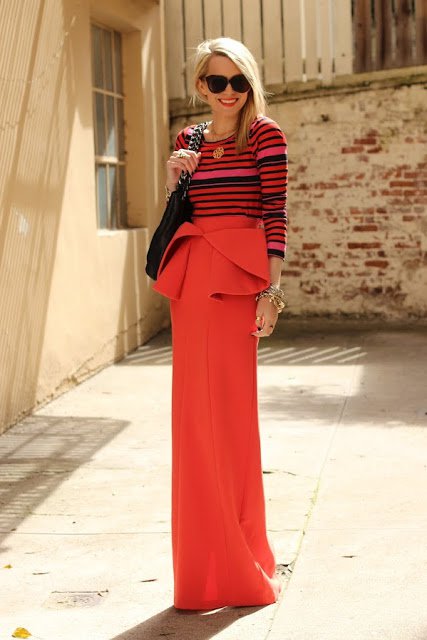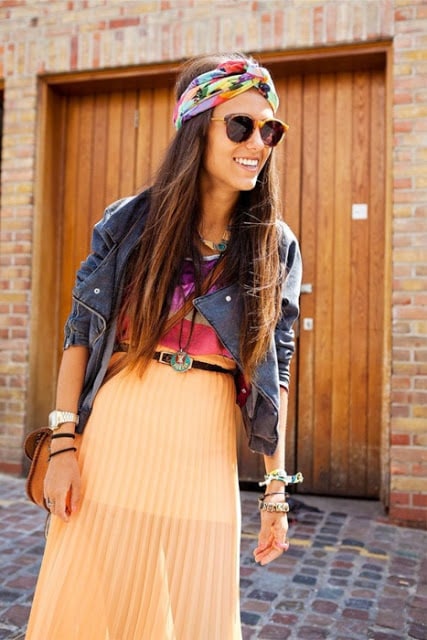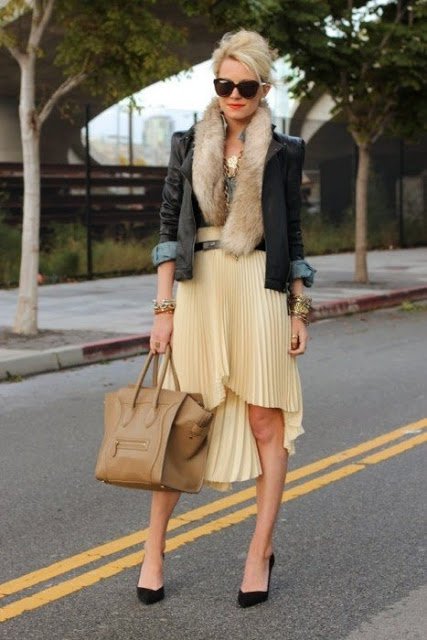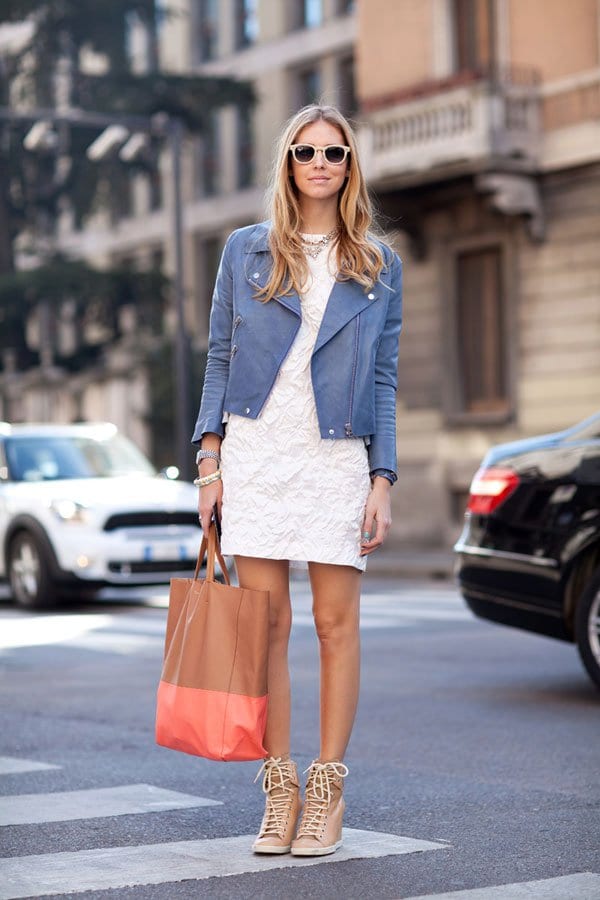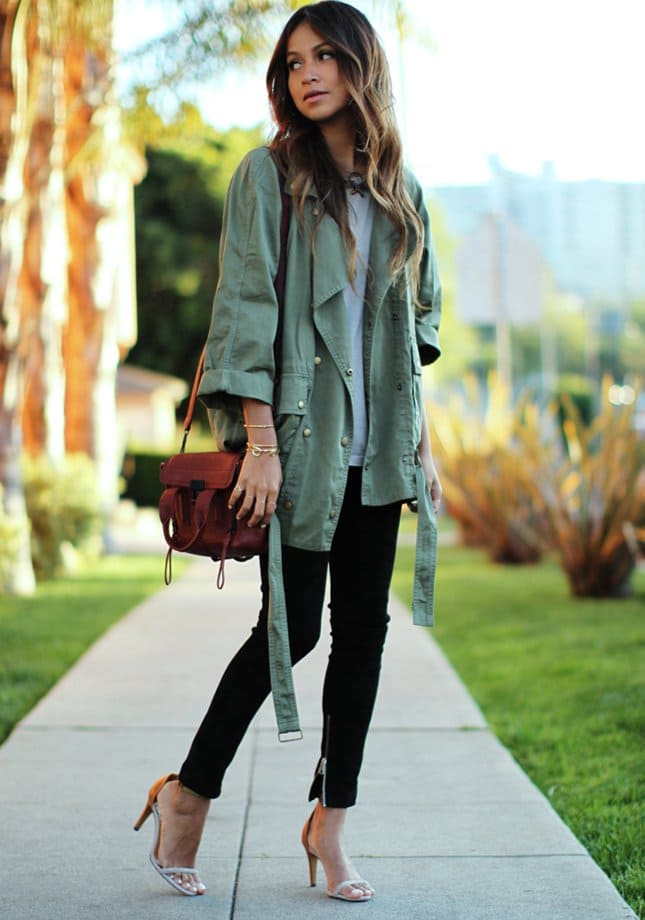 What color shoes work best with neutral outfits?
When it comes to shoes that are best to pair with neutral outfits are either black or nude tones. And, that makes nude and black shoes a must-have in any woman's wardrobe. The best is to have a pair of black and nude heels and blacks or nude boots, as well as black trousers, in order to be covered during the whole year no matter the season.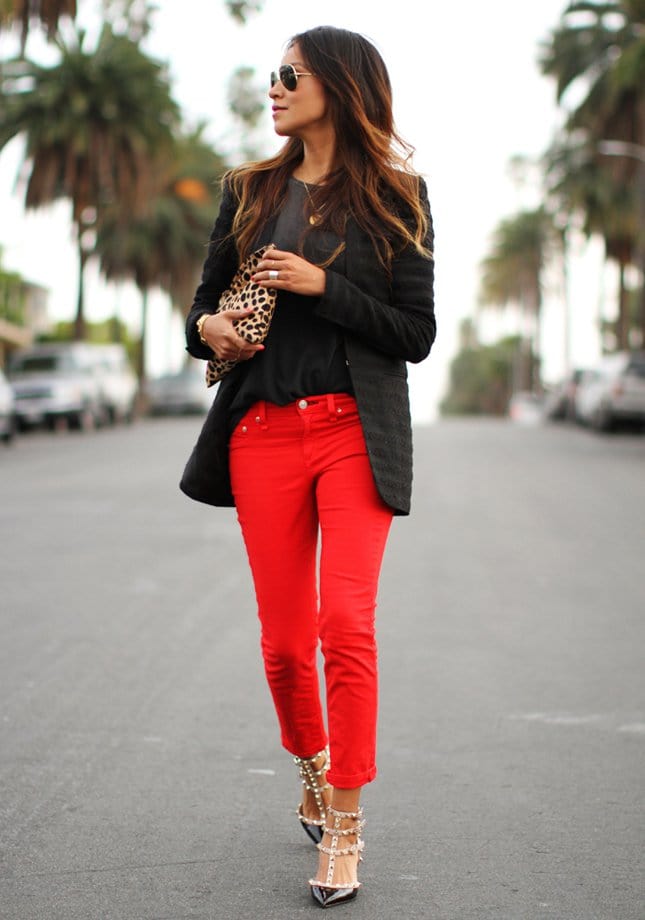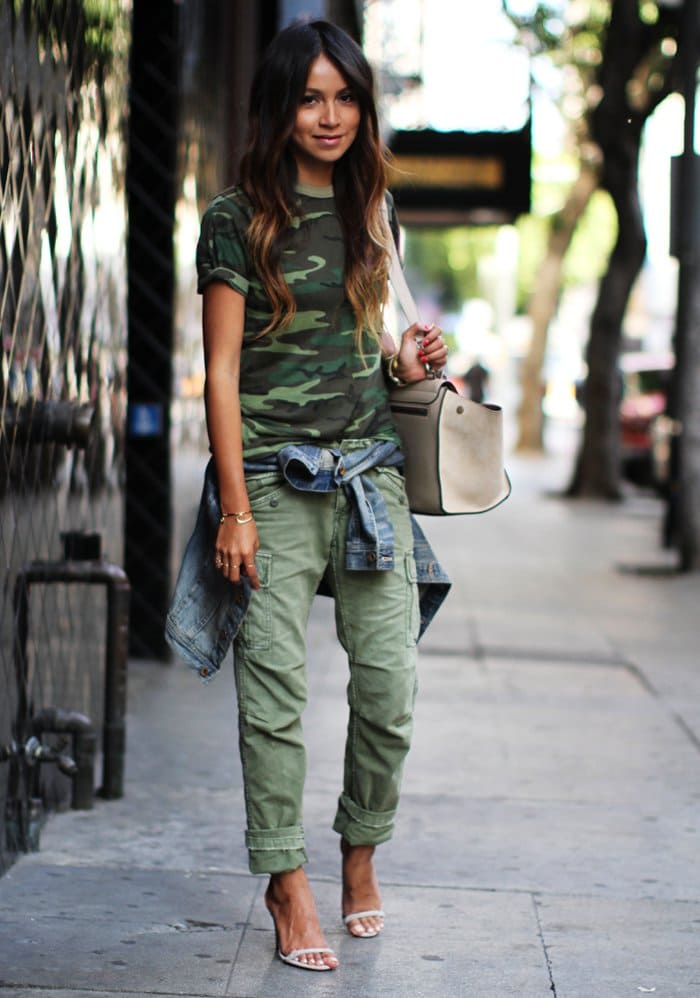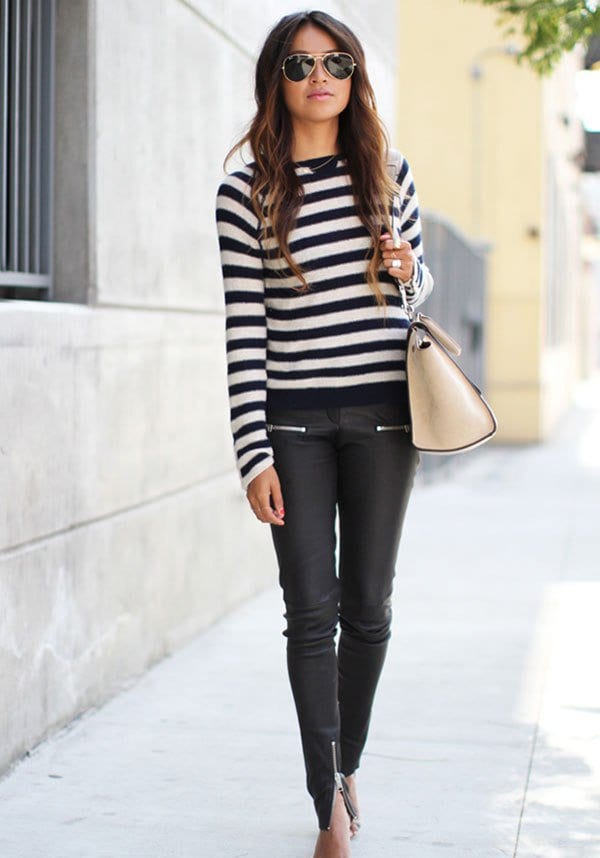 Every woman should possess at least a pair of nude heels. Try to opt for ones that match your skin tone as close as possible.
If you decide to wear brown shoes, then you don't need to worry too much about choosing the same shade as your skin tone. However, try to keep it in the same color family. Brown shoes are best paired with cool-toned browns and are the best choice for colder weather.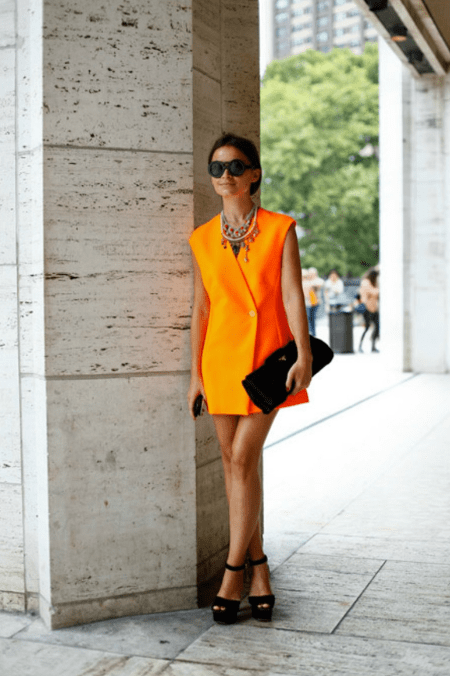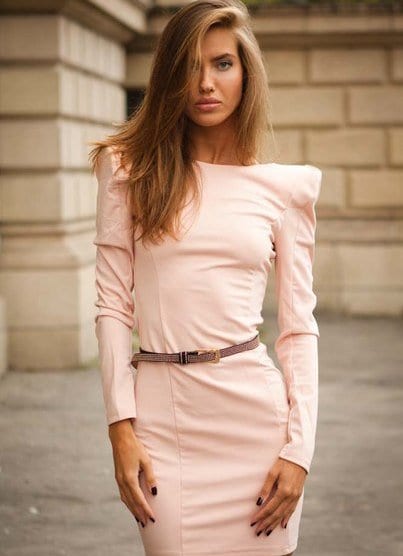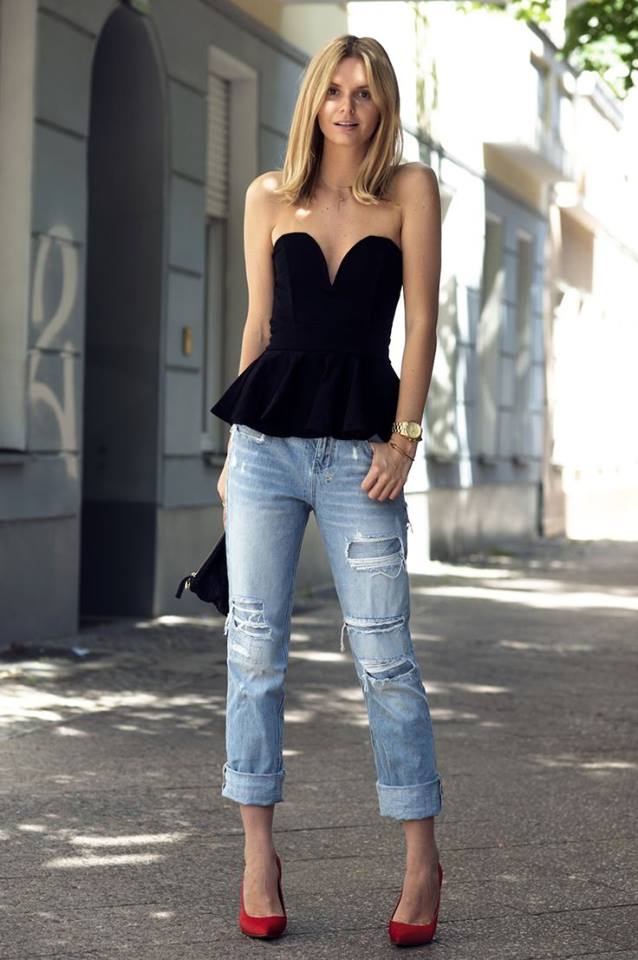 Black shoes, especially black heels are a must in every woman's closet. They are classic, elegant and all occasions appropriate. Don't miss having at least one pair of black shoes.
In order to add a little pop of color to your neutral outfit, you can always choose some accessories like fun colored heels or handbags. However, if you are not too good at styling and matching bold colors, keep to neutrals. You can never go wrong with them.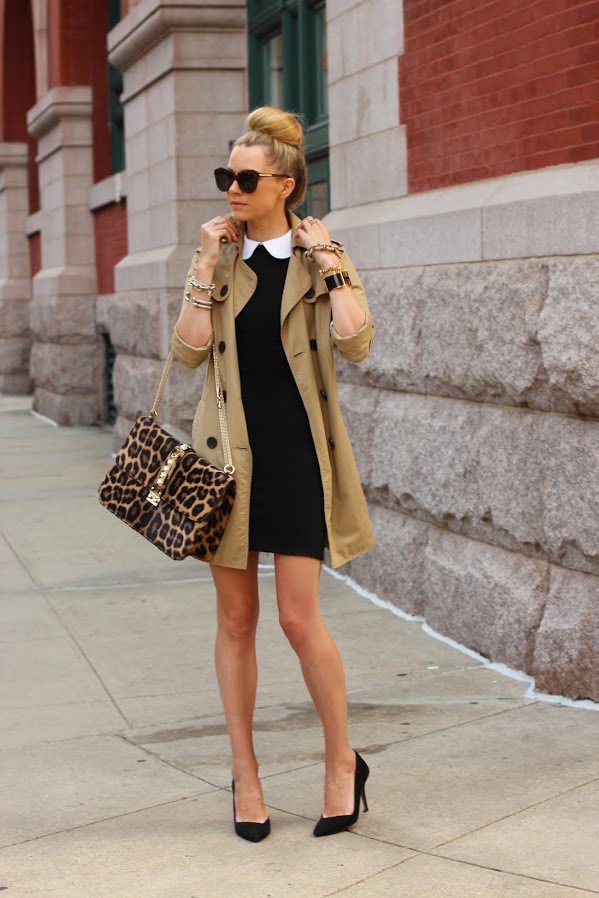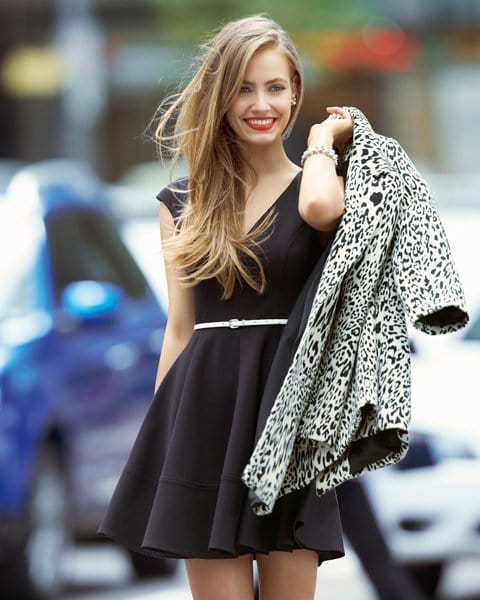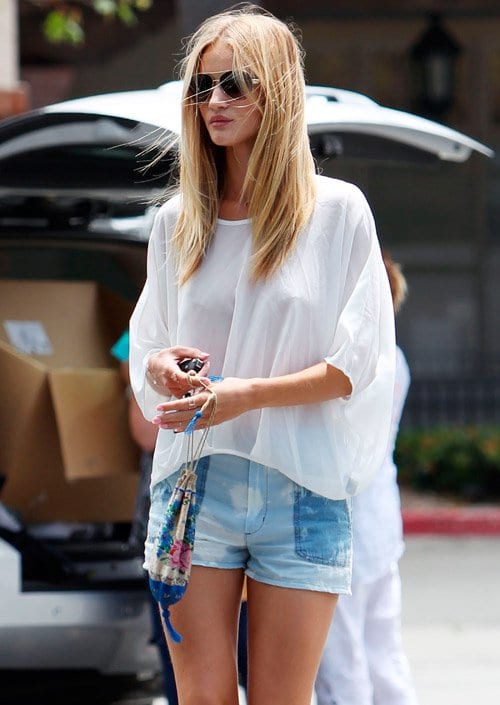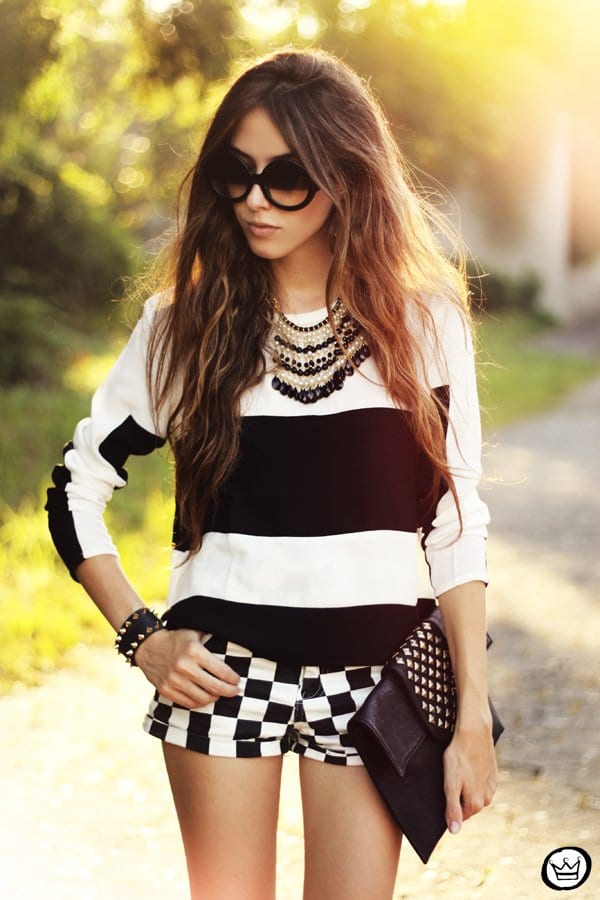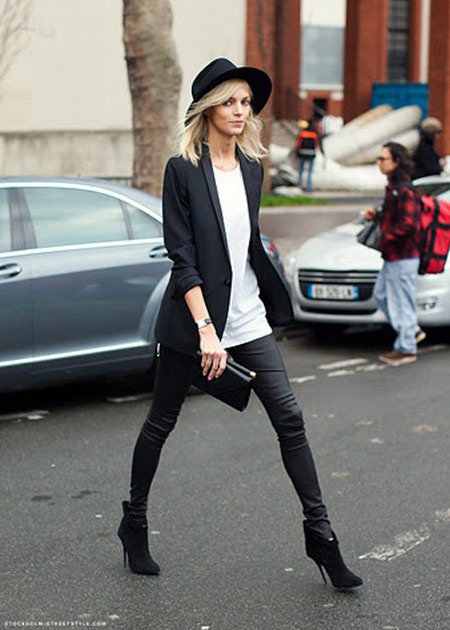 Keep your undergarments neutral
Many women make the mistake of wearing white undergarments under white clothes. They believe that the white undergarments will look less visible, but they are definitely wrong. Indeed, white undergarments brighten the white, making them more visible. In order to avoid such fashion mistakes, try to keep your undergarments neutral. Nude, seamless undergarments will look best under white or neutral clothes. This way you will never have to worry about visible panty lines or visible bra lines under your white pants or tee, for example.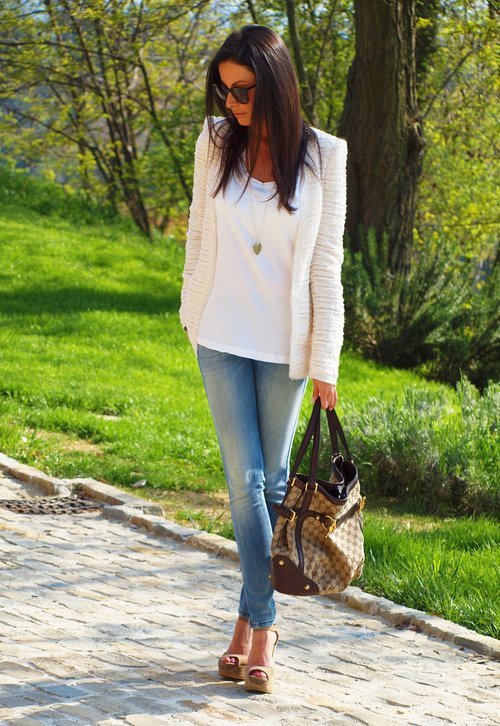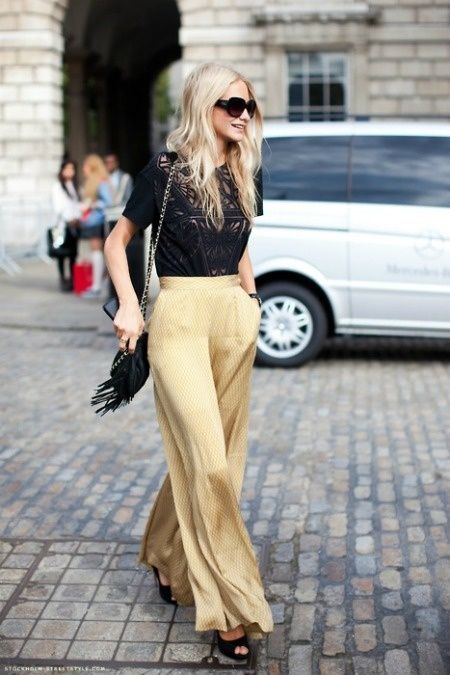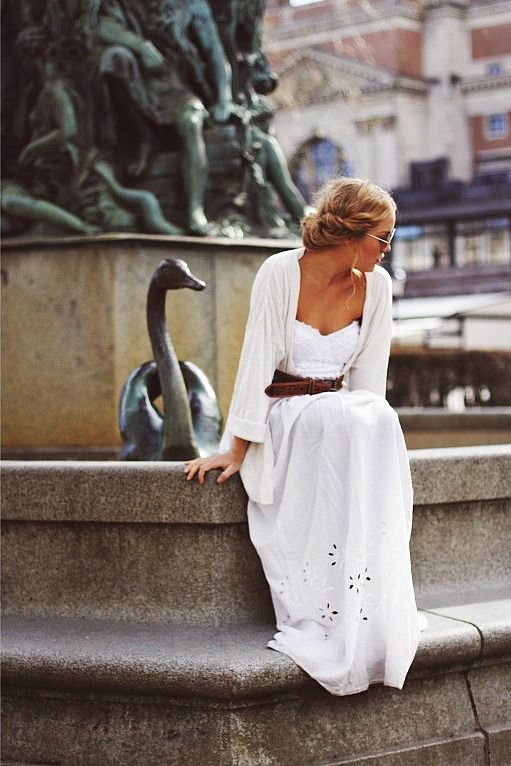 When it comes to black or darker clothes, you will feel freer to choose any undergarment no matter its color. However, always tend to avoid undergarments with visible lines, no matter if you are wearing white, black, or dark pants or a skirt.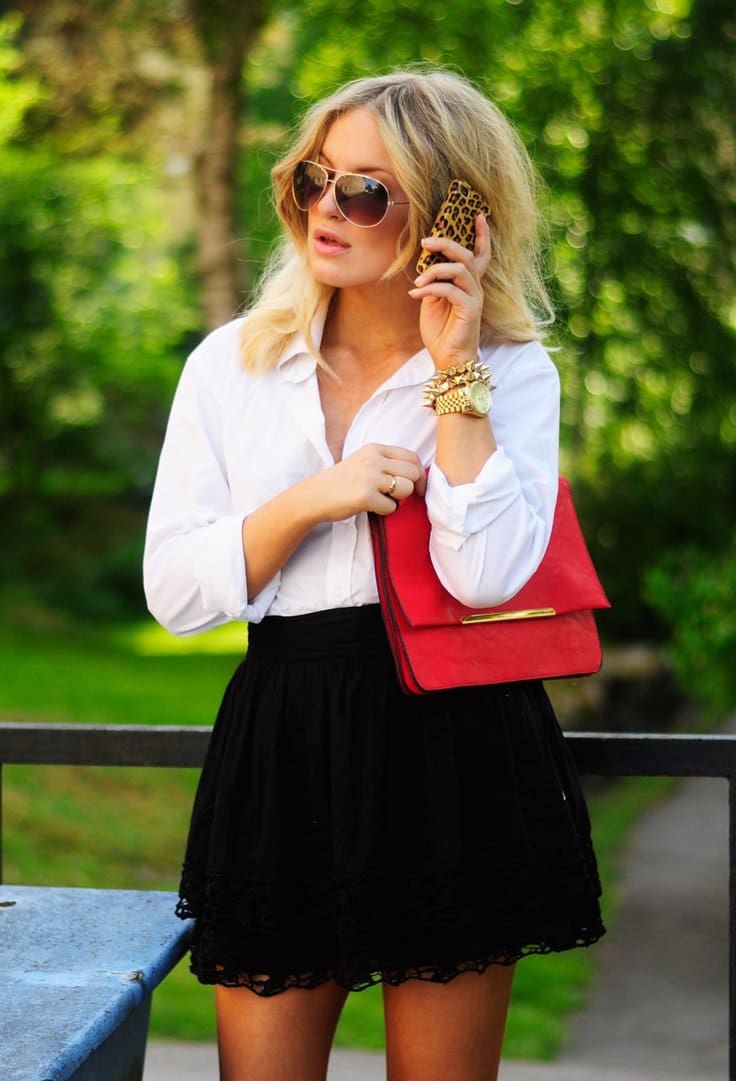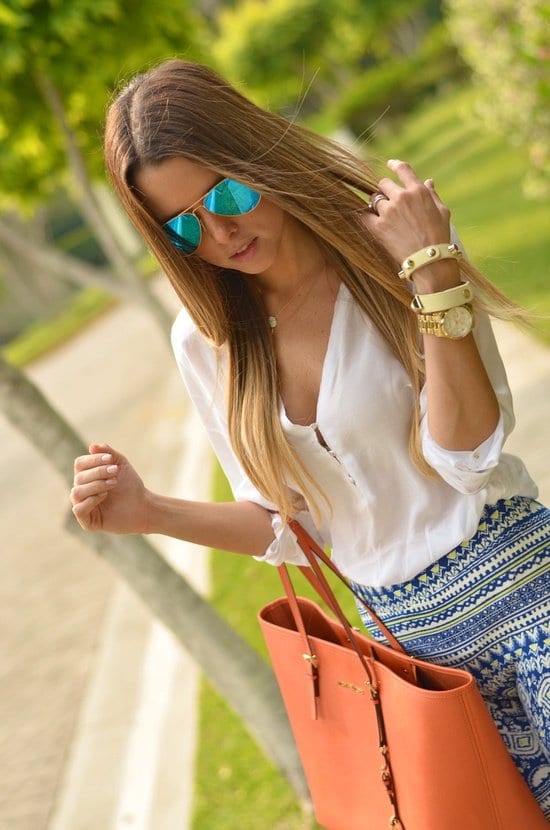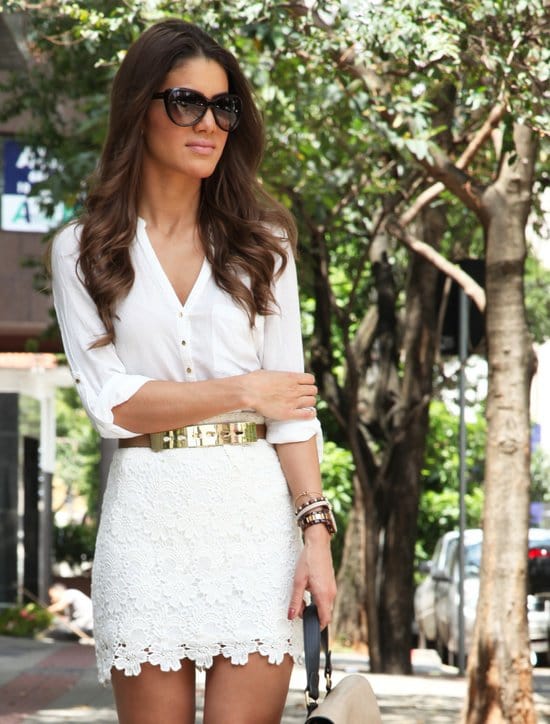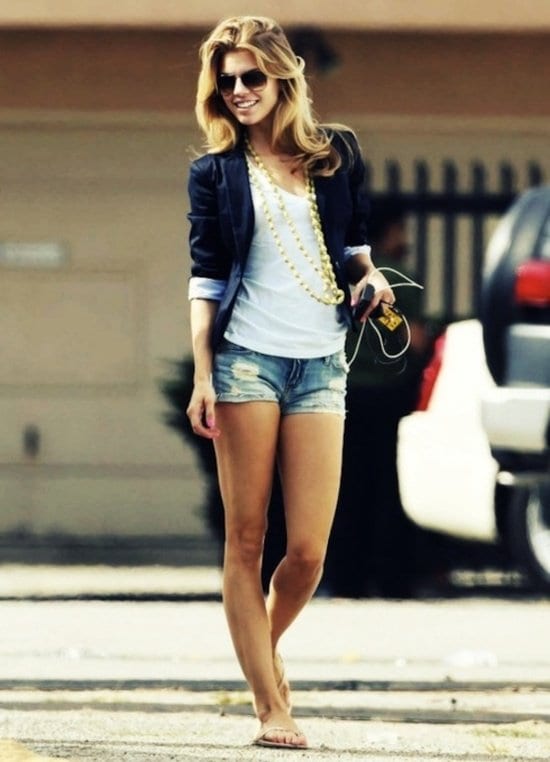 Add in Earth tones
Earthy tones like hunter or sage green, rust, or camel are not considered to be neutrals. But, they are a bit close second because they are also among the colors that can pair well with any other color. Forest green is among the most popular and trendy color for the upcoming fall/winter season. So, if you are not really keen on boring neutrals, you can change them with pieces in forest green, which is considered to be the new black for the season.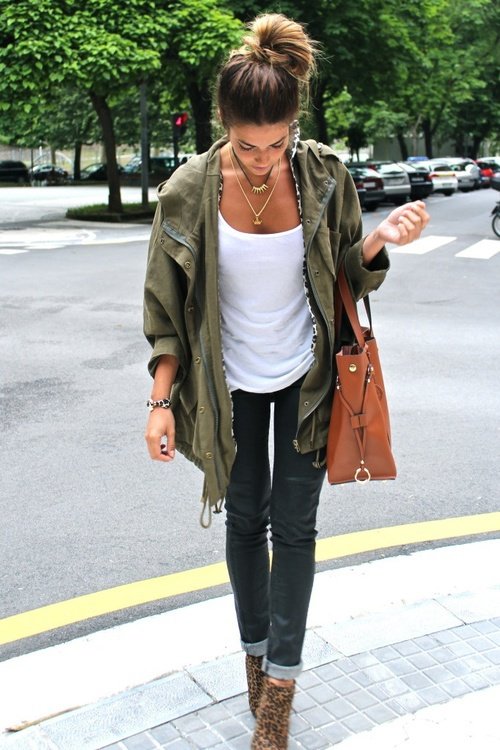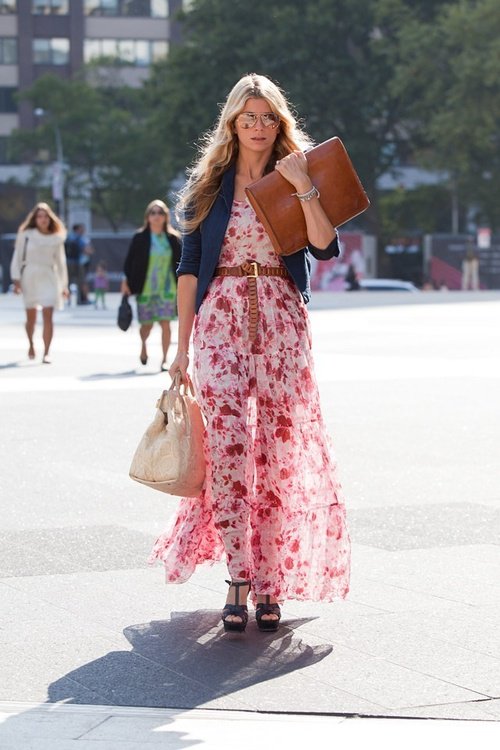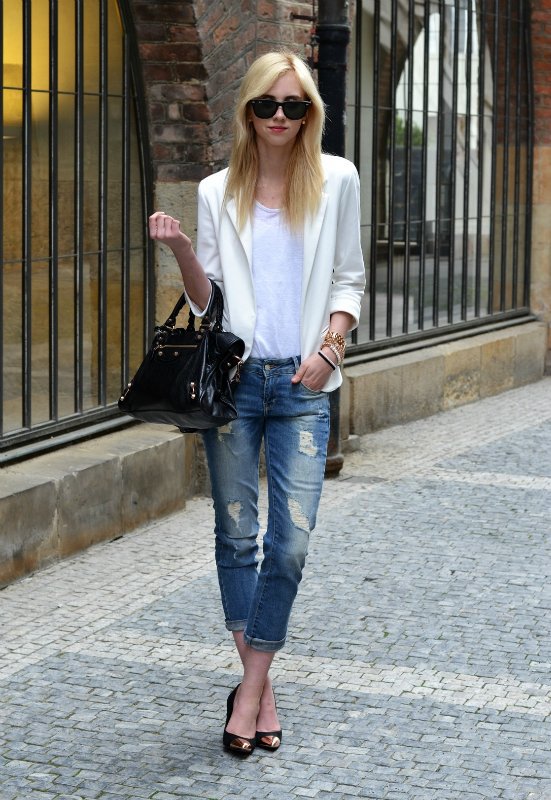 Pick statement accessories
Neutrals can be a little boring. In order to make your neutral outfit not being boring at all, you can always jolt them with some unexpected add-ons. Accessories are a woman's most favorite ways to break the monotony of an outfit. You can always choose some statement pieces of jewelry and other accessories colored in bold colors. Don't be afraid to experiment with bold accessories such as an orange or red handbag as an addition to your all-black or black-and-white outfit. Bold-colored accessories like scarfs are also a good way to pop a little color to your outfit and make neutrals alive. Neon colors are also a good choice if you are styling some nude summer outfits. choose some neon cross-body handbag to create out-of-the-ordinary magic with your neutral basics.