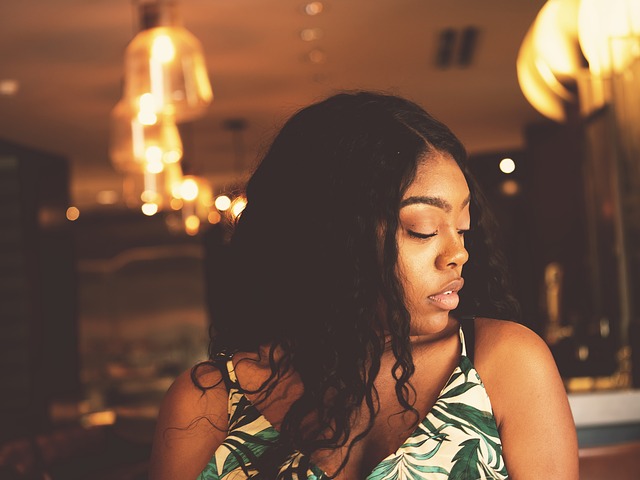 Source-Pixabay
Do you envy the amazing hairstyles that celebrities seem to pop up with all the time? There is always some big-name actress or singer sporting the latest "do" making everyone green with envy.
However, there is no reason to be envious. In fact, there is an easy way to enjoy and wear these hairstyles yourself, without spending countless hours in the stylist's chair – wigs. While there is an array of wig options (click here for more info) to choose from, some of the hottest celeb-style wigs you can start wearing today are detailed below.
1. Cardi B
This is one female icon who is more than open about her wig-wearing habits. She also attributes this particular fashion accessory to her quick rise to fame. The first time people discovered she was a wig-wearing-superstar was when she threw a wig into the concert crowd, but then requested it back.
Some of her most popular styles include her long blonde look, her simple and elegant black pressed locks and her green bob. If you want to enjoy all the hair stylings of Cardi B, there's no question you have more than a few to choose from.
2. Emilia Clarke
"Game of Thrones" Daenerys Targaryen also has a rather noticeable look when it comes to her hairstyle. The stunning platinum blonde locks she is known for is a wig and one that triggered the resurgence of women and icy blonde hair.
However, blonde is not the only style this star likes to show off. She is often seen on the red carpet with auburn locks that are definitely breathtaking.
3. Zendaya
There is no question that Zendaya is not afraid to express herself with new and unique hairstyles. The mullet she wore to the 2016 Grammy Awards proves this fact.
Like many of the women on this list, Zendaya does not have a single signature look when it comes to her wigs. You can choose the red vintage look she wore at the Emmys in 2019 or the defined curls she is seen with often. Keep in mind though, Zendaya's red hair was created from a $56 box of hair dye, so you would be better off going with the wig version to ensure the end result is what you expect.
4. Kylie Jenner
Similar to her sister, Kylie is known for sporting some popular looks. Her unique hairstyles have very little to the natural hair on her head and more to do with the high-quality wigs she wears.
From the platinum blonde bob worn to the MET Gala or the Coachella orange sunrise color, you can recreate all these looks with the right wig.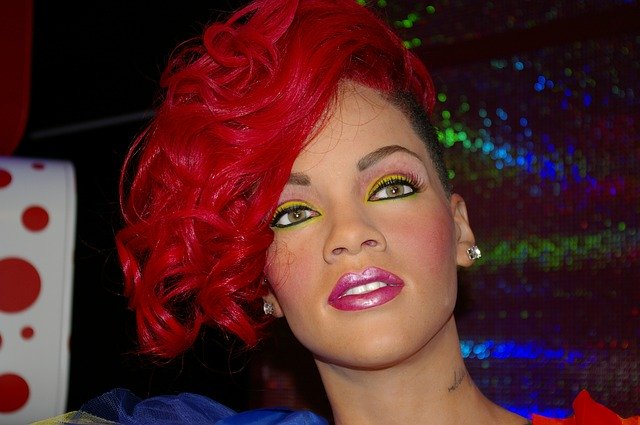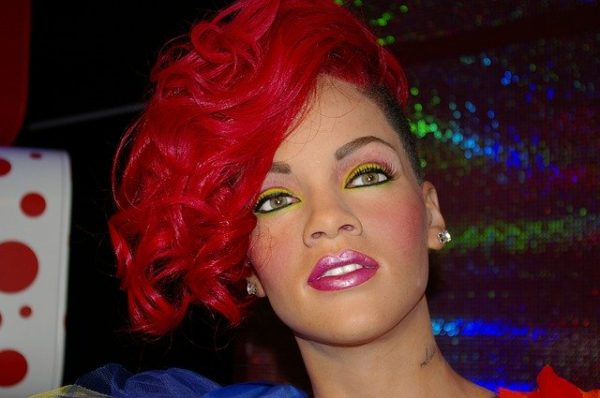 Source-Pixabay
5. Rihanna
When it comes to wigs and iconic looks, it does not get much better than Rihanna. Her locks are luscious, thick, and enviable. Unfortunately, being able to grow your hair to the lengths seen in the slow-motion Instagram video that gained popularity in 2019 is something that is not possible for most. That is okay, you can easily and quickly recreate this look with a wig and have the instant results you want.
As you can see, when it comes to hair, recreating amazingly beautiful looks isn't as hard as it may seem. The right wig can provide you with an instant transformation and even give you a nice little boost in self-confidence. Now that you know the secret, you can recreate the look and style of your favorite celebs without having to spend any time at the salon. What could be better – a fun, fast, and effective way to change your look – that is what wigs have to offer.