Body butters are amazing cause they don't contain water and they tend to make even the driest skin soft and moisturized. If you are looking for recipes that you can recreate at home, stay tuned. Here you will be able to find some Lovely Homemade Body Butter That Will Make Your Skin Extra Soft, so scroll down and make your picks.
Are you hooked on homemade beauty products? Don't miss to see the effective DIY body scrubs for perfectly cared body and the four DIY body sprays that you would love to have this summer!
Lemon Cream Body Butter
Ingredients:
6 tablespoon

s coconut oil

1/4 cup

 cocoa butter

1 tablespoon

 vitamin E oil

1/4 teaspoon

 lemon essential oil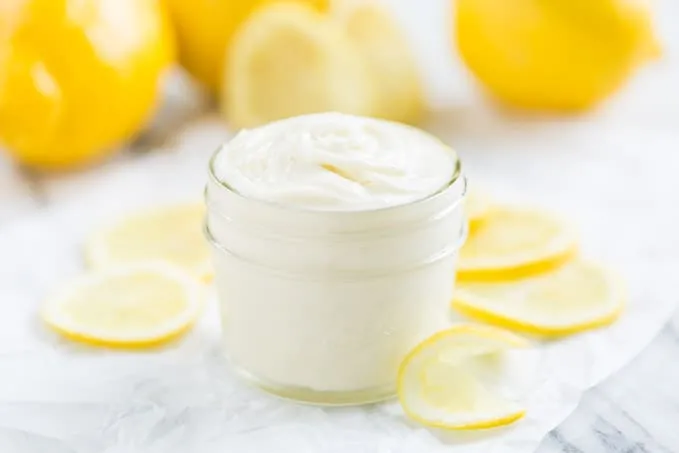 Whipped Peppermint Tallow Body Butter
Ingredients:
1 cup of shea butter
1/2 cup tallow
1/2 cup of jojoba oil
1 teaspoon peppermint essential oi
2 teaspoons vitamin E oil (optional)
First, you will need to heat the shea butter and the tallow on a double boiler until they are melted. Then, add the jojoba oil and let it cool before you add the essential oils. Use a mixer to whip the butter. Store it in glass containers, keep it out of direct sunlight and your body butter will be perfect to use for a year.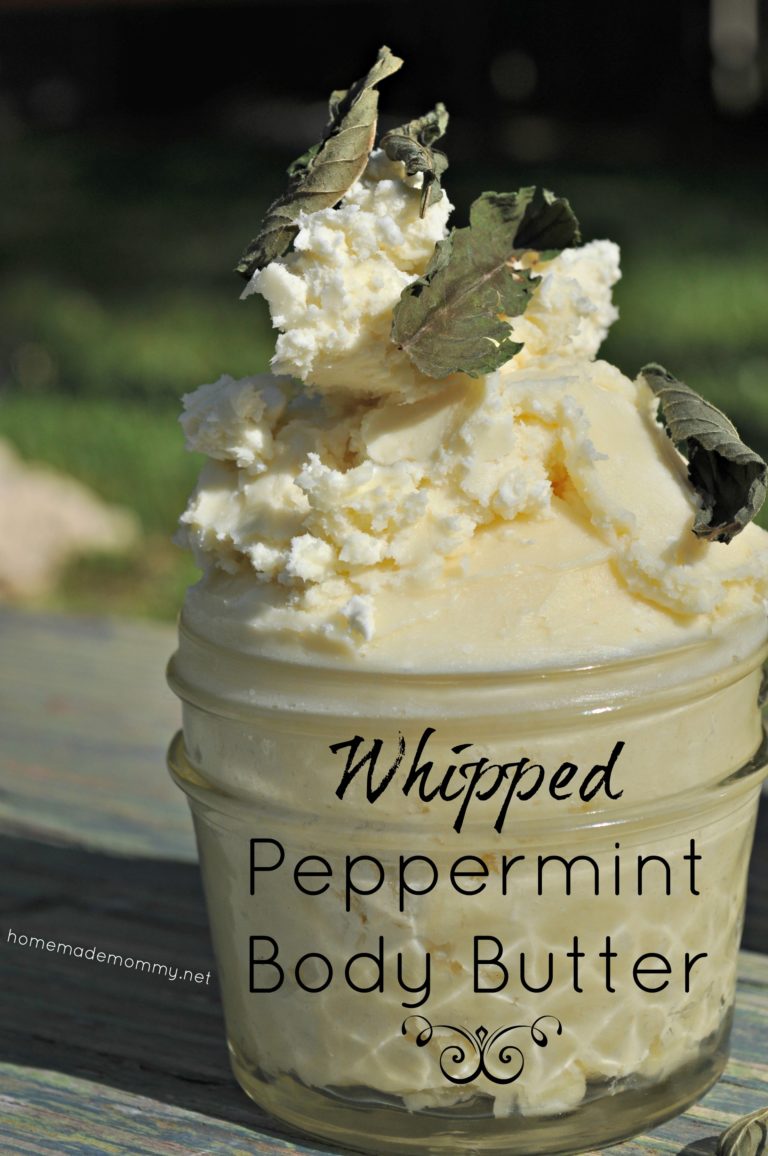 DIY Natural Whipped Body Butter
Ingredients:
1/2 cup shea butter
1/2 cup cocoa butter
1/2 cup coconut oil
1/2 cup light oil (like almond, jojoba, or olive)
optional: 10-30 drops of essential oils of choice
The best thing about this body butter is that you can make it according to your preferences and combine the ingredients you like the best. Melt all the ingredients except the essential oils on a double boiler. When the mixture is cooled add the oils. Use a mixer to whip it for around 10 minutes until it becomes fluffy. Put it in the fridge for 10-15 minutes until it's set and then transfer it in a glass jar.
Completely Natural Homemade Body Butter
Ingredients:
½ cup shea butter
¼ cup coconut oil
¼ cup olive oil
This recipe is super easy and quick. You just have to insert all of the ingredients in a bowl, whip it with a hand mixer for 3 minutes and you are done. Transfer it in your favorite mason jar and you are ready to use it.