During summer our skin needs special attention and here you will find The Four DIY Body Sprays That You Must Have This Summer. Check them out and make them. Your skin will be thankful and you will feel better for sure. Summertime will be more enjoyable thanks to these sprays, so go ahead and give them a try.
Hydrating Summer Facial And Body Mist
Don't get scared off from the list of the ingredients for this mist. You will need distilled water, allantoin, sodium lactate, vegetable glycerin, hydrolyzed silk, peppermint hydrosol, panthenol, citric acid and liquid germall plus. Click on the link below to see the complete tutorial how to make it. It will keep your skin hydrated and you are totally going to love it.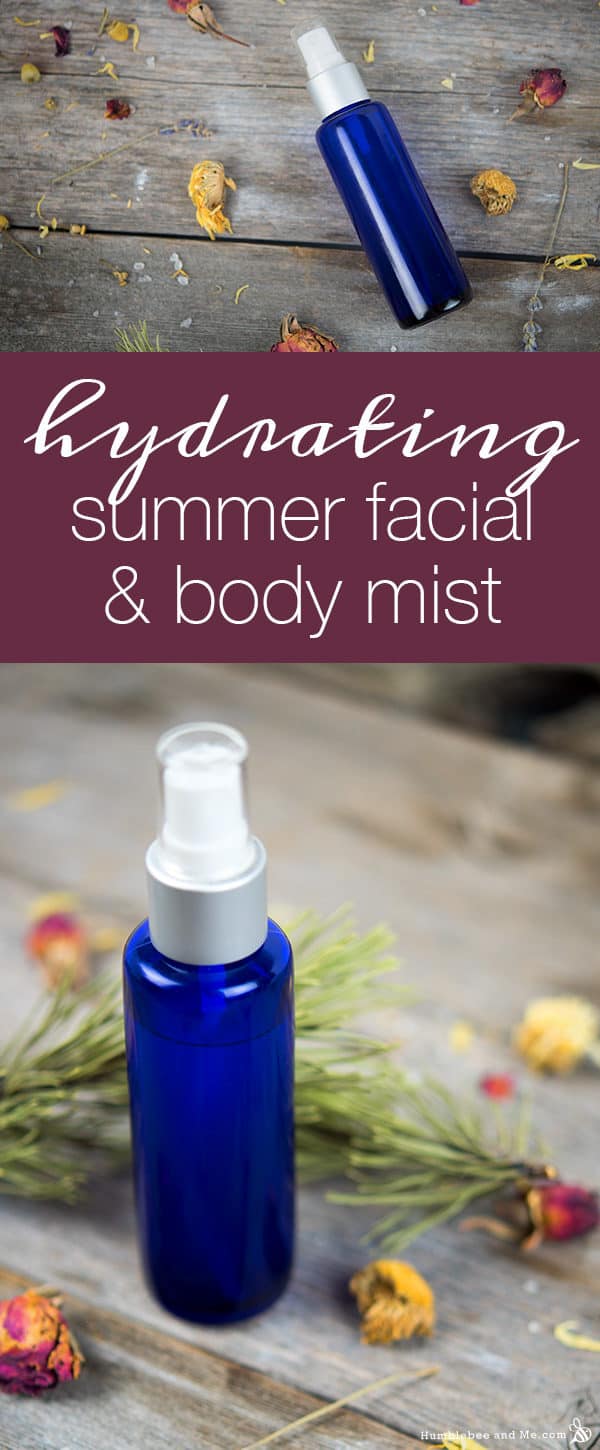 After Sun Spray
This awesome after sun spray will help you sooth skin irritations and rejuvenates your skin after a hot day in the sun. Get some witch hazel, aloe vera gel, vitamin e oil, coconut oil, lavender essential oil and peppermint essential oil. Get a bowl and add all of the ingredients in it and mix them well. Transfer the mixture in a spray bottle and store it in a room temperature or in the fridge. You will love it more when it's cold, believe me!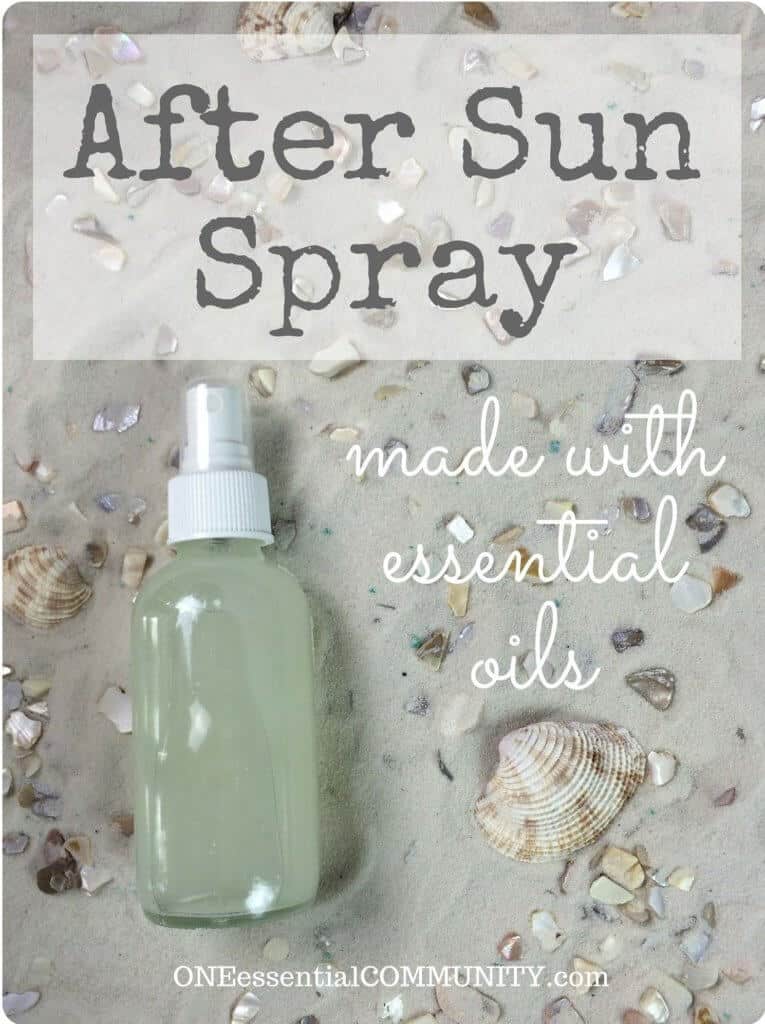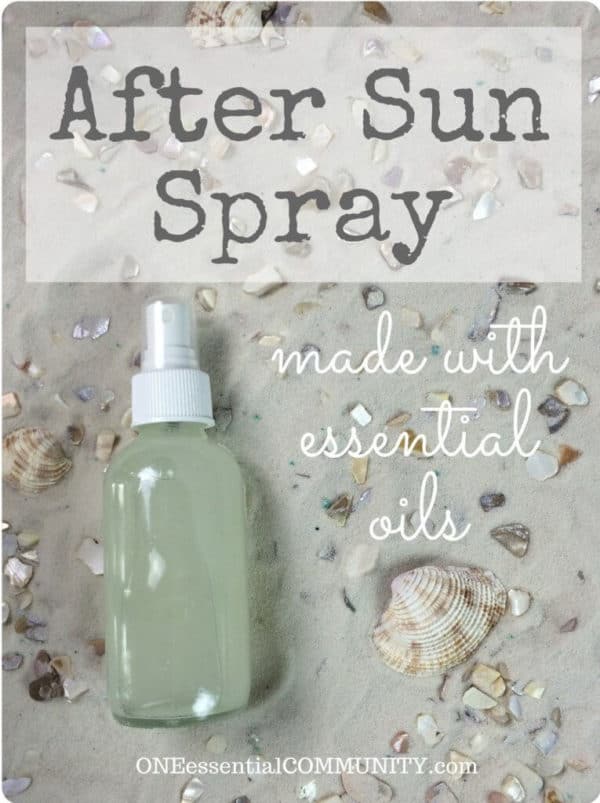 Peppermint And Aloe Cooling Spray
Is it hard for you to stand the hot weather and the humidity in the air during summer? If yes, this spray will give you a cooling sensation and refresh you in no time. The necessary ingredients that you have to get in order to make it are aloe vera, witch hazel and peppermint essential oil. Get a glass bottle and combine all of the ingredients in it. Shake it and mix it well before spraying on your skin to cool off when it's boiling outside!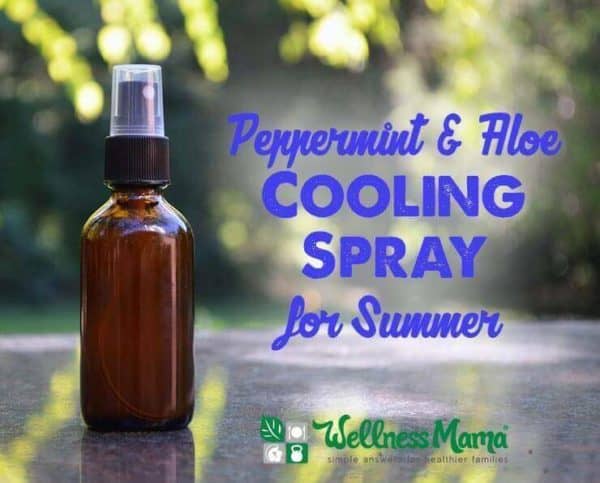 After Swim Spray
If you are always bothered by that chlorine feel on your skin and hair in summer when you are at the pool, make this spray and neutralize it quickly and easily. You will need filtered water, sodium ascorbate, essential oils (lavender, peppermint and frankincense) and a glass bottle. Use a funnel to put all of the ingredients in the bottle and shake well so they can combine fully. After getting out from the pool spray it on your skin and hair. Make sure you rub it on the skin, so you have it all over you.