With the internet nowadays we have access to pretty much everything and we can see everything we want from all around the world. Fashion is what interests us the most, so we are especially interested in fashion bloggers who share tons of stunning outfits daily and inspire us to create gorgeous fashionable combinations on our own. Today I run across Galina Thomas' blog and she made my heart melt! She is a professional model and a fashion blogger who lives in Birmingham and I believe that she will grab your attention too. She includes her daughter in lots of her photo shoots and shows how a mother and a daughter can look gorgeous together in everything they put on. You will notice that the outfits are not totally matching and let's admit it, it's really hard to find the same clothes in totally different sizes. So, if you were struggling to create some bonding outfits with your girl, Galina will give you a hand and will get you inspired. Scroll down through the photos and check out the Cute Mother And Daughter Outfits By Galina Thomas and get ready to be awed!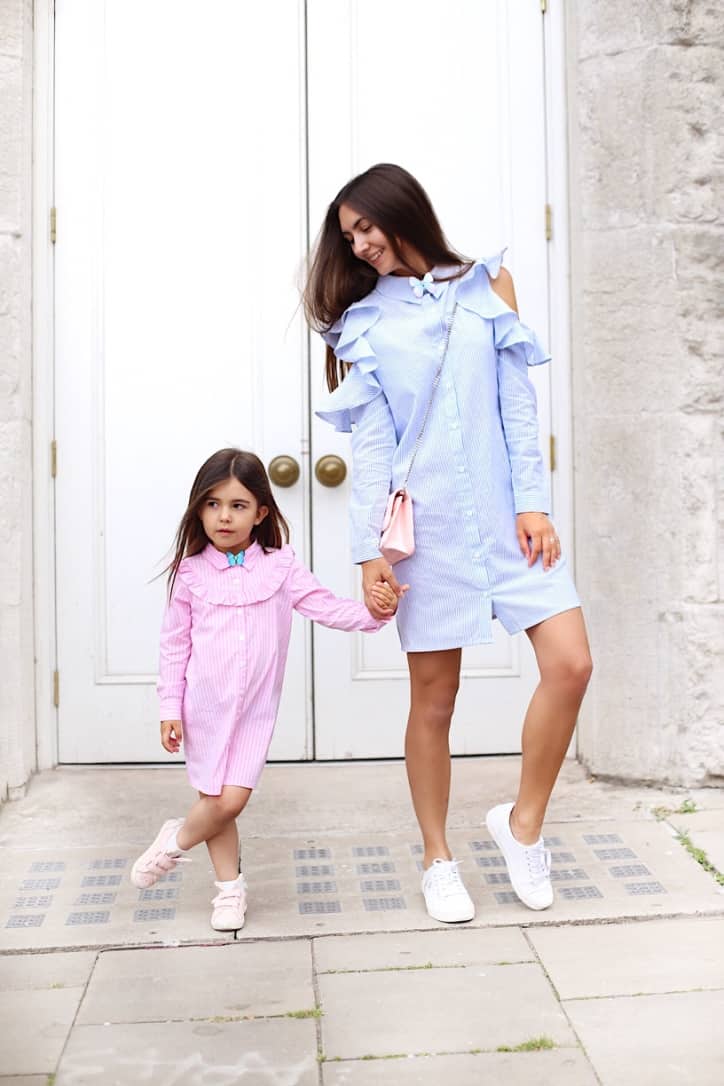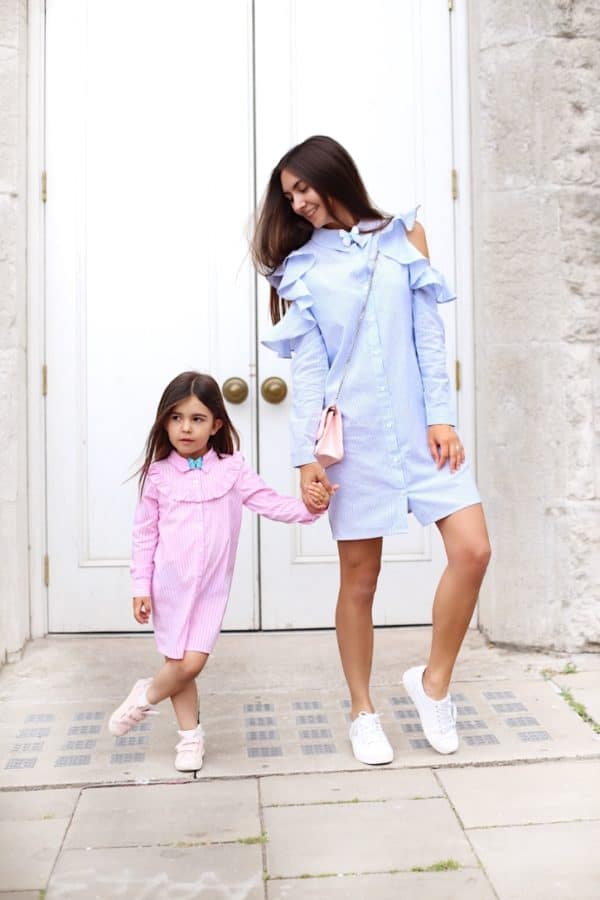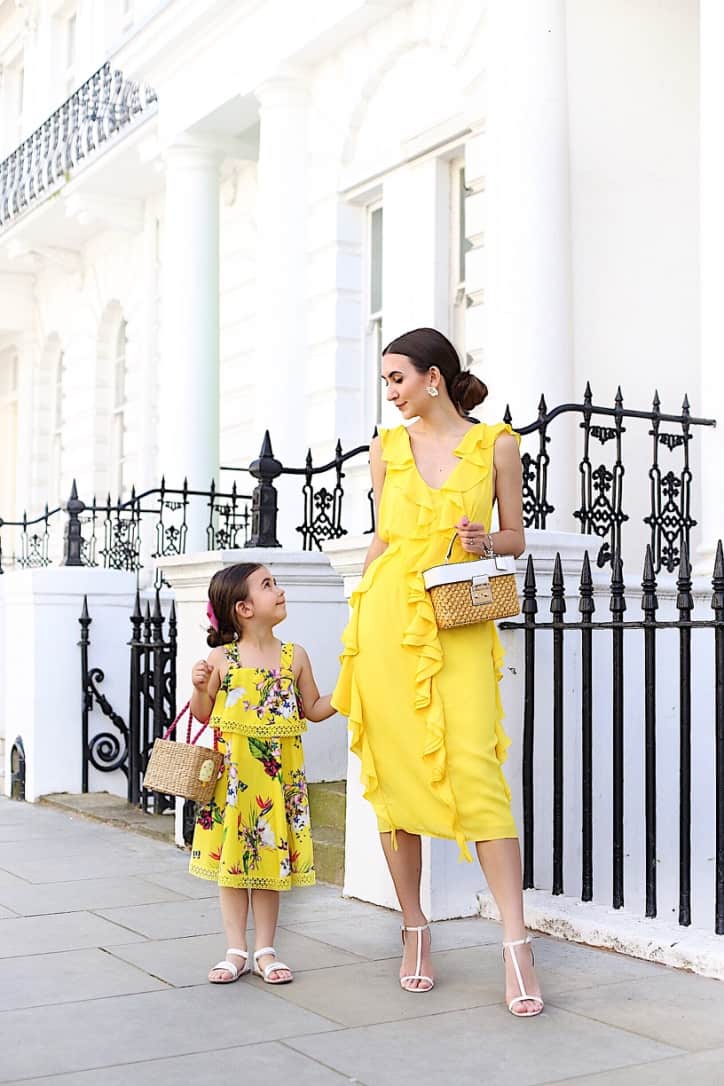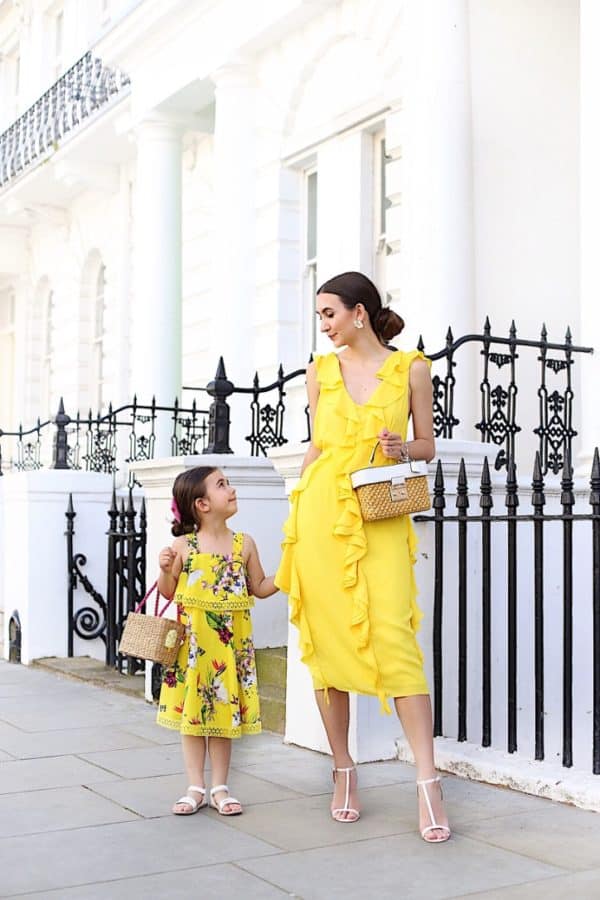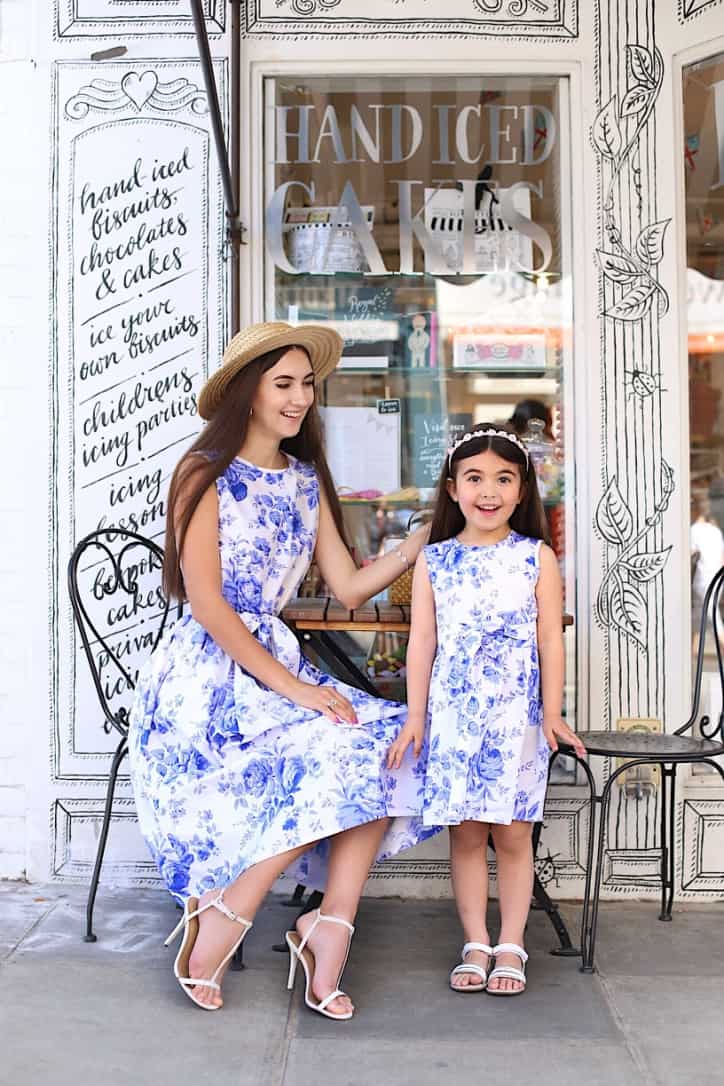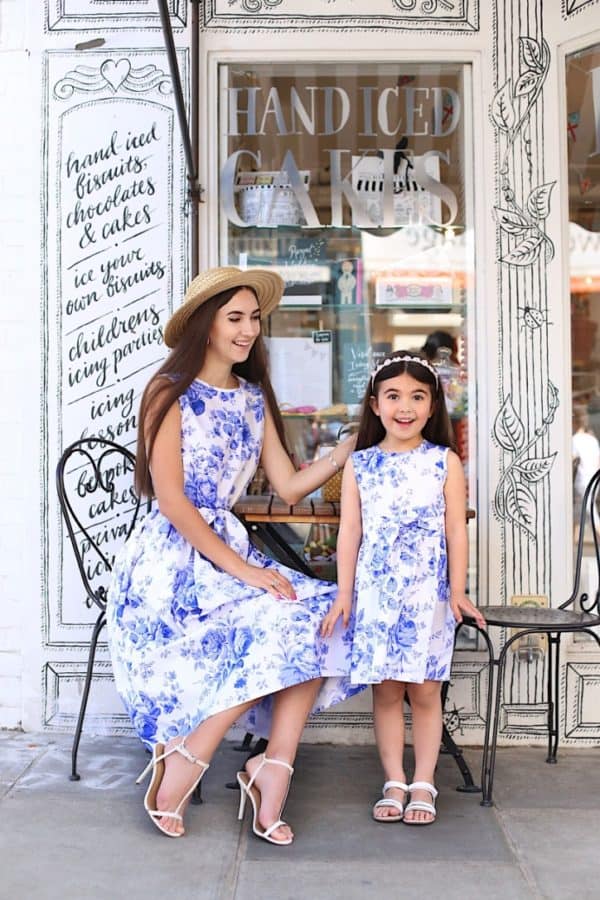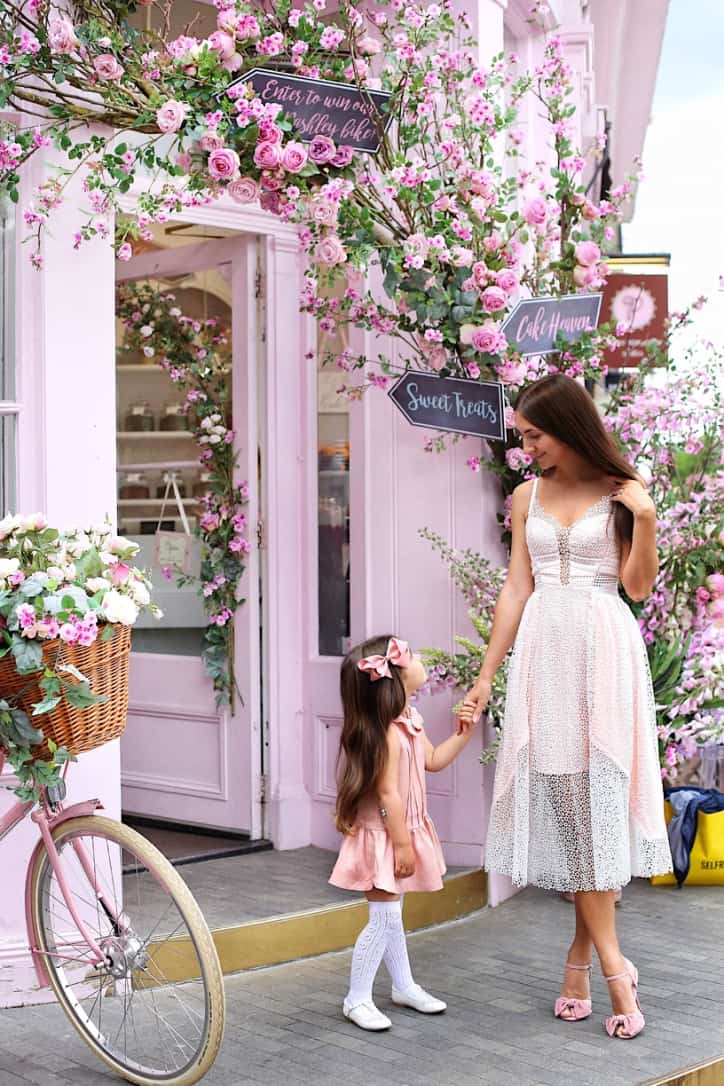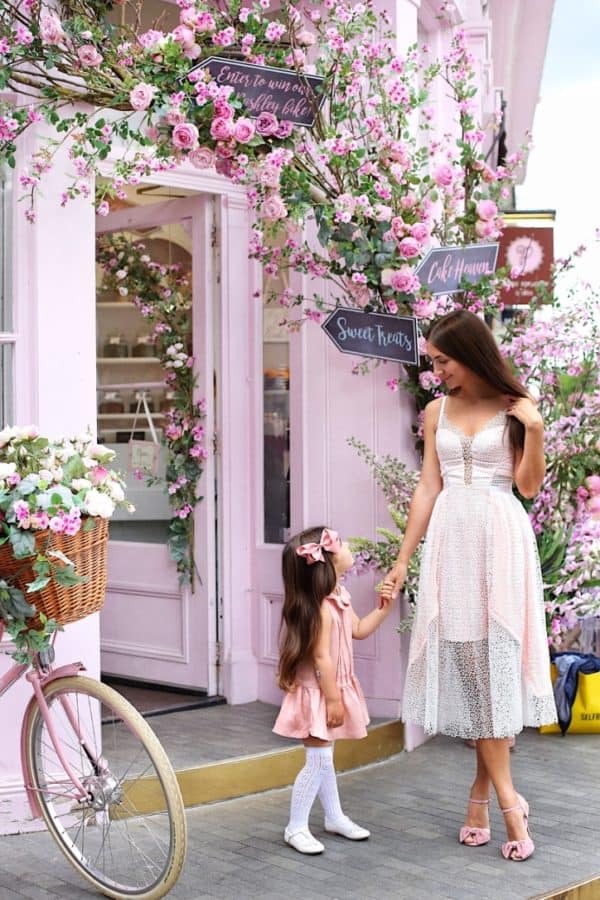 If you have a daughter, use the opportunity and enjoy every moment to bond with her in any possible way. Dressing in the same way is amazing and she will be thrilled to be dressed like or at least in the same colors as her mommy. She will be also looking forward to making new combinations every day and she will have a sense of fashion since little age.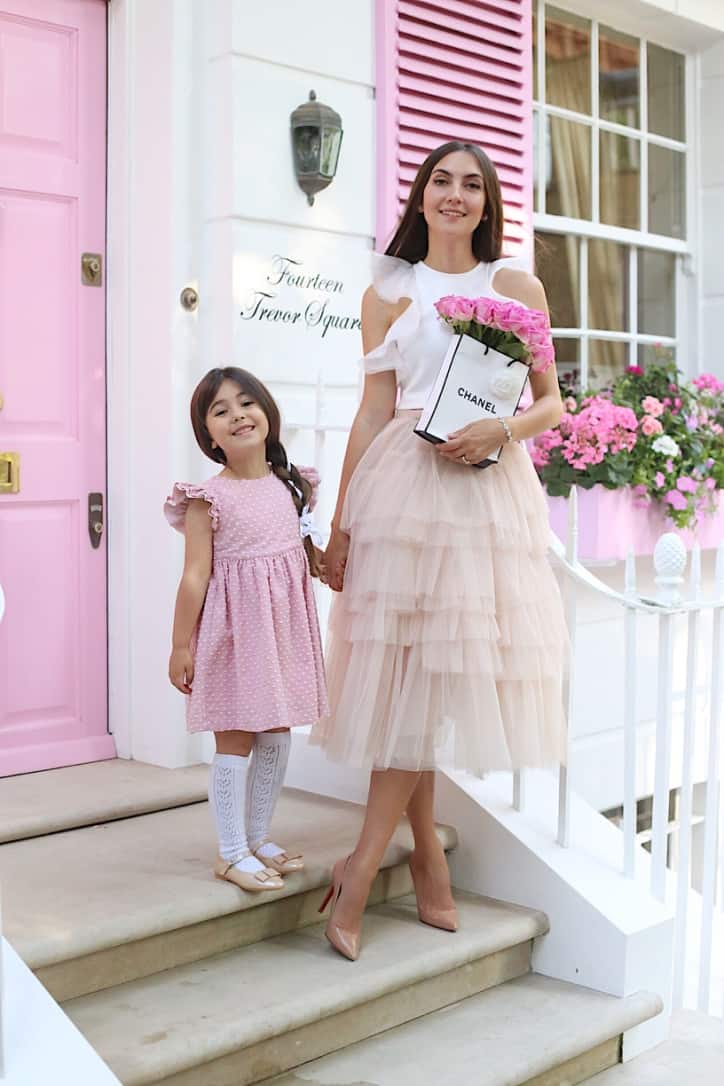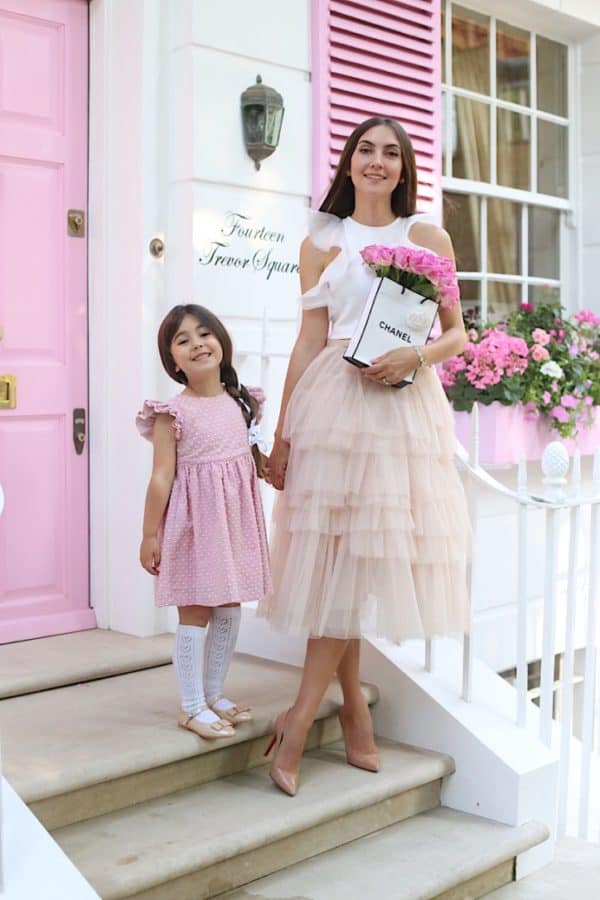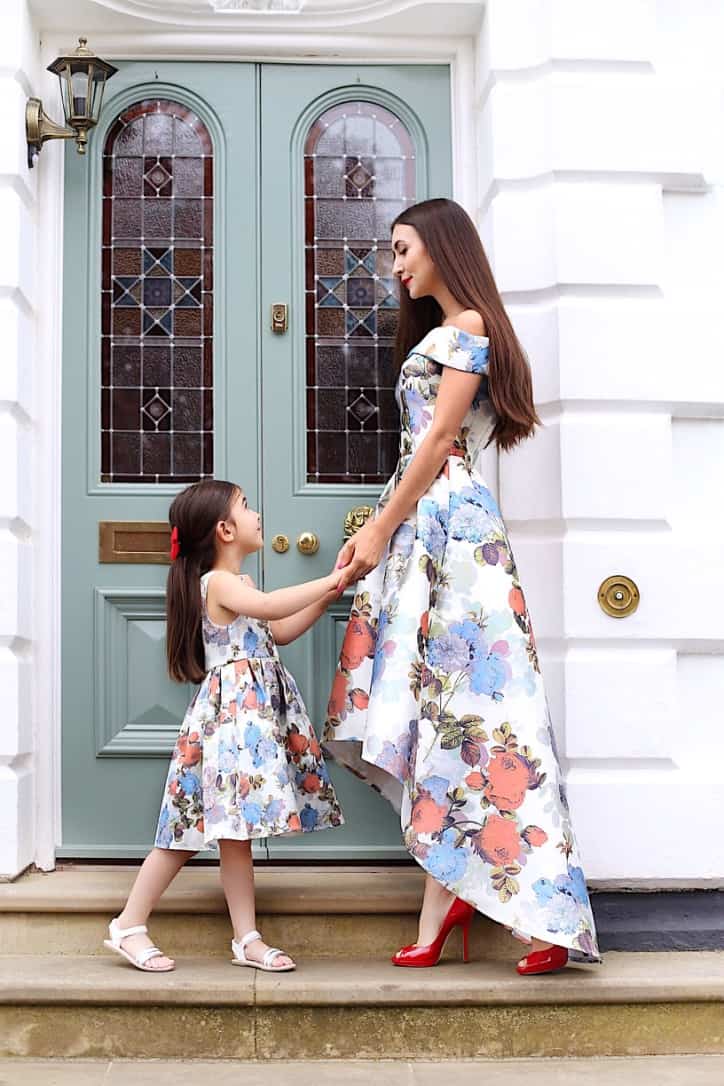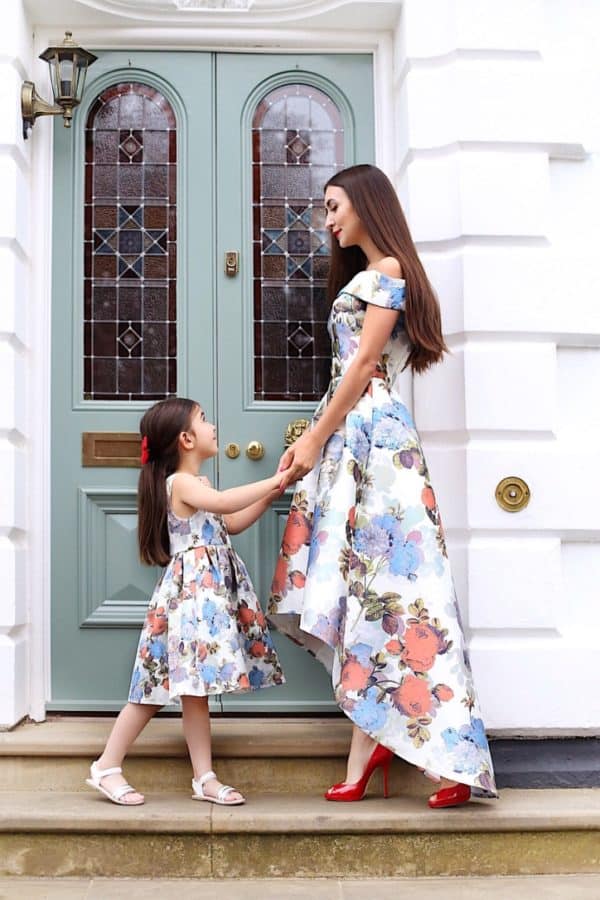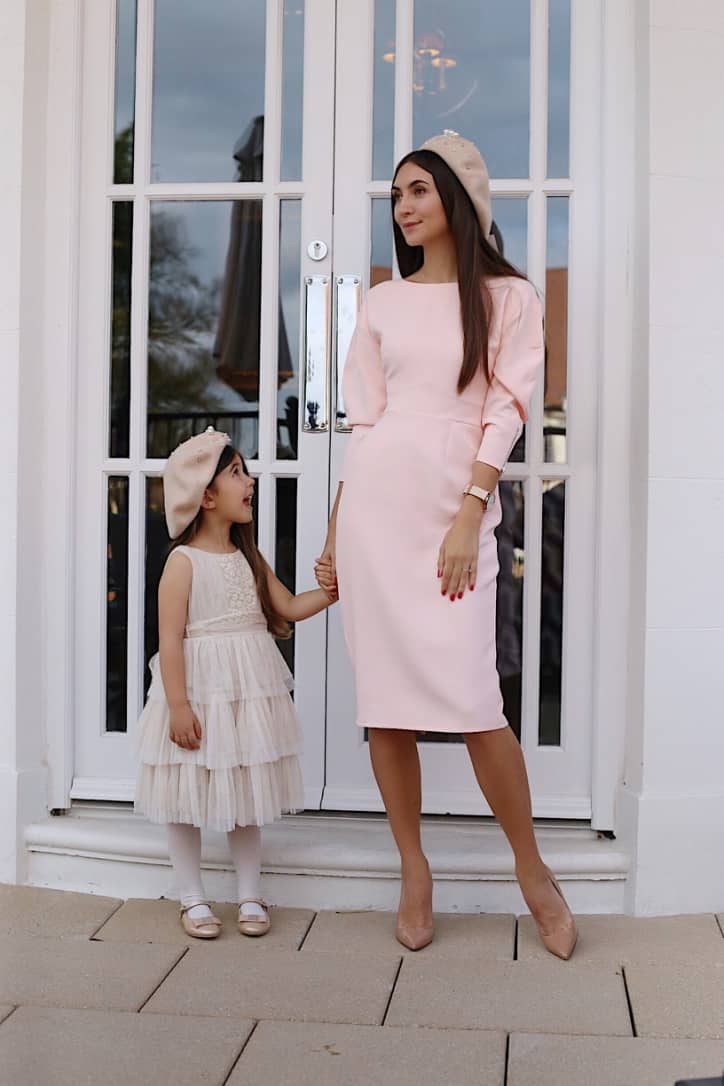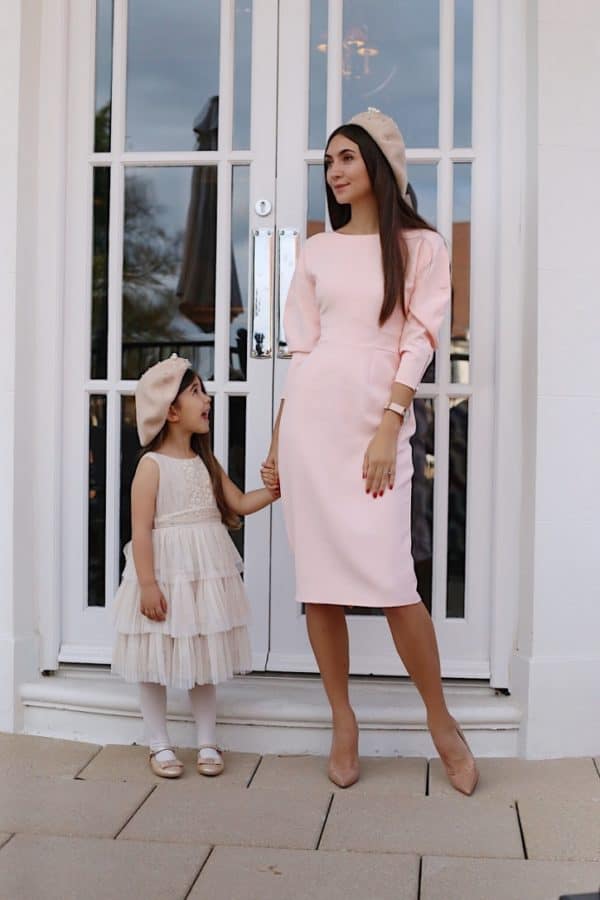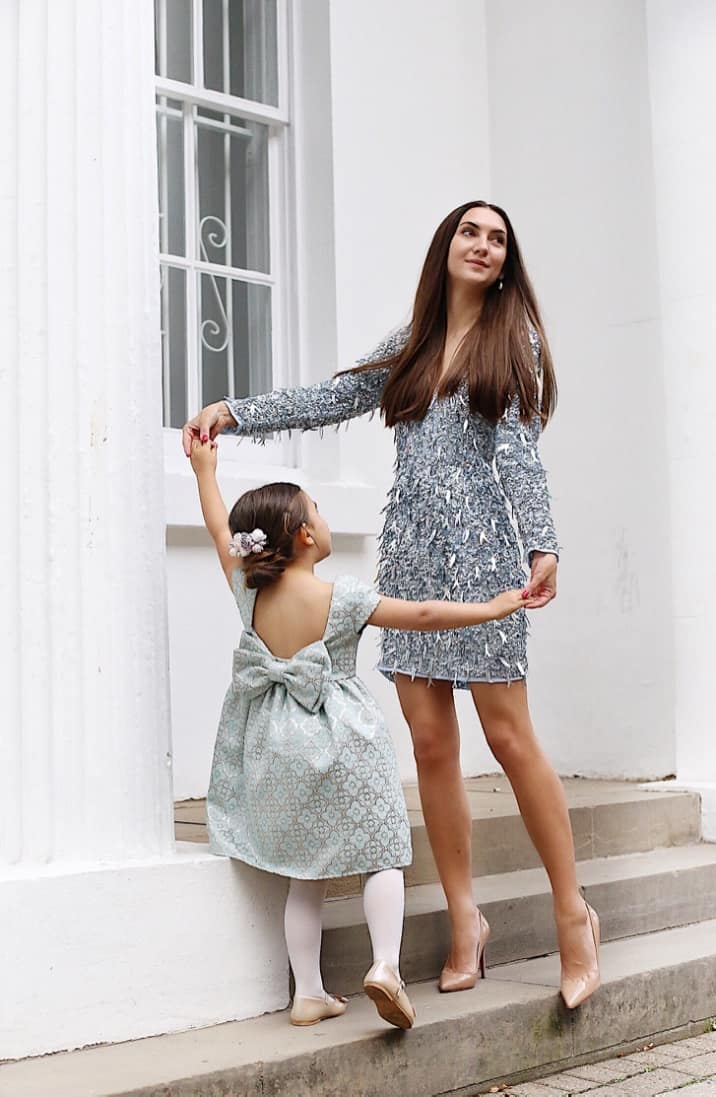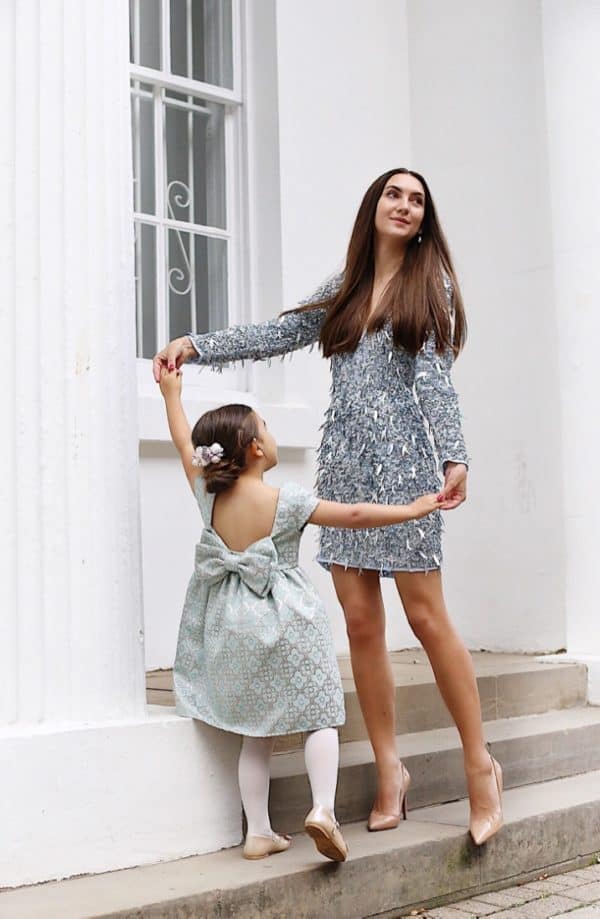 As you all know fashion bloggers have tons of followers and they even get paid to advertise a certain brand or fashion store. You will find lots of such places in her blog, so if you are lucky enough to live in the Kingdom you can go shopping and get the fabulous matching outfits quickly and easily.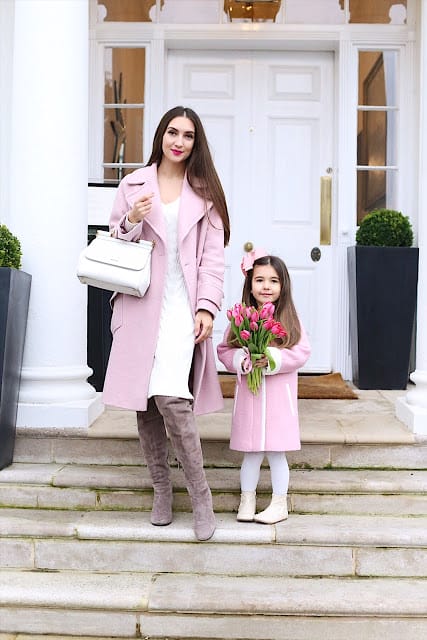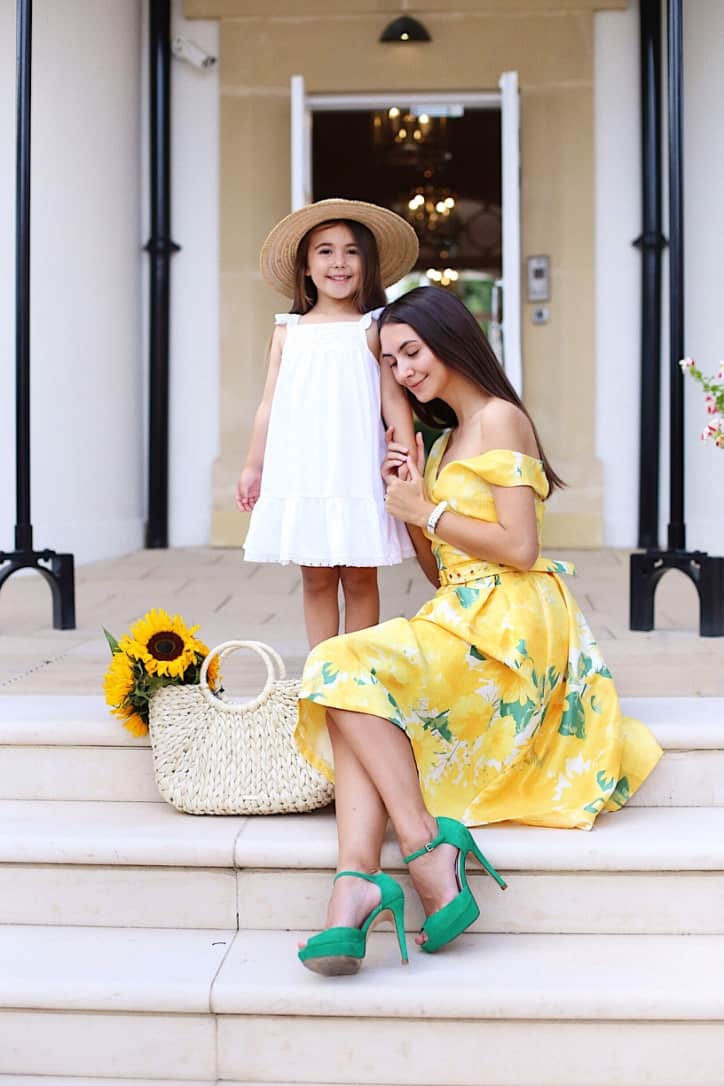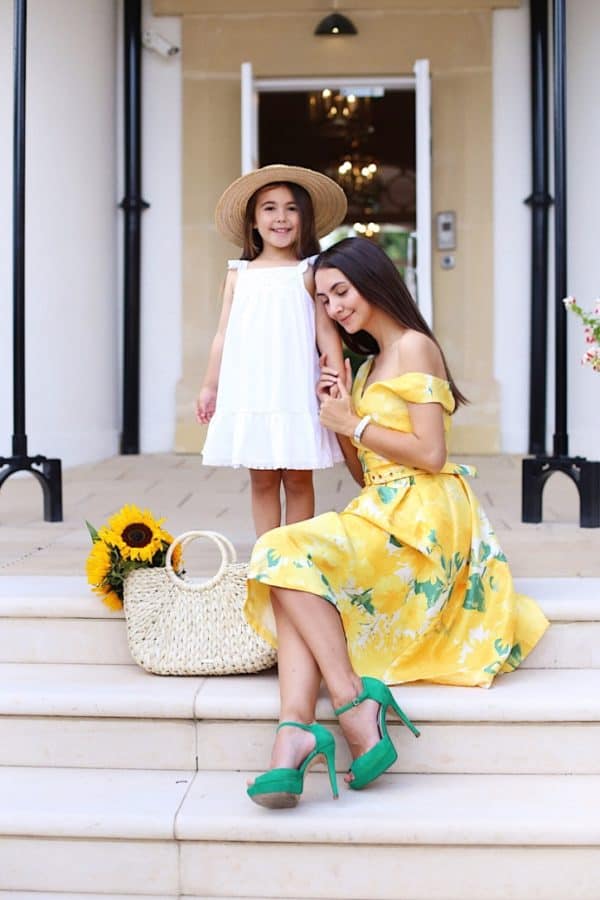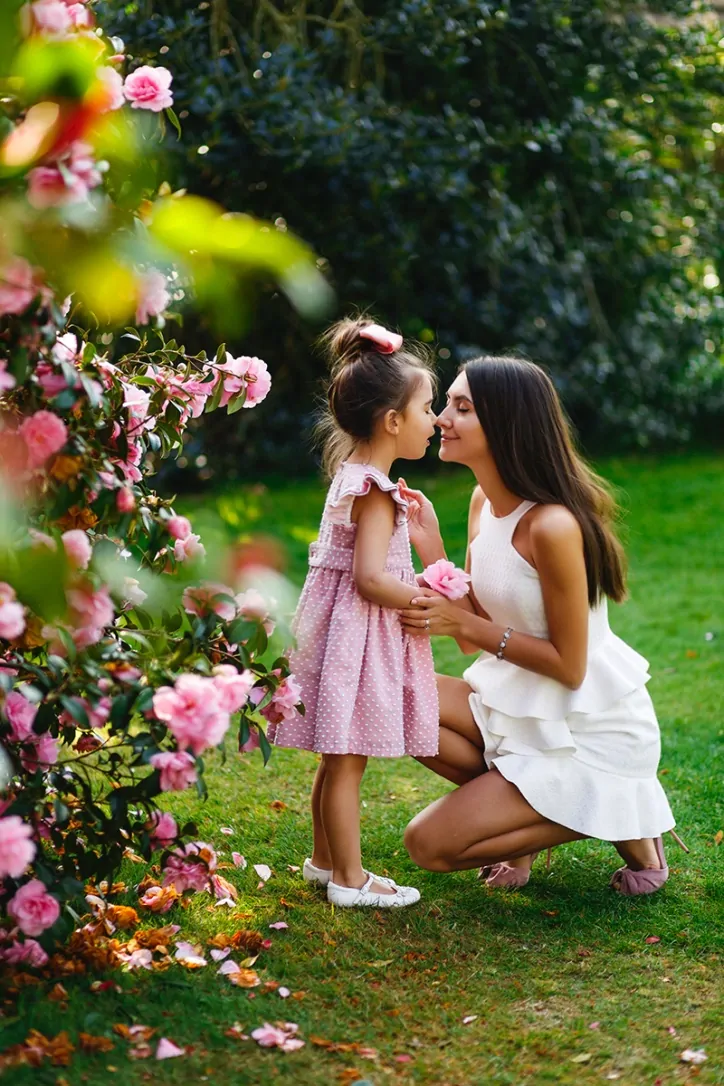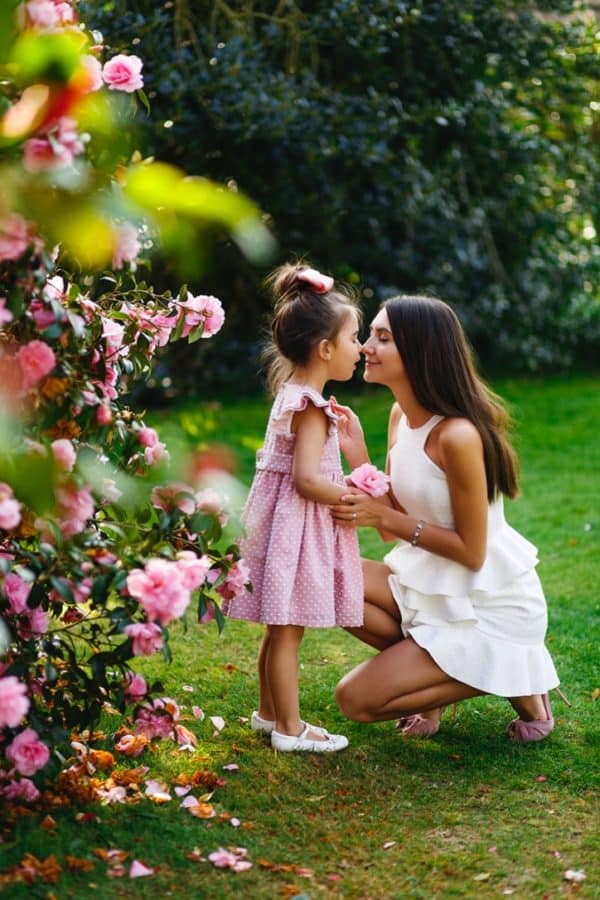 If you like these mother and daughter outfits so far, you can find her on Instagram and follow her. She's posting many of her outfits there, so you will be up to date with her latest combinations.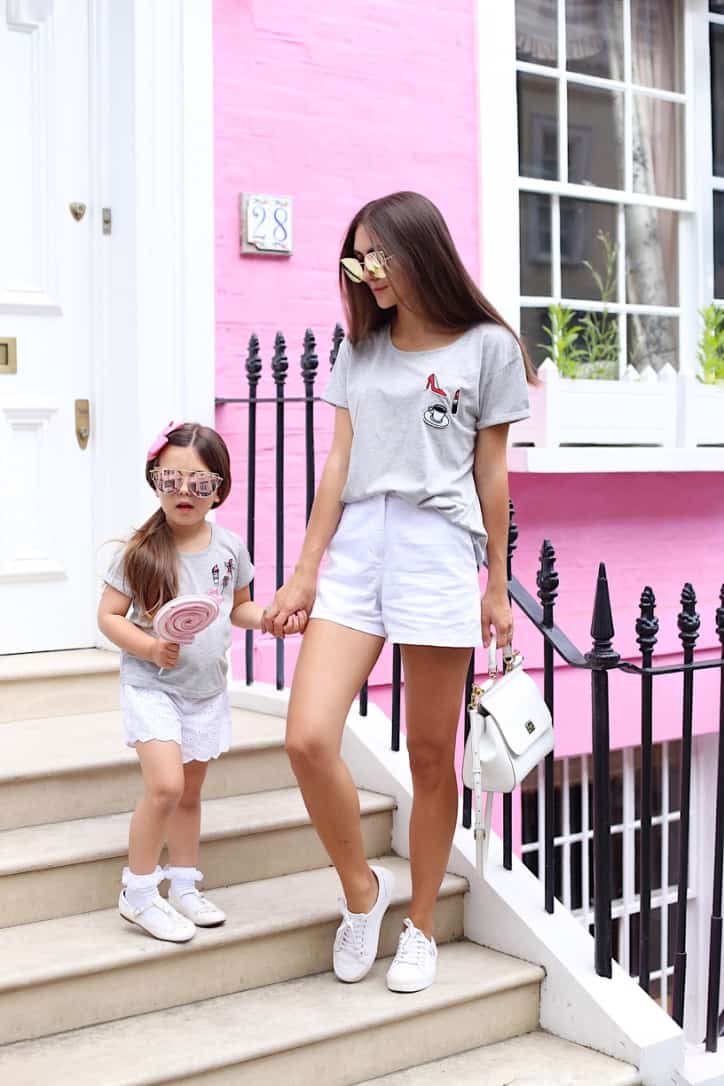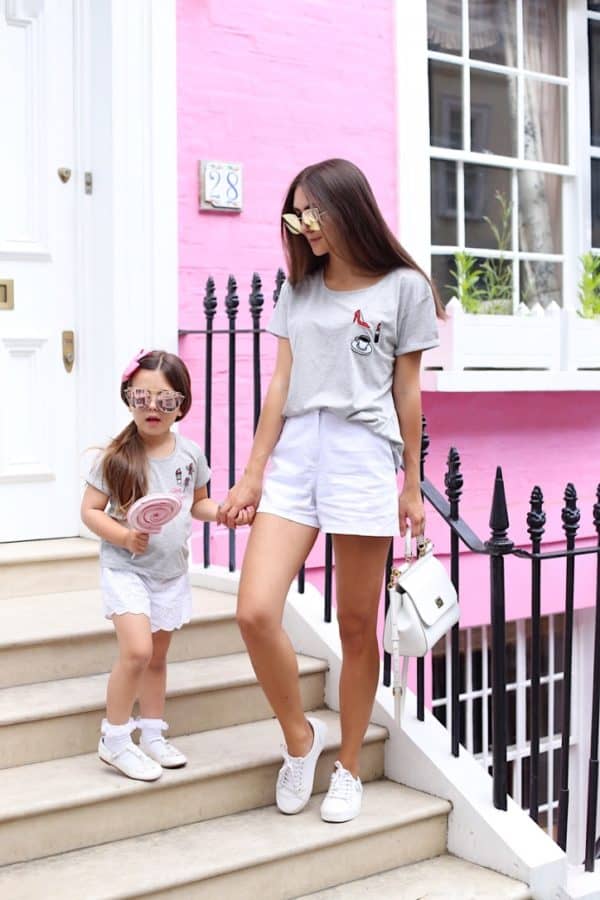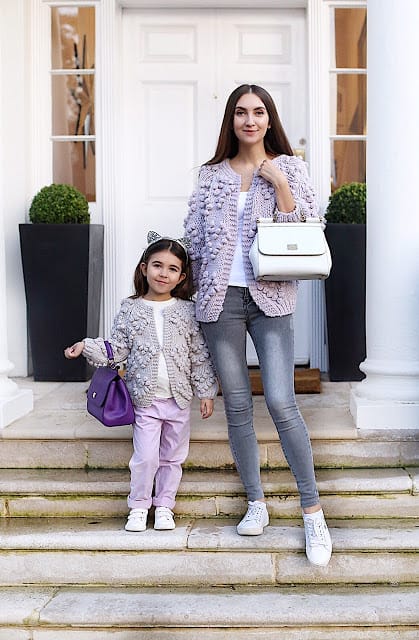 So, now you have inspiration about how to dress for the next event that you are about to attend with your little girls. We have to admit that these mother and daughter outfits are truly adorable! What you think?