Is there a girl who isn't a shoe addict and doesn't have hundred of pairs of shoes in her shoe collection? Let's all admit it, we just love shoes and we love to have all kind of them, in lots of different colors, designs and styles for every possible season and occasion. But does your collection have the metallic ones? The metallic shoes are having their moment and are a hot trend nowadays and it's not weird anymore to spot them on the street during the day. They are not considered to be just appropriate for formal night events or the disco, but we can see them in some amazing street style combinations too. These shiny shoes are a must whether you choose to wear them in silver, gold, bronze or any other color in between. Here I'm going to show you some Cool And Modern Ways To Style Your Metallic Shoes that you have to check out. These outfits will prove you wrong that metallic shoes are hard to style, and you will embrace the trend as soon as possible if you still haven't done it!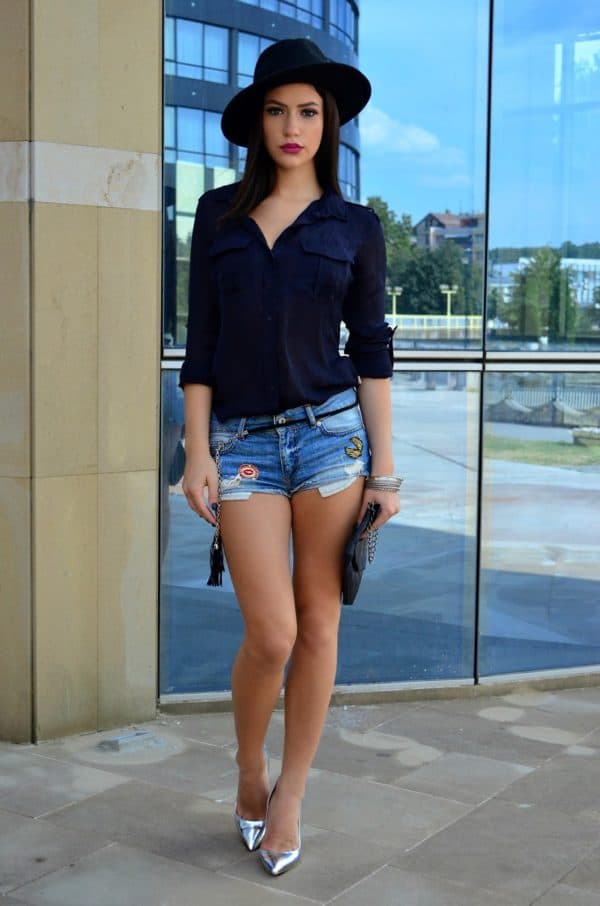 The silver metallic sandals on high heels are a must-have for summer. They will match every single dress that you have, so whenever you are not sure which shoes to wear, this is the pair that you should choose to look fancy.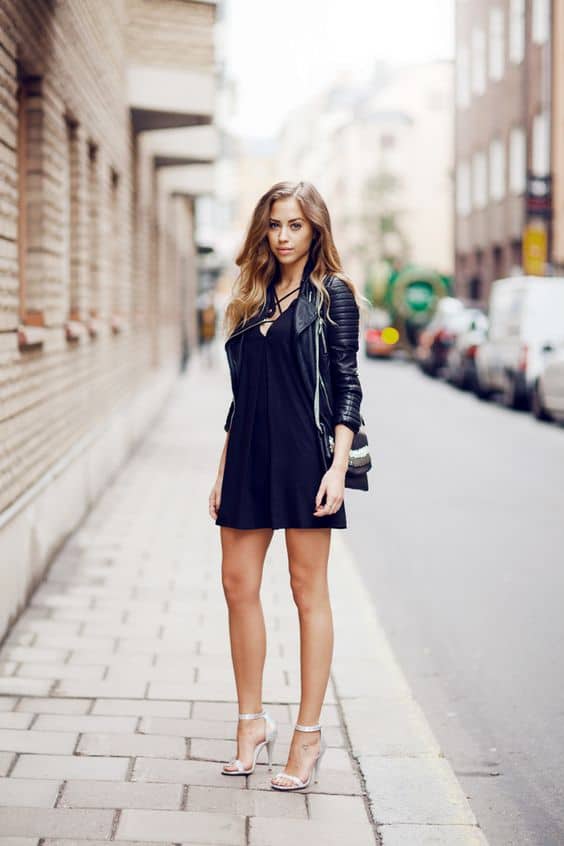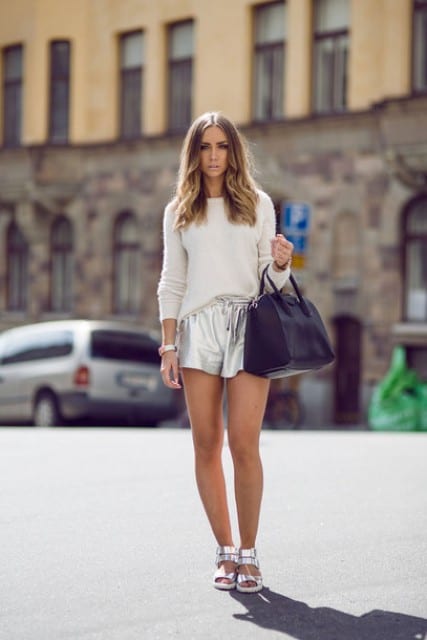 Are you looking for a pair of shoes that will get you comfortably through the day while looking stylish at the same time? Then, you should get yourselves a pair of metallic oxford shoes. They will become your favorite pair, believe me!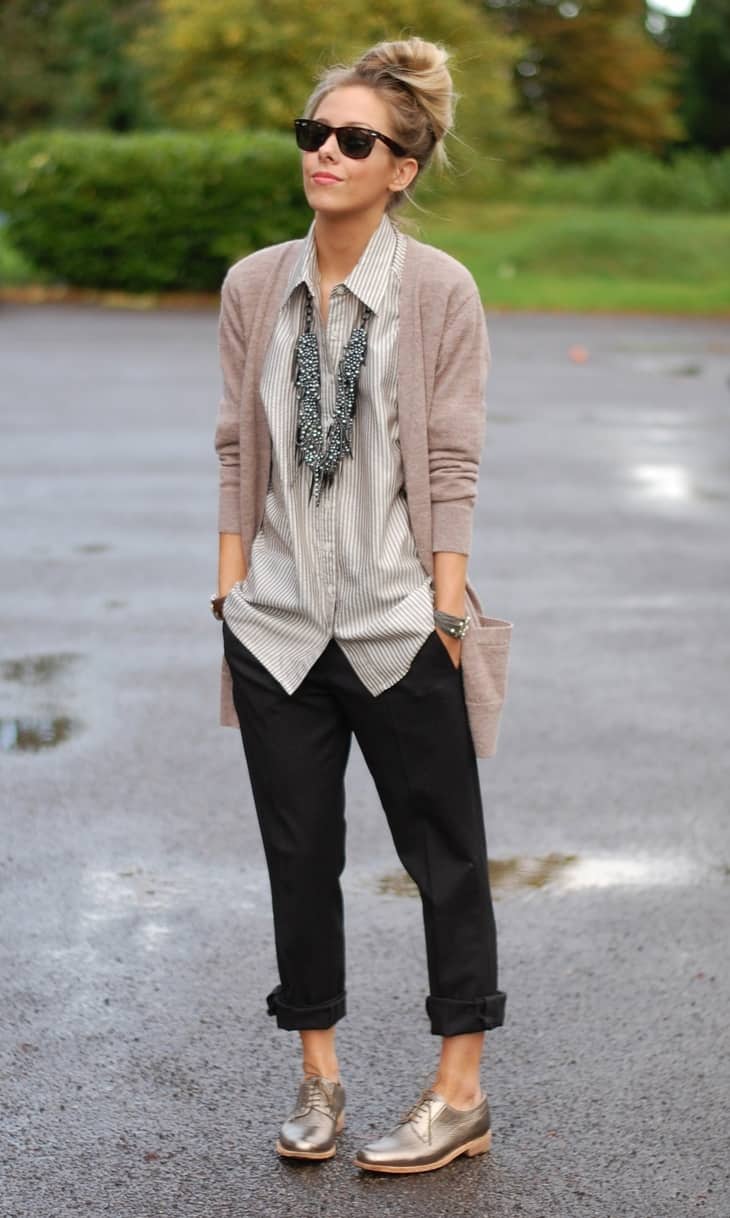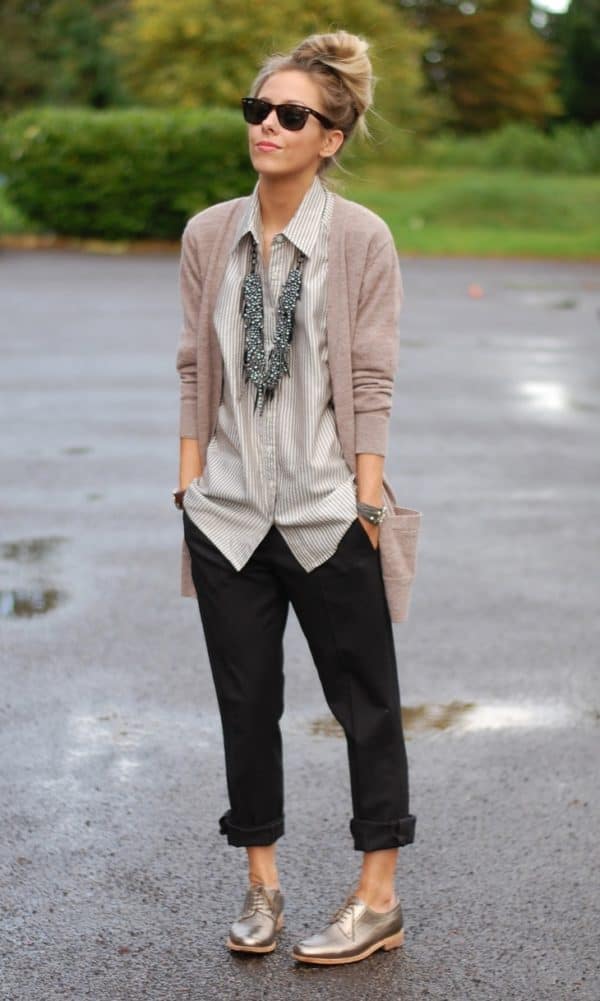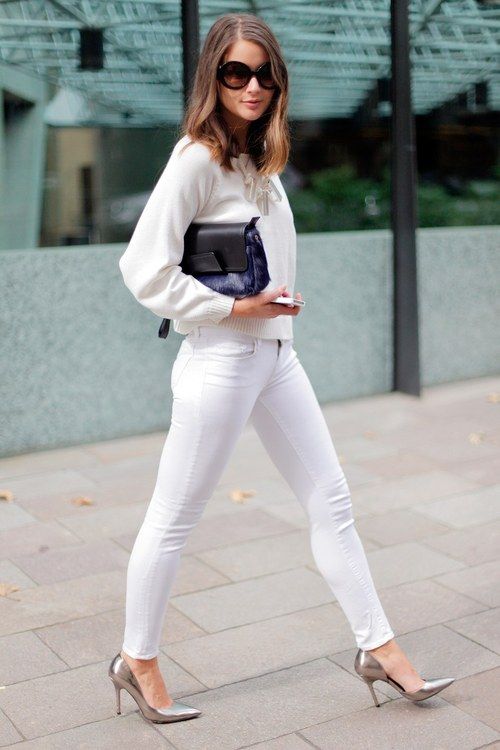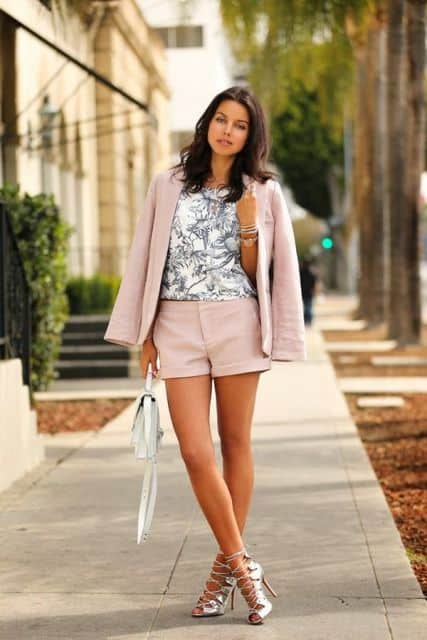 Fall will be here within a month but don't give up on the metallic shoes yet! Feel free to pair them with your fall clothes for the times when you want to turn heads and make a statement.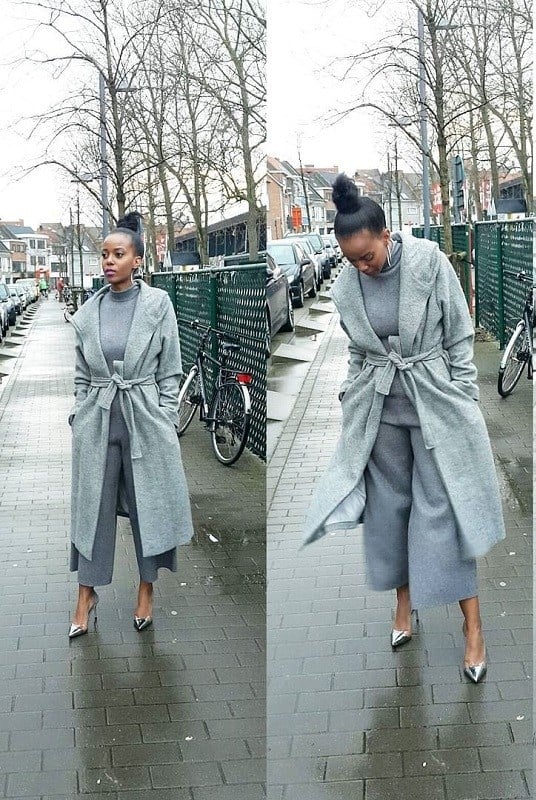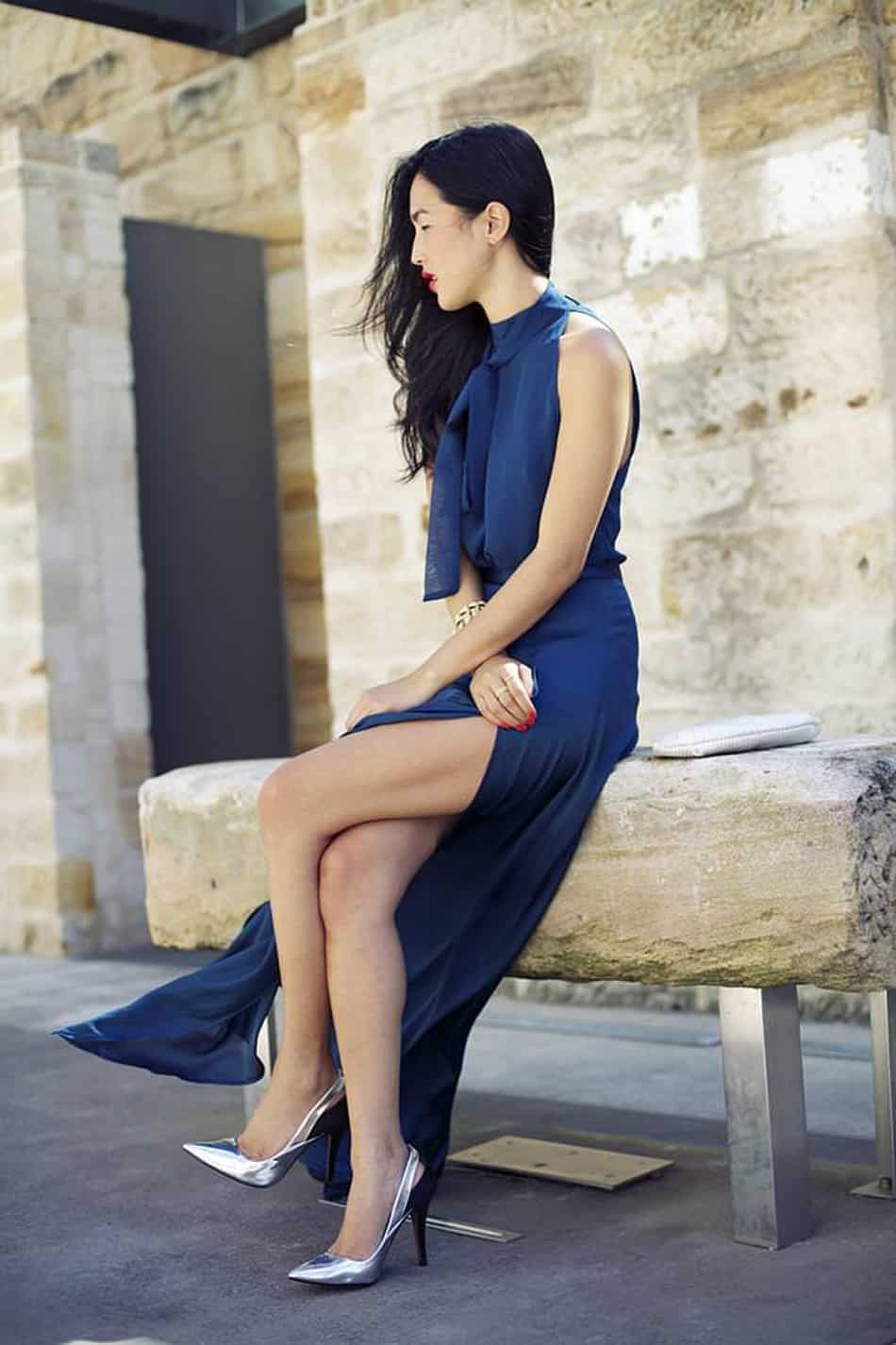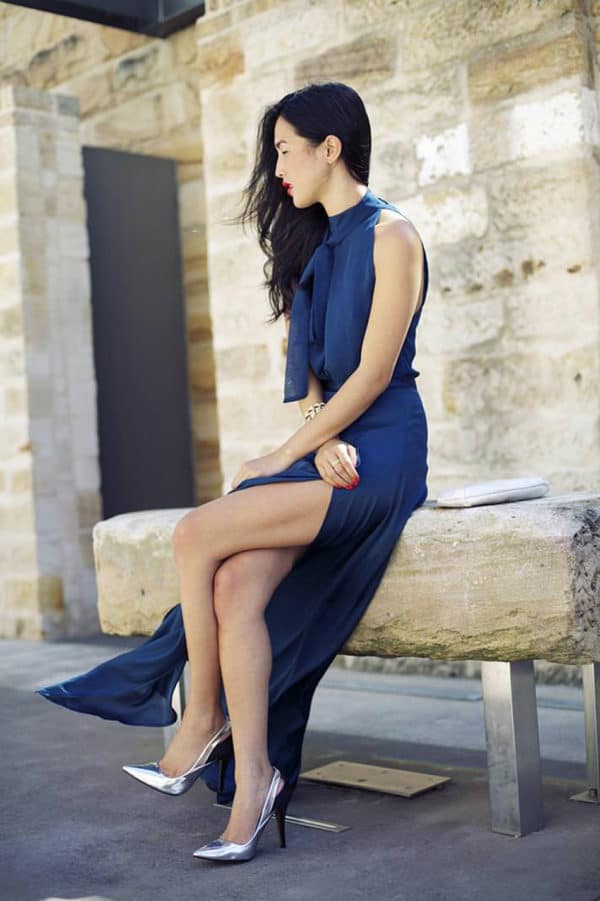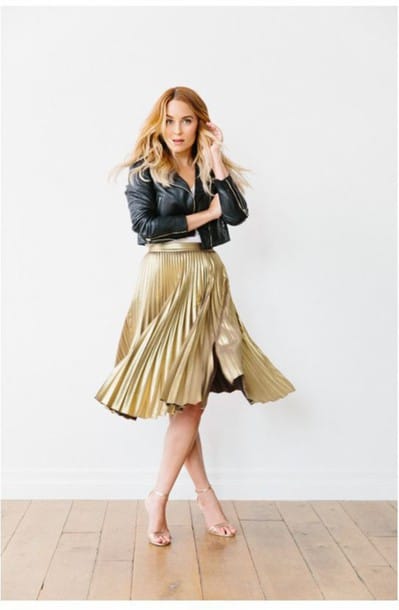 Are you thinking about getting metallic ankle boots? They are great for the end of summer and beginning of fall. When the rain starts to fall, just put them on and enjoy your walks in a super stylish way.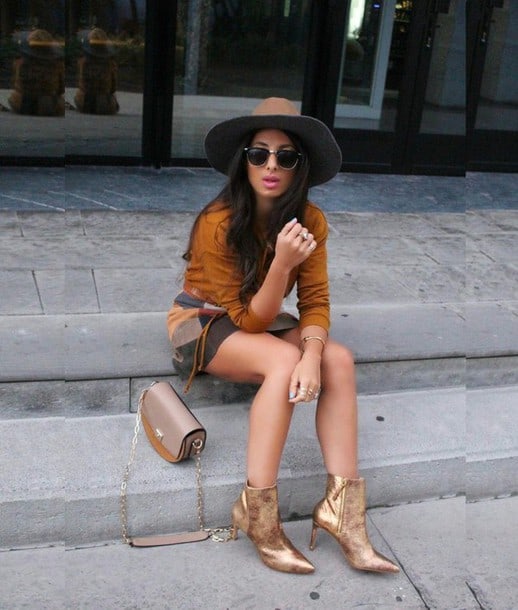 We have already mentioned that these shoes are perfect for night time and disco fun. Make a dramatic appearance on your next night out in these shiny shoes and grab some extra attention that you will definitely enjoy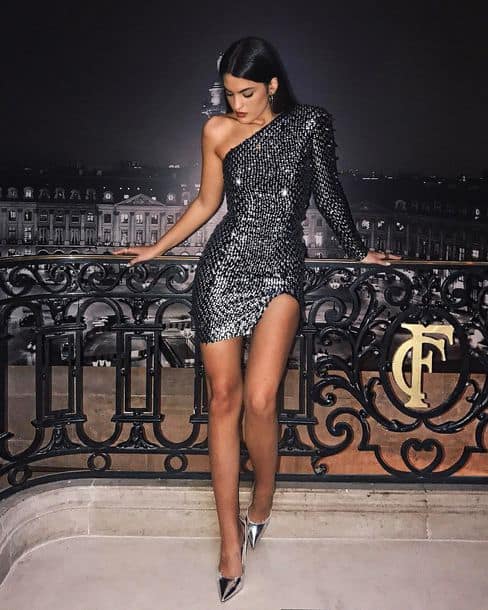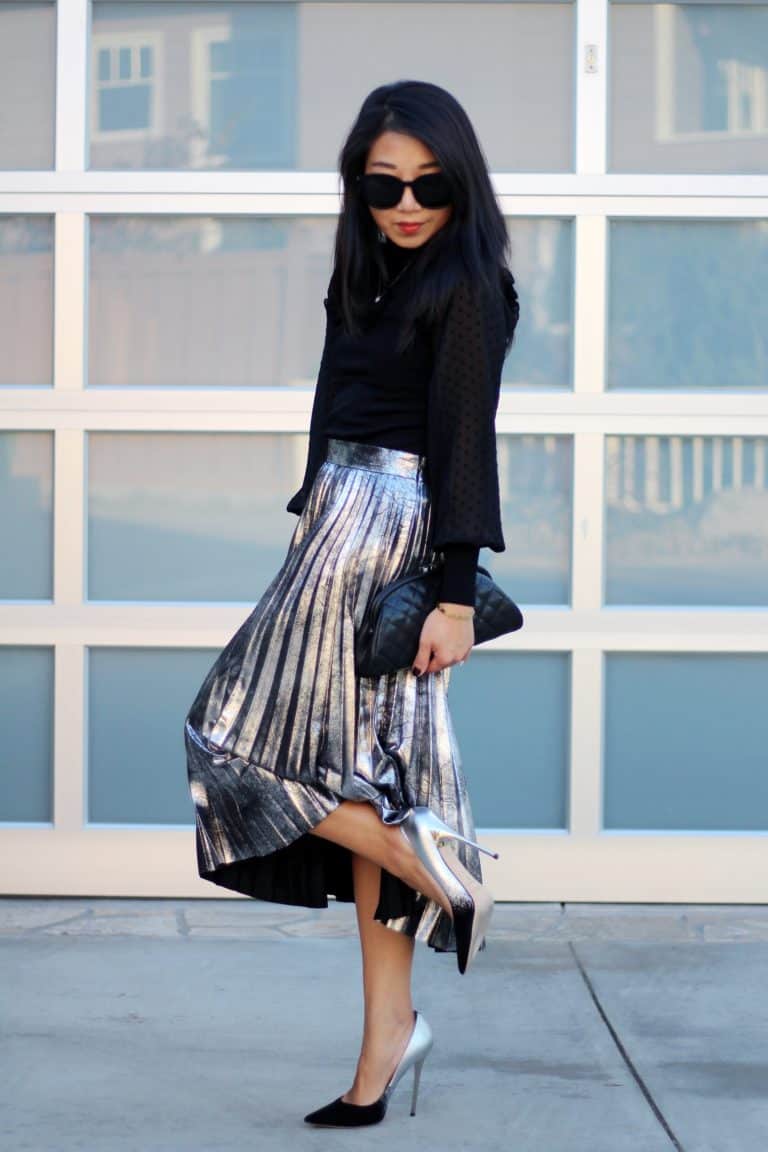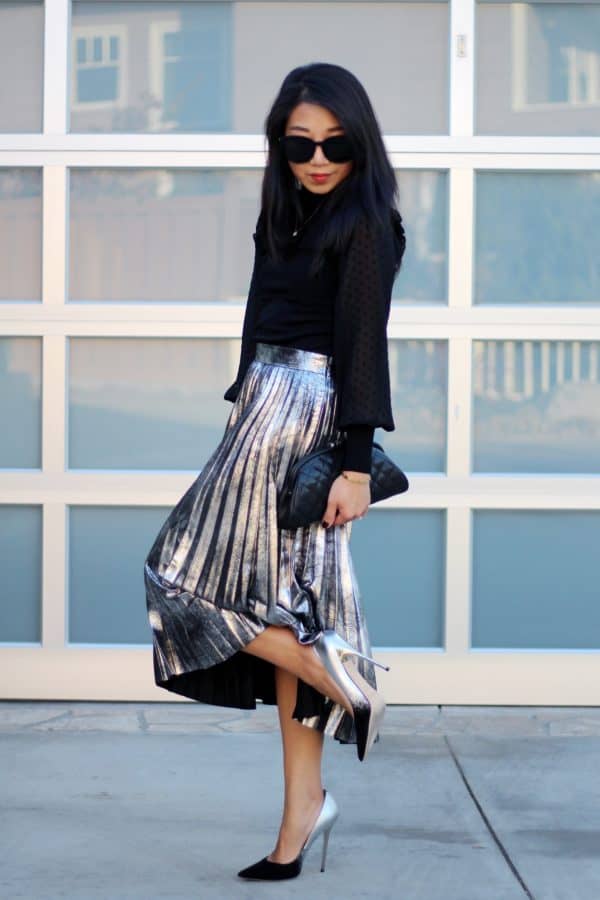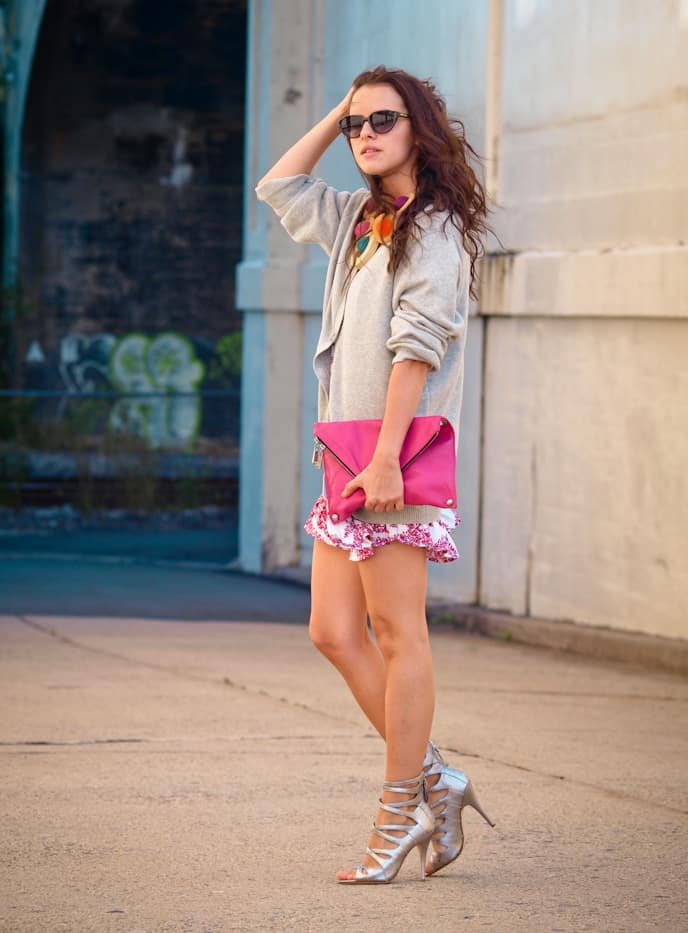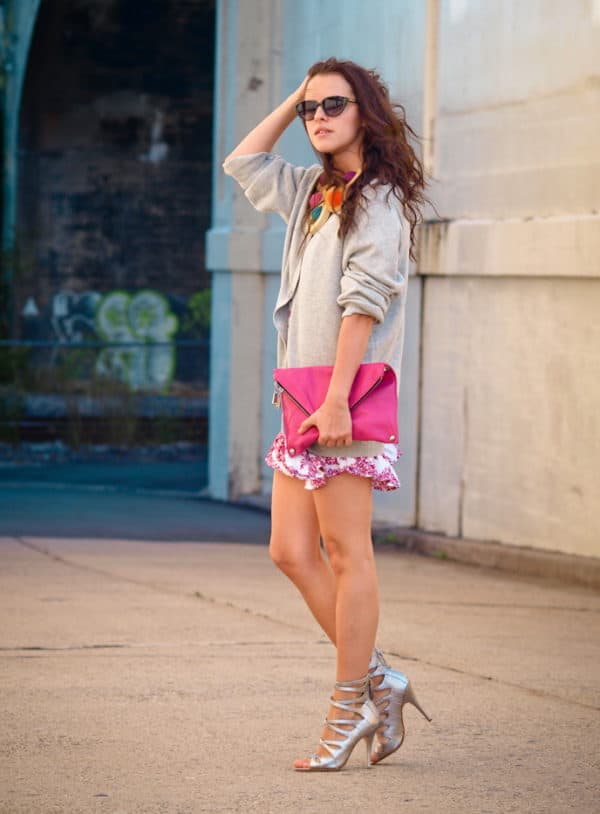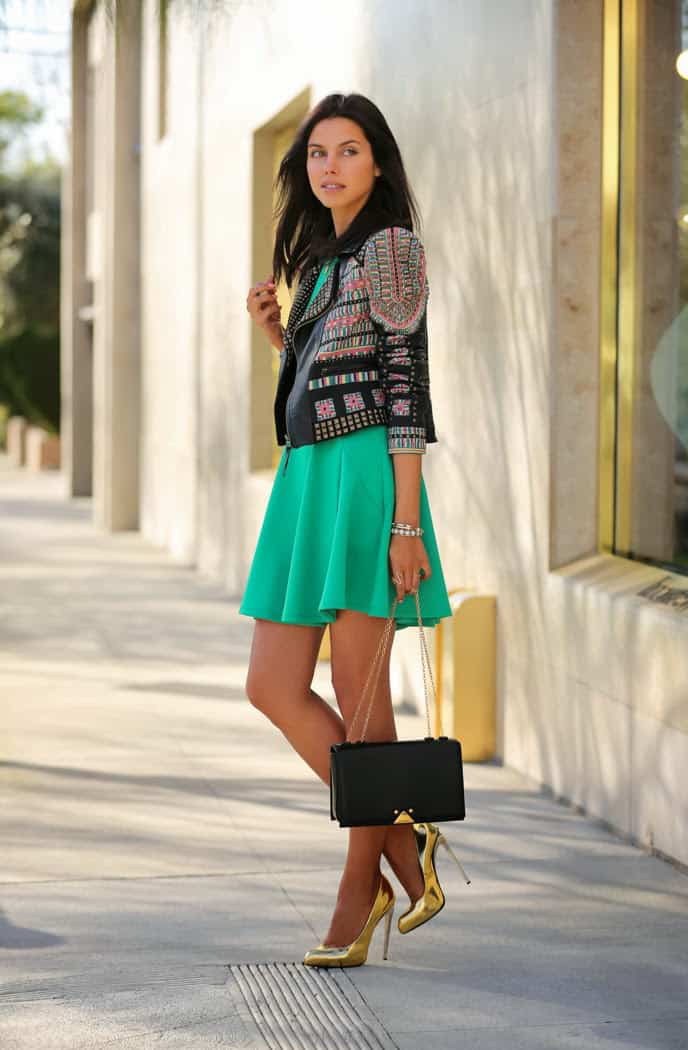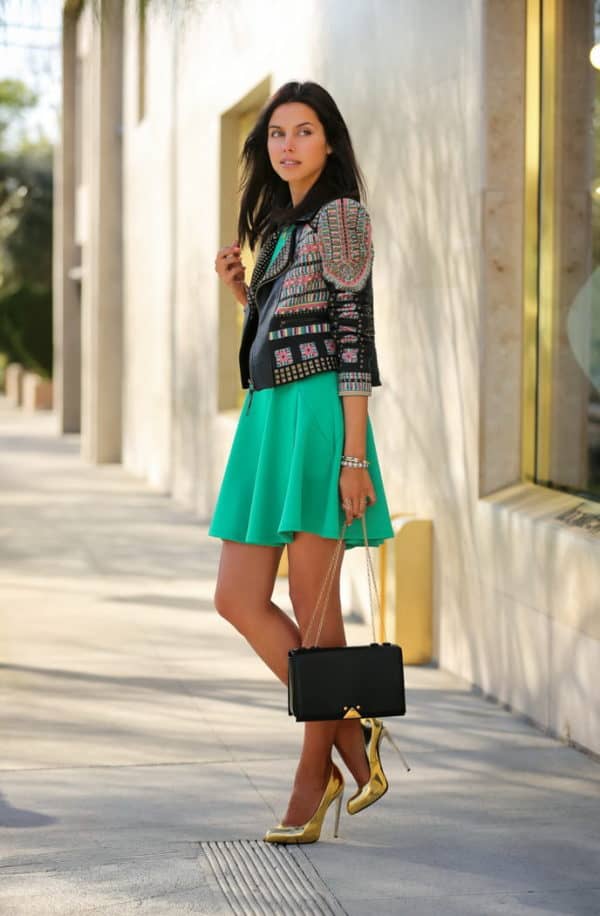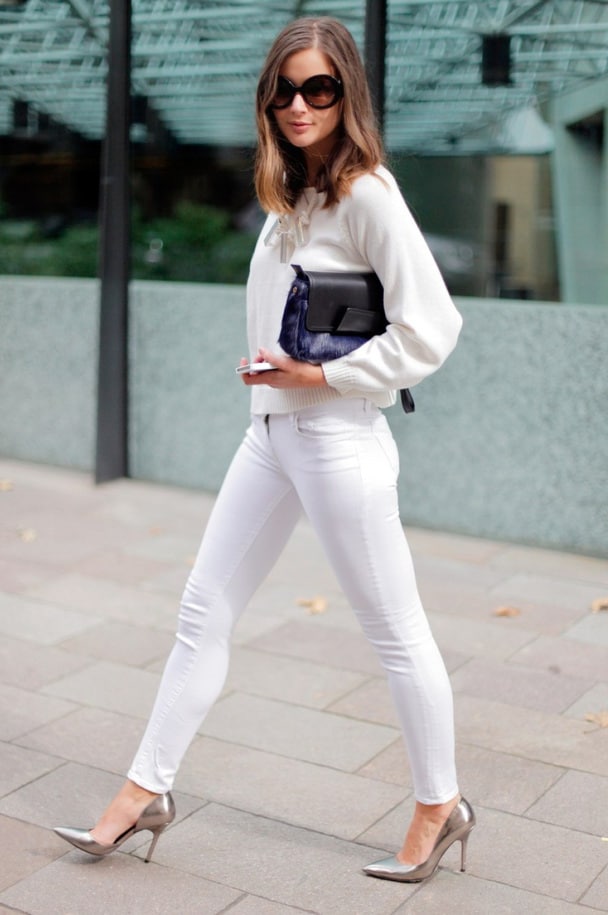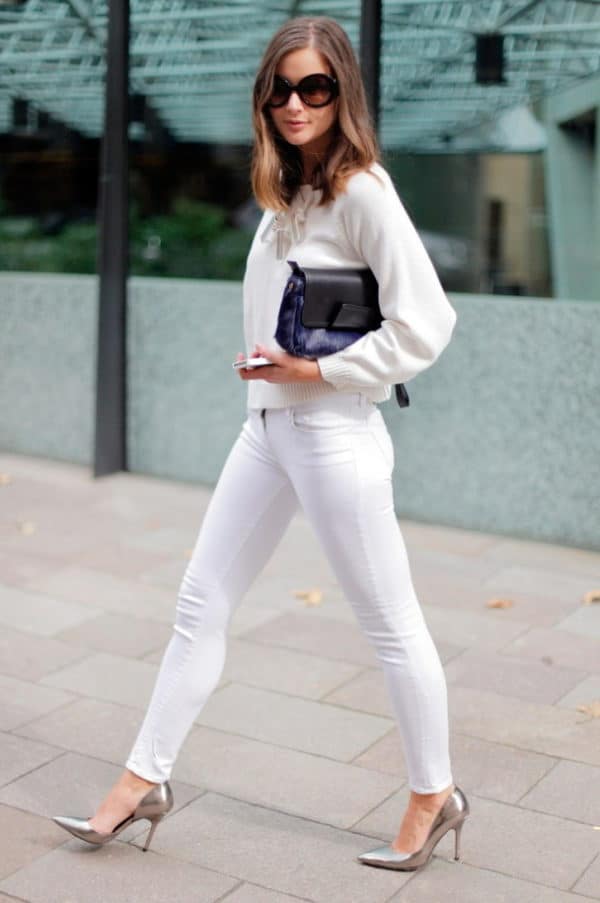 Aren't these shoes eye-catching and completely stunning?