Soon as you pull your feet out of those stilettos and put on a pair of sides the moan you let out is no less the feeling of transcending from hell to heaven. Slides are some of the most comfortable footwear that you can have in your shoe collection. They are backless, open-toed, and are easy to slide on and off as well as being aesthetically pleasing. Characterized by being more expansive on the forefoot compared to sandals or flip-flops, providing more comfort and saving you from the discomfort associated with hammertoes and bunions. The thick strap, as opposed to the thong strap, adds to the comfort that the slide can offer while minimizing abrasion due to the friction of the thong straps. Women slides are an excellent investment for women who generally have their feet stuffed in shoes or sandals throughout the day. They are great leisurewear and one of the most comfortable articles that you slide your feet into.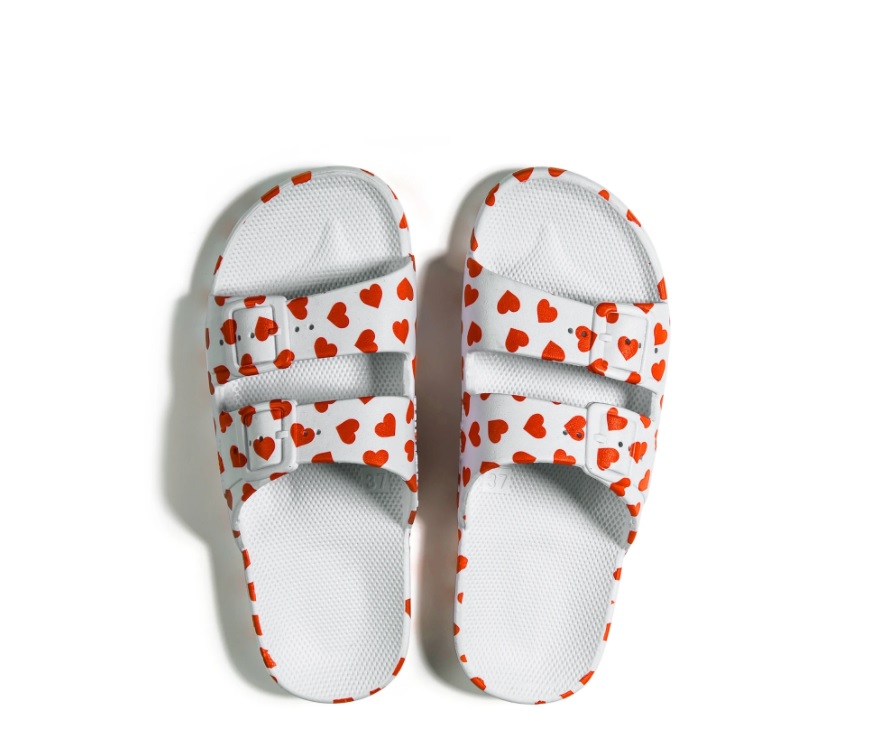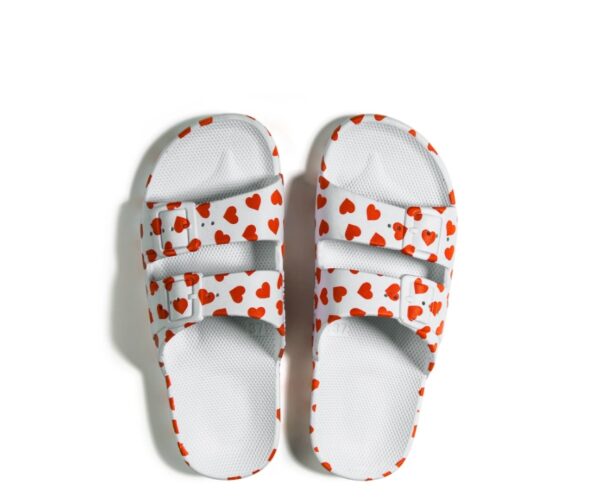 Here's a list of the best places where you can buy sandals from:
Even before we begin, there are big brands in the game of footwear that will offer you goods that are of the top-notch but knowing the right place where you can shuffle through different brands all at once can make the difference between a good buy and a not so satisfactory purchase. This is where online stores step in, they offer you a wide variety of options, and you can filter the search according to your preference and budget instead of having to sift through the plethora of options and range.
Amazon:       
The planet's most customer-centric company will be at the top on the list as the deals and offers that are offered by this retail giant are challenging to be matched by any other competitor. The price range is wide enough to fit people looking for a $4 slide to someone who wants to go all out on comfort and spend $400 on their next slide purchase. The app lets you set filters that make it easy for you to browse the content and the product reviews by customers help you understand and choose products based on the experience of fellow shoppers.
Freedom Moses:        
This brand is next as it starts with a minimum 20% discount on its designer collection of shoes during the 2020 Black Friday event. Freedom Moses is an Israeli footwear company that creates summer sandals that are intended to be worn year-round. All their shoes are recyclable, waterproof, washable, animal friendly.
Dr Scholl's:
Comfort and style are two things that the legendary Dr Scholl's guarantee. With slides that are all below $100, you cushion not only your feet but also your budget. You will find slides that tick on all the checkboxes that you have, whether it be for style or comfort. In the collection, you will find everything from chic styling to dressy wedges.
Designer shoe warehouse (DSW):
They live up to their name by offering some of the most colorful and stylish slides that you will ever come across. They keep a lot of things in mind pertaining to the needs of their customers, with a price range that stretches from $8 to $200. Paying close attention to the different sections for width, style, toe shape, and a lot more you will find some of the most amazing slides that you ever put on.