No matter the type of outfit you are wearing, your shoes can either make or break its whole look. That is why fashion mavens and style experts heavily emphasize following the latest footwear trends every season.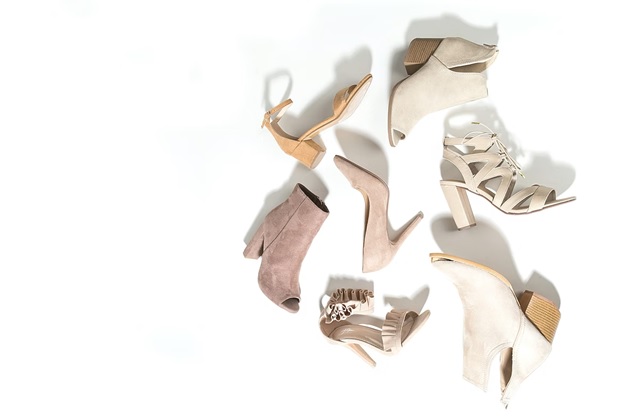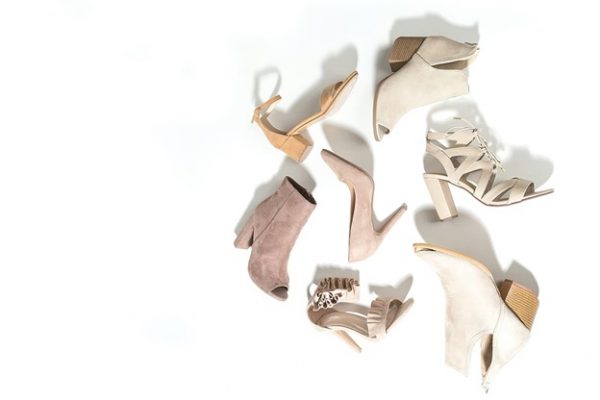 Keeping up with these rapidly changing approaches can be challenging to say the least. But if you are dedicated to looking flawless each time you step out of home, you may want to leave no stone unturned while achieving this feat.
To assist you during this quest to look your best, here are five top shoe trends for spring 2022.
1. Platform Shoes
Platform shoes have been a part of various hot footwear trends in recent years, and this heel style is incorporated into multiple shoe designs that range from loafers to peep-toes alike. Being mindful of these details, it is not a surprise to see that this trend has also made its presence known in 2022.
What makes this trend relatively easy to follow is how you can find different platform high heels at affordable prices. This makes it easy for you to choose between a variety of styles to match your range of outfits. At the same time, you can grow your collection without thinking about burdening your bank account.
2. Hybrid Shoes
While not as consistently popular as platforms, hybrid shoes have also been trying to enter the current zeitgeist for a while. Over the years, they have taken the form of sneakers with short heels, pumps with eccentric heels, and boots with wedges. But regardless of where they might fit on your shoe rack, they have made a place for themselves this spring.
Since these hybrid shoes are available in almost every material, style, and price point, they make for statement shoes with the right outfit. This also gives you the opportunity to wear them on different occasions while being completely comfortable in your selection.
3. Classic Clogs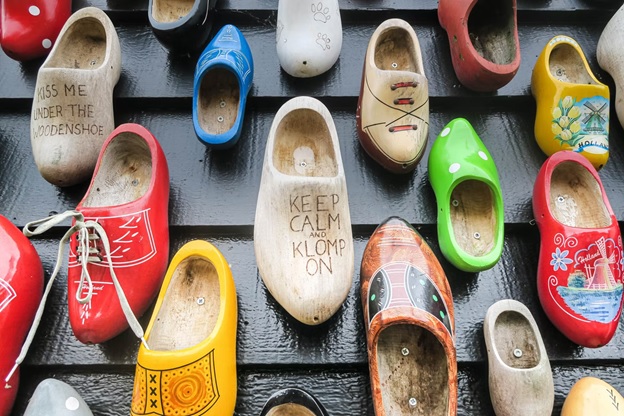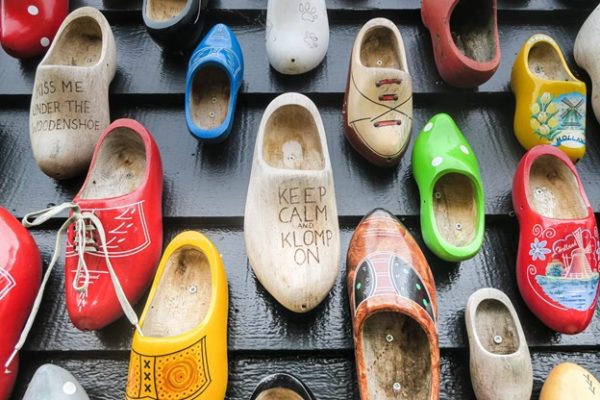 Clogs often stand front and center when you think about shoes that you can wear all year. While the style dates back hundreds of years ago, it is most often associated with the Netherlands. These shoes had also been popular in the 1970s. But as with most things in the fashion industry, they are now enjoying a resurgence.
Clogs have such a historical significance that they are often featured in research works such as the history of European shoes. However, this doesn't bar their ability to be styled with skirts, jeans, and leggings alike. This makes them an ideal footwear for the spring season.
4. Unconventional Designs
If you are a fan of nontraditional jewelry such as a glowing orb necklace, you may love to know that unconventional shoes are all the rage this spring. These shoes can range from designs created from a shoe making kit to heels developed from a reinforced glass base. But what sets them apart as an oddity also highlights them as a sought after design.
You can find these unconventional heels across a variety of designers. While some of them may come at a higher than usual price, the cost is considered to be worth it by those who like eccentric pieces. Pairing these shoes with your outfits can be tricky. But when combined with the right ensemble, they can seamlessly elevate your look.
5. Extravagant Stilettos
Footwear with extravagant details, meticulous craftsmanship, and precious materials are nothing new to those who belong to the fashion industry. But this spring, these shoes are making their presence known to the masses by showing up in the stiletto category. You can also look into DIY shoe makeover hacks to make your own stunning footwear.
These stilettos can complement a range of outfits and styles. But they are mostly reserved to be worn as evening wear. With that being said, they can also be worn at daytime weddings and other formal events. Due to how these shoes are designed, you just need to lighten up on other accessories, so you don't overdo the bling.
By looking at these trends, you can ensure that your footwear stays on point throughout springtime. This way, you can remain confident in your style in both your professional and personal life.