It's no secret that the beauty industry is a vital part of the economy as it employs millions of people around the world and generates billions of dollars in revenue each year.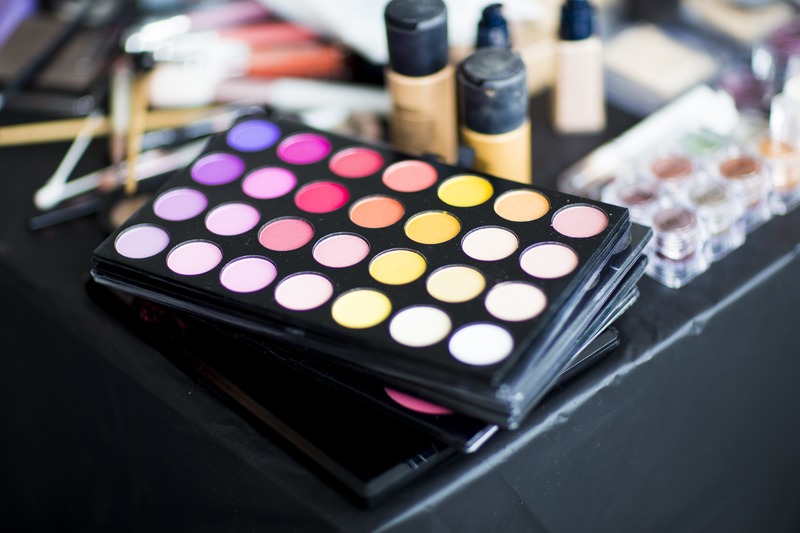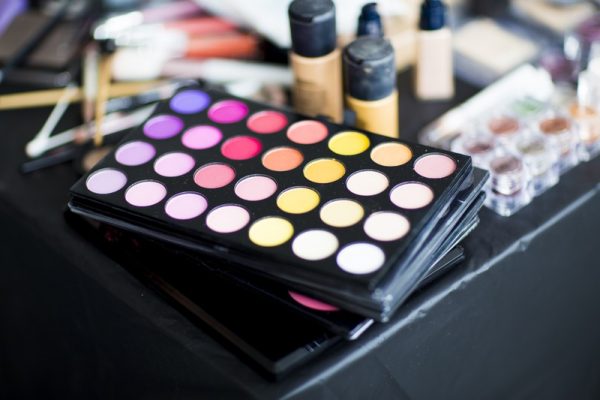 Moreover, the global revenue for this sector has grown leaps and bounds and continues to do so as the worldwide revenue that the beauty industry manages to generate is over $100 billion.
Therefore, if you want to stay ahead of the curve, becoming a beauty accredited trainer could be a very lucrative career to pursue.
Beauty accredited trainers will help you to be more aware of future trends and how to prepare for them. They will also be able to provide you with the skills and knowledge you need to stay ahead of the competition.
So, what trends can we expect to see in 2022 and how can we prepare for them? Let's take a look.
3 Key Beauty Industry Trends in 2022 and Beyond

1. The Rise of Vegan Beauty
In recent years, the number of people following a vegan lifestyle has significantly increased. Due to an increased awareness of the environmental and ethical impact of animal agriculture, this trend is growing.
In 2022, there are expected to be 2 million vegans. Vegan beauty products are in high demand, so it's no surprise that the industry is projected to reach $21.4 billion in 2020 and grow by 8% annually from 2021 to 2027 when compared with other industries.
The global market size has been estimated at around $15.1bn already but will continue growing rapidly. The rise of veganism is having a big impact on the beauty industry as more and more consumers are looking for products that are not tested on animals and do not contain animal-derived ingredients.
Many brands, such as Barry M, Lush, and Inika have already made the switch to using only vegan ingredients.
2. The Rise of  Digital Beauty
In recent years, there has been a huge increase in the use of technology in the beauty industry. This has been driven by the rise of social media and the popularity of 'beauty bloggers'.
One of the most popular trends is 'digital makeup', which allows people to try on different makeup looks using apps and filters. This is a great way for people to experiment with different looks without having to commit to anything.
TikTok introduced a new feature called 'AR Beauty Effects' that allows users to try on different makeup looks. This is a great way for people to experiment with different looks without having to commit to anything.
Similarly, L'Oréal's Makeup Genius app allows users to try on different makeup looks and see how they would look in real life. This trend is only going to grow in popularity in the coming years as people are using technology now more than ever to experiment with their appearance.
3 The Rise of Sustainable Beauty
Sustainability is becoming an increasingly important issue for consumers, especially young people. This is due to a growing awareness of the environmental impact of the beauty industry.
Many brands are now starting to produce sustainable products that are made from recycled materials and packaging. L'Oréal's 'Our World Our Future' initiative is a good example of this. The company has committed to using 100% recycled plastic in all of its products by 2025.
This trend is making its way into the mainstream as more and more consumers become concerned about the environmental impact of their choices. If you want to grow your business, then it's important that you start thinking about how you can make your products more sustainable.
Final Words
The beauty industry is constantly changing and evolving. It can be hard to keep up with the latest trends, but it's important to be interested and aware of what's going on.
By being aware of the latest trends and using technology, you can make sure that your business is at the forefront of the industry. So are you ready to take your business to the next level?