The weddings are in full swing and you probably have more than one wedding on your schedule. If you are having a hard time deciding what kind of dress to wear, we are here to give you a hand and show you several stunning ones that will fit the occasion. Weddings are elegant and glamorous events where everyone is looking at their best. The bride and the groom do a really hard work to organize everything and make it look special, and you as a wedding guest should make some effort and get a nice outfit that will match the formal gathering. If you are feeling stuck for inspiration scroll down and check out the Wonderful Wedding Guest Dresses That Will Make You Look Stylish. Celebrate love in style in these marvelous designs and make some great wedding photos that you will love to look at even after years go by.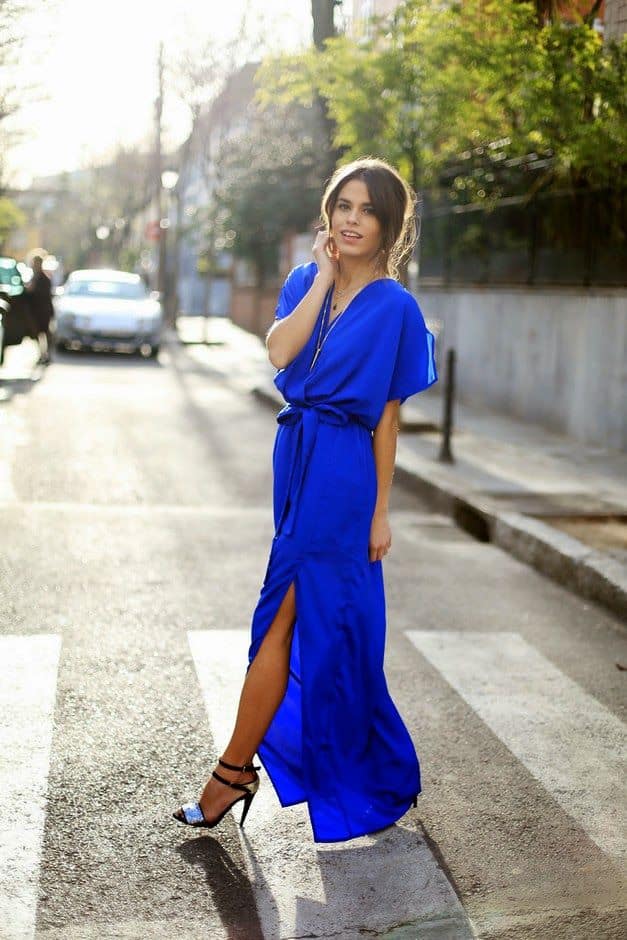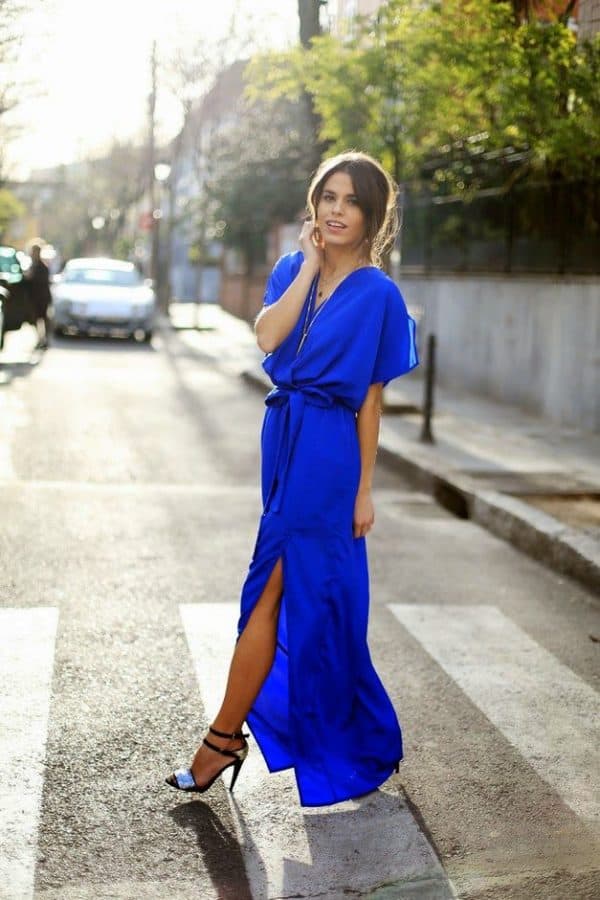 A dress in the royal blue color is amazing for attending a wedding since it will make you look sophisticated, stylish and elegant. It doesn't matter whether the dress is short or long, you will look appropriate for the occasion.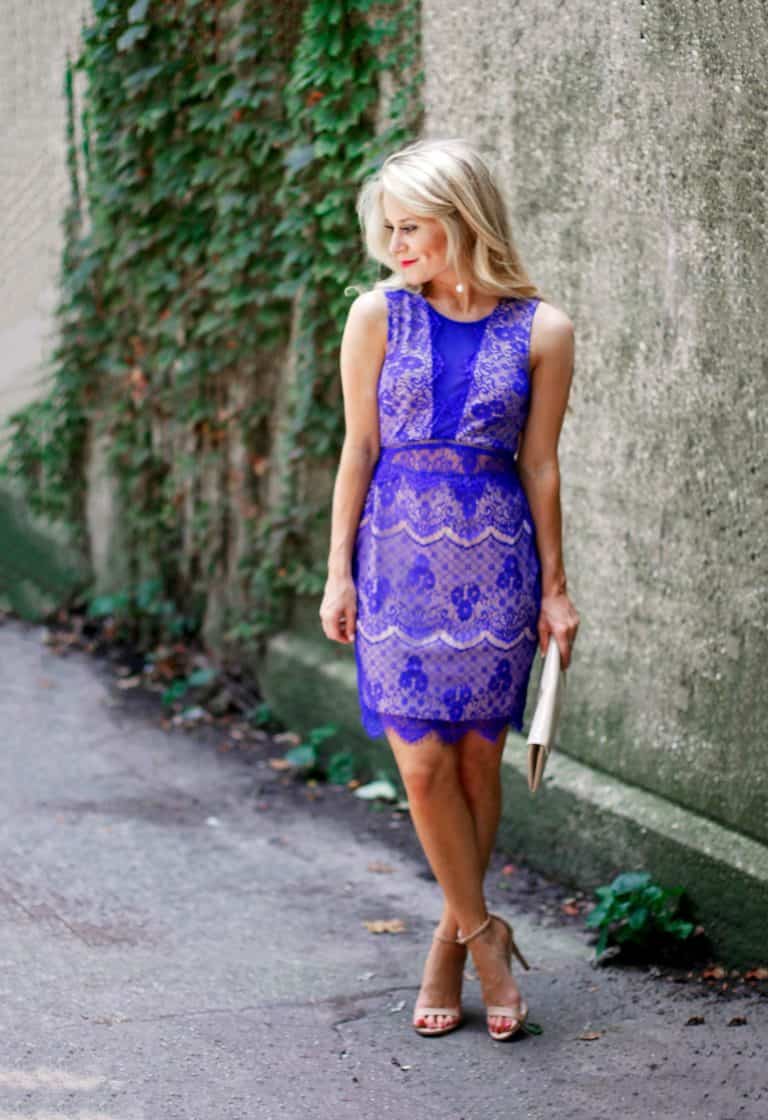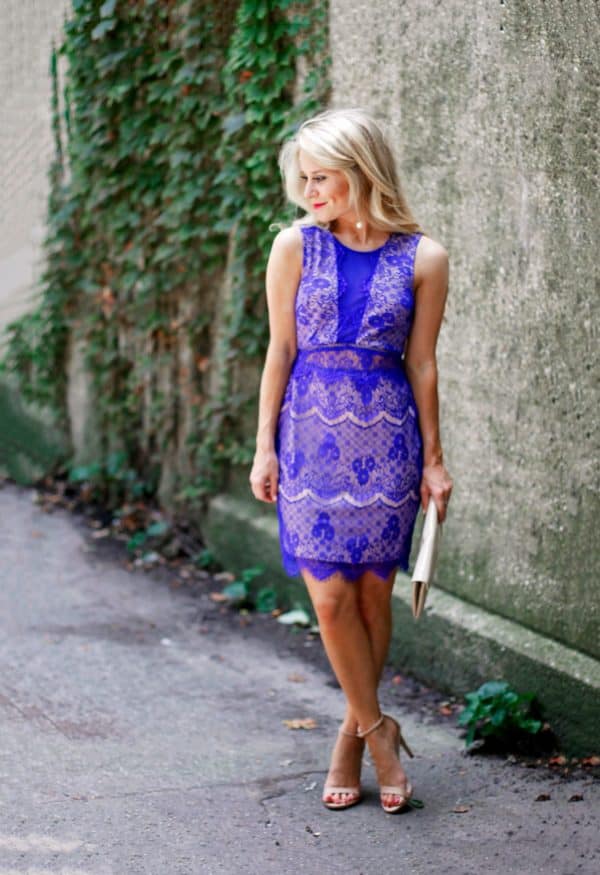 It's summertime and now it's the season when you are allowed to wear playful prints at a wedding. When summer is over, forget about them if you want to look stylish. Now it's the perfect time to choose a patterned dress, so go for it and make a statement at the next wedding.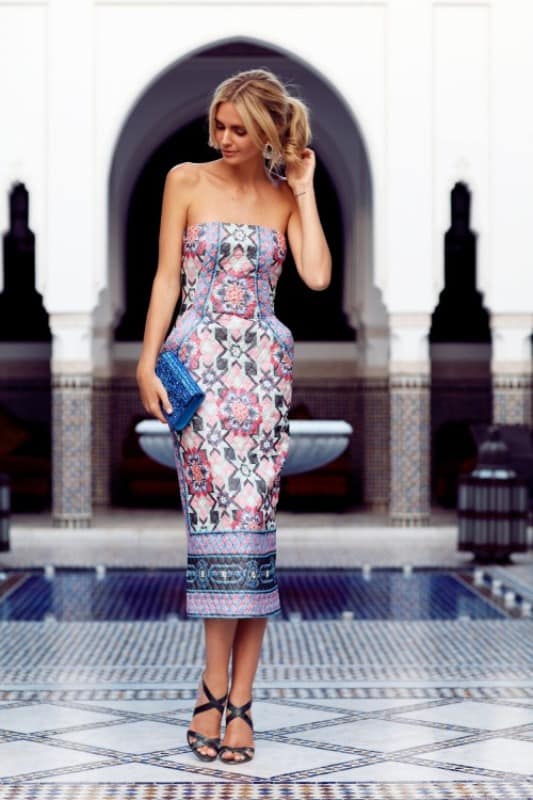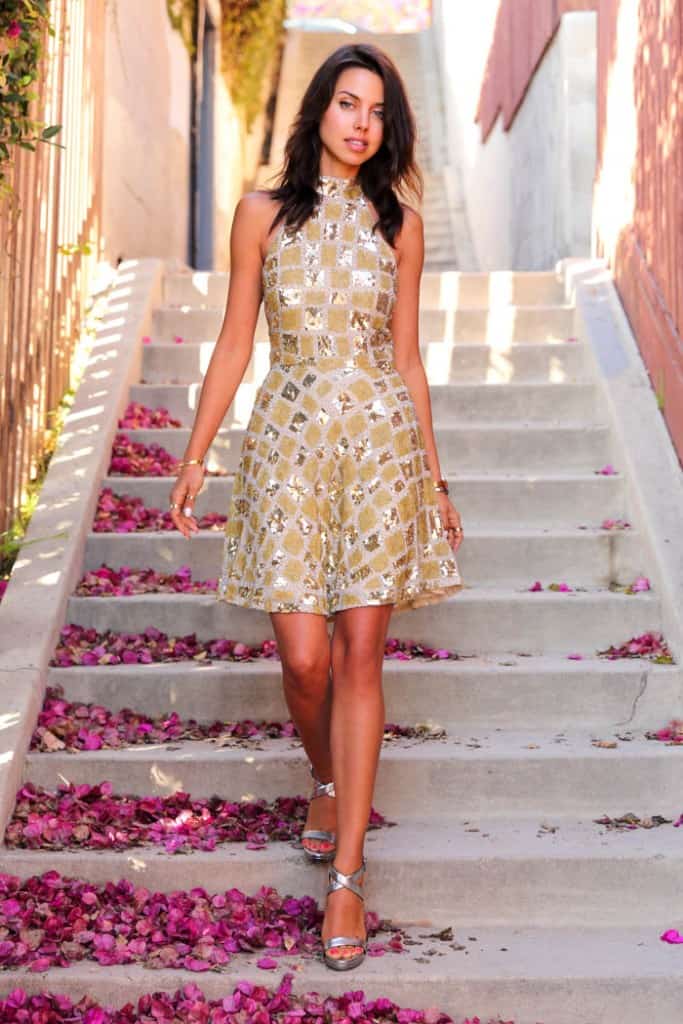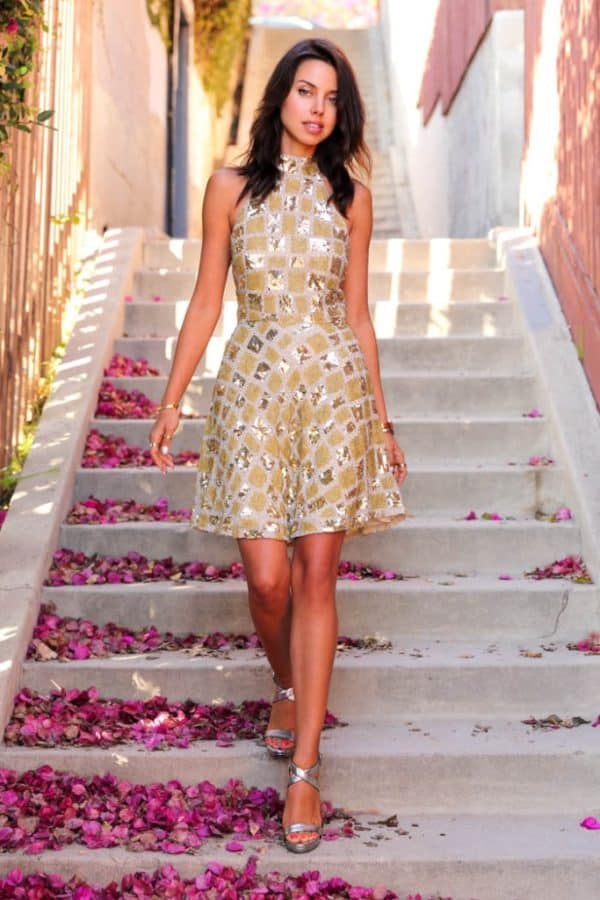 The little black dress is a timeless choice that is always the safest option for you if you are not sure how to dress yourselves. It's good both for a day time and a night time, so if you are attending the wedding the whole day and you don't have time to change it, this is the design that you should choose.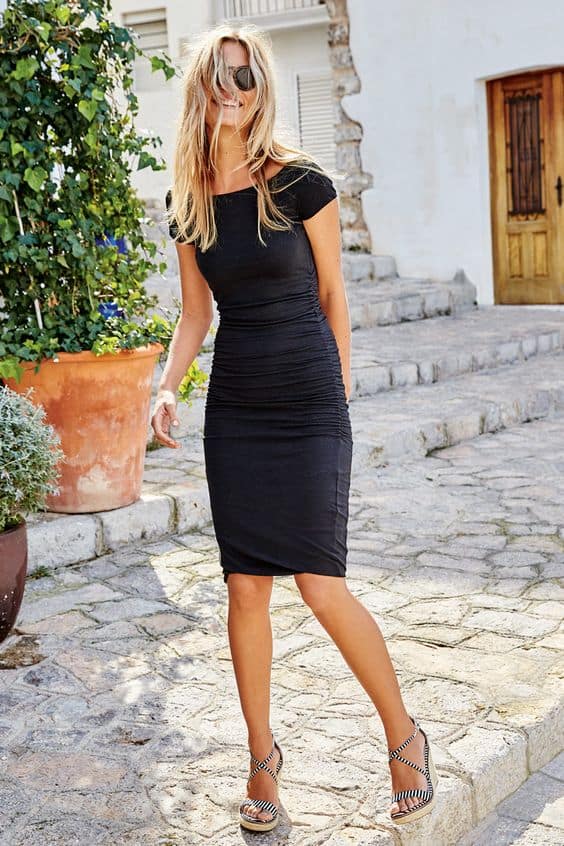 Can you notice how elegant and sophisticated the off-shoulder dresses are? They will make you look super sweet and flirty, so put on you heels, get your hair done and you are ready to hit the wedding.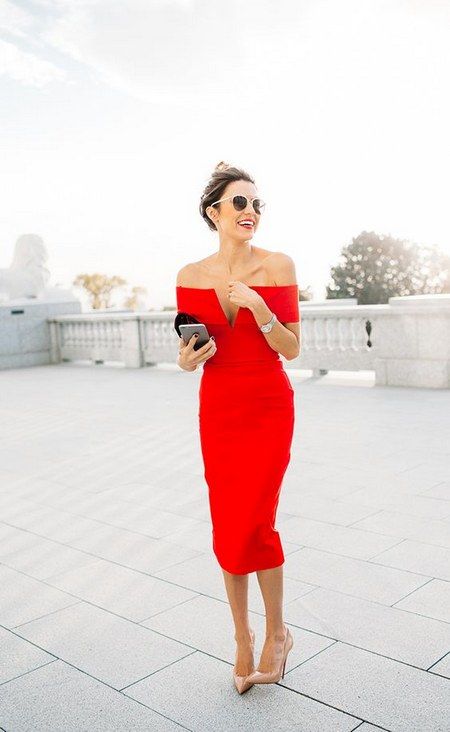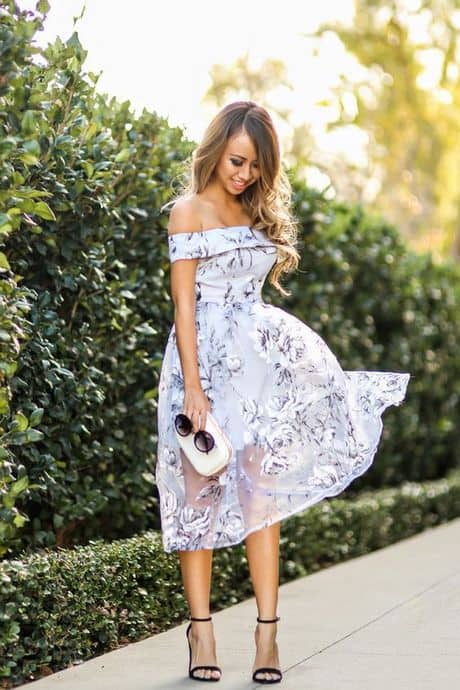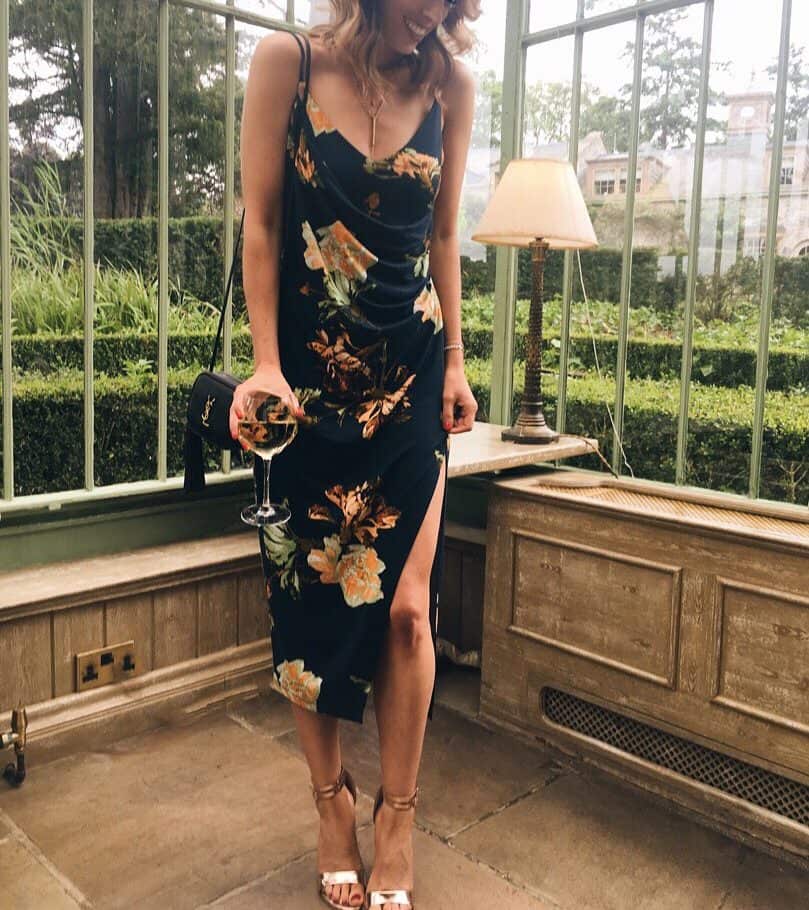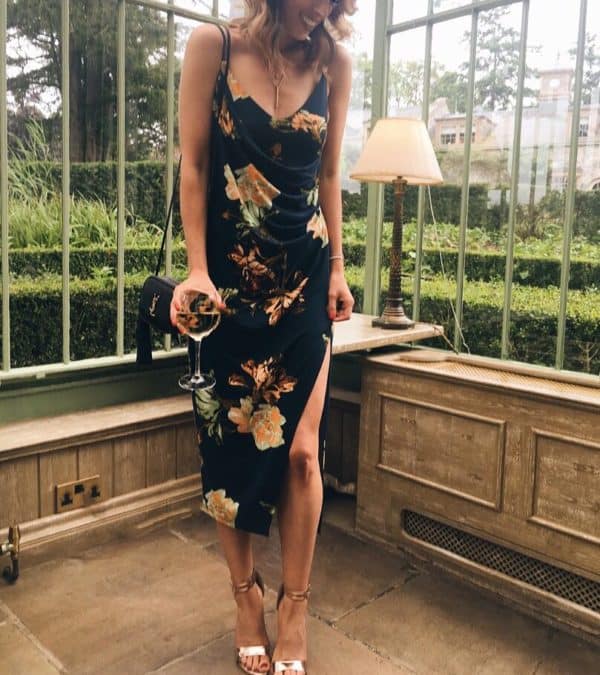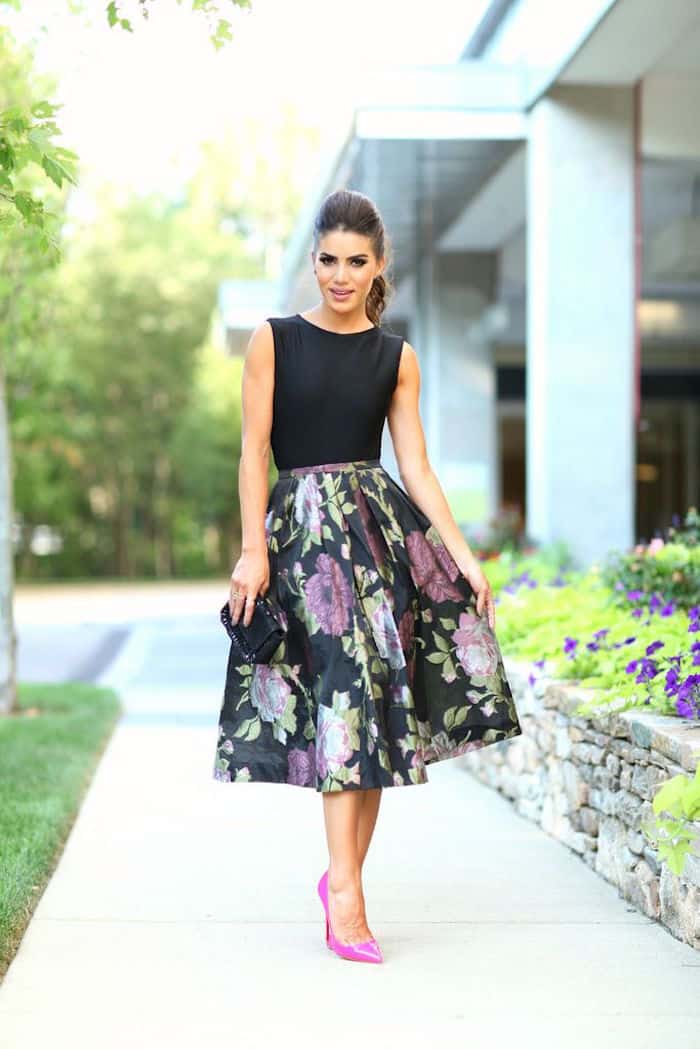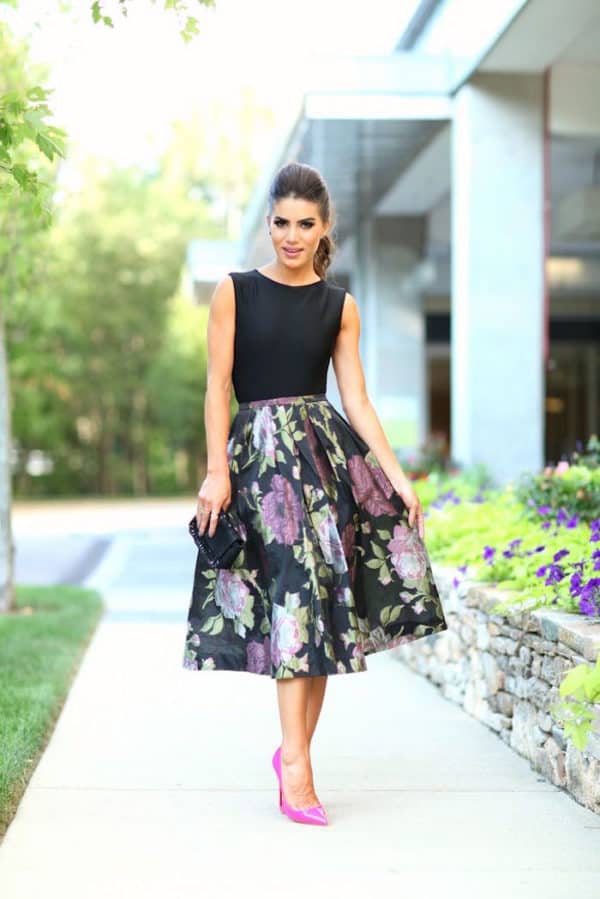 Here comes my favorite design so far! I'm totally in love with this dress and I'm looking forward to getting the same one for the next wedding I'm about to attend. How do you like it?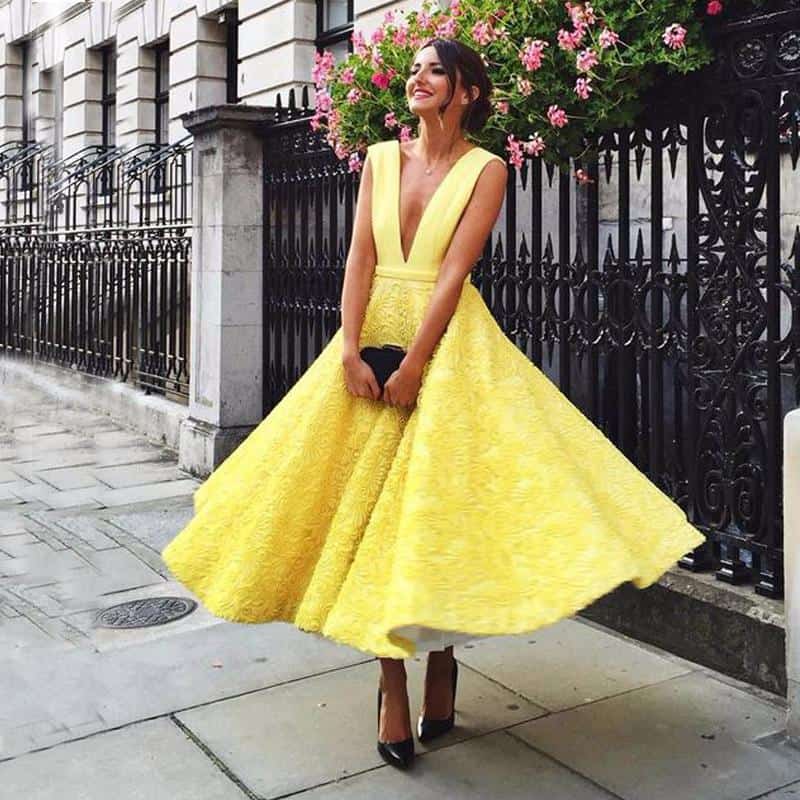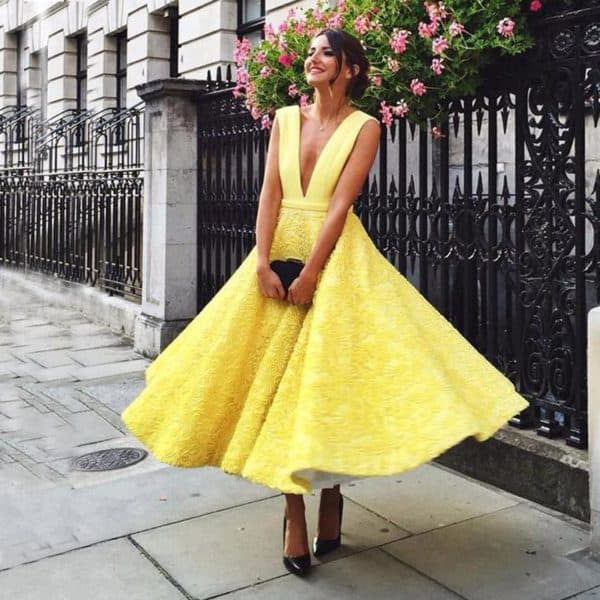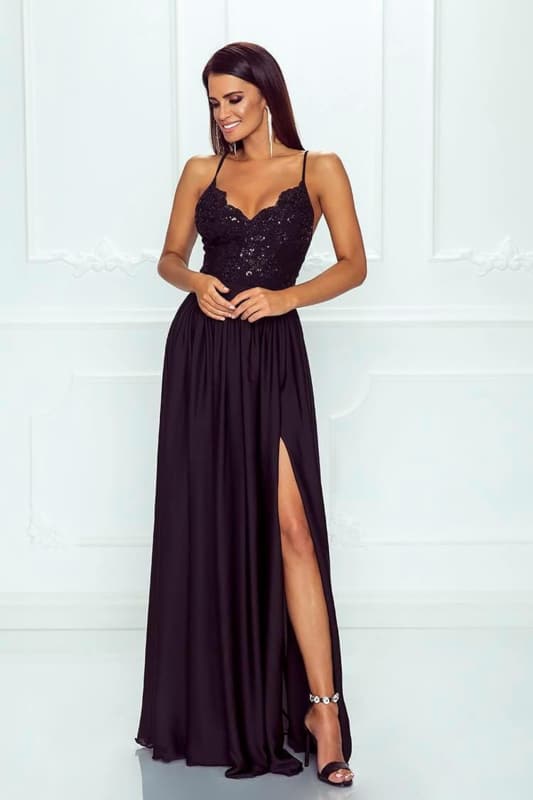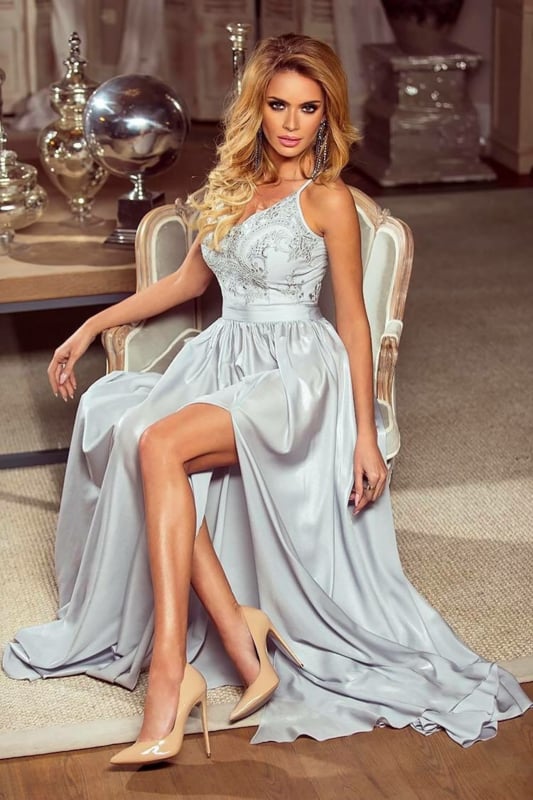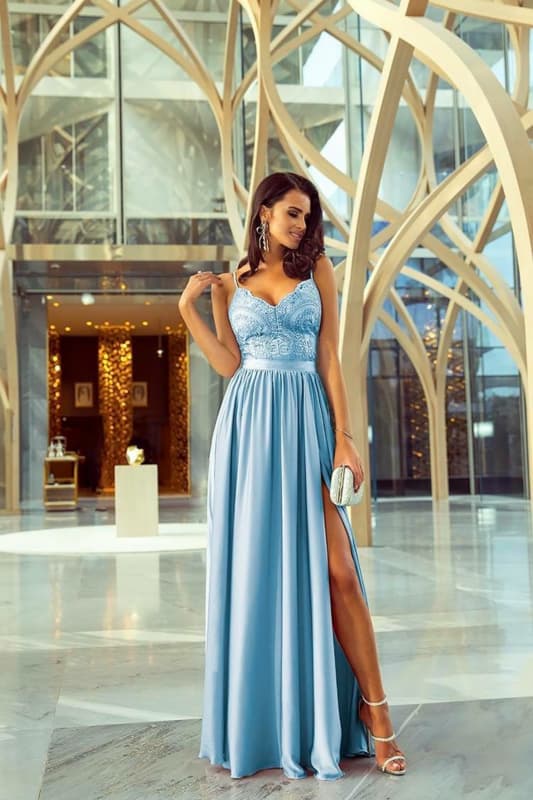 Have you found the dress that you would love to wear at the next wedding? We hope that you did and that you are going to turn heads!