Is it time for a new manicure and you are wandering through the internet to find inspiration for the next design of your nails? Having a plain and simple manicure is dull when you have such wonderful nail designs decorated in tons of different ways. If you want to have your nails embellished with sequins and rhinestones you are at the right place. Here you will have the chance to see some Intricate Nail Designs That Will Make You Say Wow and will make an impression on you and stay on your mind for a while. These designs are eye-catching and will make a statement pretty easily. It's hard not to notice these shiny beauties which will get you looking stylish. Let's have a look at them and see whether they will match your taste before giving one or more of them a try!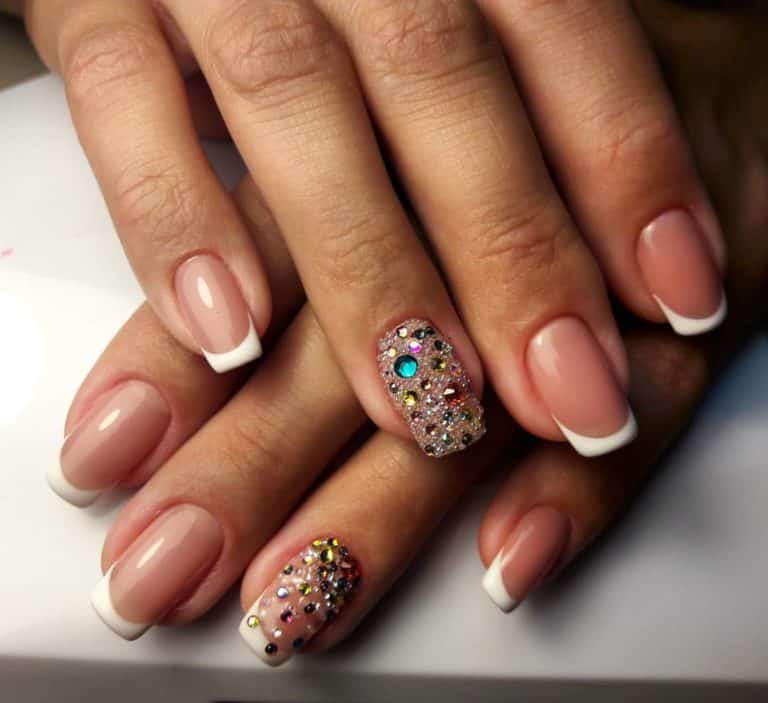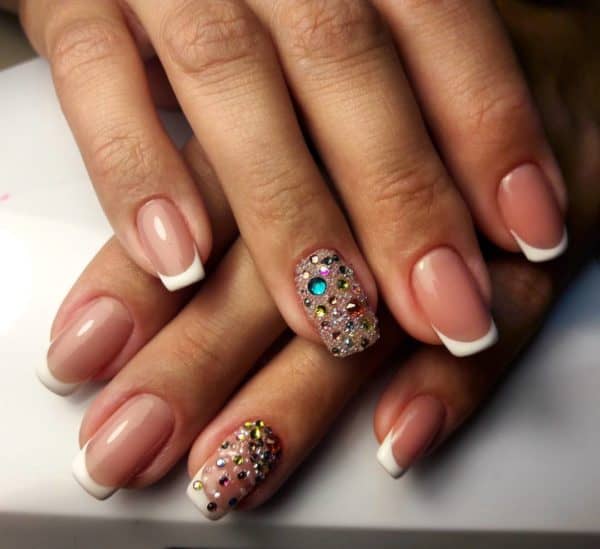 The details have the power to turn even the simplest of manicure into an extraordinary manicure, so don't skip them this time. There are plenty of ways to have fun with them. Have in mind that they will give you a sophisticated and elegant look rather than a casual one, so that makes them suitable for your next formal event or party. I'm totally in love with these red nails embellished with the amazing crystals. How do you like them?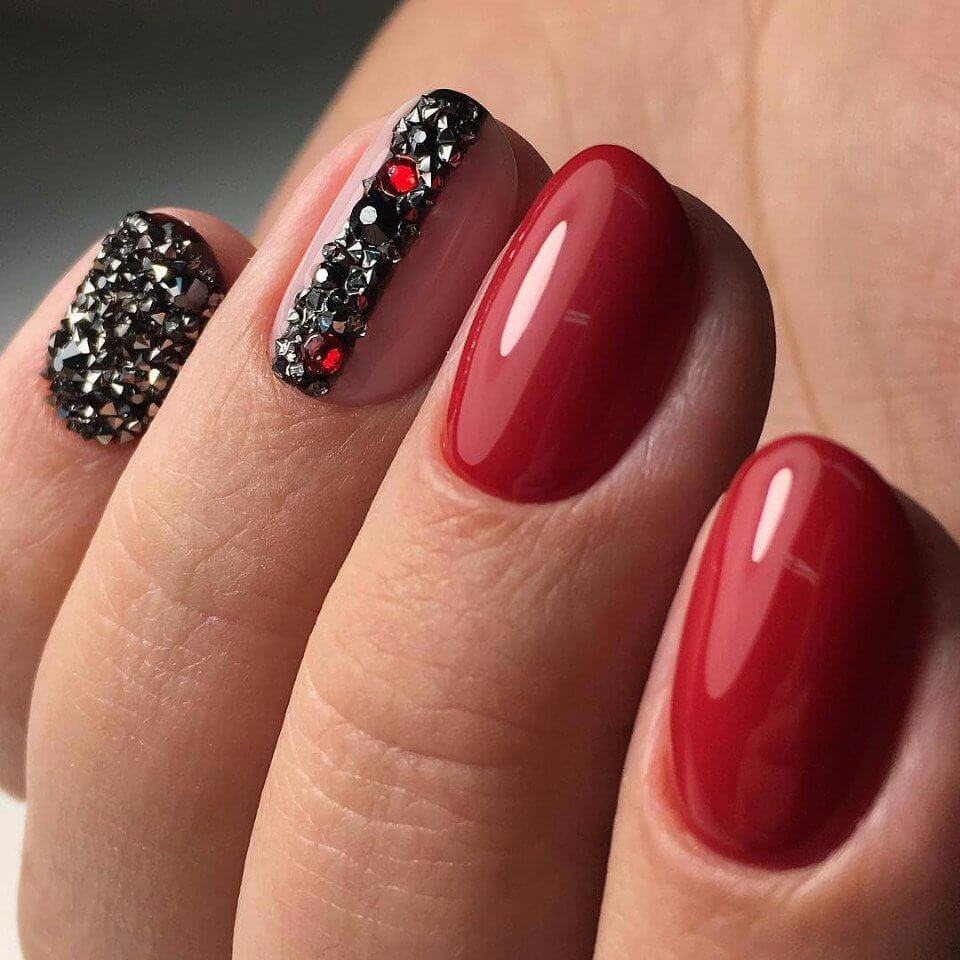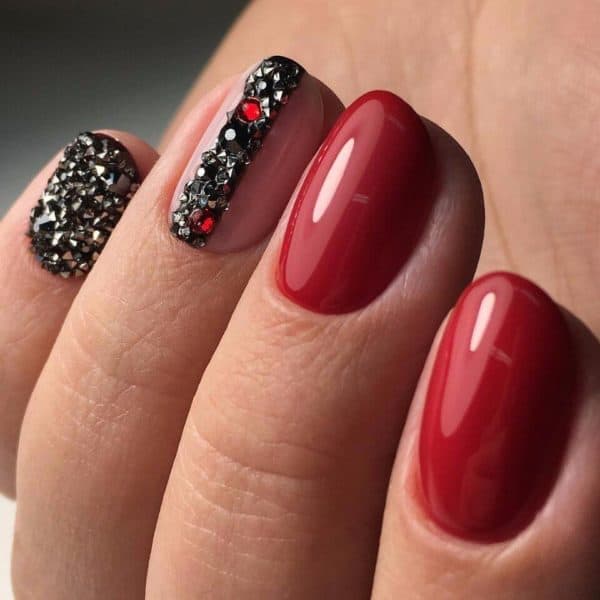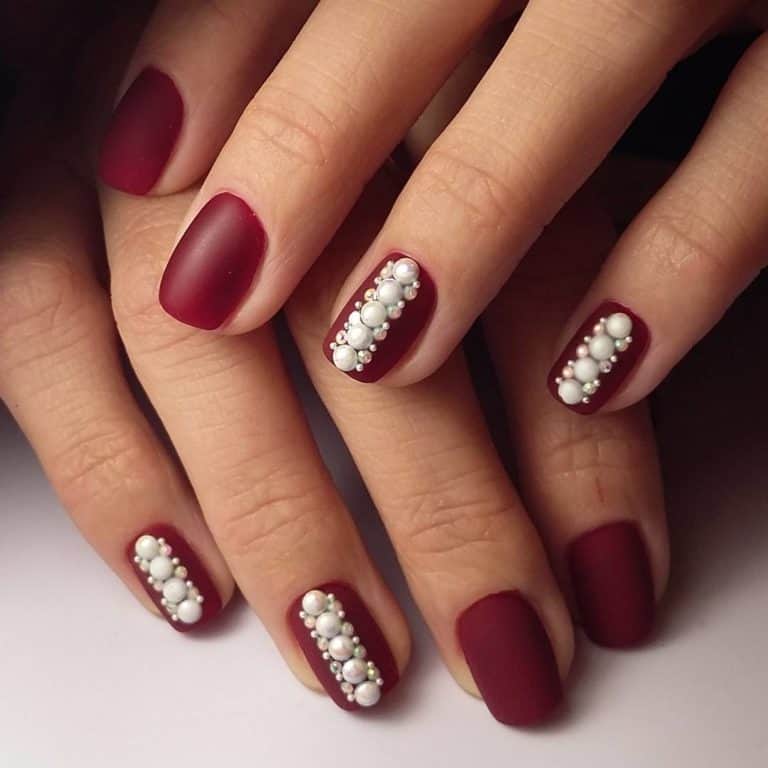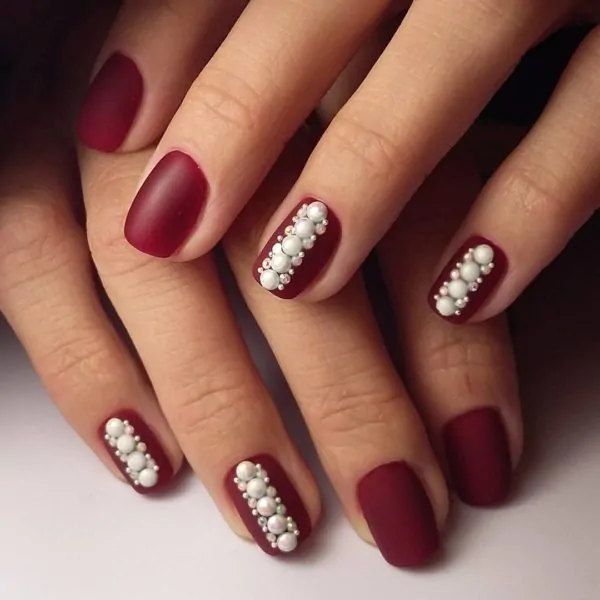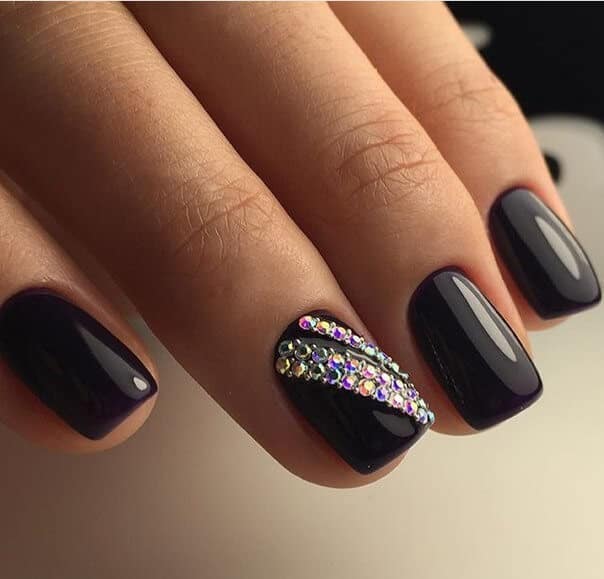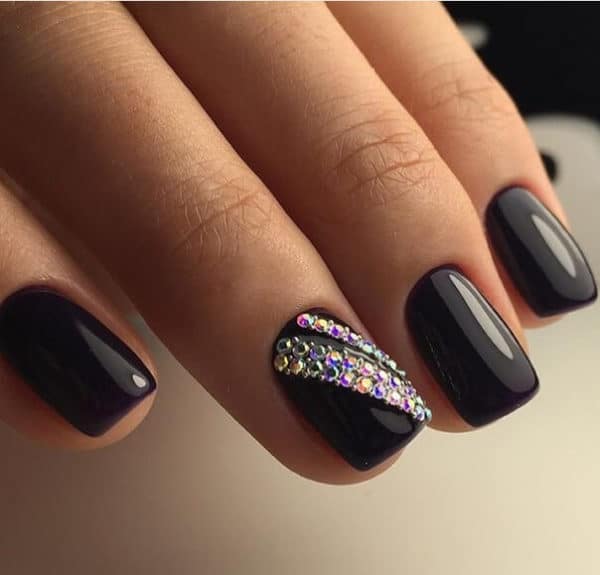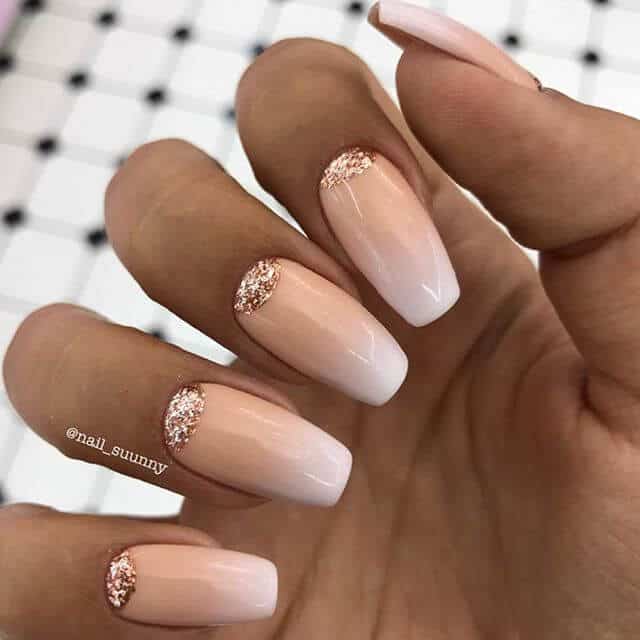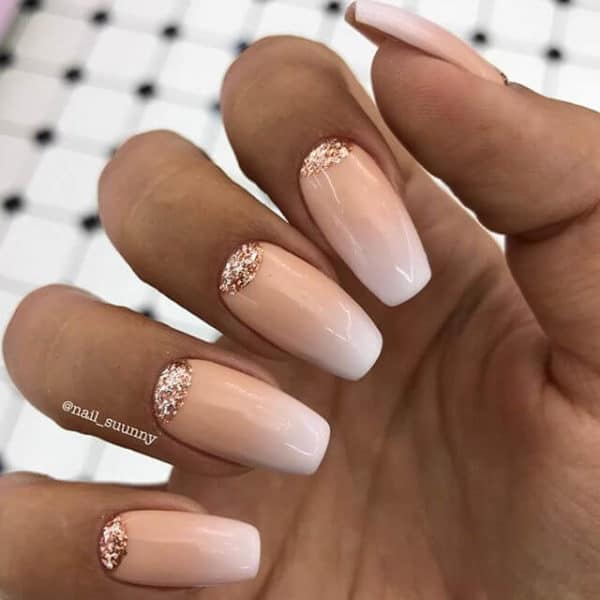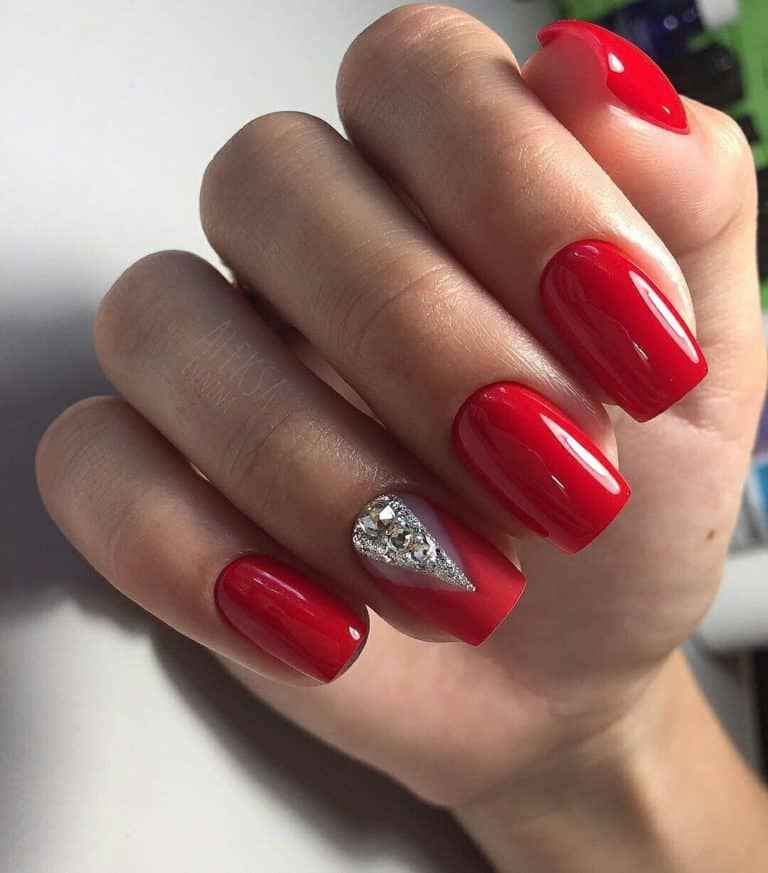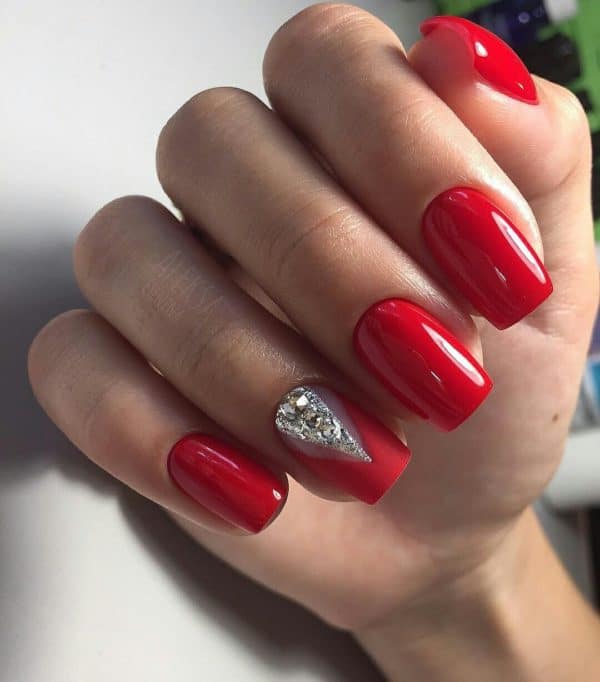 Is there someone who won't fall in love with this royal green nail design? I don't think so! This is the color to choose if you want to have a stunning manicure. The accents with rhinestones make it look complete and more evening like.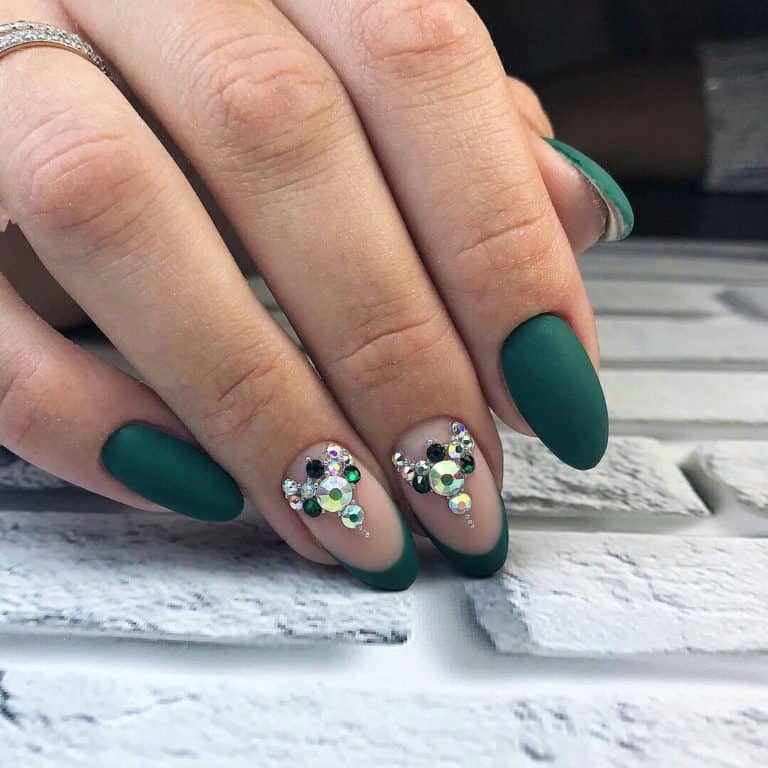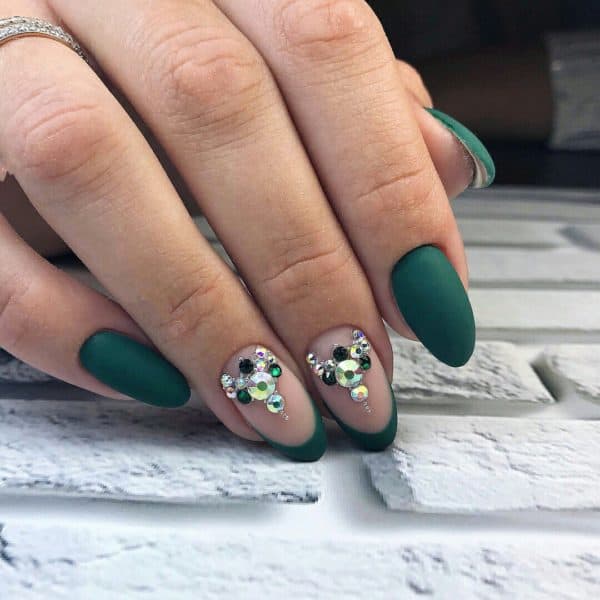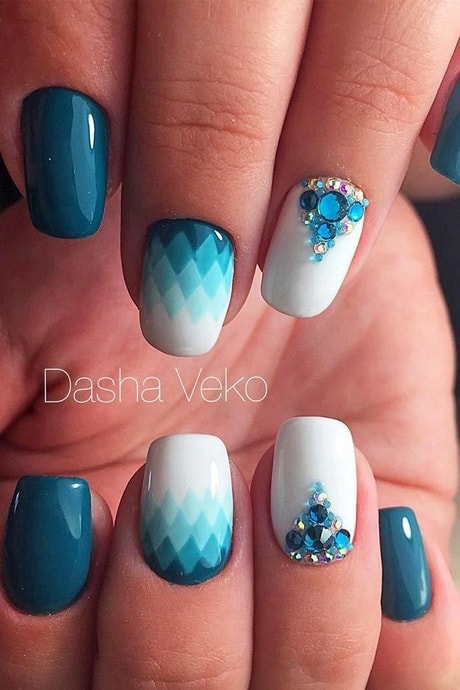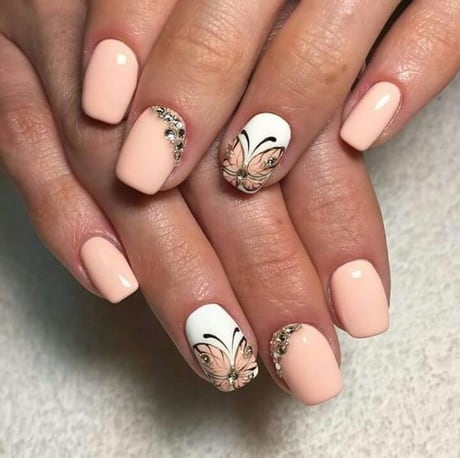 There are crystals and rhinestones in plenty of different sizes and colors, so you can really come up with unique nail designs that will make you stand out from the rest of the crowd.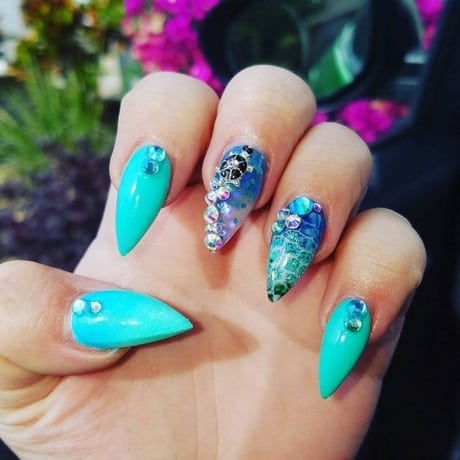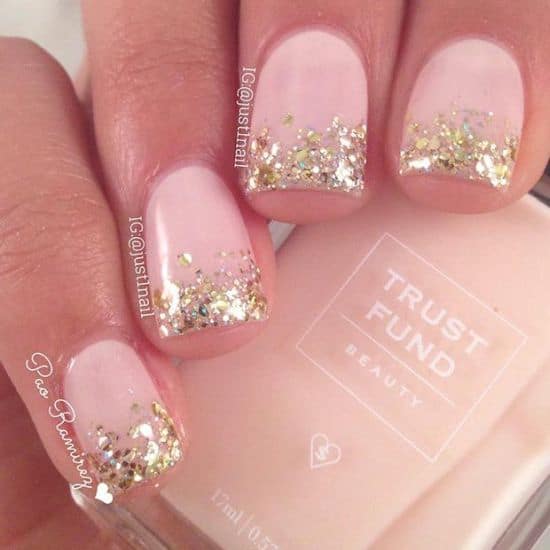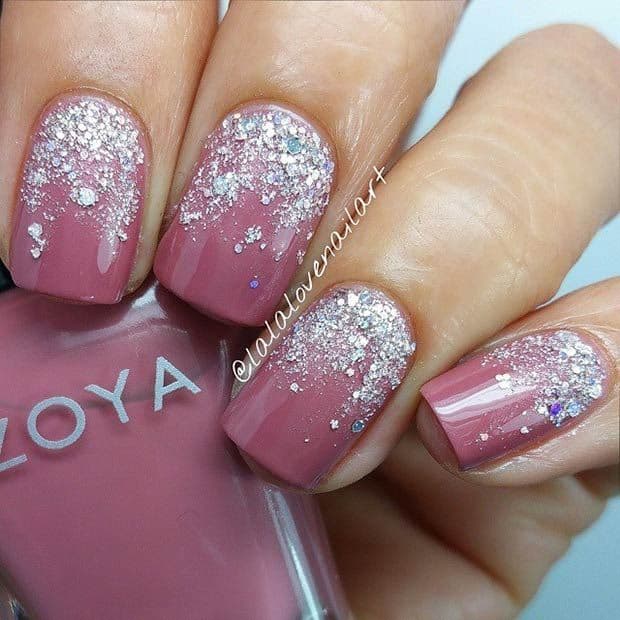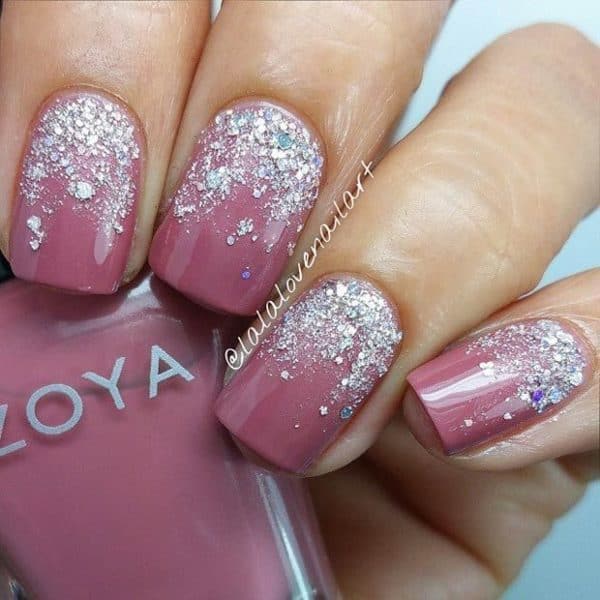 Here comes one of my favorite designs. It's a subtle and simple design yet not an ordinary one. Do you see the difference the small details make?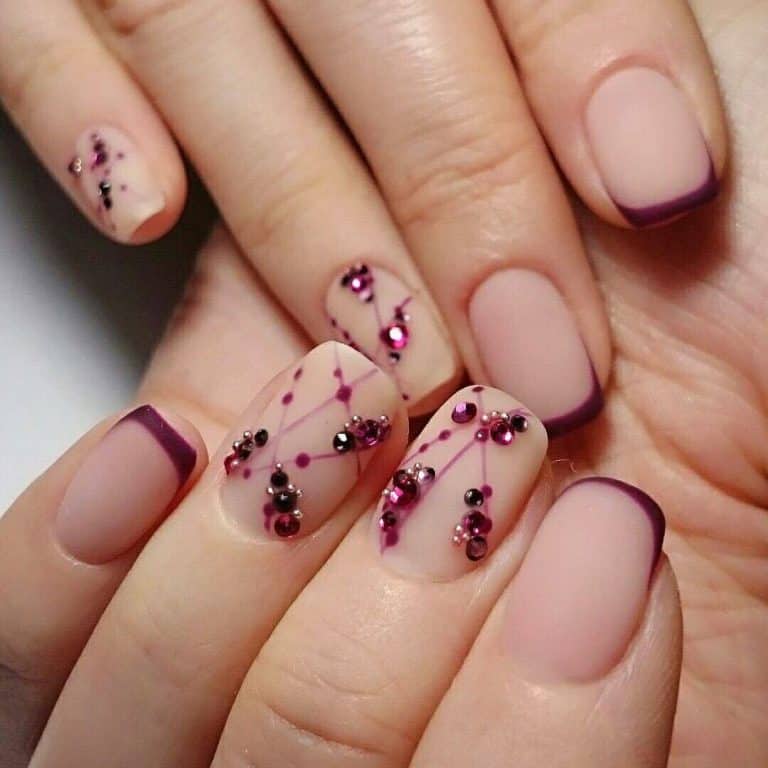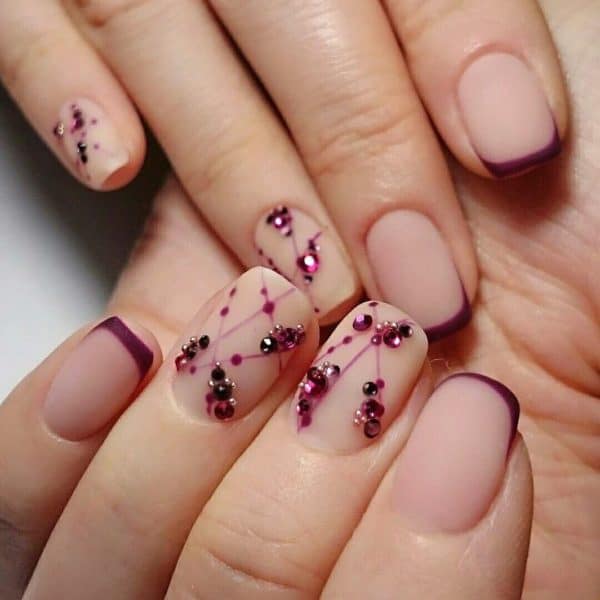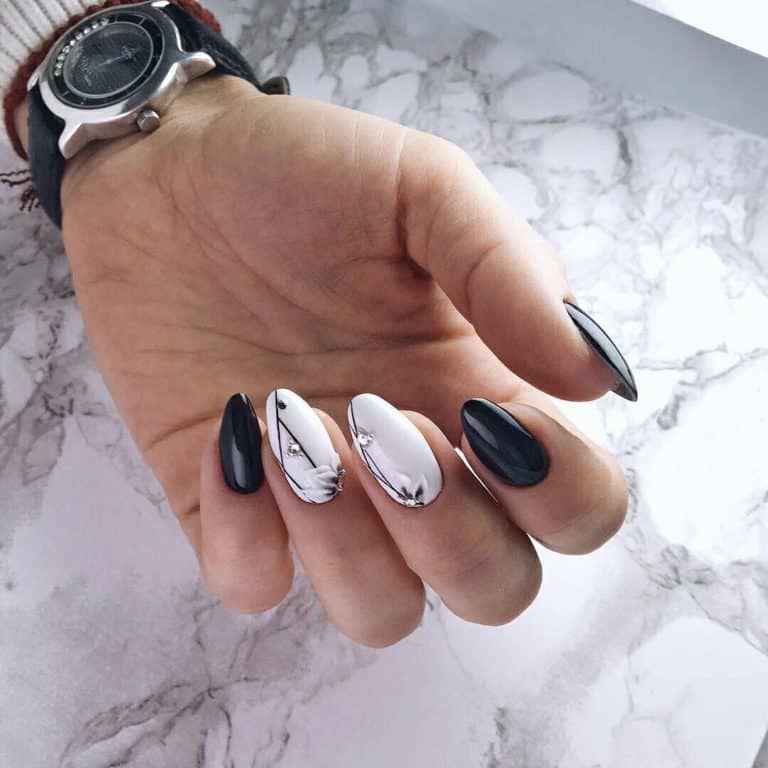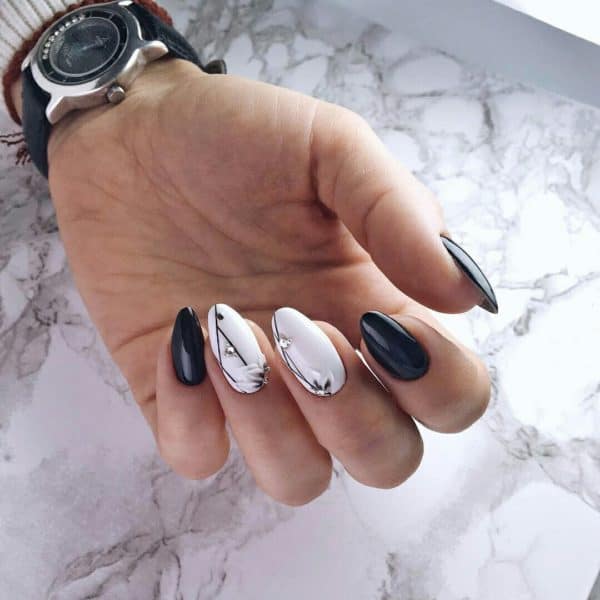 The accents break the monotony and will help you turn your manicure into a fabulous one with ease. You can do them on your own or visit a professional if you think that you won't get them looking perfect. Just choose your favorite design and recreate it. Your nails say a lot about you, so make them say a good story this time!