Achieving a cool and fashionable look does not always mean that you have to break the bank. Today, great style is achievable at reasonable prices and in a myriad of sizes. This is all thanks to the increase in the number of fashion retailers on the market.
Even so, notable with fashion is that new trends keep emerging. Sometimes, old trends are also revisited. Nevertheless, no single trend dominates a lengthy period. With this in mind, you must be up-to-date about the type of clothes that should be part of your closet this year.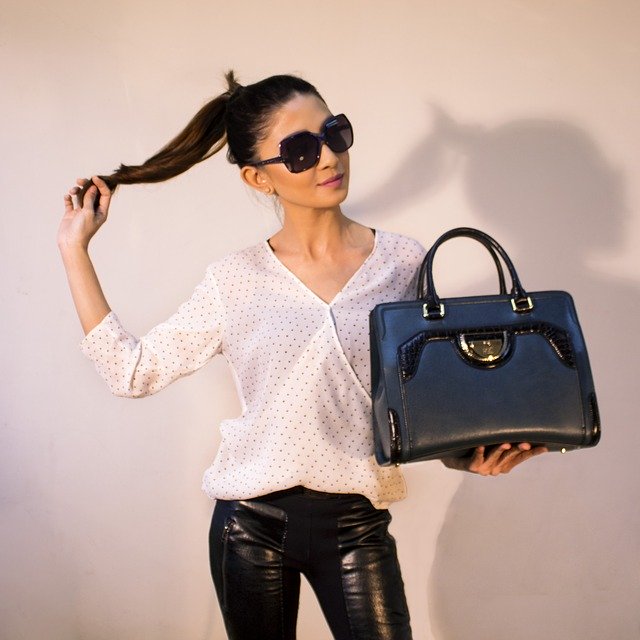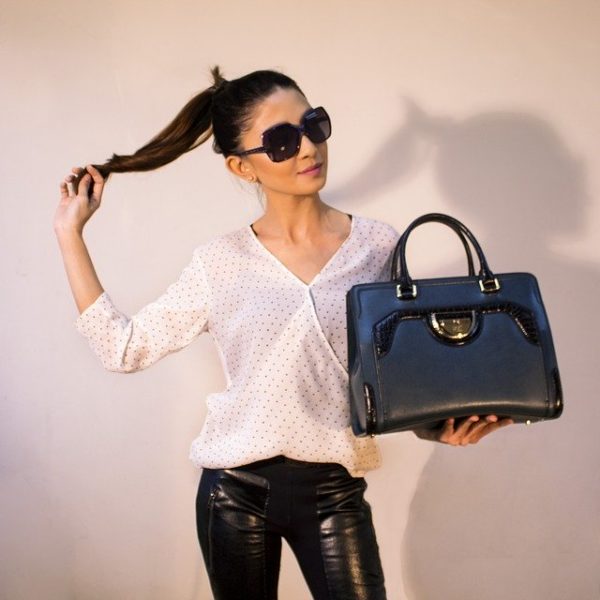 Top 5 Must-Have Inexpensive Types of Clothes in 2020
Regardless of the weather season, you should consider having these types of clothes as part of your wardrobe. Besides, you will not need to spend much on them as they are available both on designer and ordinary fashion levels.
Maxi Dresses
Maxi dresses have always been around for decades. This clothing trend is with us again in 2020. This is why you should consider adding a couple of them to your closet.
These dresses come in various sizes and prints. The decision on the type purely depends on one's fashion preferences.
This type of clothing is relatively affordable on the market. It is ideal for formal events, date nights, and even night outs. You can pair them with leather boots or even your casual sandals to achieve a dashing look.
Sweater Dresses
One can never go wrong with a sweater dress, either in cold or hot weather. According to this list at GiftWits, they can be worn both by fashionistas and people who prefer casual clothing.
They are best paired with a pair of boots and are ideal for dates, adventures, and even night outs. In cold weather, sweater dresses will keep you warm while ensuring that you still look cool and fashionable.
Poncho Sweaters
If you do not fancy cardigan, faux fur, or leather-blend sweaters, you should consider buying a poncho sweater instead. It is a perfect grab-and-go style that particularly comes in handy during cool weather. Besides, these types of sweaters can be added on top of any outfit and still look classy and unique.
A Scarf
According to the BBC, a scarf is an accessory that one can use to change their overall look. It can be worn in any kind of setting, including a corporate set up. Some women in the corporate world even perceive a scarf as a tool for power.
A scarf also draws attention to someone's face. Furthermore, it brightens the somber clothes that are worn in environments such as the office.
Therefore, you should consider adding a couple of them to your wardrobe so that you have a wide choice of style ideas next time you are going out. Also, do not forget to include brightly-colored ones that can bring out the fresh in dull outfits.
Print Jumpsuits
Jumpsuits, especially those that come in print, have become trendy over the previous couple of months. They are a stylish one-piece alternative to dresses.
You can wear a jumpsuit during a night out or even for a first date. They are quite inexpensive and you can get several of them in different prints and stay stylish throughout 2020.
Hacks for Saving the Money You Spend on Clothing
Most people get carried away when shopping for clothes and end up with a lot of impulse purchases. However, to get more, it is important to save money now and then when buying clothes.
This is possible through a slight change of habits. These tricks could help you save money on clothing in 2020.
Organizing Your Clothes
Habitually, most people tend to wear the same clothes over and over not because they do not have enough, but because they cannot find others. Organizing your clothes regularly can allow you to find them easily.
You are likely to find out that you have plenty of them you have not worn in a long time. This eliminates the need to buy more unnecessary clothes.
Adhere to the Maintenance Rules
According to Forbes, buying quality clothing items does not necessarily mean that you will not have to care properly for them. It is important that you always check the cleaning and care instructions on your clothes and abide by them.
Try an App
In this social media age, most clothing stores have an app where you get notified about new stock, discounts, and so on. If you own a Smartphone, you should try downloading some of the clothing apps. They will help you save money by notifying you when deals on clothes are available and where to get them.
Learn Basic Mending Techniques
You do not always have to wait for a tear on your favorite clothes to extend and cause more damage before you take them to the tailor. By learning some basic mending skills, you can always fix the insignificant issues by yourself. This will save you both time and money.
Choosing the Right Fit of Clothes
According to the New York Post, a common problem, especially among women, is finding clothes that fit perfectly both the hips and waist. Even so, the first step to identifying your perfect fit for any type of clothing is being aware of your body type.
You can start by identifying the major problem you find with getting the right fit of clothes. For example, if you struggle to find pants that fit your hips and waist, you could play around with high-rise pants.
Alternatively, if you cannot find a perfect fit for your arms, you can always pair your outfit with a jacket or opt for sleeveless clothes. Similarly, printed tops and accessories will address any concerns you might have with your thighs.
By following these tips, you will easily bring out your personality through your clothes. Besides, it would boost your confidence in changing rooms.
In Summary
Fashion is always fast-changing. If you are a person who likes to keep up with emerging trends, you do not always have to spend too much while at it. With these hacks and tips, you can save some coins for your next purchase. Besides, you can get the highlighted must-have and affordable types of clothes for 2020 and stay stylish throughout the year.