Straw bags were definitely one of the hottest trends when it came to bags last year, and they are about to stay a little bit longer, so we are going to be seeing them this summer too. If you bought some last year and you are not in the mood for spending more money on summer bags, it's time to get engaged with some DIY projects that will refresh their looks and give them an interesting make over. In this article I have gathered some Fascinating DIY Straw Bags Projects That You Would Love To Make, so scroll down and make your picks. Every bag can change its look quickly and easily. Grab the necessary tools and materials and get down to work. These crafts are an excellent ways to keep yourselves busy and entertained while staying at home.
Are you interested in some more craft? Don't miss the fabulous DIY summer hats that you can make at home and the playful DIY necklaces that are great for spring and summer.
Pom Pom Balls
Find some pom pom balls in the store, get a glue gun and attach them to your bag in any pattern you want. This is the easiest craft that even the least skilled can do.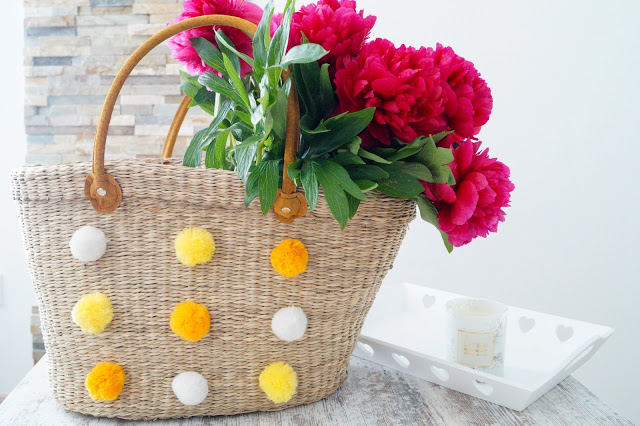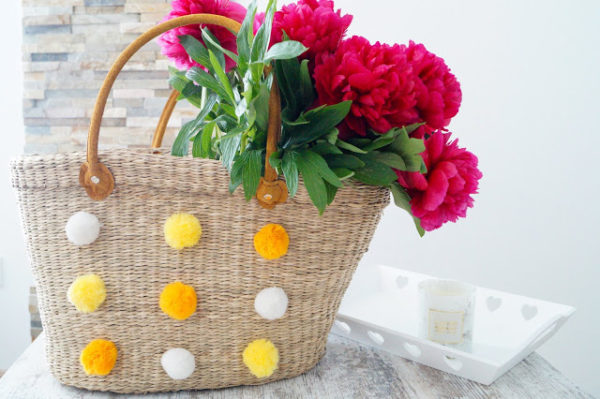 DIY Tassels Decorations
Summer is all about lively colors, so you shouldn't skip tassels for nothing in this world!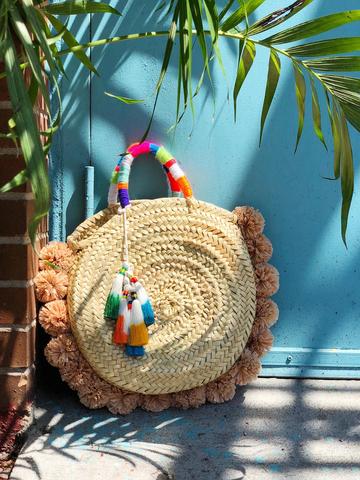 Paint And Pom Poms
Feel free to use paint and add some colors to your boring bag to make it more playful and fun.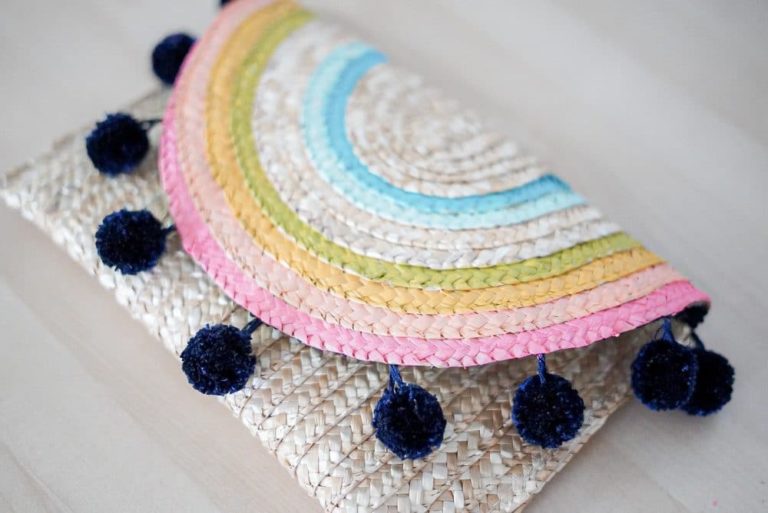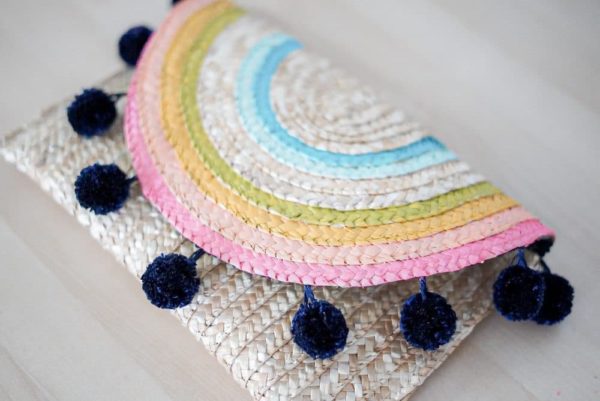 Crystals
Do you want to make your bag more elegant and sophisticated? Crystals can do the job effortlessly!
Brooches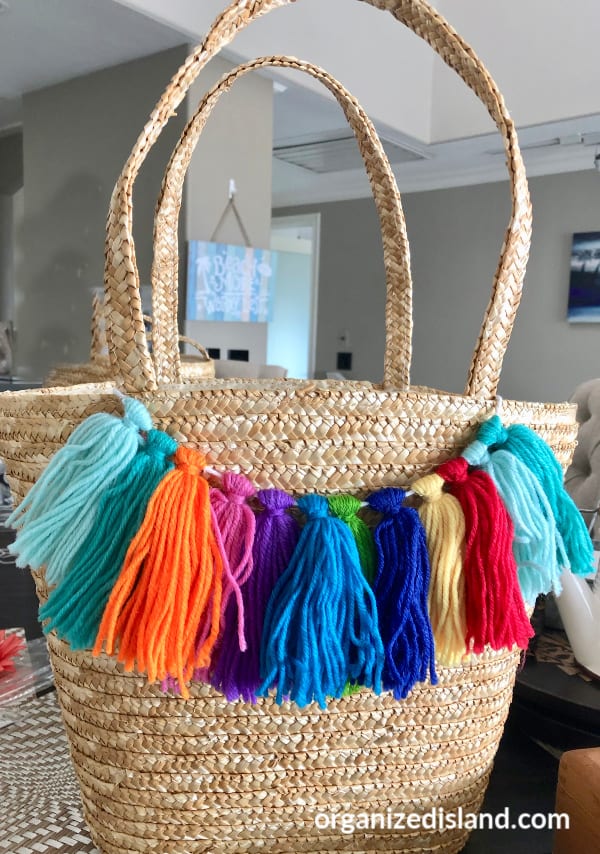 Fabric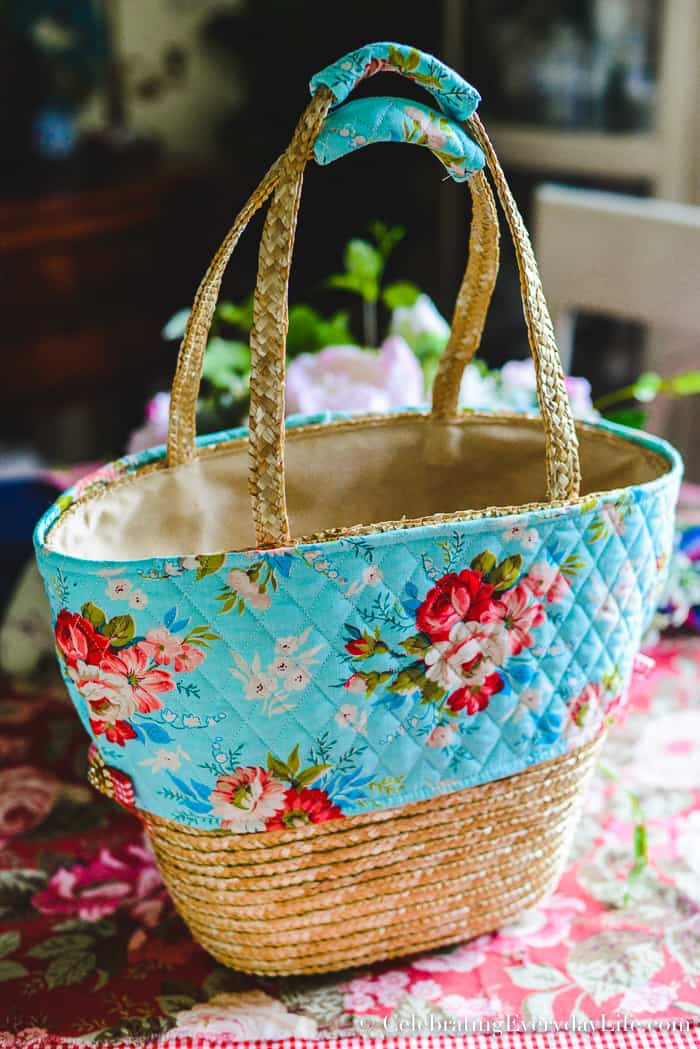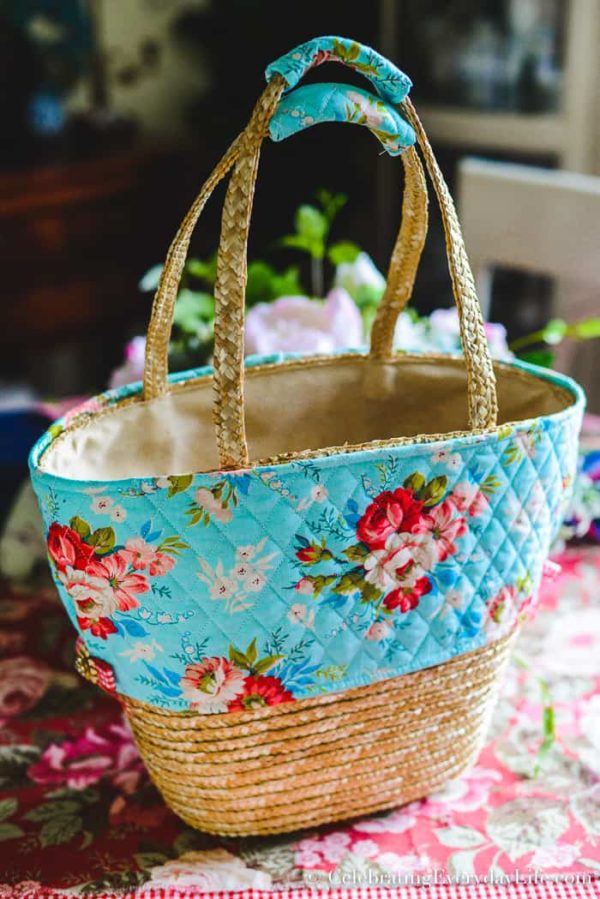 DIY Straw Bag
In case you were wondering whether you can make the whole straw bag at home, click on the link below and learn how to do it.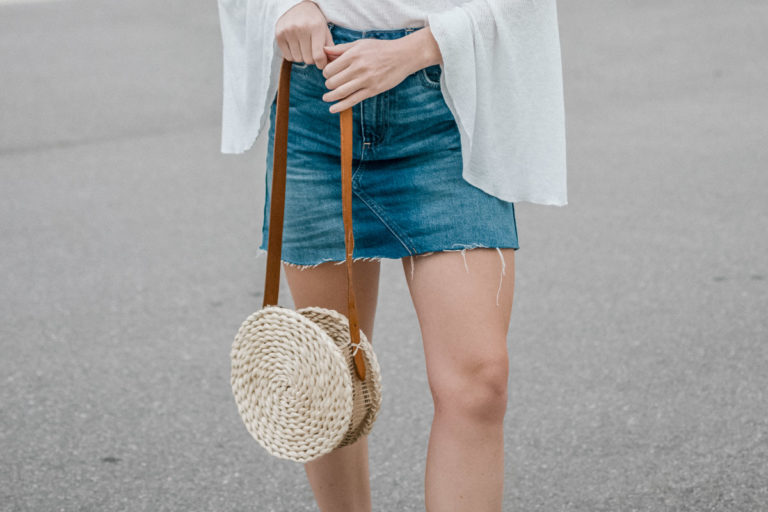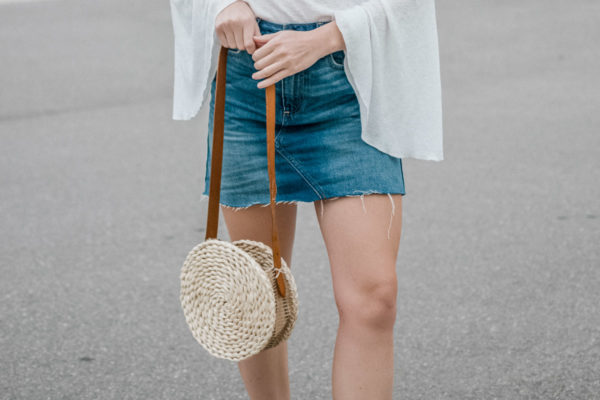 Flowers
If you are not confident in your skills but still want to give these projects a try pick the less challenging ones. Get some flowers and attach them to your bag with a glue gun. This craft is definitely not going to go wrong and you can be proud of your updated straw bag.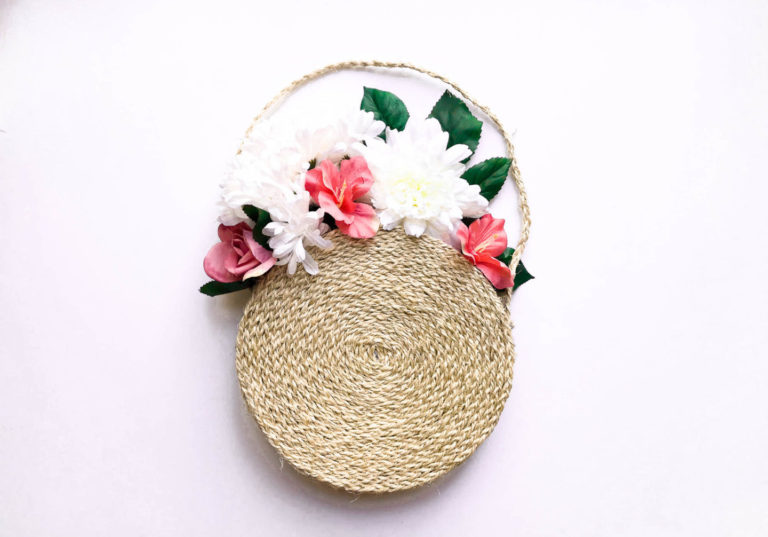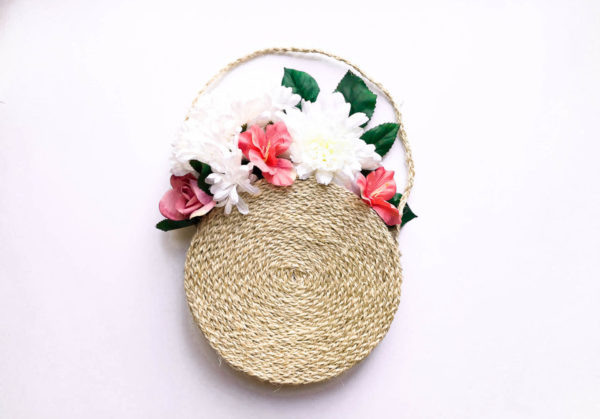 Paint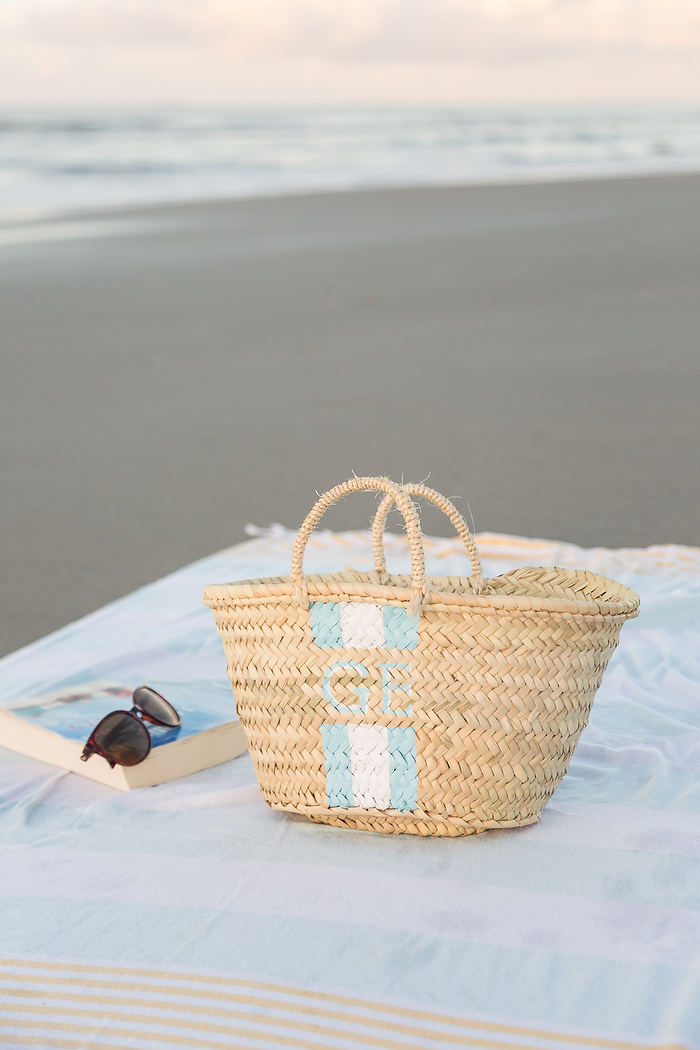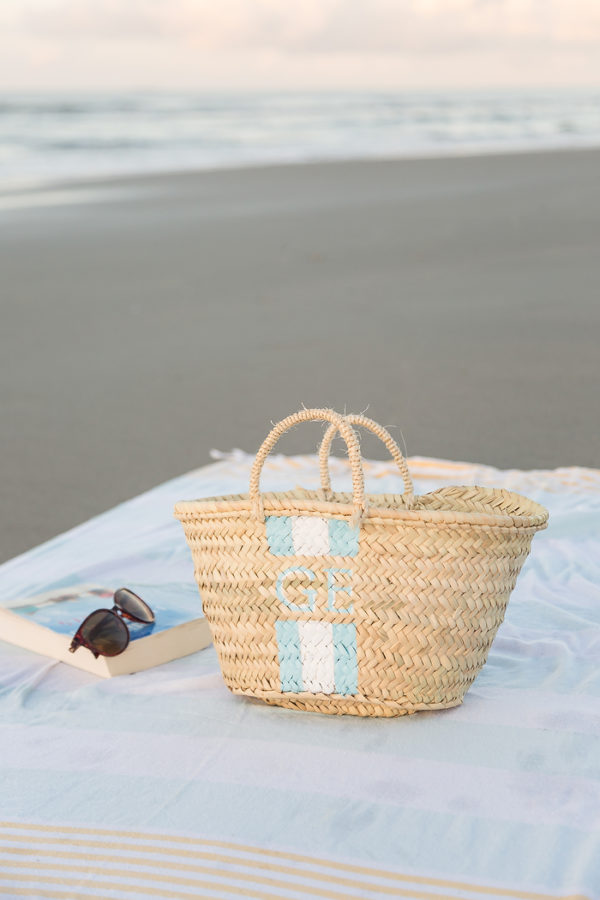 Embroideries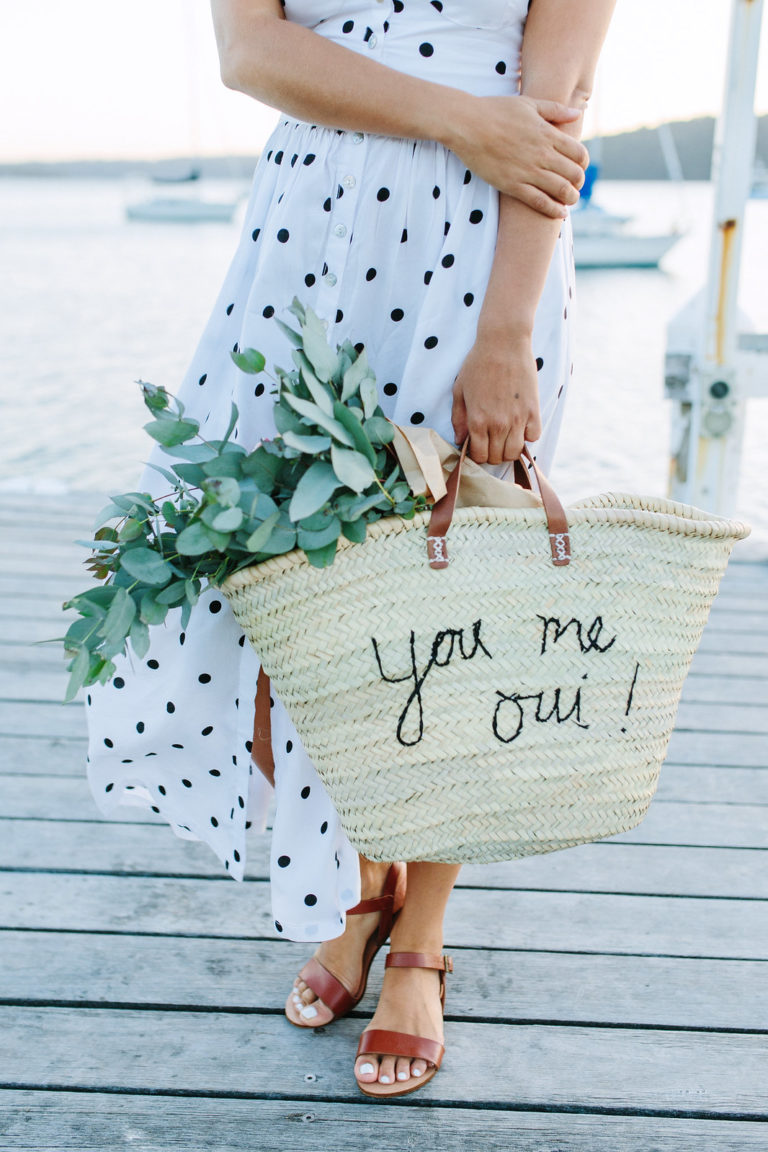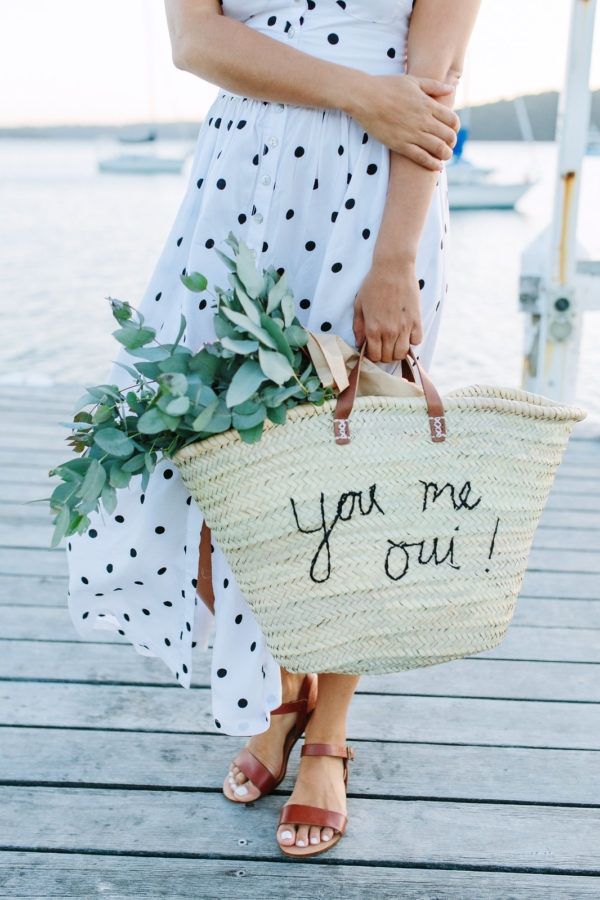 Poms Poms, Embroideries And Tassels
The DIY straw bags can be so much fun especially when you combine different things together. Get some threads and make some pom poms, tassels and create embroideries according to your taste.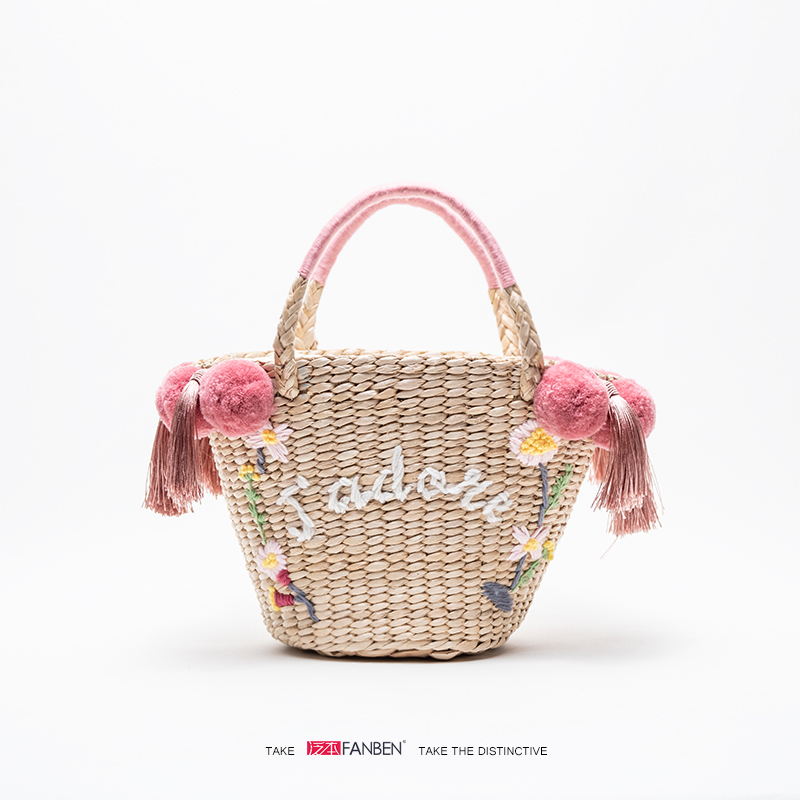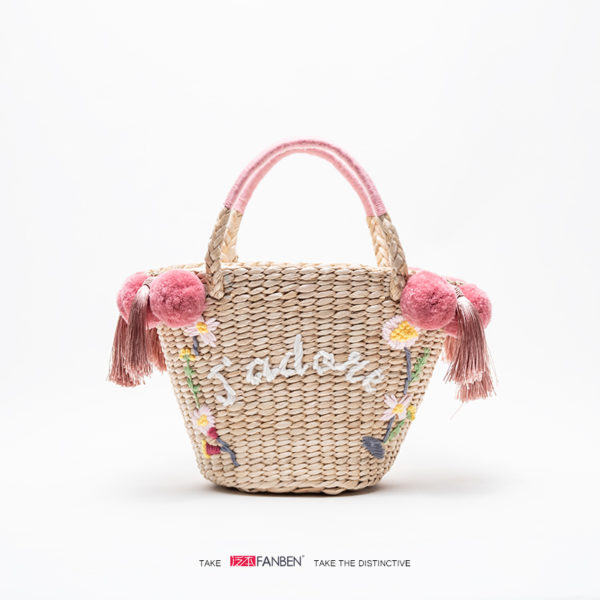 How are you going to decorate your straw bag?