Doing your own jewelry a thing nowadays and lots of people have turned this hobby into a profession that brings them money. Handmade jewelry is pretty special cause it can be made with the desired materials according to personal preferences and styles. Do you feel like giving these crafts a try? There are so many beautiful designs out there that wait to be recreated and in this article I have gathered for you some really outstanding ideas that will grab your attention and will make you want to do them. Since we are already enjoying the spring blossoms and summer is on its way here I have decided to spark your curiosity with some colorful designs that will perfectly match your lively colored outfits. These Playful DIY Necklace Projects That Are Great For Spring And Summer will fascinate you with their colors and designs. They are super stylish and modern and will spice your outfits in some magnificent ways. Check them out and see what I'm talking about!
If you are in the mood for more DIY projects you should definitely see the cool DIY studs crafts that will keep you busy during quarantine and the eye-catching DIY paste jewelry that you can make with that extra pasta left at home. All these projects are very interesting and fun!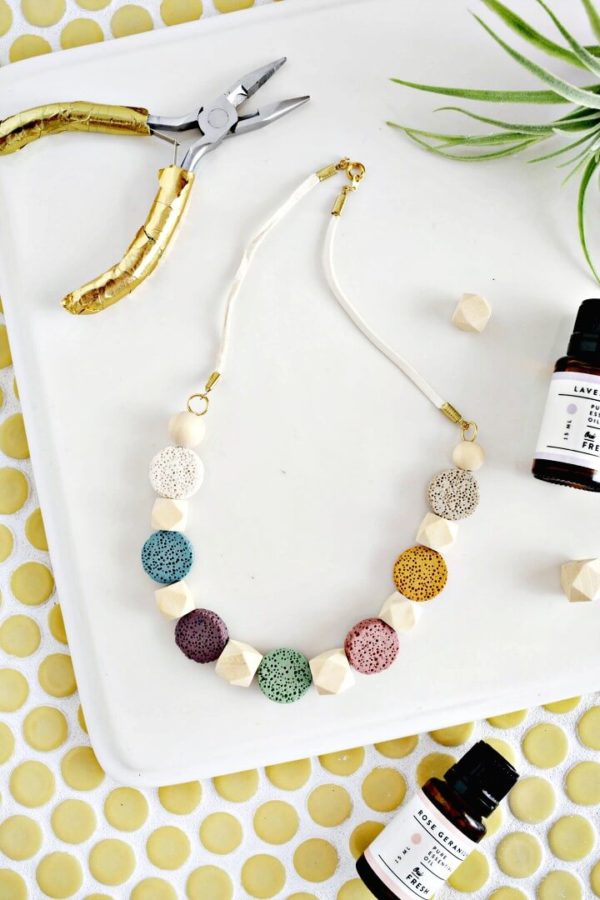 Do you have some wooden blocks at home and you are not sure what to do with them? Color block them, add some colorful beads and a thread and your necklace will be done in an instance.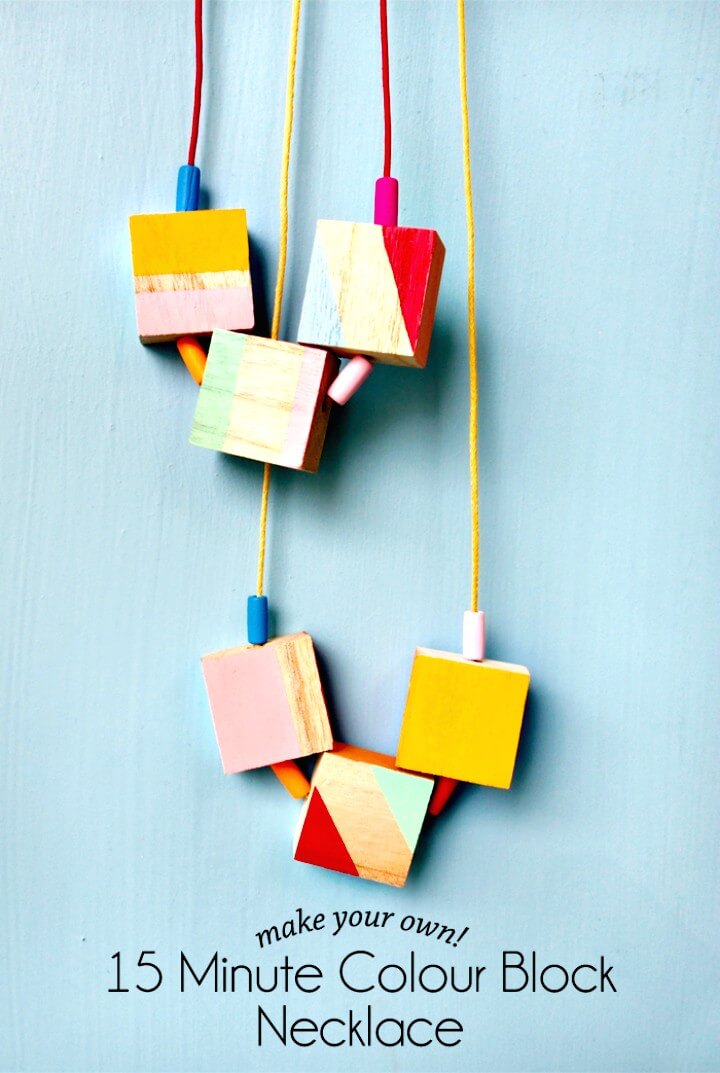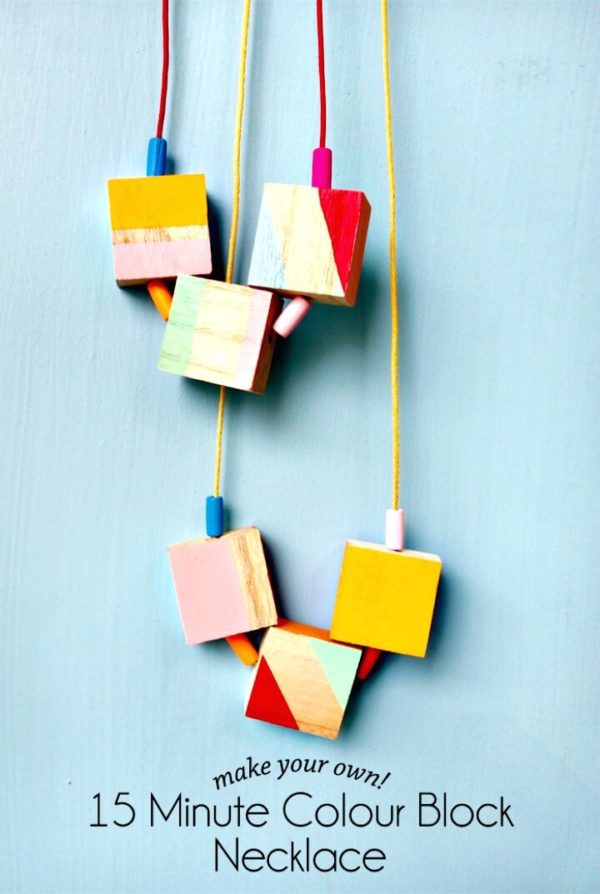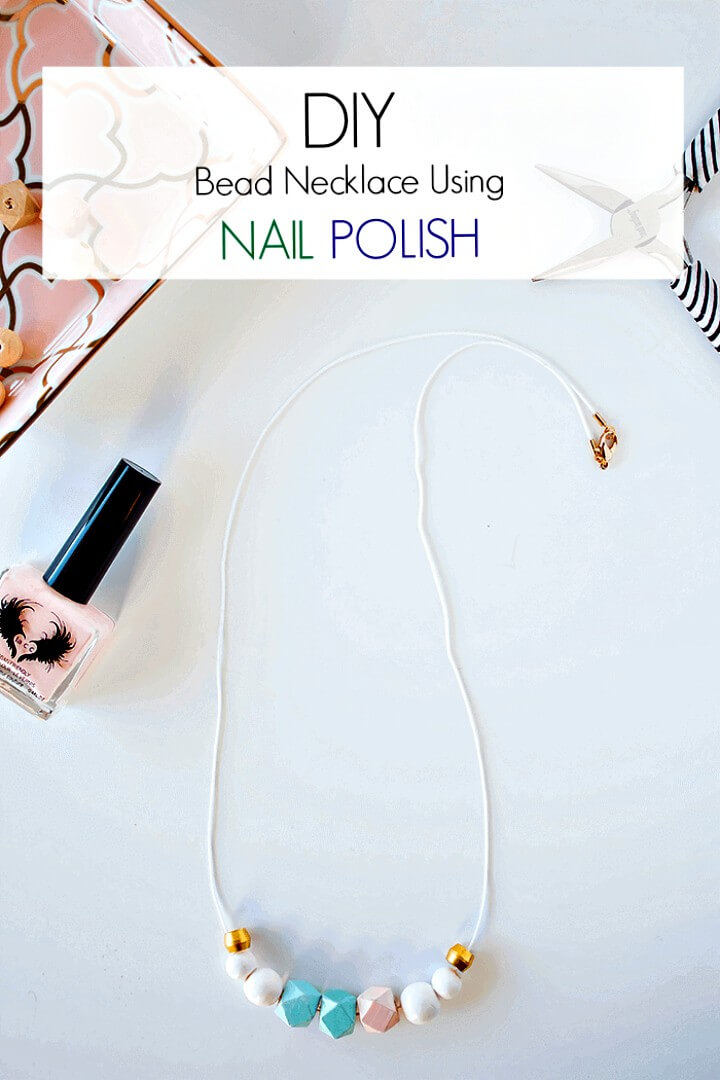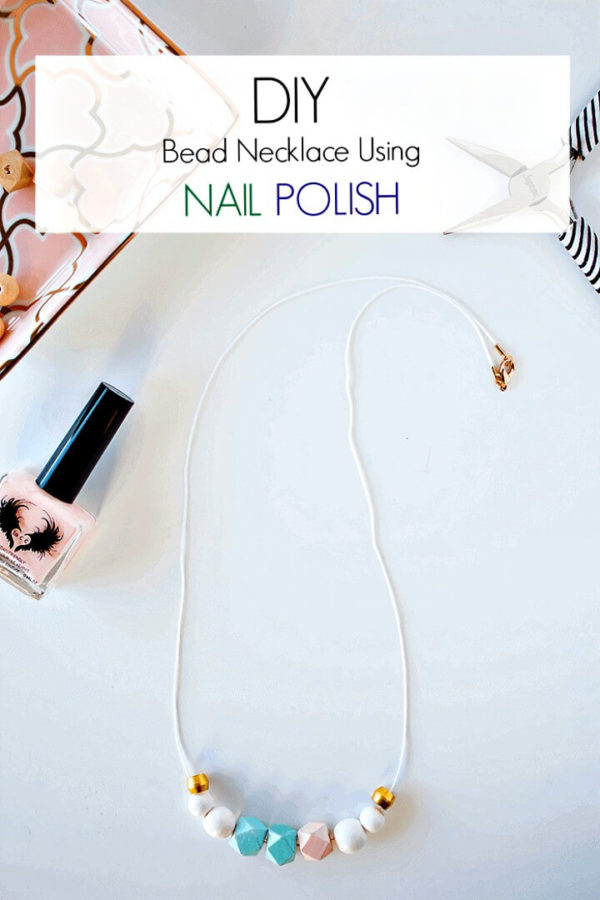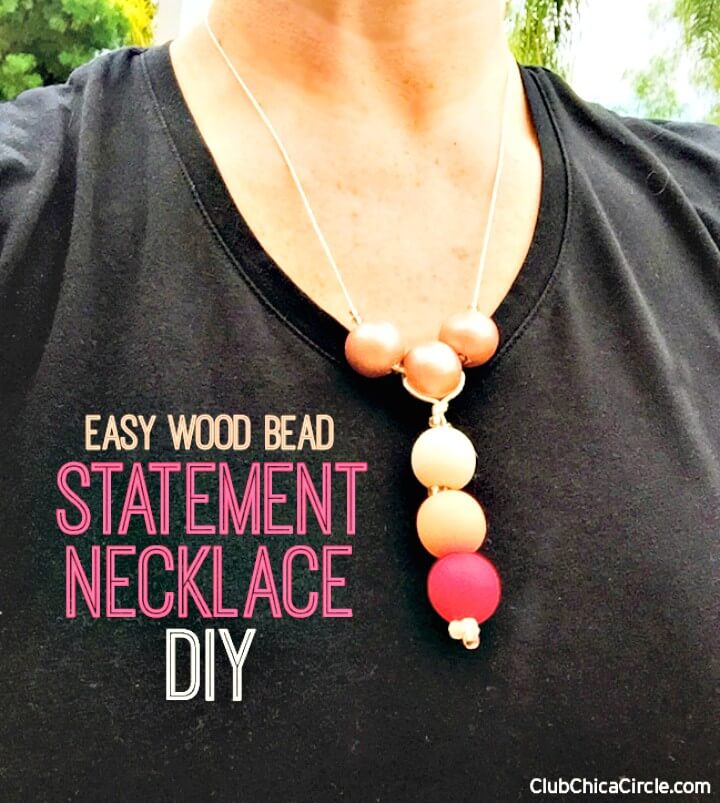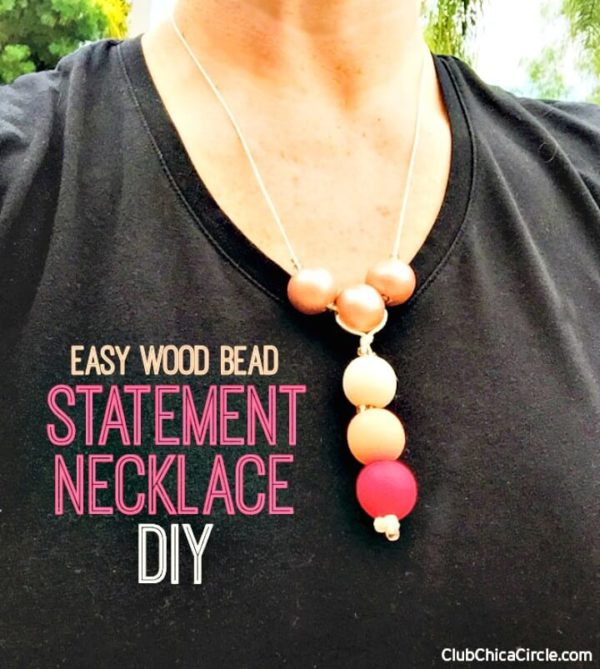 Has it ever occurred to you that you can paint your rope in some color block and turn it into a statement-making necklace?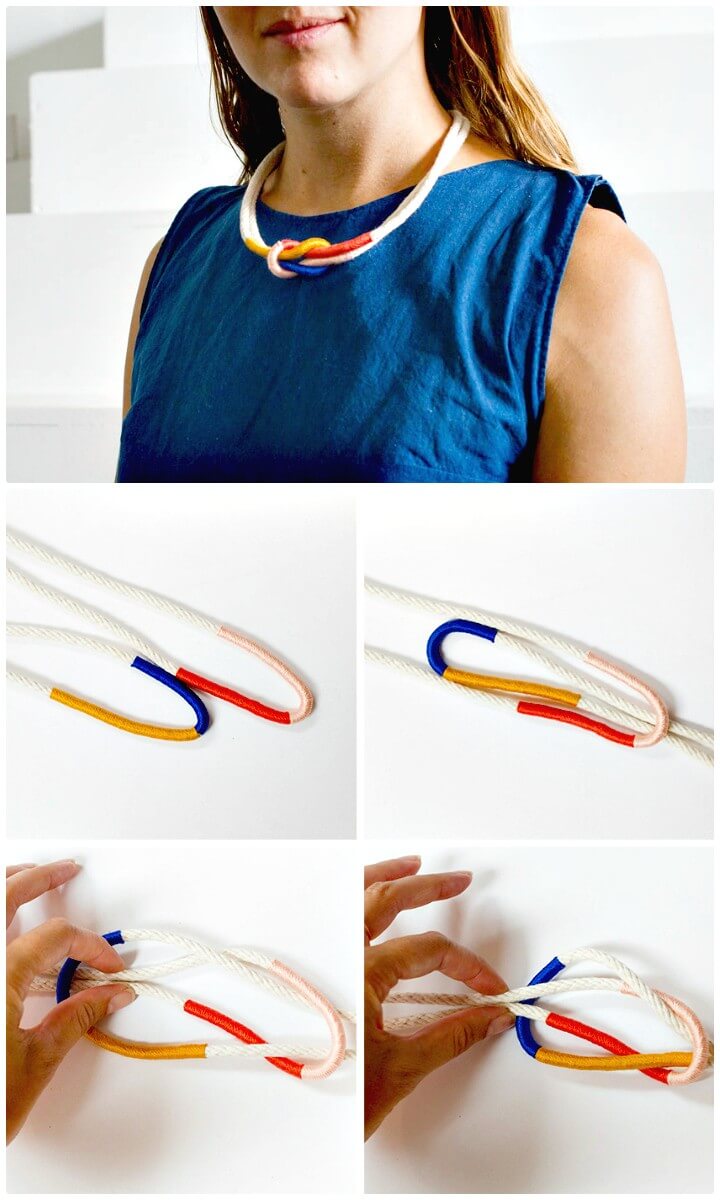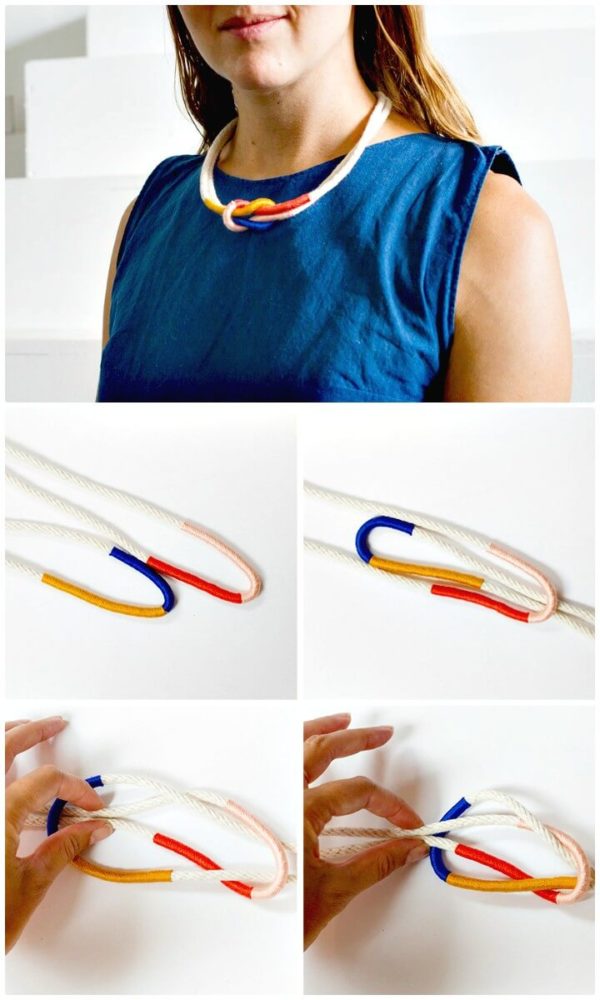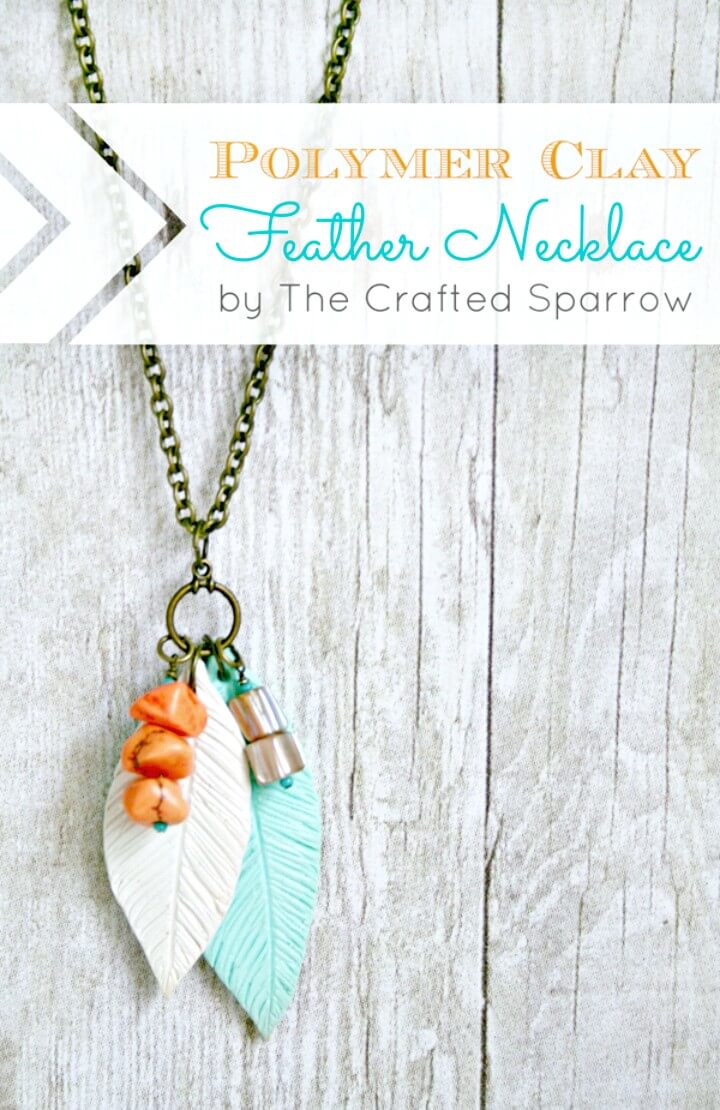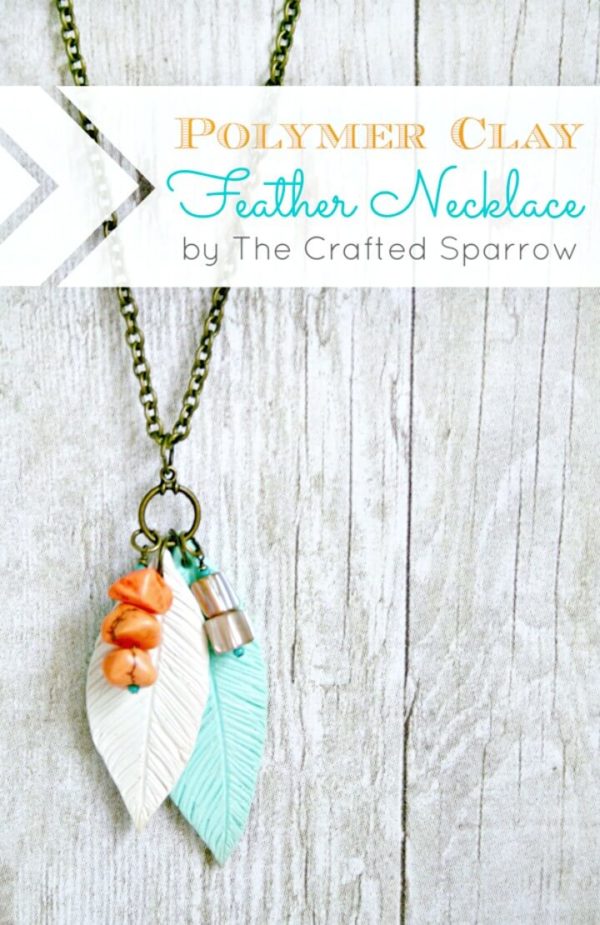 I just love this painted bead necklaces. Grab your brushes and create some patterns that will bring excitement to your outfits. You can make the beads with clay or get some from an old necklace and refresh them.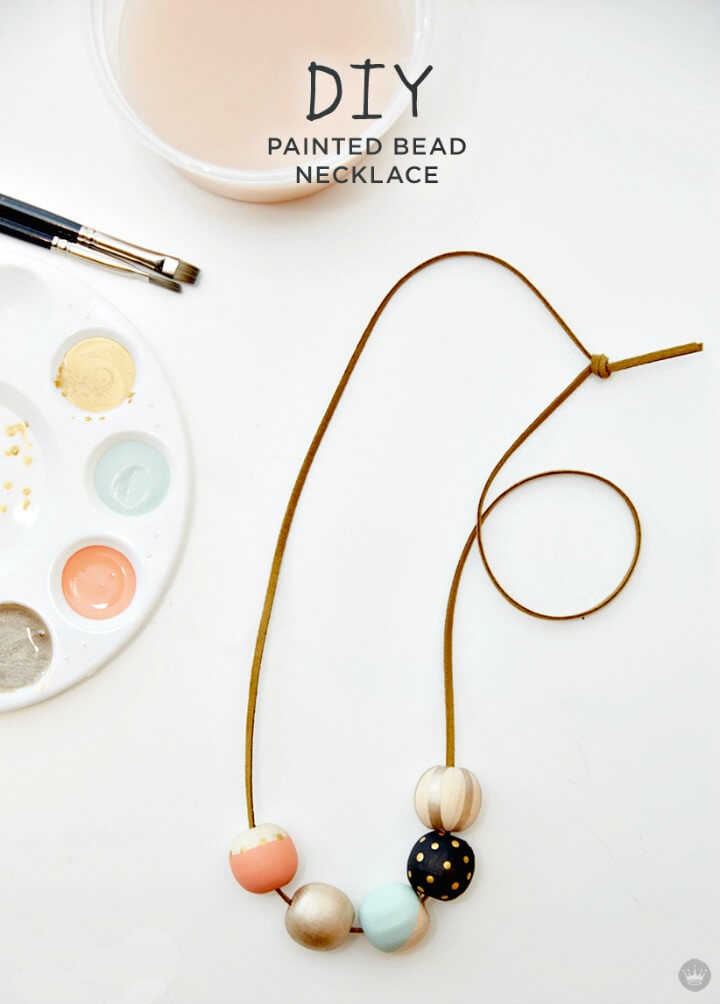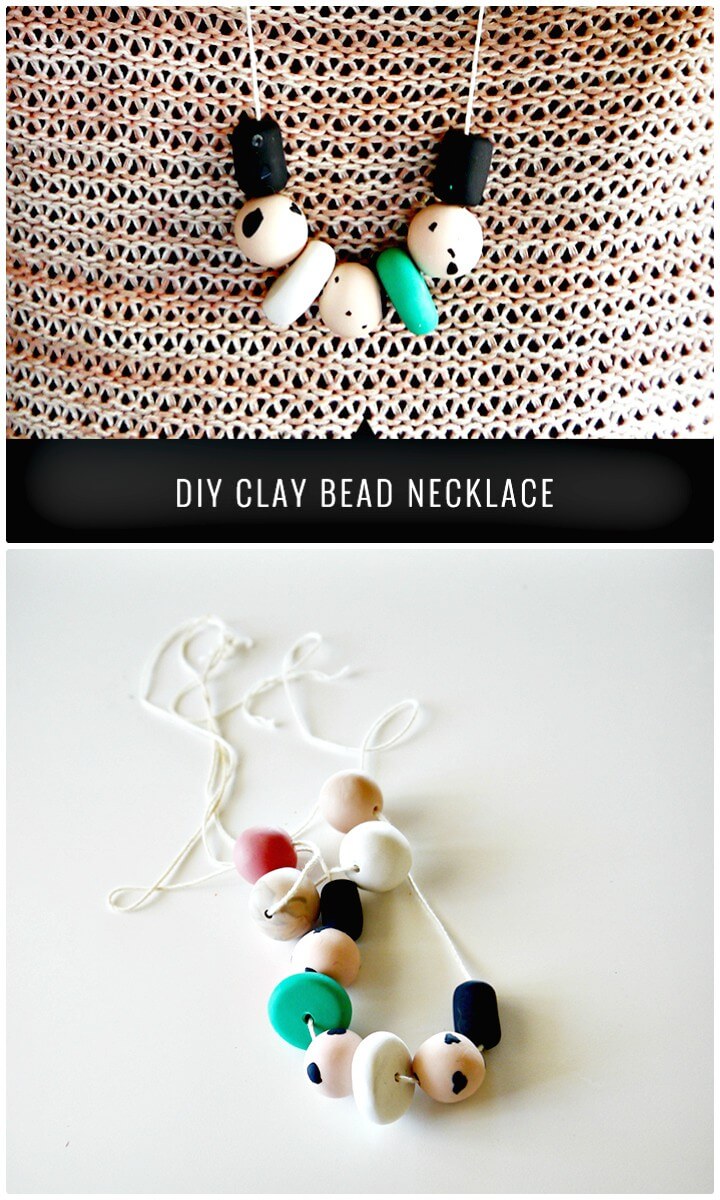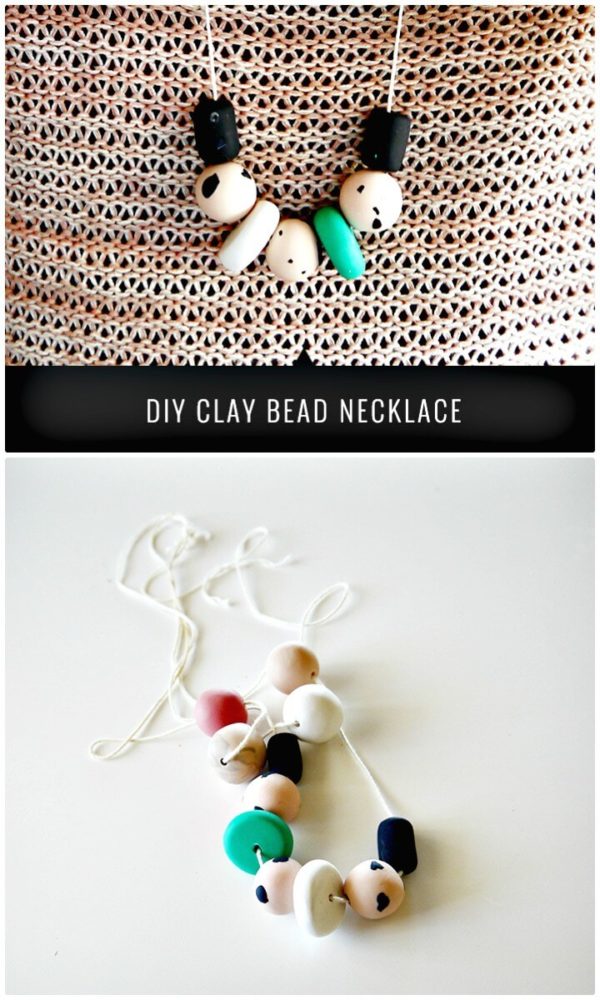 This smiley necklace will definitely put some smiles on everyone's faces. If you are an emoji lover this DIY necklace will be your pick for sure.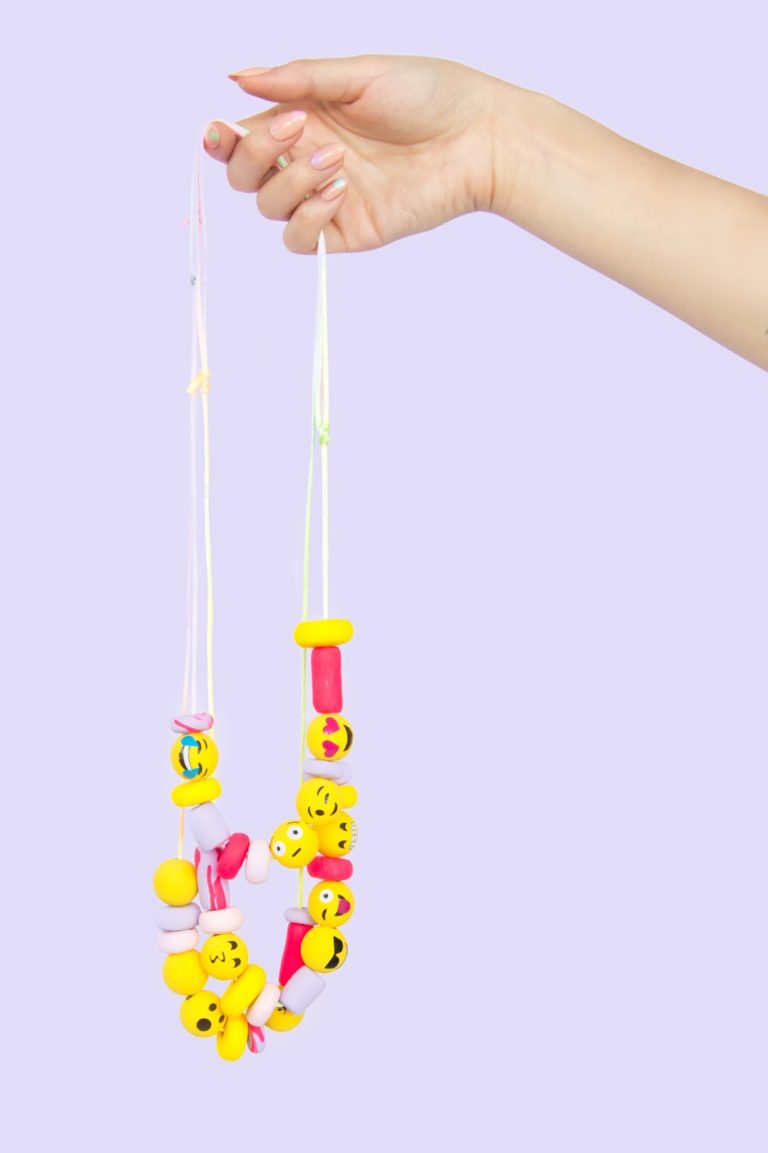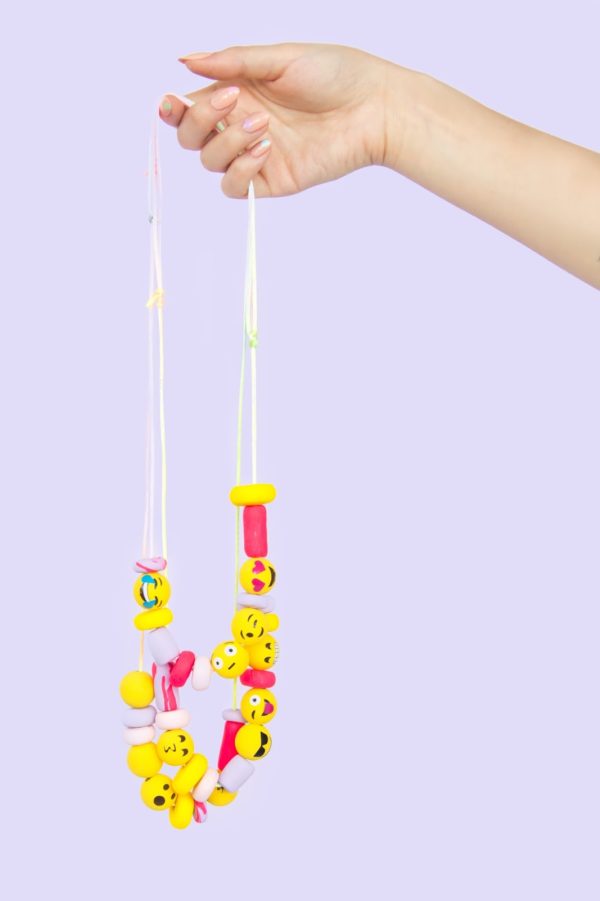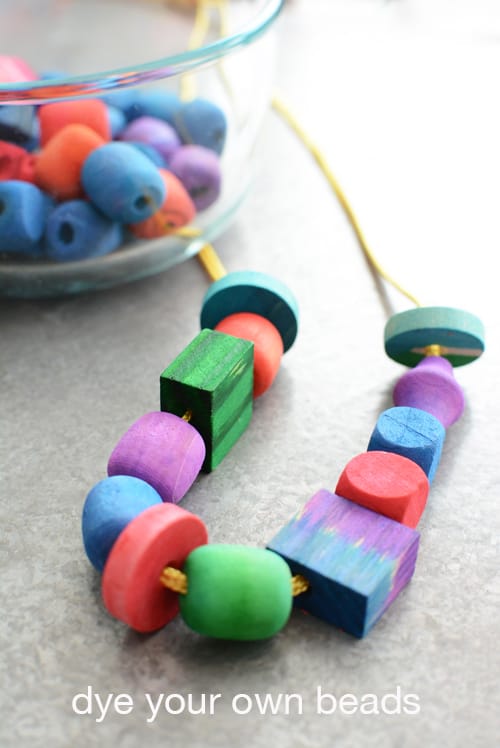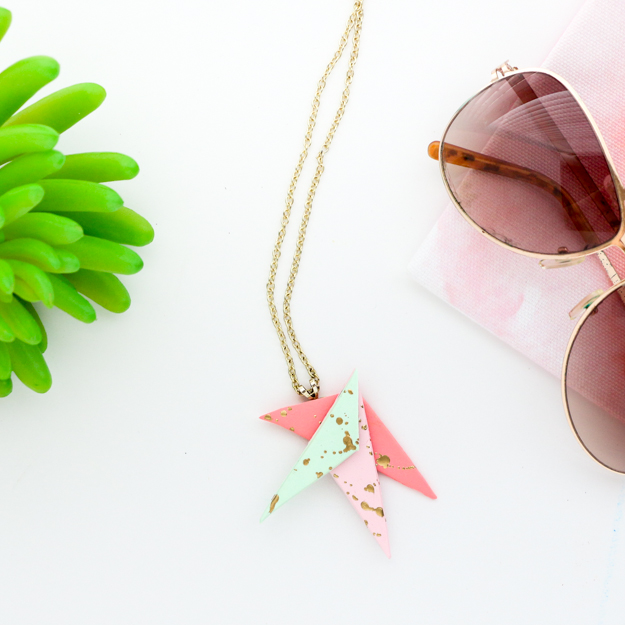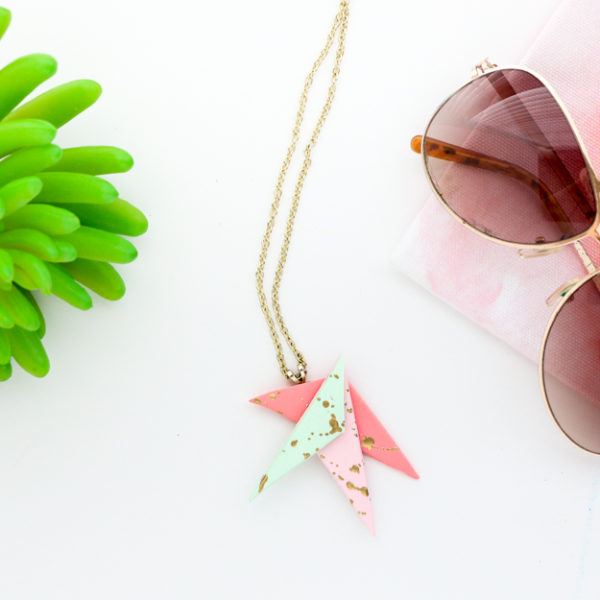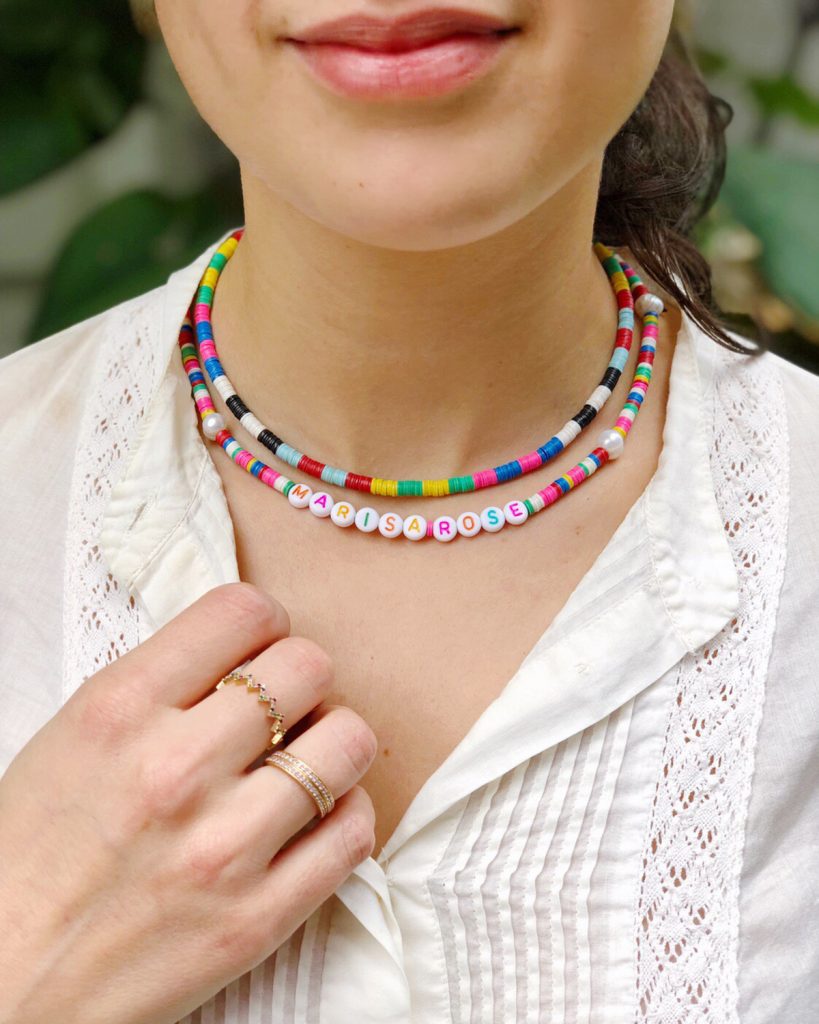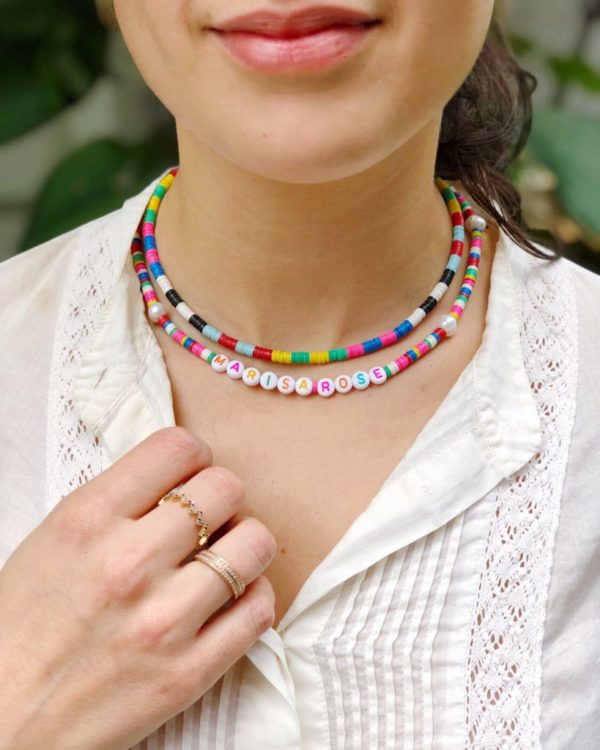 Tassels are extremely popular in spring and summer and you won't go wrong if you recreate this design.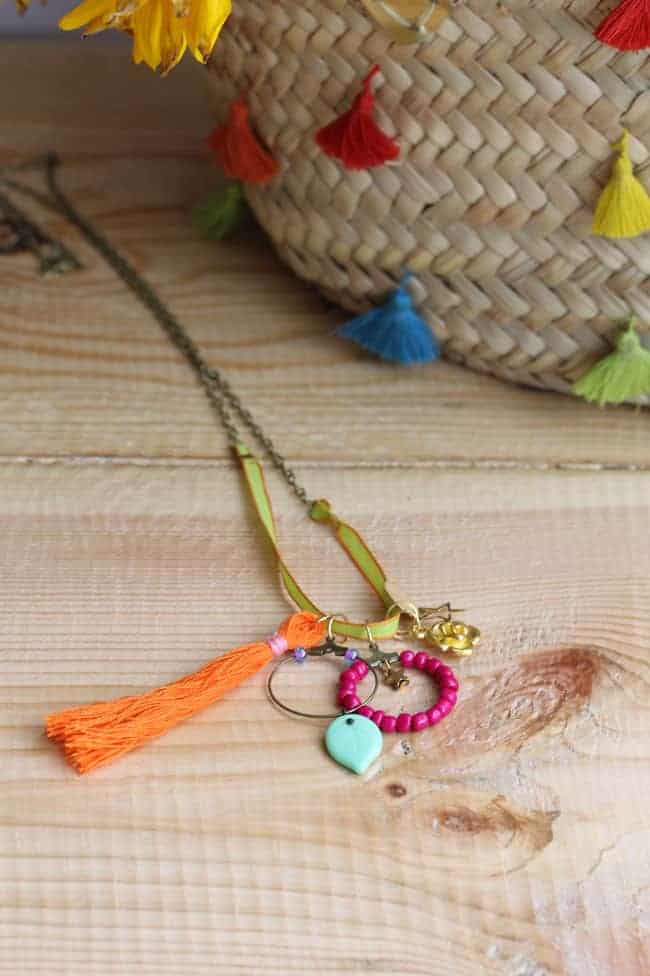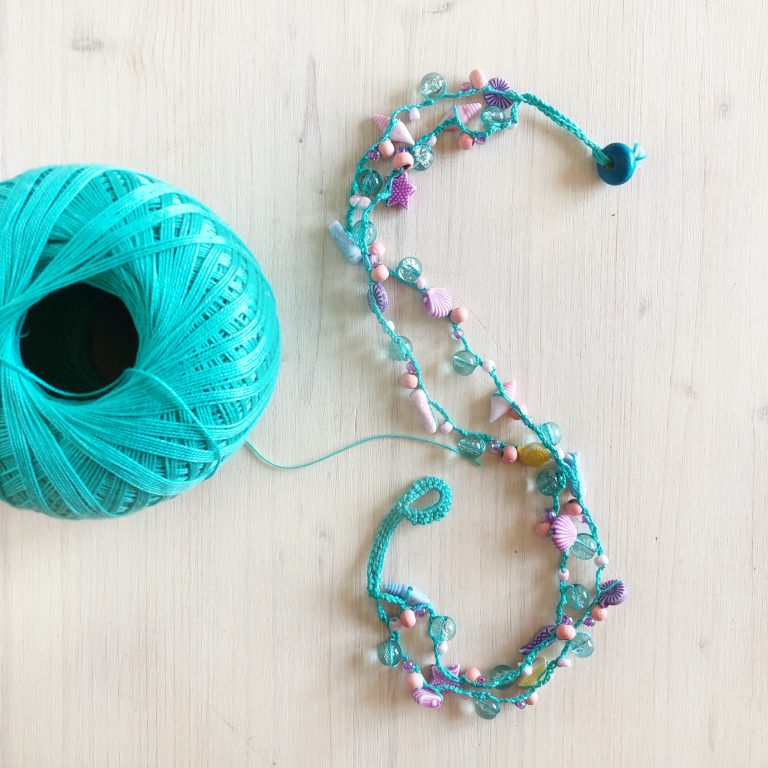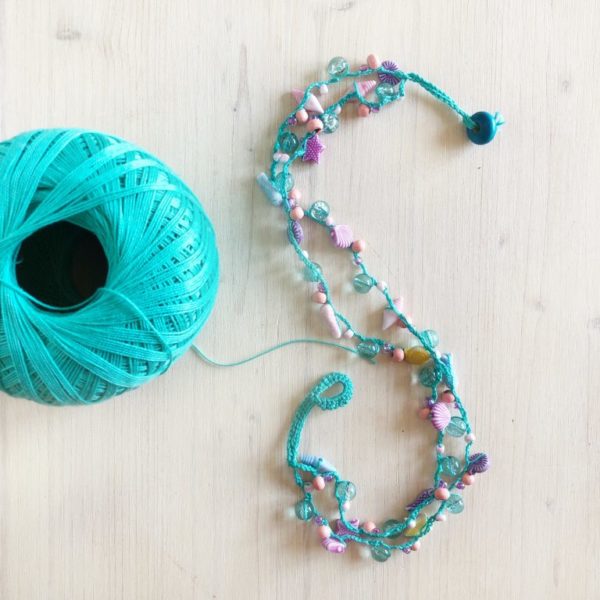 Which of these DIY necklace ideas grabbed your attention the best? I would love to hear from you in the comment below, so don't hesitate to write us!