Every single one of us needs some change once in a while, and most often we tend to do that through our hair. Do you enjoy having different hairstyles from time to time? Are you already bored with the one you currently have? In this article I will get you thinking about getting some lovely highlights that will add some extra volume to your hair and some stunning vividness. If coloring your whole hair is not an option highlights are always a good idea. Honestly, I have to tell you that I haven't colored my hair even once, and during this quarantine time I have finally decided to do it once the coronavirus is over and now I'm sharing the ideas that I liked the best with you. Highlights look great at any hair length and hairstyle, so you don't have to worry whether they will look good on you cause they will for sure. You should definitely take the highlights into consideration as well if your hair has started turning grey and you are not ready to dye it fully. Plus, highlighting as opposed to dying is more easy to maintain since you will have to refresh the highlights 2-3 times a year which is not very demanding right? Scroll down through the photos below to see The Hottest Highlights On Brown Hair That Will Blow Your Mind and see how would you like your hair to look like. Choose the hues that you like the best, save the photos and share them with your hair stylist.
Are you looking for ideas how to style your hair during this season? You will be happy to see these extraordinary spring hairstyles that will amaze you and the step-by-step headband hairstyle tutorials that you should try this spring.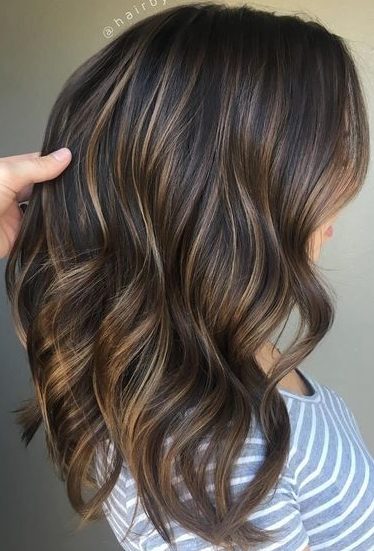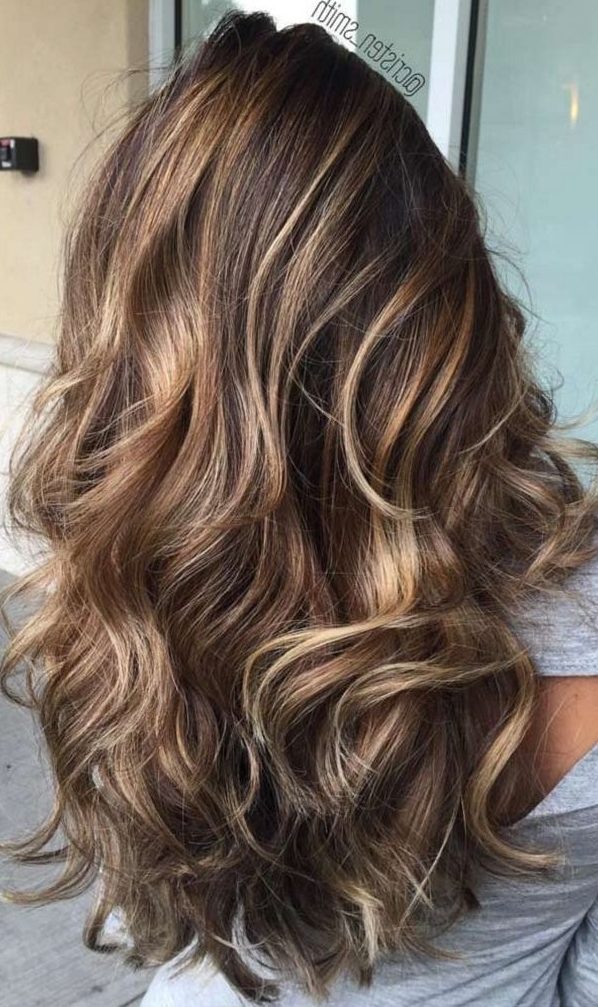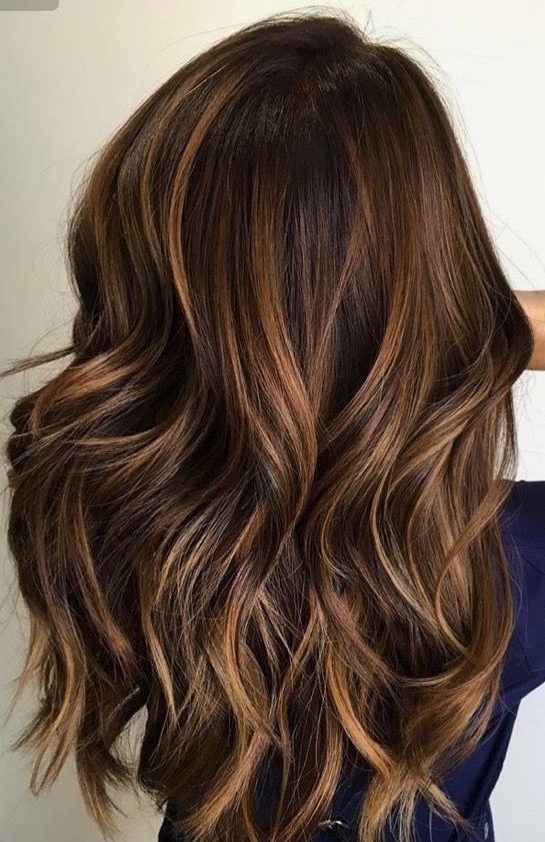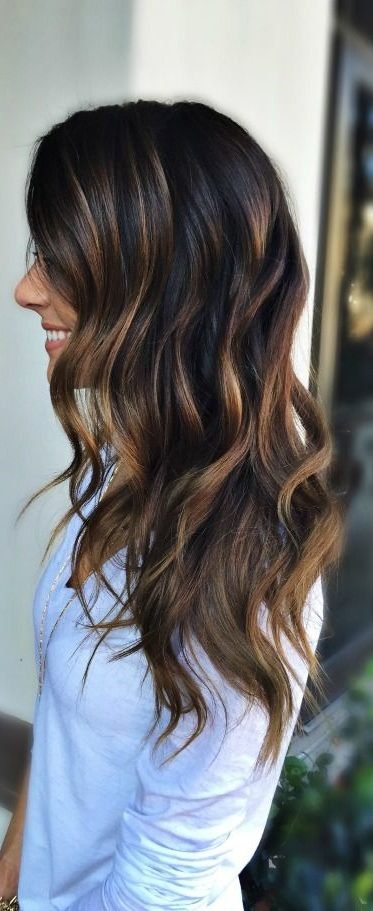 If you want to get a natural look you should always opt for two to three levels of a lighter hue than your hair color. Make sure they belong to the same tonal family.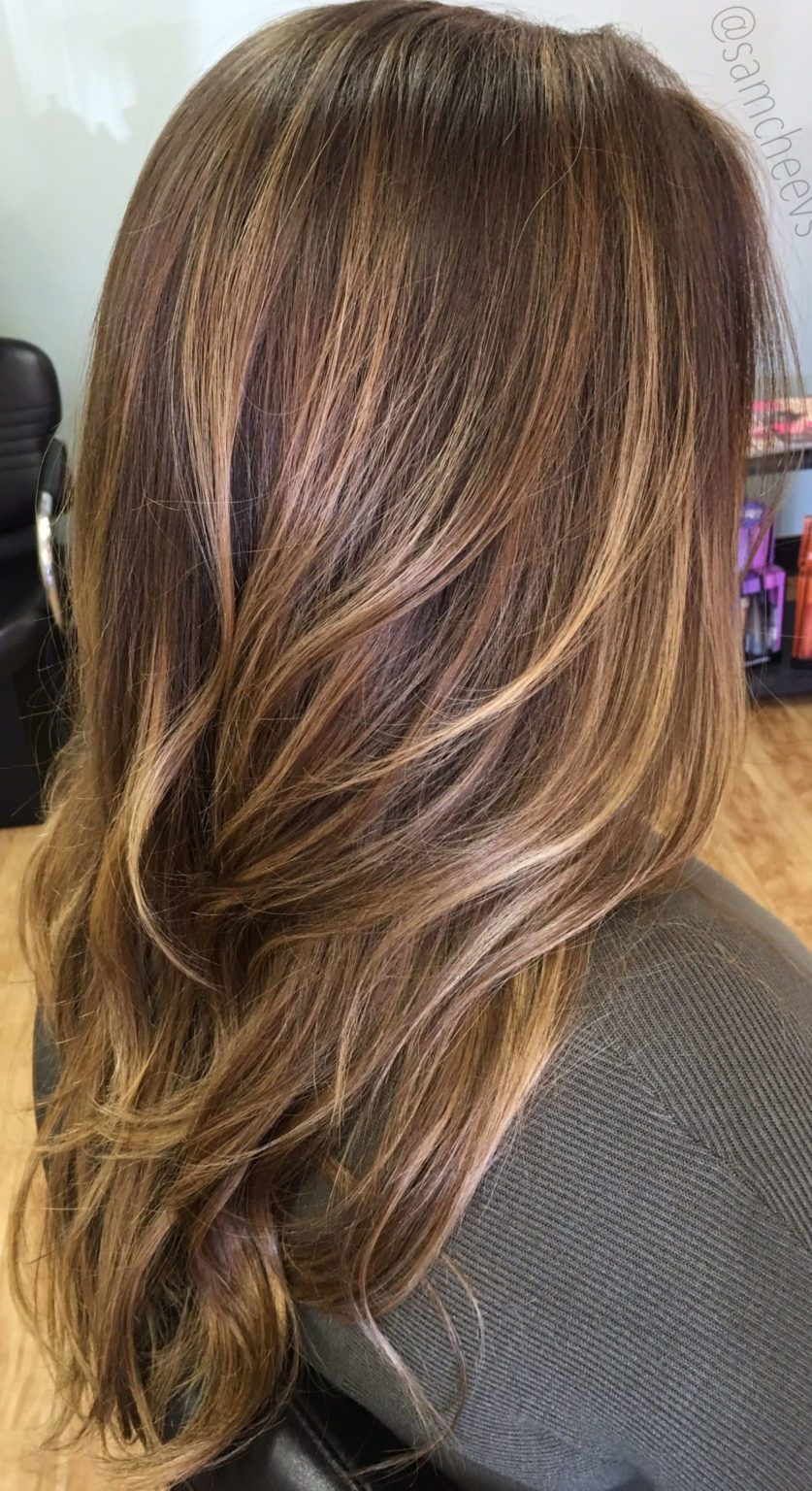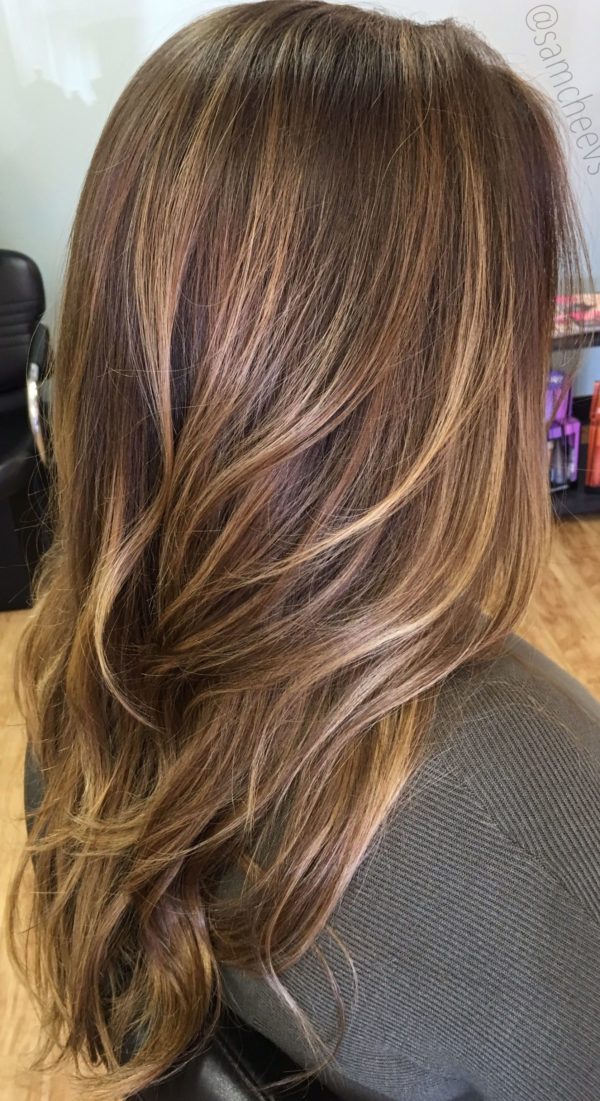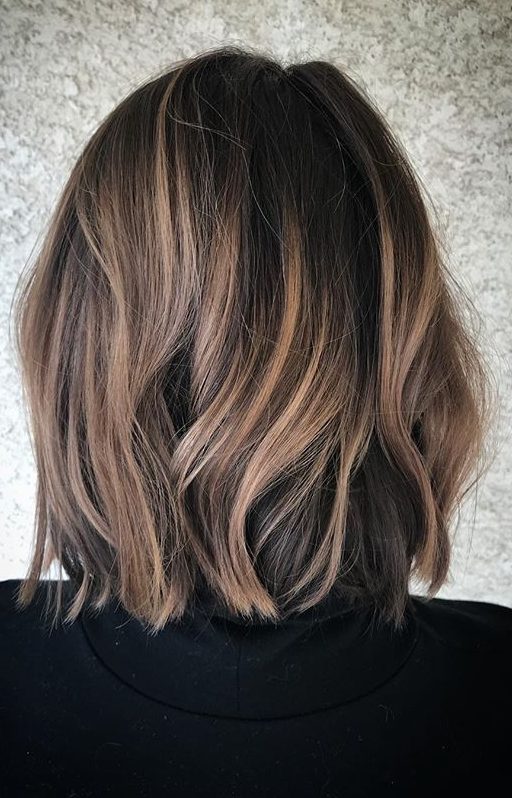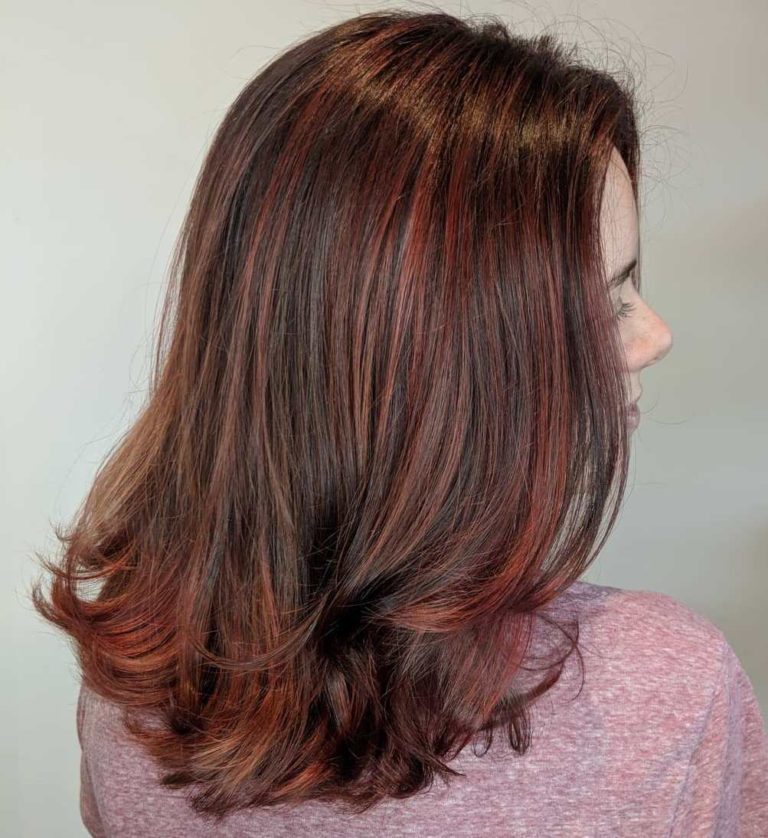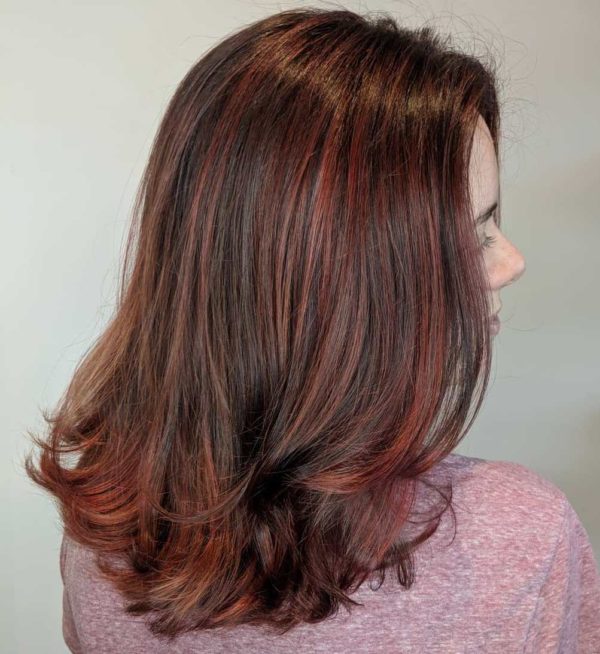 What's the color that you would like to get? Do you prefer to go for blonde hues or red ones?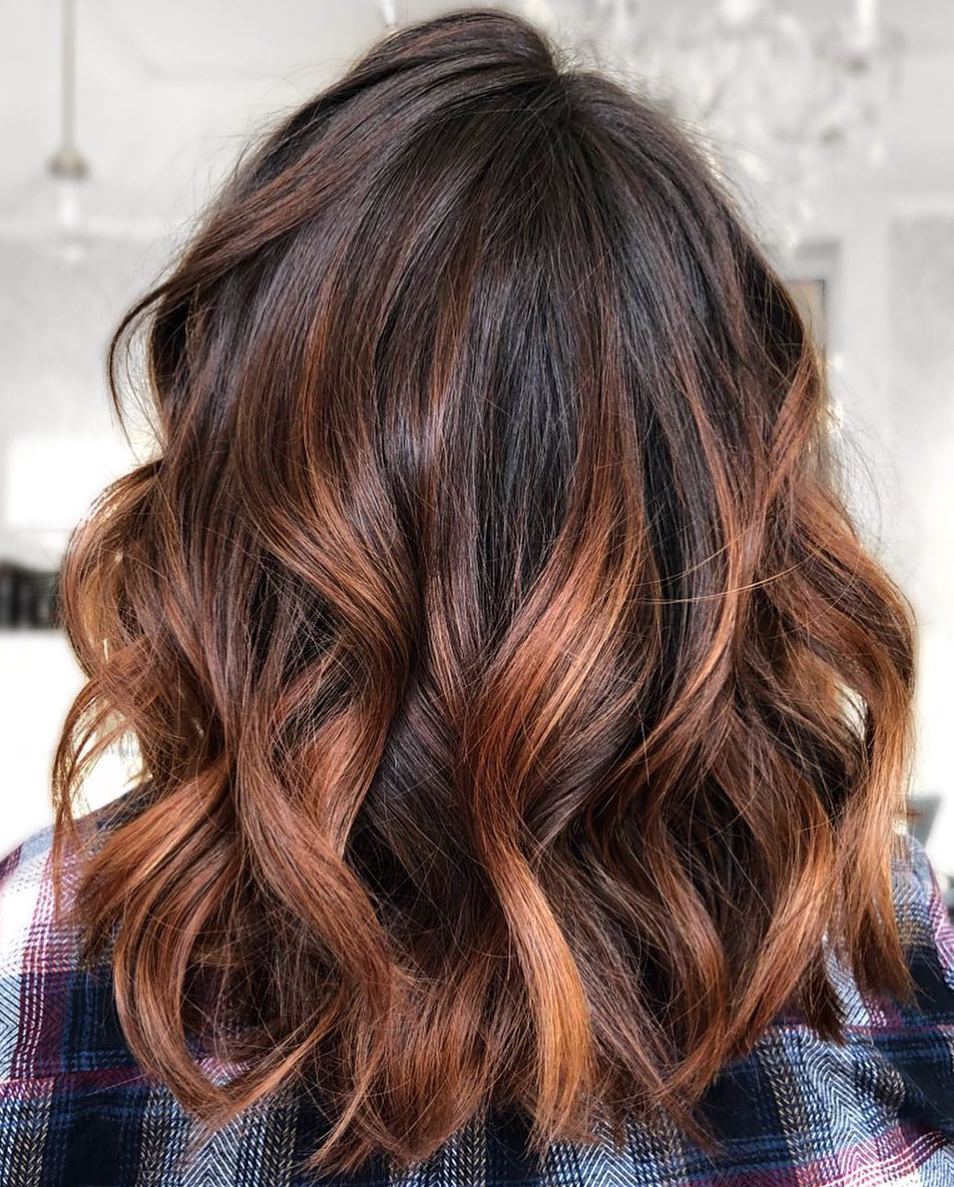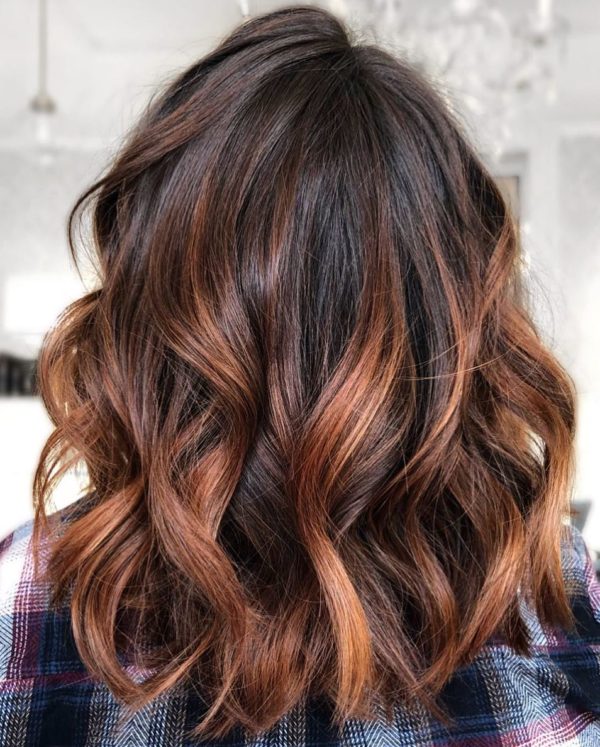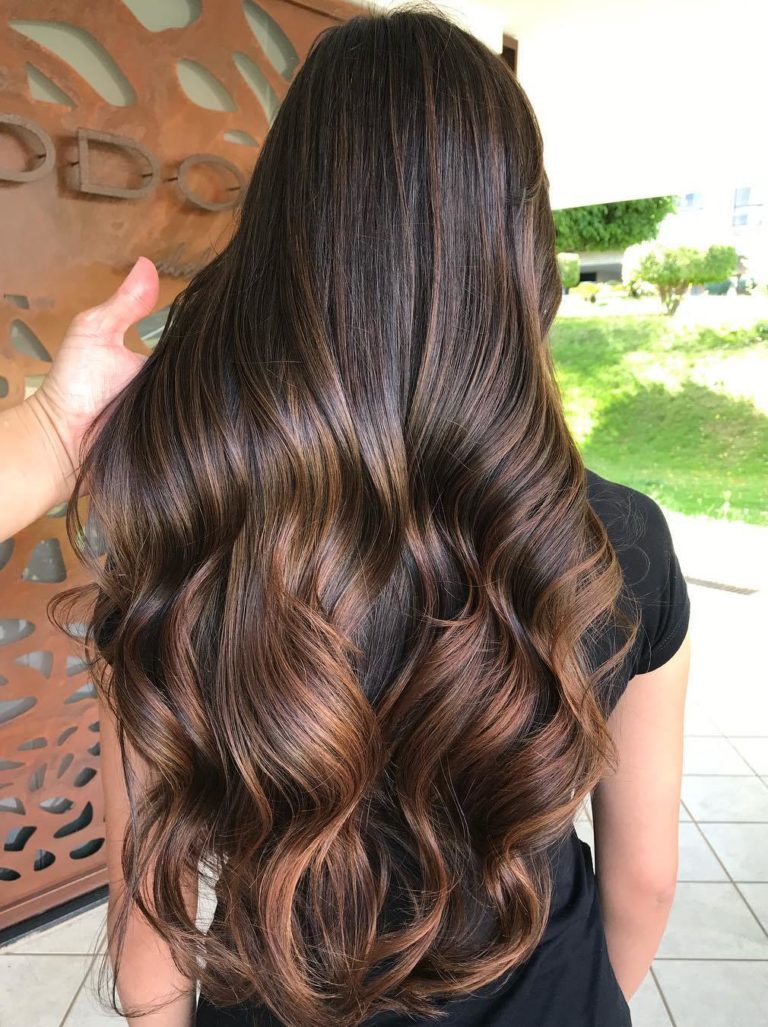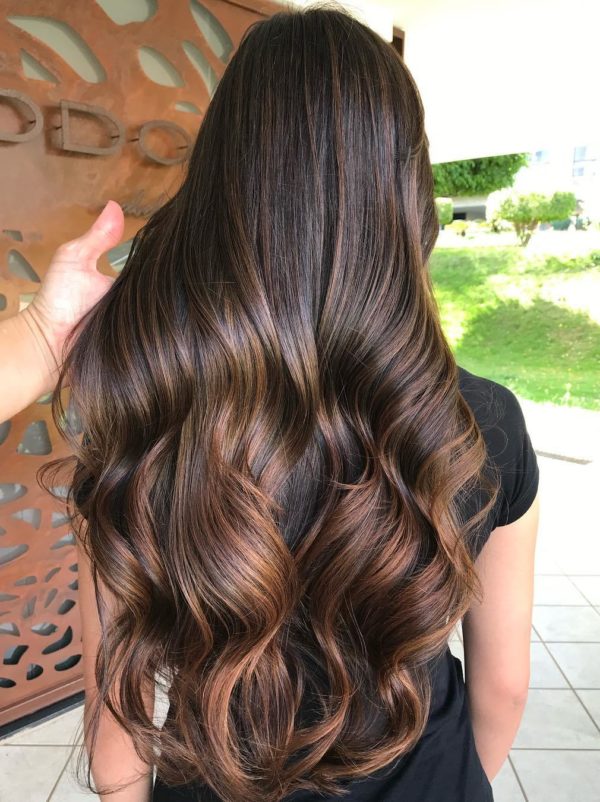 Every hairstyle looks much better on highlighted hair. Do you agree with me?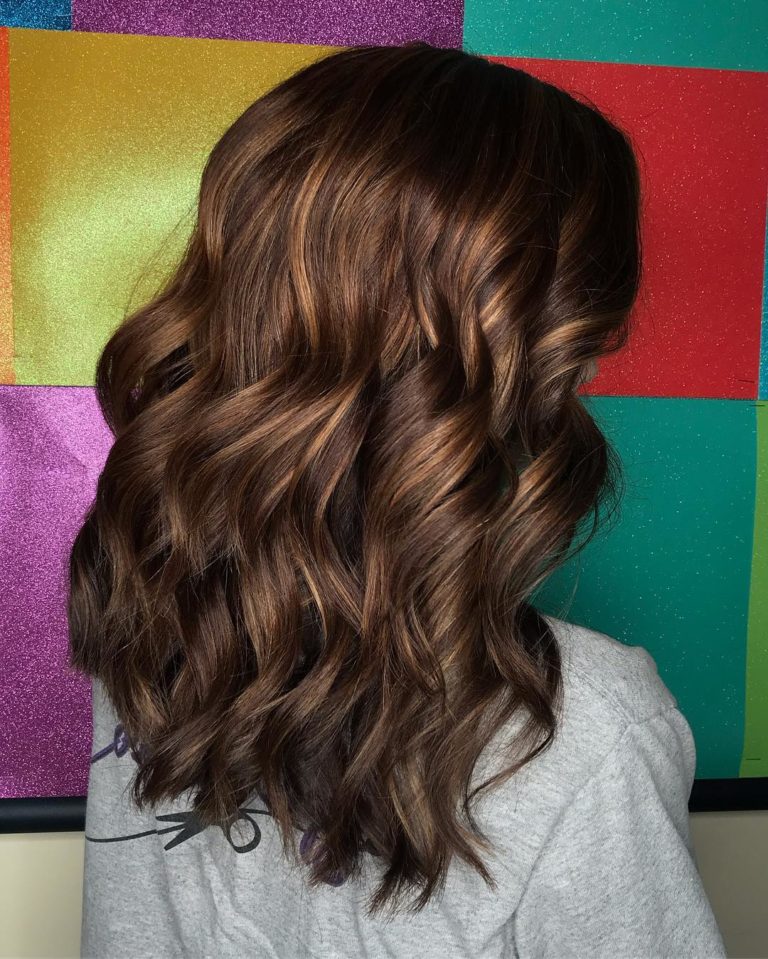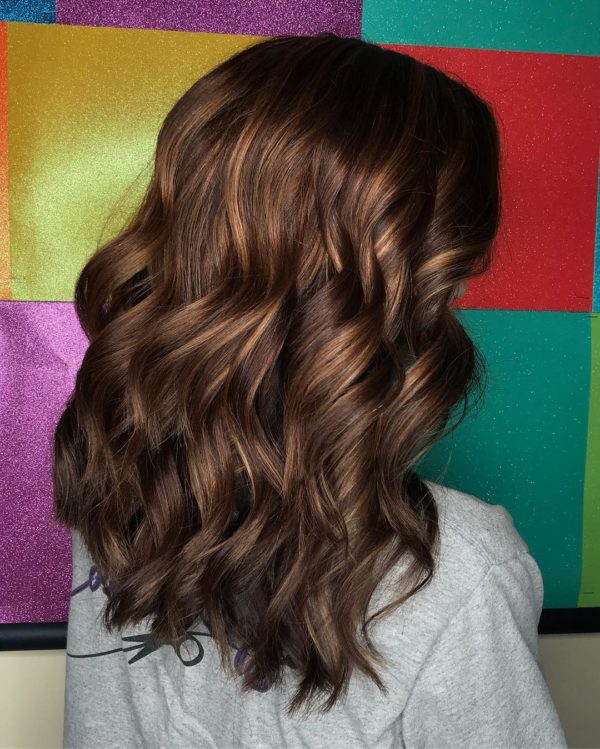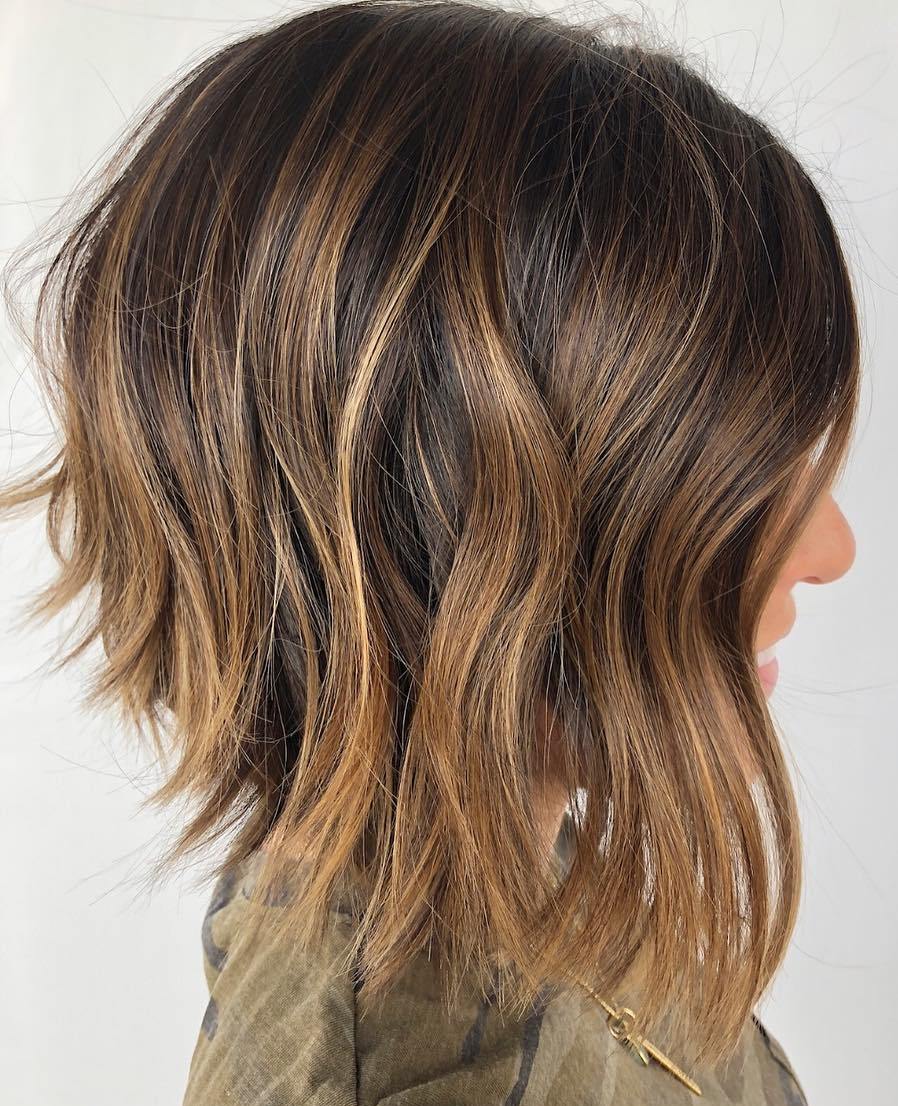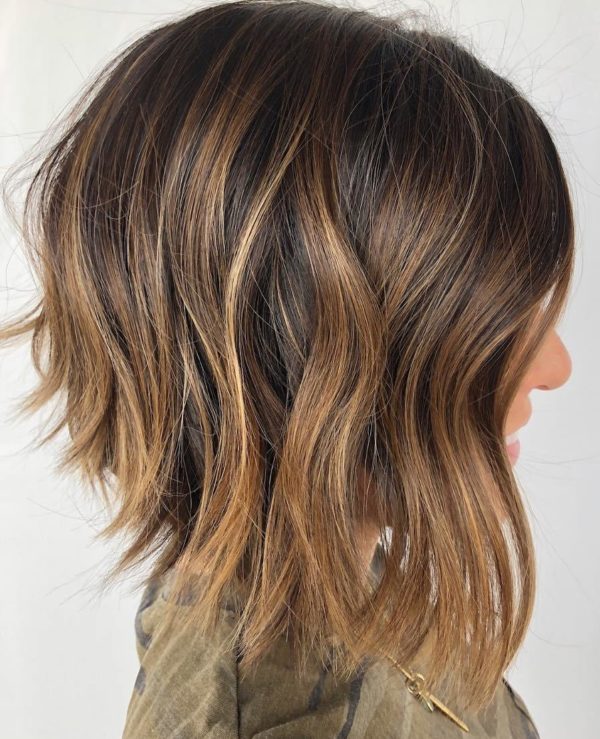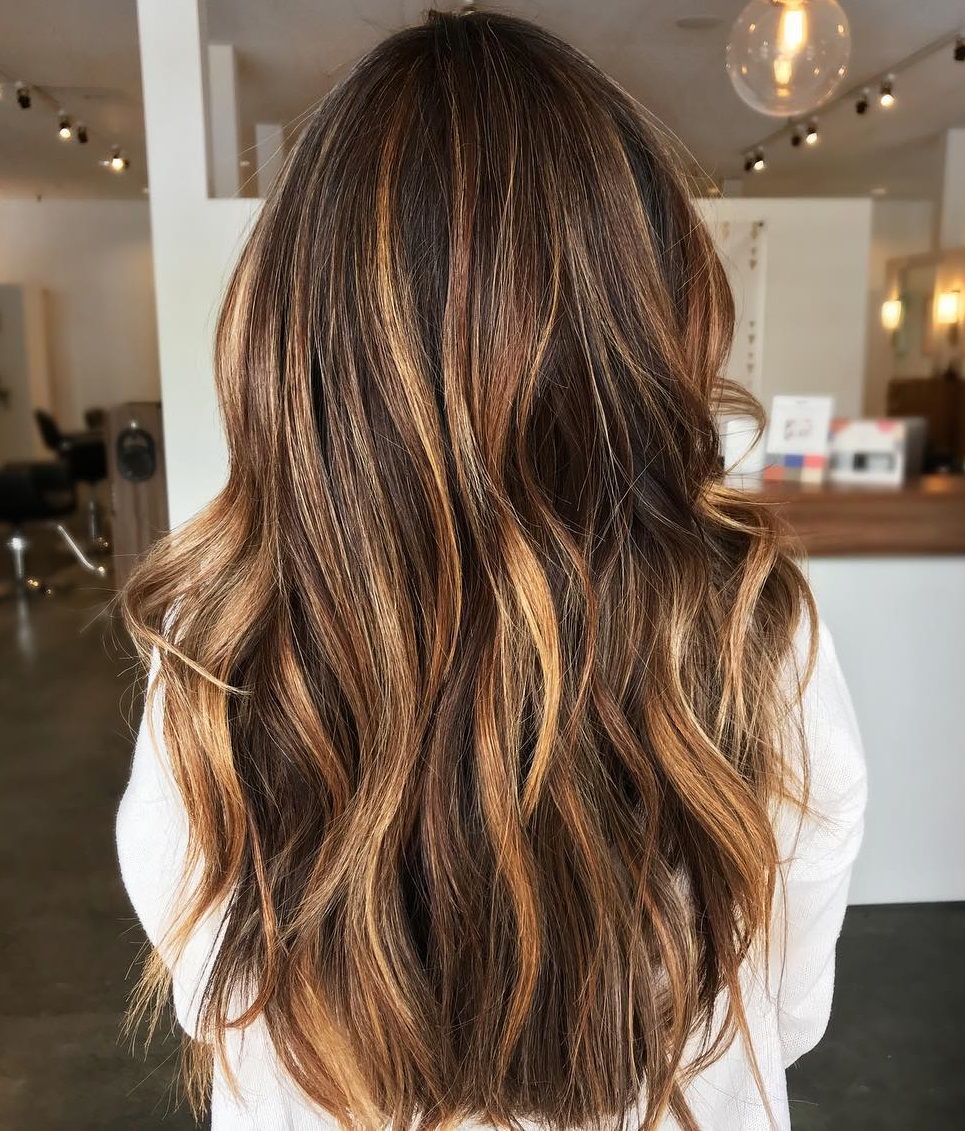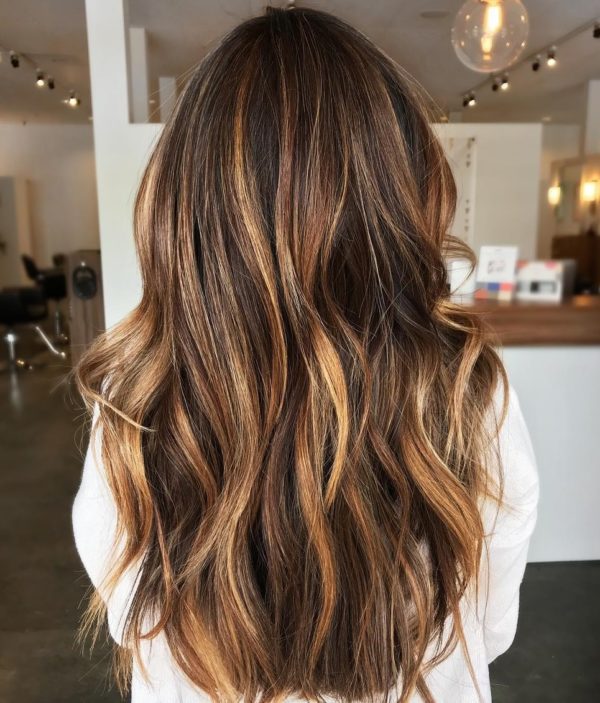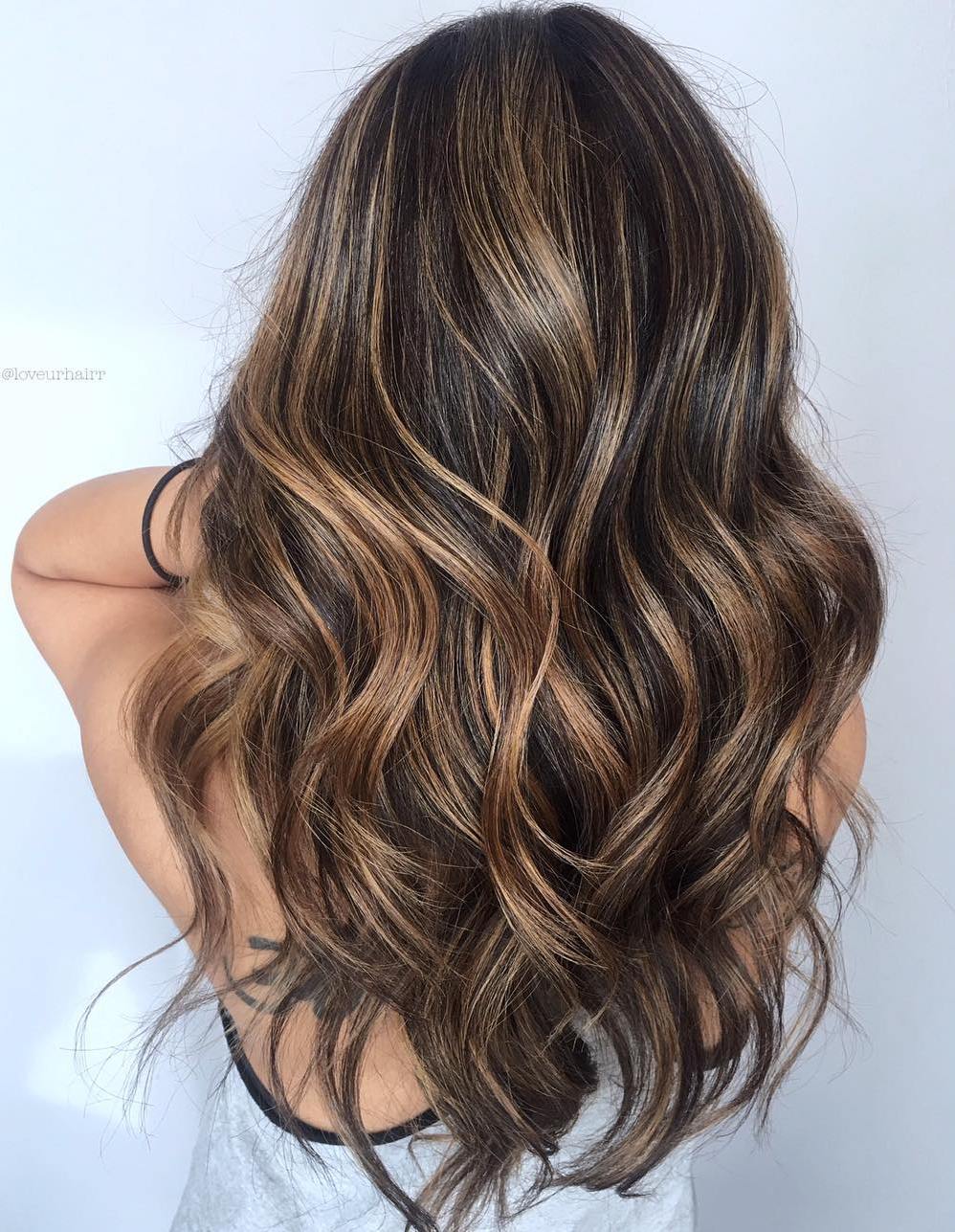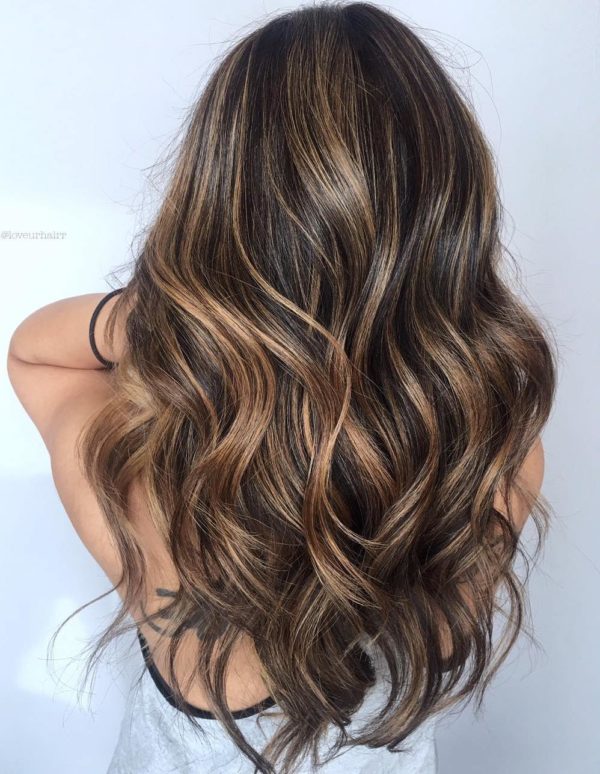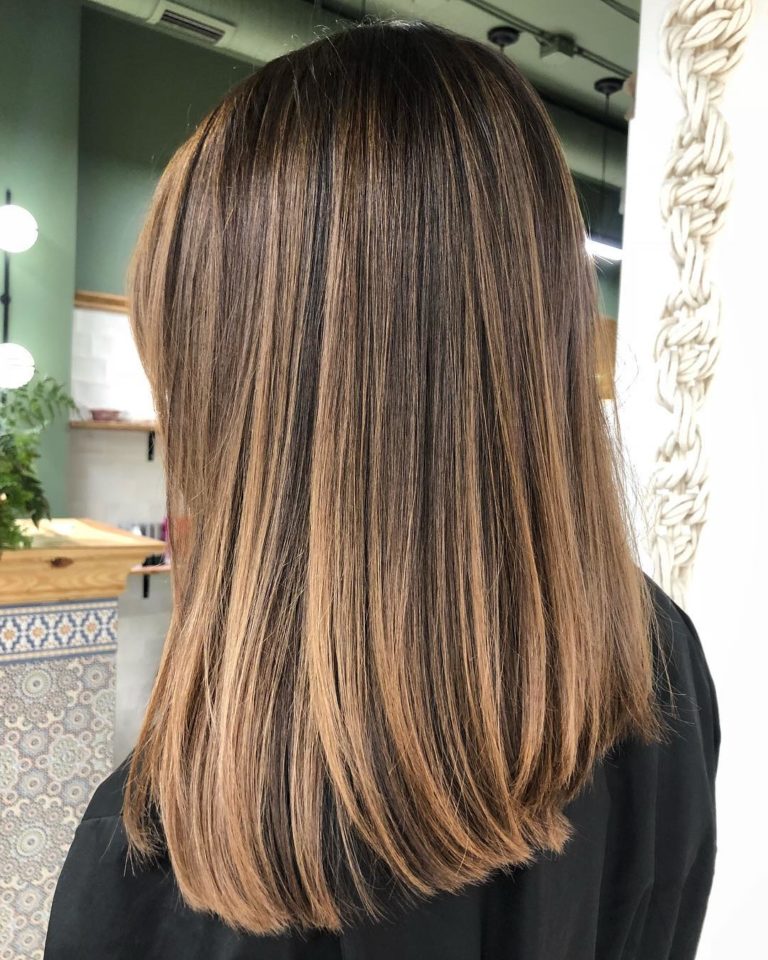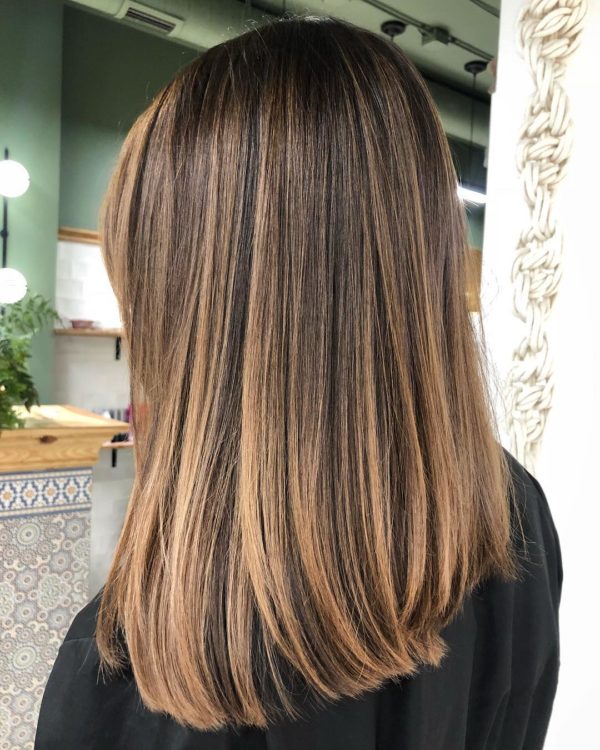 Have these highlights on brown hair have got you already thinking about booking an appointment at your hairstylist? I can't wait to do my hair!