W are just one month away from the official start of spring and I'm super excited about leaving all those hats behind us cause. Soon we will have the chance to style our hairs in some super amazing ways without having to keep ourselves warm. Isn't that what everyone's waiting for? Are you looking forward to spring hairstyles as well? In this article I have gathered some mesmerizing ideas that will make you already feel the sun in your hair and make your want to enjoy the nice weather as soon as possible. Spring is a wonderful season to embrace some interesting hairstyles that include braids, scarves, sun hats and other hair accessories. The possibilities in which you can do your hair during the upcoming season are truly endless and you will have plenty of options to choose from. You can change your spring look daily by just recreate these lovely hairstyles. Are you impatient to see what I have got for you today? Well, scroll down to check out the Extraordinary Spring Hairstyles That Will Fascinate You, and pick your favorites. Don't miss the chic DIY ponytails that you should try this spring and if you are getting married in spring make sure you see the floral hairstyles that are just perfect for your spring wedding.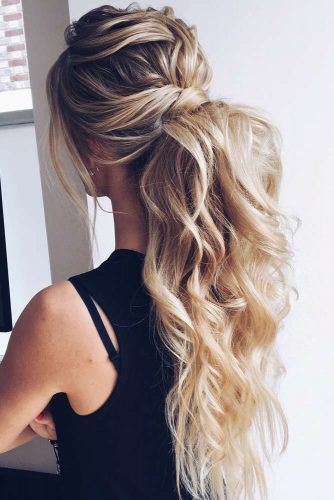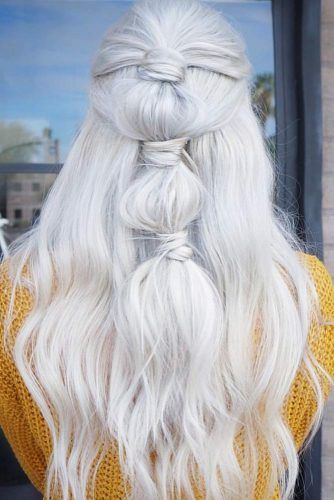 Hair wines are such a nice addition to your hair especially in spring. If you have decided to have half your hair up the hair wine will give it a nice finishing touch and will make your hairstyles even more charming.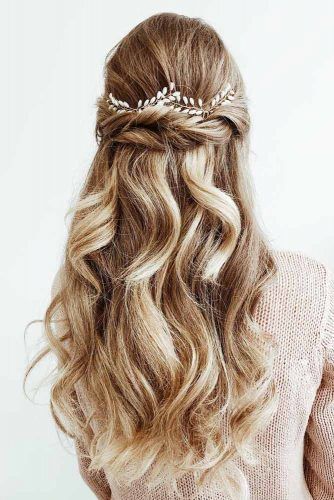 Styling your hair under your sun hat is not a thing that many girls consider, but see how stunning this braid looks like in combinations with the beachy waves.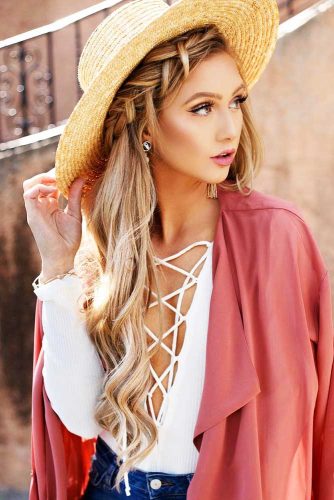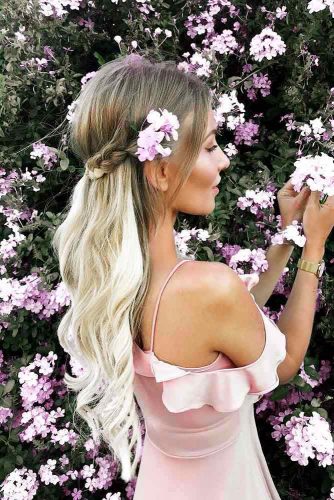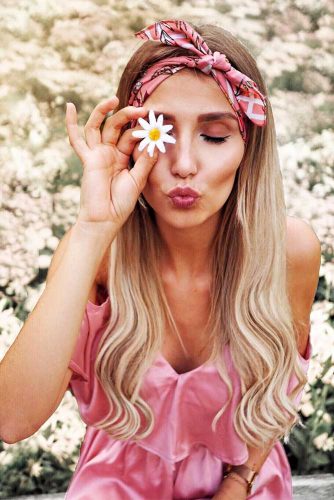 If you want to make a statement and get noticed everywhere you go, you should definitely think about adding a scarf to your spring hairstyles. There are so many ways to do it, you just have to find the one you like the best.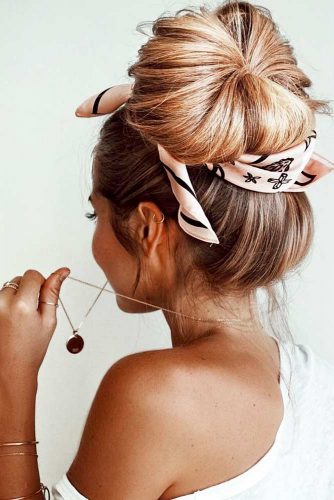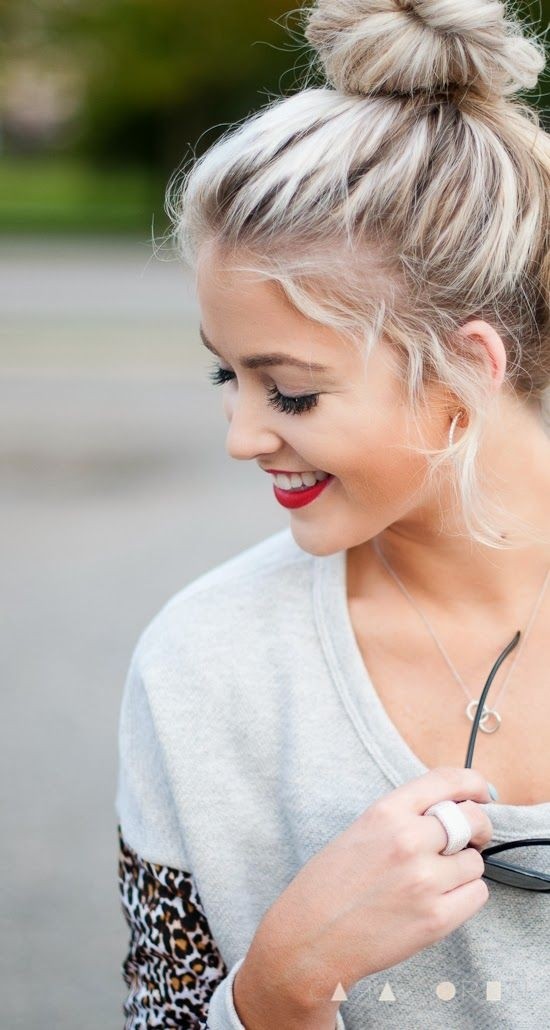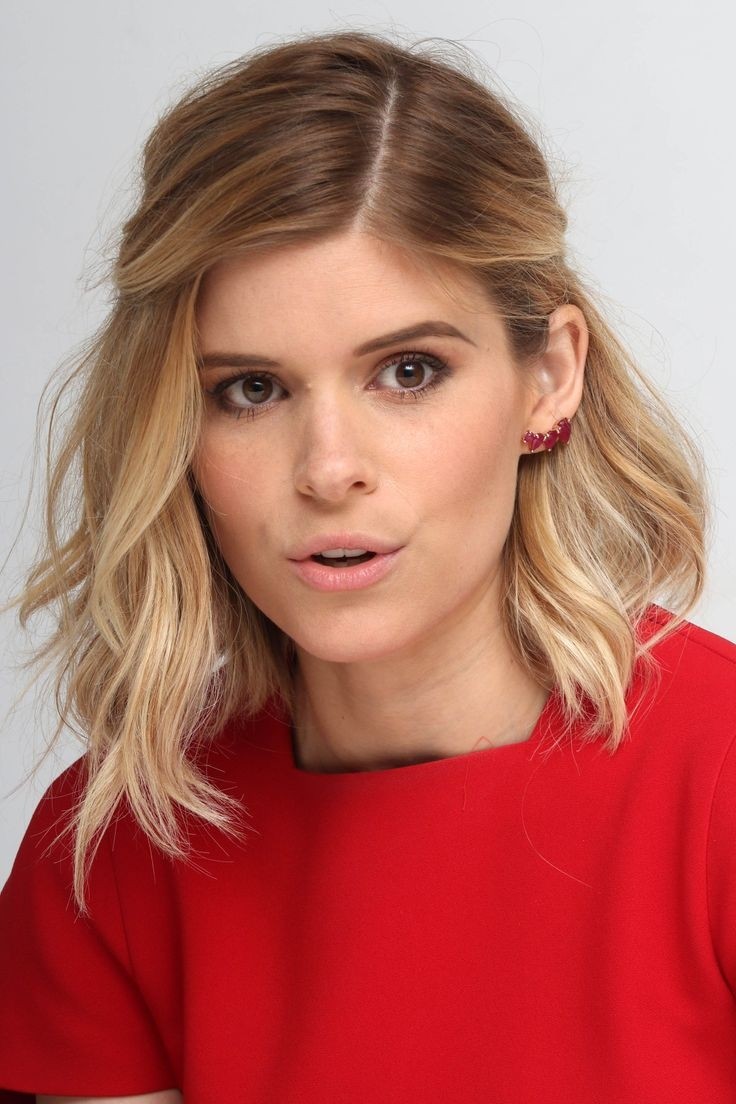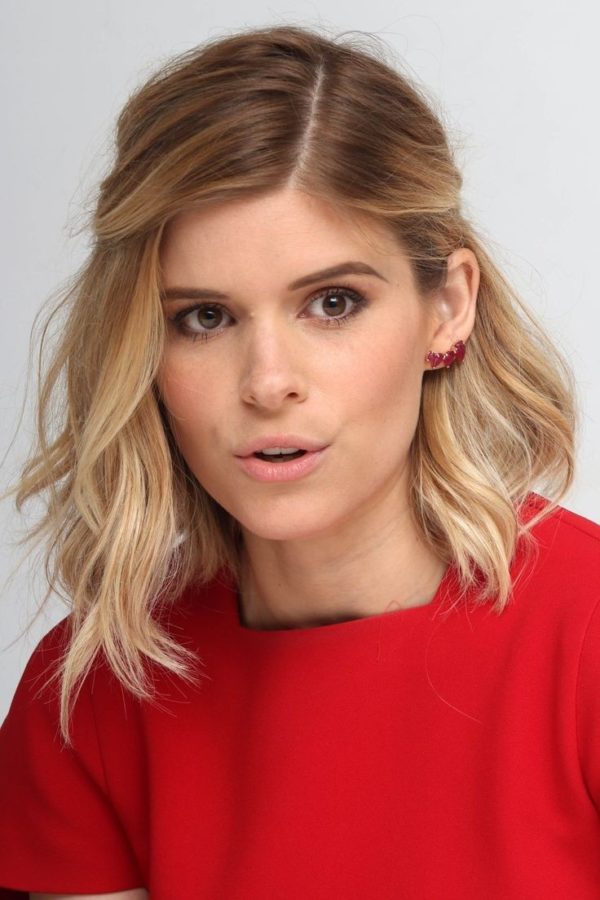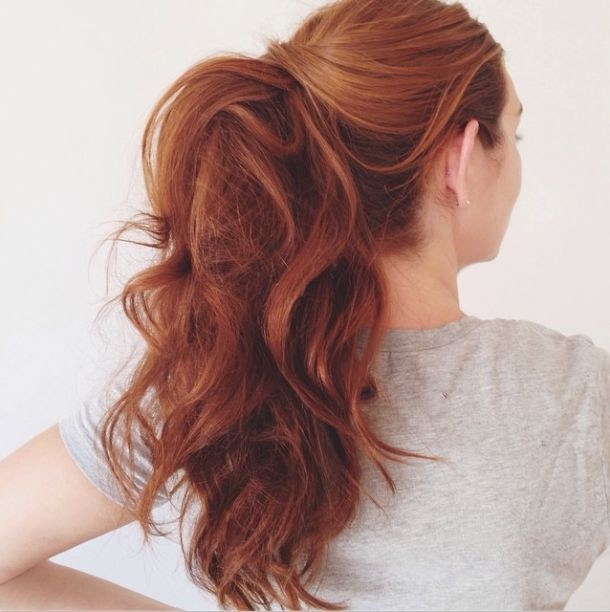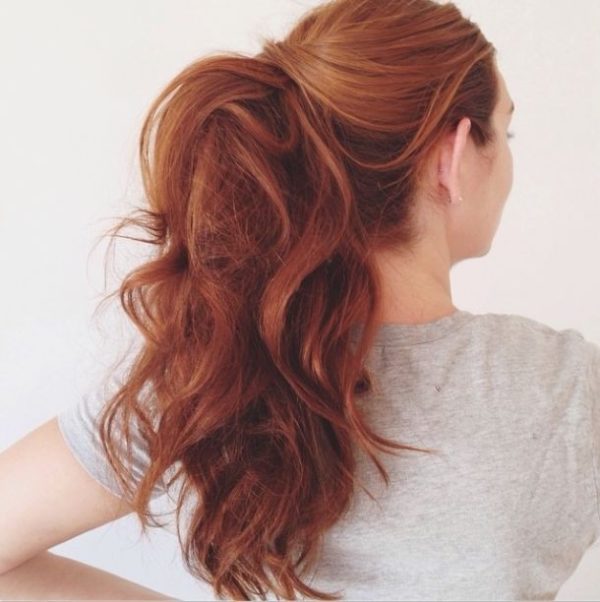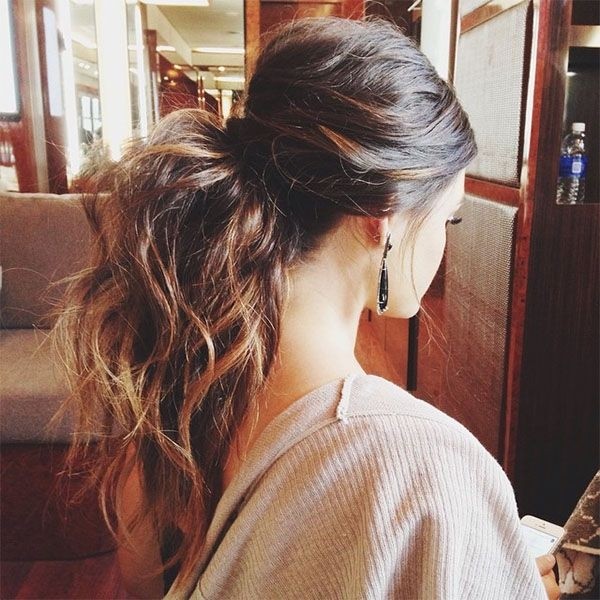 Are you looking for the best combo of a ponytail and braids? Here it is! I just love the look. It has lovely spring vibes of a free-spirited person who loves to enjoy life, don't you think?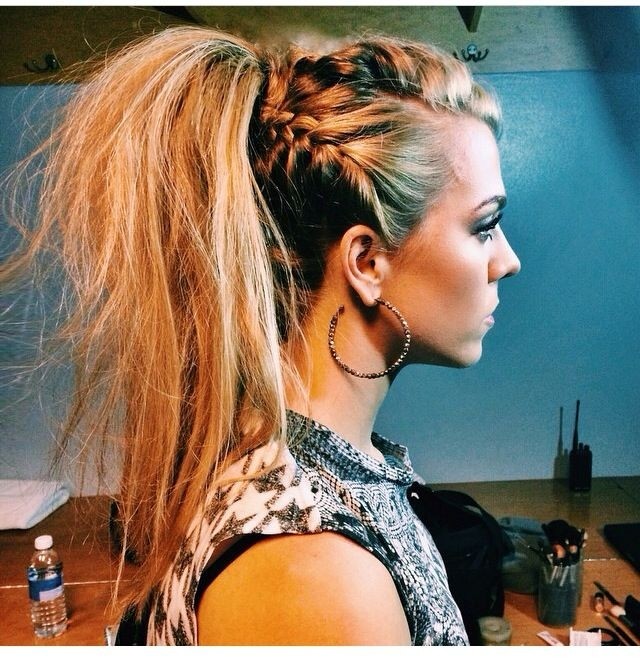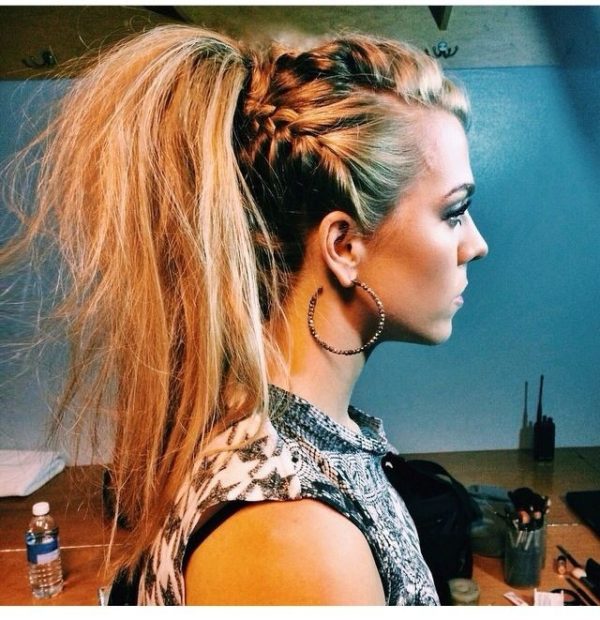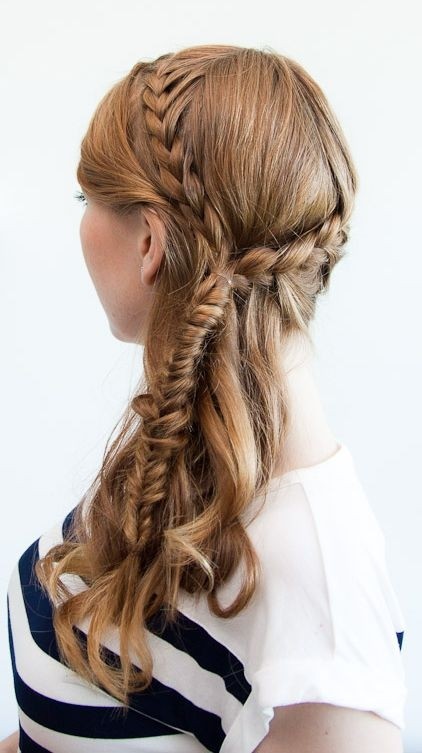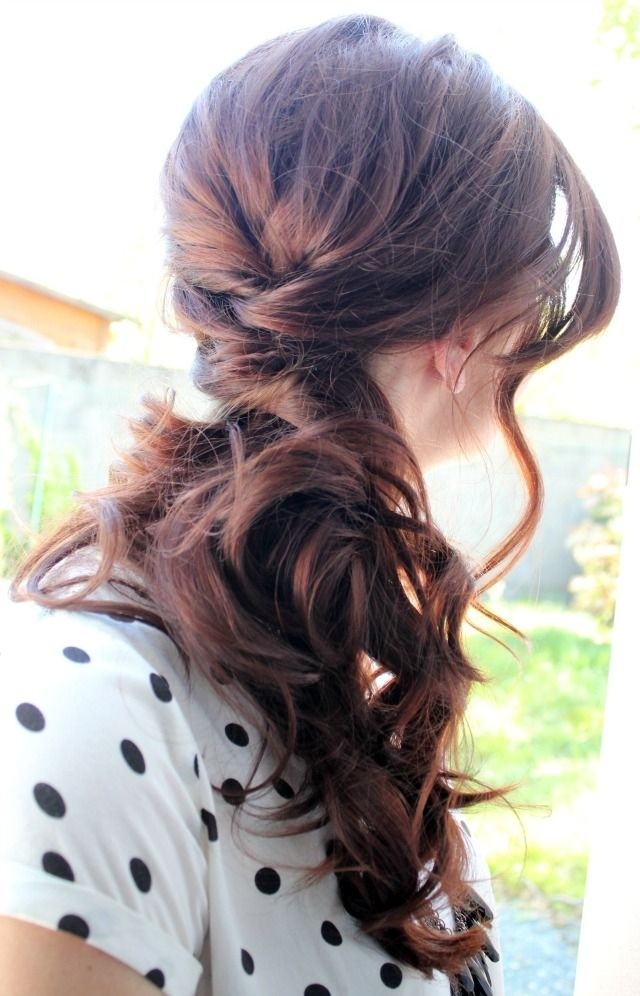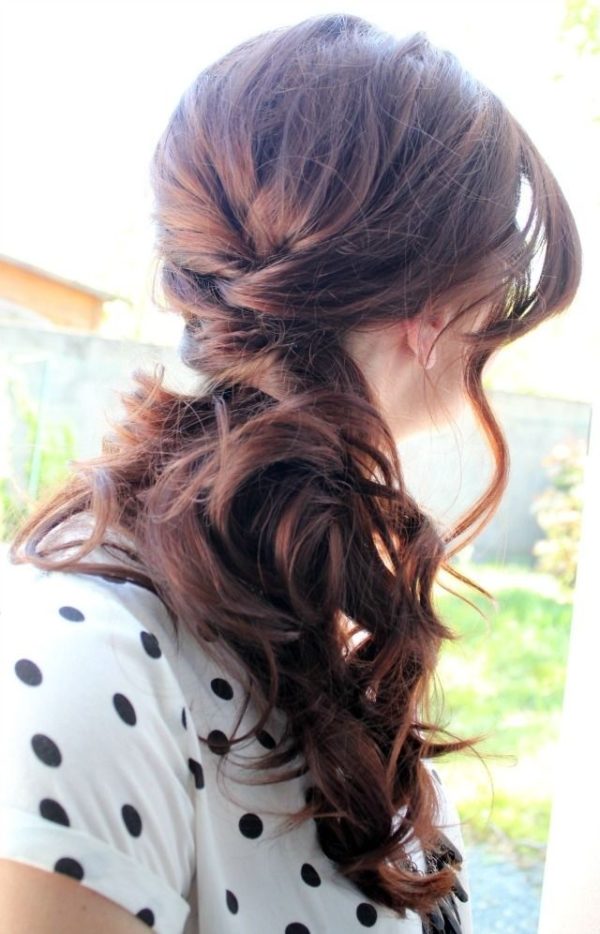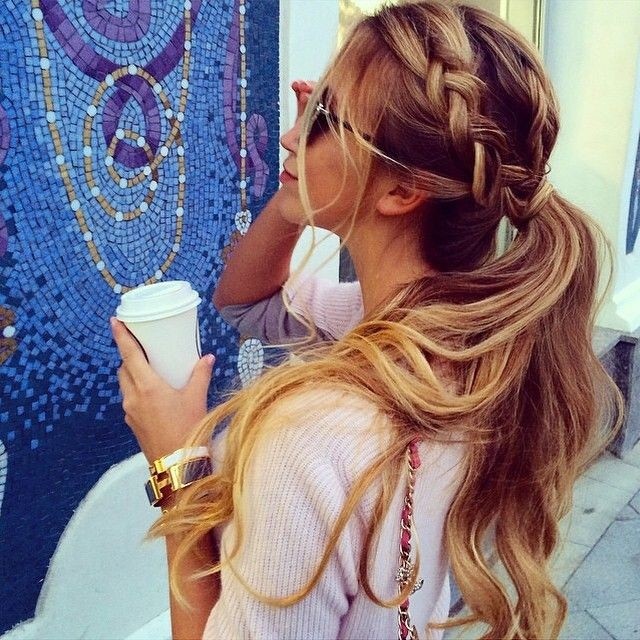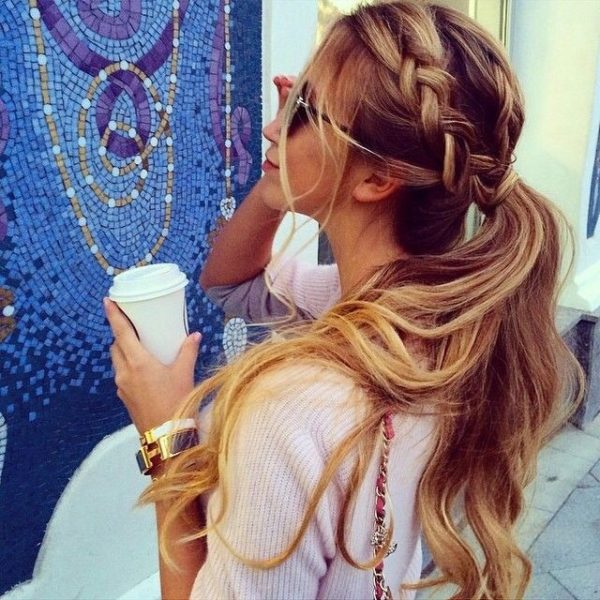 Have you managed to make your picks and choose some lovely spring hairstyles that you would love to do soon? Keep me posted in the comments below.