Doing your hair is a skill that not many women have mastered, so visiting the hair salon is the first thing that comes to mind when an occasion arises. Are you that type of person who is really bad with hairstyles? I have to admit that I have never ever even tried to do it, so today I have decided to look for some hairstyle tutorials that I can practice during this quarantine time when I'm super bored. I thought about spring and what's fashionable in spring, so it occurred to me that the headbands are the perfect spring hair accessories to wear after we get rid of the winter hats. These Step-By-Step Headband Hairstyle Tutorials That You Should Try This Spring will definitely get you in front of the mirror. Remember that you should never give up from the first try and that perfection requires practice. They are tons of different ways to style your hair with a headband and make your spring outfits more exciting. Scroll down, make your picks and get down to work cause now you don't have excuses that you don't have time to commit to doing your hair!
In case you get hooked on doing your hair on your own, don't miss the easy casual hairstyles that you can do while you are in quarantine, and see the extraordinary spring hairstyles as well. All of them are truly gorgeous!



Isn't the combination of braids and a headband just lovely? If you have long hair, don't skip this flattering hairstyle which will make you look super stylish this spring.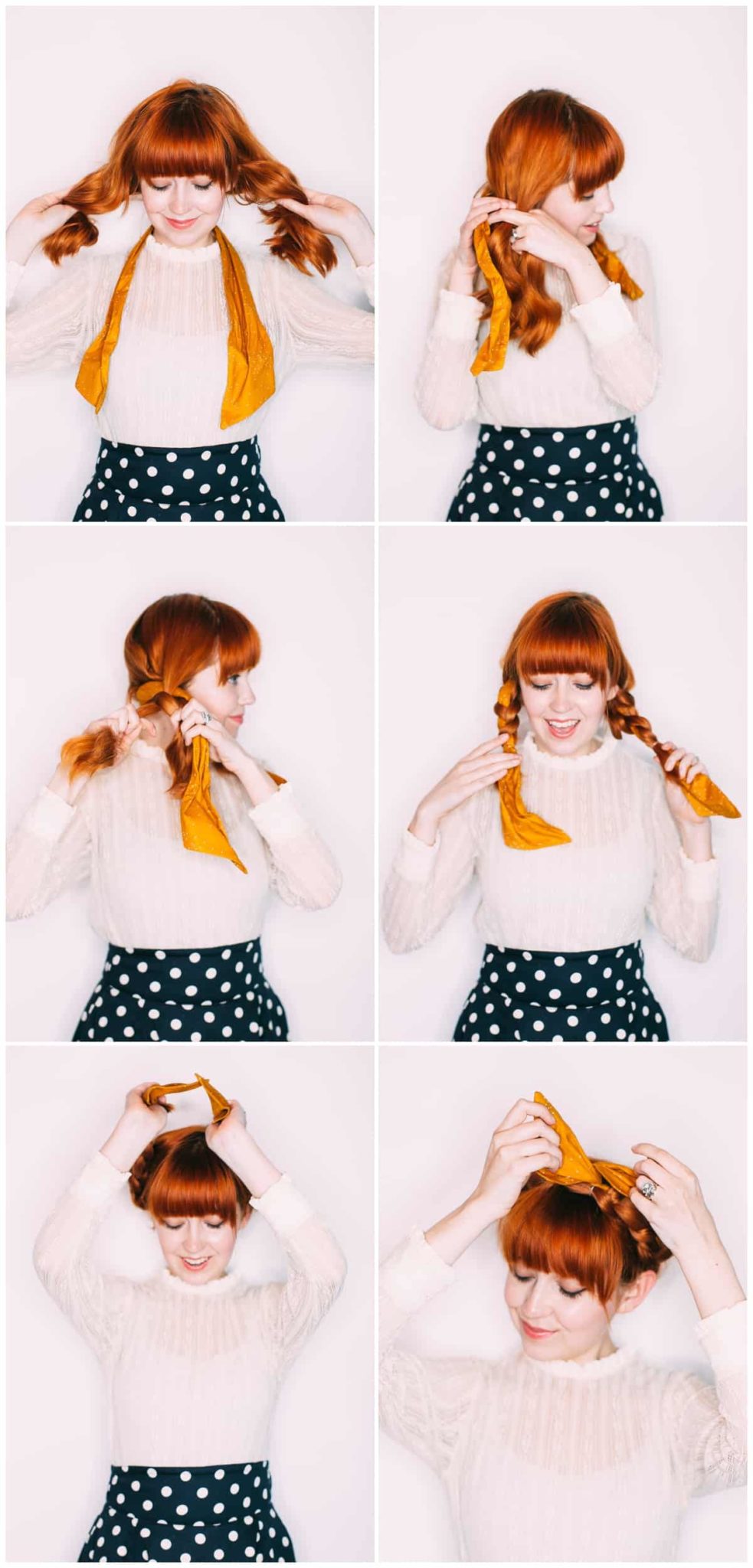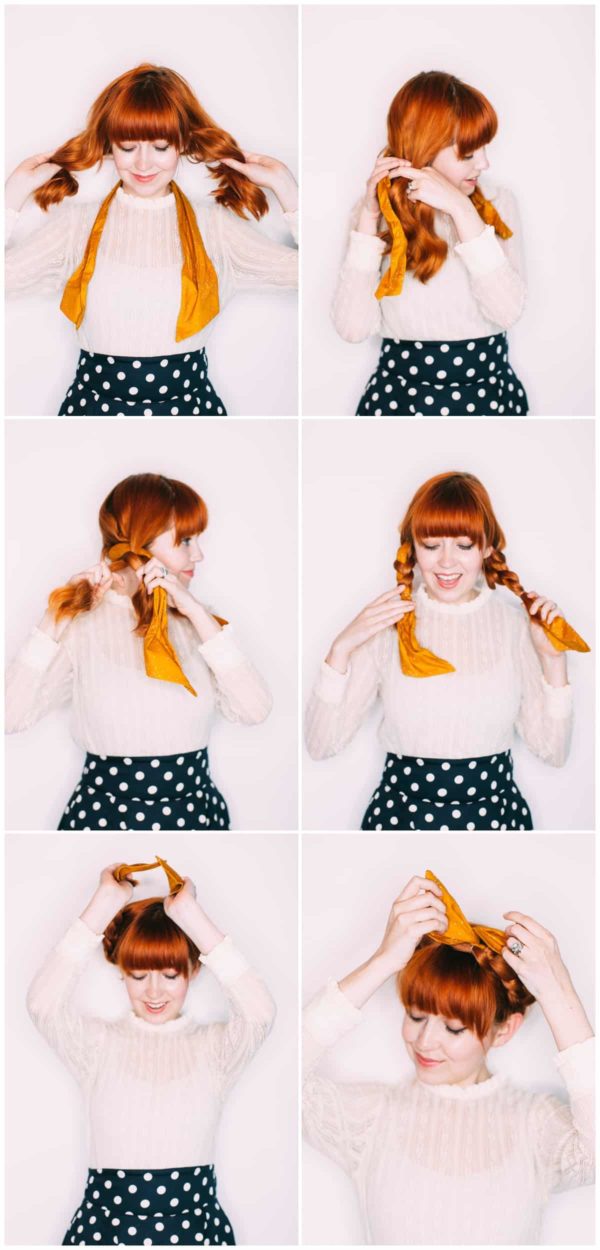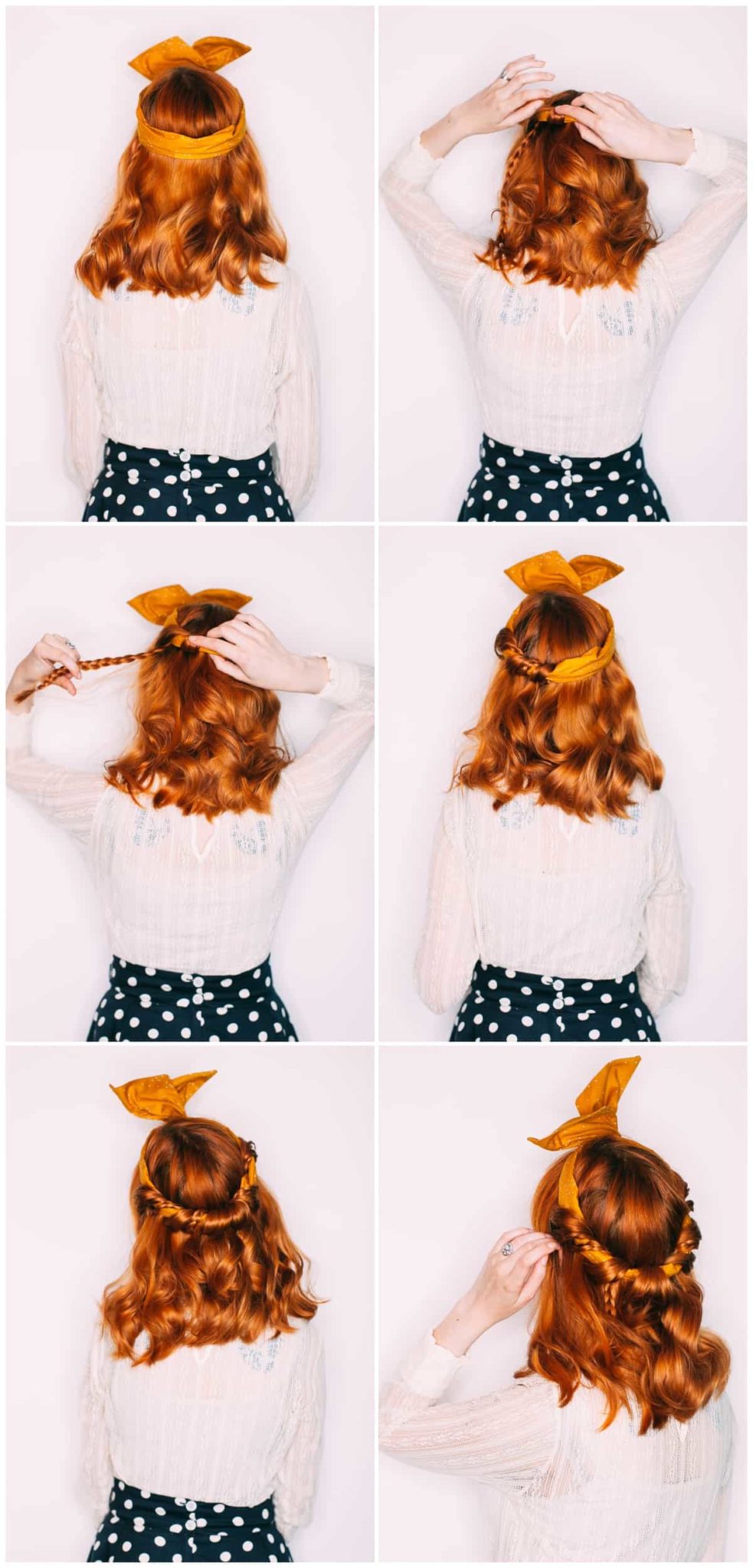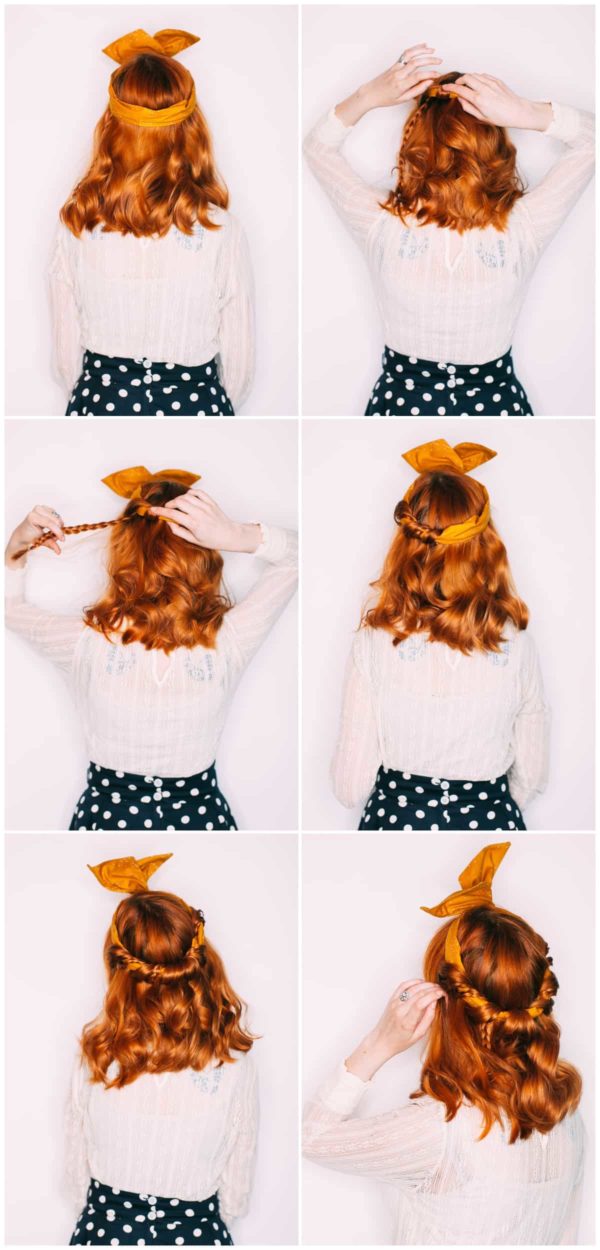 This is one of the headband hairstyle ideas that I like the best. It's great for both girls and adult women, so if you have a daughter this is such a lovely matching hairstyle that you should definitely learn to do.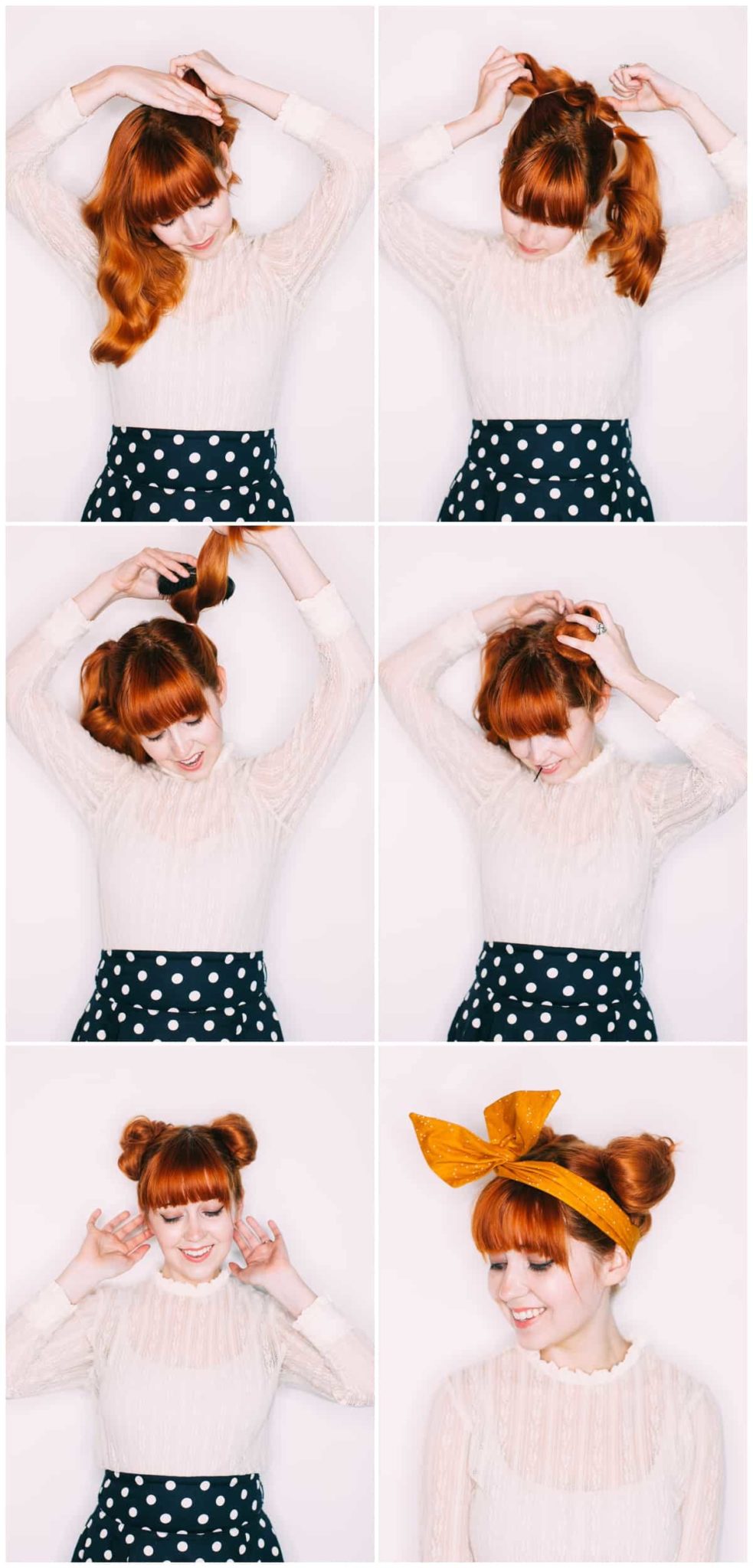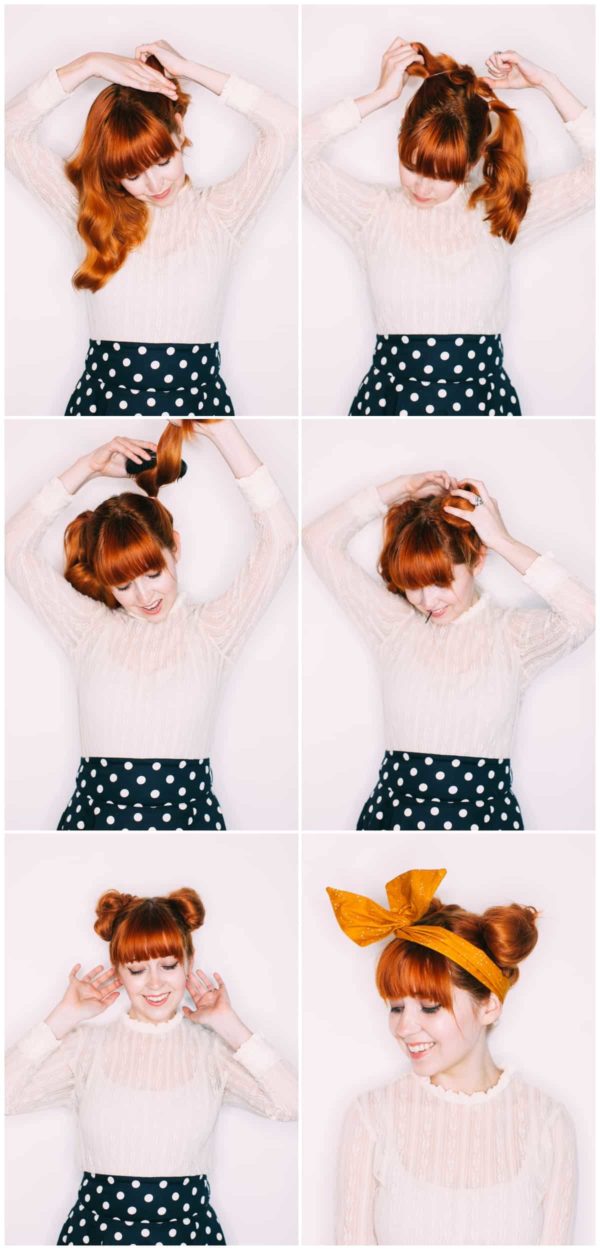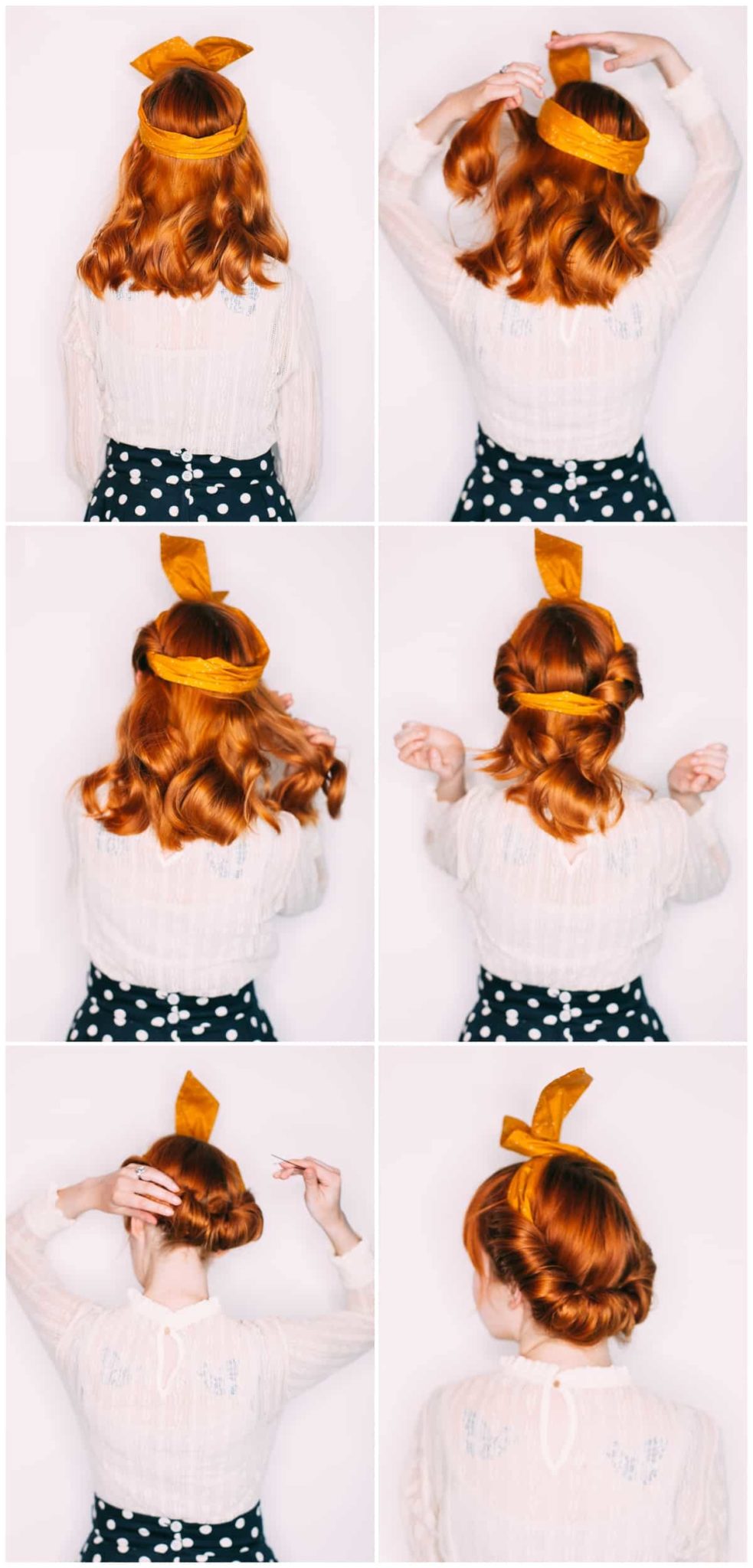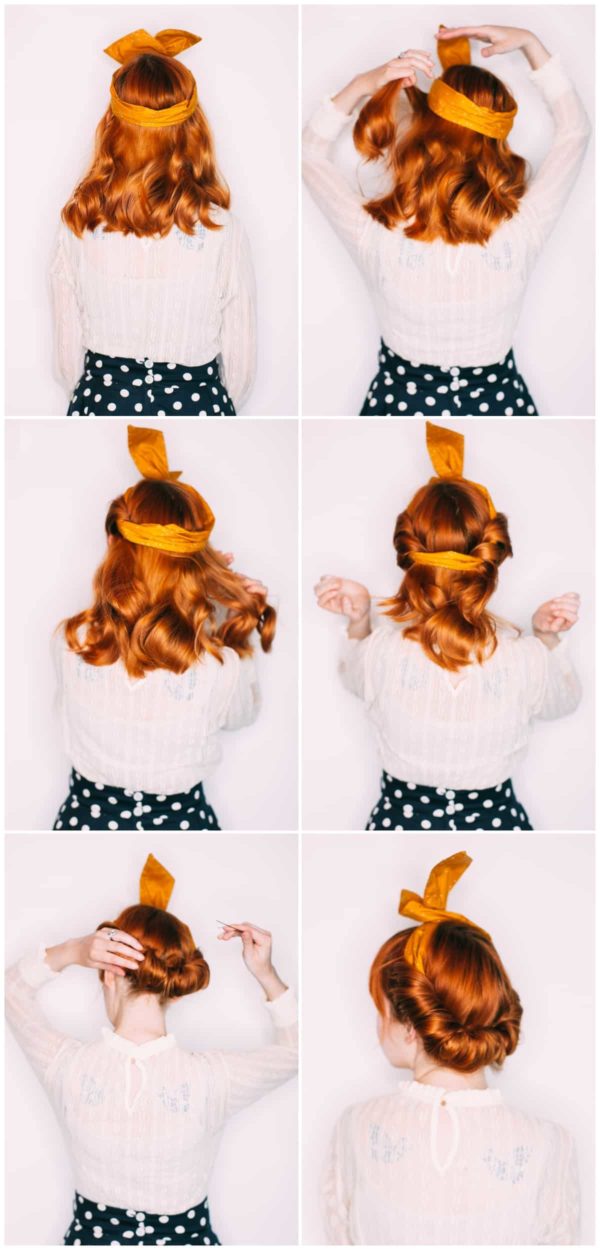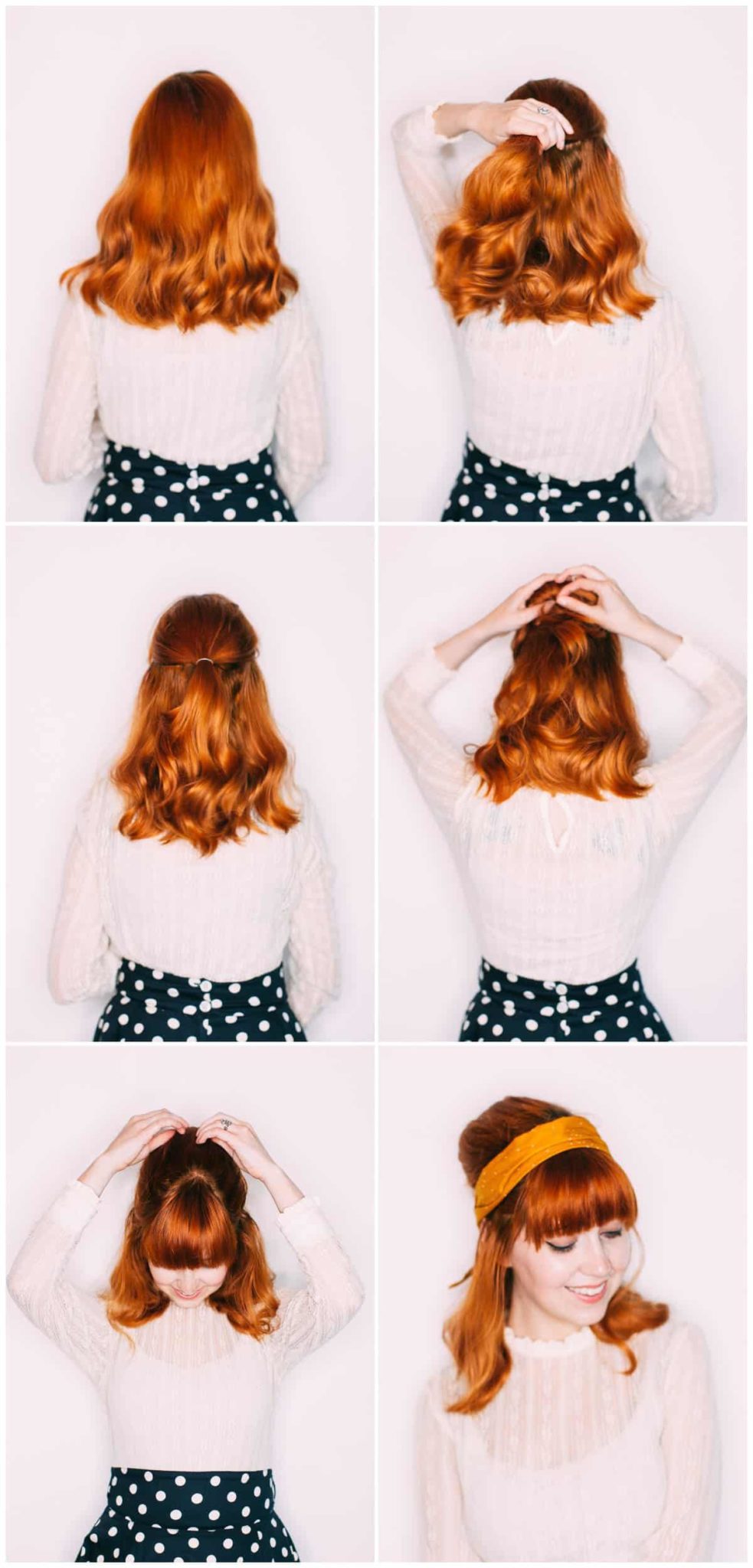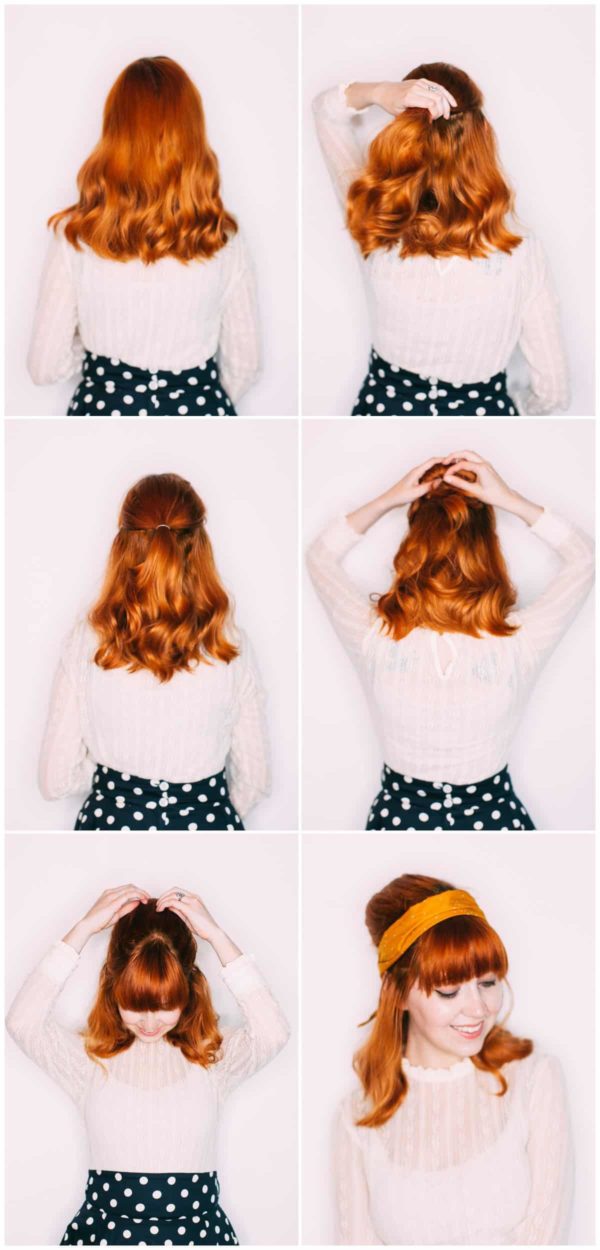 Headbands come in so many different designs, so choose yours according to your occasion. Get plenty of them to have an interesting hairstyle all the time. These hairstyles will inspire you to create your own headband collection for sure!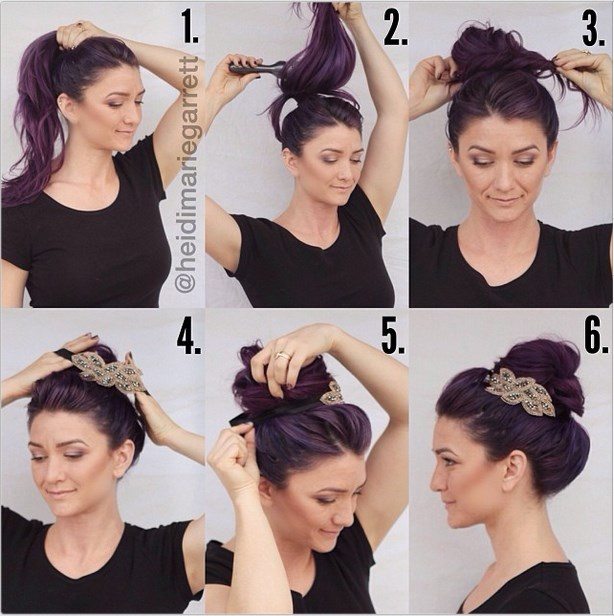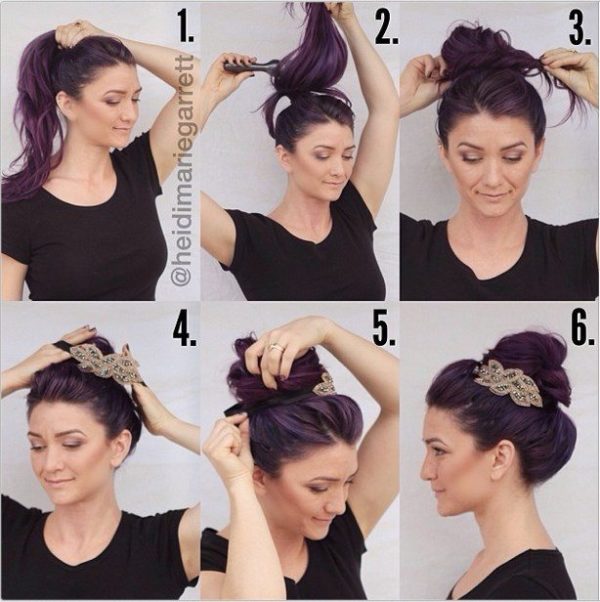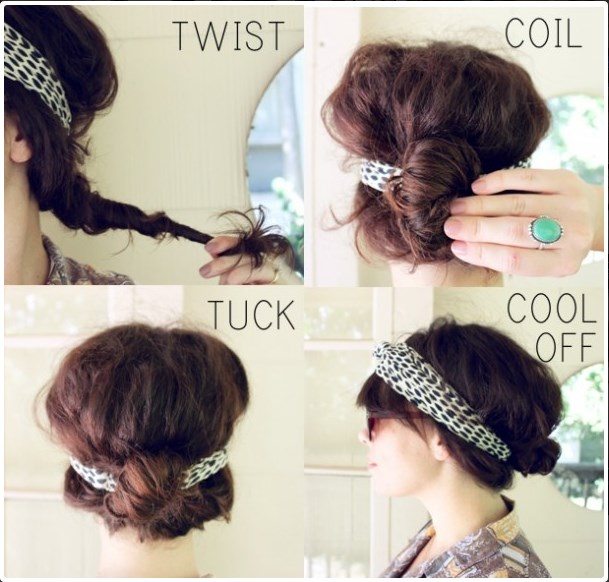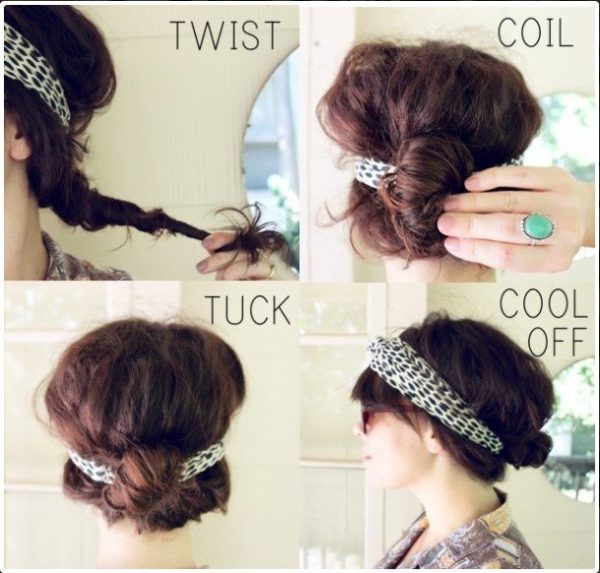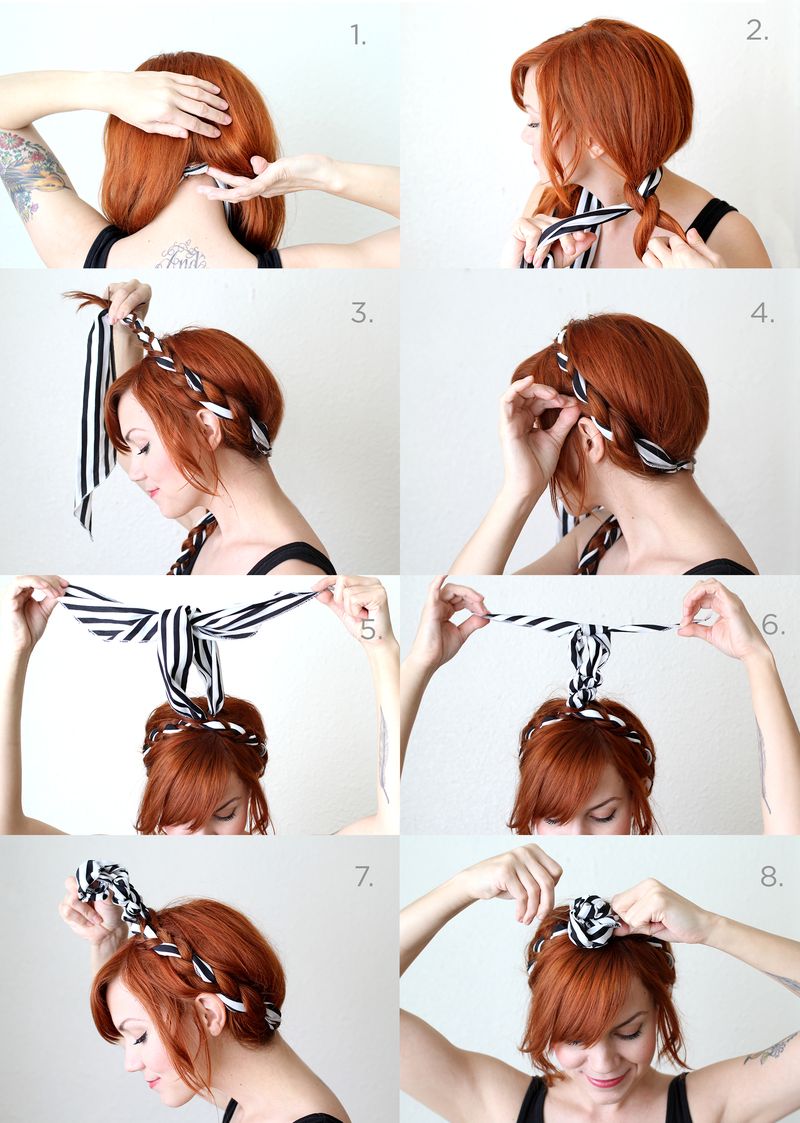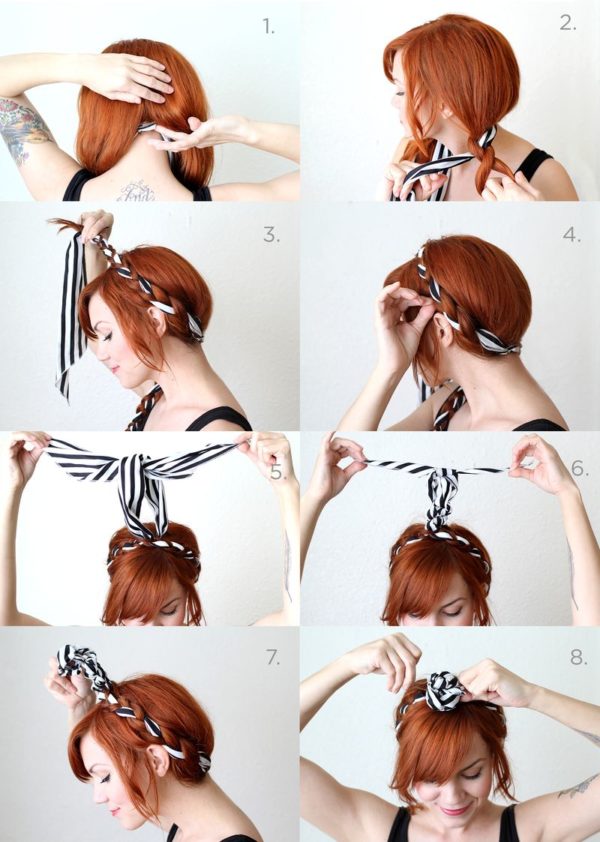 You can find hairstyles that will suit both formal and informal events, so learning how to make them will save you money and time when you are in a need for a hairstyles. This is definitely a good thing to learn while you are spending so much time at home during the pandemic. What do you think?