The coronavirus is taking over the world and every possible country is trying to fight it back and stop it from spreading. Self-distancing and self-isolation is advised all the time, and people are doing their best to stay at home. Lots of people even work from home, so the number of people who go outside is really small. Just because you are at home all the time it doesn't mean that you shouldn't pay attention to the way you look. Honestly, I know that you feel most comfortable in your pajamas, with bun or ponytail hairstyle and no make, but have you tried getting ready? Doing your hair and putting on some clothes can really improve the way you feel. This is why I have decided to share with you some Easy Casual Hairstyles That You Can Do On Your Own While You Are In Quarantine. The step-by-step tutorials will help you master your skills, so after this quarantine you may end up with some amazing hair skills. Now you have plenty of free time as well, so this a good activity that can keep you busy and entertained.
If you think that you hair needs some pampering check out these great homemade masks that will keep your curls healthy. I also believe that lots of you have troubles removing your nails don't miss to see how to remove your gel nails at home and get a fresh manicure.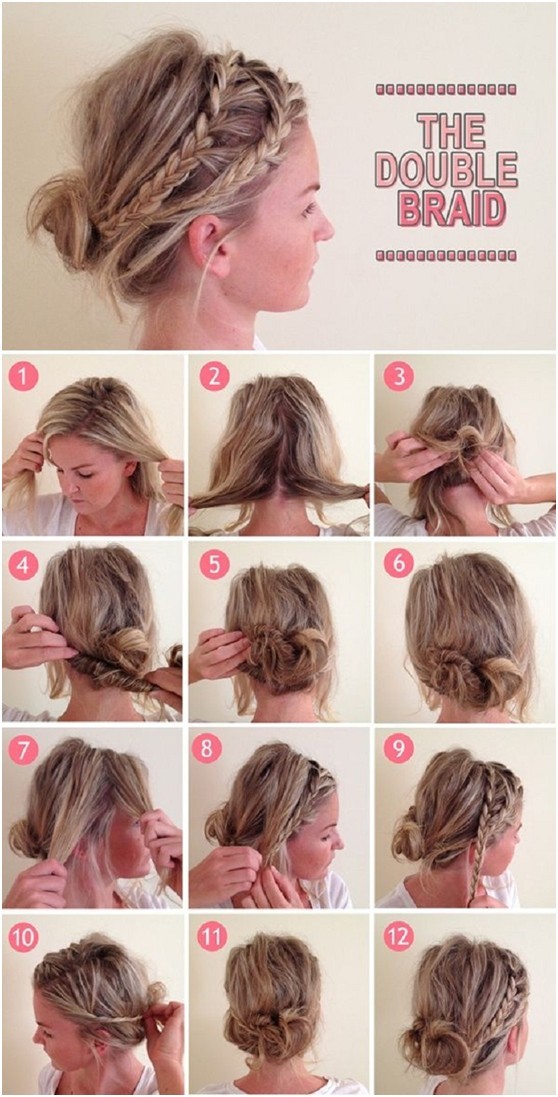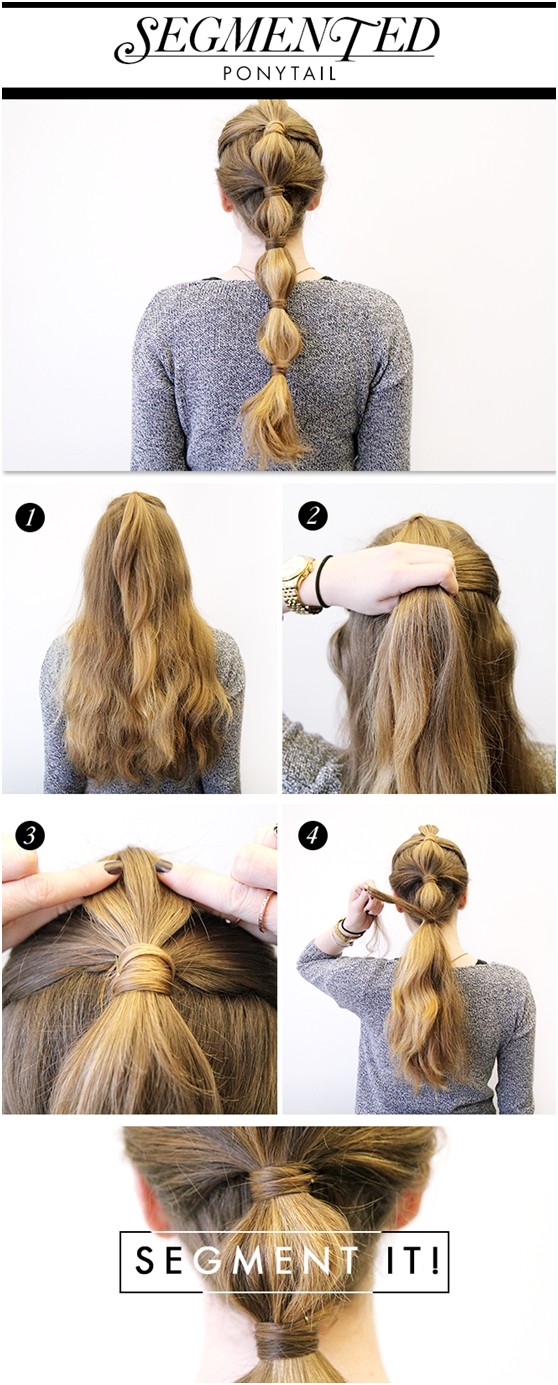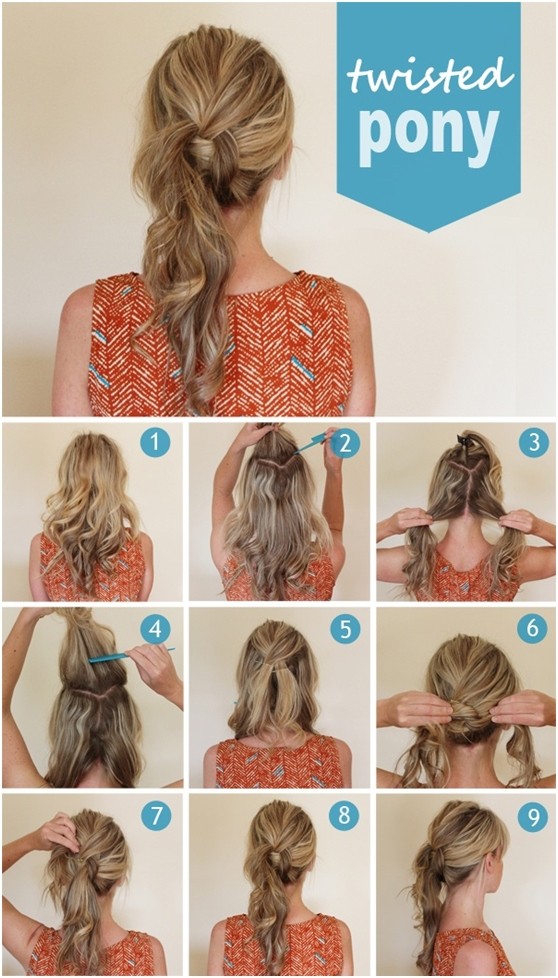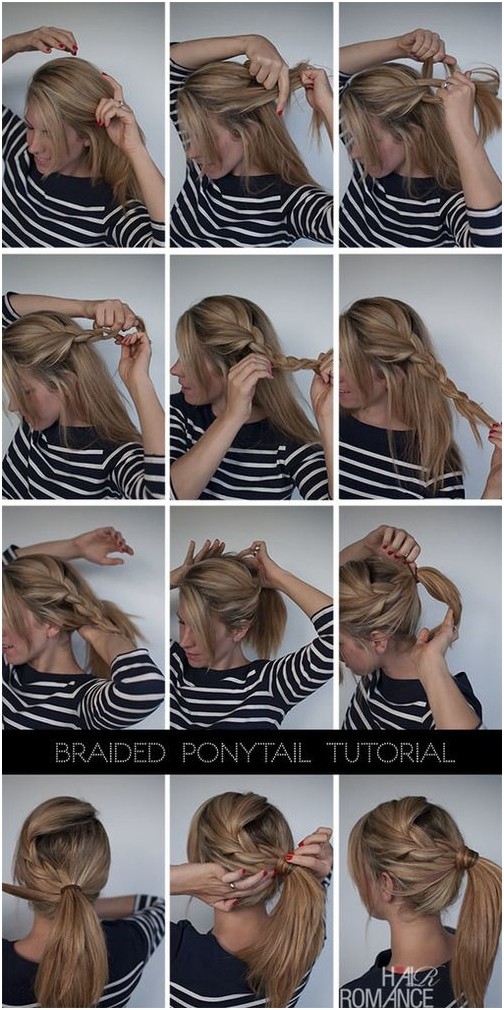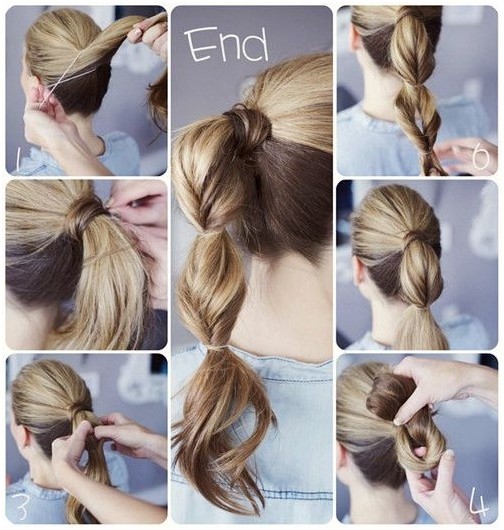 Although you are staying at home you are probably going to have online meetings from work and video chatting with your friends, so don't look like mess and give some of these hairstyles a try. There are lots of casual ponytails, braids and buns that can be styled in lots of different ways, so use this corona time wisely and learn to make them on your own. The hairstyles tutorials are made in such a way that even the most inexperienced people will be able to do them. Just have patience and don't give up from the first try. Do you have some favorite looks that you would like to recreate. Keep me posted in the comments below. And don't forget to stay home and keep yourselves safe. I hope that the coronavirus will go away soon and we will go back to our ordinary lives. Much love!