Was the visit to the nails salon a regular habit that you have enjoyed constantly and now you are desperately stuck at home thanks to the coronavirus disease? Nails salons all over the world are closed and nobody is working to help you with the issues that need to be addressed as soon as possible. Removing gel nails takes quite some time and expertise, but this doesn't mean that it can't be done at home on your own. In fact, this is your only solution during the quarantine time! Don't neglect your beauty routines due to this virus and engage yourselves to get them right on your own this time. Plus, you have plenty of free time now, so you haven't got any excuses. If you can't look at your nails anymore, and you want to get a new manicure, check out the photos below. Here I'm going to show you How To Remove Gel Nails At Home During The Coronavirus Quarantine And Get A Fresh Manicure with ease. I know that you will be super glad to see the gel removed and your mani neat and polished again! Peeling or biting the gel can be really tempting but advise you not to do it cause you can do make a big damage that will last for months. The tutorial below is a real life-saver, so give it a try immediately!
The things that you are going to need for a successful removal of the gel of your nails are 100% acetone, aluminium foil, cotton, a nail buffer and a wooden stick.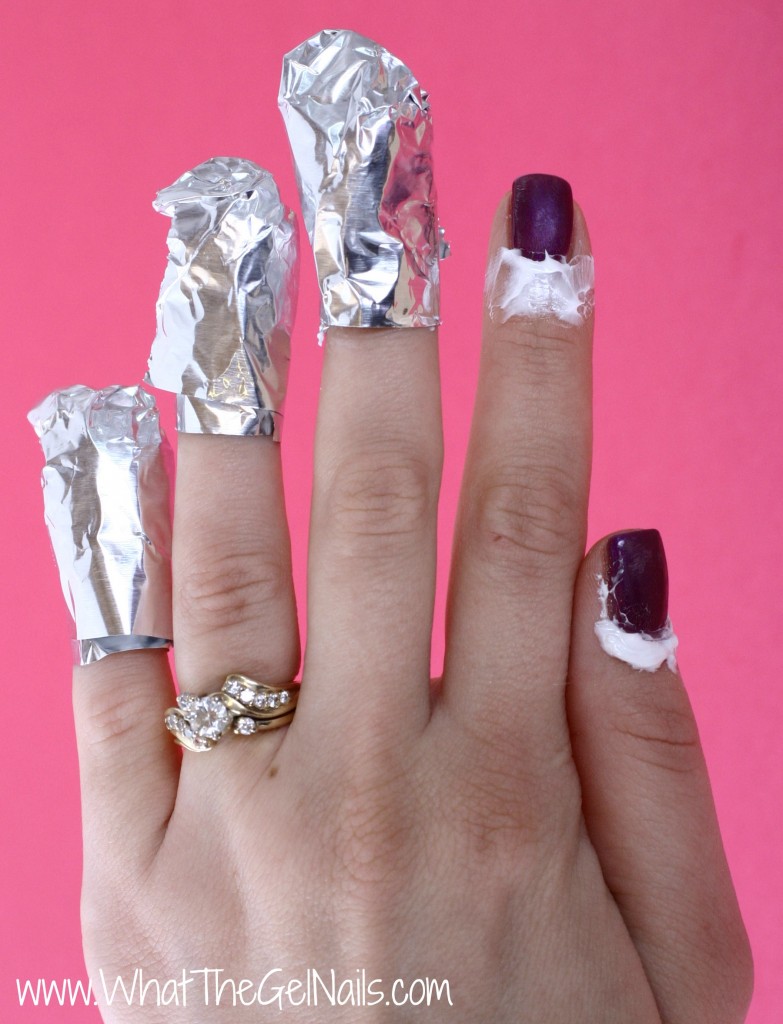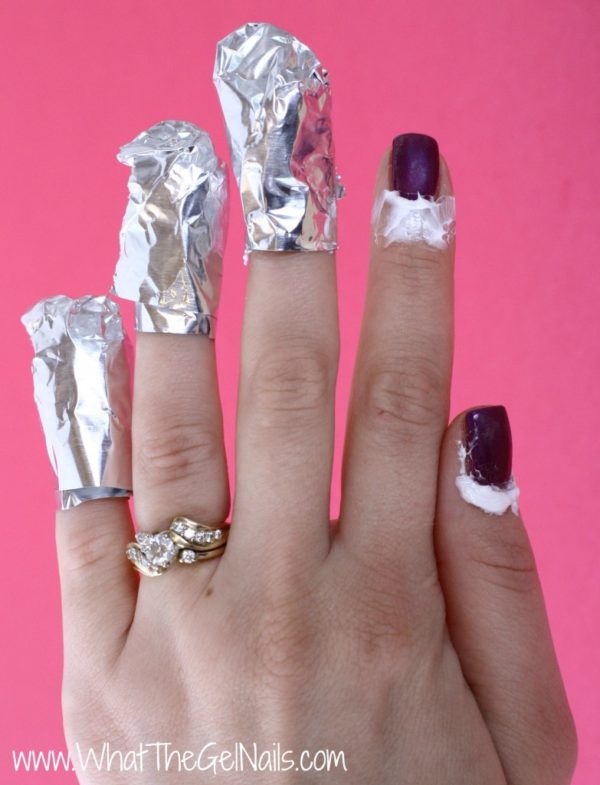 Use a buffer to just slightly remove or break the top coat of your gel nails, so the acetone can do its magic easily.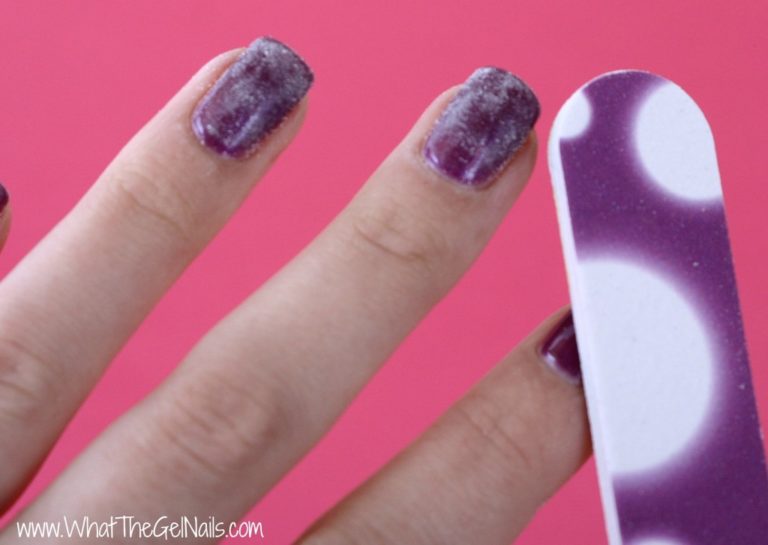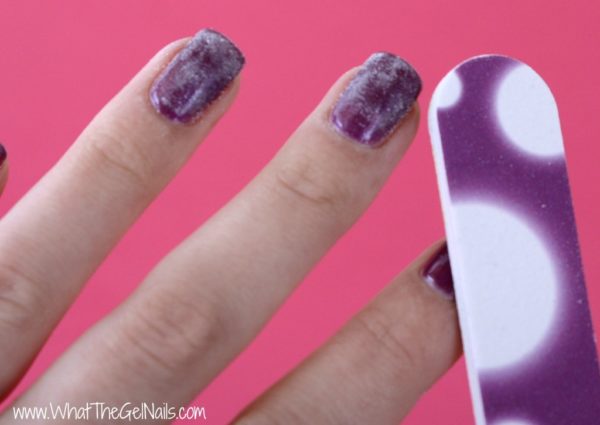 Get some cotton balls and soak them with acetone. Make sure it's 100% acetone. Soak the cotton in it and cover your nails with soaked cotton.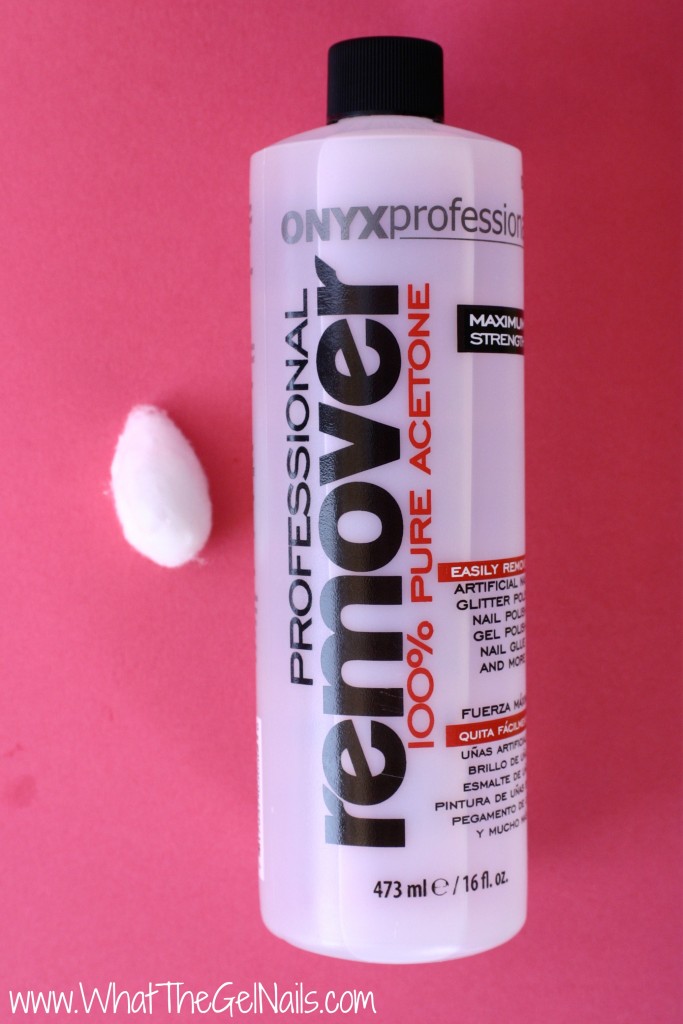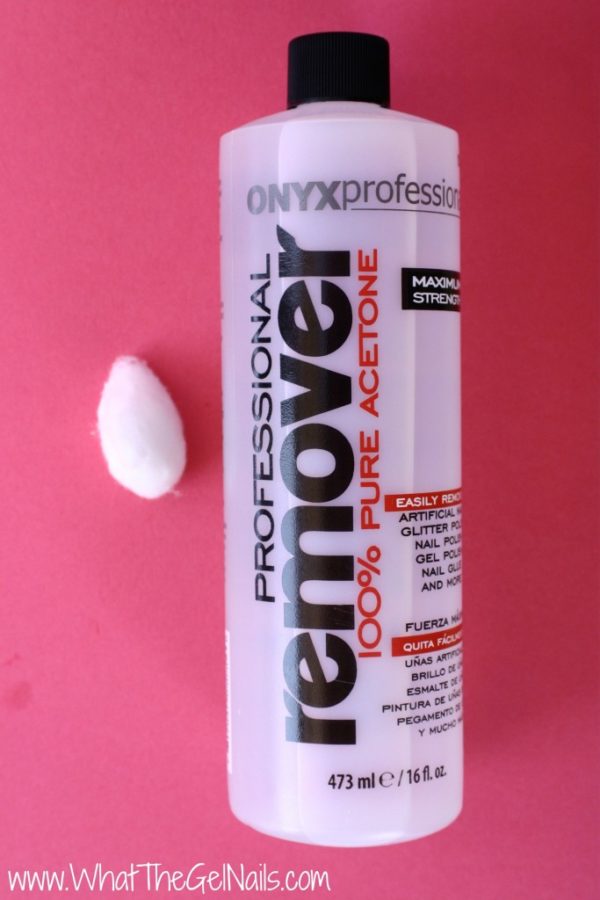 Use aluminium foil to secure to cotton in place and let them sit on your nails for 20 minutes. If you want to speed the process heat your nails.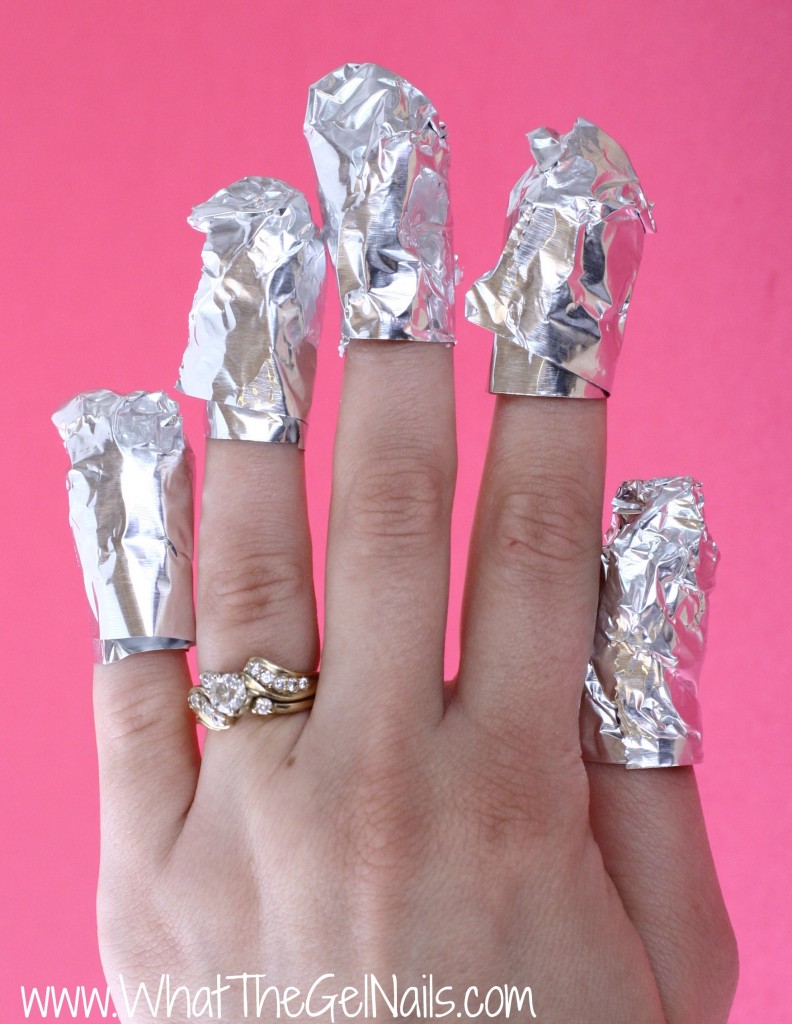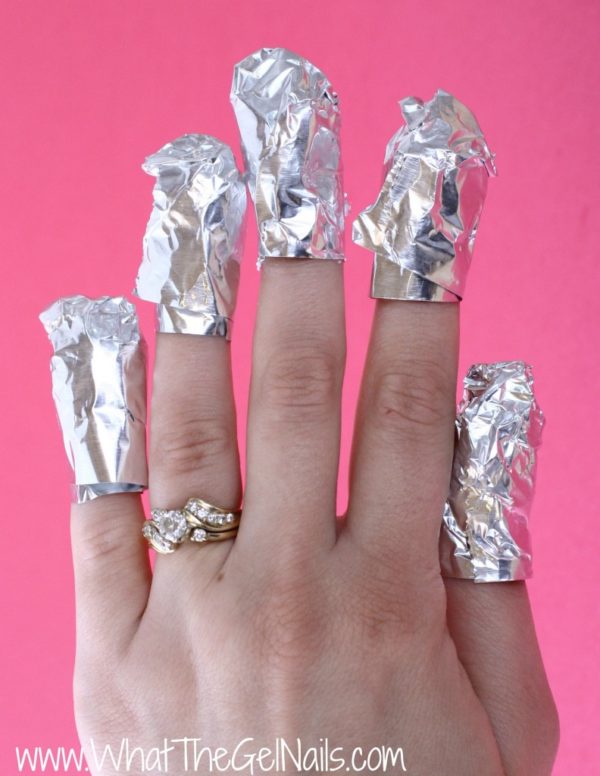 When you are removing the foil make sure your press it down really gently as you slide it so you can instantly remove the gel.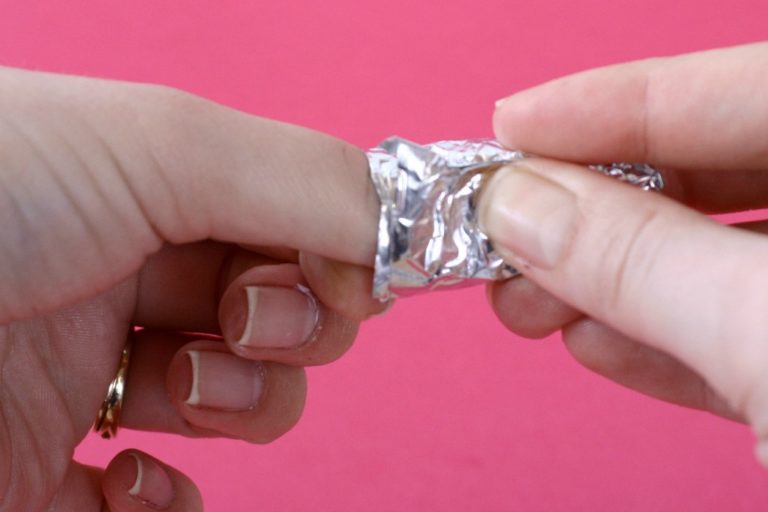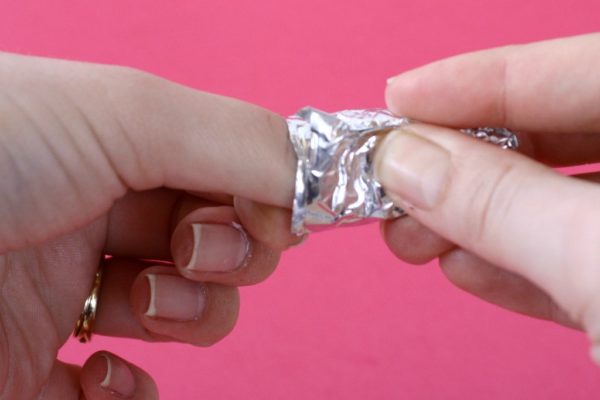 If some gel remains on your nails use a wooden stick to get rid of it. If you find it hard to remove the gel, soak your nails in acetone one more time.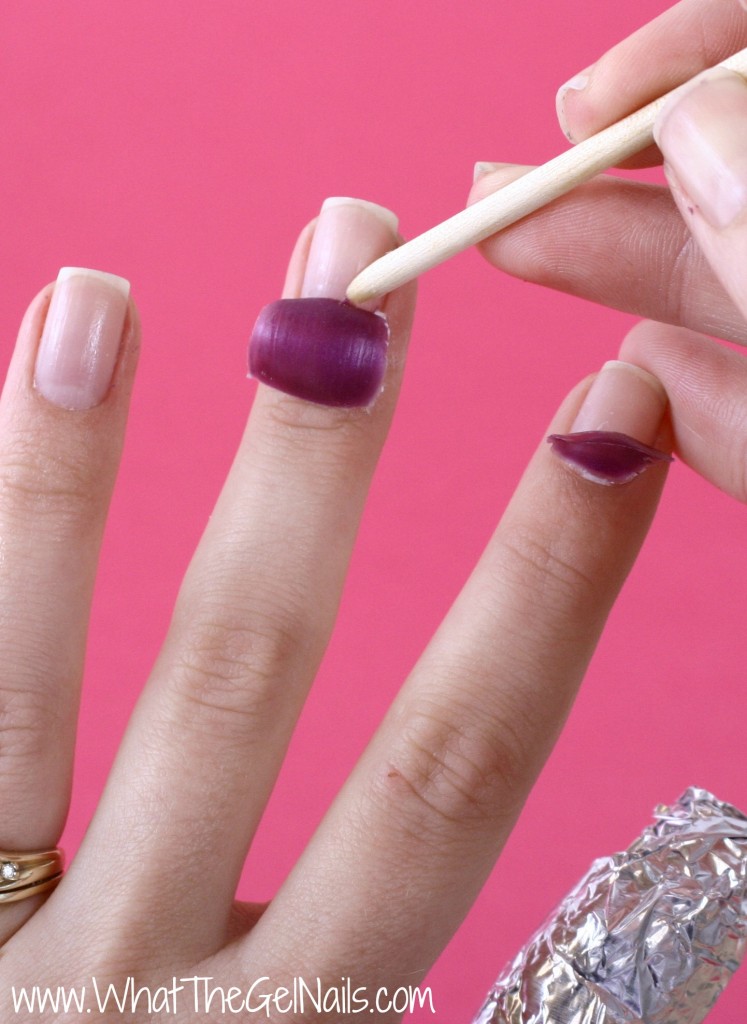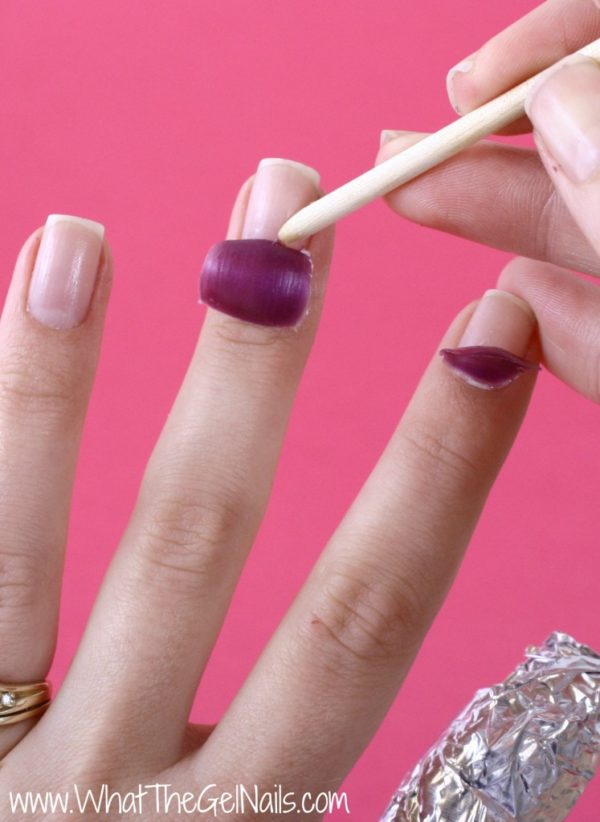 At the end just wash your hands and give your nails a good manicure now that the gel is gone! This floral nails tutorials will give you some wonderful ideas!
Are you wondering what to do in your free time? Check out these lovely DIY jewelry projects and give them a try.