Spring has finally sprung, but the bad news is that we can't enjoy it to the fullest cause we are all stuck at home thanks to this coronavirus infection that has taken over the world. Being at home all the time can be bad for our well-being if we don't do something creative that will kill the boredom and cheer us up. I know that we are all neglecting our beauty routines during this quarantine time and don't pay much attention on the way we look but we still can do something about it cause it can change the way we feel for sure. Probably the beauty salon where you have done your manicures is not working at the moment, so it's the perfect time to remove your acrylic nails and refresh the growth of your nails. If you have already remove the gel from your nails, you will certainly find this article interesting and fun. I have gathered some Floral Nails Tutorials That Will Make You Feel The Spring At Your Home During Quarantine Time, so check them out. There are all kinds of flowers which will put the spring vibes on your mani. It's time to become your own nails artist and maybe you will like it, who knows!
Here are some unexpected coronavirus manicure ideas that will break the internet, and don't miss the eye shadow makeup tutorials that will you can master while you are at home if you are in the mood for more tutorials.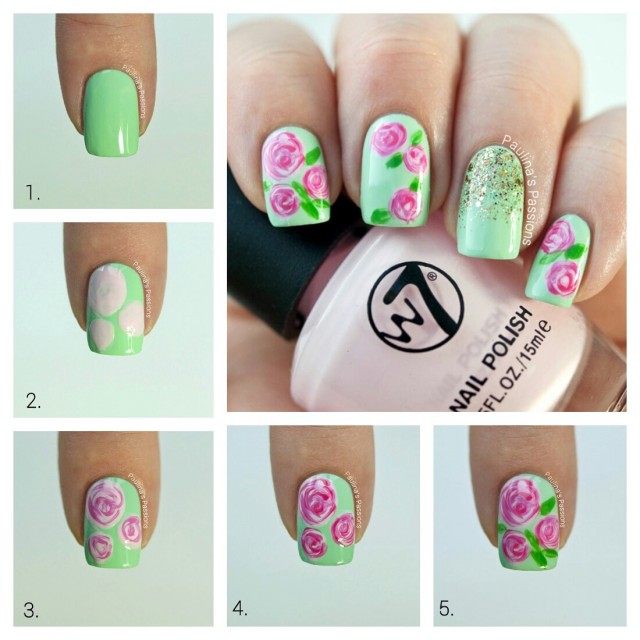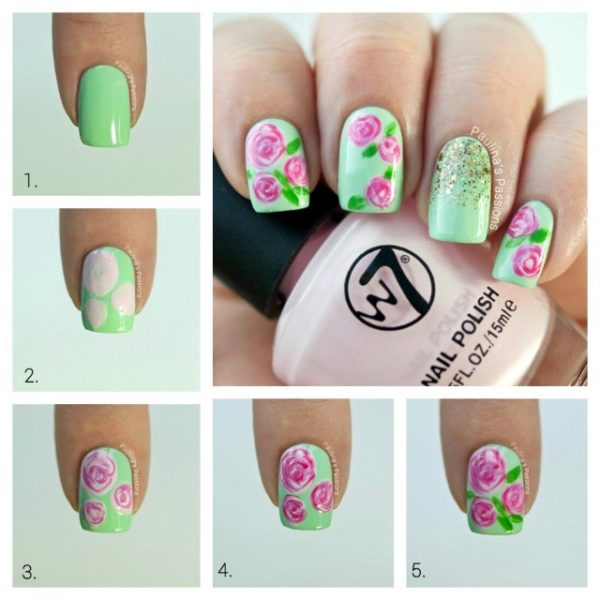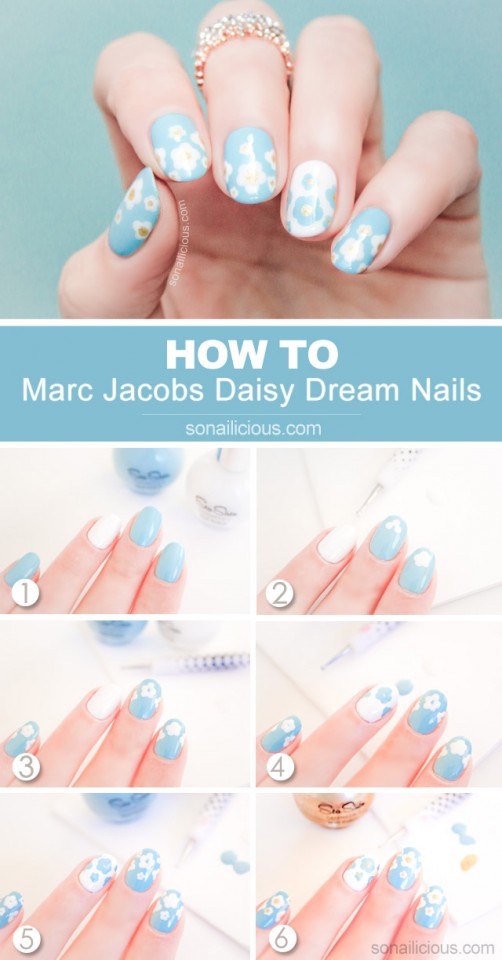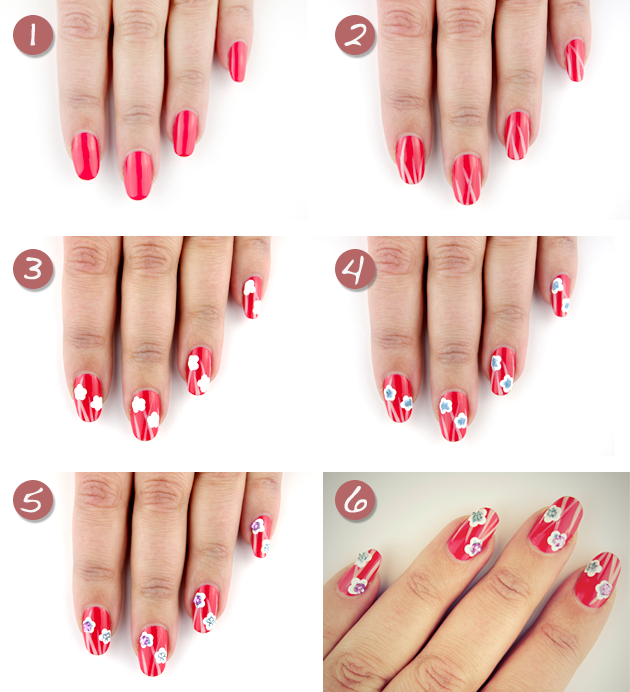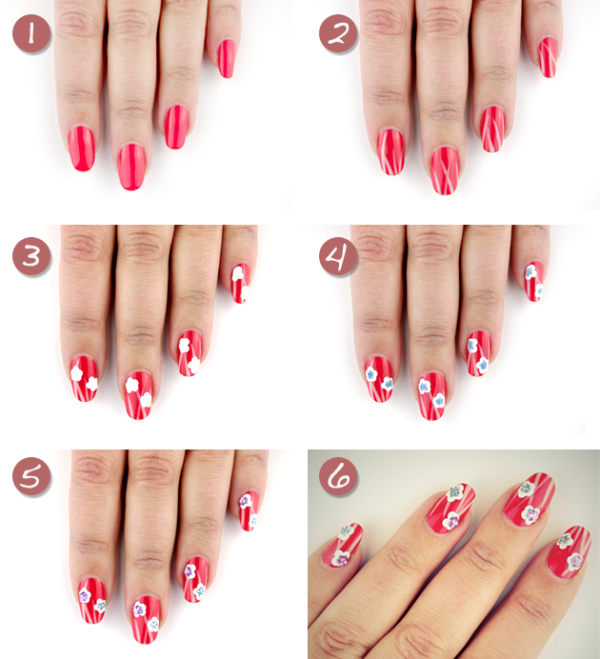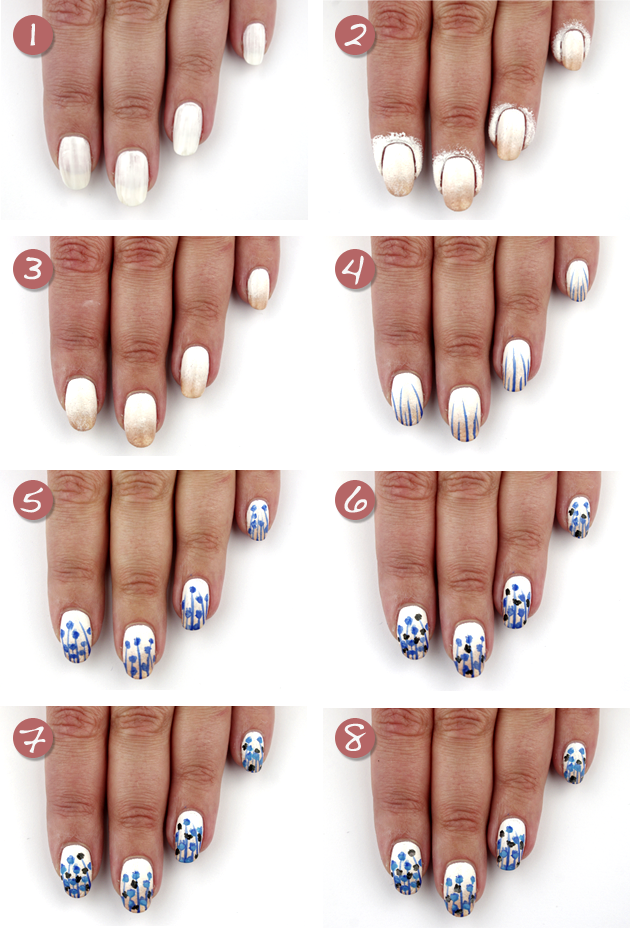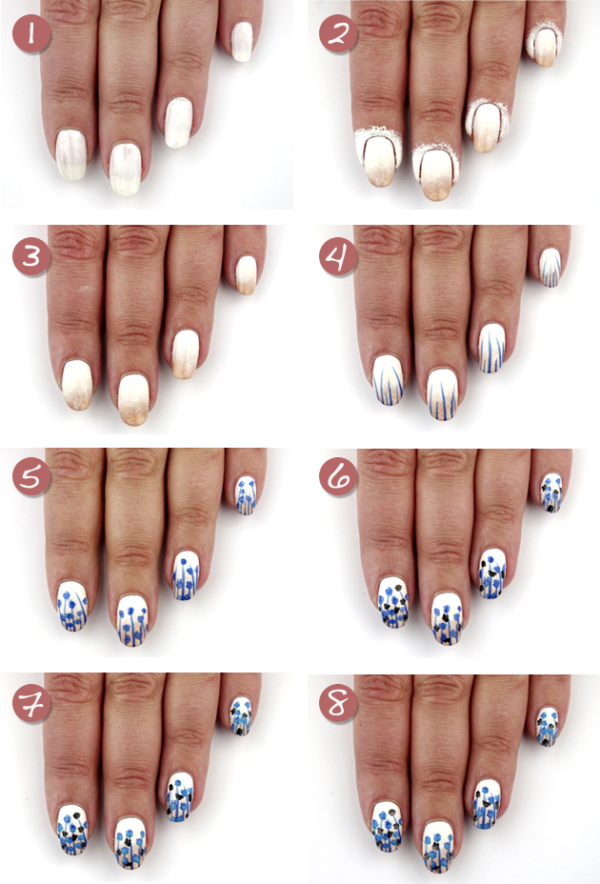 If you thought that these nails designs are super hard to recreate and only professionals can get them right, you are totally wrong. All you have to do is to follow each steps as shown on the photos, give it a few tries until you master the designs and voila! Make sure you don't give up from the first try cause these manicures definitely require some practice.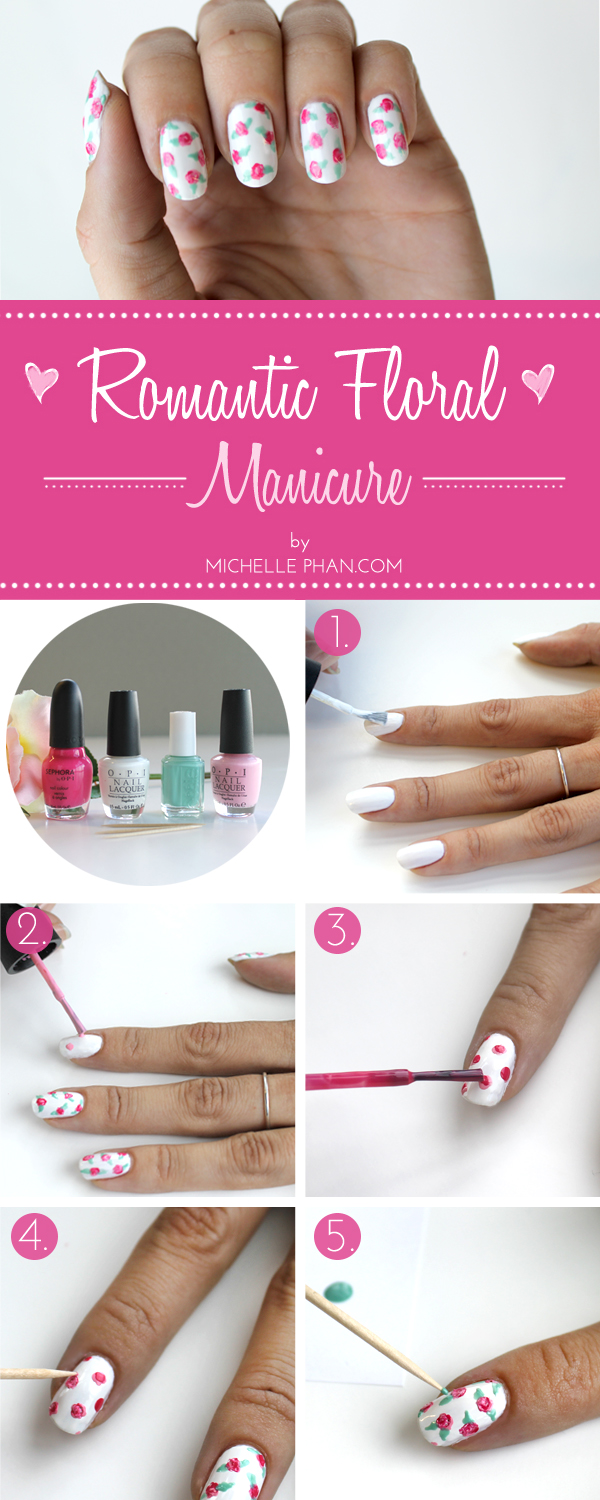 It's especially great that you can put in combinations of colors that you like the best, so make your spring manicure memorable. Although you are not able to go out, you can still brag with your DIY manicure on Instagram. Engage your followers to try these floral nails tutorials as well and get in the spring mood from their homes.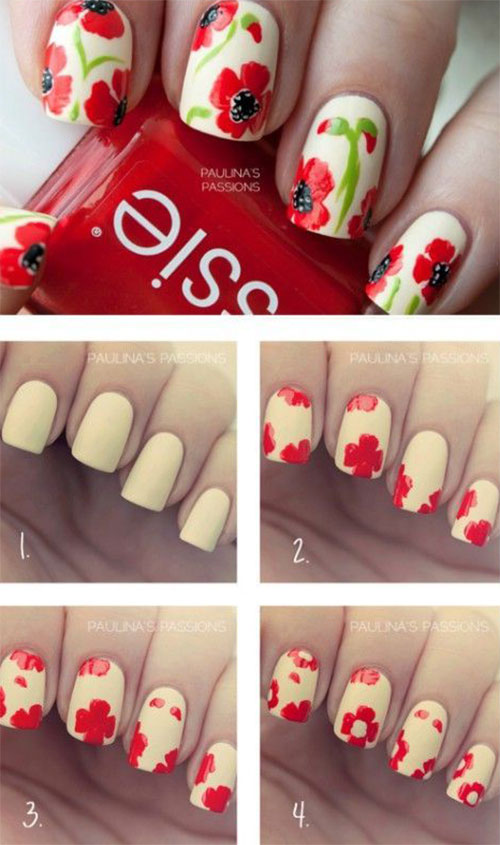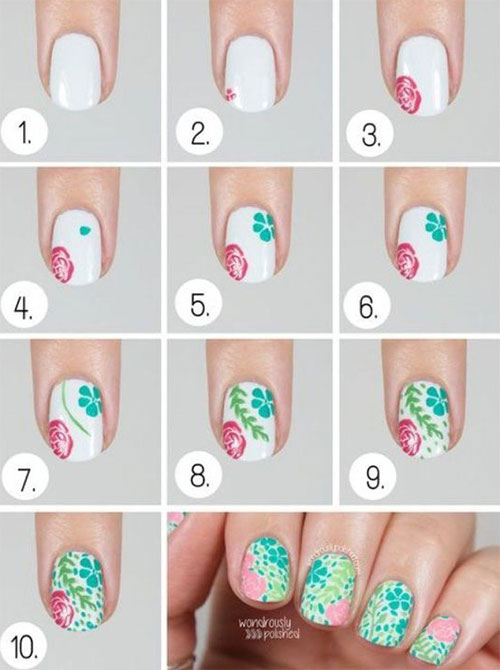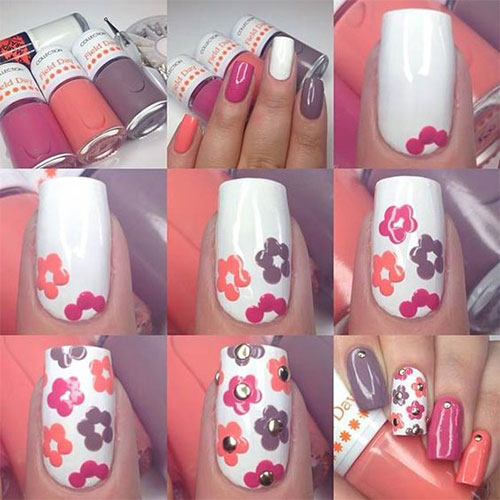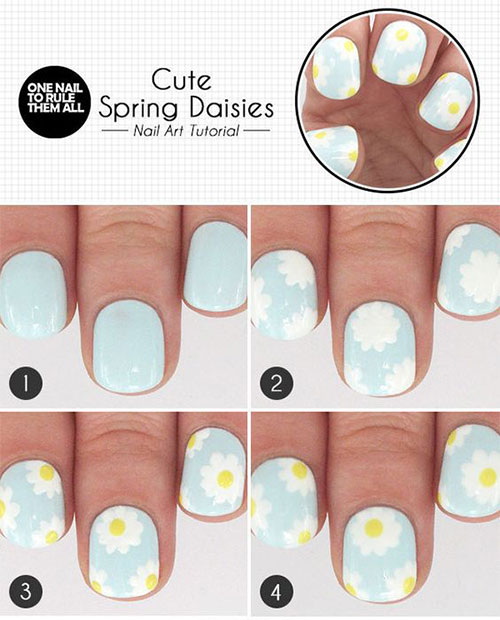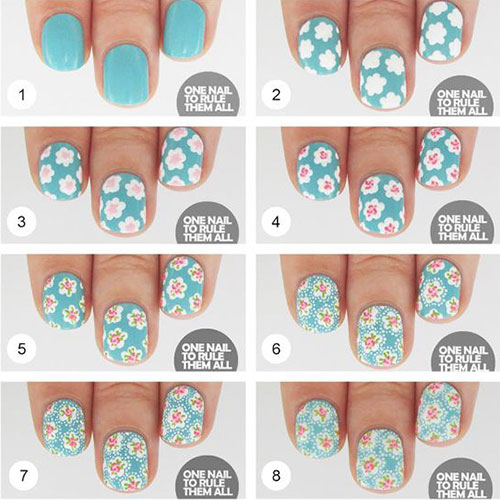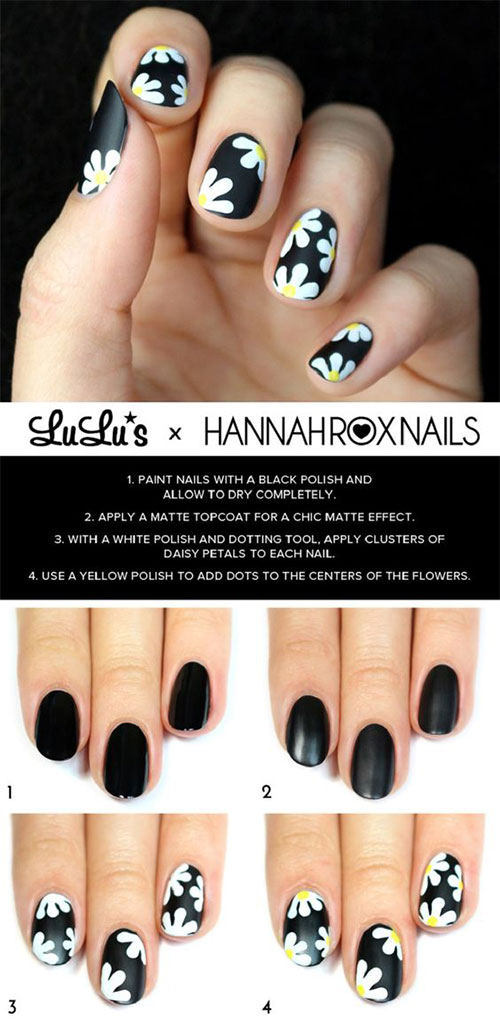 The designs are truly endless, it's up to you what you will do first. What are your thoughts so far?