The whole world is trying to fight the coronavirus with drastic measures and trying to save its population of getting infected. You are witnessing many countries having their people isolated, locked down in their homes trying to minimize their social interactions in order to prevent the virus from spreading and you are probably one of them too, right? Everyone is promoting washing hands, keeping everything around you clean and disinfected and there are people that are making light of this situation and creating art. Today I ran across some coronavirus inspired nails and I have decided to share them with you cause they are obviously the latest manicure trend. If you are about to do your nails in the commodity of your own home (the beauty salons are working, duh!) you will definitely need some ideas that will get your creativity and imagination going. These Unexpected Coronavirus Manicure Ideas That Will Break The Internet are definitely going to attract lots of attention and keep everyone talking about them.
Here you will see how to redesign old clothes during your coronavirus isolation and some fun DIY indoor games that are perfect for your coronavirus quarantine. There are lots of things to keep yourselves busy during these hard times!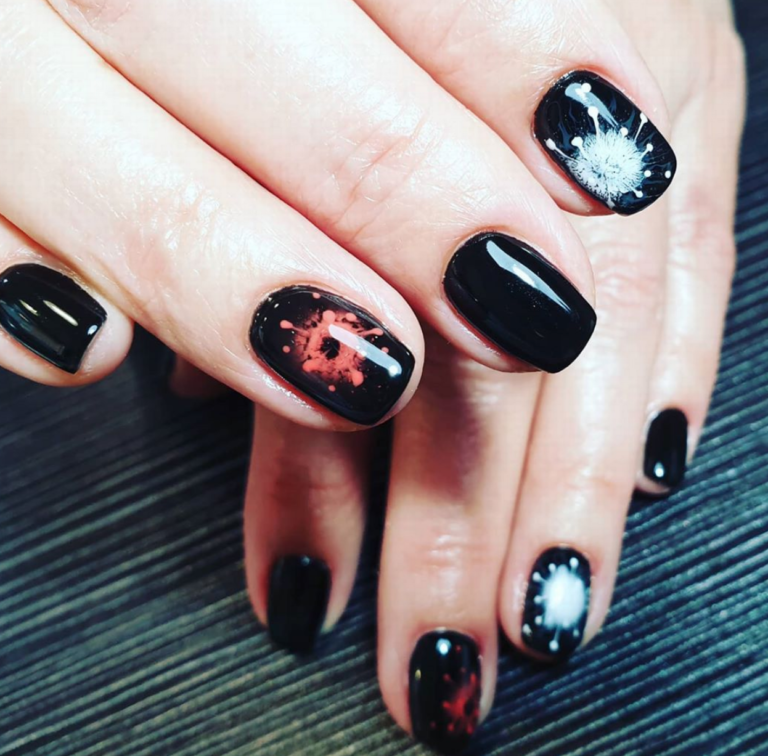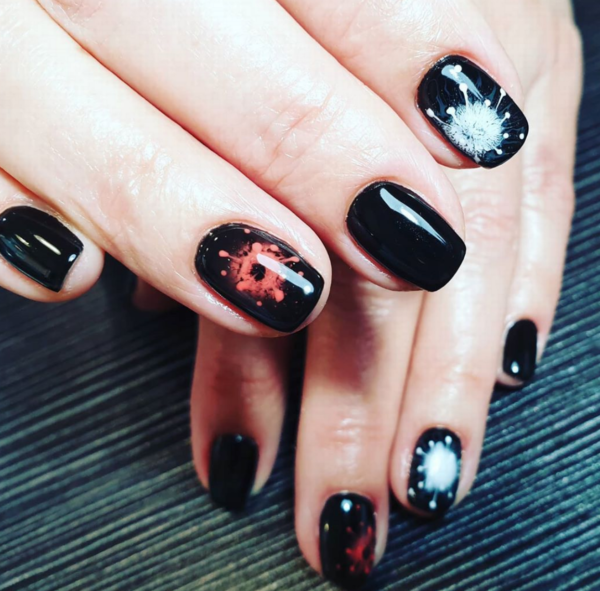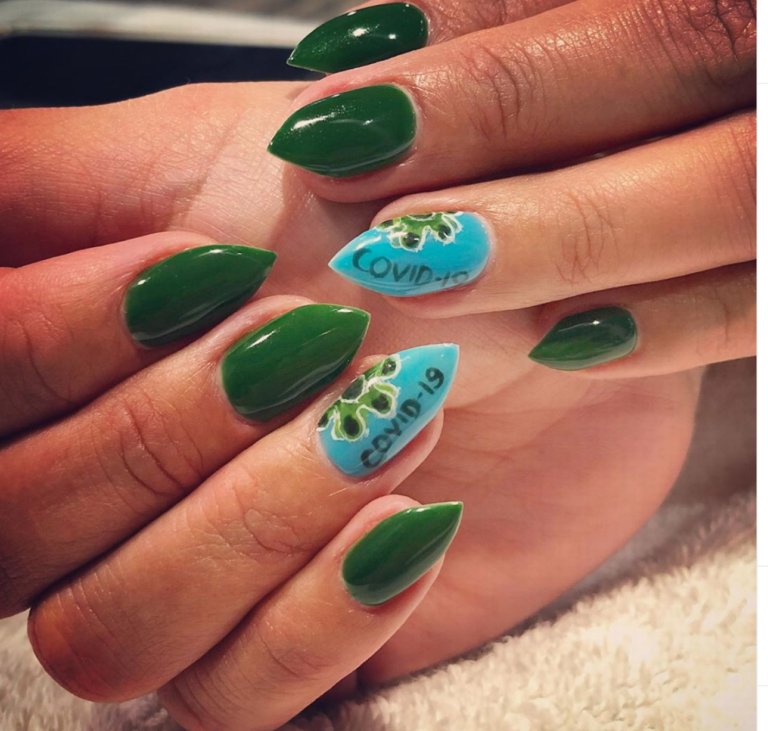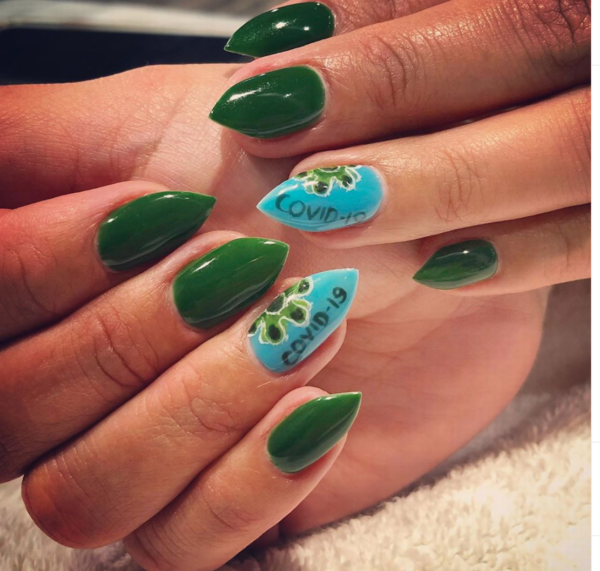 The coronavirus manicure can be quite versatile and you can find it in tons of different color schemes. Are you looking for a playful design that will put you in a more cheerful mood during this pandemic disease? Check this one out!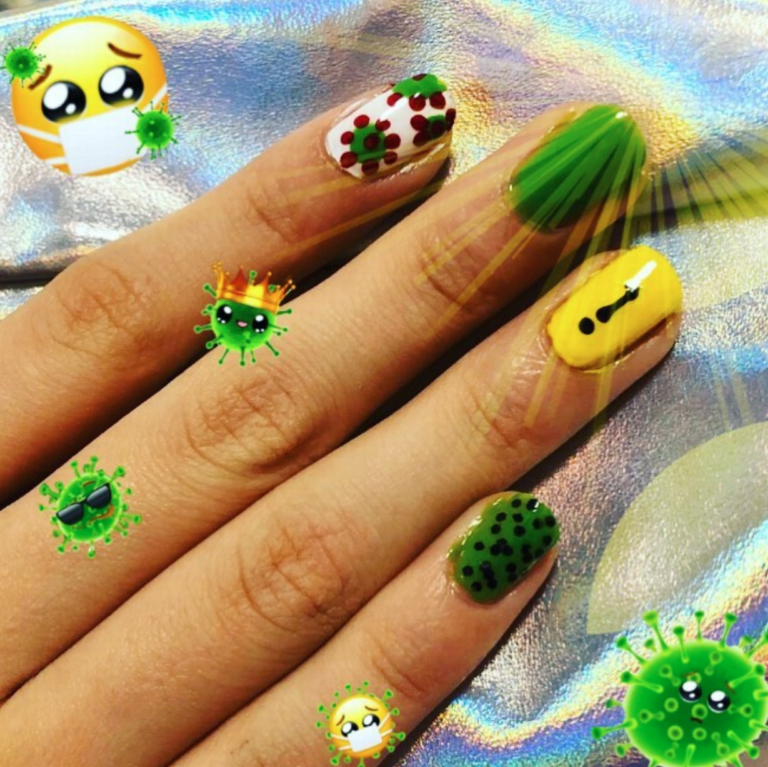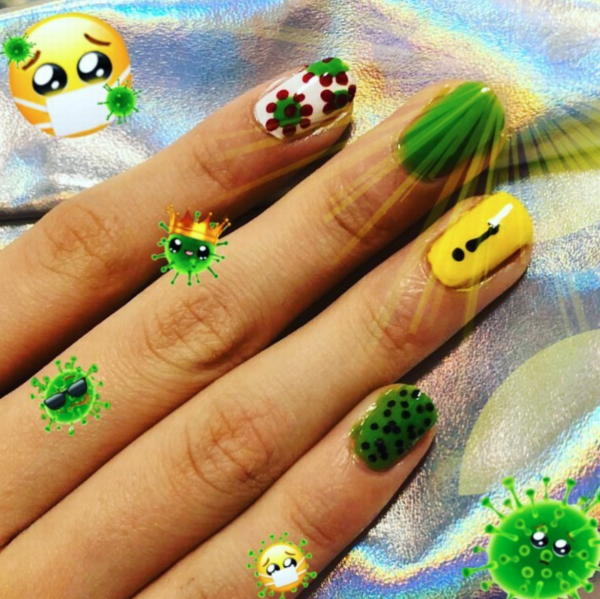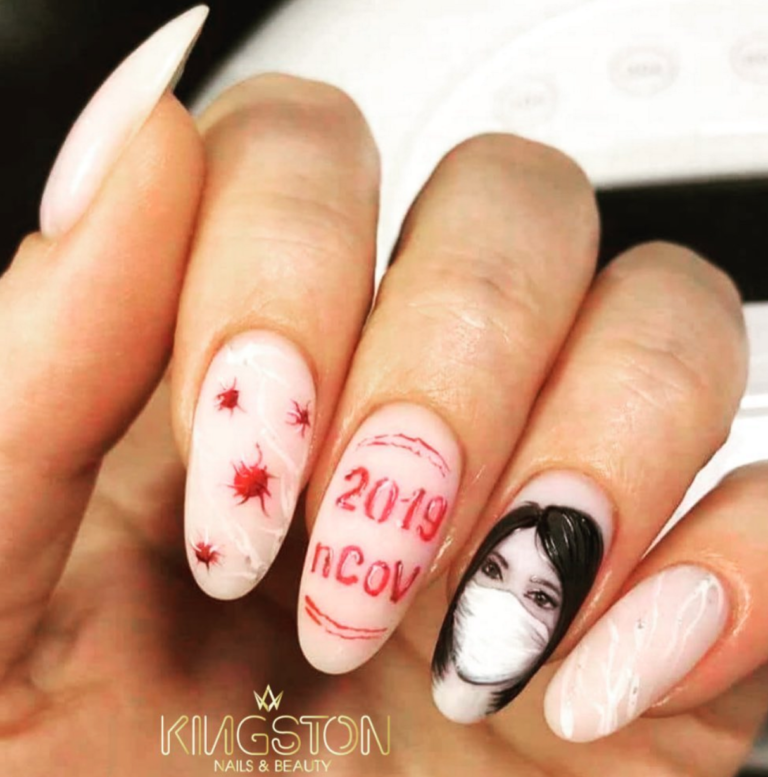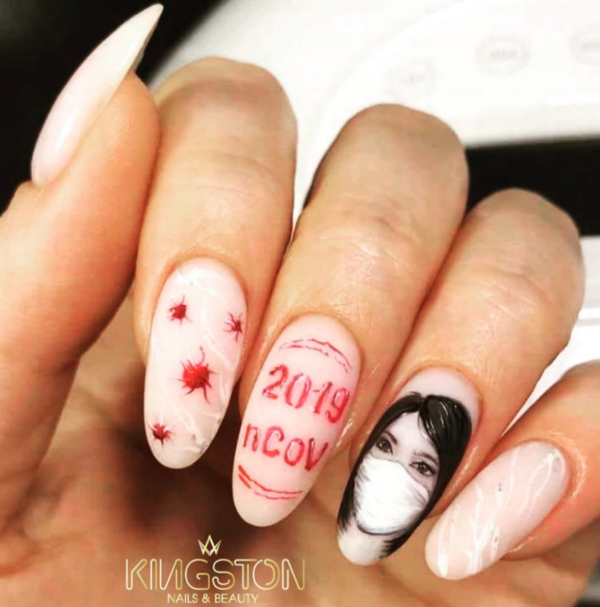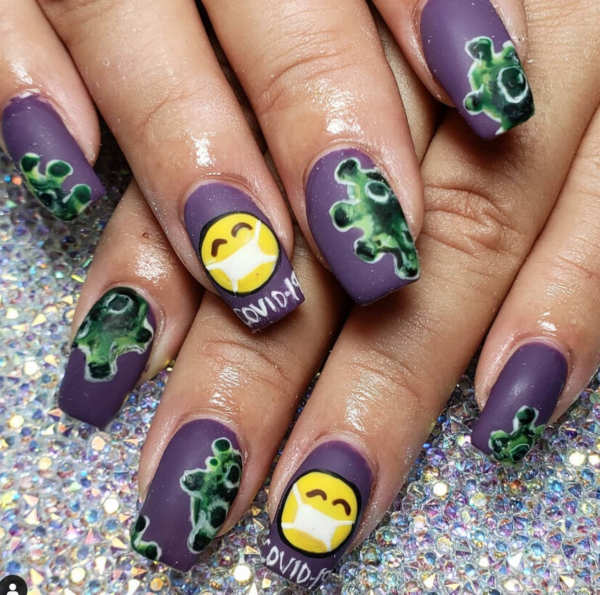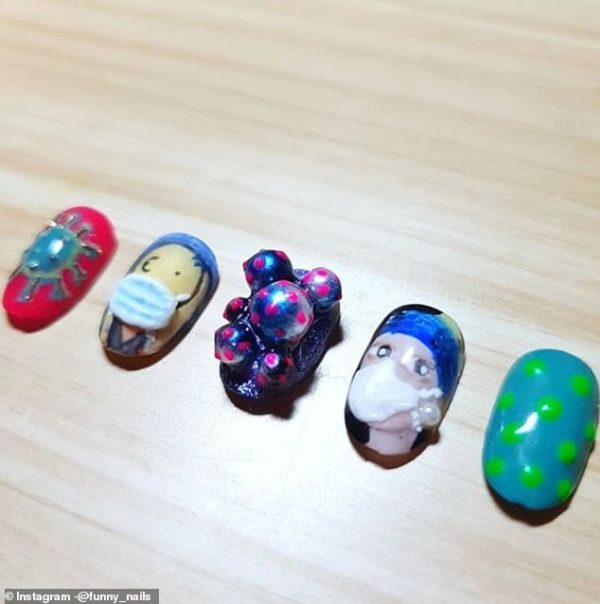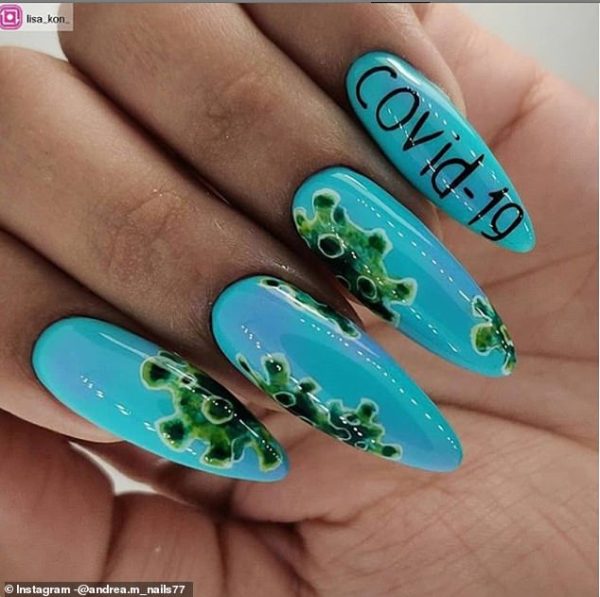 3D nails designs are also a thing when it comes to a coronavirus manicure. There's not a single chance that they will go unnoticed, believe me!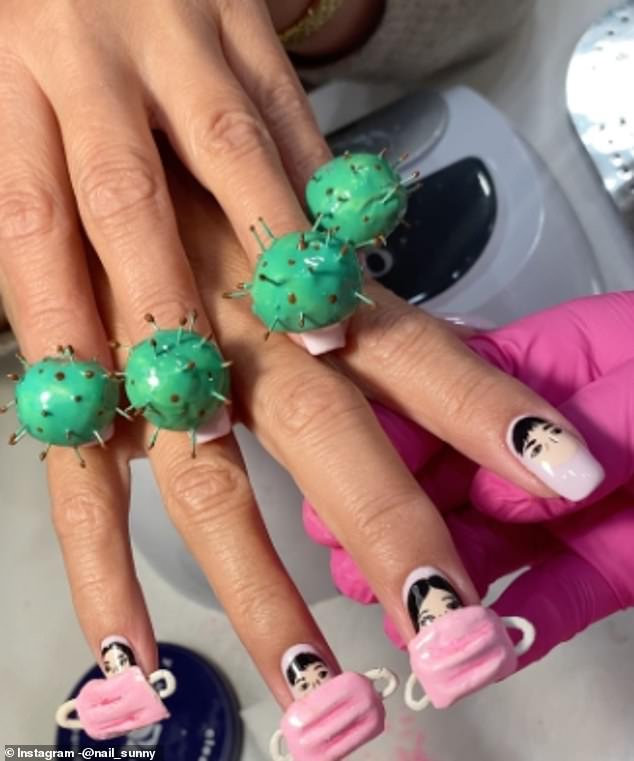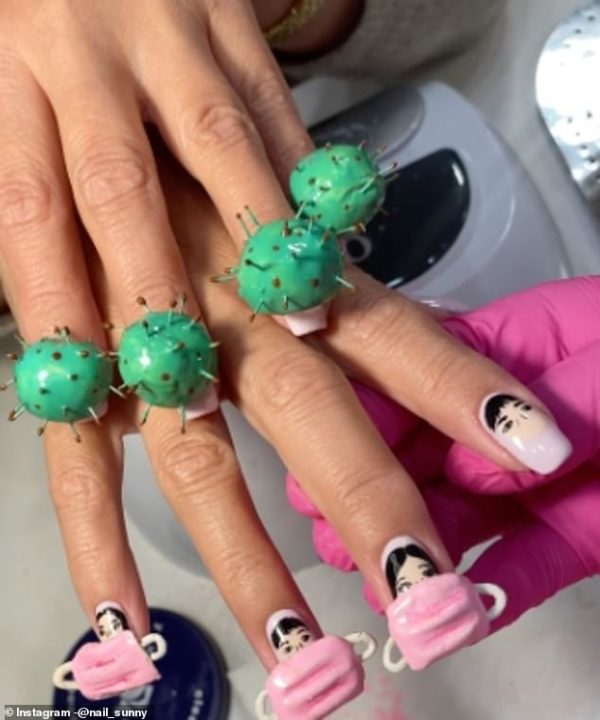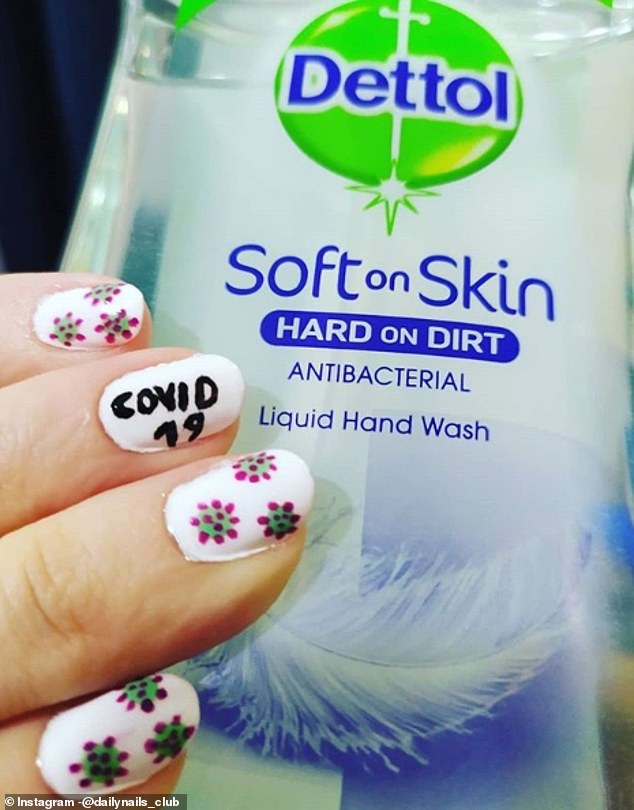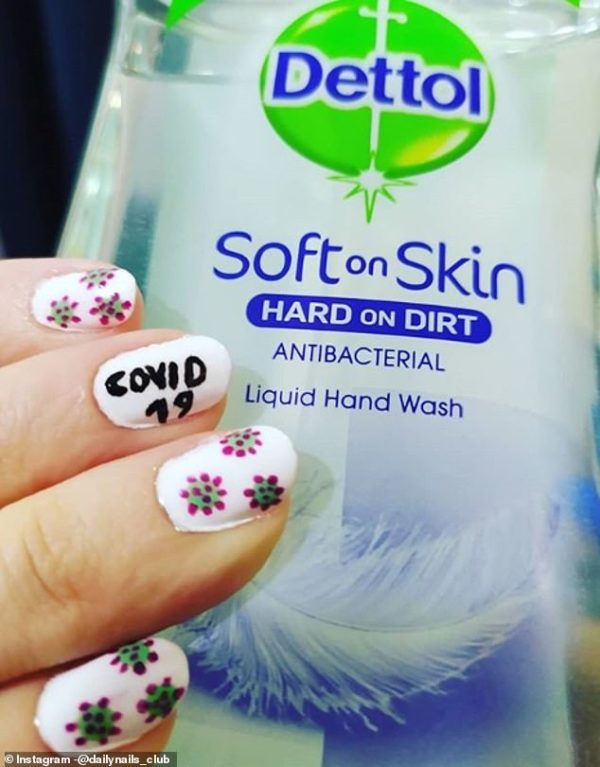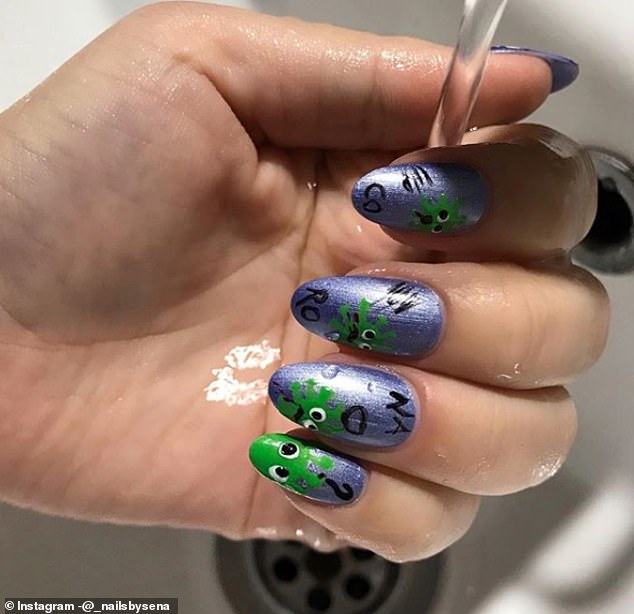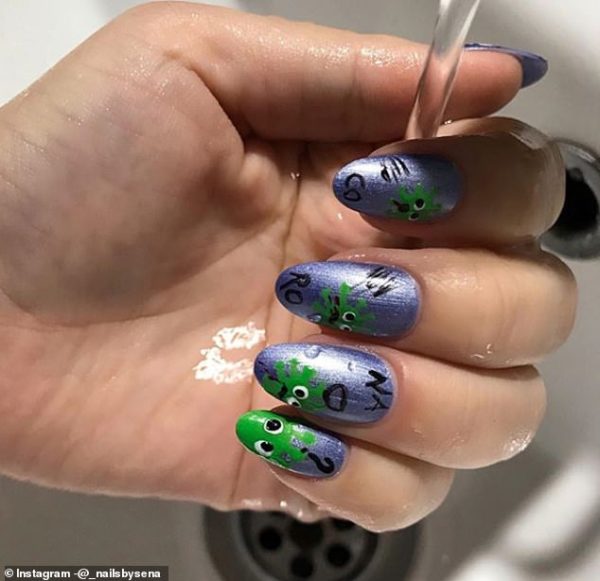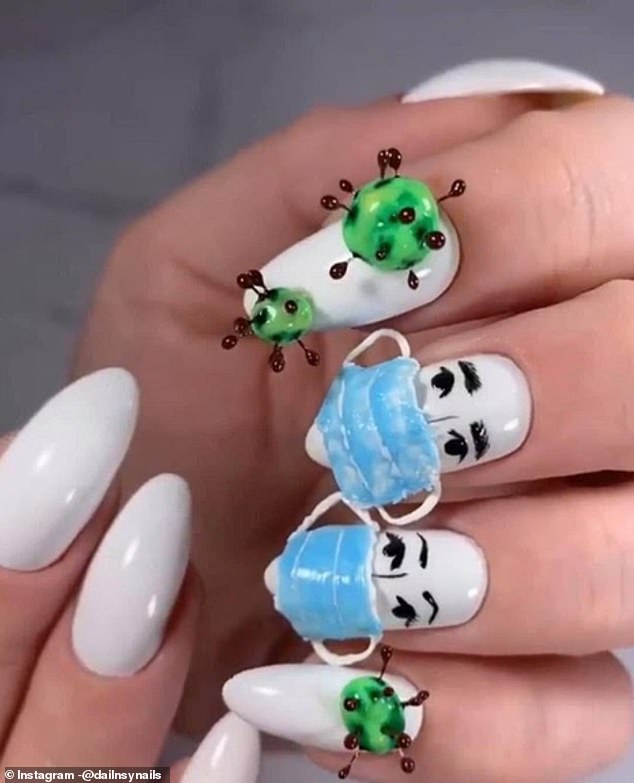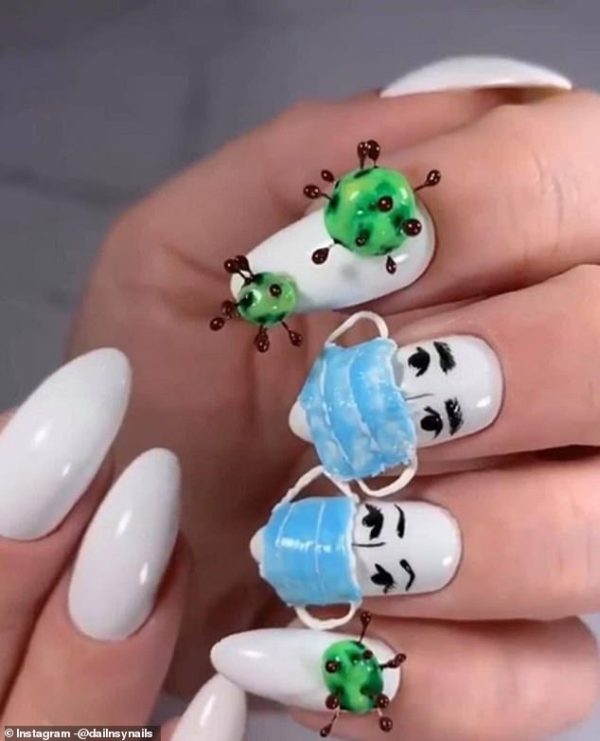 Your nails design can be gentle and subtle as well if you want to keep it minimal, so here's a design that you would like to recreate for sure.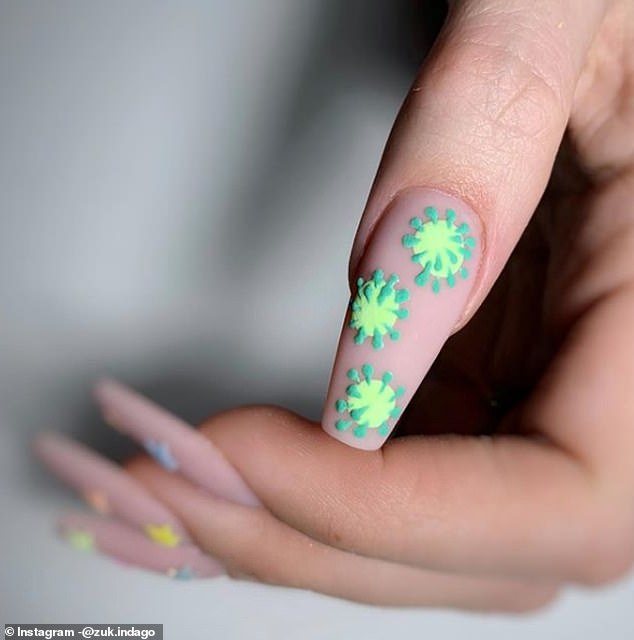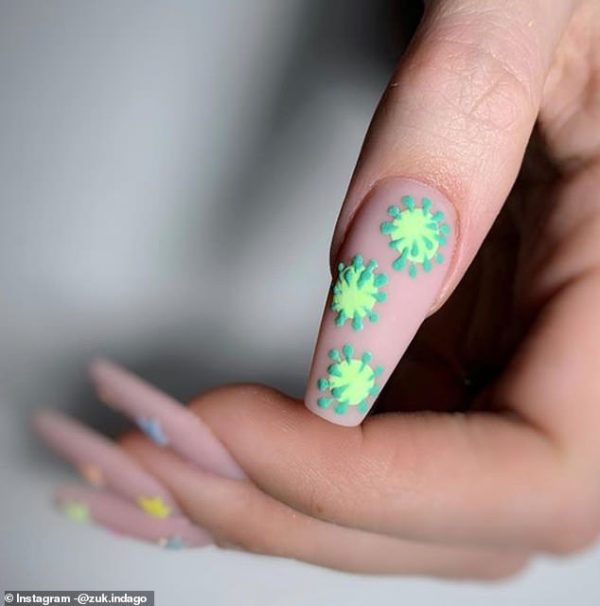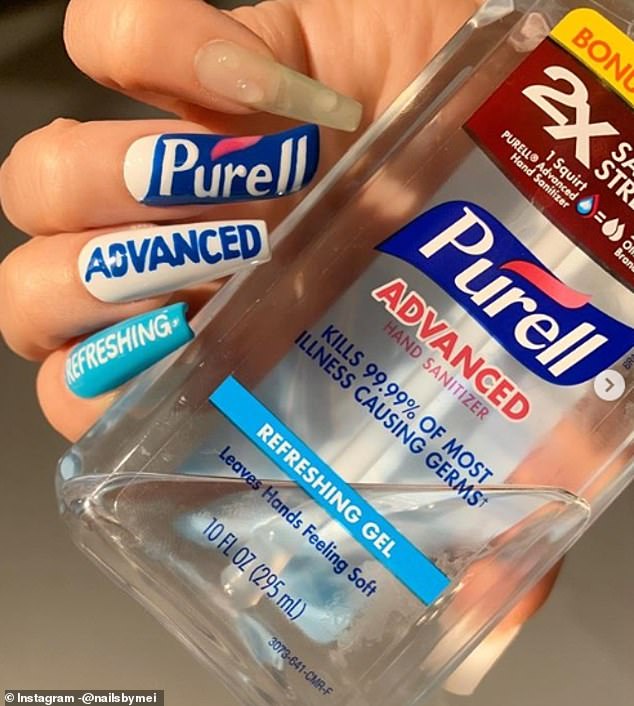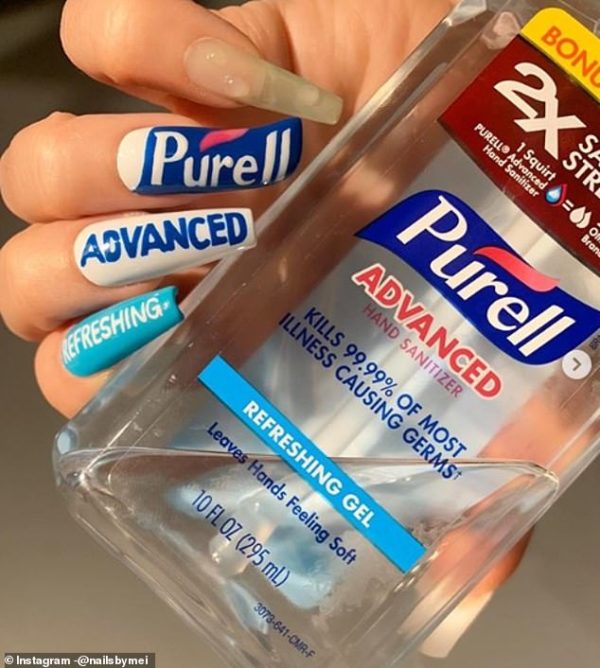 Washing your hands is mandatory during this pandemic disease, and a good manicure won't do you any harm too. Don't neglect the look of your nails as well, and follow the latest trends. Plus, you have plenty of free time now that you aren't allow to leave your home, so what are you waiting for? Make your picks and get down to work to recreate it.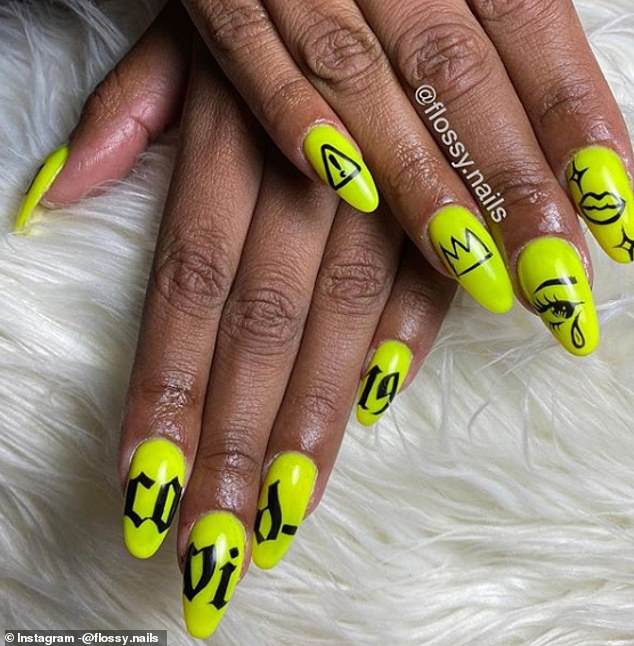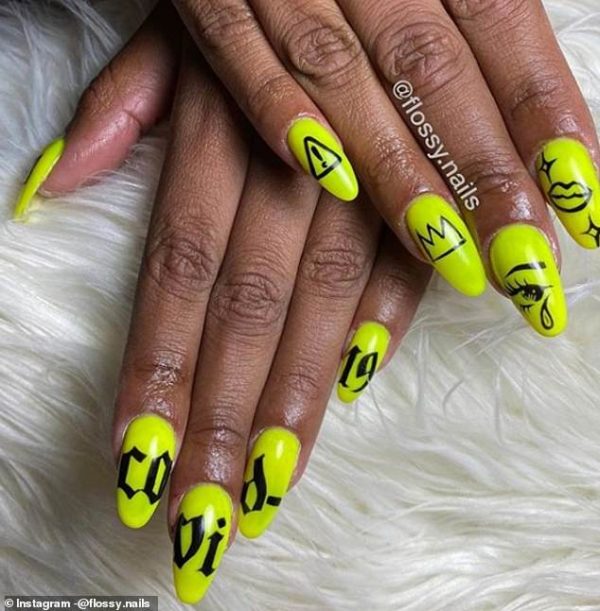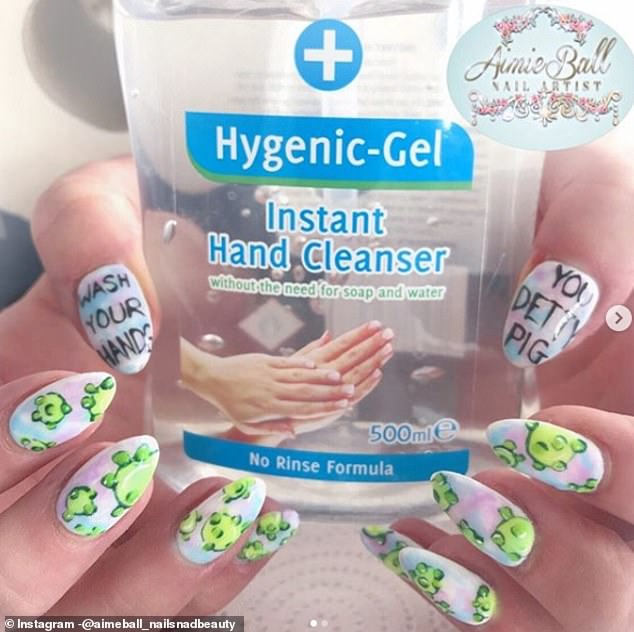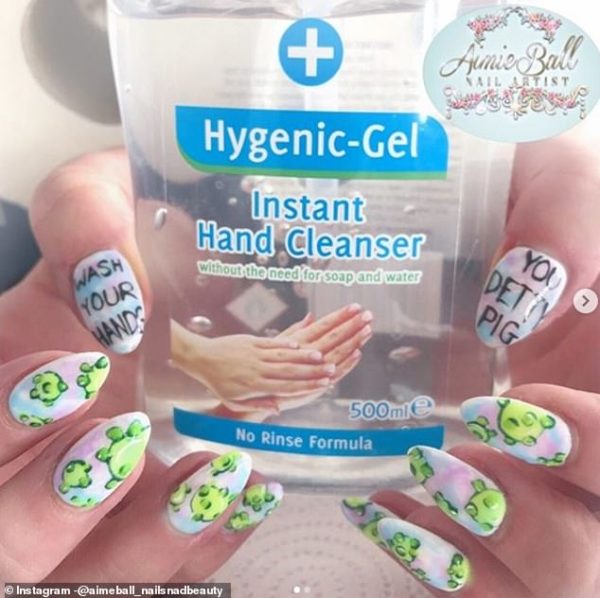 And while lots of people are dying due to the coronavirus, let's stay positive and hope that this nightmare will end soon!