Did you know you can still dress fashionably in NYC? Dressing in fashion is essential especially if you are in New York City. The city is known as a fashion capital given that it is where it all happens from the showrooms, creative talent to fashion retailers.
You don't want to look out of place with everybody else looking fashionable. Luckily, you can find nyc womens clothing on a budget.
How do you stay in fashion on a budget in NYC?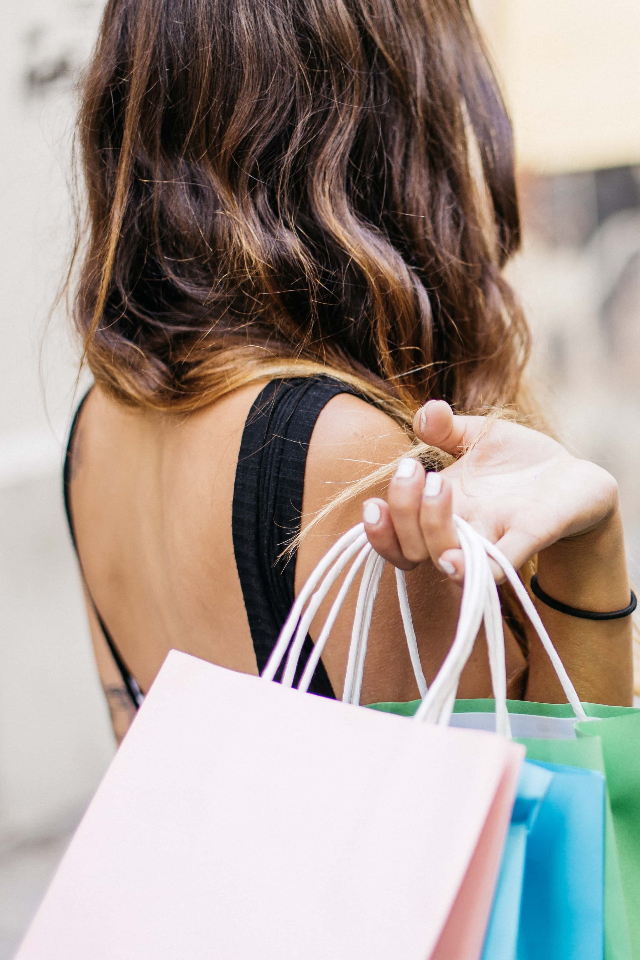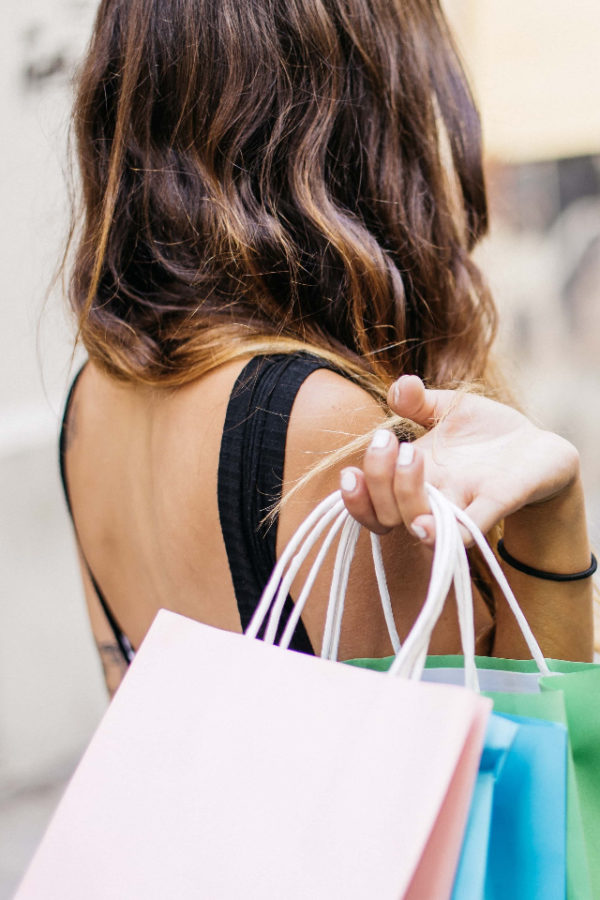 Invest in Staples
Staples, are basic clothing that you can pair with other outfits to achieve your fashion goals. These should be neutral clothes with simple patterns and that you can easily pair with your other outfits. Normally, these are called classics. You can wear them for a long time and on different occasions. You just need to add a different twist to fit the occasion.
Such kinds of clothes include neutral plain t-shirts, a dark-colored blazer or jacket, fitting blue jeans, black pants, a black dress, and flat shoes. What you need will depend on your location.
Combine your outfits creatively. Add the small parts and pieces to complete your outfit and add flair. You could throw in a blazer to a black dress to get that official look and change it in the evening by adding a scarf, removing the blazer, adding statement earrings and wearing heeled sandals.
For men, you can pair a buttoned shirt with dark jeans, with or without a bow tie depending on the occasion.
Accessorize
One secret to looking great in your outfit is to accessorize. You can look great by adding a belt here or a scarf there. Make sure your wardrobe has accessories such as bracelets, earrings, anklets, belts, hats, and scarves if you are a lady.
For a man, stock your wardrobe with a belt, cufflinks, hat, watch, chain, scarf, and stud. Match the accessories to the occasion. A belt, watch and cufflinks would do great to accessorize official attire while the chain, hat, and studs can be good for social events.
Use jewelry to make your fashion statement.
Check Out Sales and Clearance
You can find fashionable clothes on clearance sales. Luckily, big brands also have clearance sales. Check outlet stores and you may find that great brand you have been wanting, and at an affordable price.
Sometimes great designs end up at clearance sales because the store wants to make room for new stock.  You are likely to find a designer's outfit at a low price.
Also, you can find stores selling good out-of-season clothes at extremely low prices.
Alternatively, you could go to the thrift stores. Here you can find an assortment of clothes including designer's clothes that have been donated. And at very low prices.
Check Online
Nowadays, most fashion houses have online stores. One benefit is that you can compare different designs, their prices and any discounts at your comfort. No need to walk from store to store checking clothing items out.
However, you need to be disciplined and take caution. First, you should know your size so that you don't order unfitting clothes.
Then be aware of your budget. Shopping online can be addictive and you end up spending more than your budget.