Most of the schools are closed due to this corana virus outbreak and if you are a parent you know how hard it can be to keep your kids indoors and keep them entertained all the time. Today I have decided to lend you a hand and inspire you with some activities that they may find interesting. I'm sure that these Fun DIY Indoor Kids Games That Are Perfect For Your Coronavirus Self- Quarantine will keep everyone busy and entertained. Coming up with new games is not hard anymore thanks to these wonderful ideas. You may involve your kids to set the games together with you and participate in everything you do at home. In this way they will enjoy them and appreciate them even more. There are different types of games that will occupy your kids with ease, so scroll down and check them out. They will be super useful to you even when the virus is gone. You have plenty of ideas to recreate on rainy and cold days as well!
Here are some ideas to keep adults busy too, so don't miss to see how to redesign your old clothes and how to make some wedding table numbers during these times that keep us inside our homes.
Newspaper Forts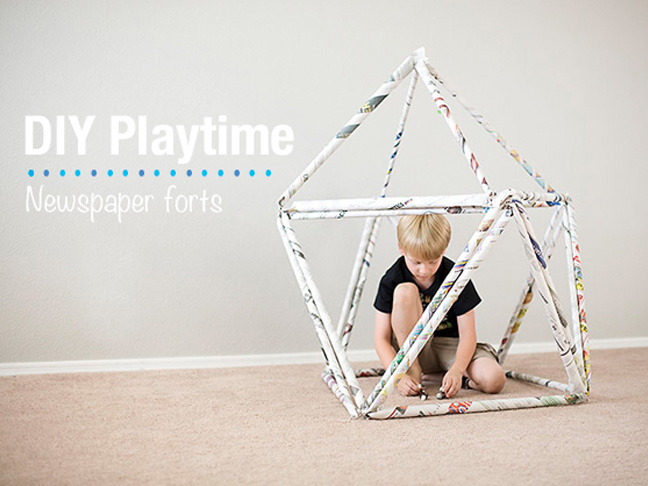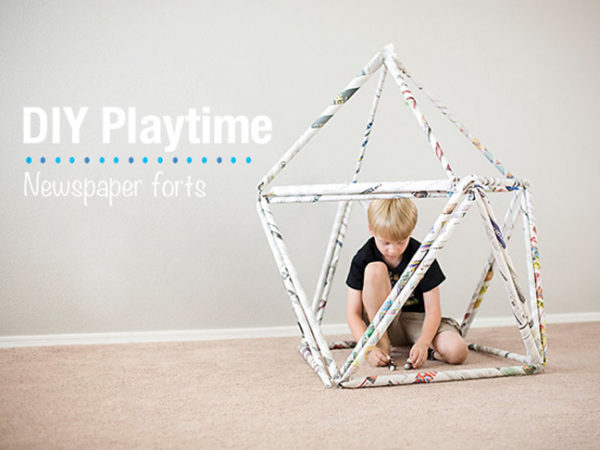 Matching Pairs Hide and Seek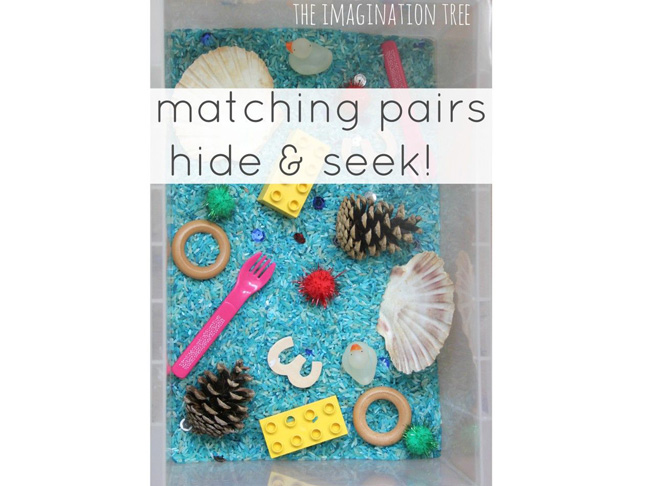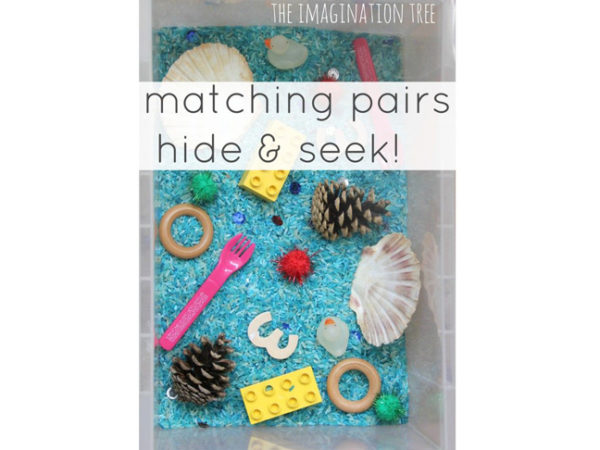 Cardboard Playhouse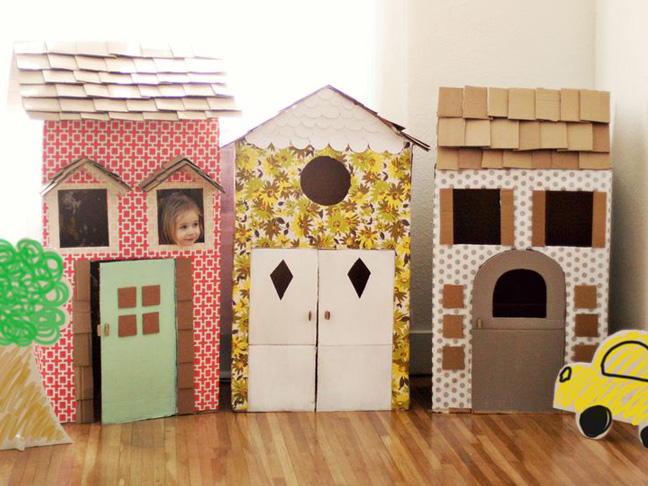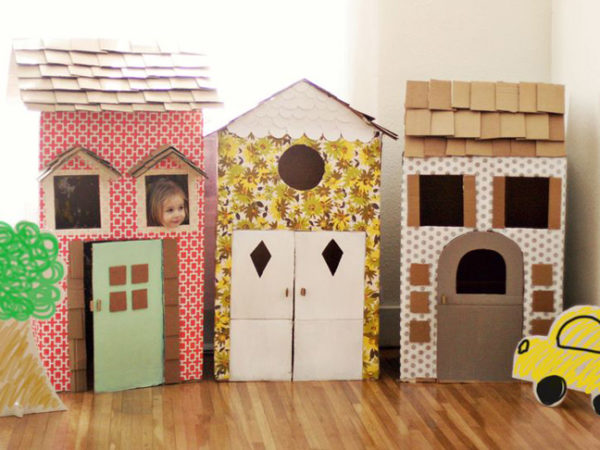 Exploding Toy Car Wash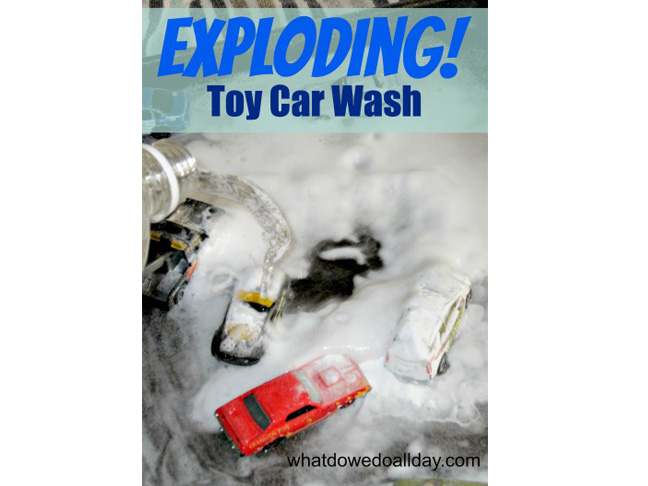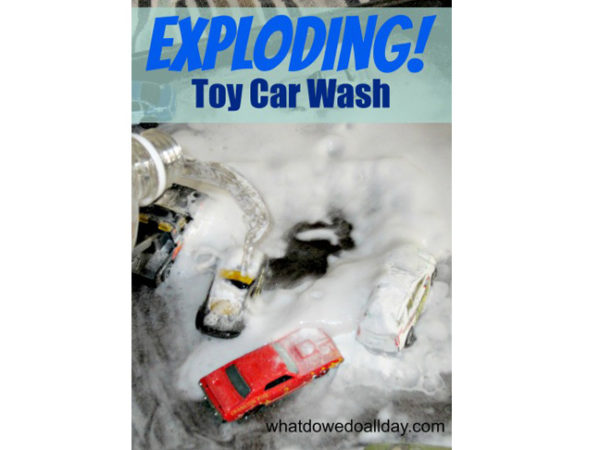 Home Bowling
Home bowling has never been more fun! Get some tape and include your kids into setting up the scene, get some paper glasses, a ball and you are ready to kill the boredom in an amazing way.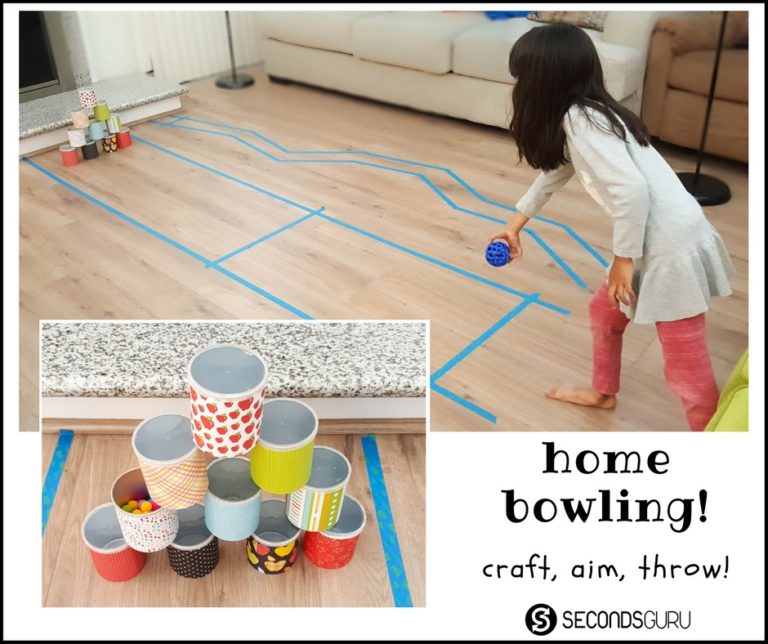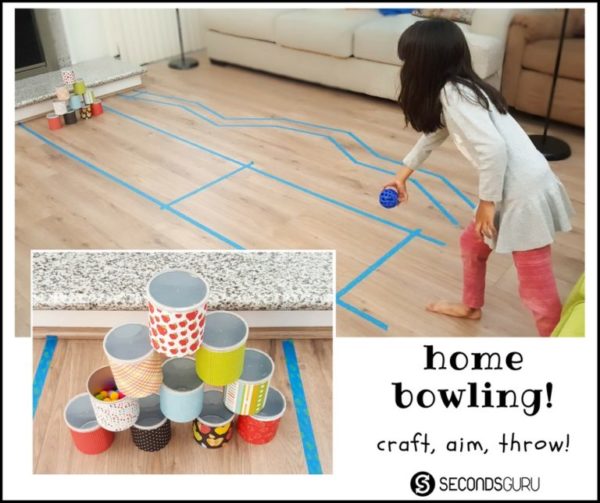 Balloon Tennis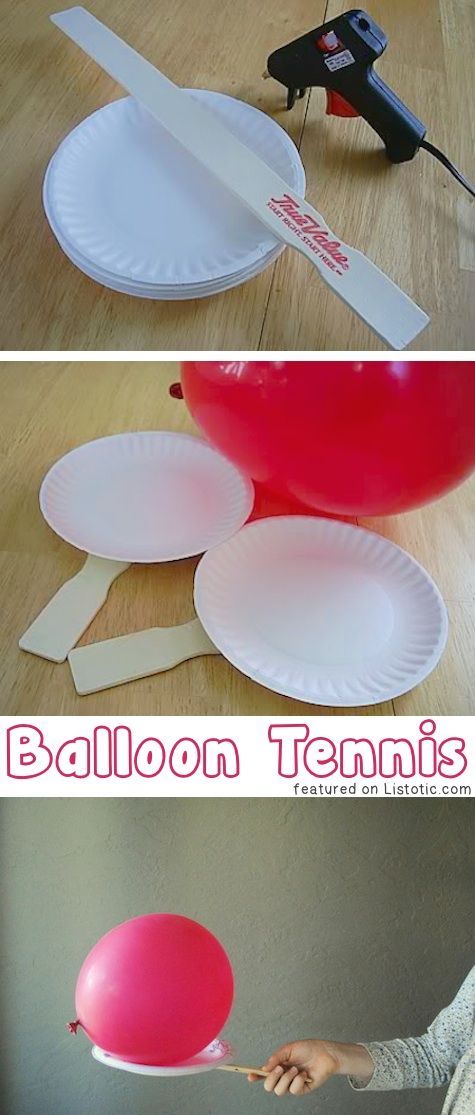 Fishing Game
Take your kids fishing with this interesting game that you can do in just half an hour or less. Get the necessary tools and get down to work.

Q-Tip Blow Dart Game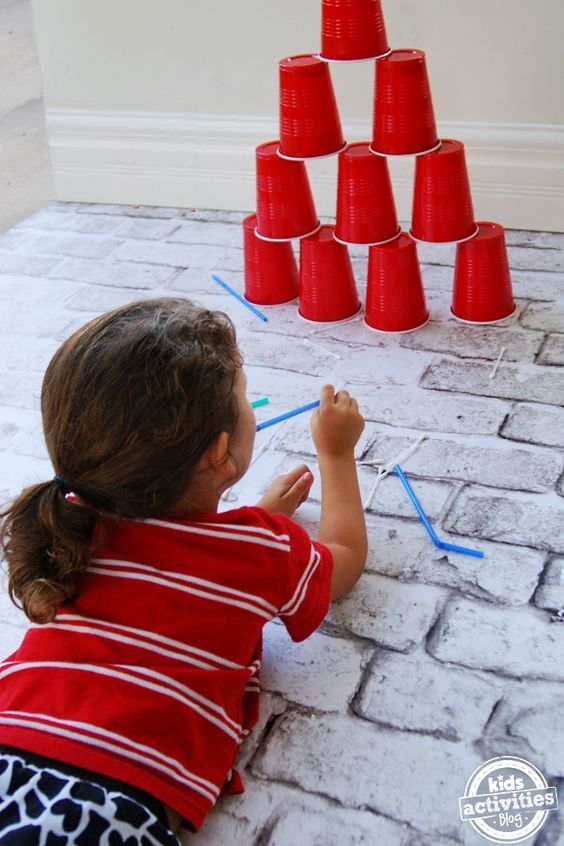 Nerf Target Game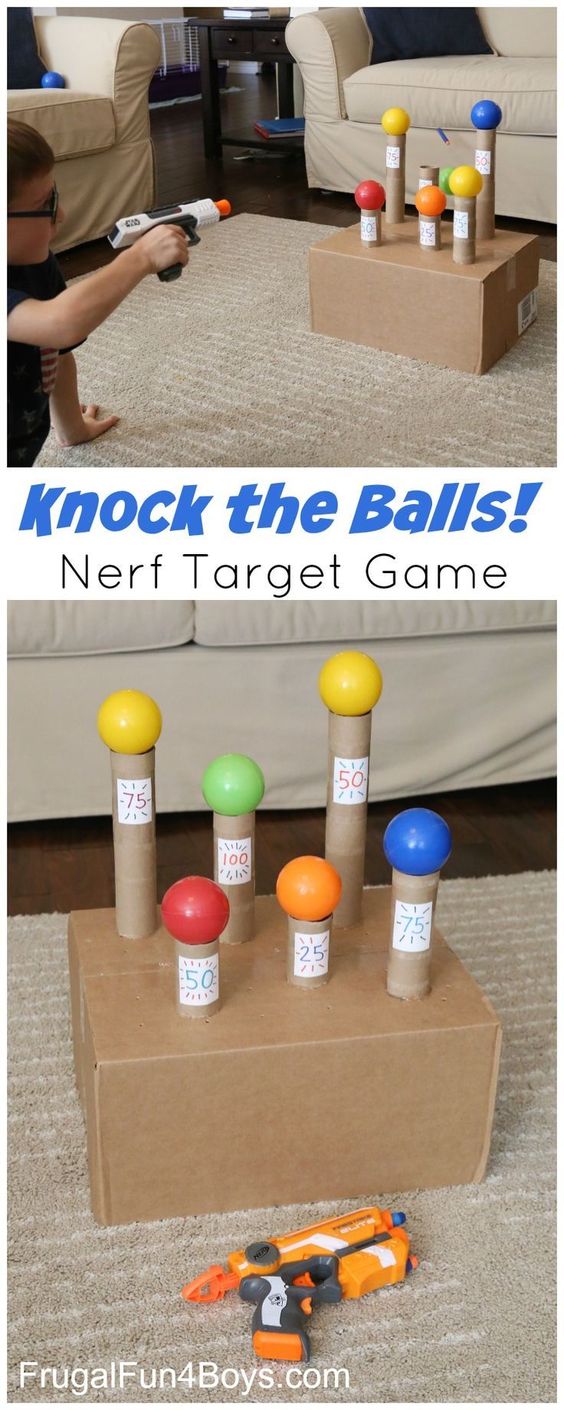 Fine Motor Play
These games are also amazing cause they recycle things and put them to a good use again. Save the cardboard rolls from the toilet paper and give your kids a fine motor play that they will enjoy for sure.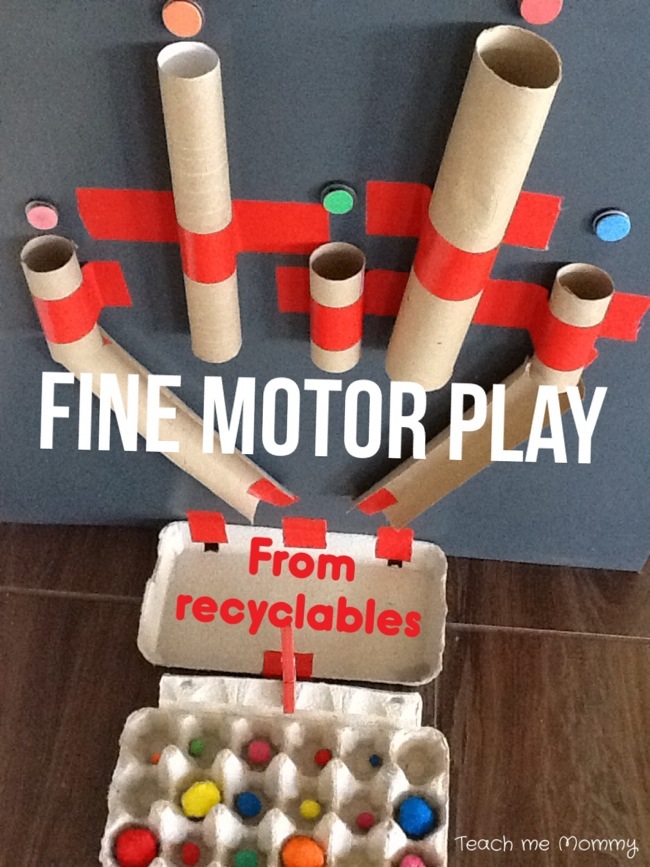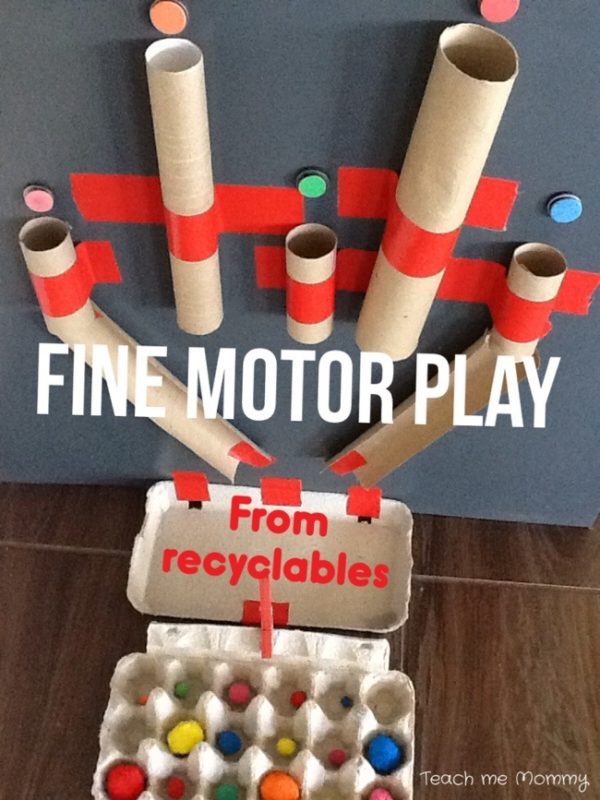 Tape Hopscotch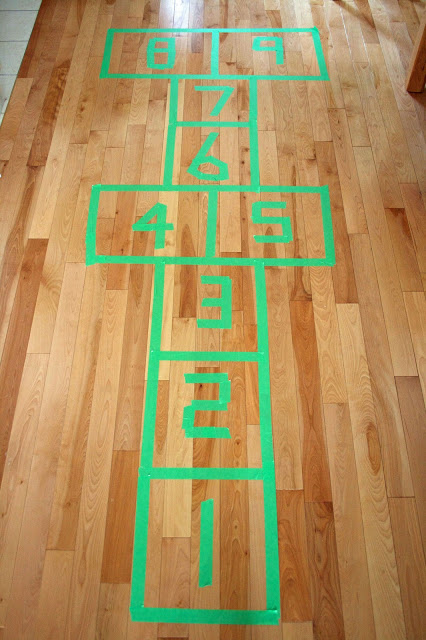 Cardboard Slide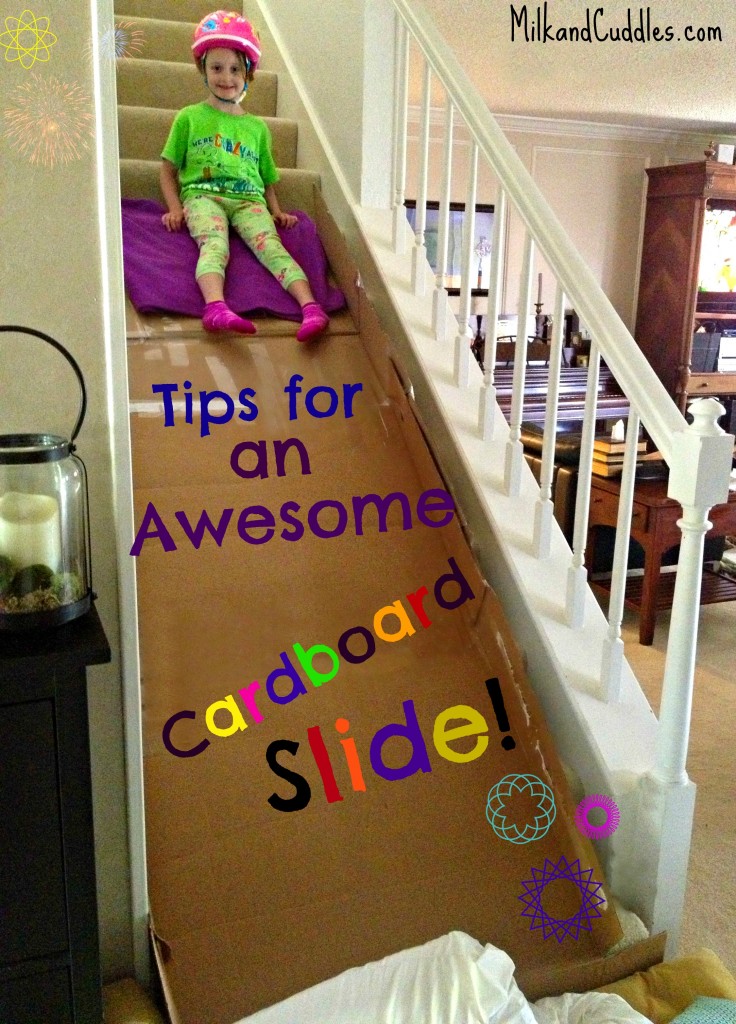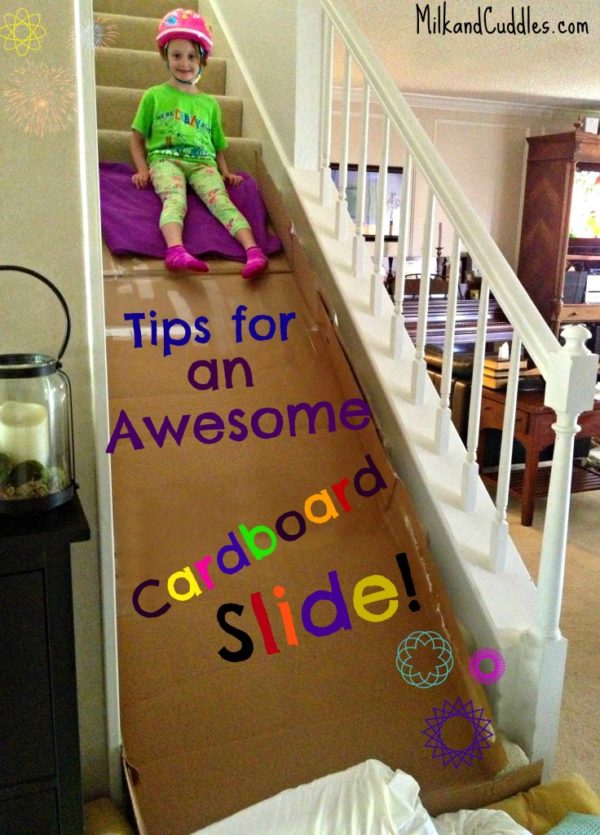 Golf Game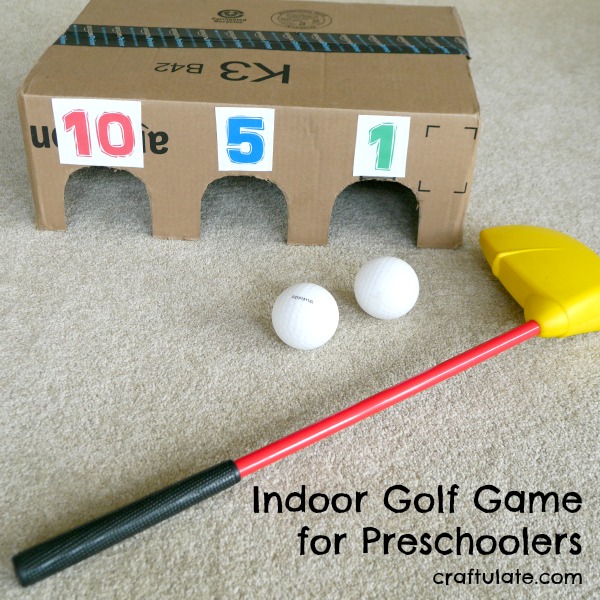 Crepe Paper Laser Maze
Get crepe paper and give your kids a brand new experience by creating a laser maze in a few easy steps.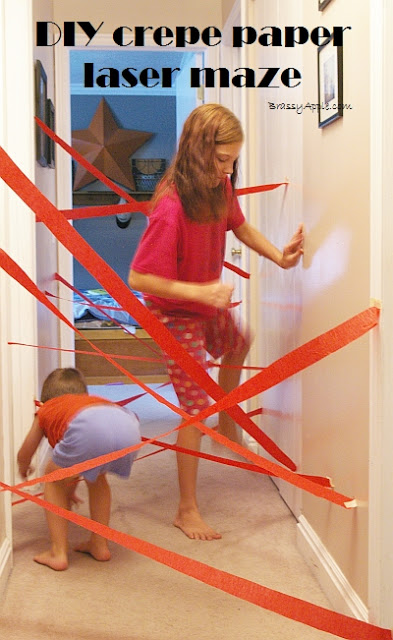 Masking Tape Speedway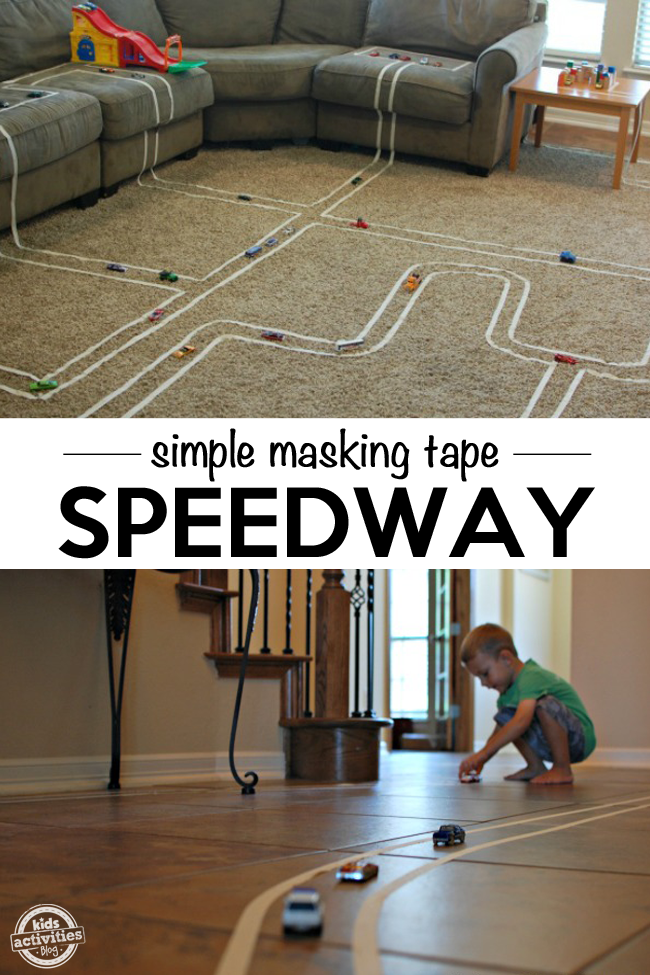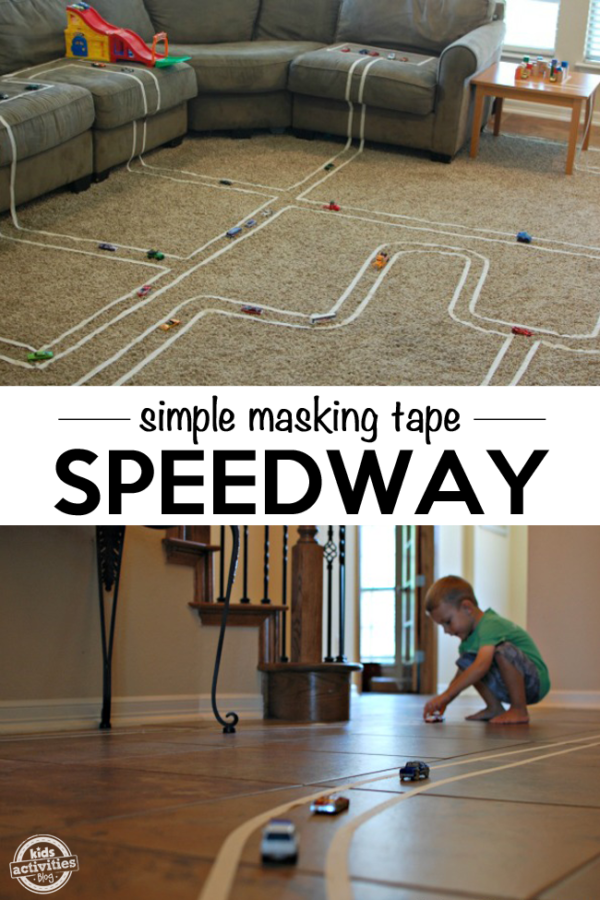 By using your creativity and imagination you can come up with so many interesting DIY indoor kids games to keep your kids busy during this coronavirus outbreak!