When you start organizing a wedding you realize that there are tons of things to take care of and every single one requires time and special attention. Today I have decided to focus all of my attention on wedding table numbers cause they are crucial to good organization and amazing look of the table. Don't neglect their design and put anything that comes to mind, but carefully consider the theme of your wedding, the venue and the rest of the decorations. You probably want the numbers to fit with the rest of the decorative pieces on the table and make your wedding setting special and unique. Check out these Wonderful DIY Wedding Table Numbers That That You Can Do At Home During The Coronavirus Lockdown and make your picks. We are all isolated at our homes during this crisis and you probably are looking for some ideas that will keep you entertained. Well, these projects will not only keep you busy but will get you ready for your big day once the infection is The possibilities are endless and I believe that you would be able to find something that will match your wedding effortlessly. If you feel like you need extra inspiration for your wedding day, make sure you don't miss the attention-grabbing DIY wedding chandeliers and the fabulous spring wedding decorations that will make your wedding day special.
This is one of the ideas I liked the best cause it has meaning even after the wedding is over. You have to keep all the wedding table numbers cause they are notebooks that hold message from the guests that will be read on the anniversaries that are to come.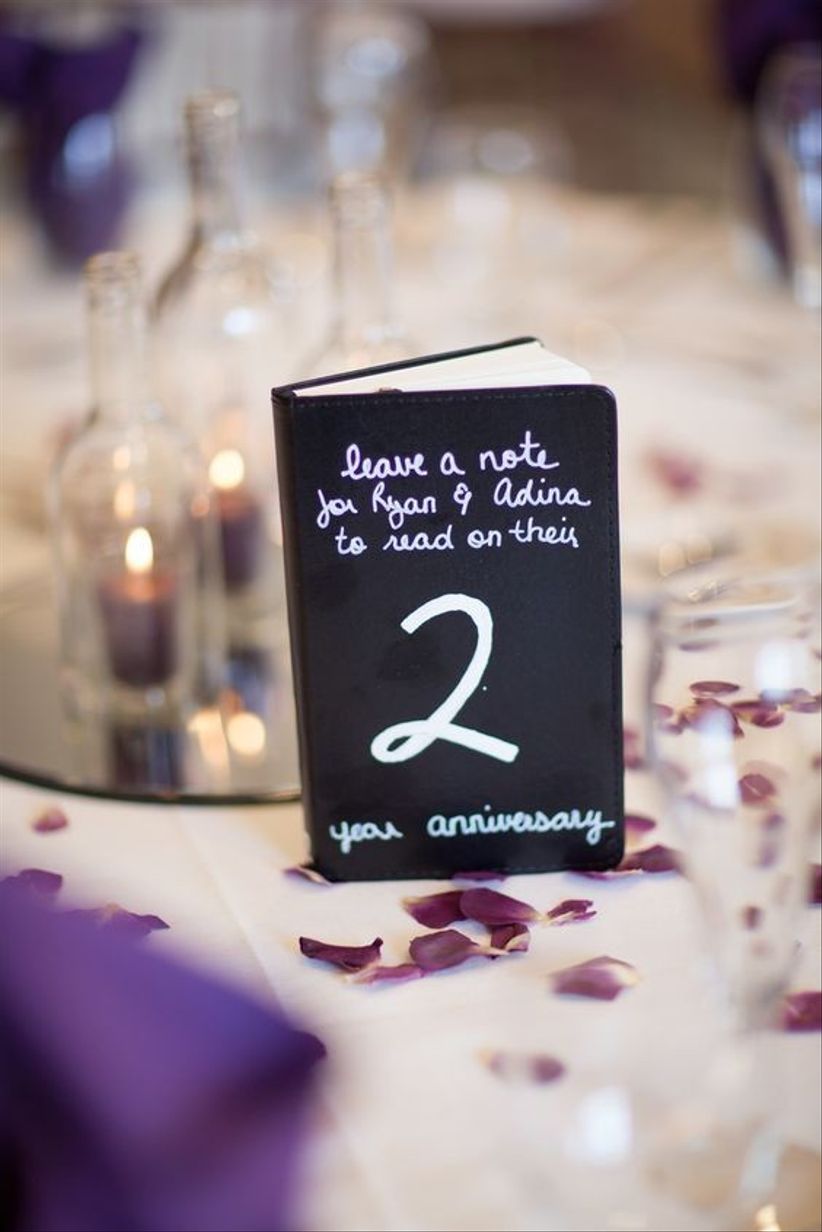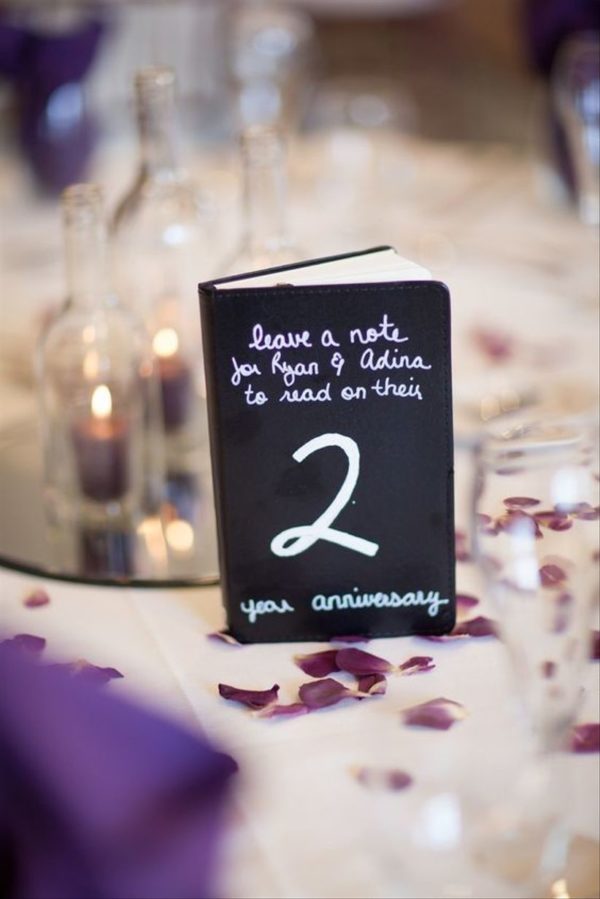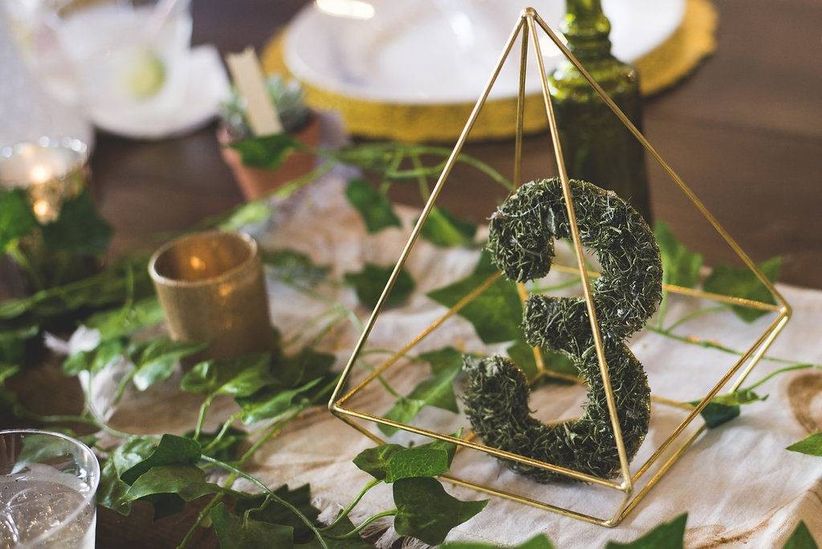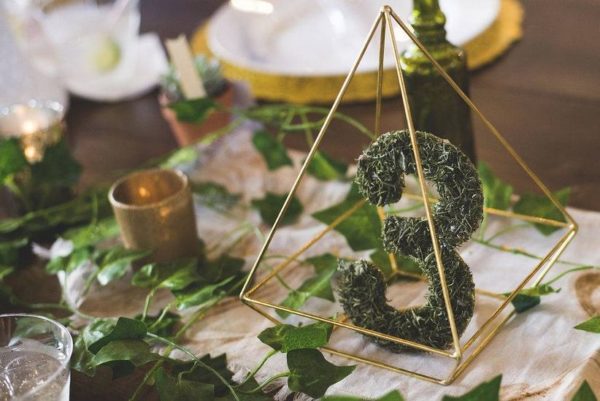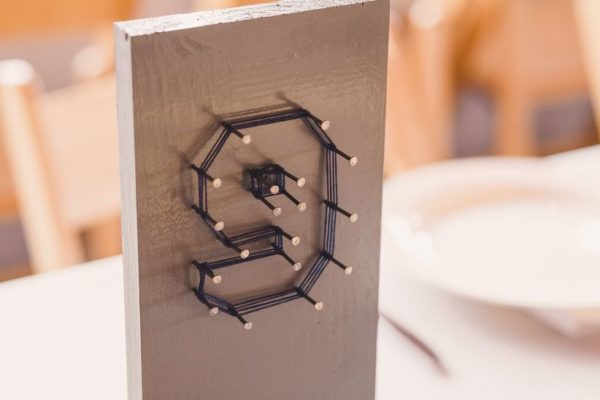 Are you a wine lover and you would love to see some wine bottles are numbers on the tables on your wedding day? Print some interesting labels and have some unique numbers on your tables!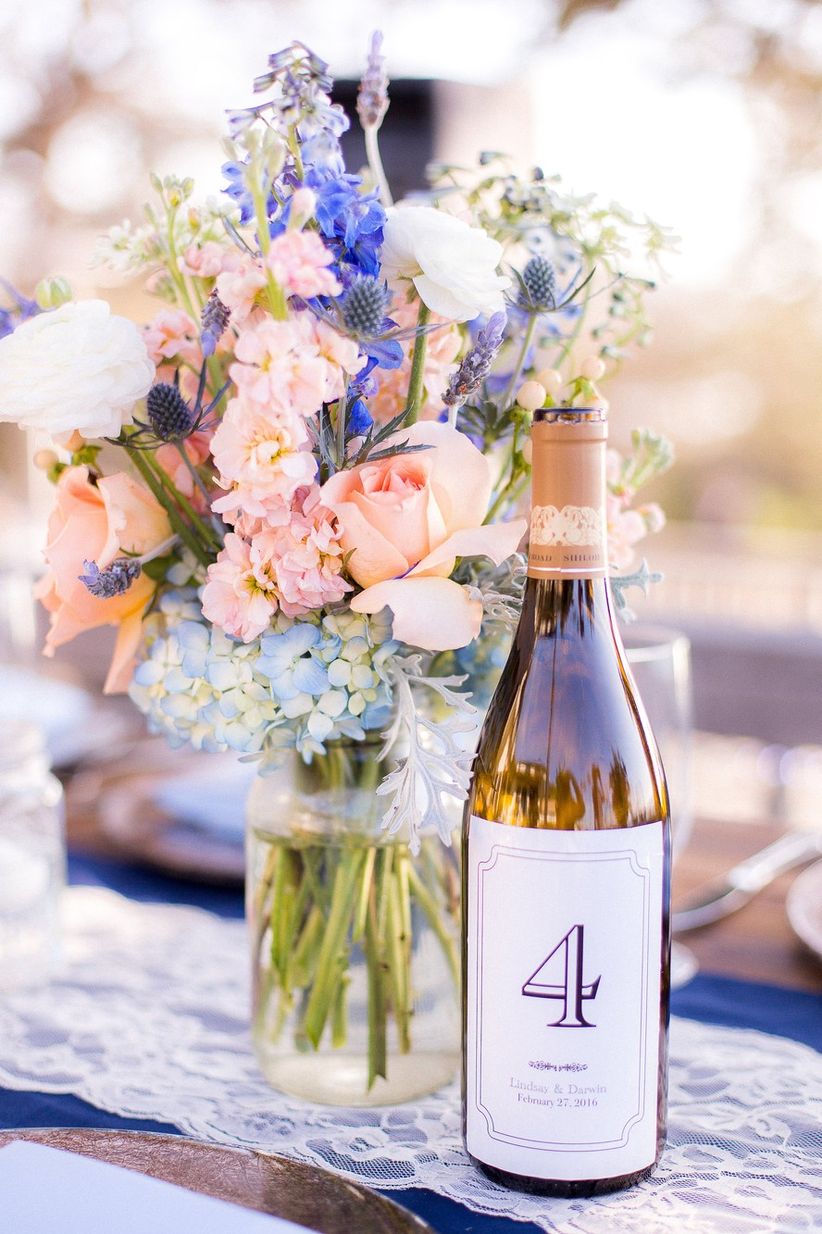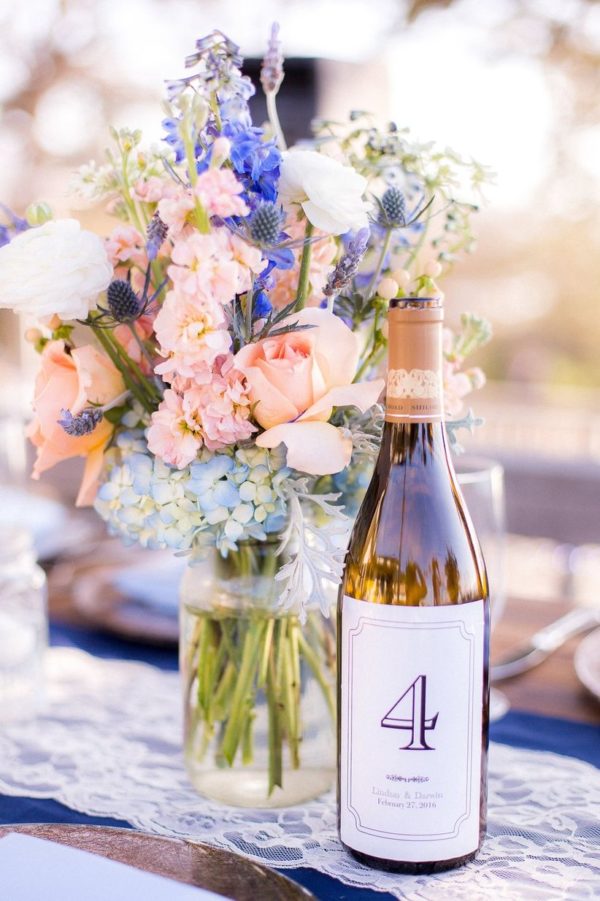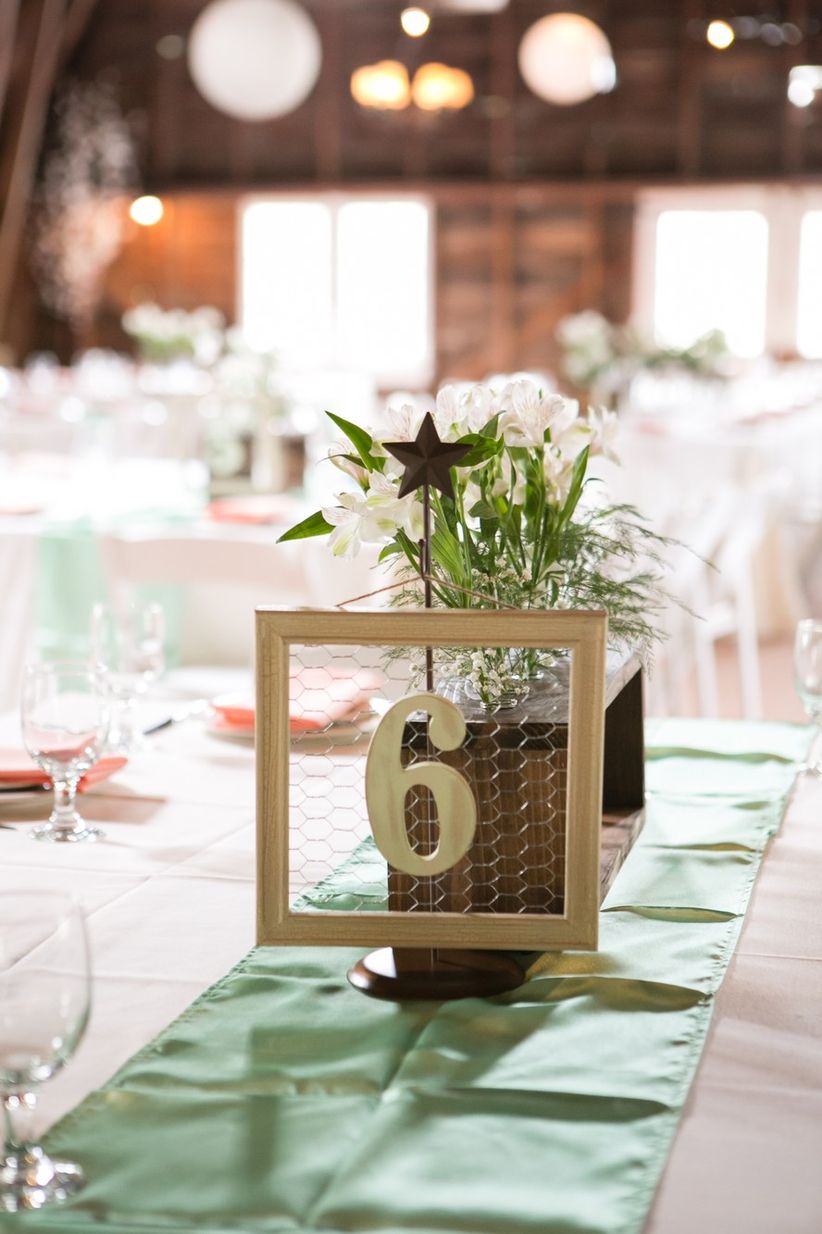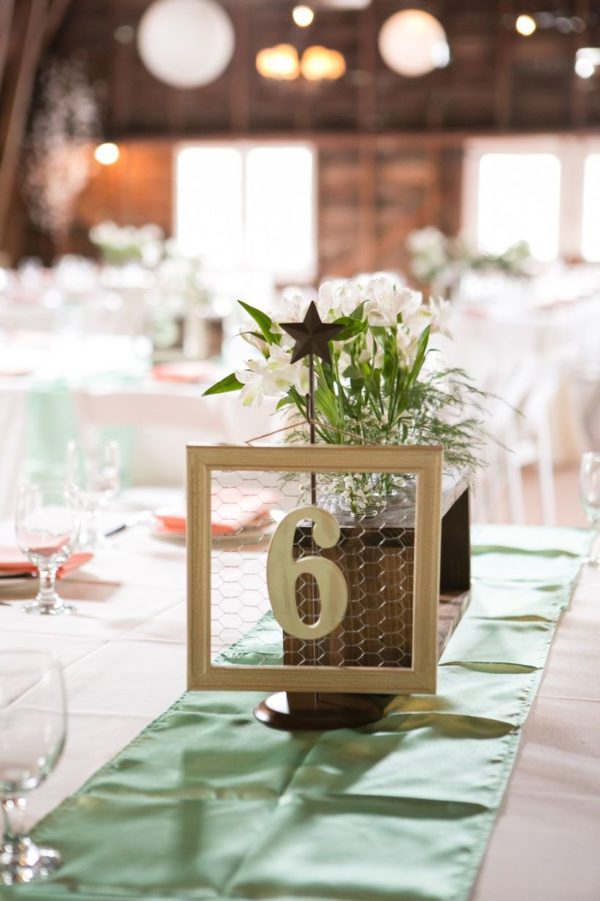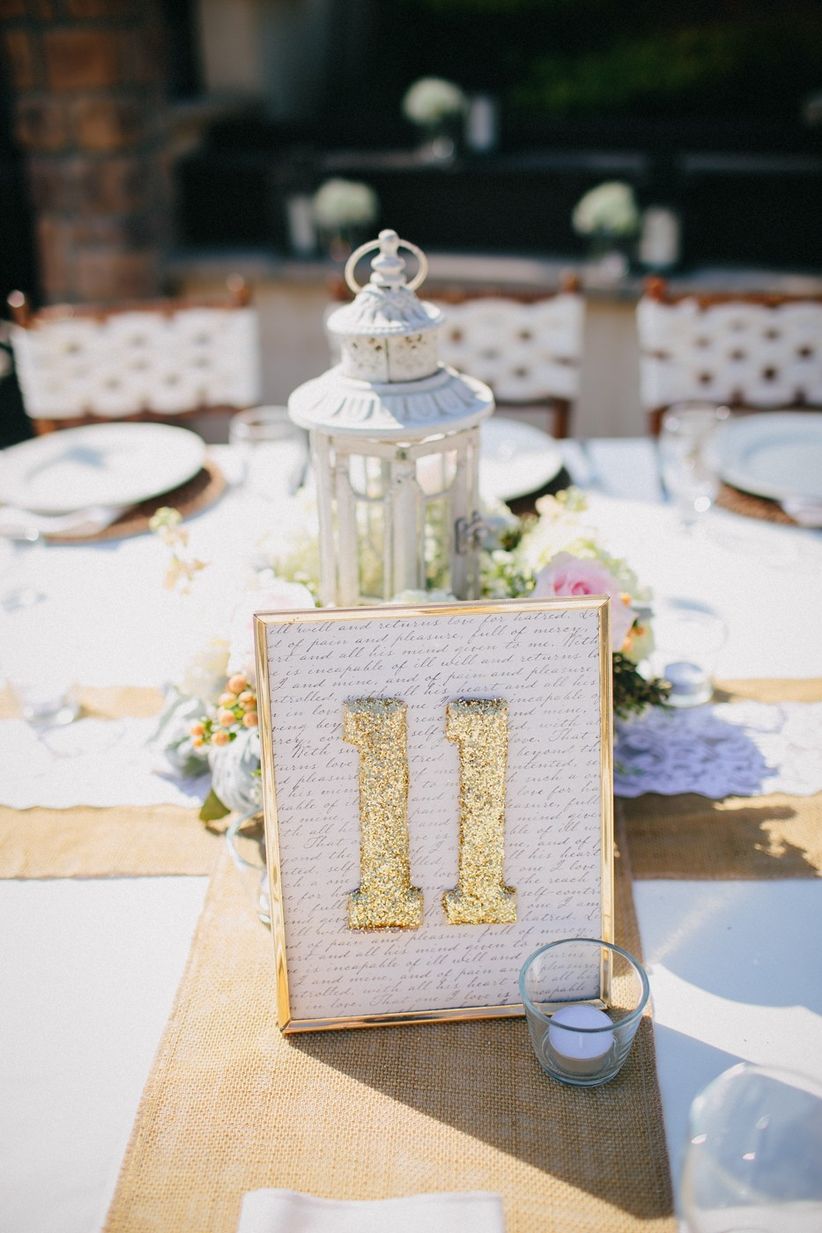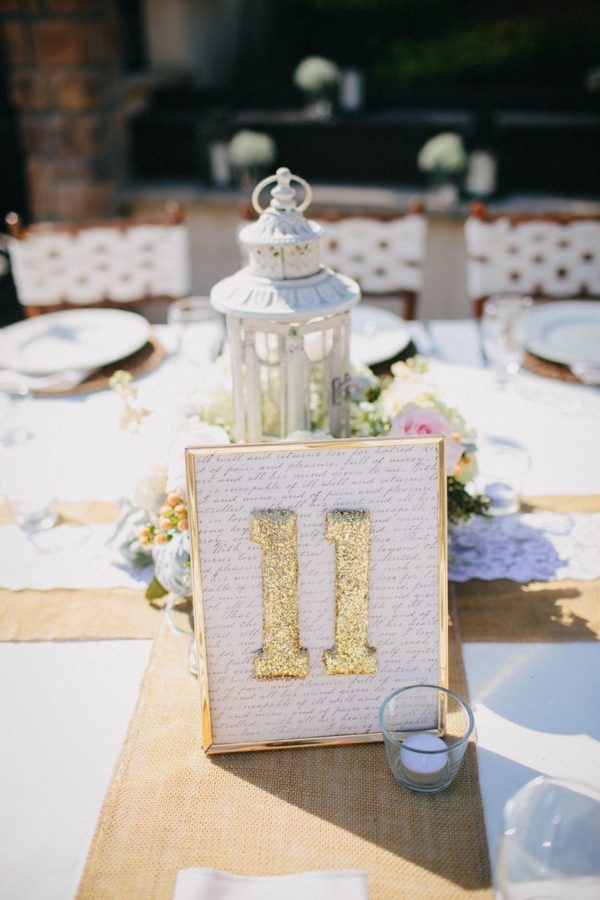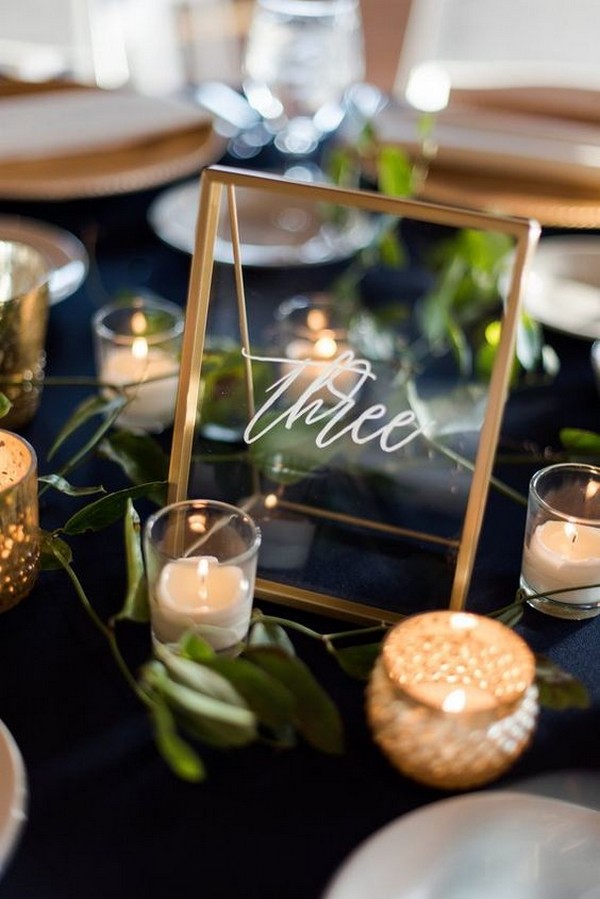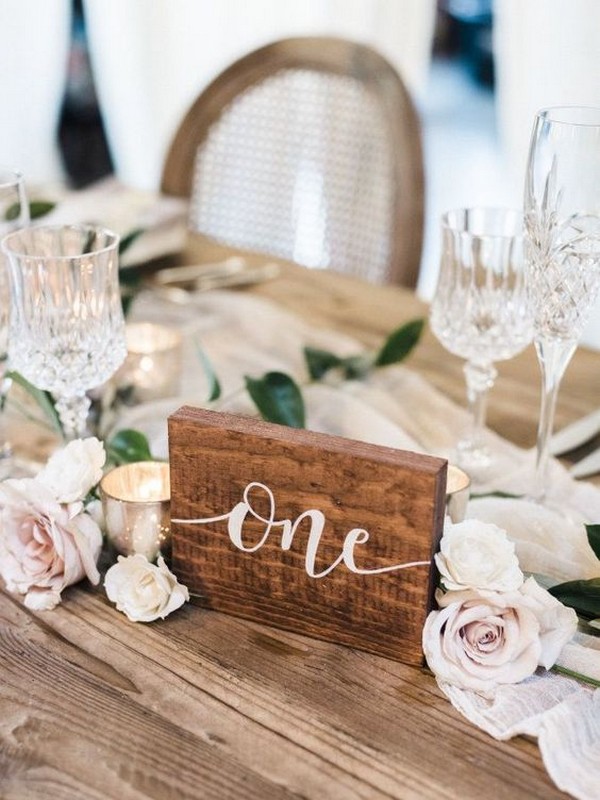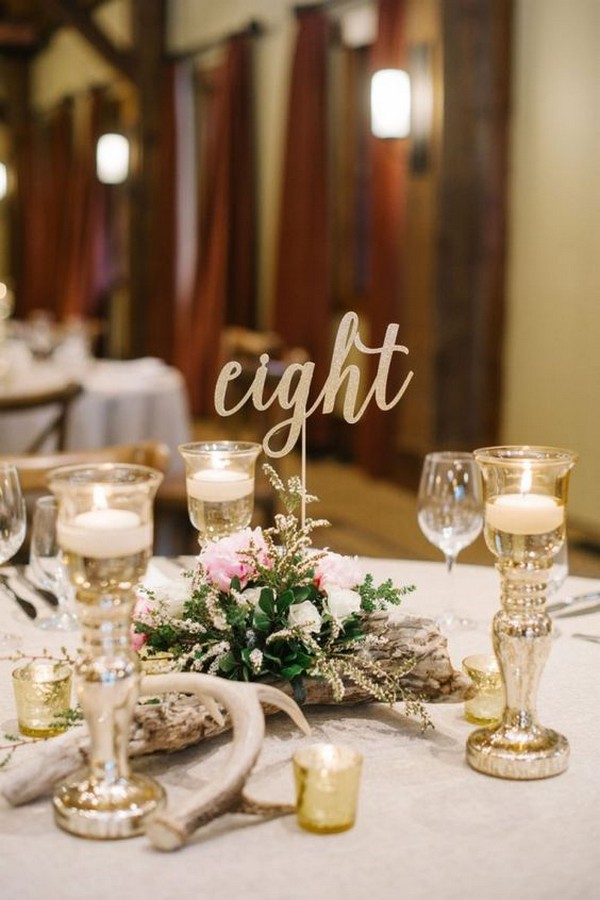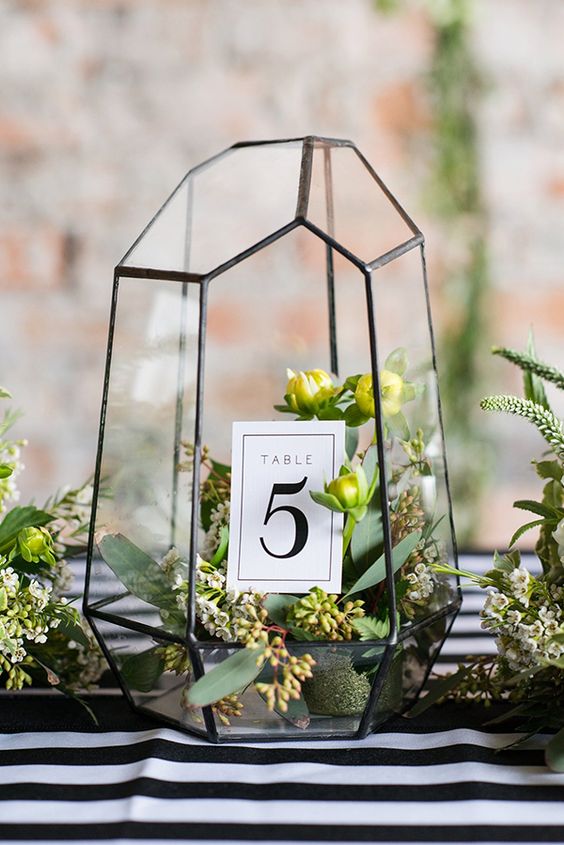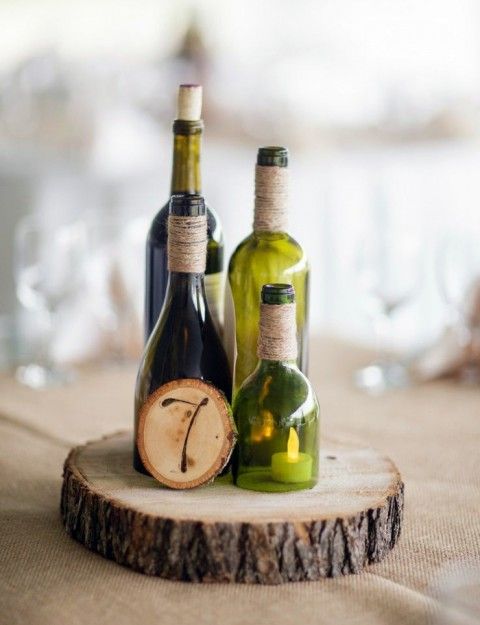 If you have plenty of corks at home, now it's the perfect time to turn them into numbers which you can later use to number the tables on your wedding day. These DIY wedding table numbers can be a real life savers during these crazy times!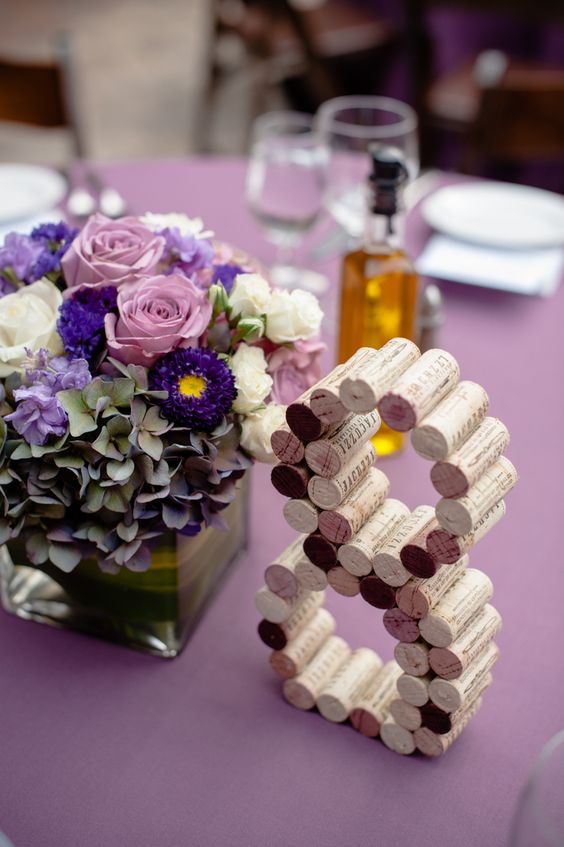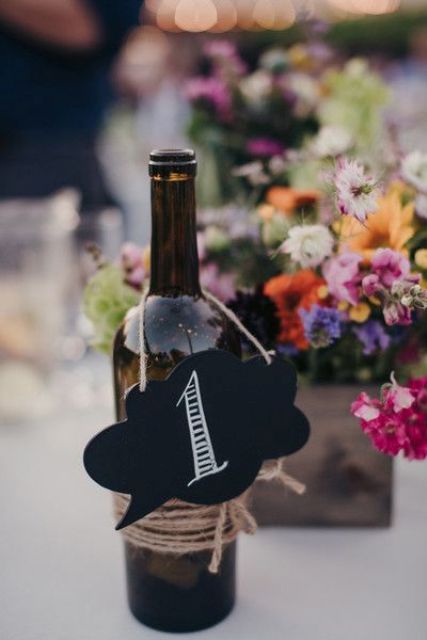 Everyone is staying at their homes and spending lots of times indoors, so find some ideas on our web page and keep yourselves busy in some pretty creative ways.