Planning your wedding is not an easy thing to do especially when you know there are tons of small details that you have to take care of. Today I have decided to focus all of my attention on decorative items and to inspire you with some pretty interesting ideas that will match the upcoming season effortlessly. Spring is a wonderful season to tie the know, cause you can use lots of fresh flowers and greenery in your decorations. They will make the setting more bright, fresh, airy and spacious and everyone will feel amazing surrounded with some lovely floral arrangements. These Fabulous Spring Wedding Decorations That Will Make Your Wedding Day Special are easy to recreate. Have in mind the fresh flowers are much more expensive than faux flowers, so consider your budget before making decisions. If you still haven't decided what to do with your hair, check out these floral hairstyles that are just perfect for your spring wedding. Another article that may catch your eye is the perfect handmade decorations for both your home and wedding decor that are making waves.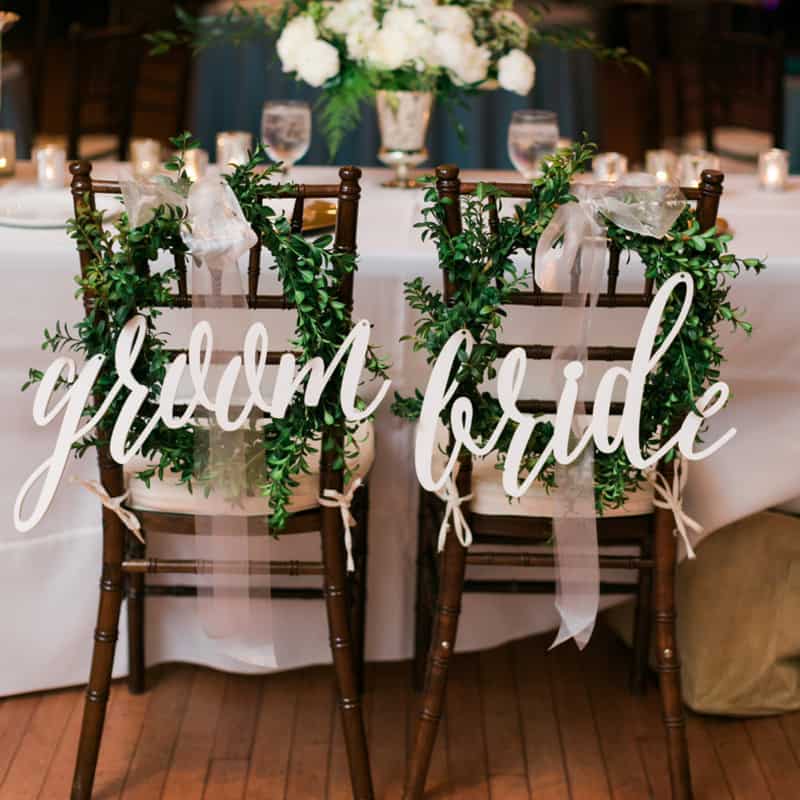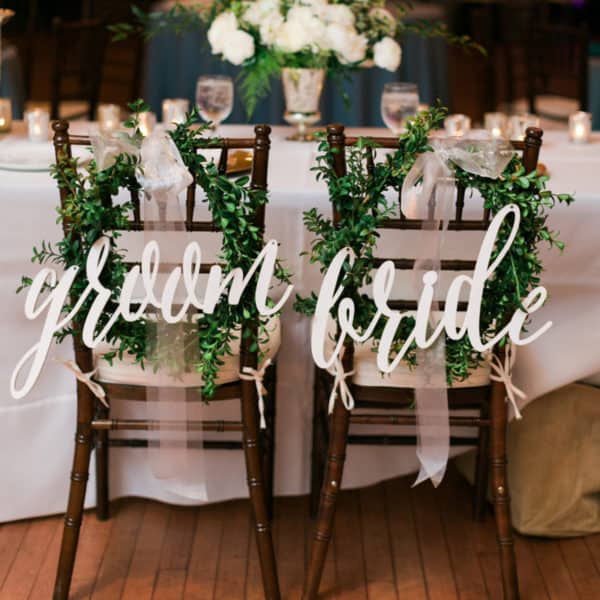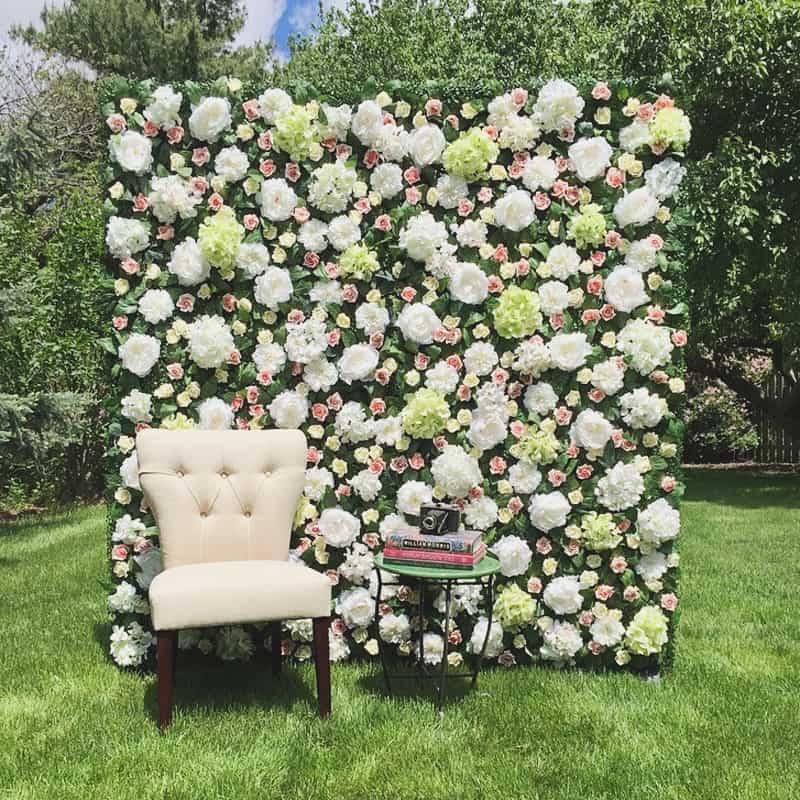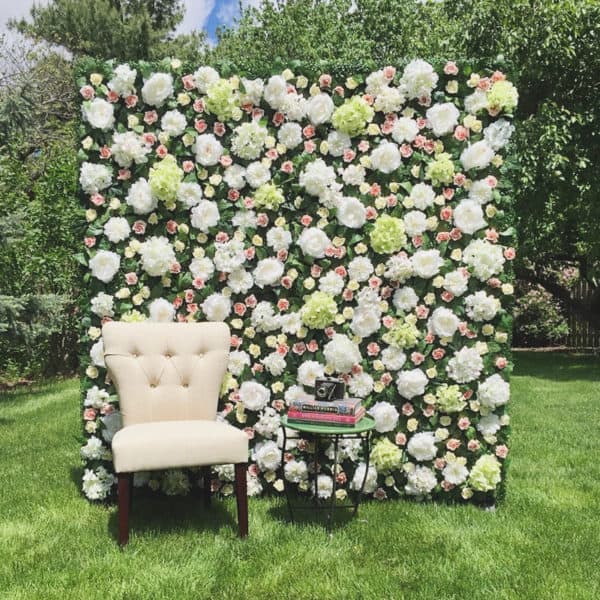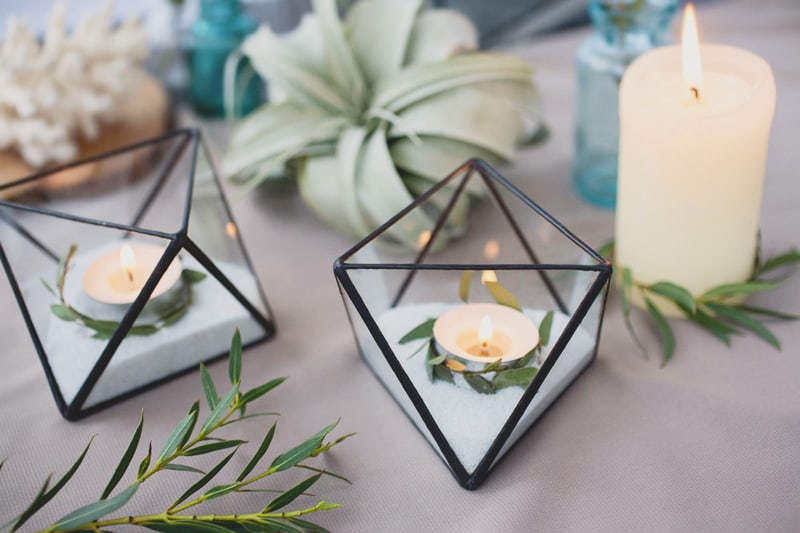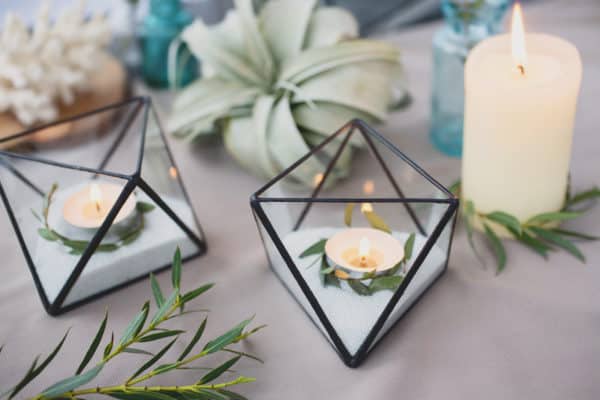 Floral centerpieces on the tables are a must for your spring wedding, and there are so many different ways to display them. One of my favorite ways is the one below. I'm totally in love with the wood box which somehow gives a rustic feel. How do you like it?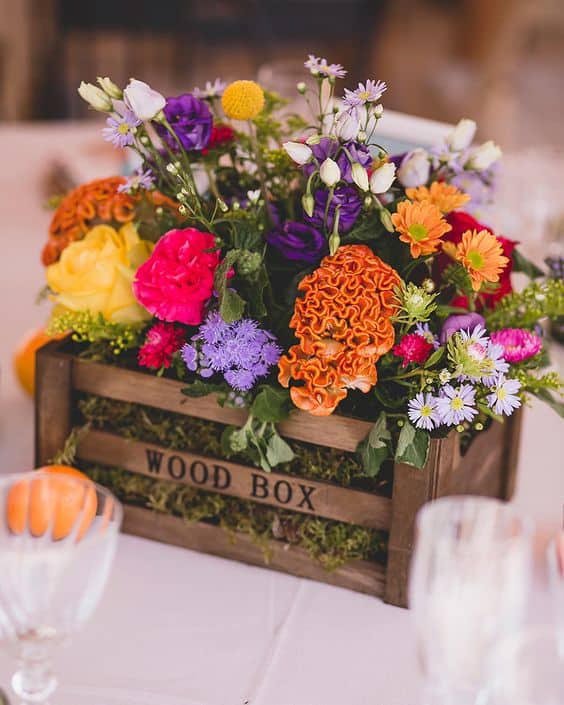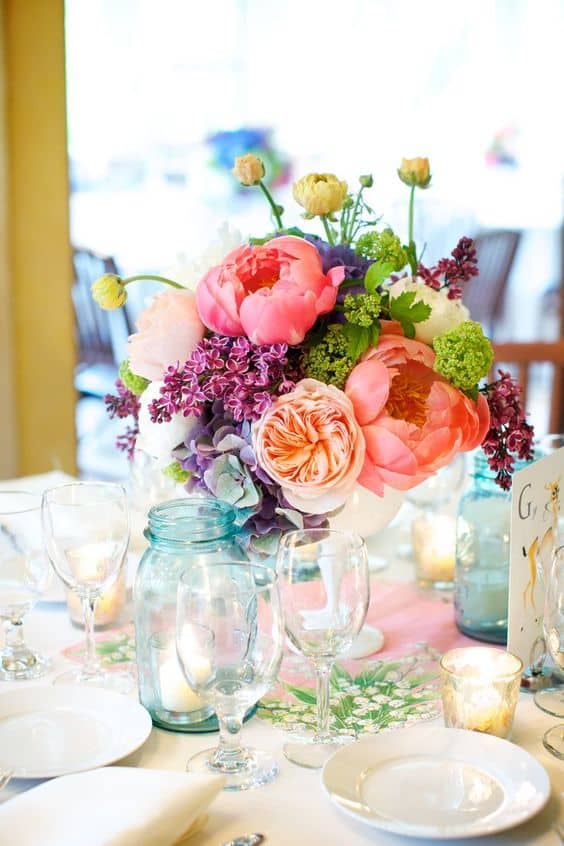 Paying attention to the small things is what makes a big difference. Do you notice how the colored bricks change the overall look of this centerpiece? Paint some of them in matching colors with your flowers and make a statement. The wedding decorations such as wedding hashtag sign ideas can give you plenty of ways to express your creativity and imagination.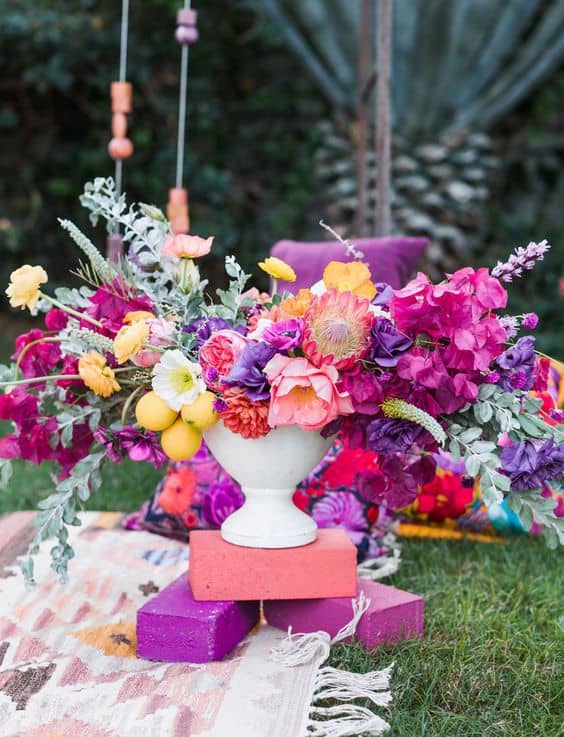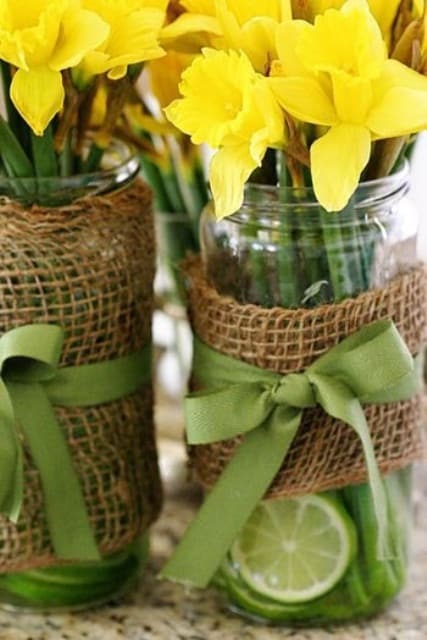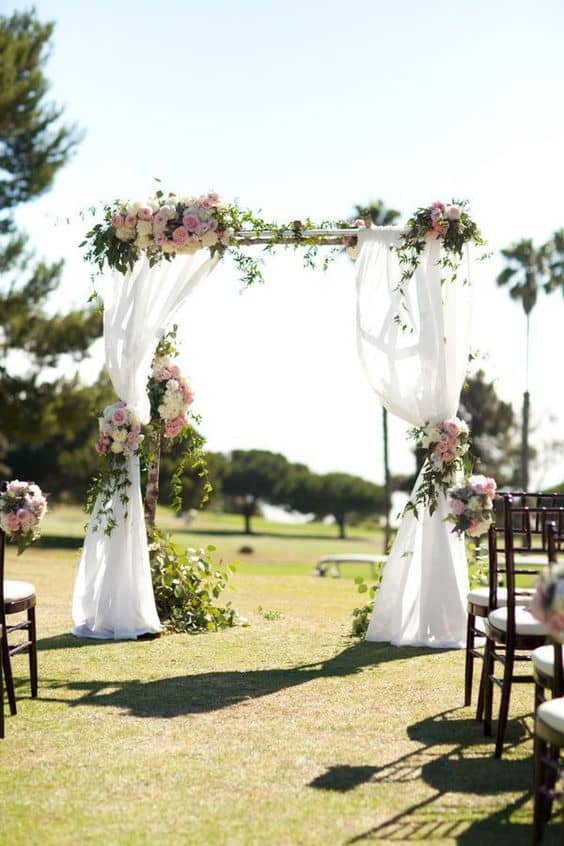 A low budget is not an excuse for limiting yourself when it comes to wedding decorations. Get a few buckets, fill them with water and add a candle that will be floating on the water. Such a cheap but interesting way to decorate your wedding on your own!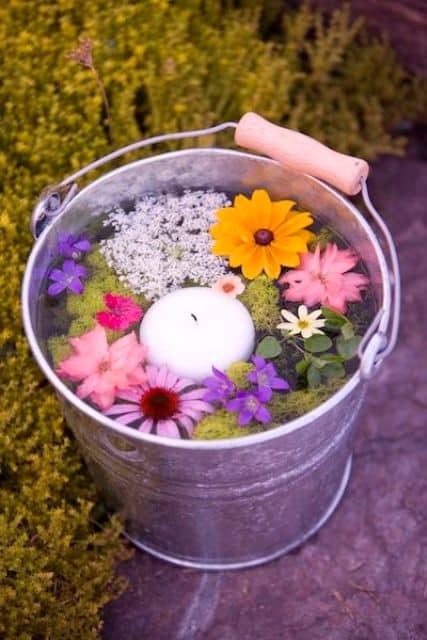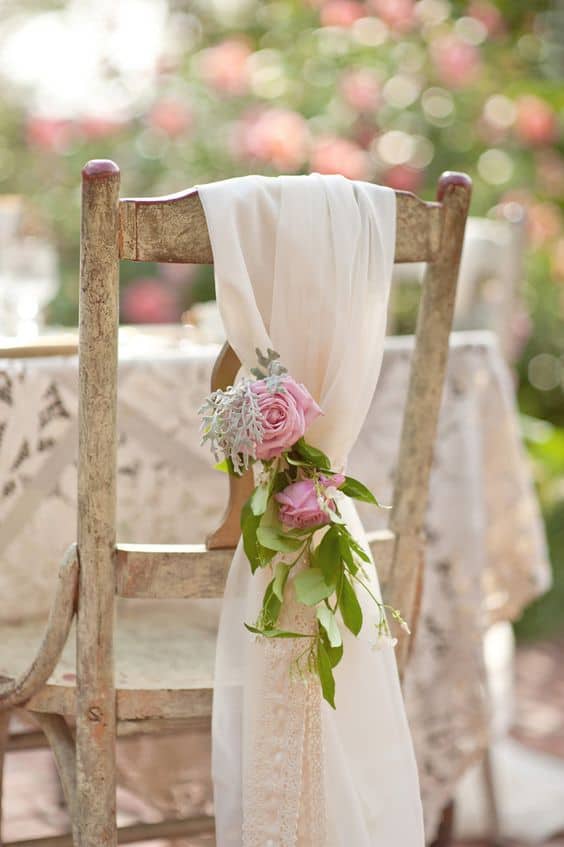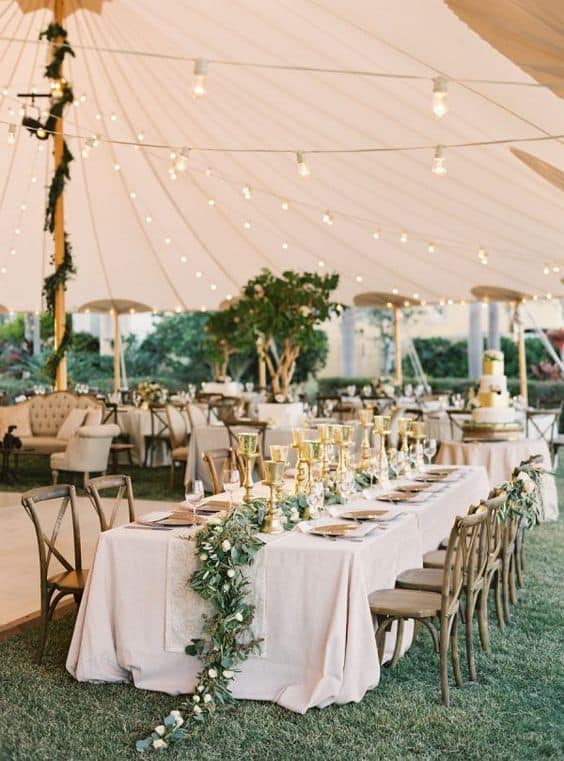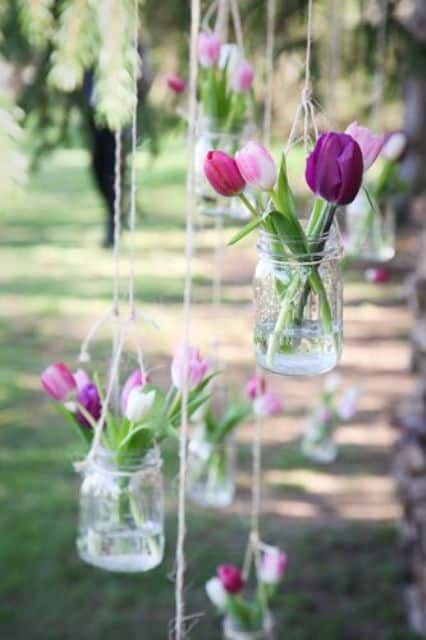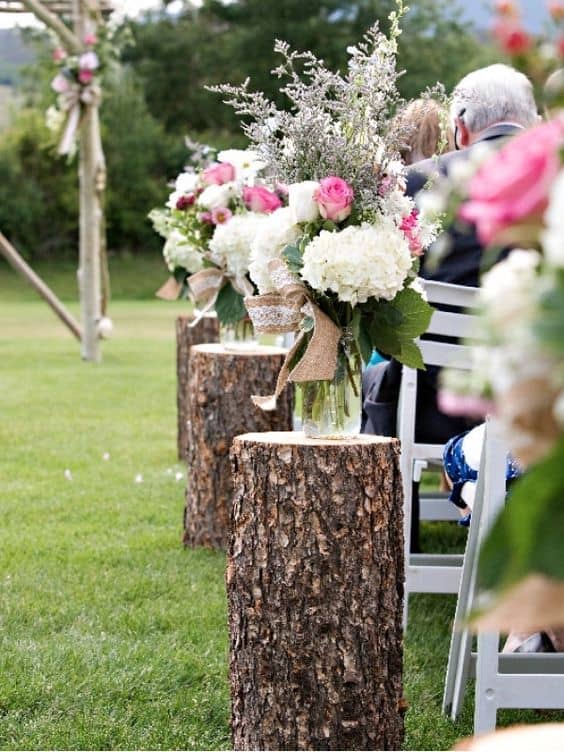 Adding some decorations to the chairs will change the complete look of the wedding scenery, so feel free to combine fabrics, flowers, letters, bows and everything else that comes to mind.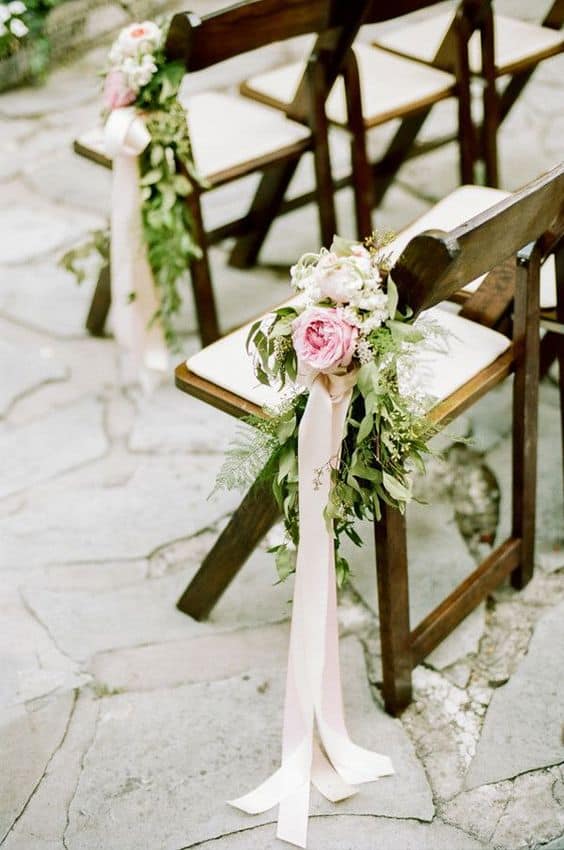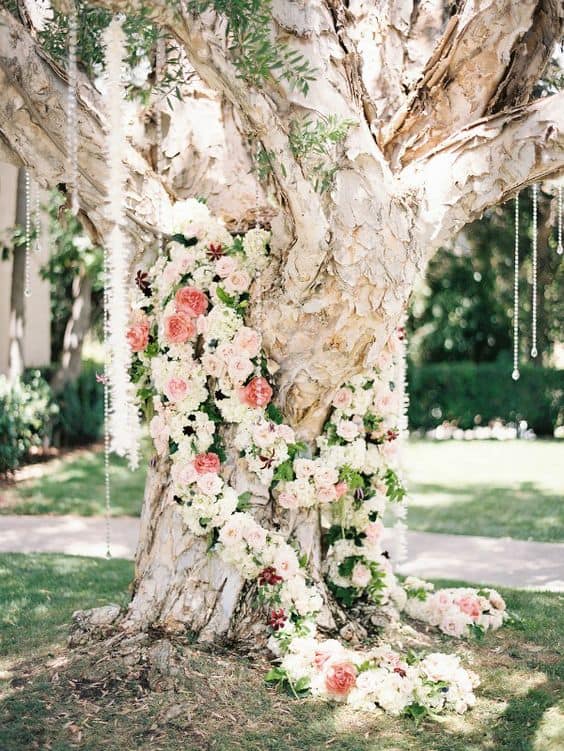 Are you excited about your big day? I hope that these ideas will contribute to making your dreams come true!