The handmade decorations are the most popular ones when it comes to home decor and wedding decor due to their originality, genuine look and personalized style. If you are in the mood for making something on your own you will find an immense inspiration right in this article. There are some decorations that can be both used to decorate your home on regular days and fit in your wedding decor at the same time, so you will make the best use of them and you won't throw them away as soon as your wedding is over. They will help you make a sweet and romantic ambiance in your living space and will give it a calming feel that will make everyone feel at home. Scroll down through the photos to see Perfect Handmade Decorations For Both Your Home And Wedding Decor That Are Making Waves in the DIY world. They will give you the opportunity to be creative, use your imagination and make decorations that you can't find in the stores. Check out what I have got for you today and make some fabulous decor on your own!
If you need more inspiration see the magenta and gold wedding decor color scheme for a royal wedding and the wedding decorations that you need for a beach love fairy tale.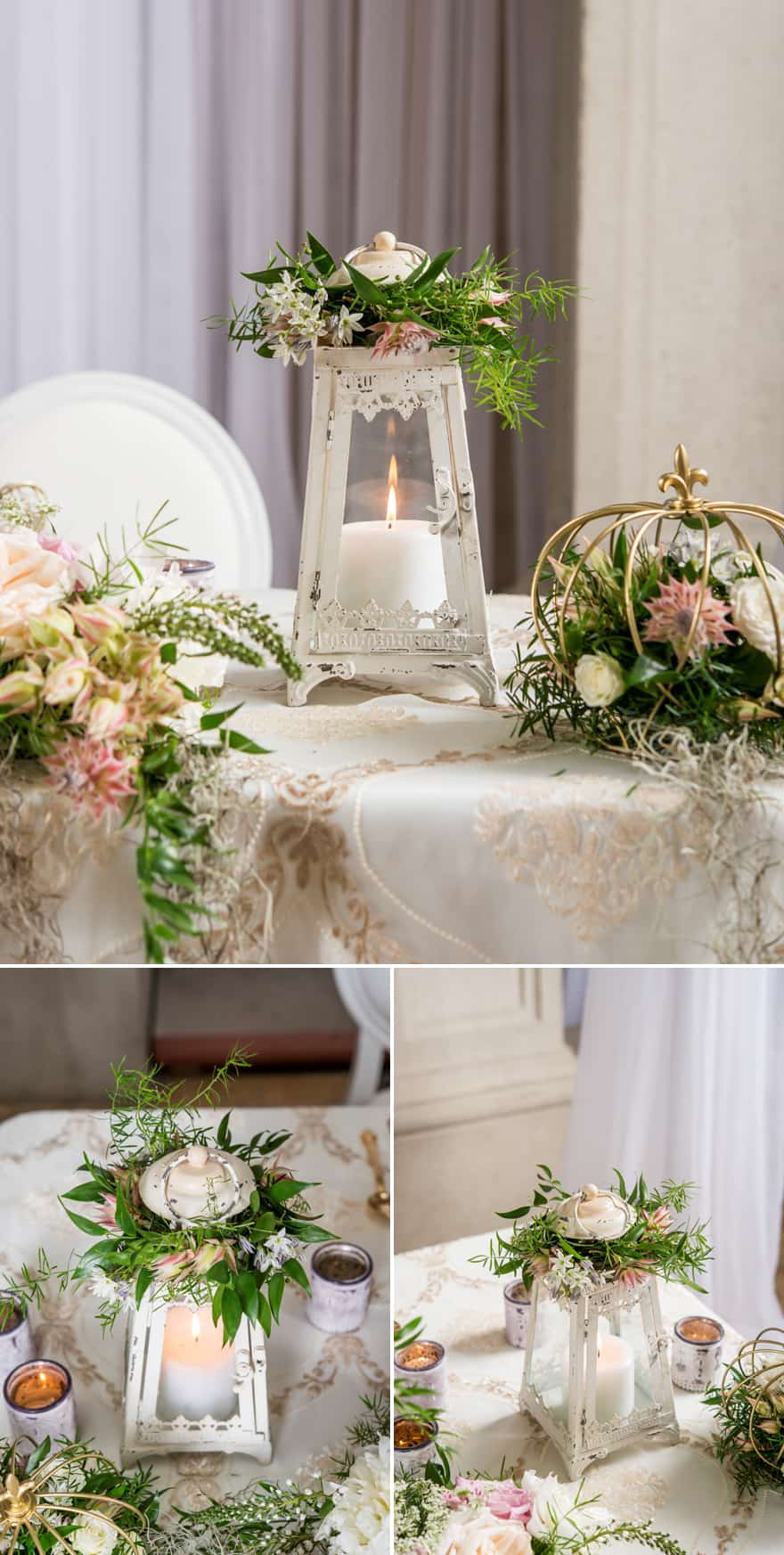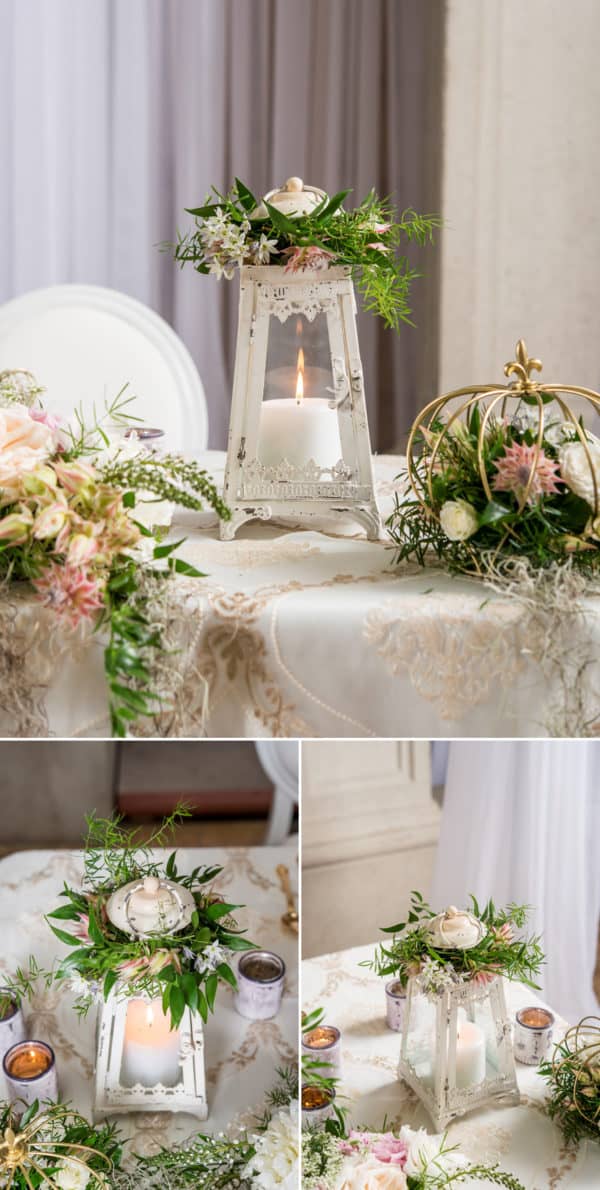 The first thing that you should do is to determine the style of your home and your wedding and stick to it. I have a thing on the vintage style cause I love all things that can be repurposed and restyled to fir our need. Get some old vintage drawers and candlesticks and decorate them with flower, candles, beads and pearls and make a stunning decorative piece. Or can always go to simcshandicrafts and find the item that you love.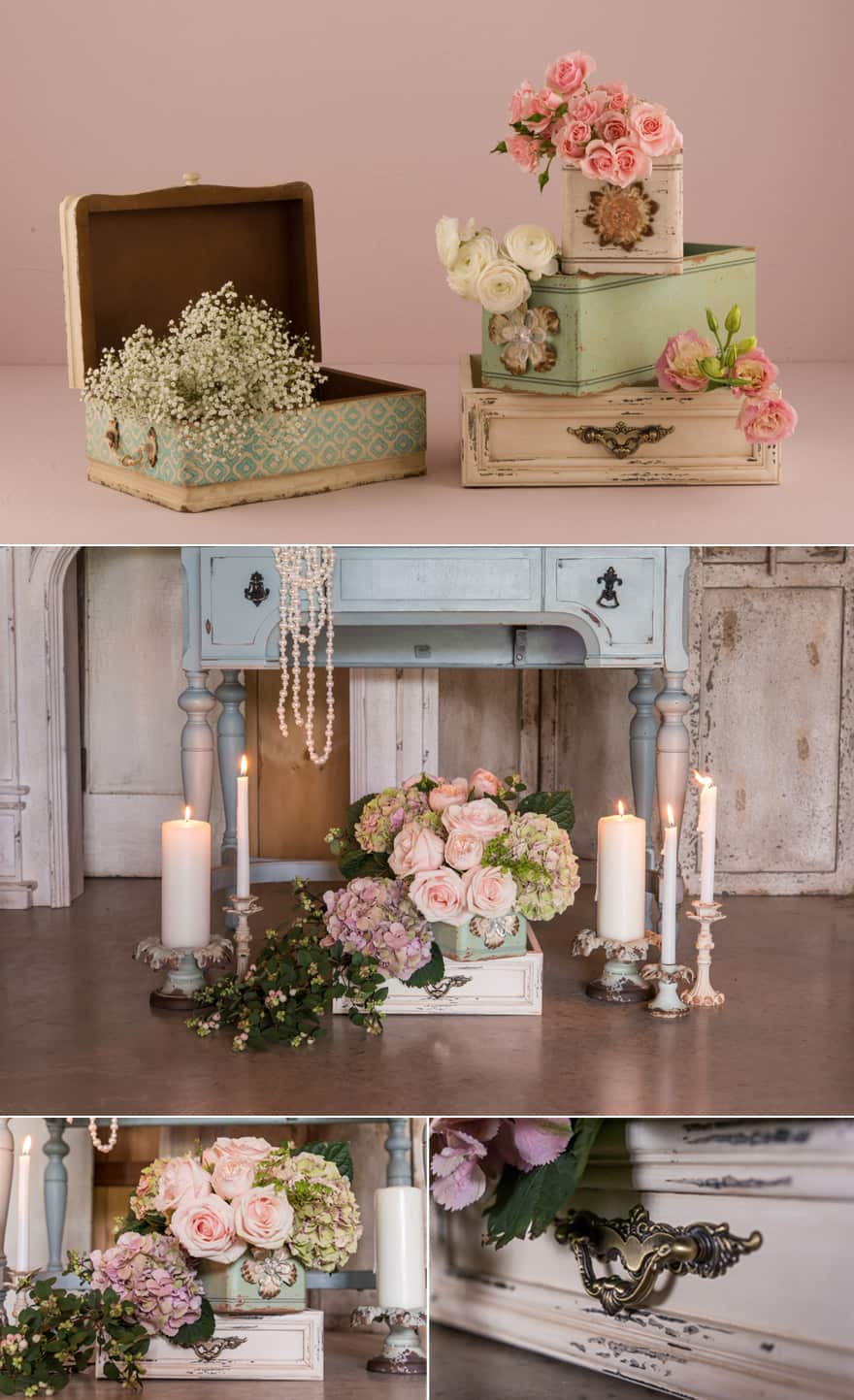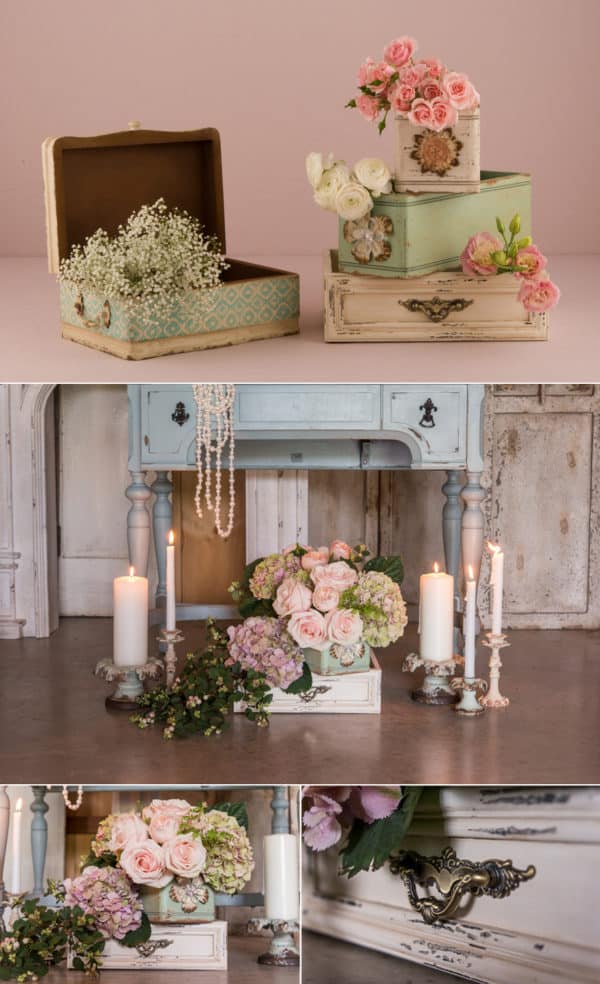 Do you have an old bird cage in your home and it's just collecting dust? It's time to put it to a good use and repurpose it for your decoration needs. You can insert some flowers in it and team it with some old books for a vintage and romantic decoration.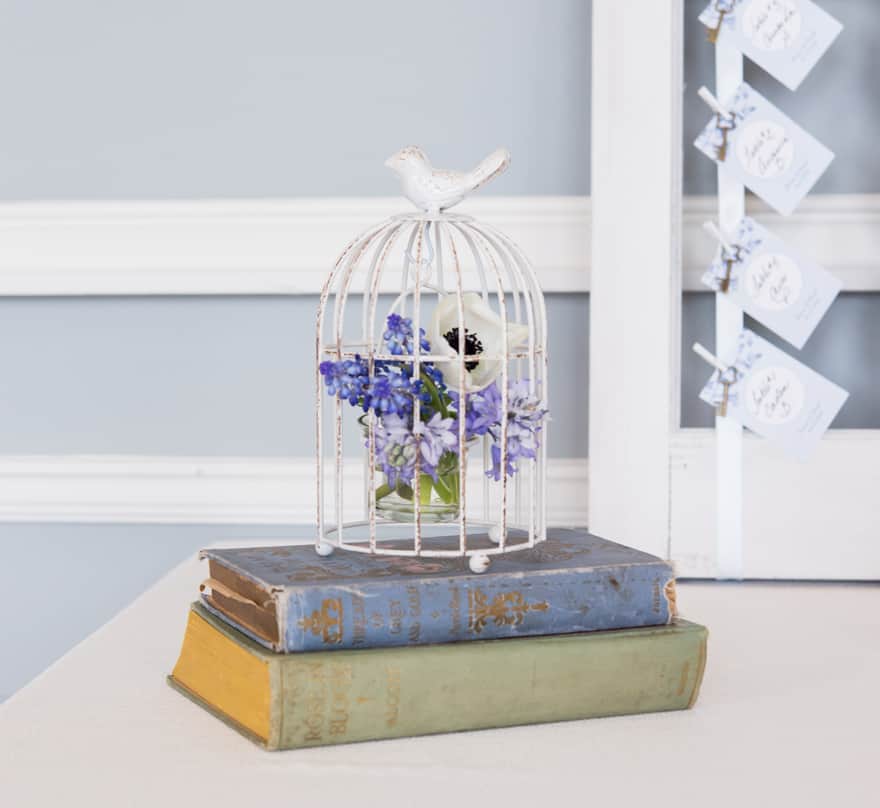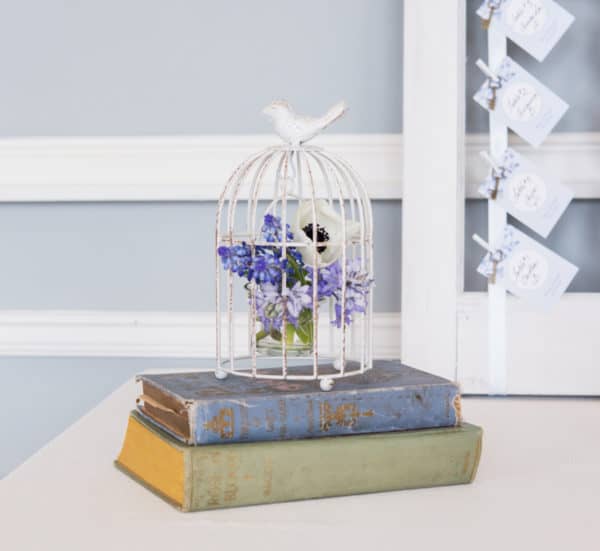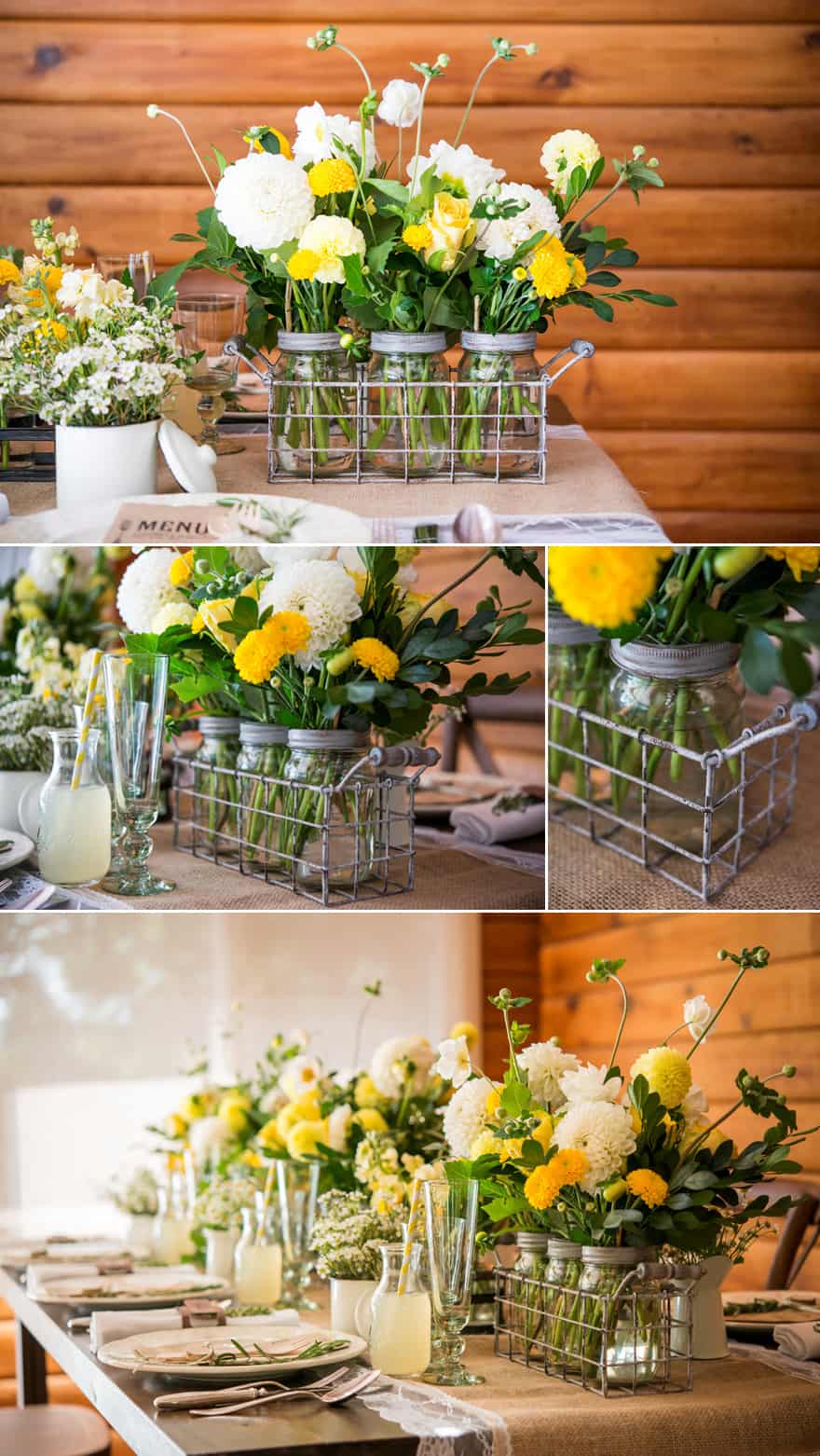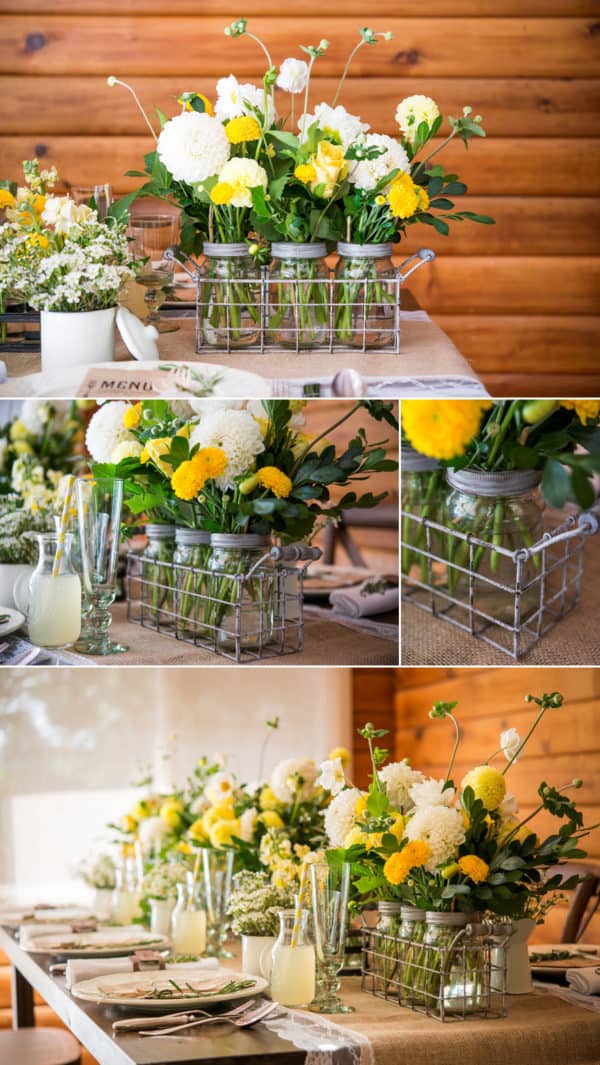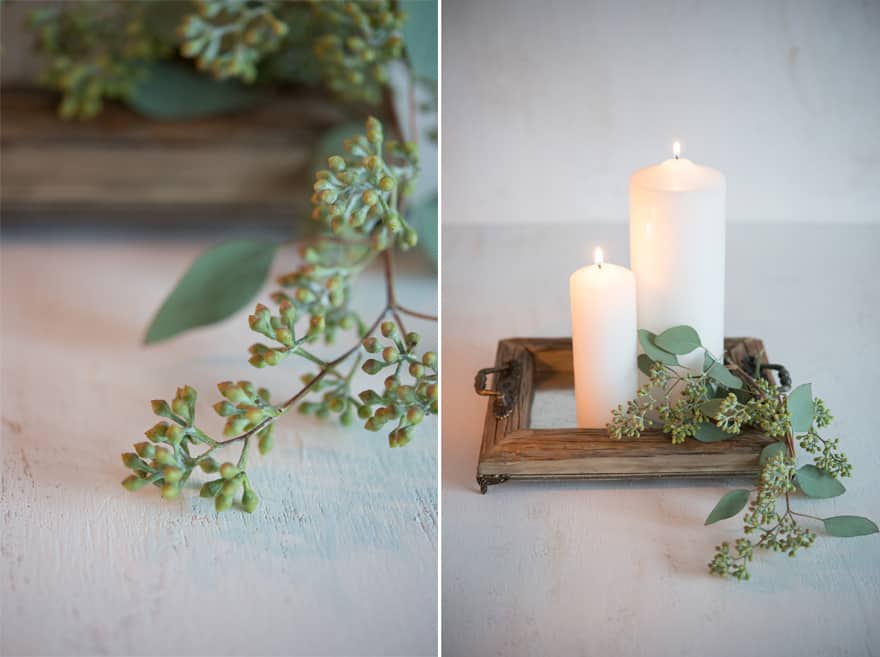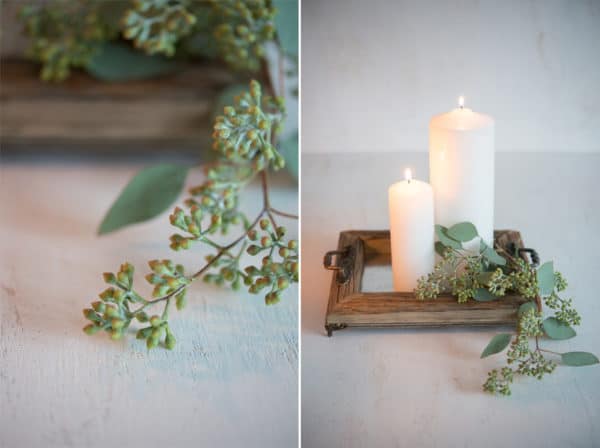 Has it ever occurred to you that a wire metal net can be turned into a wonderful photo backdrop for your wedding? Just add some flowers and green leaves to enliven it and you are done. The same net can find its place into your home as well and serve you as a great room divider. You just have to be creative and find ways for the handmade decorations to make their space anywhere.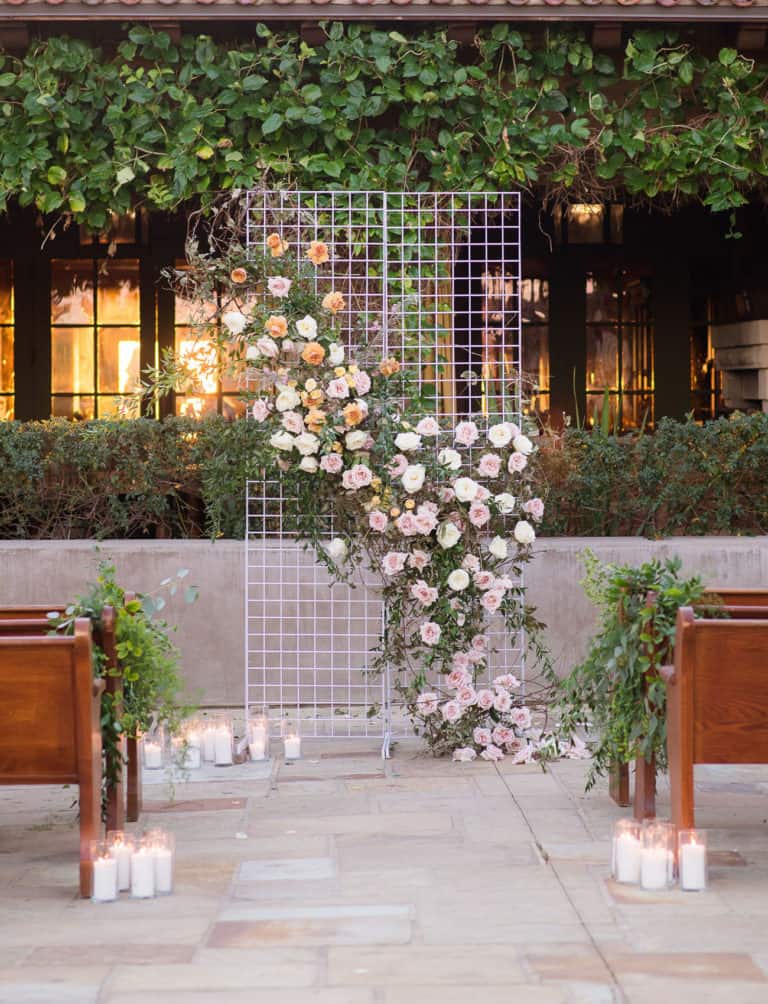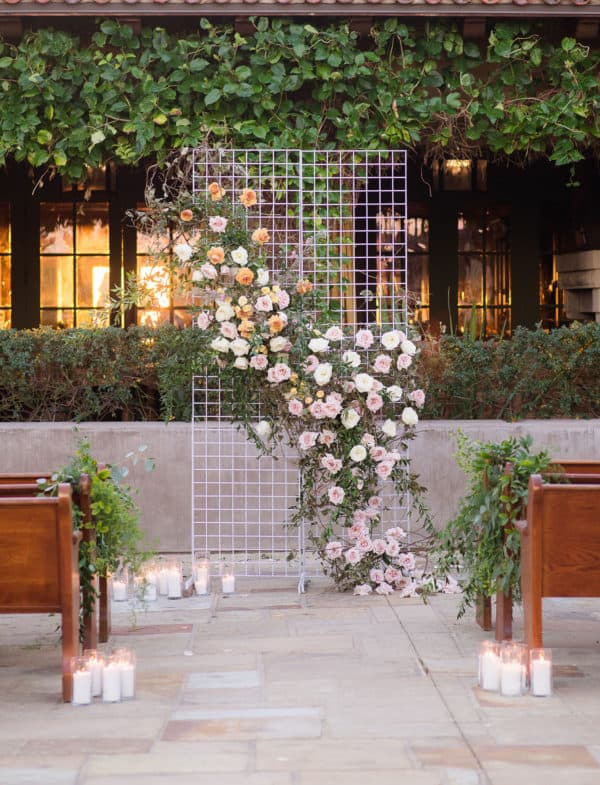 Floating candles will add up to the ambiance both in your home or on your wedding day. All you have to do is to fill jars with water and insert the candles. You can add some bows to the jars that are matching with the rest of the decor and make them look even more fabulous. How do you like the idea?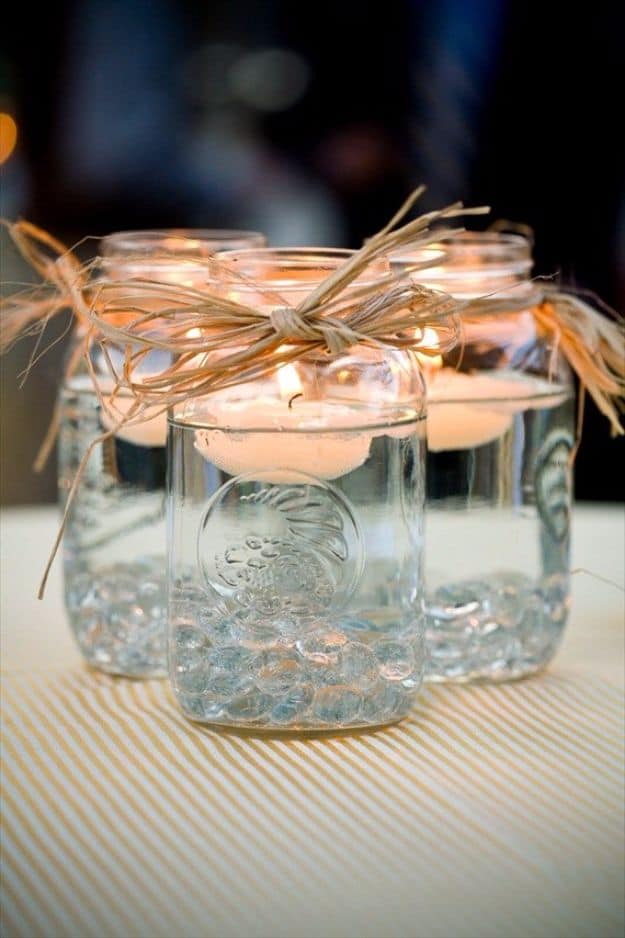 Flowers are an inevitable part of weddings and when you add them in your home decor they tend to make the space more lively and fresh. What do you say about recreating this floral crate?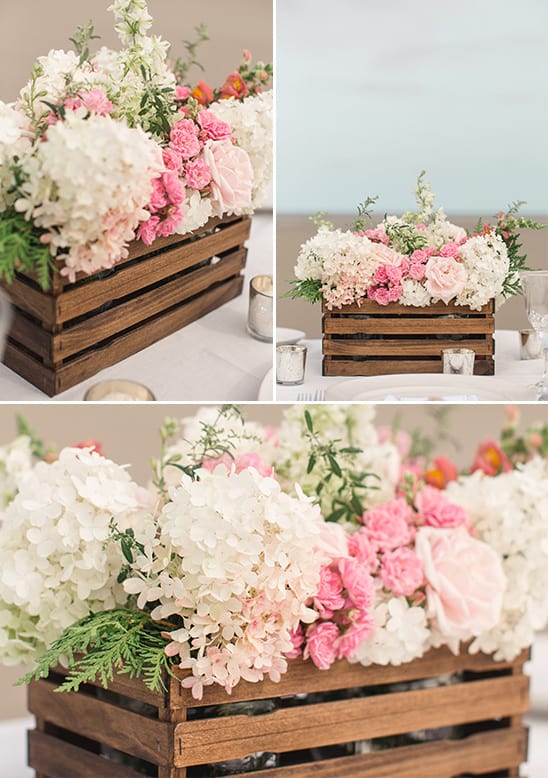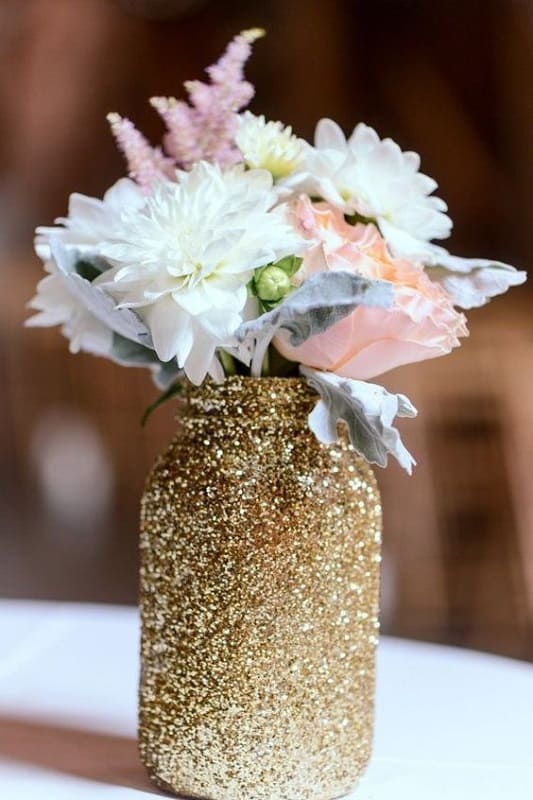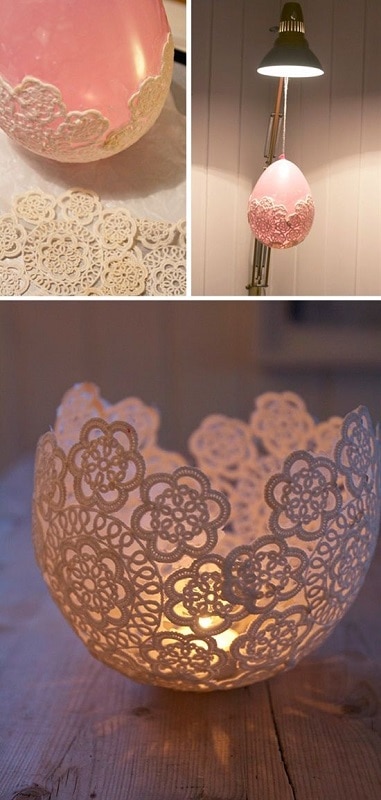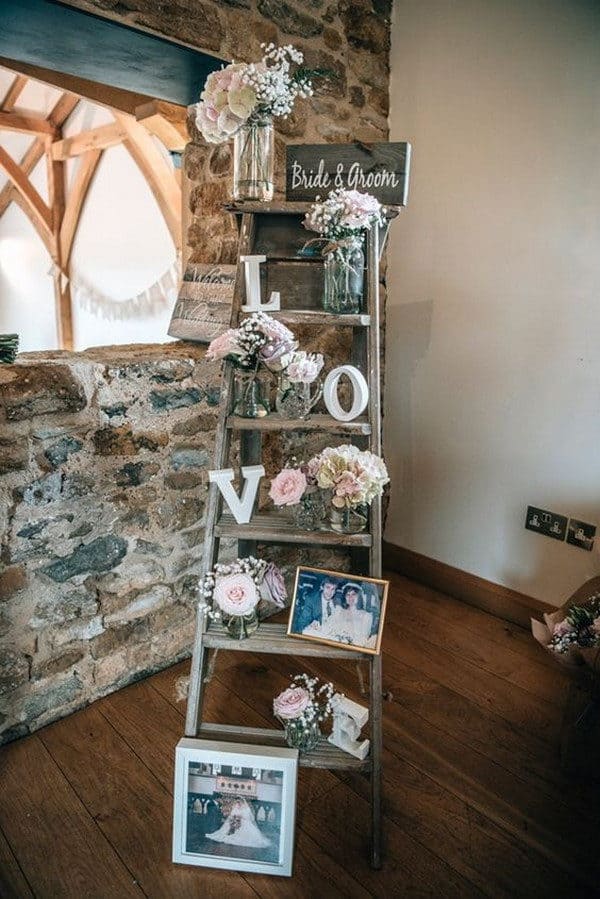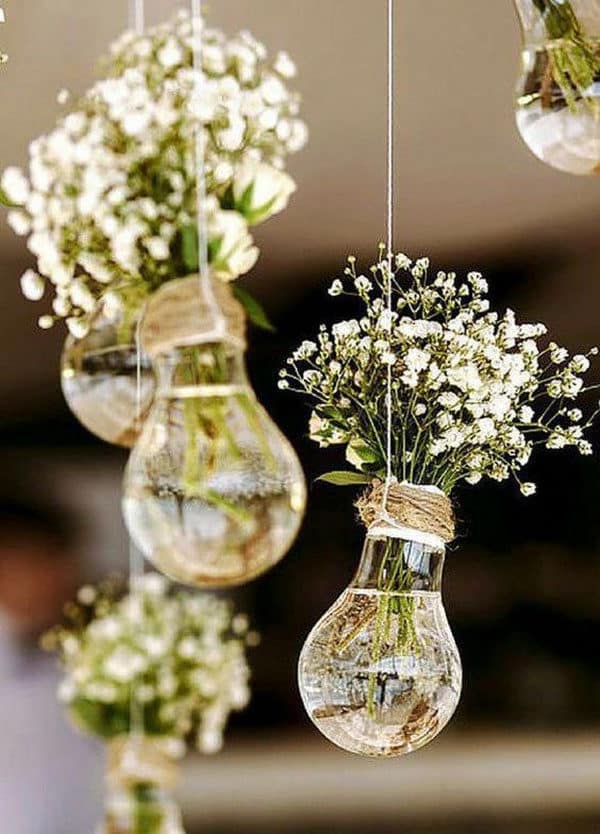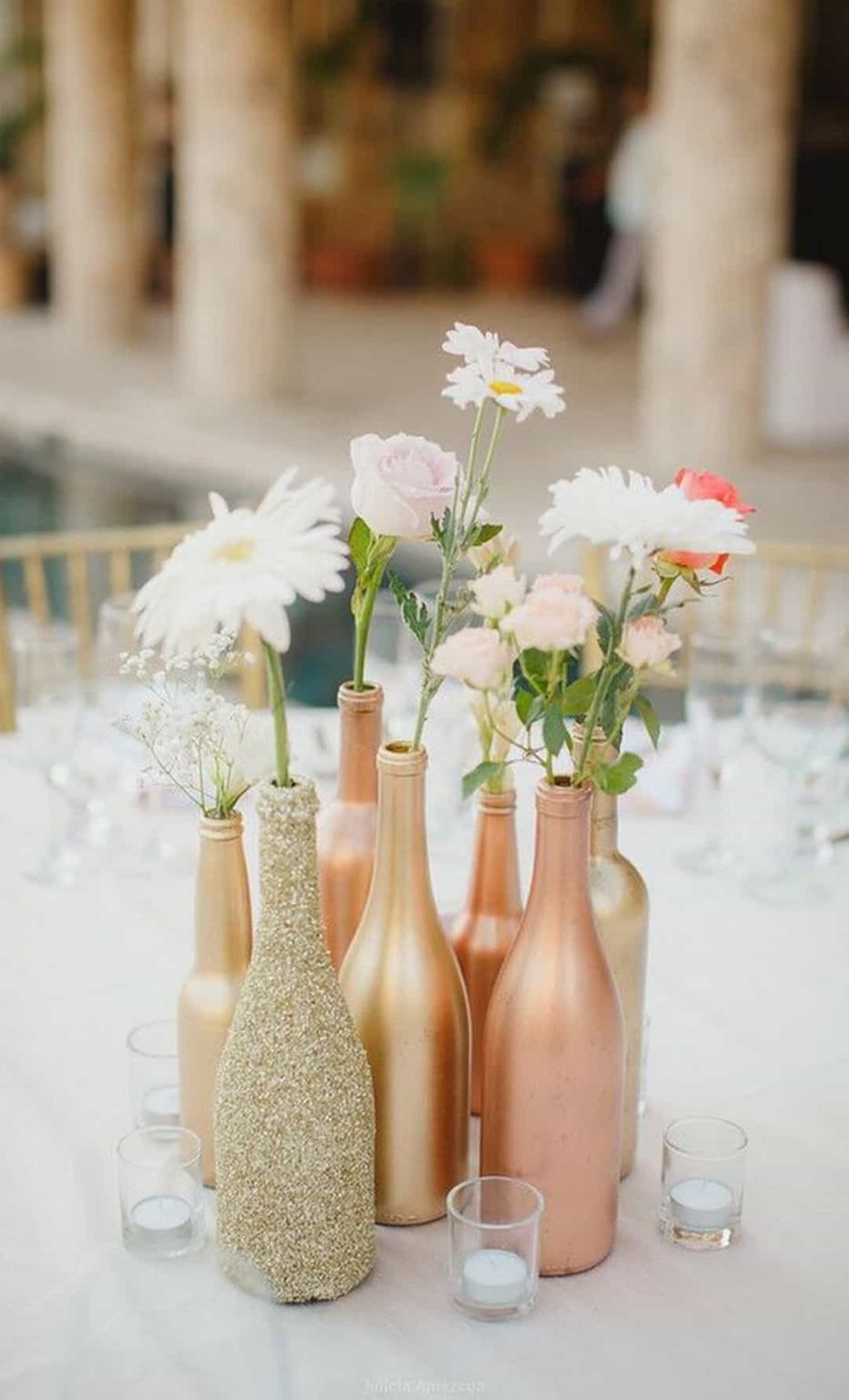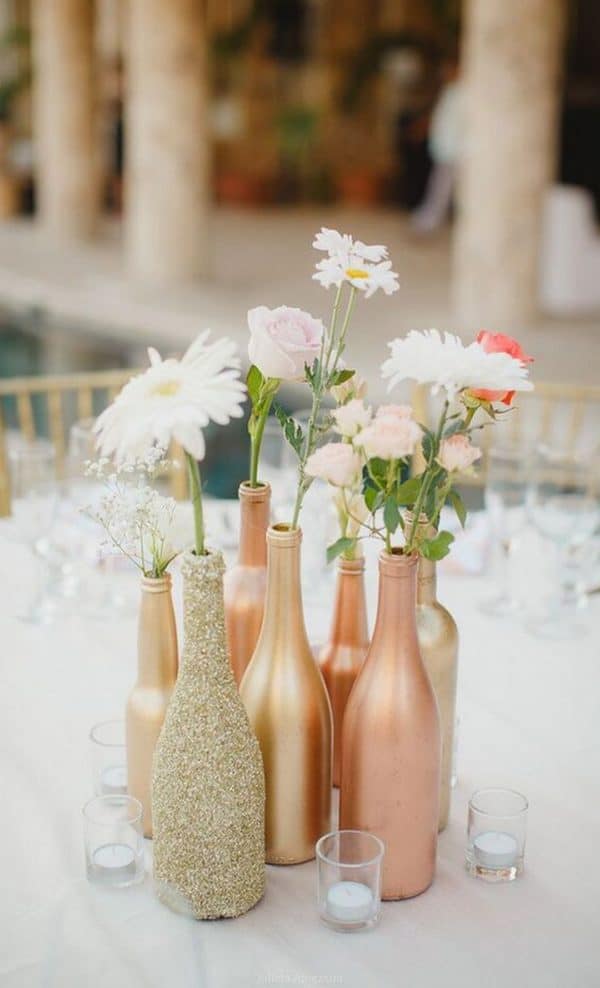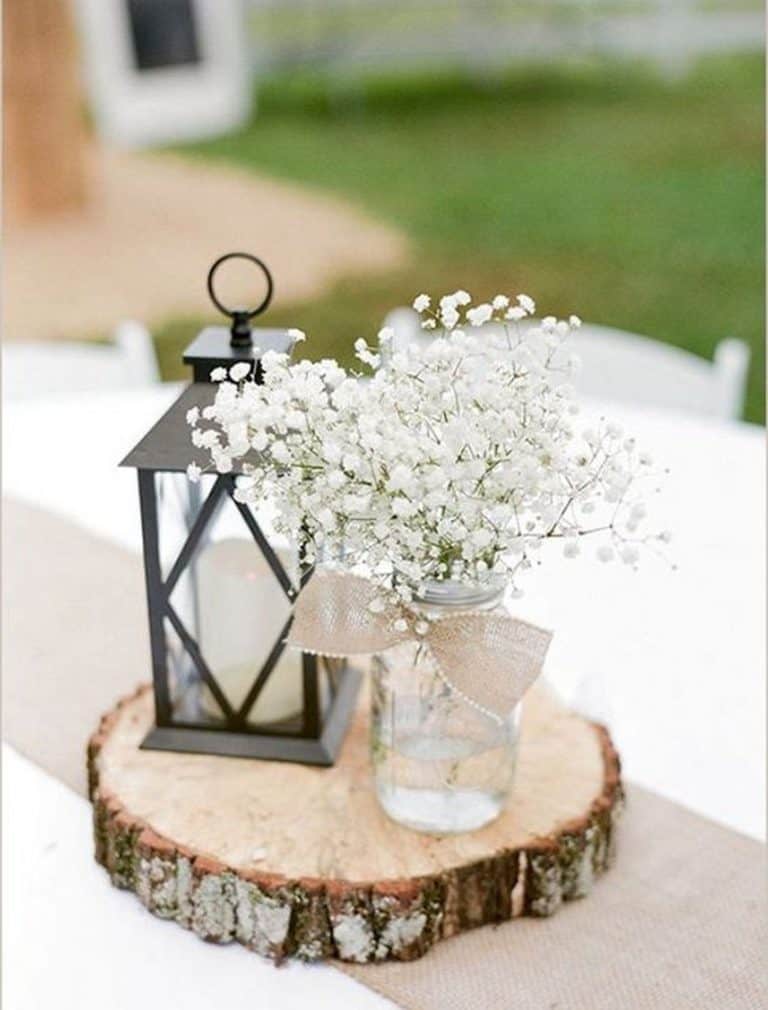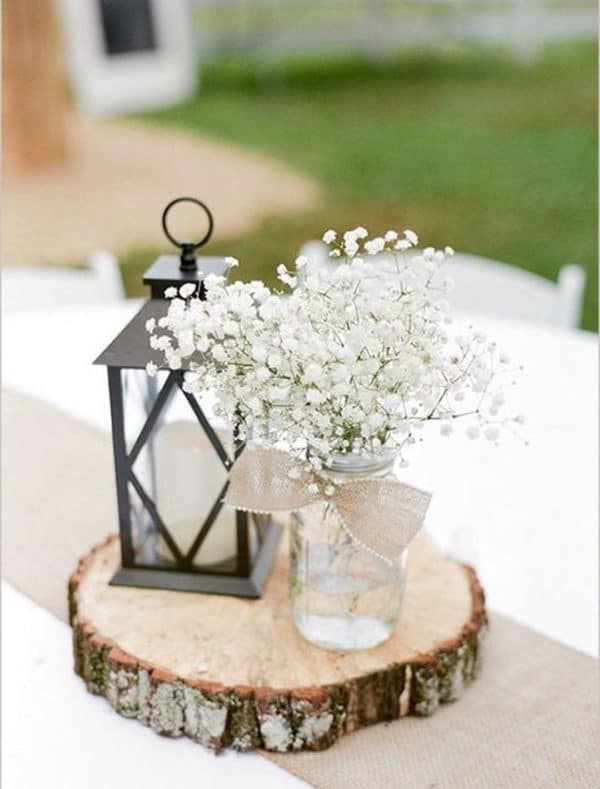 This floral hoop can be done in just a few minutes and you can either add it to your front door as a wreath or use it as a wedding decoration or frame for photographing.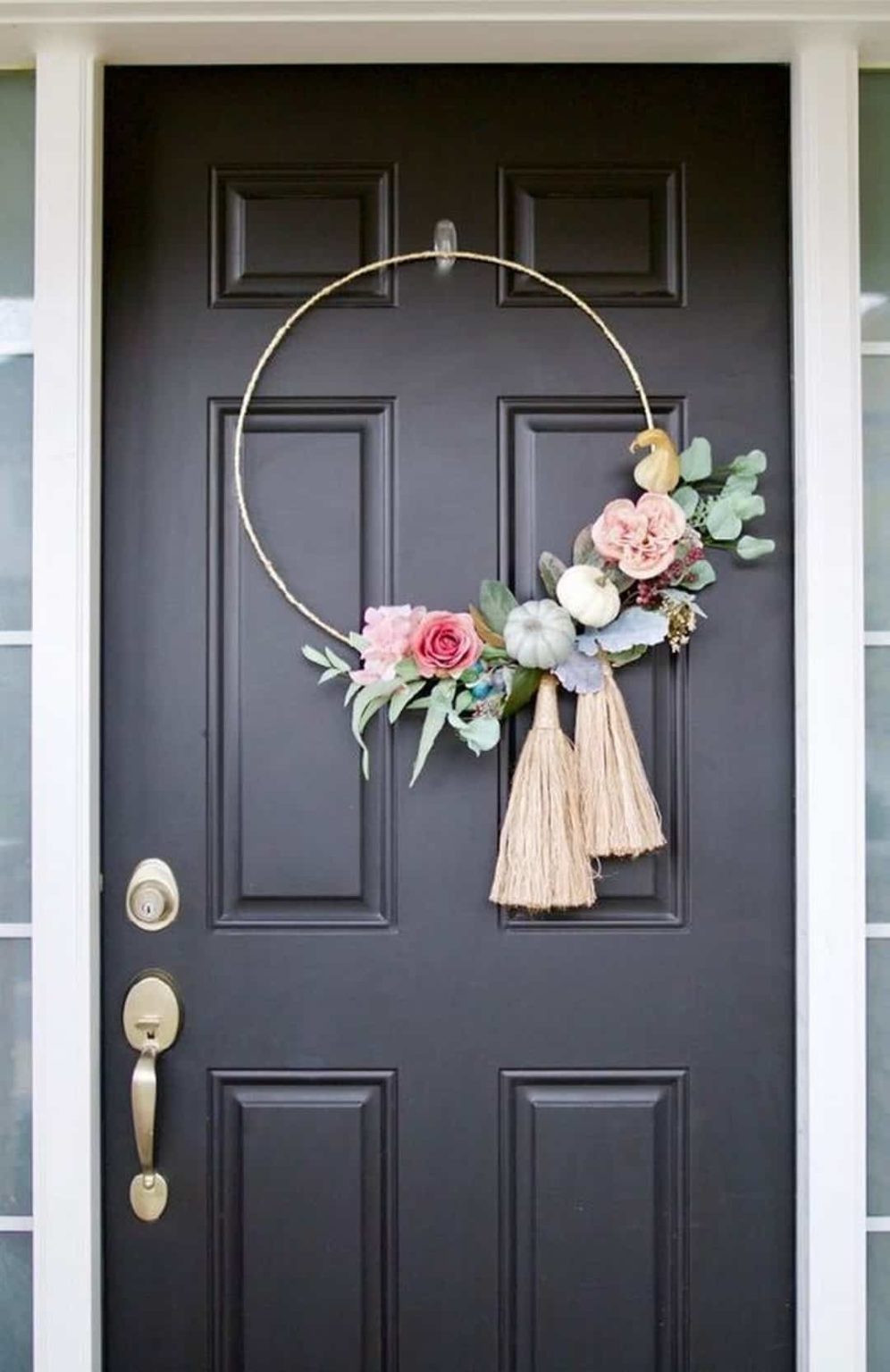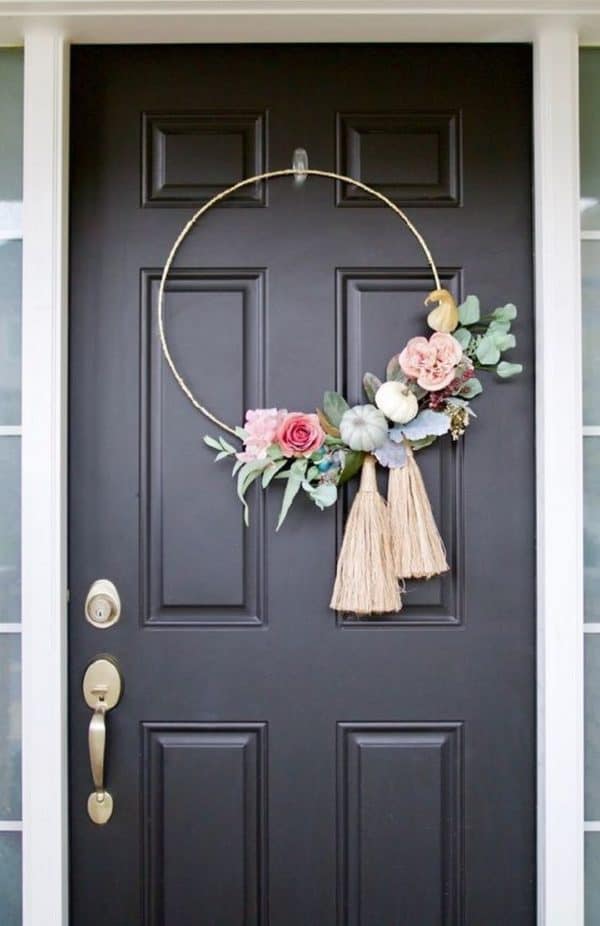 Aren't all of the decorations more then splendid since they have more than one use? Let the handmade decorations make their space and use them both in your home and wedding decor!