Do you hate winter as much as I do? I find it really hard to make it out of my warm house to these freezing temperatures outside, so I'm always looking for some warm clothing pieces and accessories that will make the weather more bearable and cozy. This is the main reason I have gathered some lovely DIY projects in this article today, so you can get inspired to make something very useful and fashionable. The Pretty DIY Scarves That Will Make Winter Warm And Cozy are not hard to make and you will surely enjoy the crafts while you are spending more time at home. These crafts are perfect for the times when you are bored, so keep yourselves busy with something that will be of a great use to you. Check out these warm winter clothes that will impress you and the beautiful glitter crafts that will bring some lights on the gloomy winter days. The internet is full with inspirational ideas, it's up to you to pick the ones you would love to recreate!
Fox Scarf
One of the scarves that I find to be the most unique and cool is the fox one below. Click on the link under the photo to find the whole tutorial to it and give it a try.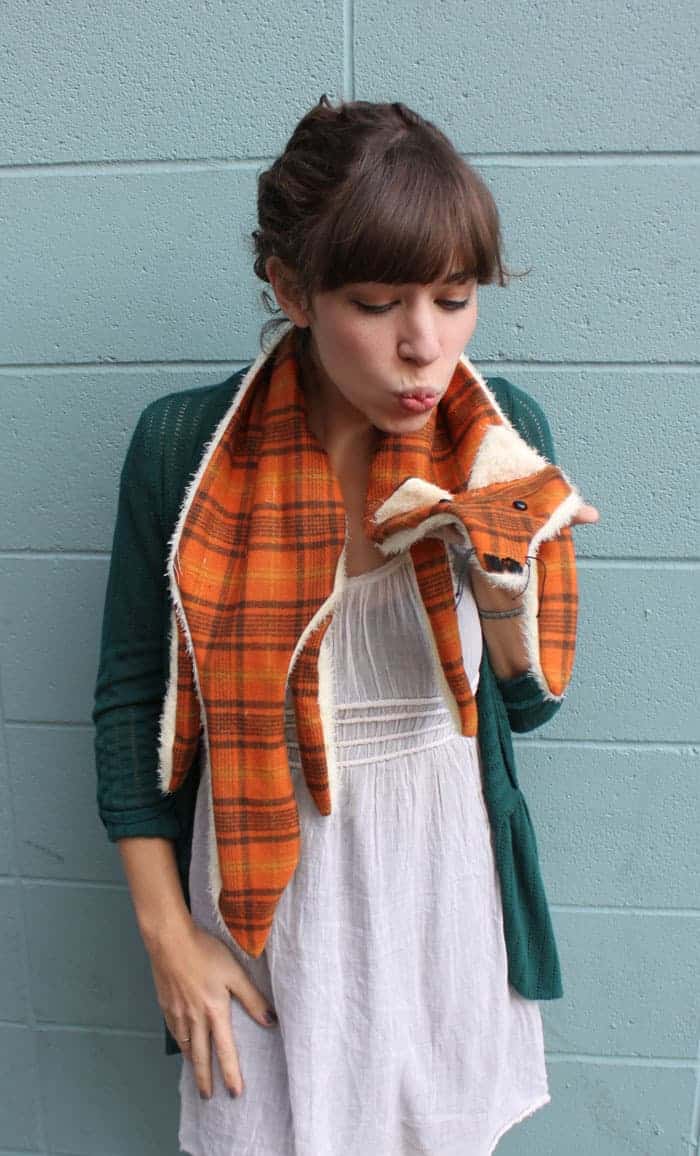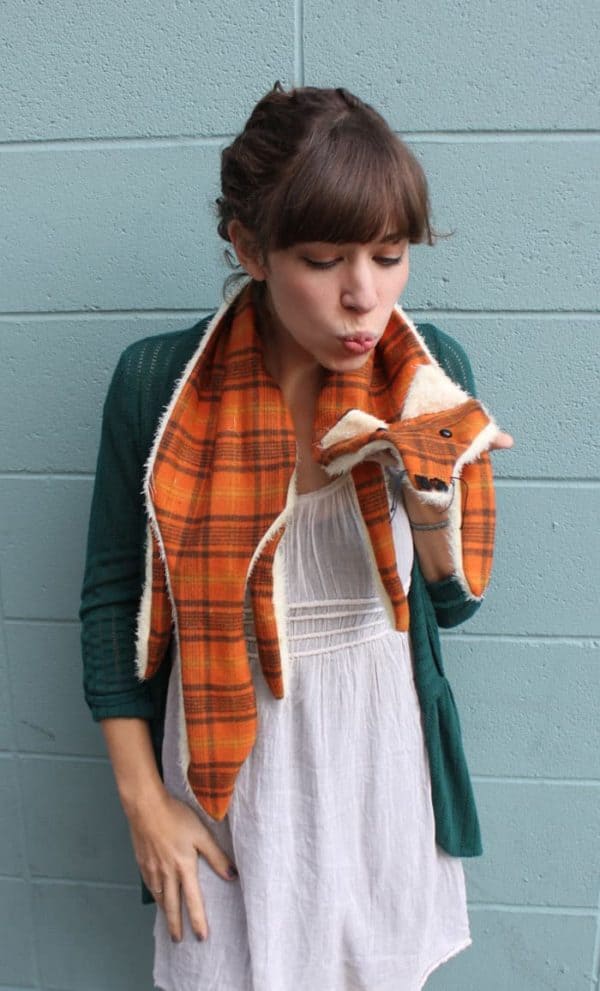 Pom Pom Scarf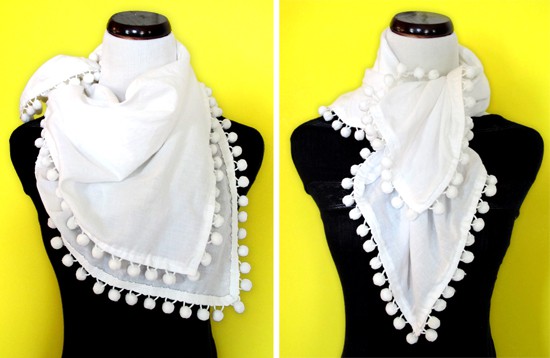 Lace Scarf
Do you need a scarf for some more formal occasions? This one that is made of lace will add a nice finishing touch to your polished outfits.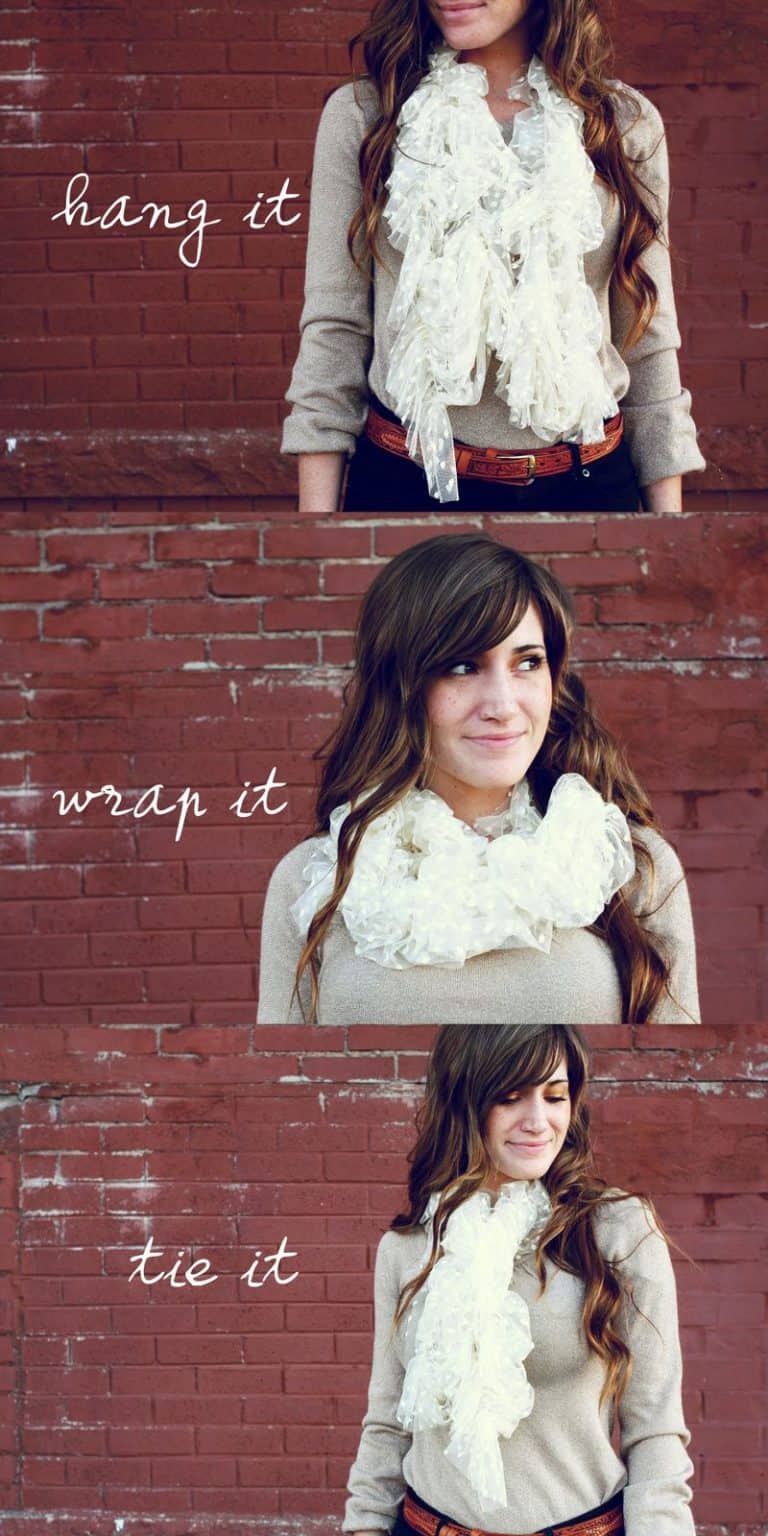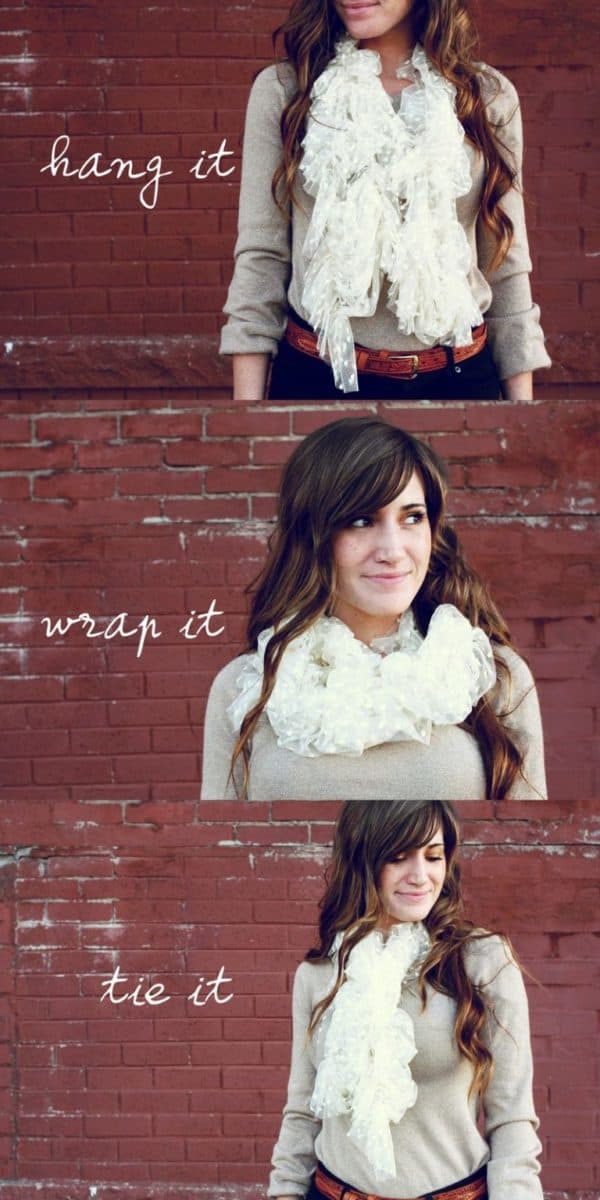 Infinity Lace Scarf
Studs Scarf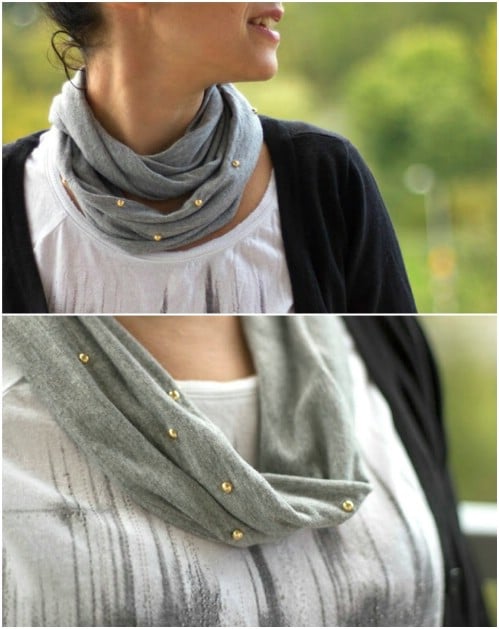 Crochet Scarf With Buttons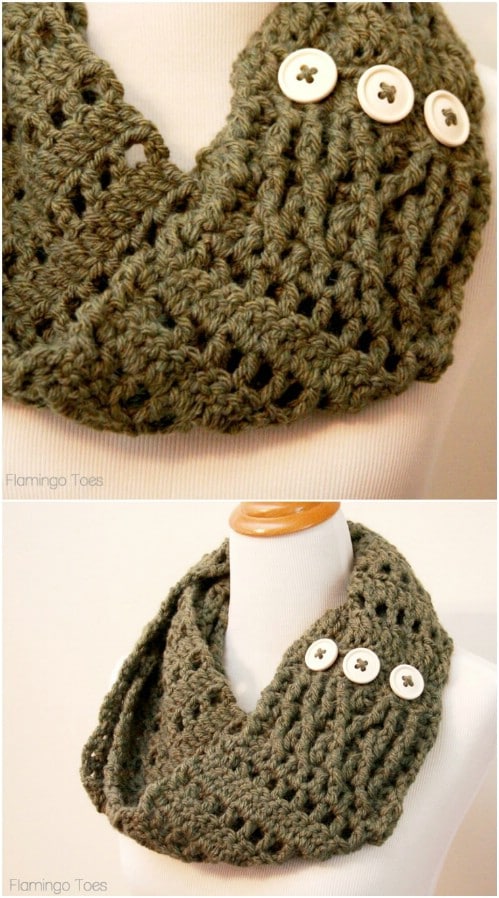 Fur Scarf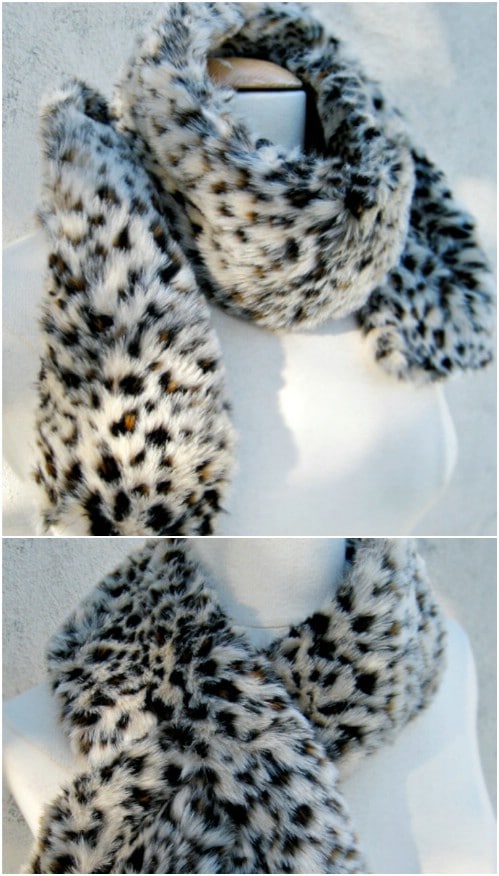 Stamped Scarf
Do you want to update an old and monochromatic scarf into a new and colorful one? Feel free to use some paint and add a pattern to it. You can even get a fabric and make a new scarf completely on your own.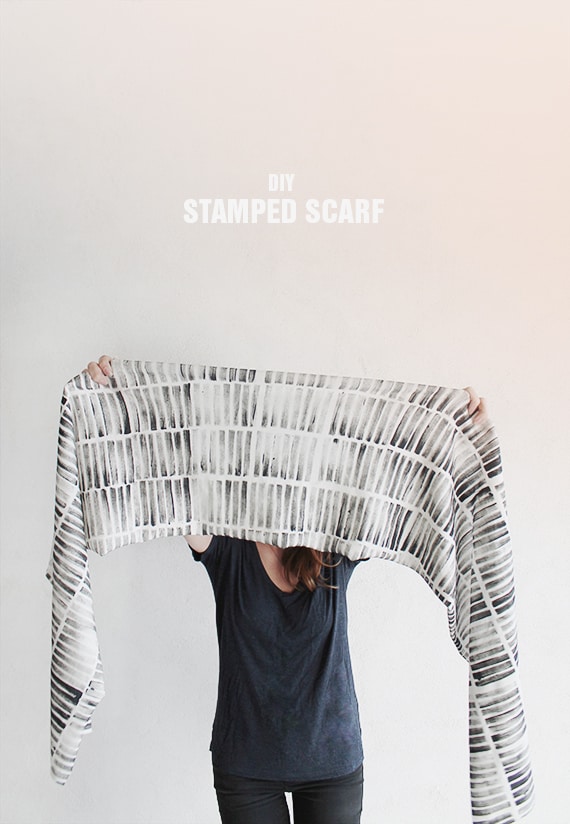 Snap Scarf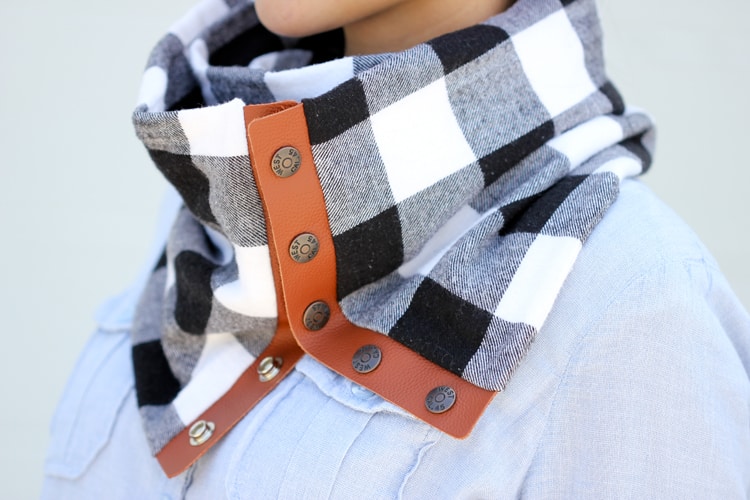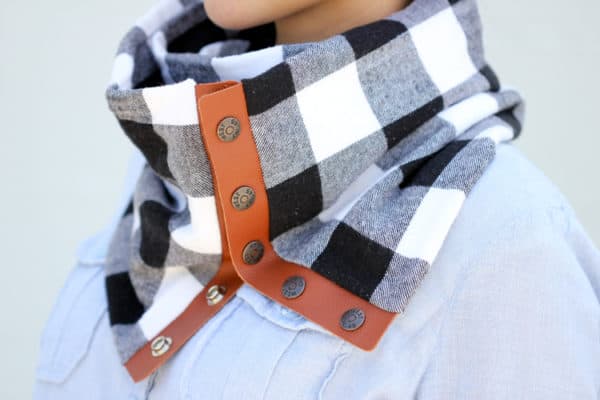 Leather Tassel Scarf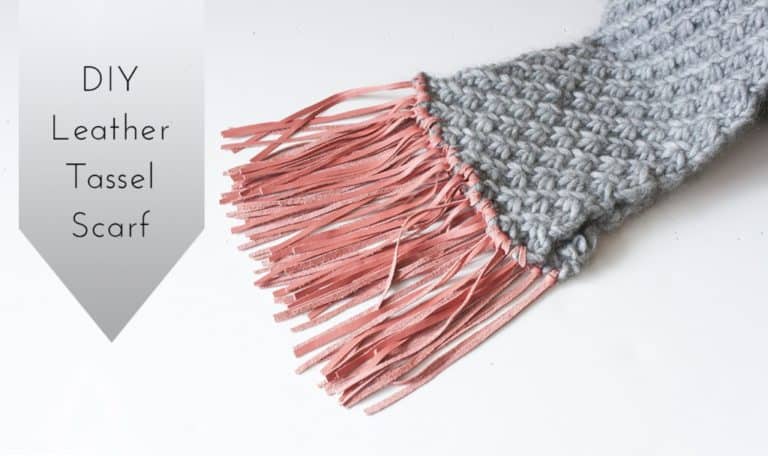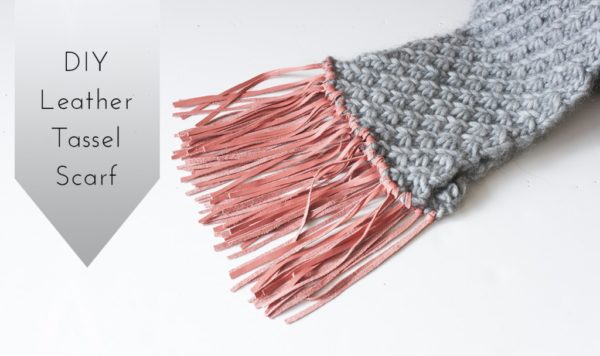 Lace Scarf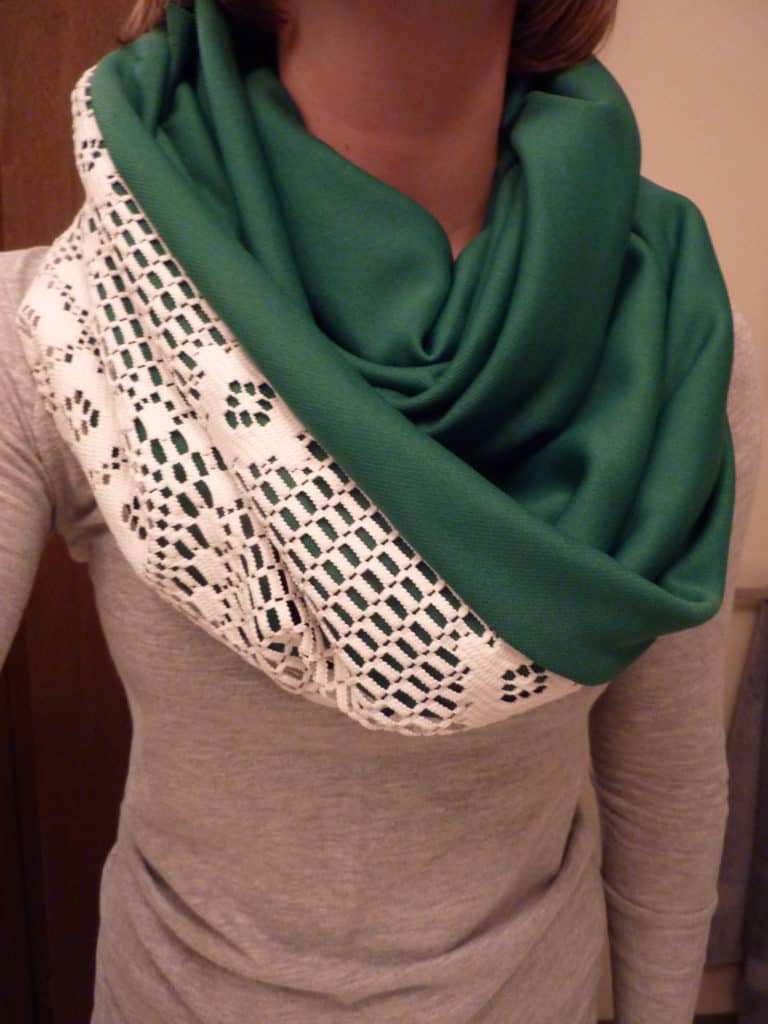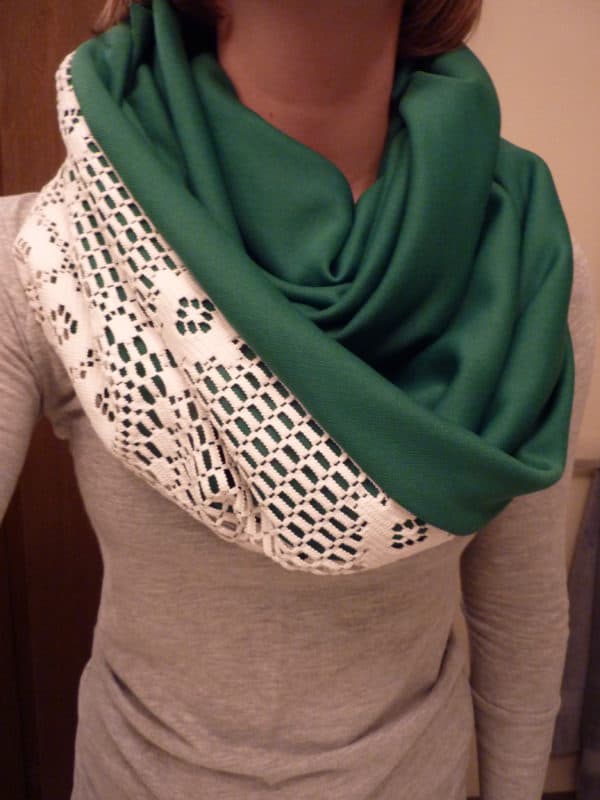 Lace Tipped Scarf
There's something so special about the lace-tipped scarves! They are not difficult to make and won't take you much time. Your ordinary scarf will look so much gentle and feminine once you update it with some lace.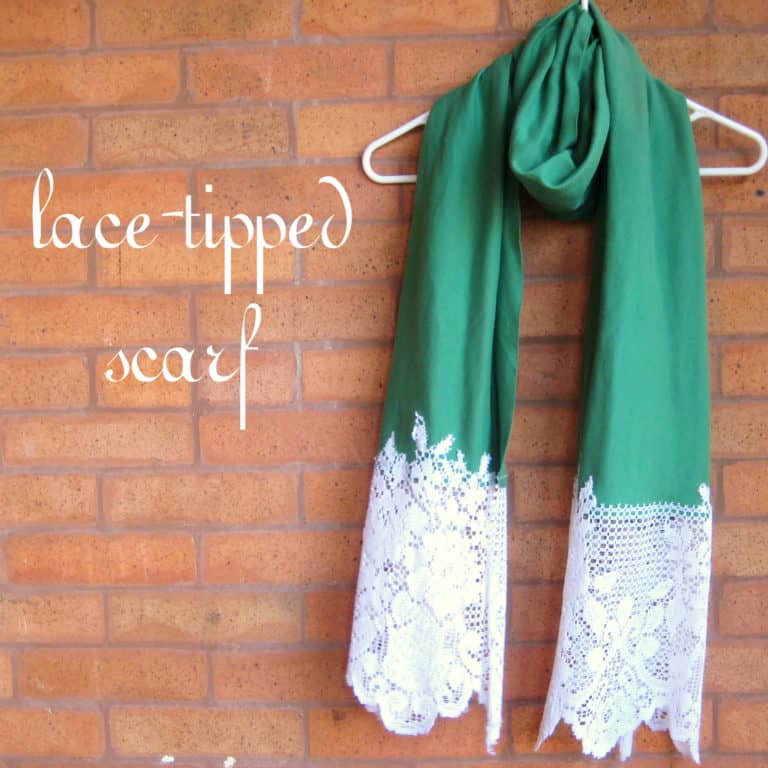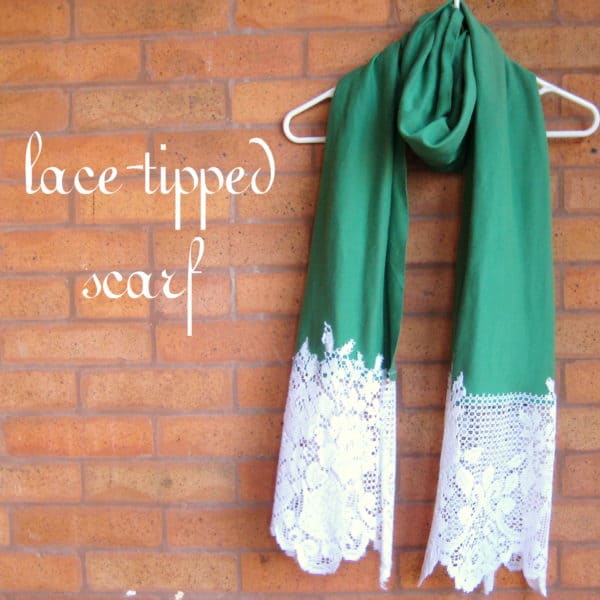 Polka Dot Infinity Scarf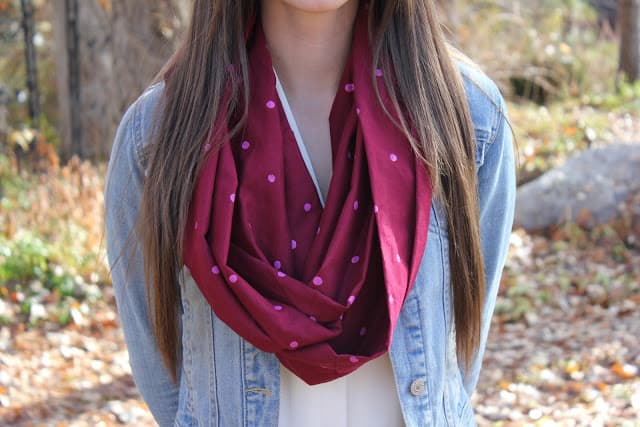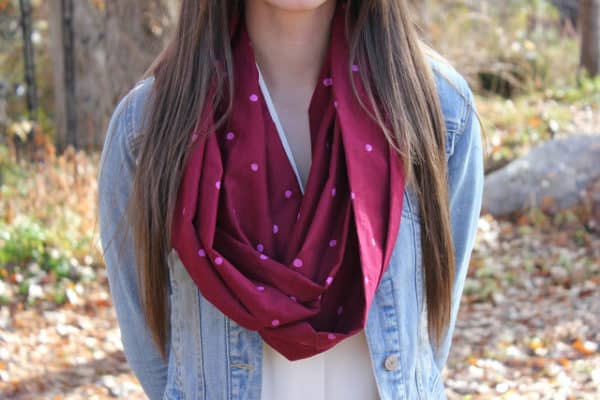 Fringe Scarf
The fringes are another quick way to give your scarf an easy make over. How do you like the ideas? All of these DIY scarves are more than amazing and it's hard to make a pick!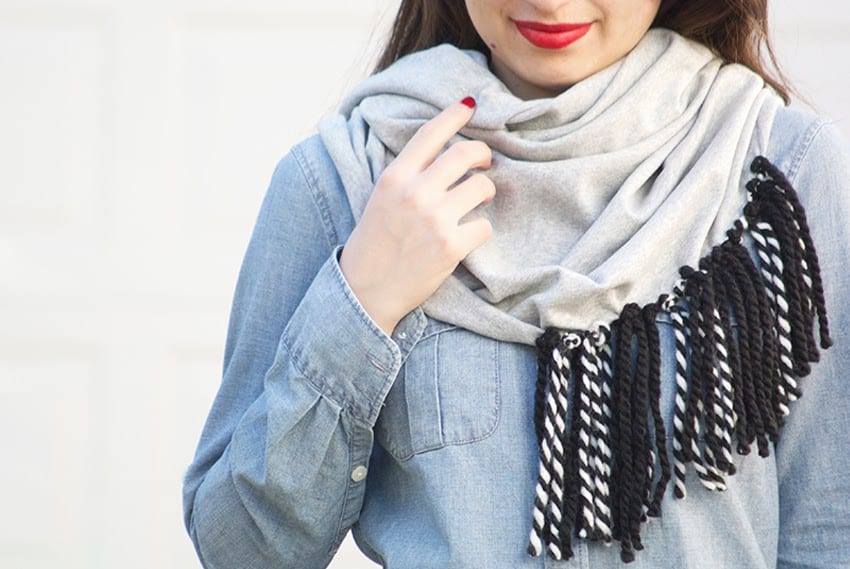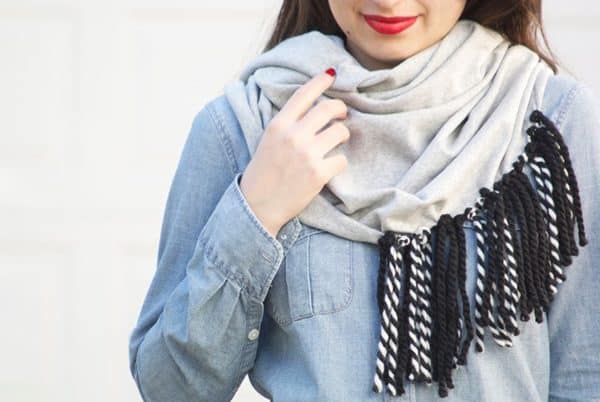 Wool Pom Pom Balls