The bond between a mother and daughter is so special and timeless, and it's often represented through tattoo art, so both the mother and daughter can enjoy it forever. There are so many tattoo designs that show the love between the mother and her child, and today I have gathered some lovely ideas that will get you inspired. I have a daughter and these tattoos have got me into thinking of getting tattooed. The mother-daughter relationship is a wonderful source of inspiration and I'm sure that you will never get tired of these tattoos and you won't like to remove them after some time for sure. Scroll down through this article and see the Pretty Mother And Daughter Tattoos That Will Warm Your Hearts. If both of you have reached a suitable age for getting tattooed, you may even experience it together and make it memorable. The designs are so versatile, and I believe that you would be able to find something that will match your taste. Don't miss to see the most beautiful sisters tattoo that you will just adore and the sentimental new born tattoo ideas that will inspire you for your new role as a parent. They all celebrate family life and love and are a great pick for your new tattoo.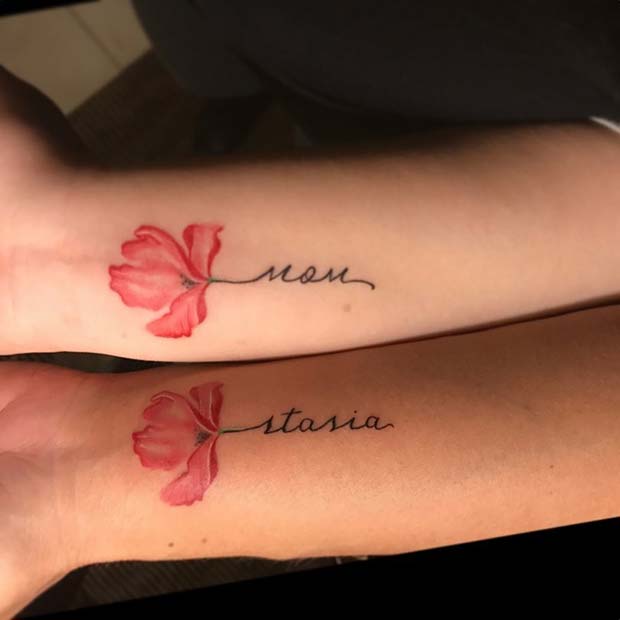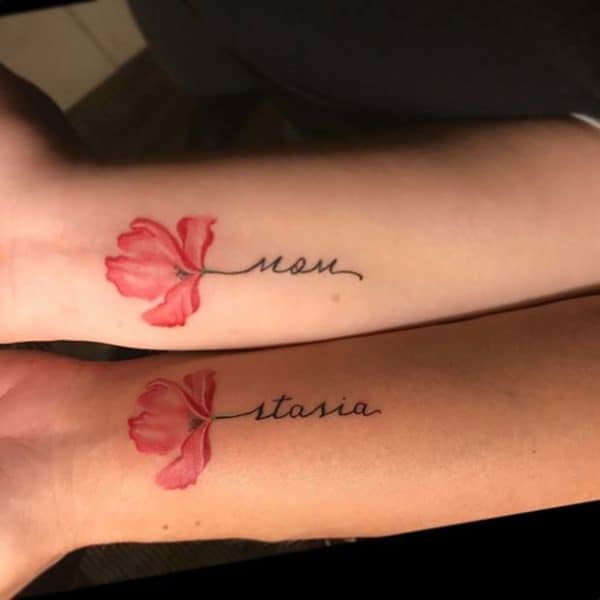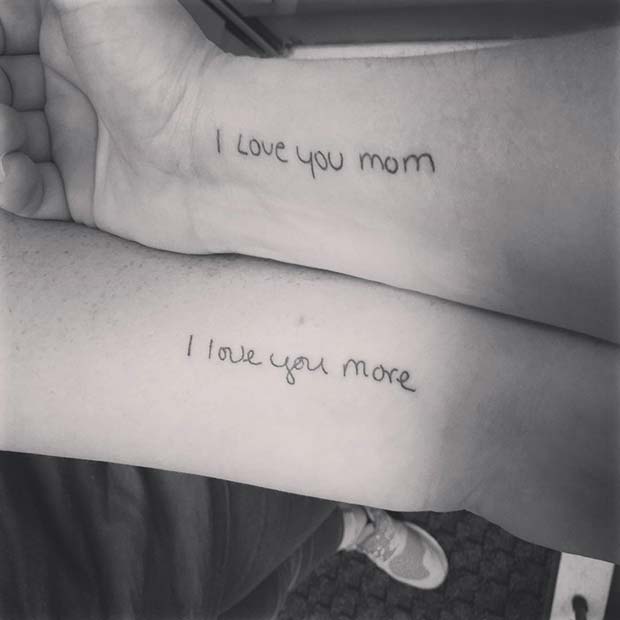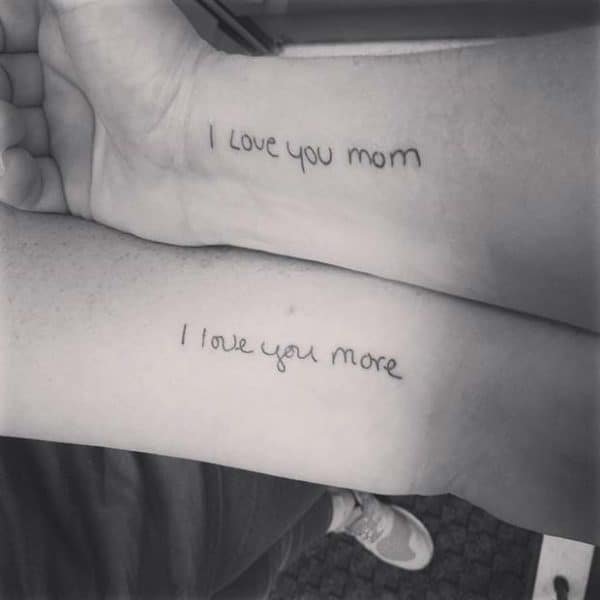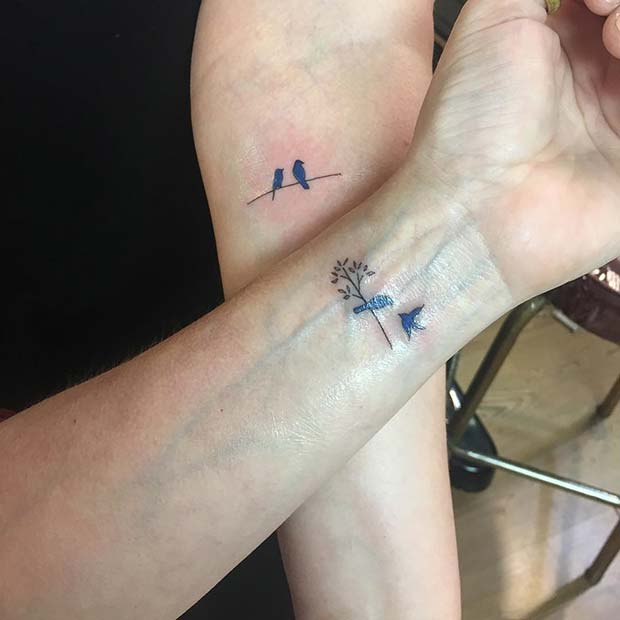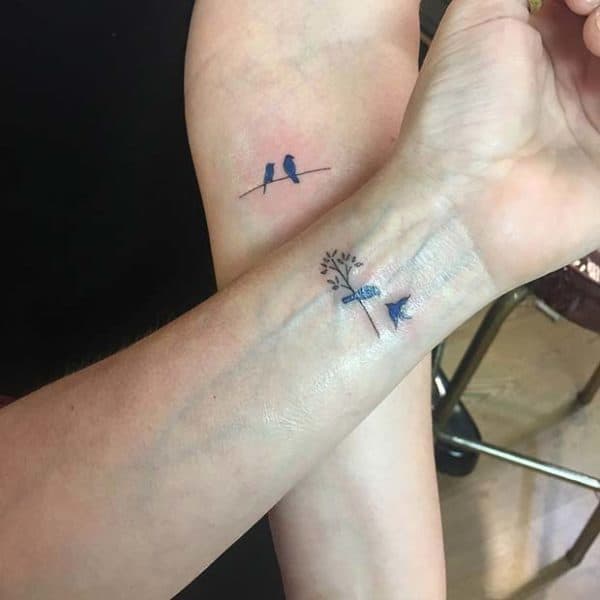 "Like mother like daughter" is a famous quote that lots of people choose to ink on their bodies. This time it's complemented with two matching puzzle pieces that make the bond even more stronger and inseparable.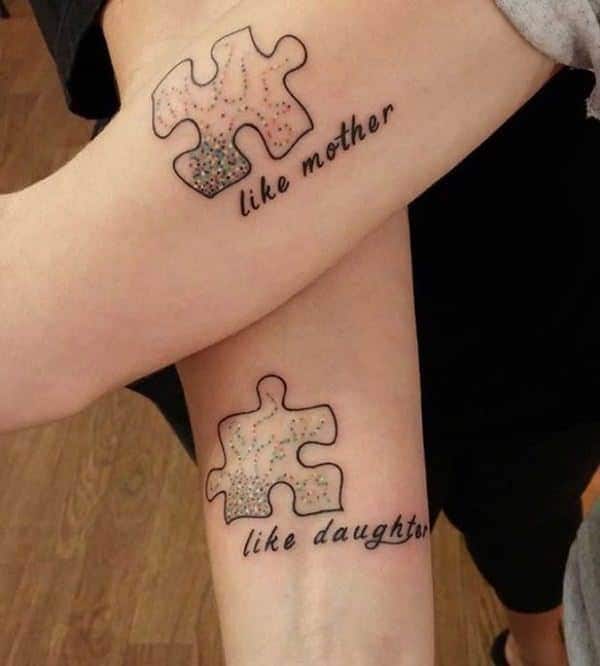 I love butterflies and this tattoo definitely got my attention. Two halves of the butterfly is tattoo on the hand of both the mother and the daughter, so when they bring them together the butterfly looks complete. How do you like it?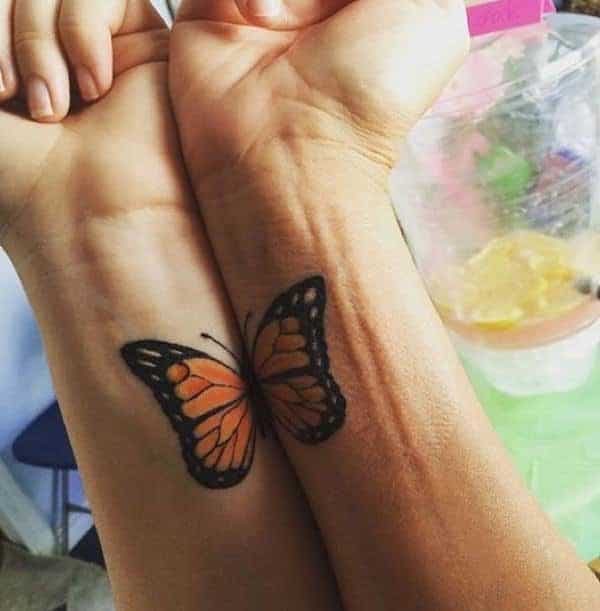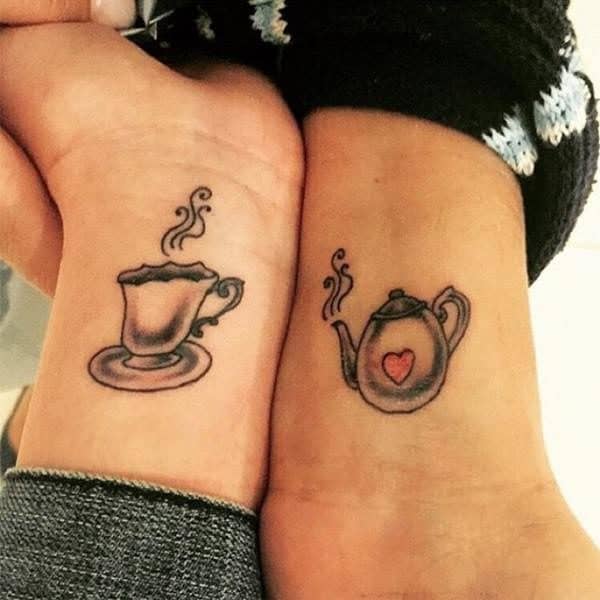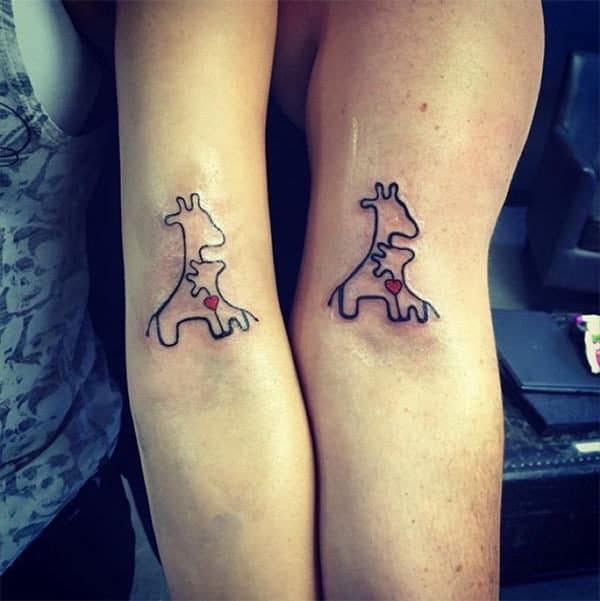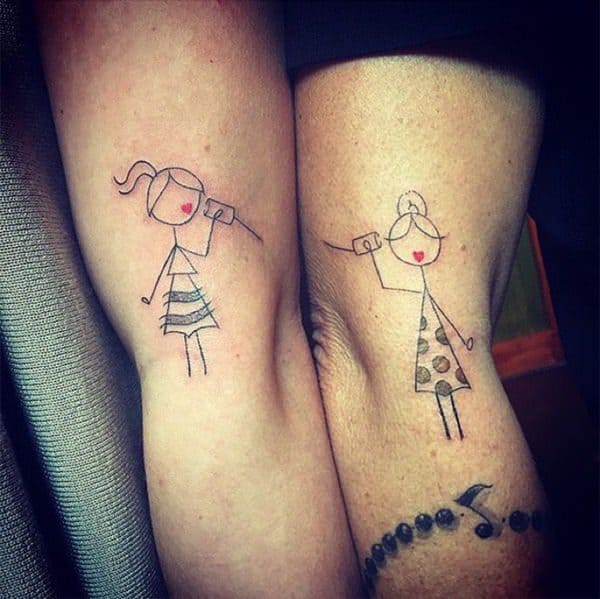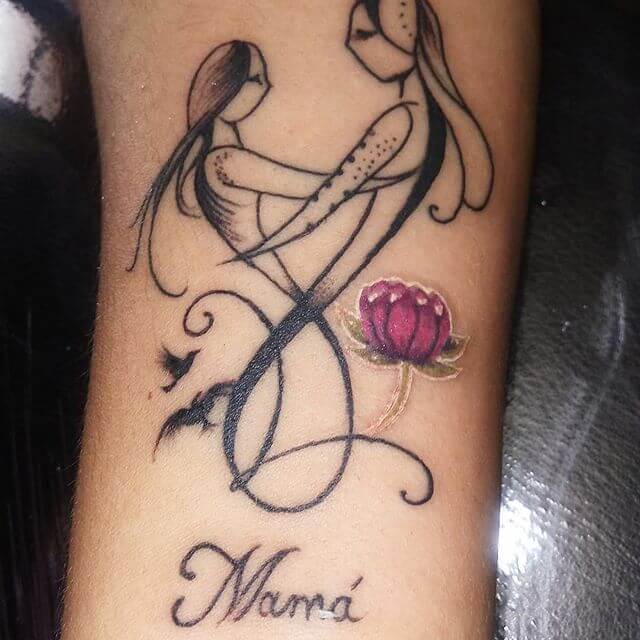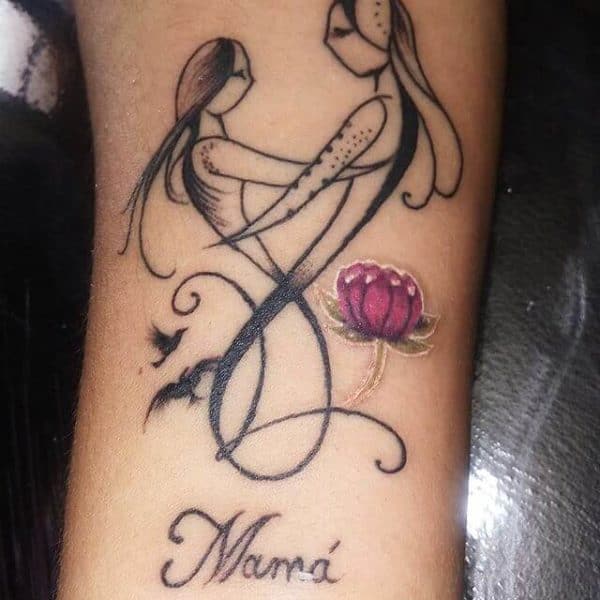 Do you cherish the time when your daughter was a baby but that period of your life just flew by? Keep it forever on your chest by tattooing this lovely art below.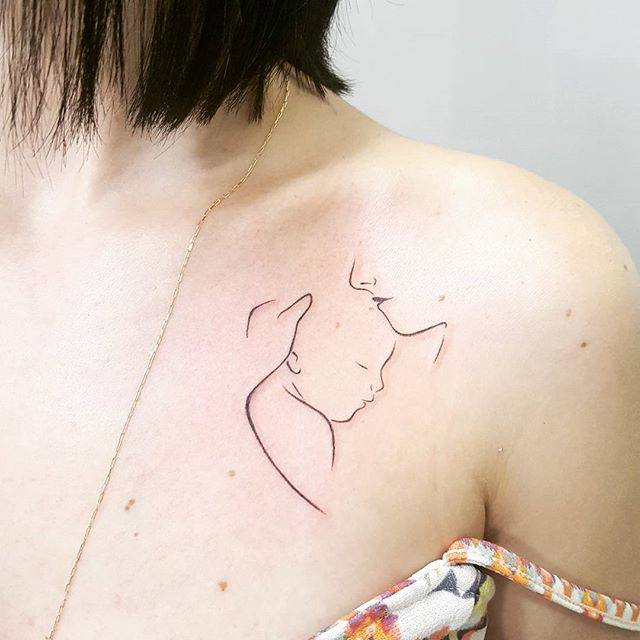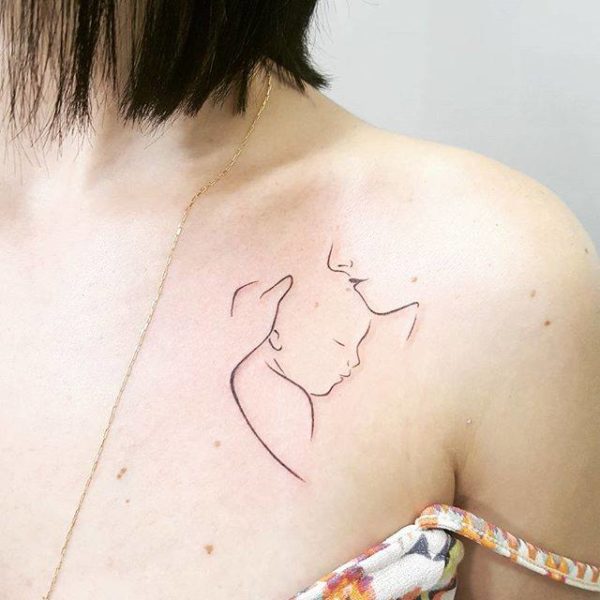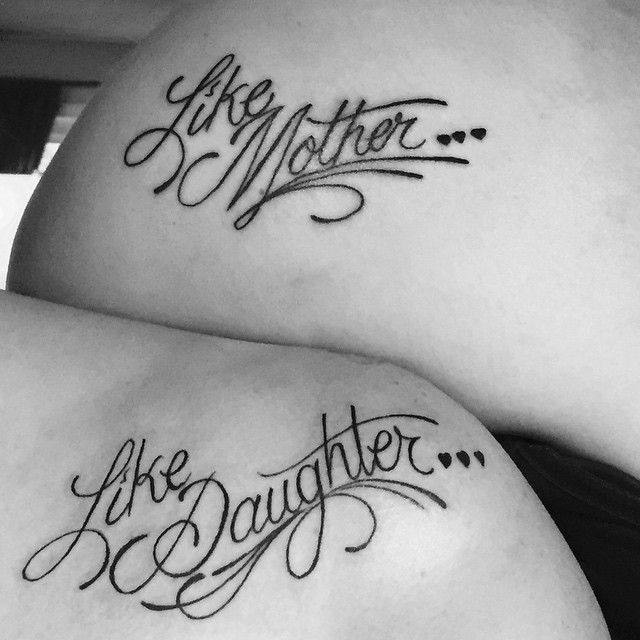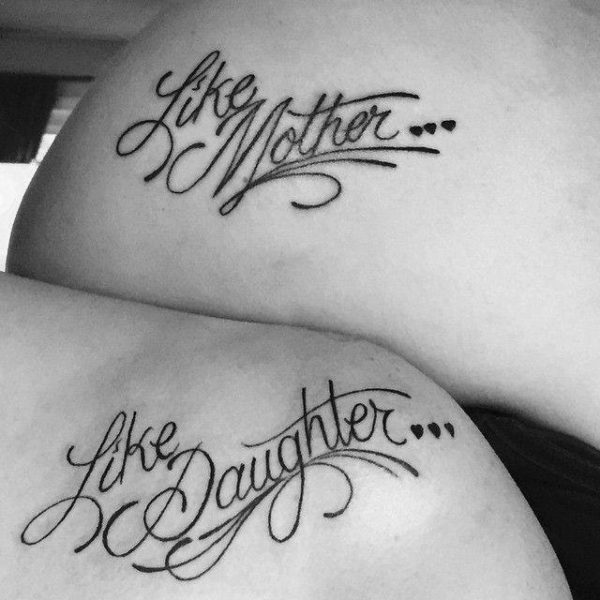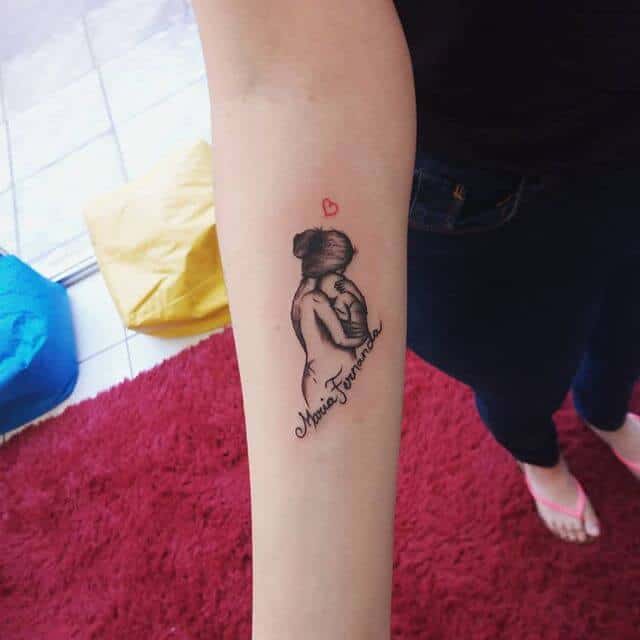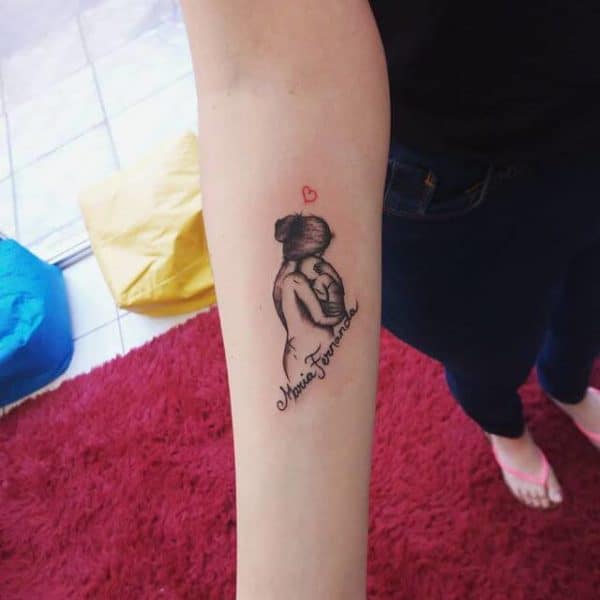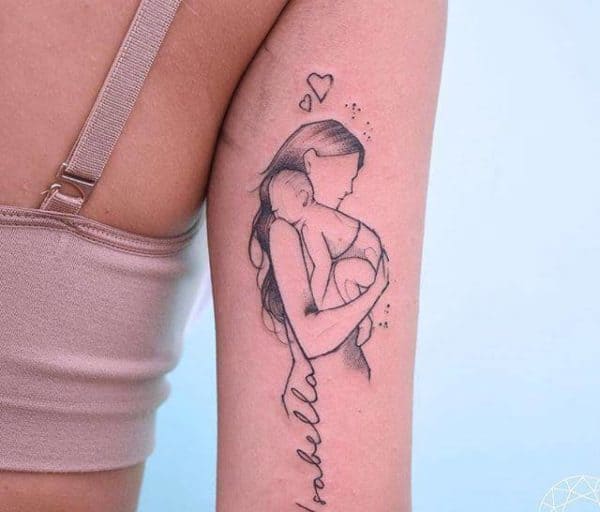 Yes, the daughter is the best gift that life gave to you, so the tattoo below is just perfect for you. In this way everyone can see how happy you are that God blessed you with a beautiful daughter and gave you a friend for a lifetime.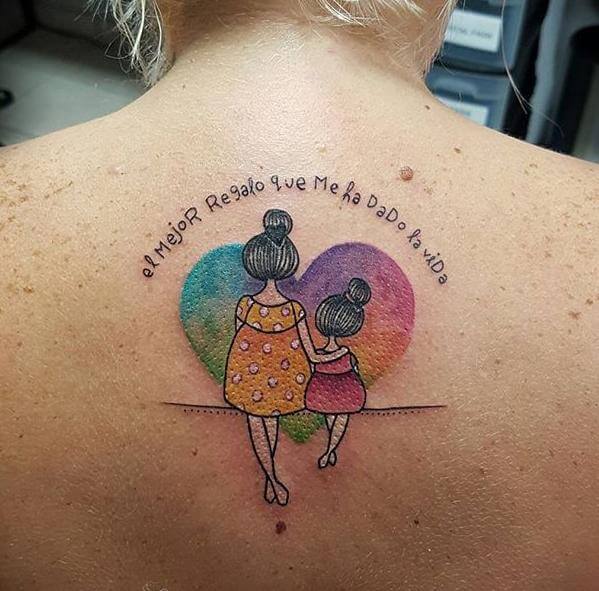 Have you managed to find the tattoo that you would like to see very soon on your body? I did!