If you have just welcomed your new baby and are super happy and excited about it that you want to leave a trace on your body that will witness that forever, you are definitely looking for a new tattoo. Tattoos are a wonderful way to cherish the birth of your baby and will make you a proud parent for sure. There are millions of ways to put the birth of your baby on a tattoo, starting from simple designs such as the date of birth, little feet and hands, your baby's name or other more complex and intricate designs. In this article I have gathered some Sentimental Newborn Tattoo Ideas That Will Inspire You For Your New Special Tattoo As A Parent. All of the designs are heart warming and can even make you cry. If you are in search for more tattoo ideas don't miss the delicate minimalist tattoos and the great scar cover-up tattoos that will grab your attention for sure.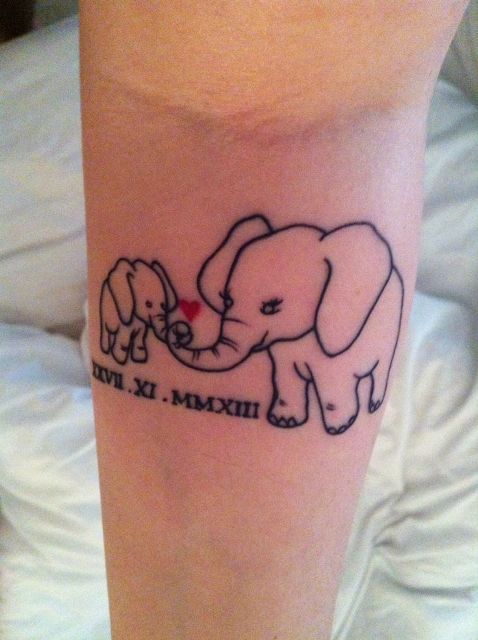 If you are an animal lover you need to get an animal tattoo to mark the birth of your baby in a fascinating way. Mama giraffe and baby giraffe look adorable together, don't they?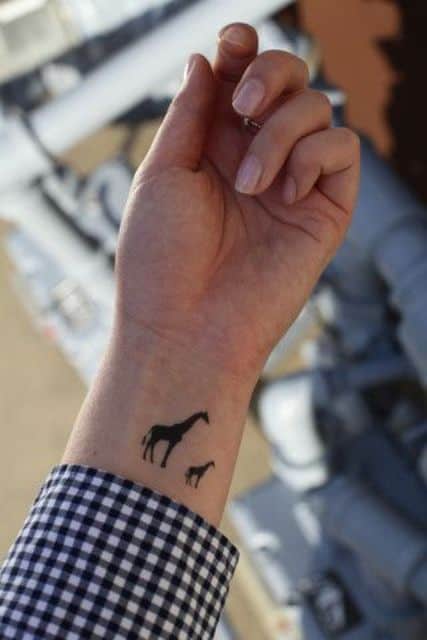 The little feet are the most popular tattoos ever when it comes to newborn tattoos. You can add the name of your baby and the date of birth as well in order to personalize it if you have more kids and different tattoo for each of them.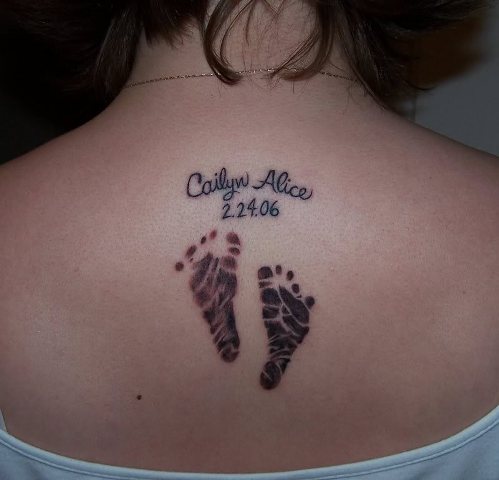 What do you say about inking your baby's hand on your chest? The tattoo artist can even make a copy of your own baby's hand, so you will have it forever on your skin to remind you how little they were when they grow up.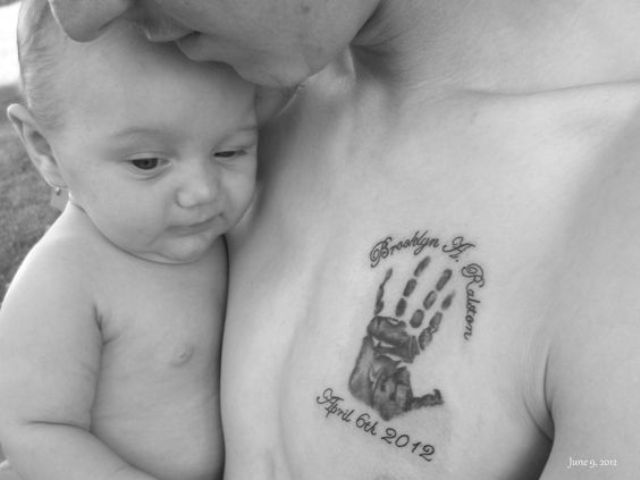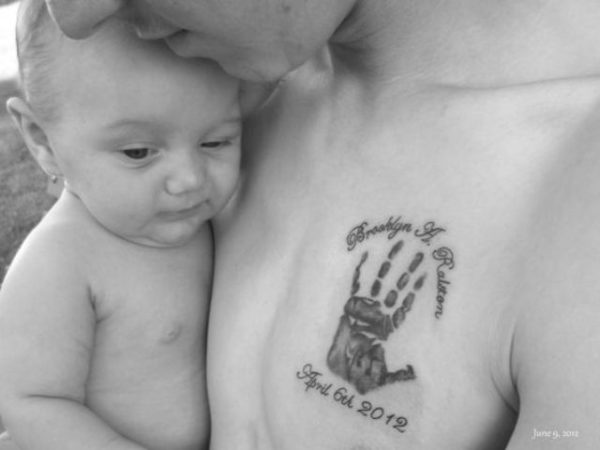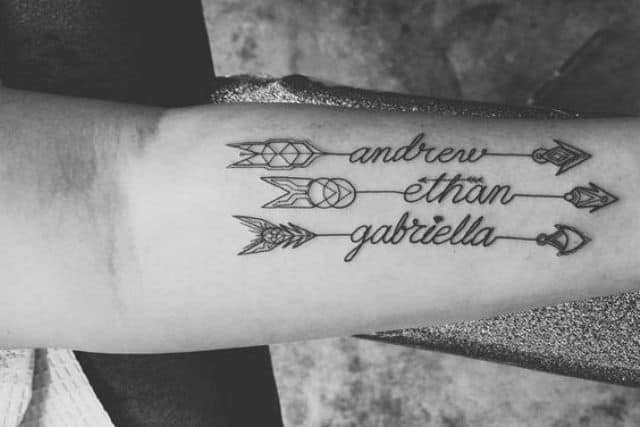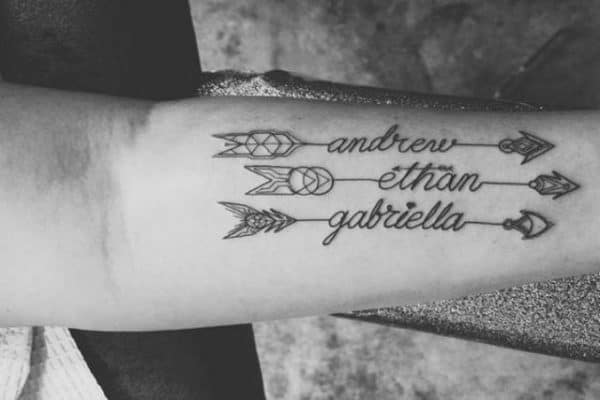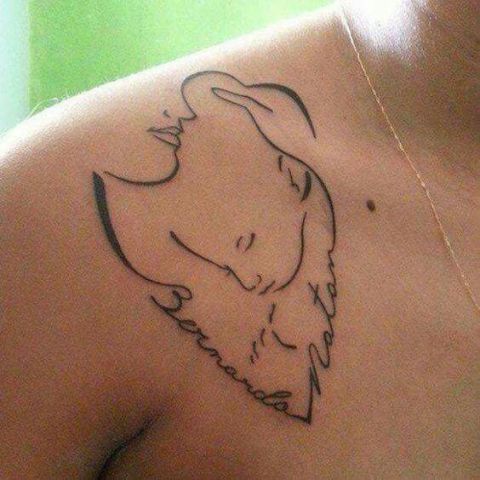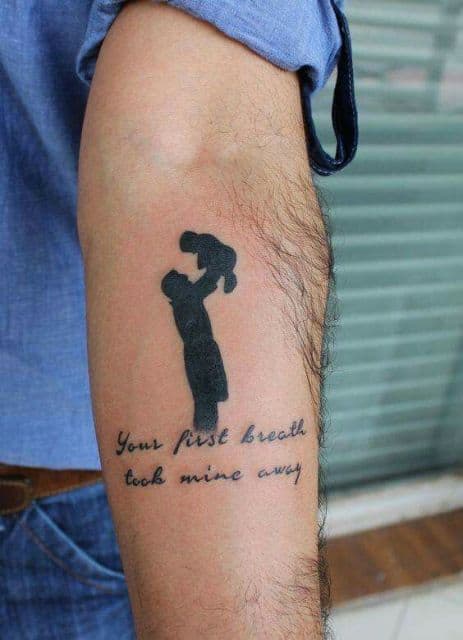 A newborn tattoo with the quote "Miracles do happen" is a perfect way to express how blessed you are to have your baby in your hands. Would you like to add a clock and mark the birth time on your tattoo as well?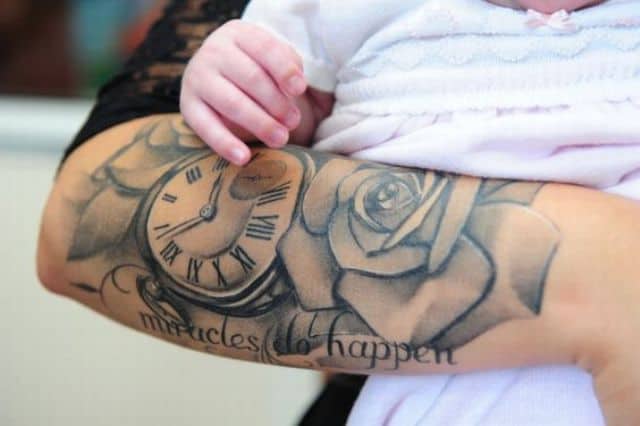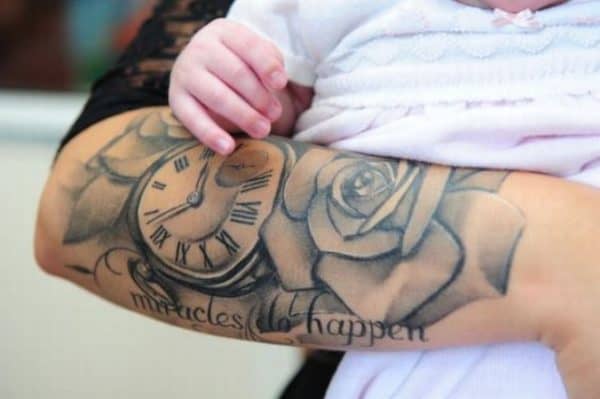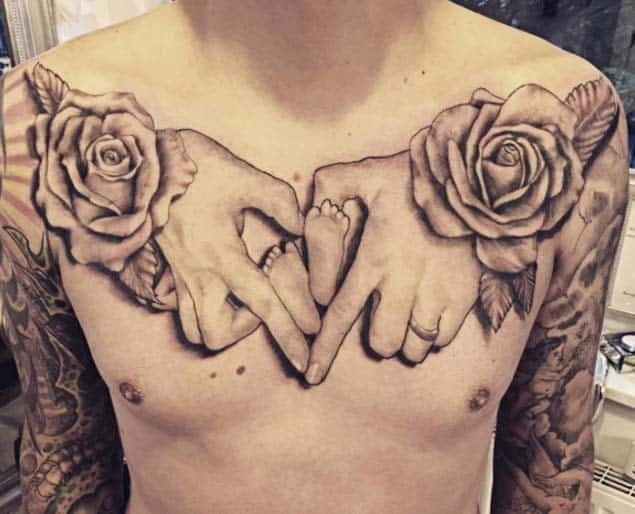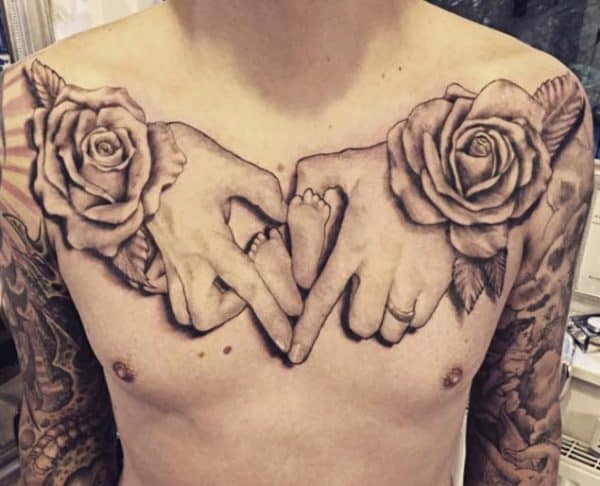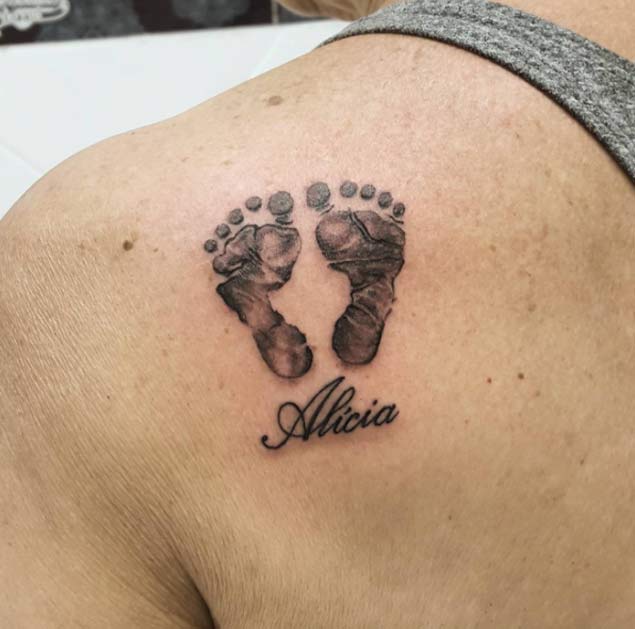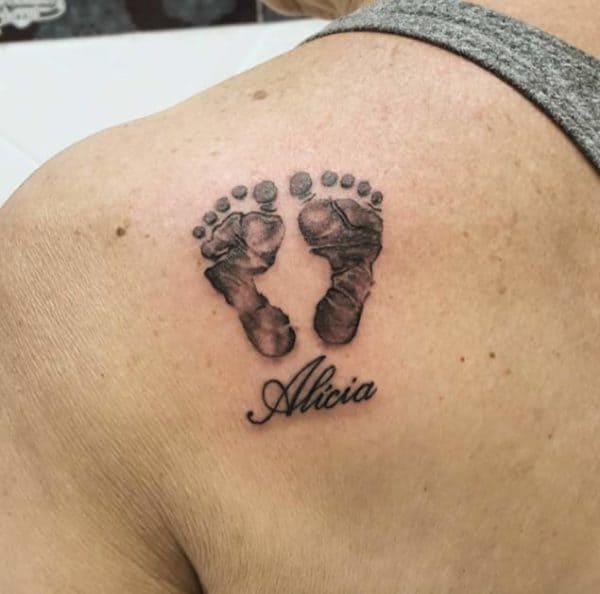 Don't you think that this butterfly composed of your baby's little feet is just amazing? Here's such a wonderful way to put the feet and date of birth in a butterfly design!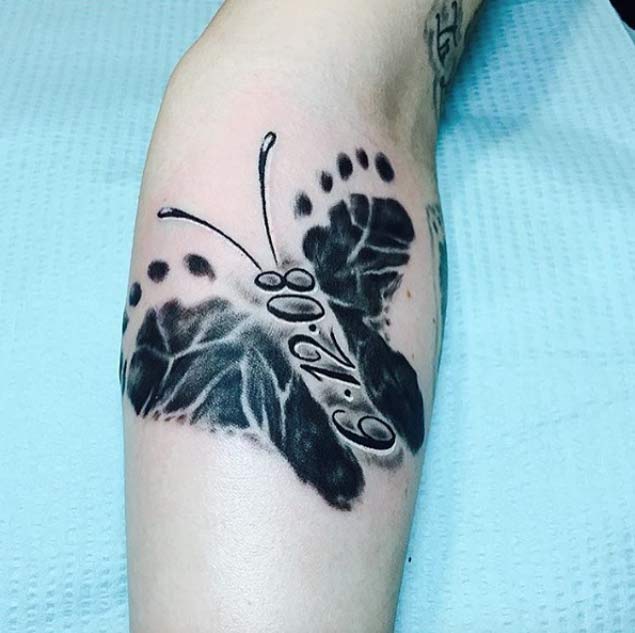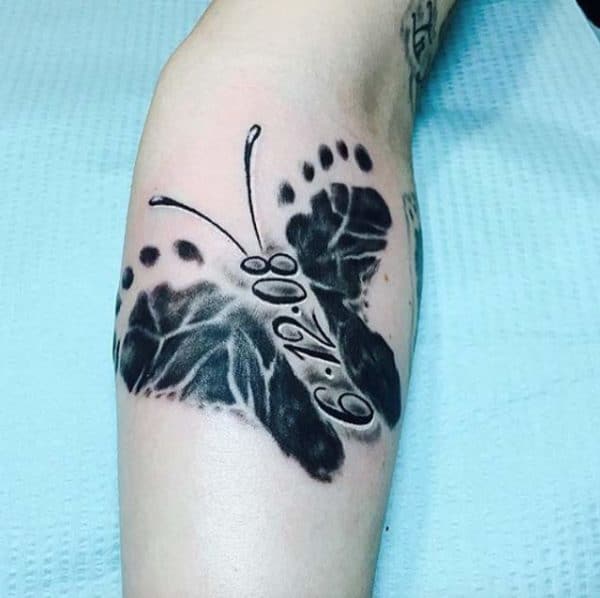 The connection of the mother and baby is truly special, and if you want to keep your breastfeeding journey forever, this is the ideal tattoo for you!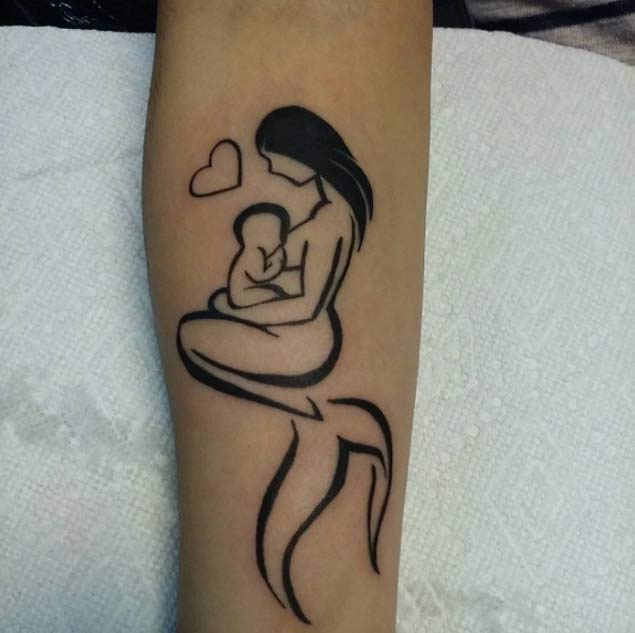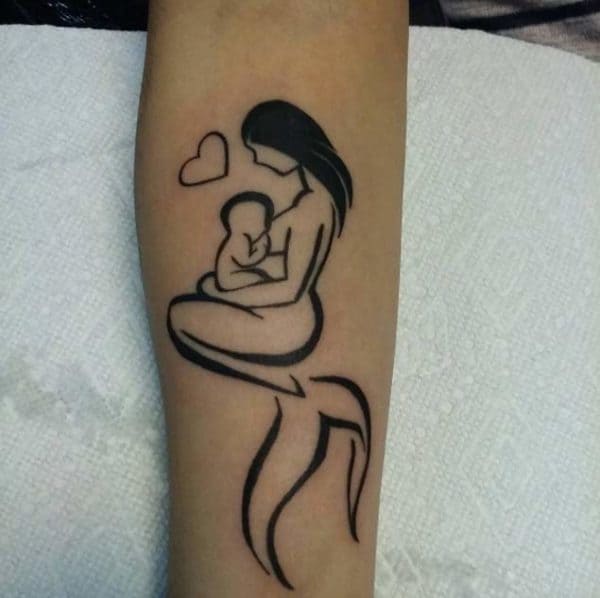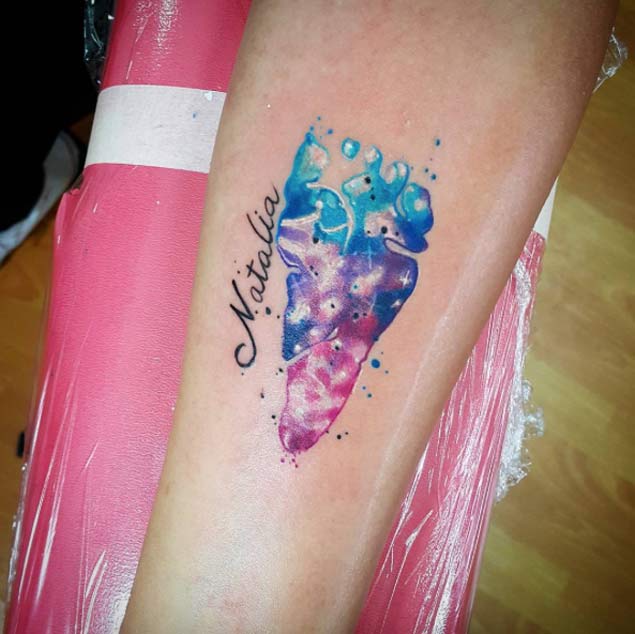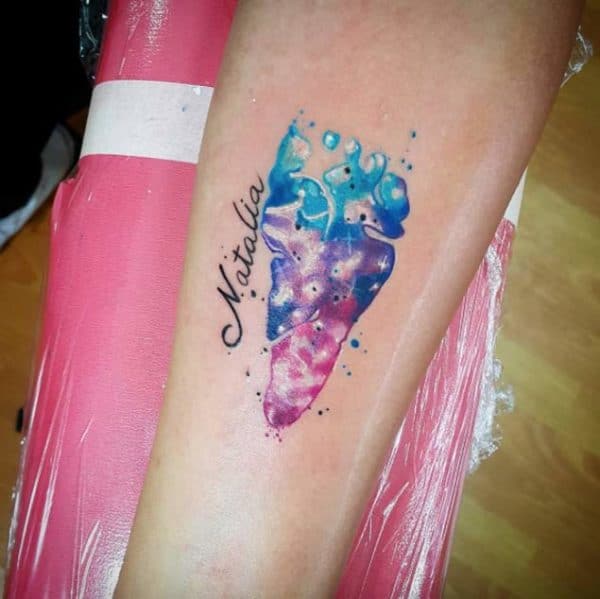 I think that you will find it really hard to make a pick cause all of them are adorable!