Lots of people end up having scars on their bodies during some period of their life and if you have one and you are sick and tired of seeing it stay tuned. Here I'm going to show you how to hide them in an artistic way by getting tattooed. Maybe it has never occurred to you that you would want to get a tattoo but once you see how they are used to cover up a scar, you will be more than glad to get inked. Check out these Scar Cover-Up Tattoos That Will Amaze You and get your inspiration. You will be more than happy to show off the world a piece of art rather than being embarrassed of the scars that you had before. Different people have different reasons about covering up their scars, and whatever yours are we are going to give you a hand and show you how you can do it. Don't miss the photos below and be prepared to be awed!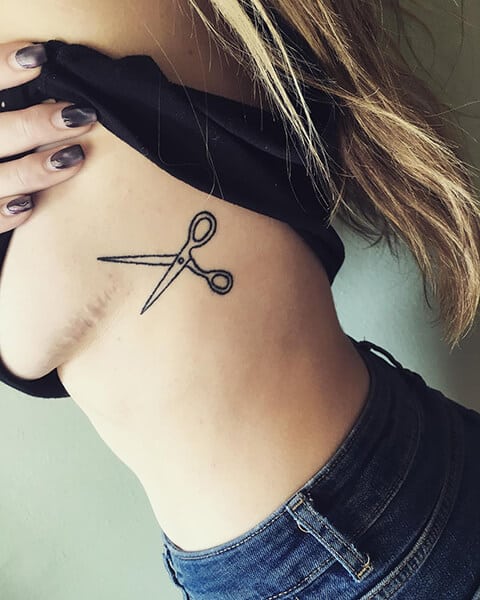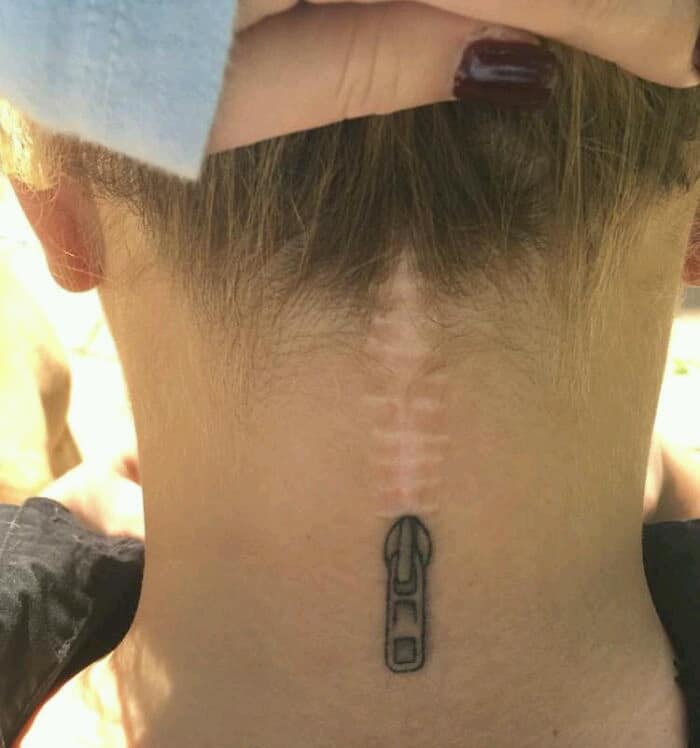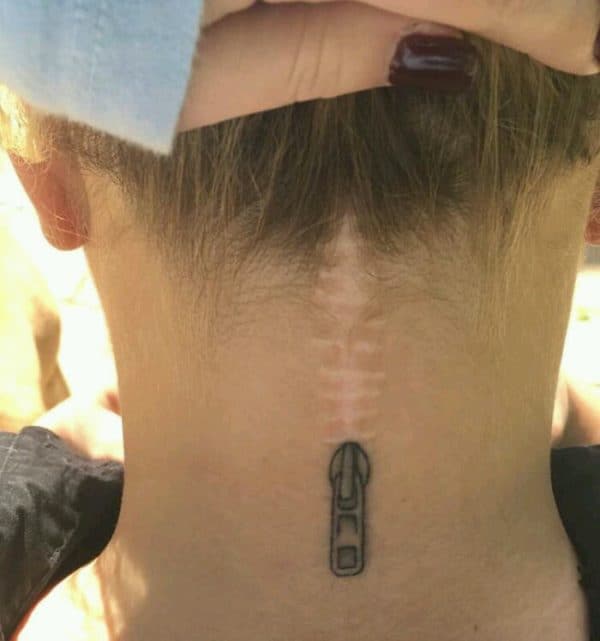 Before visiting the tattoo artist, first you have to make sure that you scar has completely healed. Some scars take months to heal, so always have the injury you got in consideration and wait some time before you get a tattoo over your scar tissue. Also, find a tattoo artist who has already done that and has experience in scar cover-up tattoos.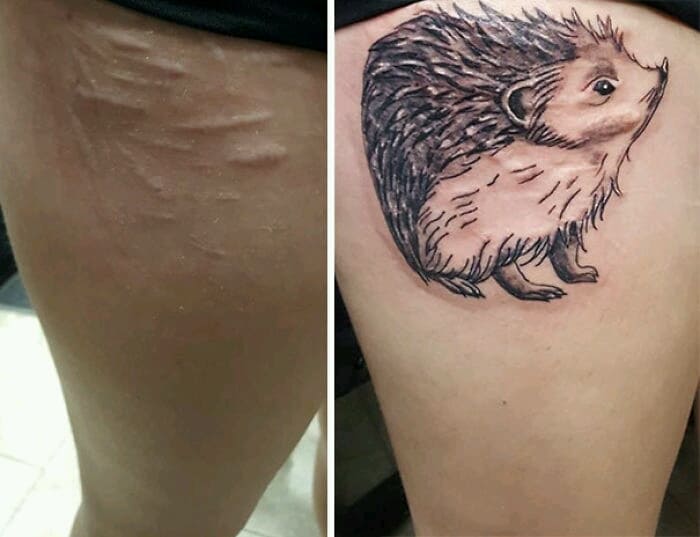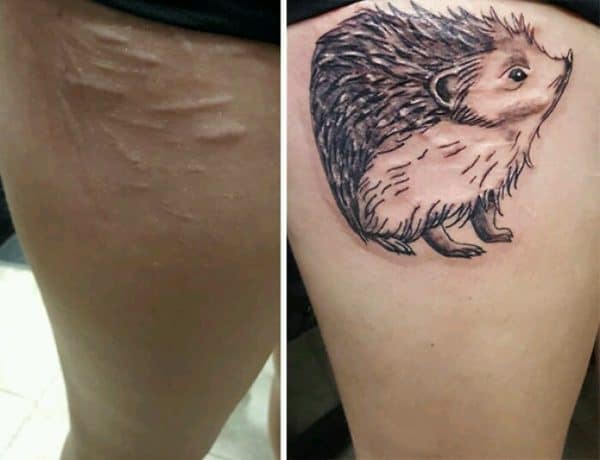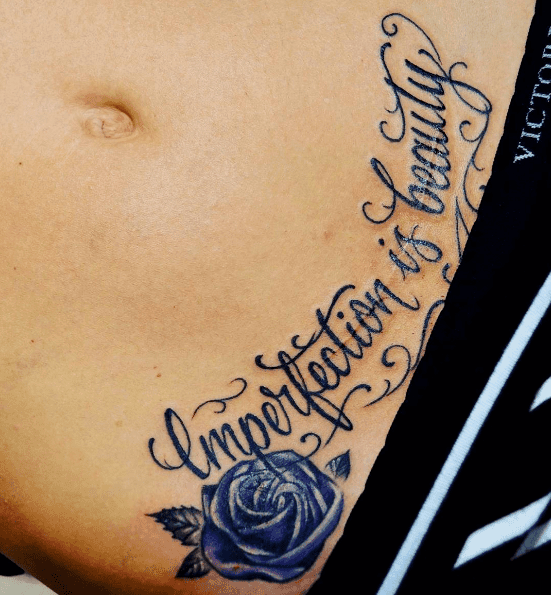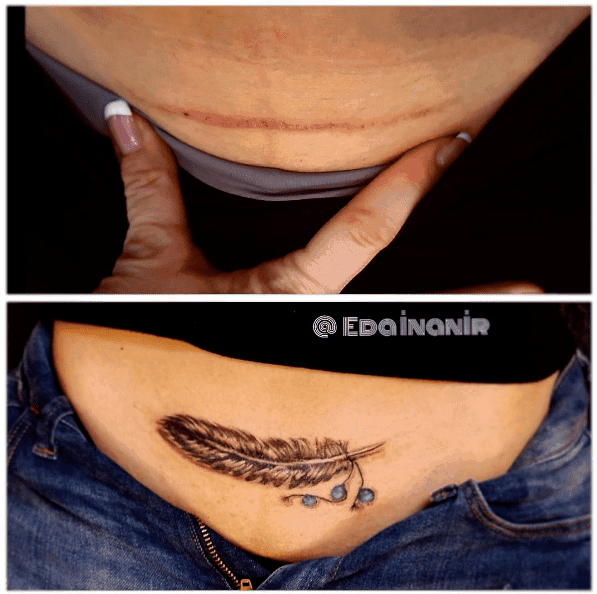 Always think twice before deciding on the tattoo you would like to get cause you will be wearing for quite a long time (read forever). The tattoo should make you feel confident, so make sure you choose the right design that you would love to show .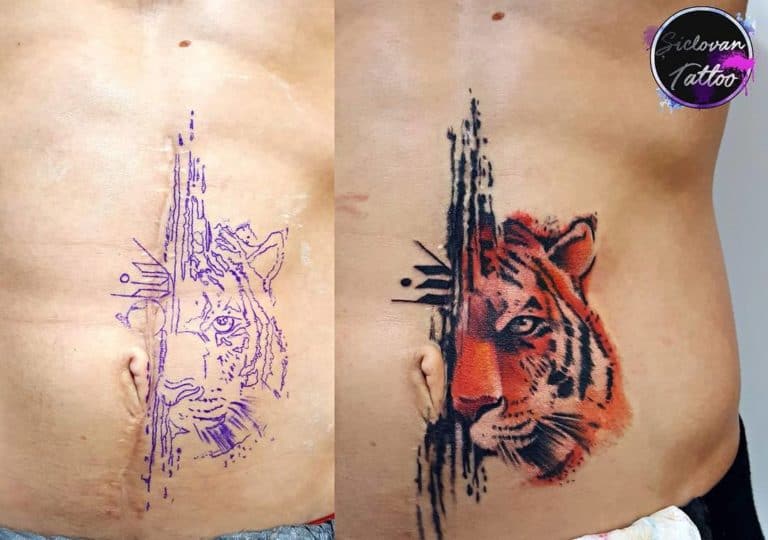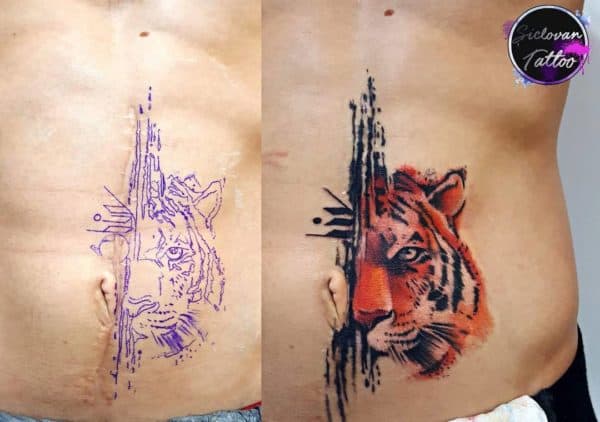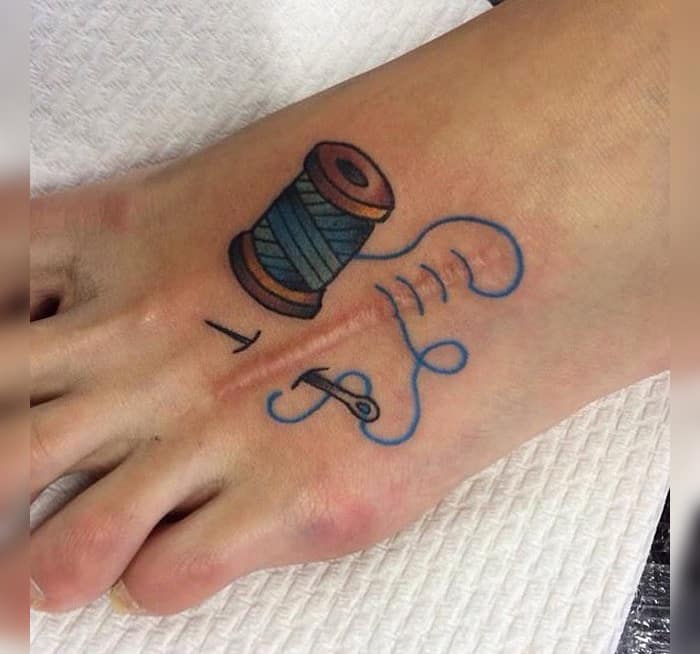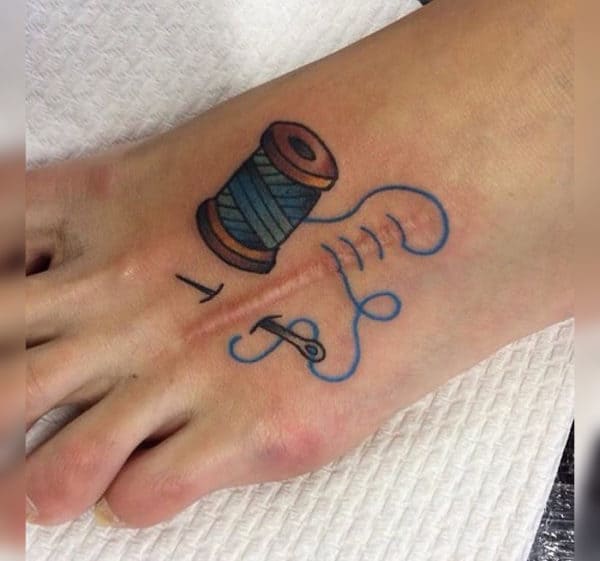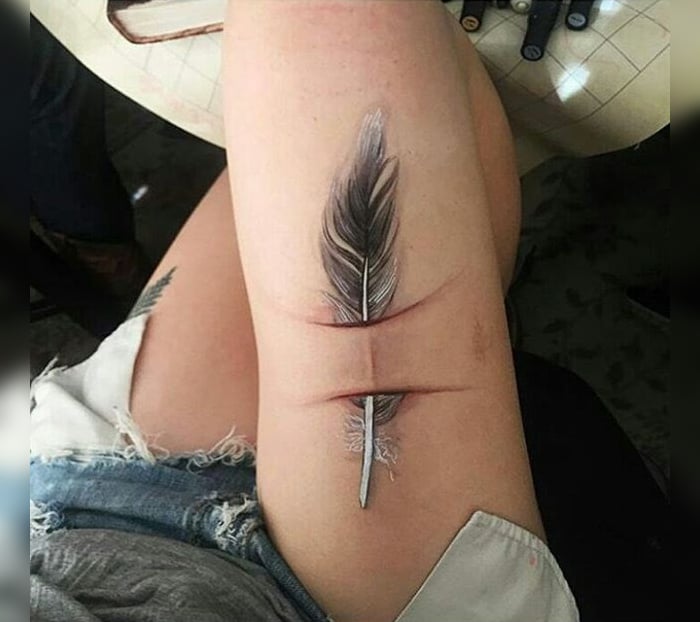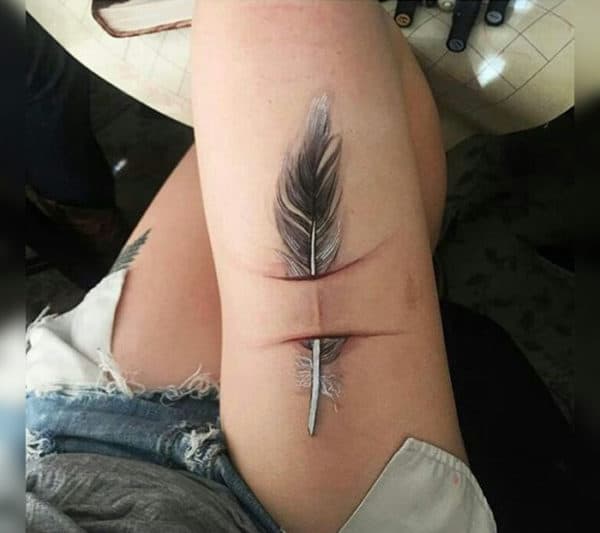 Talk to the tattoo artist and discuss what will suit your scar the best and what tattoo design will cover your scar the most.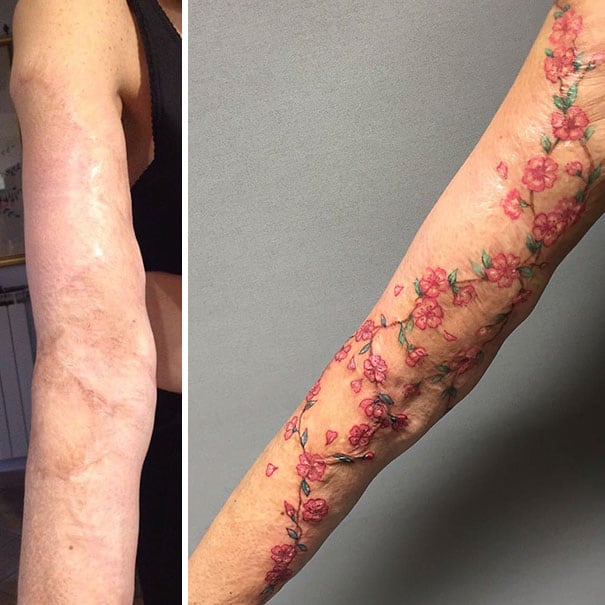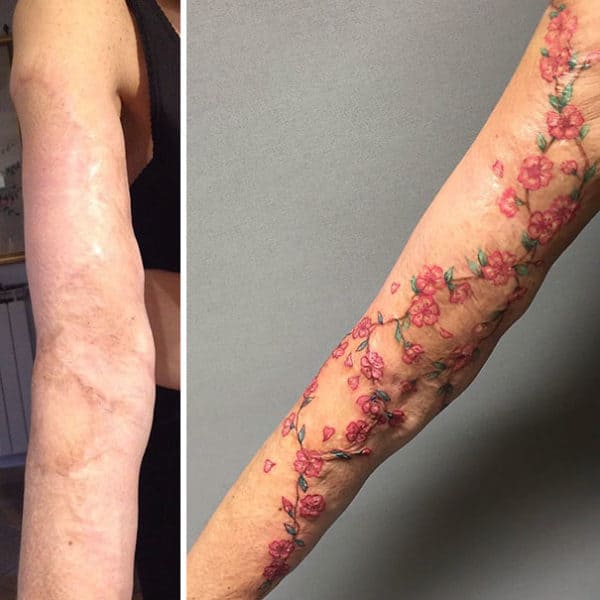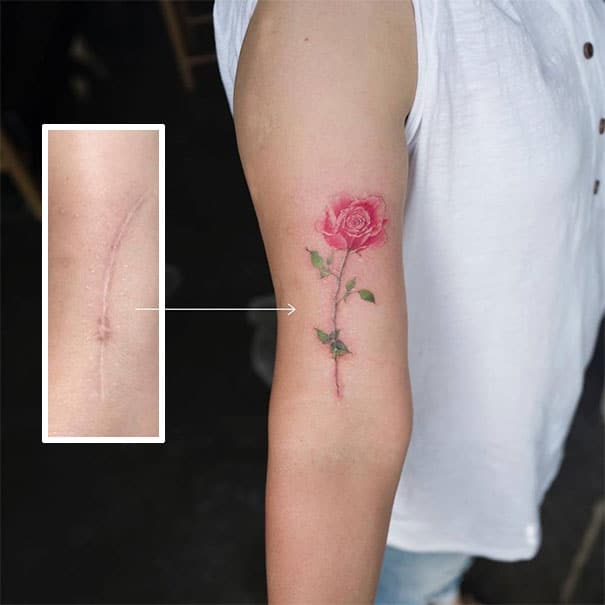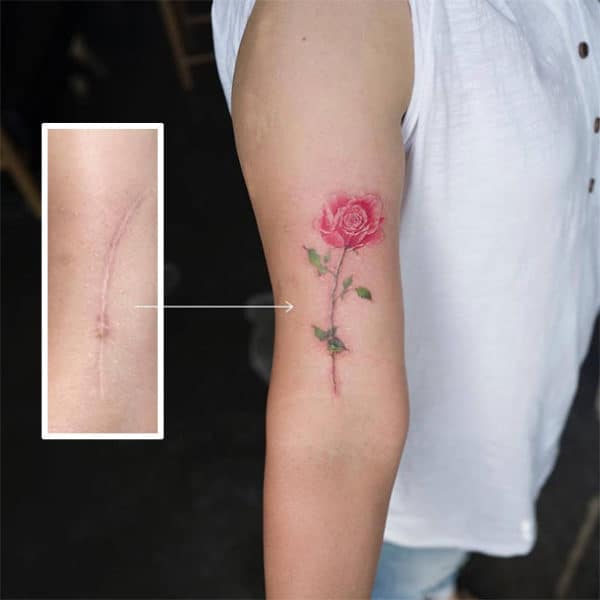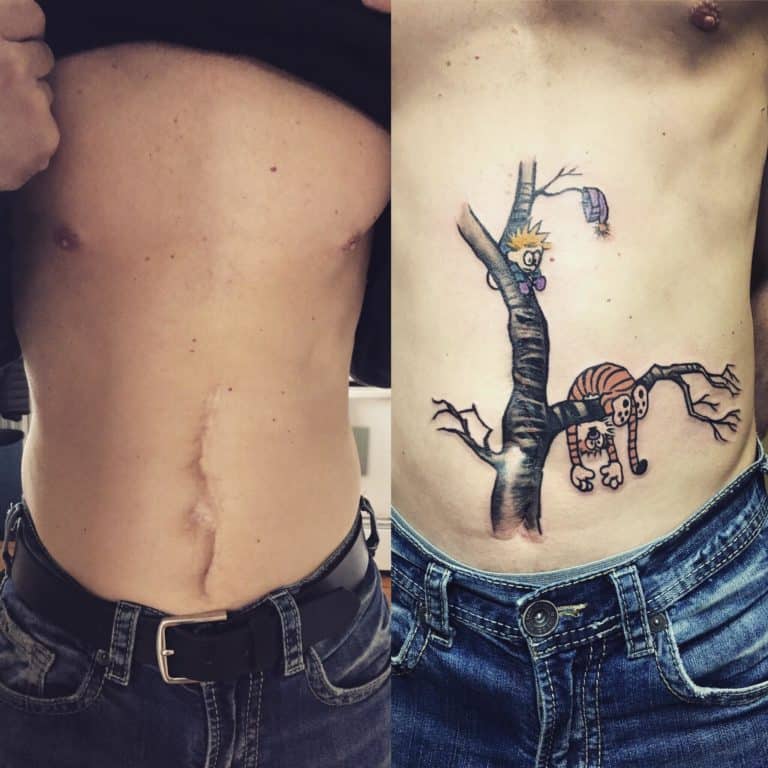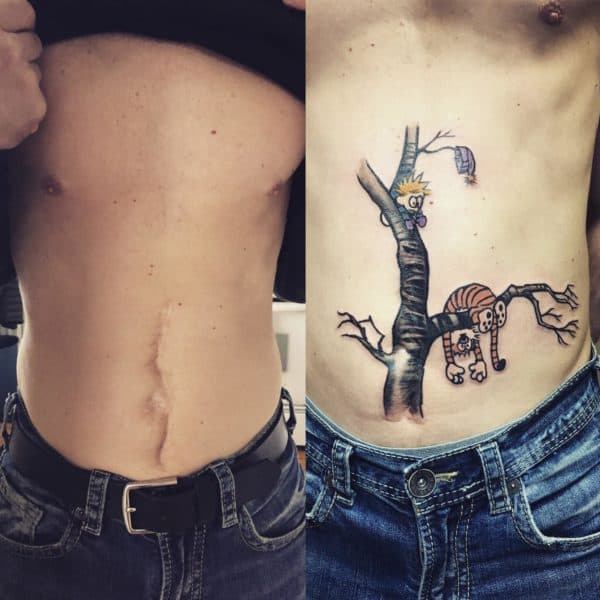 Are you a fan of flowers and you totally love them? Turn your scar into a flower garden in no time and enjoy your scars which will no longer be visible to the most!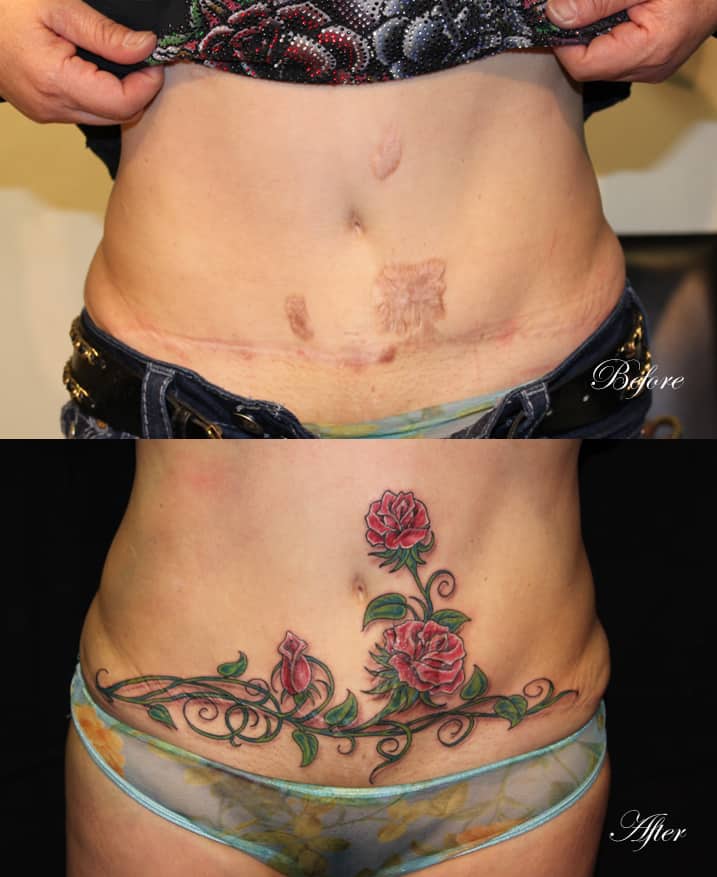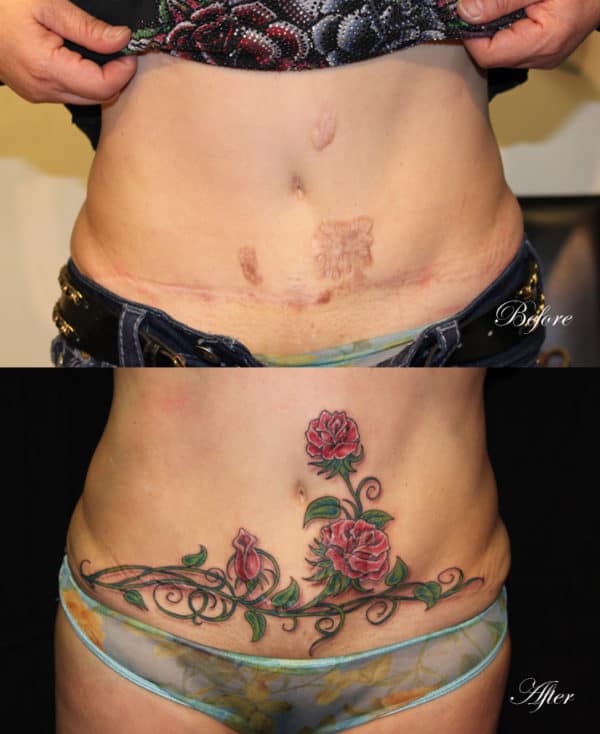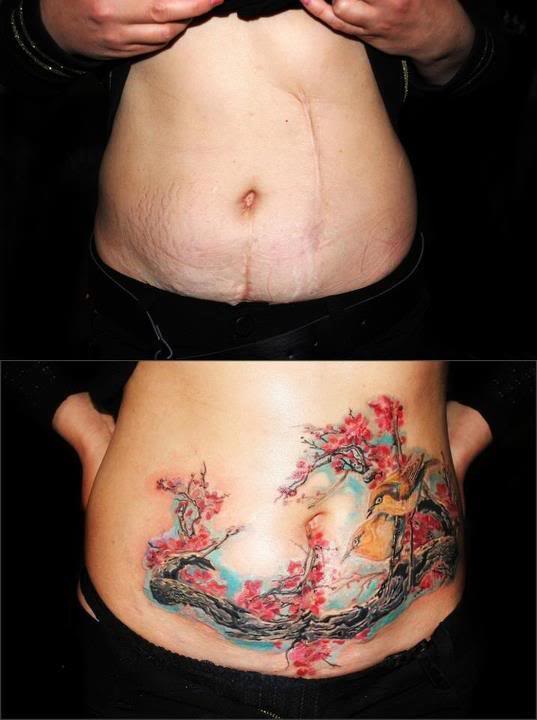 These tattoos will completely hide the scars and people who didn't knew they existed won't be able to tell that there is a scar underneath the tattoo. Keep in mind that tattooing over scars hurts much more, but at the end it's worth it and you won't regret it. How are you going to cover up your scar? Let me know in the comments below!