Hey there DIY lovers! Have you been impatiently waiting for some new dose of inspiration for some interesting DIY projects that will keep you busy and will kill the boredom? If yes, they are finally here! Today I'm going to show you how to reuse straws in some unexpected ways, so scroll down and see the DIY Cheap Straw Jewelry That Is Fun To Make. Yes, you read right. You can use straws to make some outstanding jewelry pieces that you and your kids can actually wear and that can make your outfits awesome. Straws are cheap, easy to get, easy to work with, colorful and fun, so there's not a single reason why you shouldn't use them in your next DIY crafts. There are plenty of designs to choose from, so take a look at the photos and make your picks!
DIY Straw Kids Jewelry
Kids are always excited when it comes to DIY projects, so don't exclude them from your activities. They will be more than happy to give you a hand and participate in the making of their own jewelry. They will proudly wear it later and brag that they have made them on their own. You can choose between plastic or paper straws and lots of playful colors and designs. Show them and projects and let them choose what they would love to make next.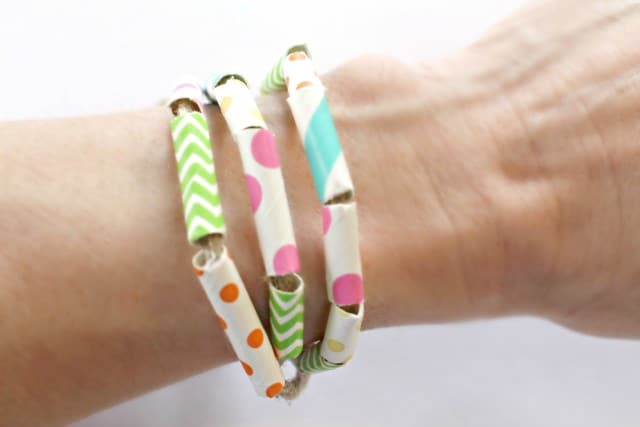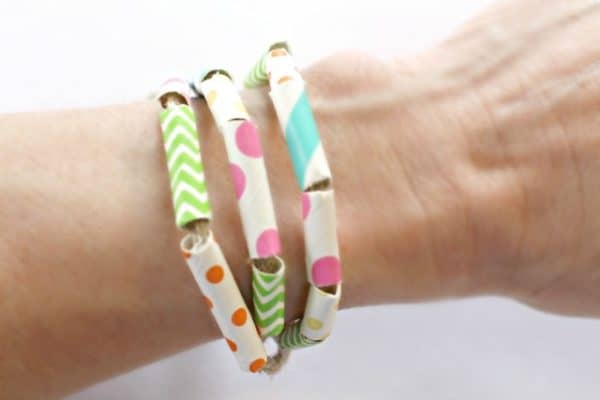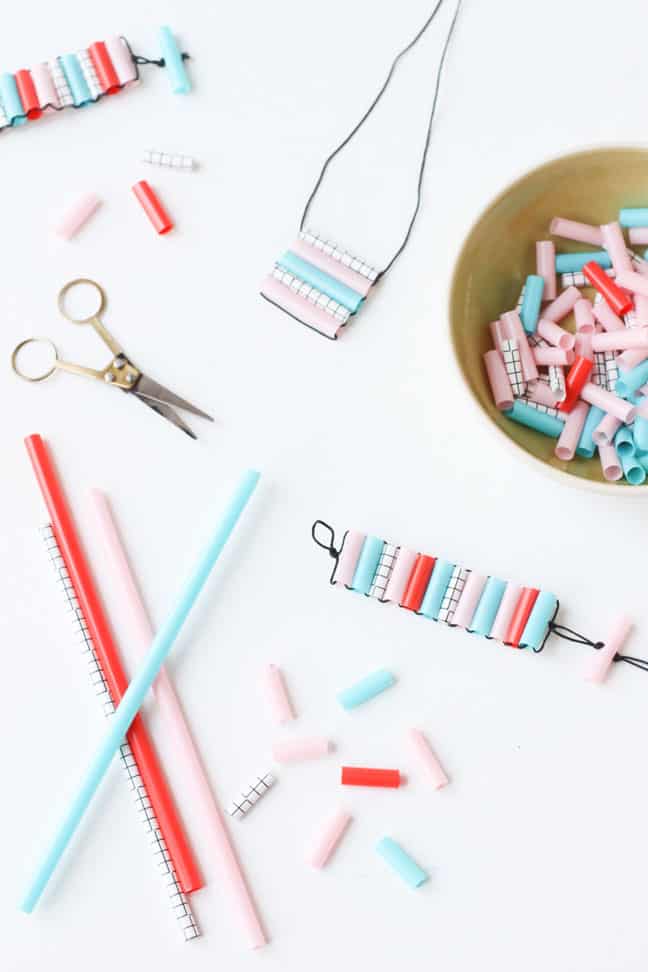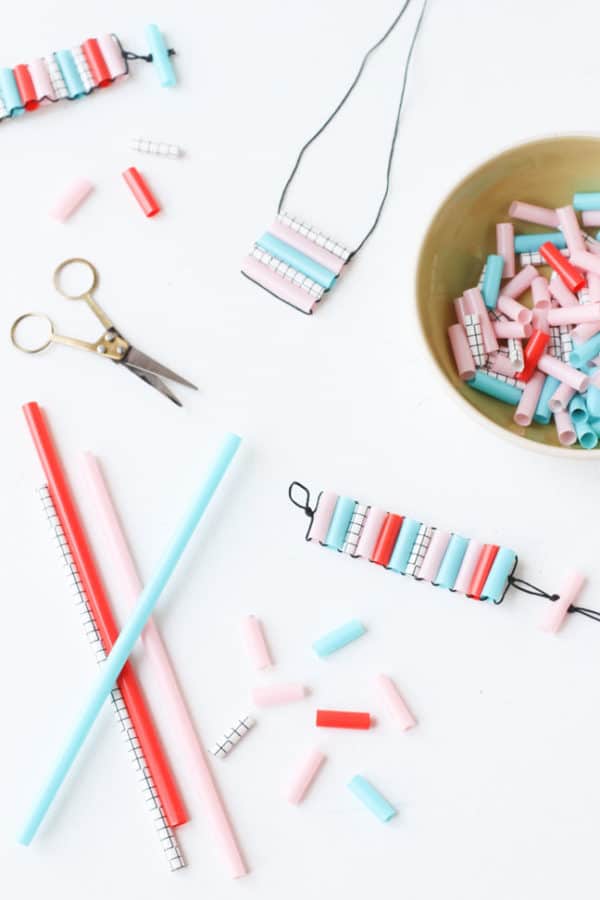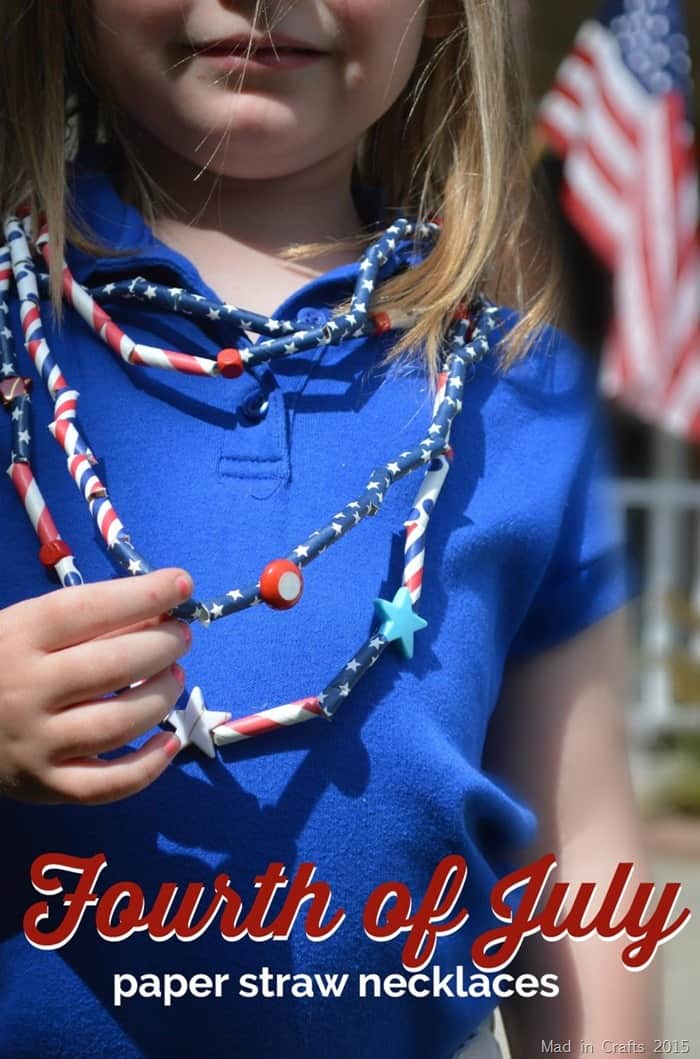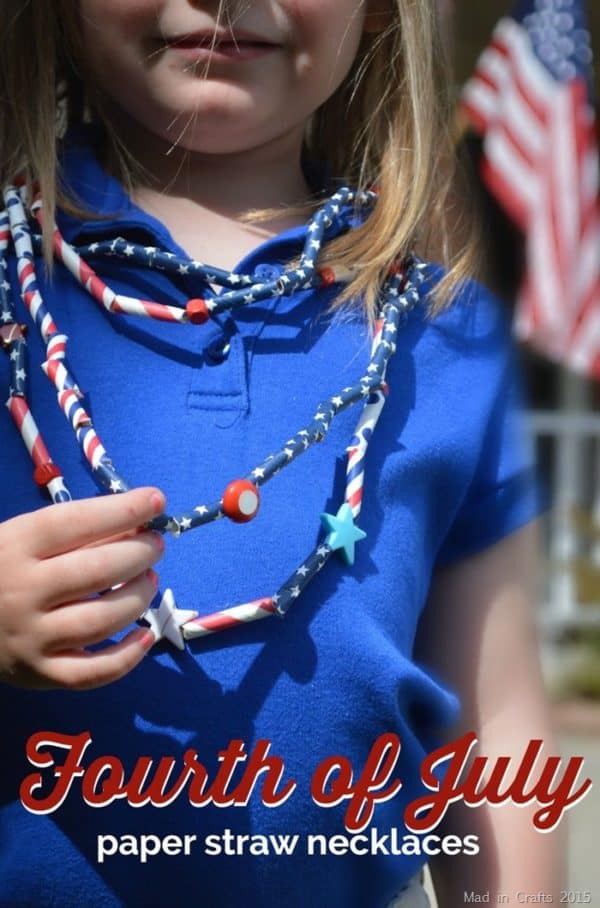 DIY Straw Bracelets
Maybe it has never occurred to you that you can in fact use drinking straws to make some stunning jewelry pieces that can make you look fancy and stylish. If you don't want to look girly skip the colorful straws and go for the black and white ones which will give you some more sophisticated final products that adults can wear and spice up their fashionable outfits.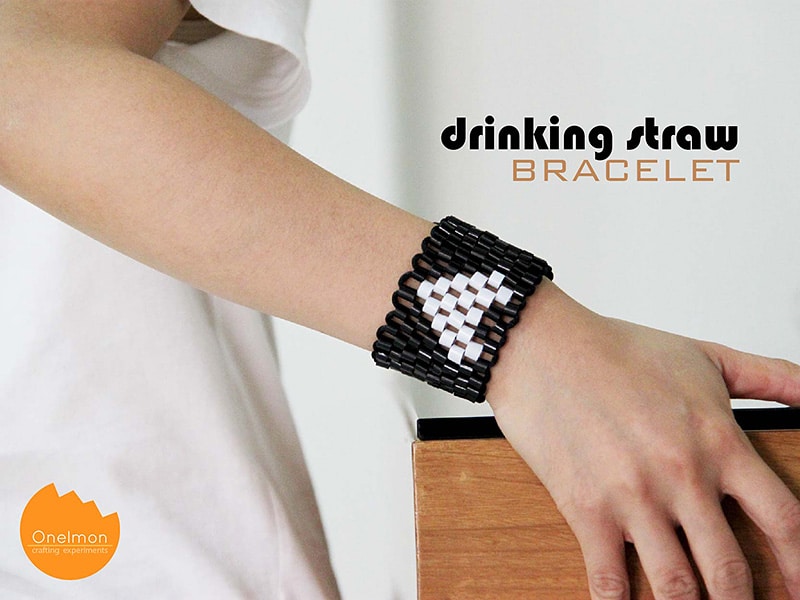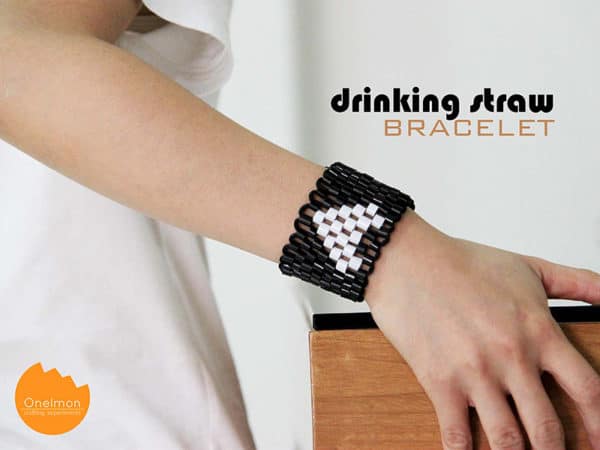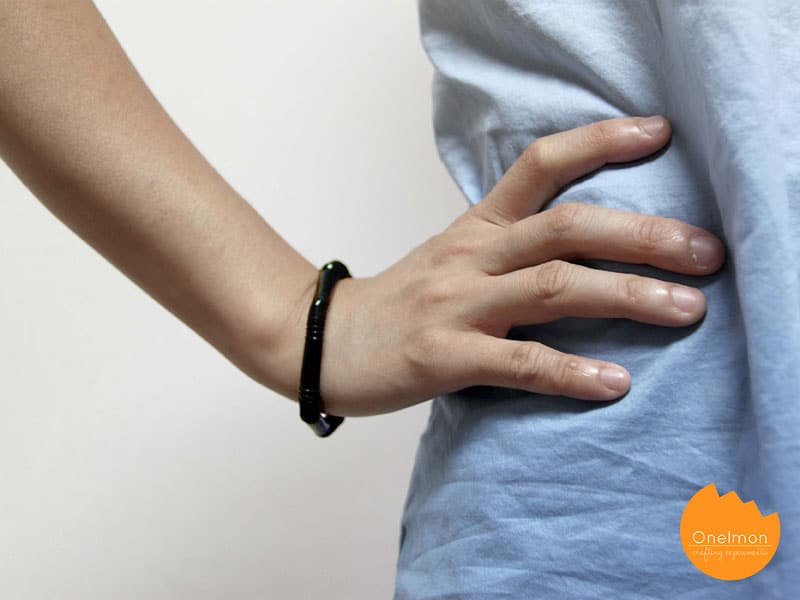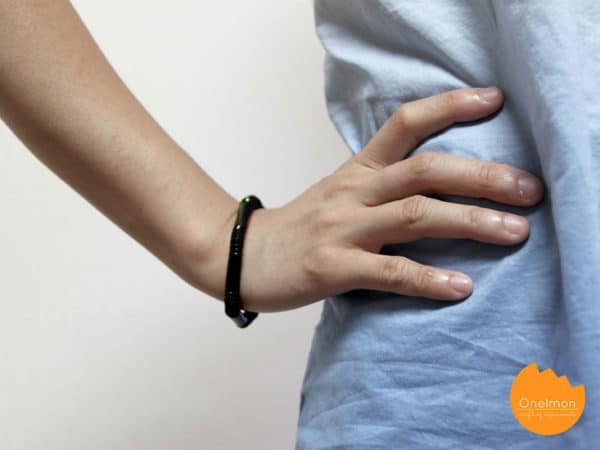 DIY Straw Necklace
You are going to have a hard time picking a favorite necklace designs cause there are tons of them. It's summer time and now it's the perfect time of the year to use the colorful straws and make some vibrant jewelry that will match your colorful outfits. If you are looking for something more elegant and stylish you can always use spray in the desired color.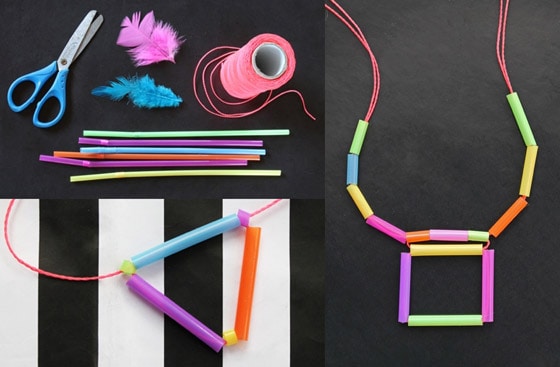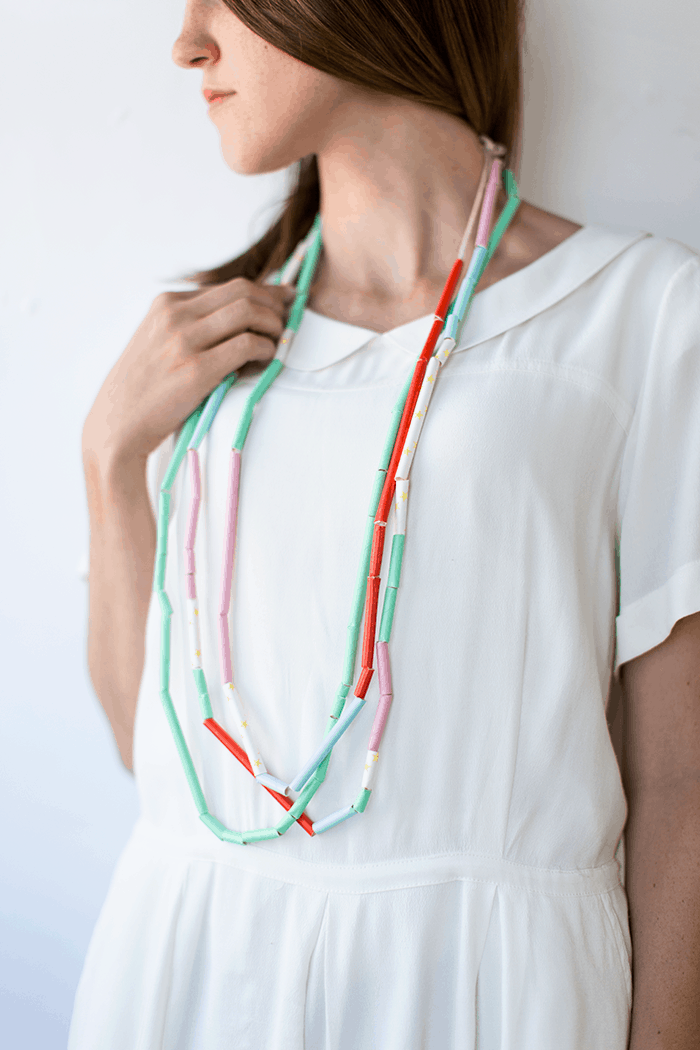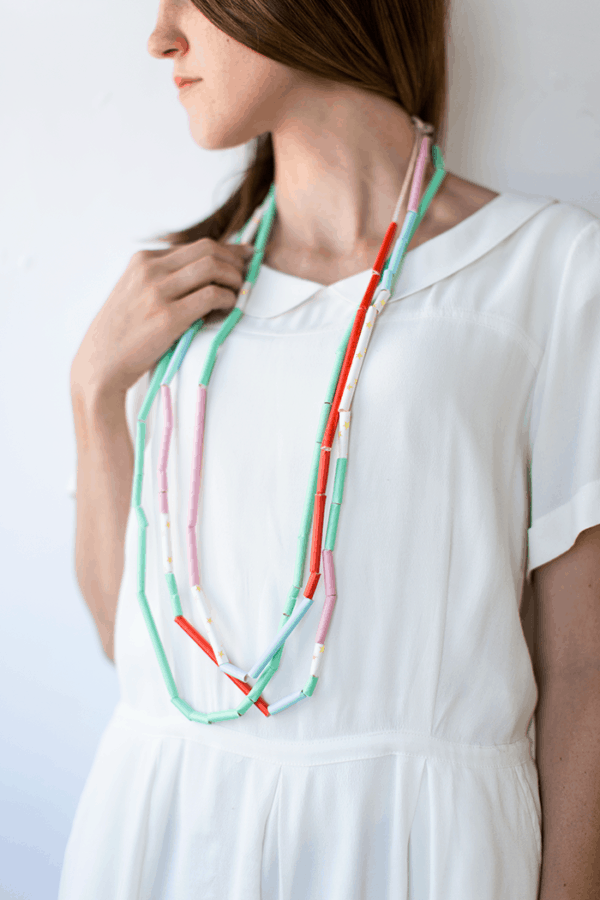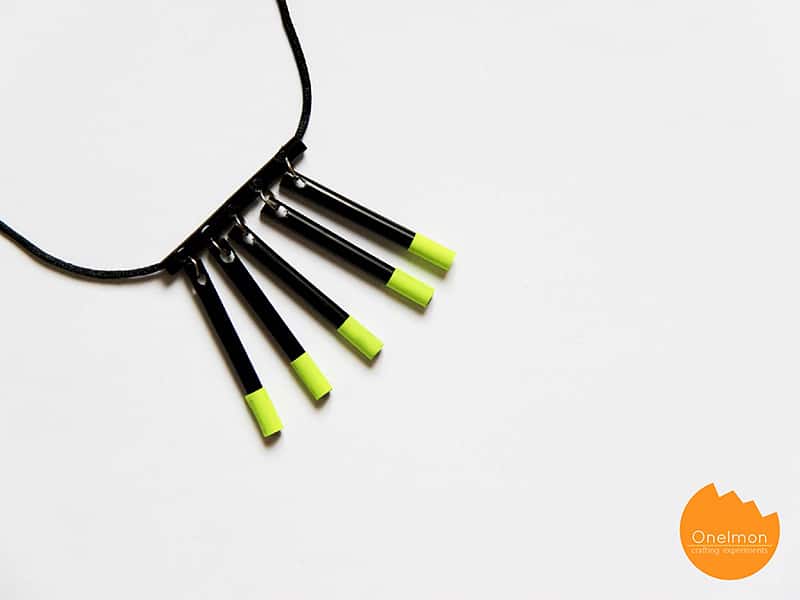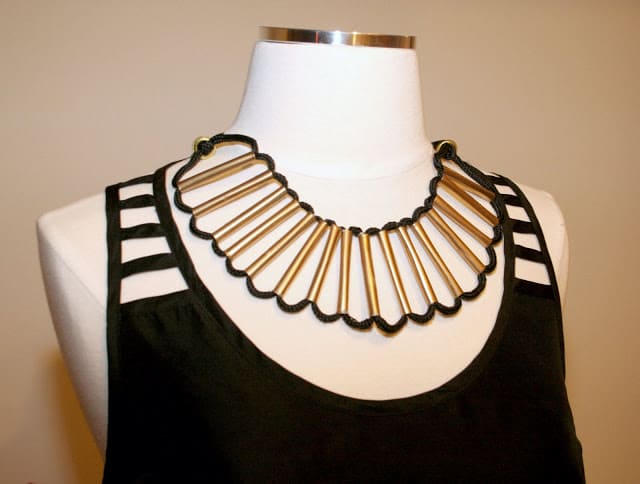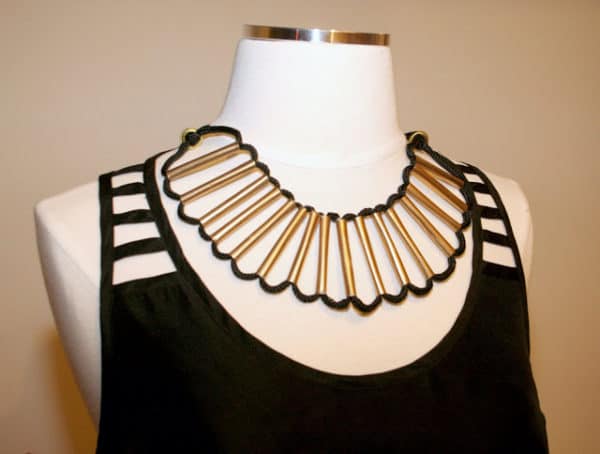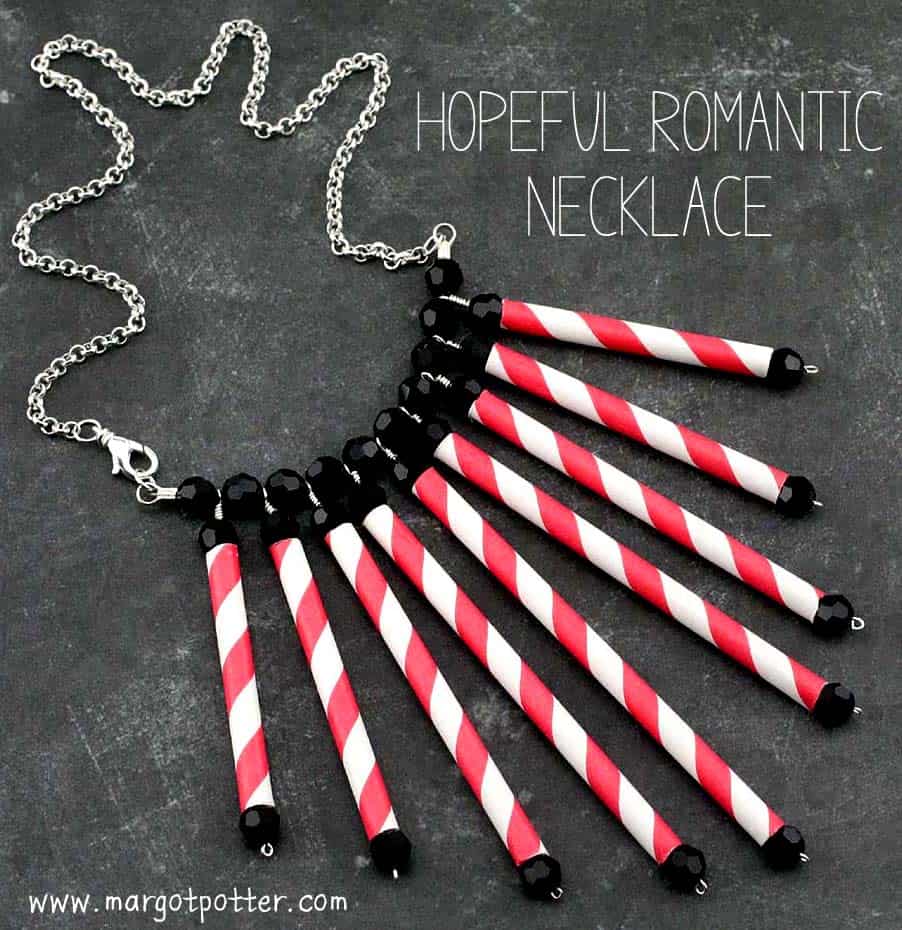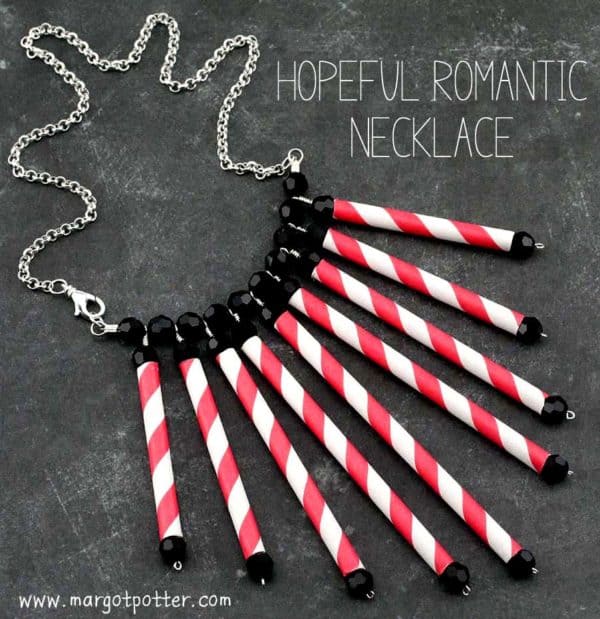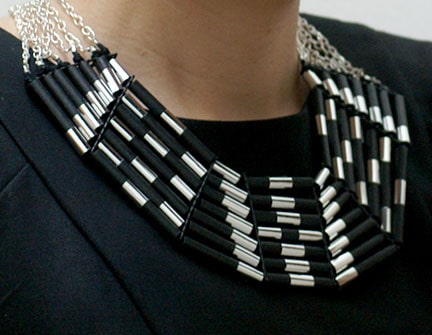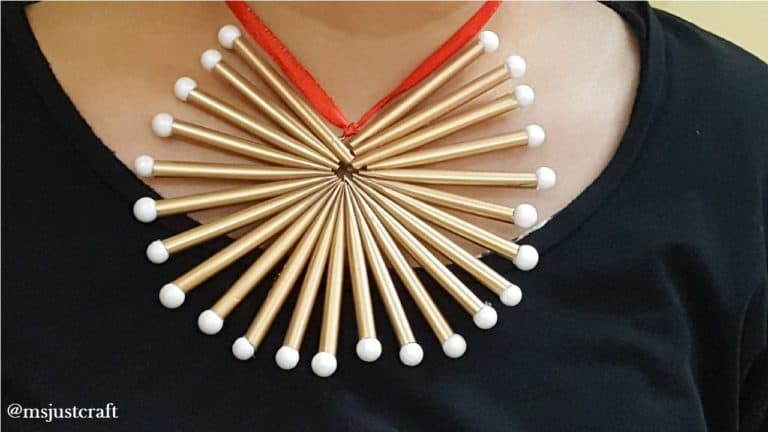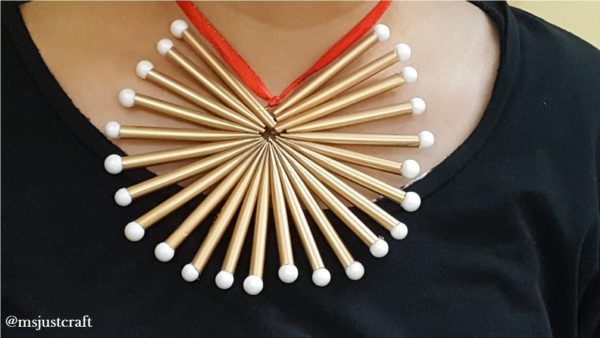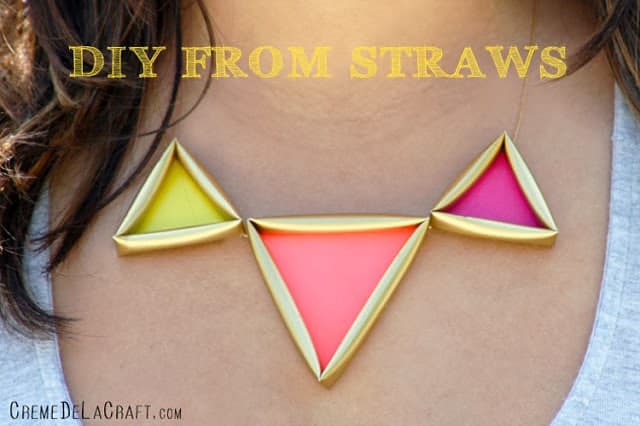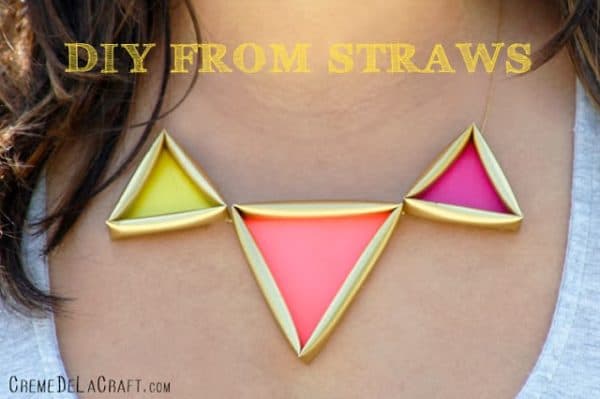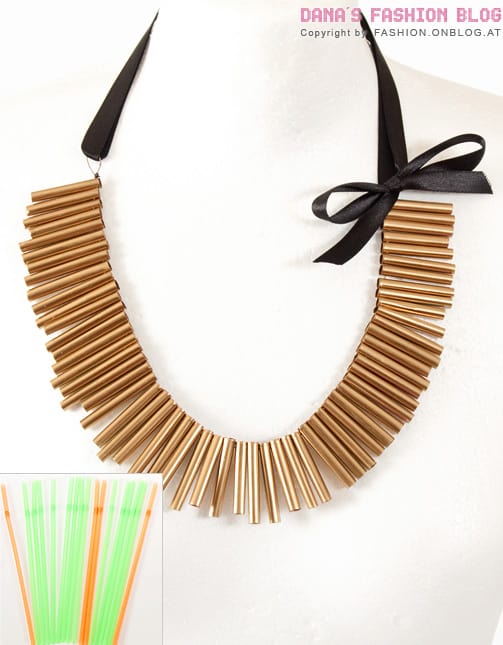 You will definitely have fun while making this jewelry, so get the necessary tools and get down to work!