Styling your hair for different occasions can be pretty fun cause you can incorporate things that relate to it. Valentine's Day is just around the corner, so these hairstyles may be the perfect match for you. If you are a great fan of this holiday you will spot some hearts here and there, and if not you can skip them and go for something ordinary. The ideas that I have collected in this article are super interesting and you will find the way to style your hair according to the way in which you are going to celebrate the holiday of love. Are you staying home and watching a movie? We have just the right hairstyle for you? Are you going out for a nice dinner in a restaurant? You will definitely find something for you! Check out these Charming Valentine's Day Hairstyle Ideas That You Are Going To Love and make your pick. If you are getting ready before hand you will surely want to see these Valentine's Day makeup ideas and the Valentine's Day nails that are super romantic as well. We will help you to look complete with just a few scrolls.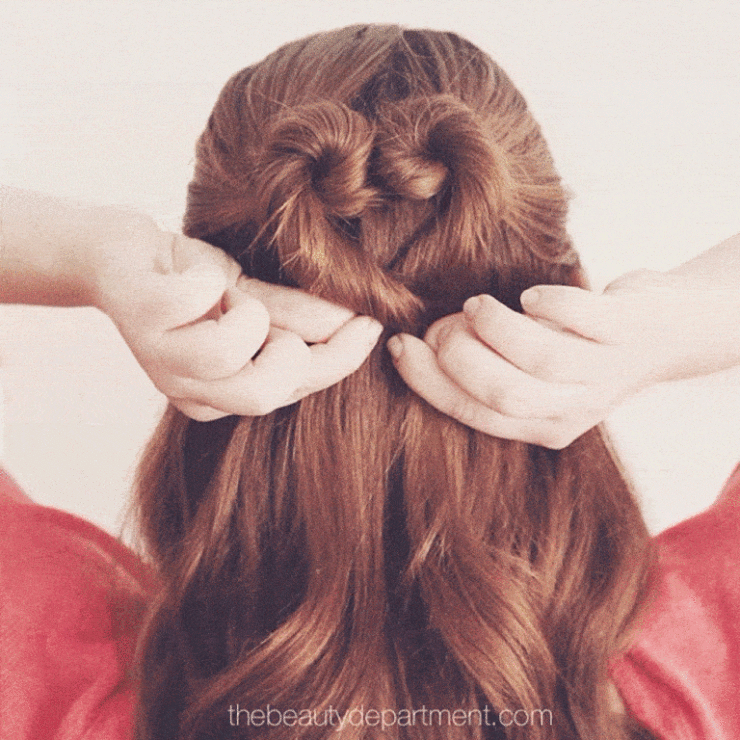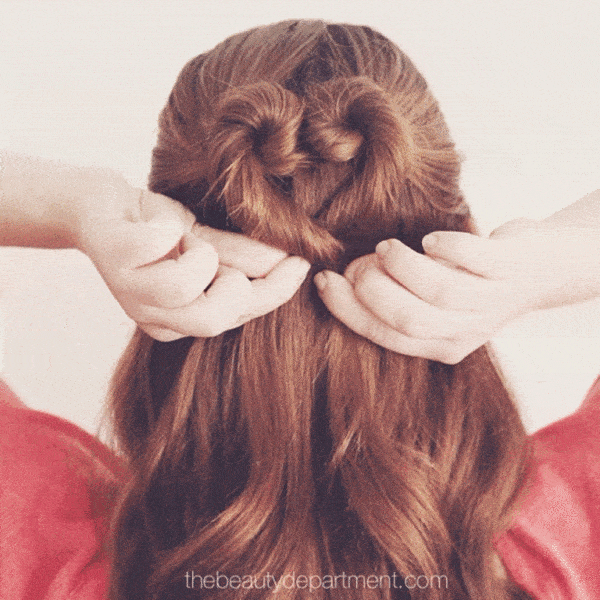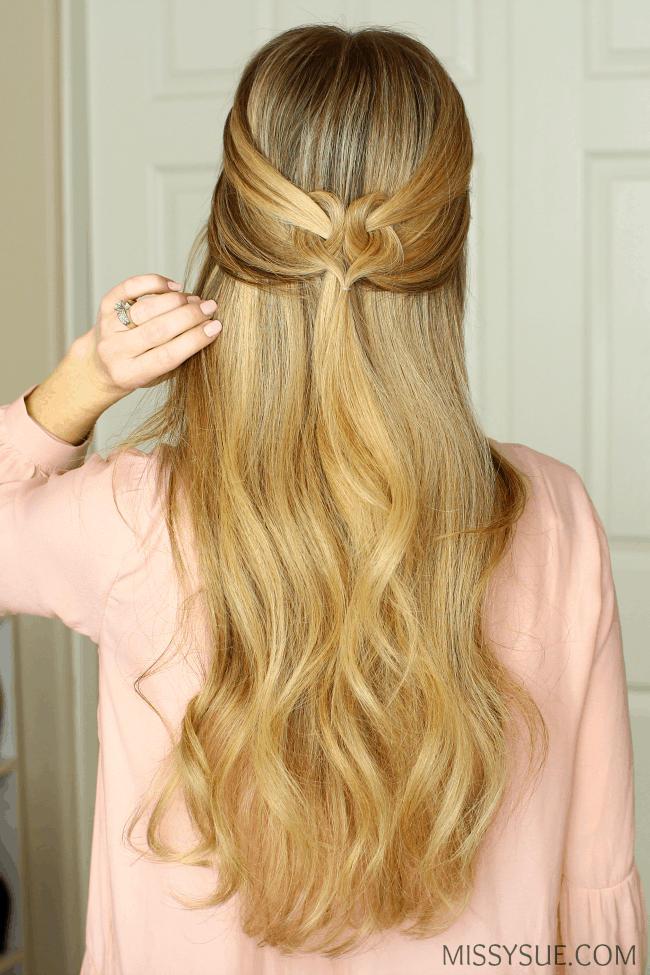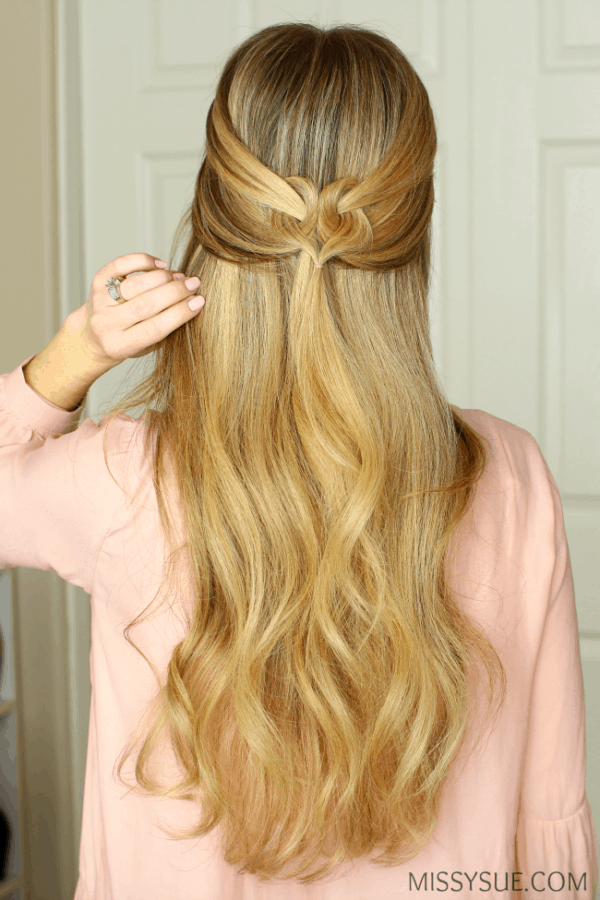 Your Valentine's Day hairstyle can be done easily and it may even not require more than 10 minutes, so it's definitely worth to give it a try. Get some hair ties and experiment to get an eye-catching look.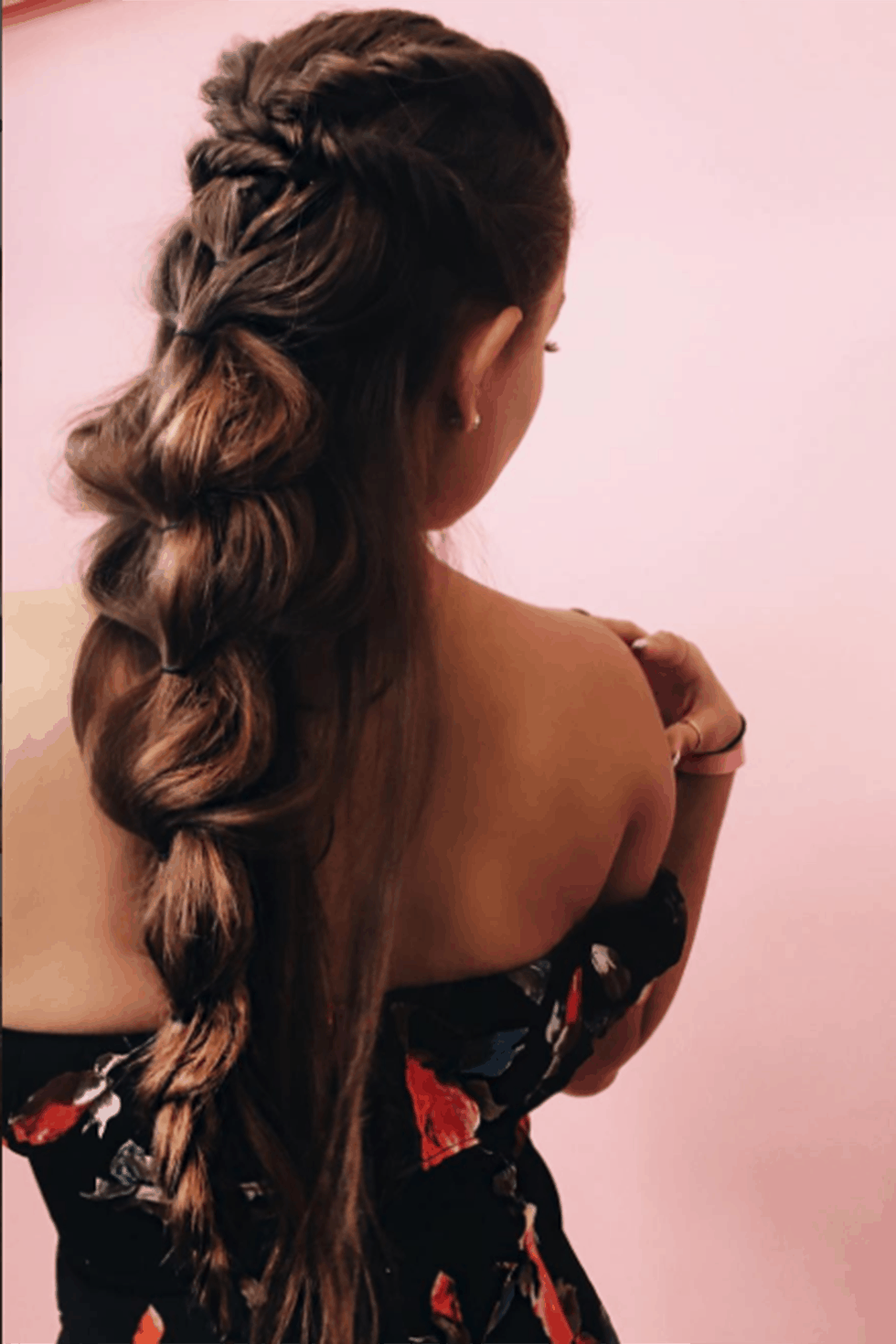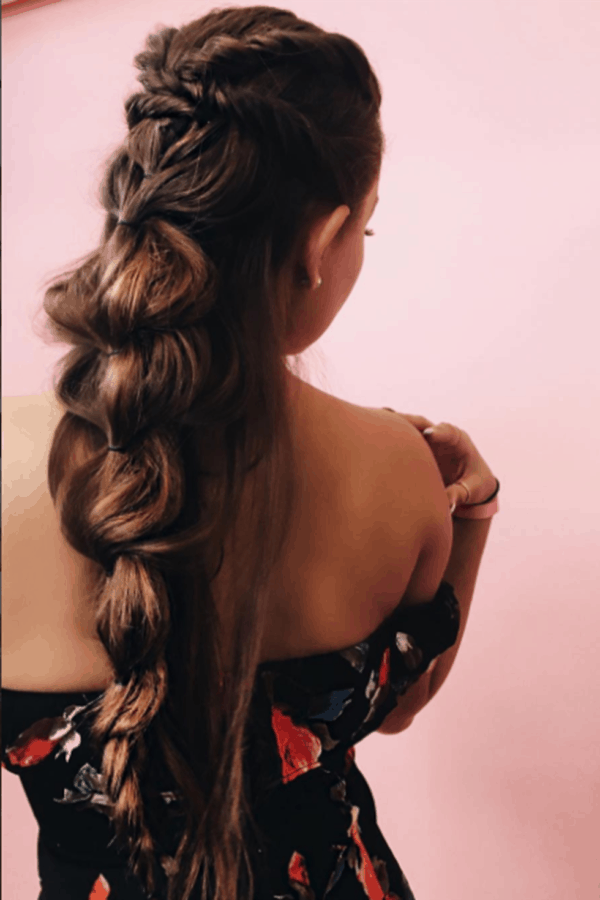 Your regular bride can get that Valentine's Day vibe by just incorporating a heart in it. If you don't want to overdo it but keep it simple, this is the ideal hairstyle for you. Plus, it doesn't require any special skills and you can do it effortlessly.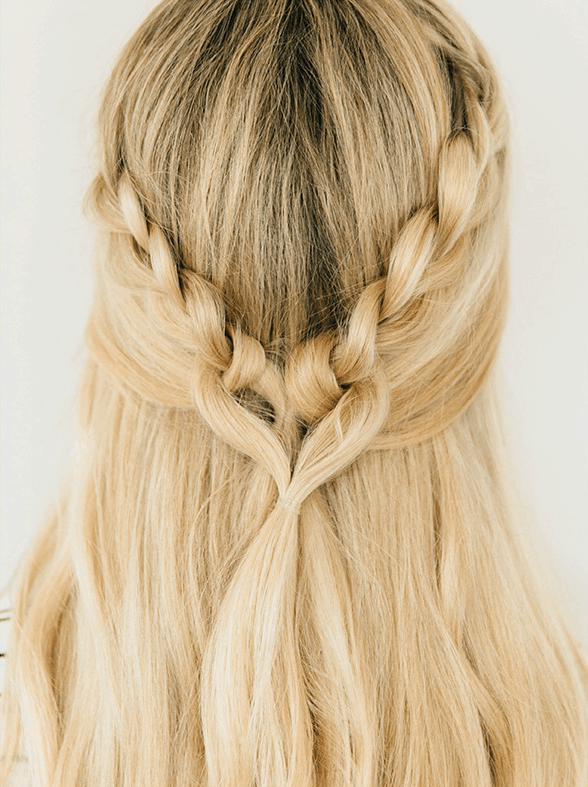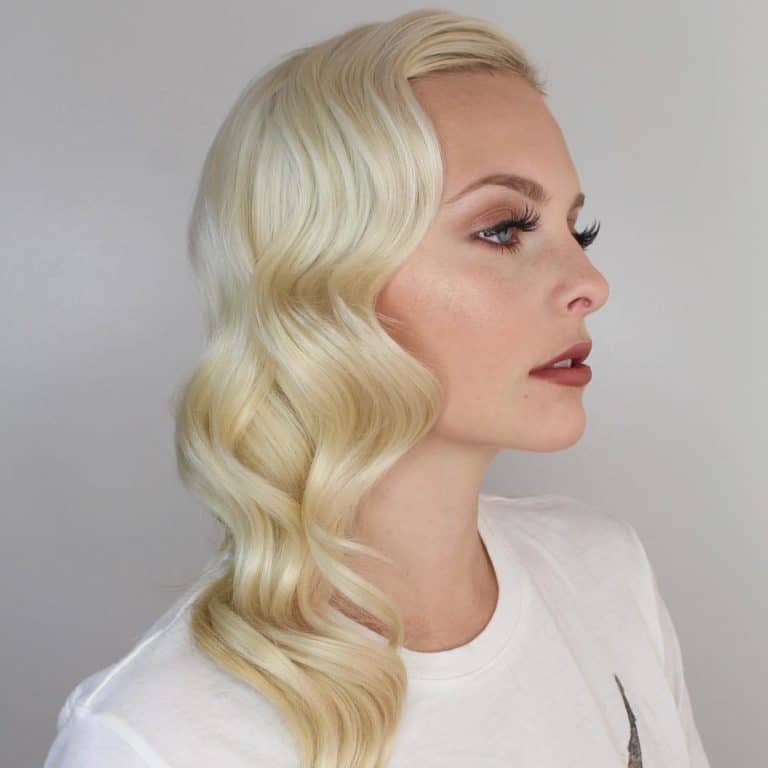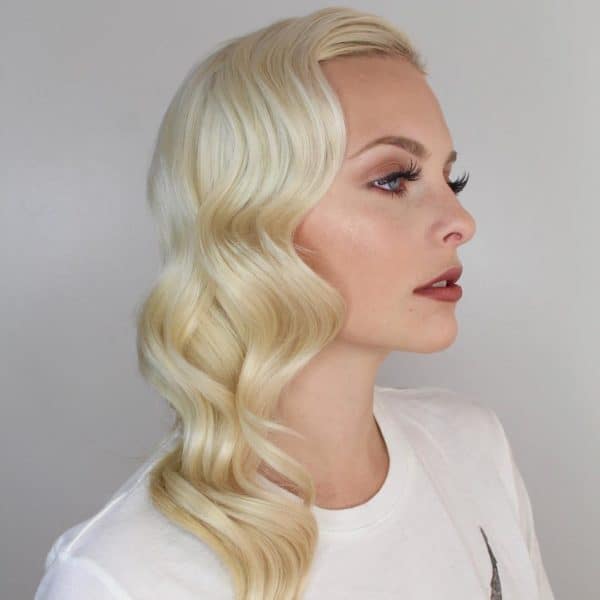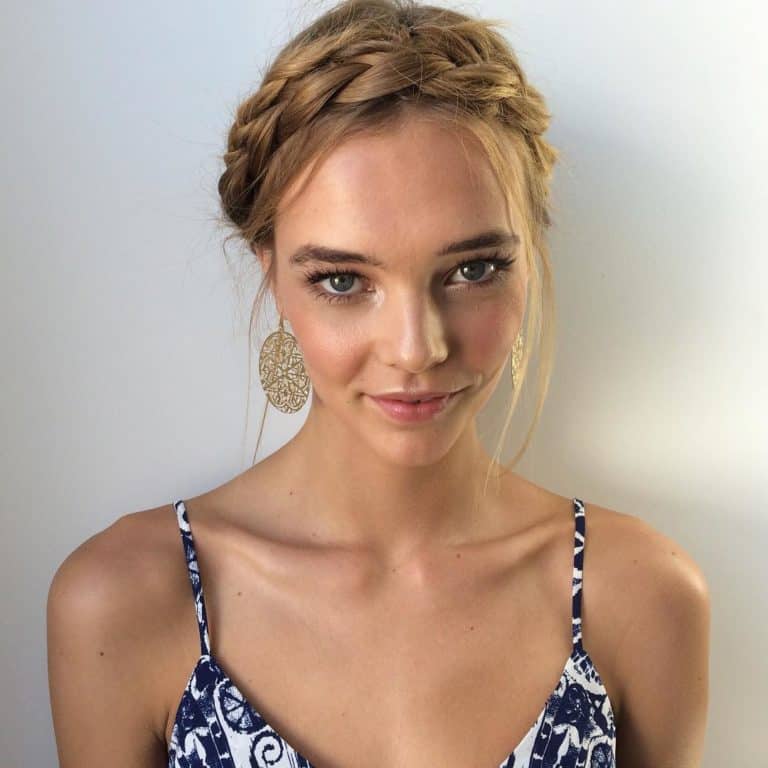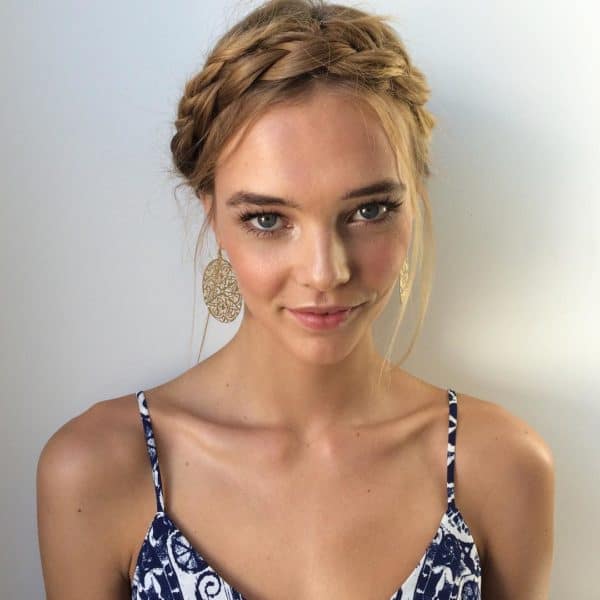 What do you say about recreating this cool and unique ponytail for you Valentine's Day date night? Make sure you wear some statement-making earrings that will match your dress as a nice finishing touch.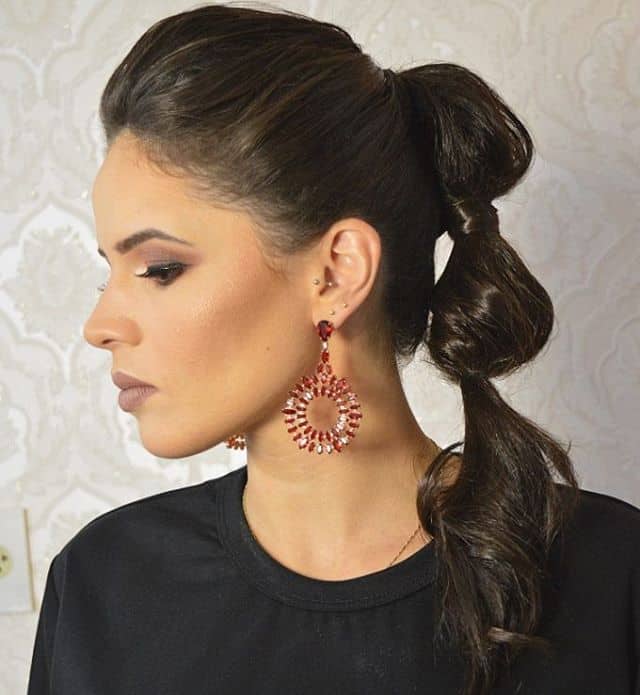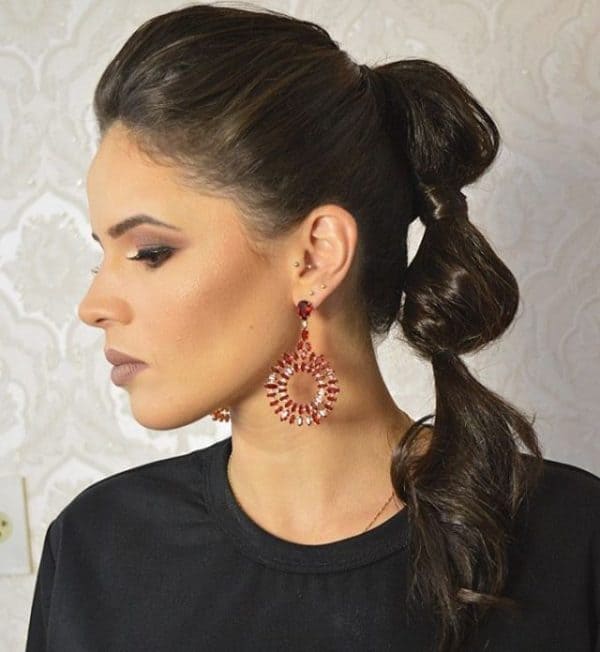 Even if you have short hair you can still style it. Some curls will give you a charming and romantic look!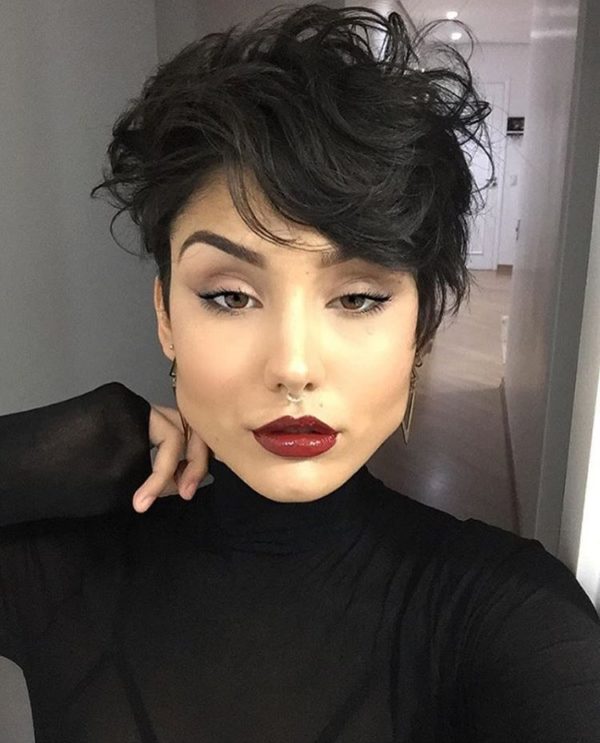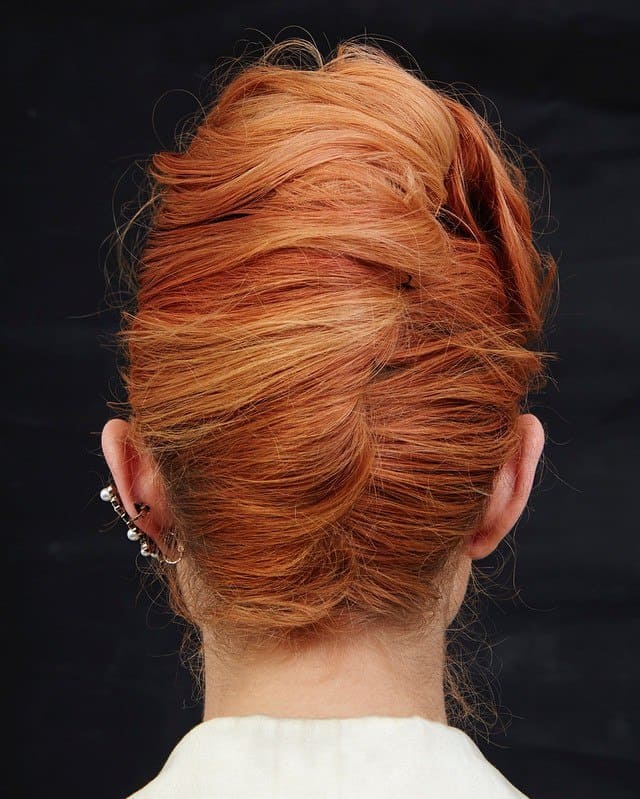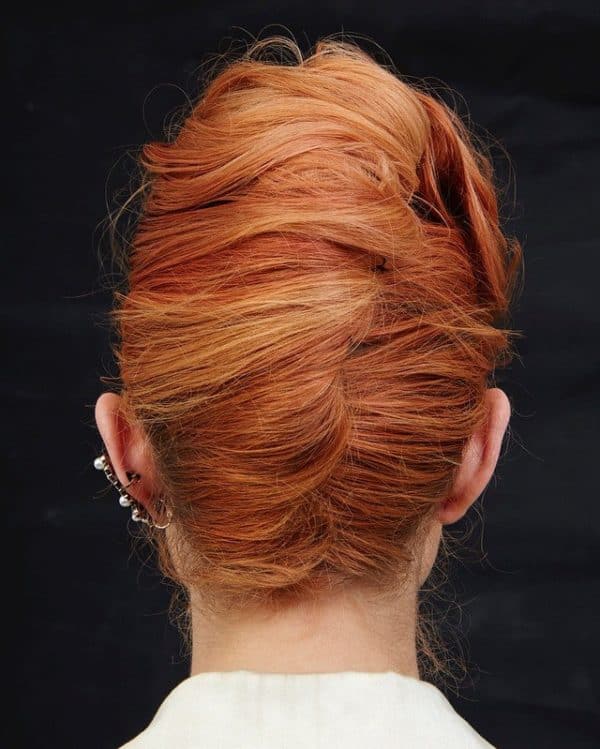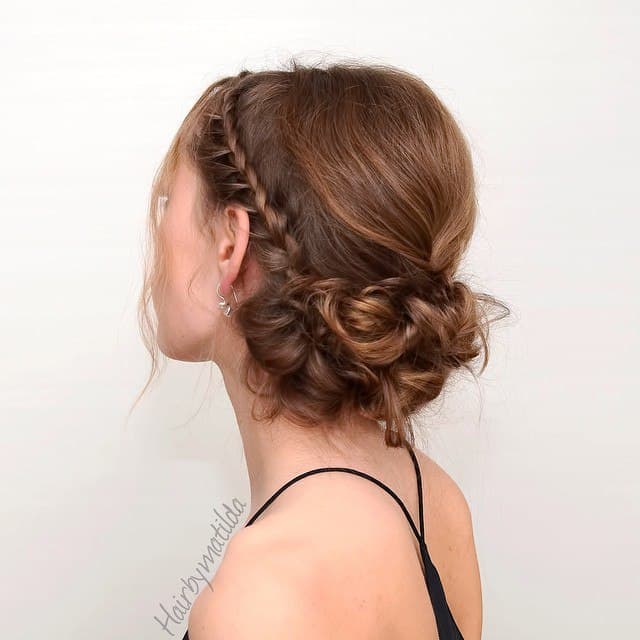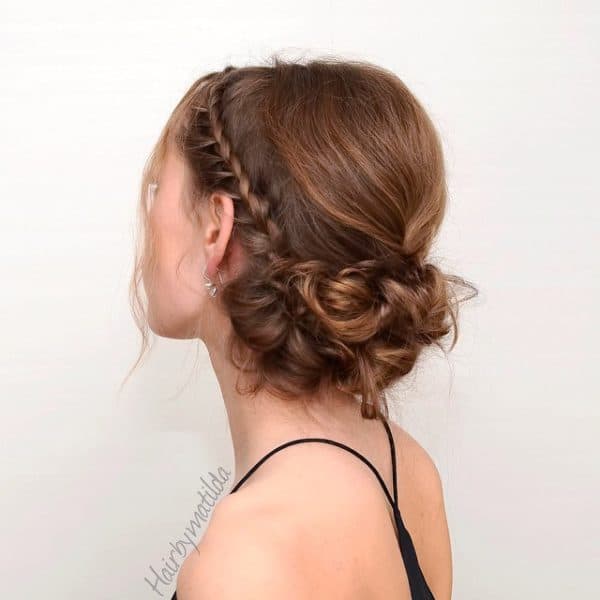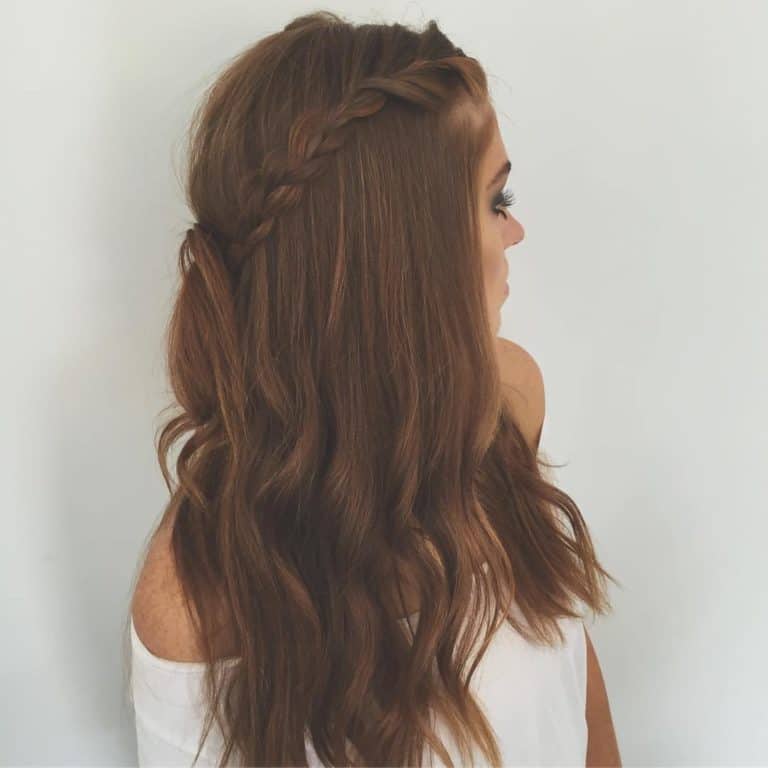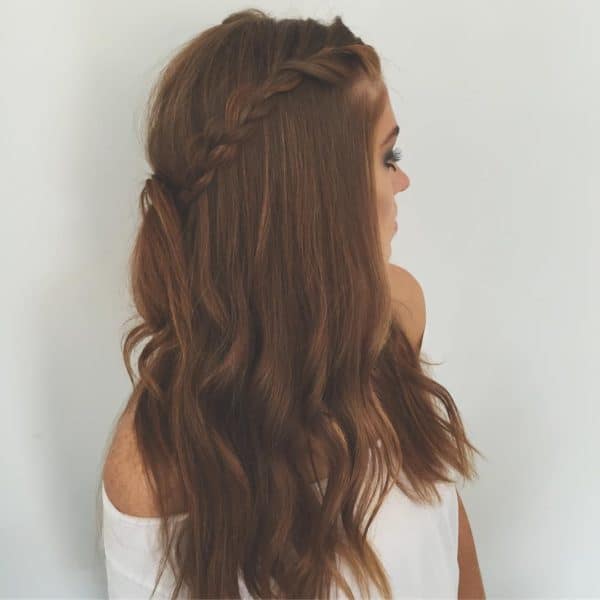 Just a simple ponytail can make you look much more polished that not having a hairstyle at all, so consider doing something with your hair if you want to look pretty for the holiday. You have lots of possibilities here, and if you are feeling indecisive, take another look at the photos and inspect them closely.