College is a whole new life. It's the first – and the most important – step to becoming a grown-up and realizing yourself as such. There are plenty of difficulties and challenges in this seemingly careless period of life. One of them – probably not the most obvious one – is how to stay stylish while being a student.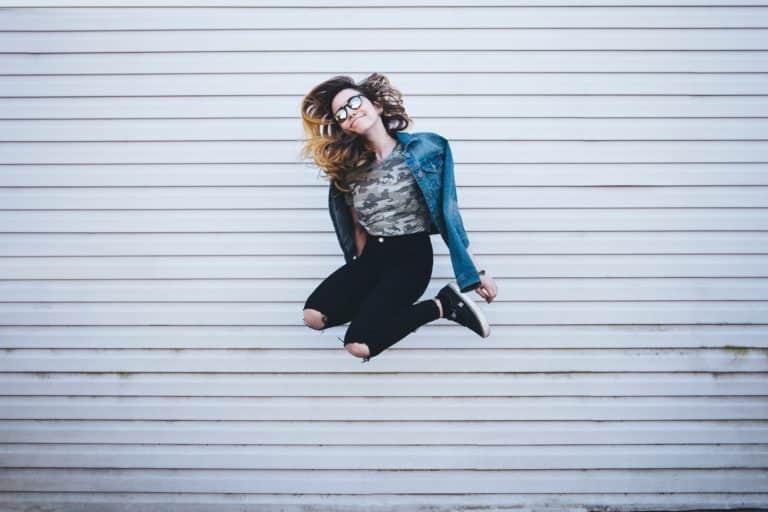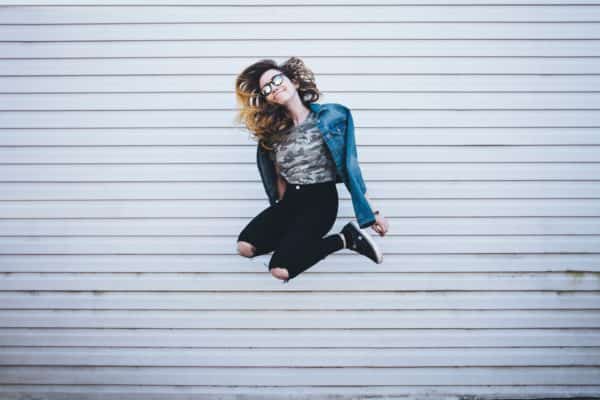 The Challenges of Being a Student
There are three main difficulties most college students encounter, and these are:
shortage of time;
lack of money;
little to no experience in many fields.
Add to that student accommodation challenges, the pressure of having to meet your parents' and teachers' expectations, the need to make new friends… The list can go on and on.
Some of the students' problems – like urgent assignments in college – are easy to solve with the help of essay writers for hire.
Other problems may appear trickier. Considering all the possible variants, caring about fashion and style should be the last in line, right? No, not at all.
Why Being Stylish Is Important for a Student
"Good clothes open all doors", – the proverb says. And though to stay in and to not be asked to leave requires much more than just a presentable outfit, the importance of what you wear is hard to overrate, especially when it comes to first impressions.
And we're not talking about clothes only: accessories, jewelry, and other details are equally meaningful.
From your first day in college, you start making impressions. Teachers and fellow students don't know who you are yet, but they can see how you look and what you choose to wear.
If their first impression is unpleasant, you'll have a hard time convincing everyone you're beautiful on the inside.
Later on, the interviews for a job will start, too. And the interviewers will, of course, judge you by your appearance first. If you are already searching for a job, better prepare for an interview, and pay great attention to your outfit.
How to Be Chic on a Budget?
We already mentioned the sad fact that college students often can't afford high-class clothes and accessories. That's a pity. But does it mean you can't become popular in college without spending thousands on a wardrobe? Once again, the answer is no.
Whatever your budget may be, the way you look depends on how good you are at choosing the right wardrobe and a personal sense of style. As for choosing what to wear, many hints can be found on students' best buddy Youtube, and as for personal style – develop it!
Read fashion magazines and blogs – it helps as well.
There are also some basic principles of how to stay elegant when the money is short. Here they are:
Between cheap fast fashion and expensive classic garments choose something in the middle;
Don't spend much on trendy things that will probably go out of fashion very soon – they only need to last a semester or two;
Don't be squeamish about vintage and consignment stores. Sometimes they can be a real gold mine: just learn to choose the right things;
Learn to mend your clothes or find a good repair shop nearby. Seriously. It doesn't mean you have to wear patched shirts, but a small repair can sometimes keep you from unnecessary spending.
6 Useful Style Tips for a Student
Don't forget that even in terms of appearance only, style is not just about wearing the right clothes. The overall look should be classy and chic. So, what can a student do to stay stylish in college?
Take care of your body. Don't forget to wash your hair, brush teeth, do your manicure, etc. If you forget these essential steps, nothing else will help;
Take care of your wardrobe. No matter how expensive and stylish the garments may be, they will never look good if dirty. Devote some time to keep your wardrobe in order.
Shoes, bags, and backpacks are no less important than the clothes. Save some money and buy a decent bag and at least one pair of shoes for every season.
Go to the hairdresser's and have a stylish haircut. Don't forget to refresh it regularly! The girls with long hair should better learn to do a few basic hairstyles well – a ponytail, a bun, etc.
For girls only: learn some makeup basics. Student years are often a good time for experiments. But remember: everything too bright and glittery is not for everyday use. Another tip: never wear bright makeup for an exam!
Last, but not least: make all the elements of your outfit work together. Remember Elle Woods from "Legally Blonde"? No costume will ever work without personal charisma. So you'd better start working on yours as early as possible.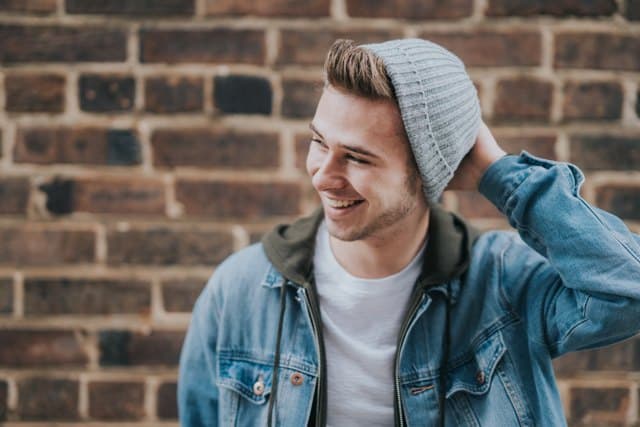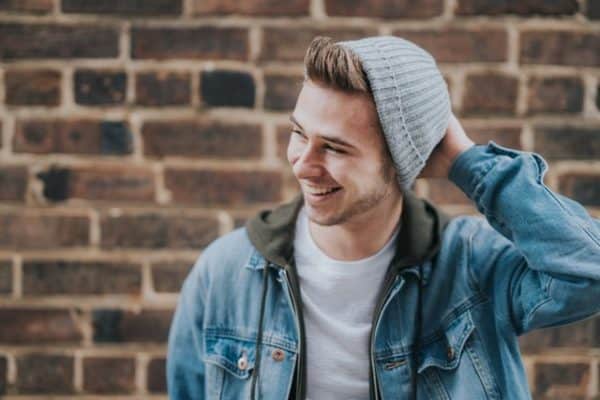 Wrapping Up
If you follow these simple steps, there's a good chance you will become popular in college. But remember: you came there to study.
Plan your time, and don't let fashion make you forget about profession. Good luck!