Nobody was expecting that this coronavirus infection will spread so quickly and easily all over the world and change our lives completely. We are advised to stay at home most of the time and maintain social distancing. But is your wedding date approaching and you haven't got a clue whether your wedding will take place and what you should do? Is everyone telling you to postpone it and cancel everything that you have planned and organized? I know that this is a hard decision to make! But modifying your plans can still be a good thing to consider if you want your wedding to happen and marry your significant other no matter what.
Many couples have decided to get married in their homes and go for a small and intimate wedding that will still make their dreams come true. Are you thinking about a home wedding too? If yes, this article will prove you that home weddings are a thing as well and they can be pretty amazing too. Scroll down through this article and see some Home Wedding Ideas That Will Help You Decorate For Your Big Day During The Coronavirus Outbreak. Your living room can be the perfect spot to say "I do" during these hard moments. This means that you should have a small and intimate wedding with just a few people around. Maybe this is not what you have dreamed of, but if you still want to marry your partner so bad, this is the right thing to do. You can have your big party after the virus is gone and share your happiness with tons of relatives and friends.
Home weddings can be romantic and special as well if you make an effort and decorate your home a bit in order to put everyone in a festive mood. I know that this ideas will help you a great deal, so don't miss them!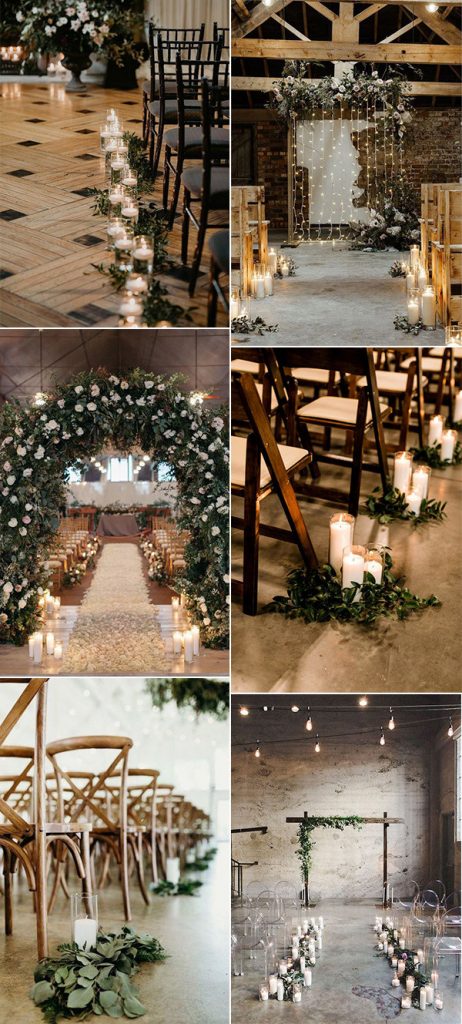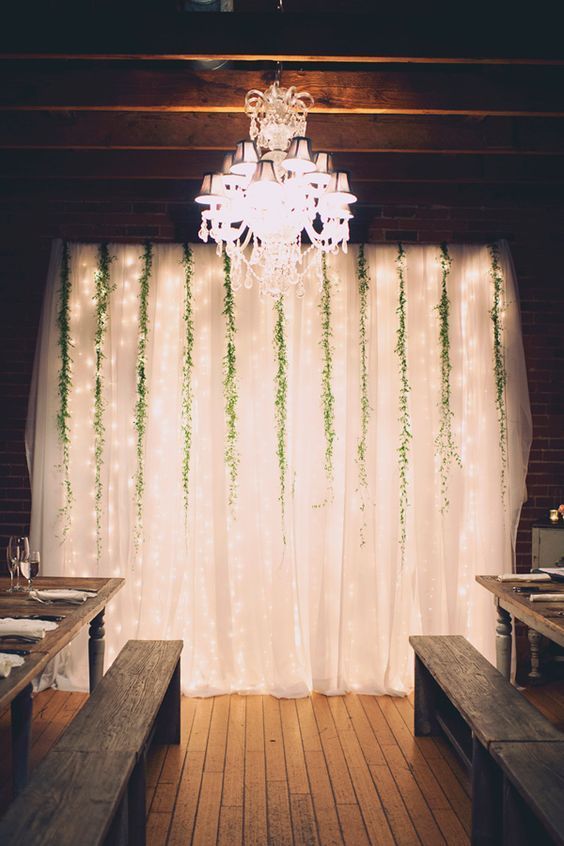 Make sure you get an aisle or make one yourselves. The fireplace can be turned into a lovely aisle too, so take it in consideration too.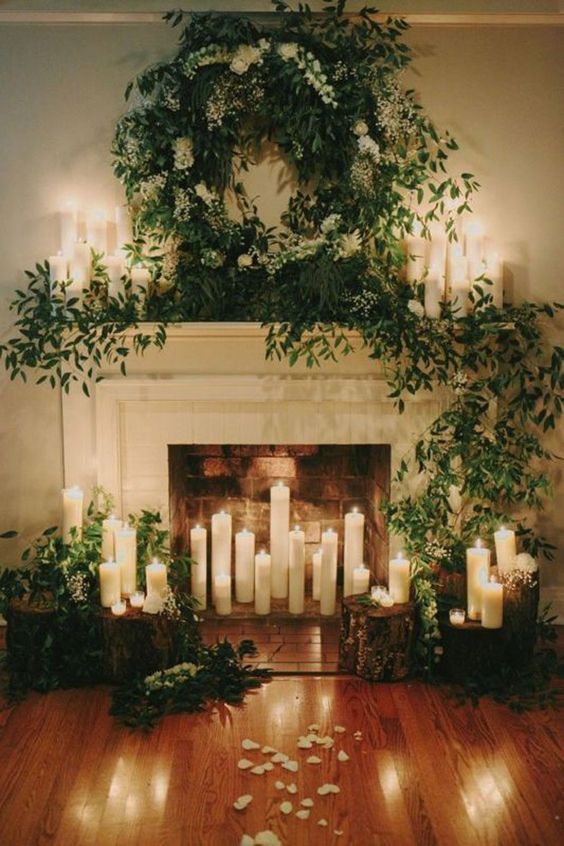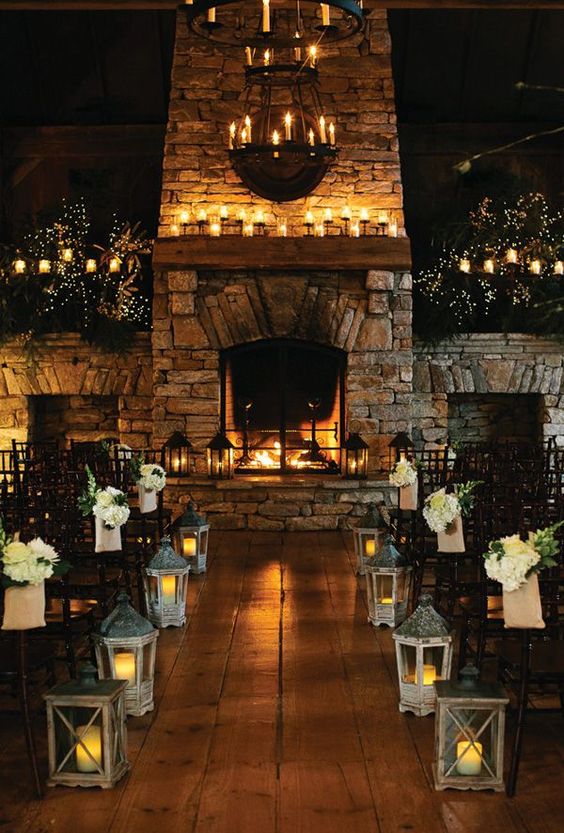 Have you dreamed of a rustic wedding? Get plenty of logs and candles and give your living room some rustic magic.
It's time to think about your decorating your dining table and make the reception at your home wedding memorable. Get a nice cloth, some floral centerpieces and candles and everything is set!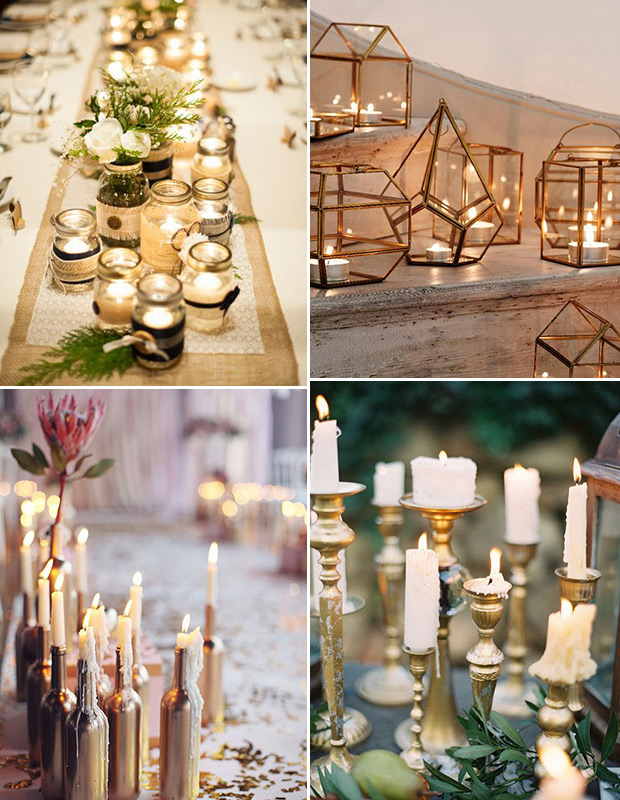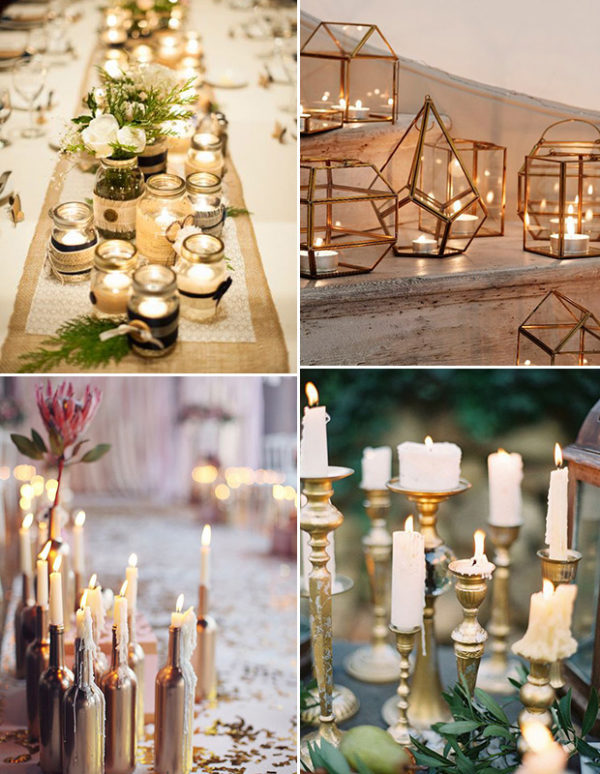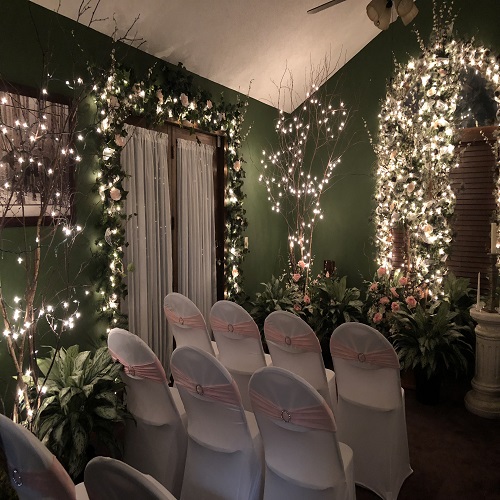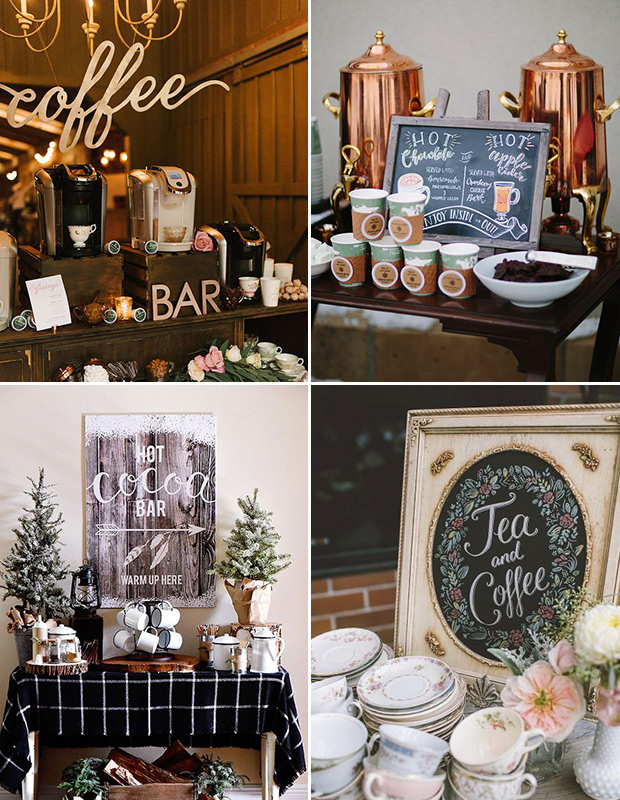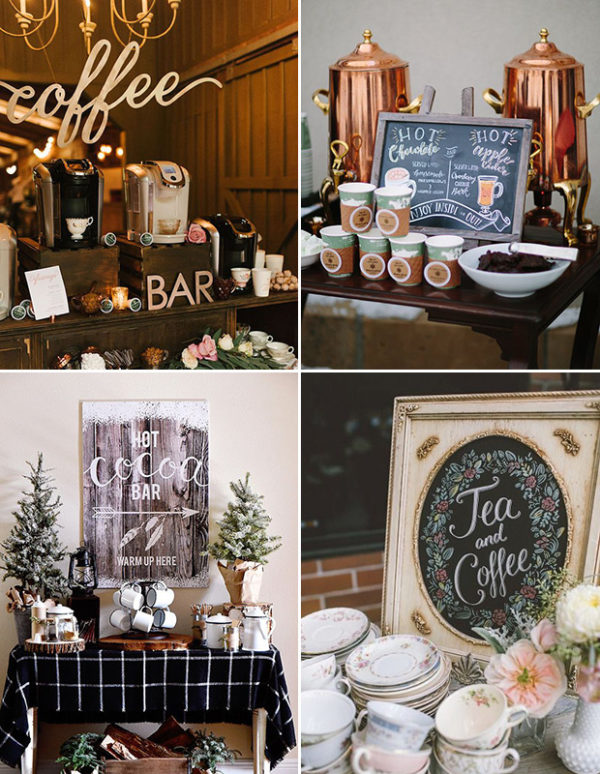 If you have some big staircase, don't skip them with the decoration. They can really make a big difference in your home!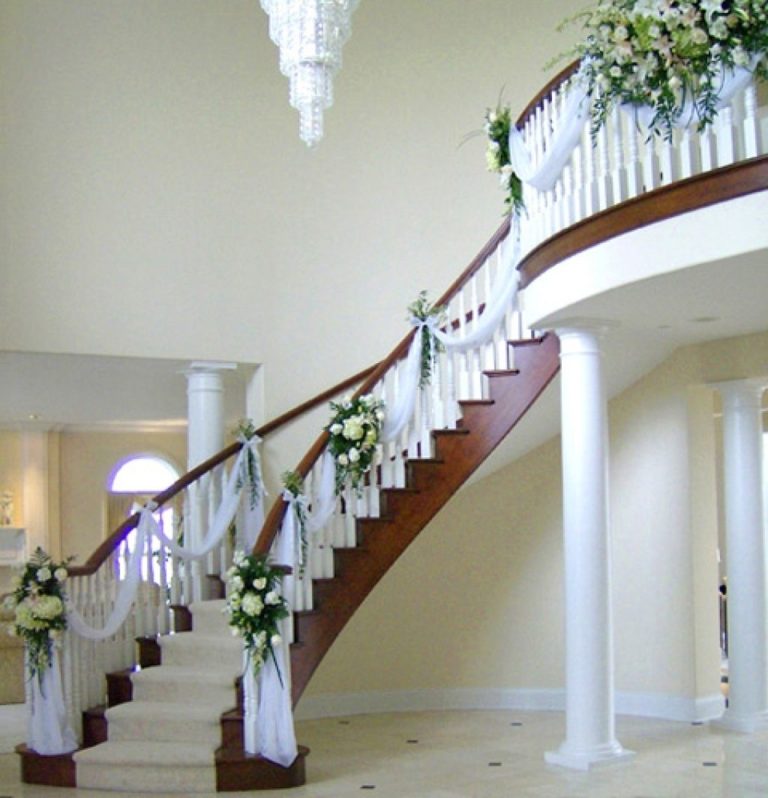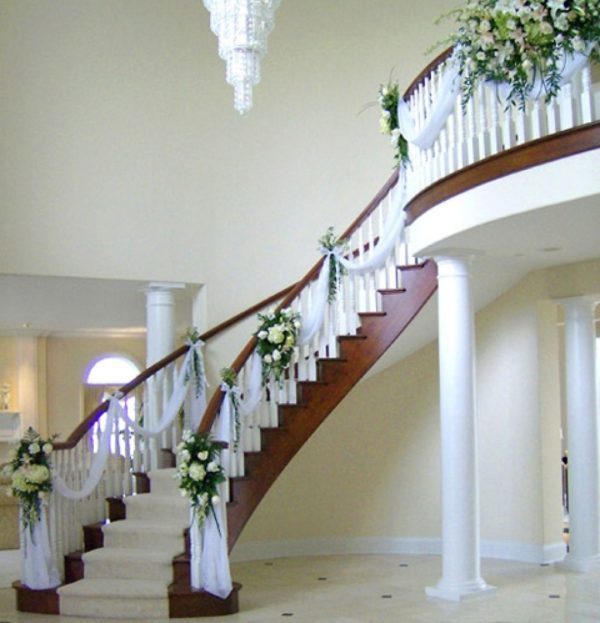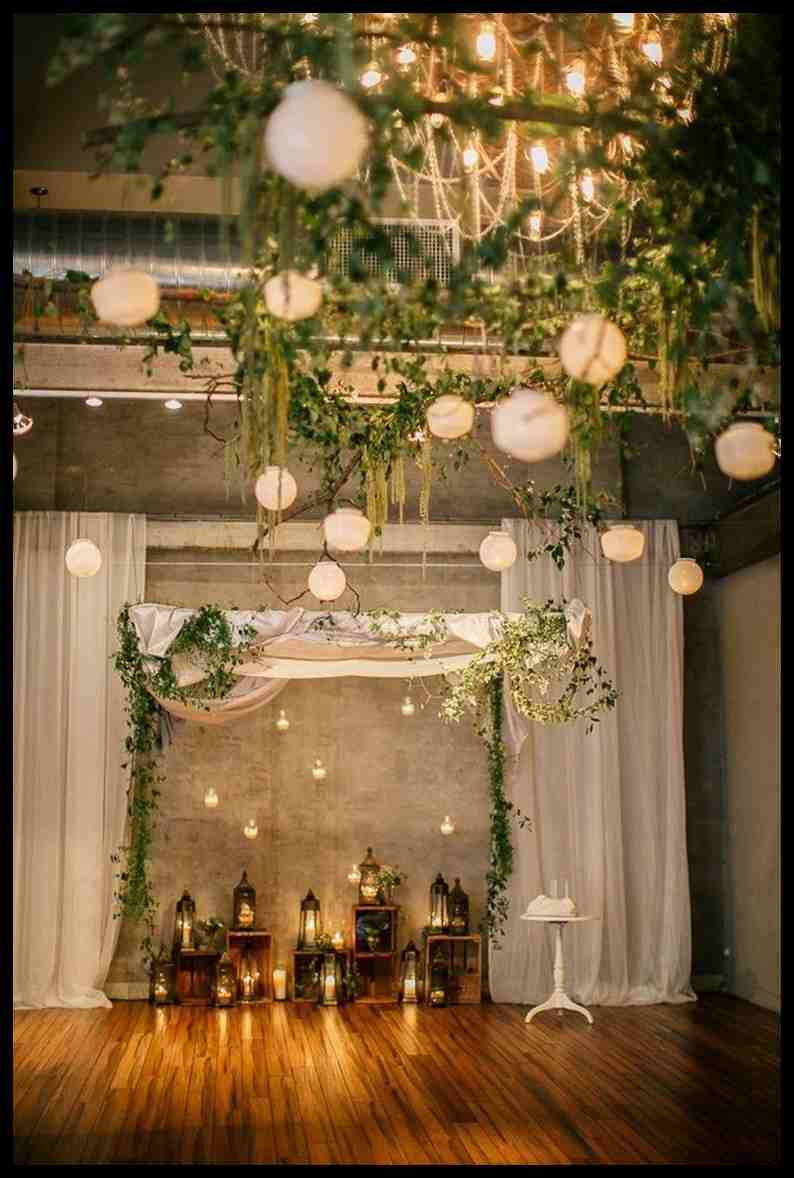 This may even be the best decision that you have ever made, so if you are about to have a home wedding, please let me know how everything went!