Streetwear is a type of clothing style inspired by multiple elements of sports apparel, punk, hip hop, and Japanese street fashion; this trend became a hit in the 1990s and is steadily rising in popularity once again. Statistics show that the streetwear industry is now worth over $300 billion.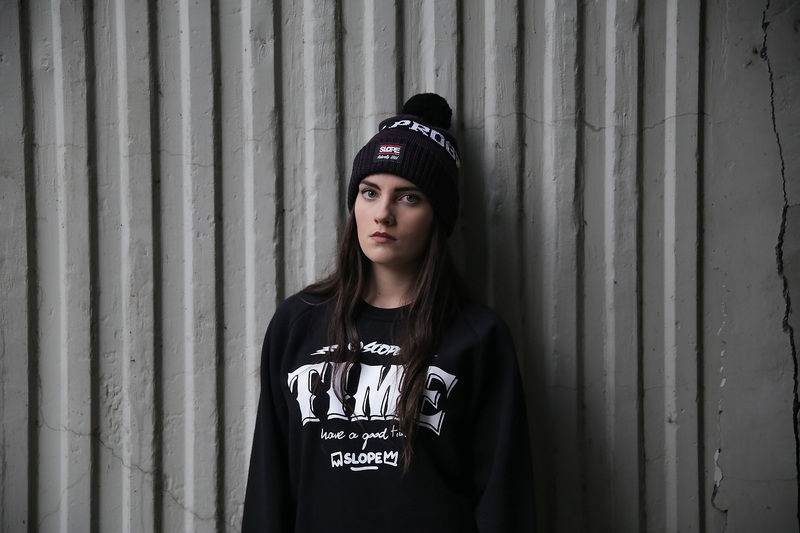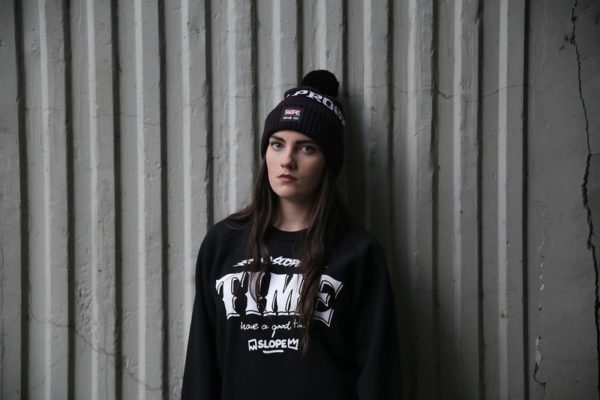 This type of casual clothing style is relaxed, comfortable, easygoing, and a tad rebellious. With the right accessories and a confident attitude, any streetwear enthusiast can readily rock this fashion style. If you are interested in building your streetwear wardrobe, you should first find a reliable store, choices like Dickies Clothing can also be available in online shops. The following essential pieces will help you get started:
Work Pants
You can never go wrong with having at least a pair of work pants in your closet. Unlike most jeans that are tightfitting and low-waist, work pants have high-waist and straight legs that are roomier and more comfortable.
As the name suggests, this type of pants is not only suited for strutting down the streets but for work as well. Work pants are versatile. You can dress it down or make it more stylish, depending on the shirt that you put on.
Denim Overalls
Before you disregard overalls as unmanly or uncool, you should look at pictures of Tupac and Dev Hynes wearing them as they are anything but unimpressive. Just like these popular guys, the key to rocking this streetwear is confidence and attitude.
If you are unsure about how to wear this piece, there are a few basic rules you can follow. For one, make sure to select an article that is loose but not baggy. Second, go for classic denim overalls without frills and unsightly patterns. Lastly, wear plain shirts underneath and avoid wearing flannel or collared shirts unless you are going for a "rancher" look.
Cargo Pants
Cargo pants are comfortable loosely cut bottoms with several pockets, inspired by what soldiers wore during World War II. Wear it with a casual top and sneakers, and you are ready to have a relaxing time with friends or do outdoor activities like hiking or camping.
This pant style is versatile, so do not be afraid to mix and match until you find the look that you want.
Sweater
A pullover sweater is another streetwear staple that you should have in your closet. Sweaters from brands like Dickies Clothing are not only comfortable, but they also go well with anything.
This fashion piece will not disappoint as you can readily match it with anything in your closet. Sweaters and t-shirts are your best bet when you need to leave in a hurry but still unsure of what to wear.
Zip-Up Hoodie
Unlike a pullover hoodie that is usually baggy, a zip-up hoodie will give you a better and fitter silhouette. It is also more versatile since you can readily take it off when you feel warm without messing your hairstyle.  Just make sure to purchase a piece that is snug in the shoulder area and comfortable at the same time.
Belt Bag
While belt bags are technically not clothing, it would not hurt to include it in your streetwear ensemble. Unlike ordinary handbags that tend to limit your movement, belt bags allow you to use both hands. Apart from holding your essentials items, such as keys, wallets, and smartphones, your belt bag can boost your overall look and style.
The items mentioned above are some of the essential streetwear staples that you can purchase at the onset as you try this fashion style. Make sure to trust reputable brands like Dickies Clothing so that your street apparel will not only be stylish but made from high-quality materials as well. Express your personality without sacrificing comfort and style by wearing streetwear pieces today.