You are probably counting the days that you are spending in quarantine at your home, and day by day you get more and more bored, am I right? We are desperately searching the internet for ideas that will keep us busy and save our sanity in these hard time when everyone is isolating themselves in order to stop the virus from spreading. In this article you will find some DIY projects that you can easily make at home on your own. Now you can't use the excuse that you don't have time for crafts! These Lovely DIY Jewelry Projects That Will Keep Your Sanity During Quarantine Time are perfect for you and your friends. They make great gifts too, so you may surprise them when the isolation is over and remind them that you have thought of them and missed them so much. You will find lots of necklaces, bracelets and rings, so make your picks and make your jewelry collection bigger for very little money. Do you need some more ideas? Don't miss to see how to redesign old clothes during your corona virus self-isolation and find some fun DIY indoor games for your kids that will keep them entertained too!
SPIKE RING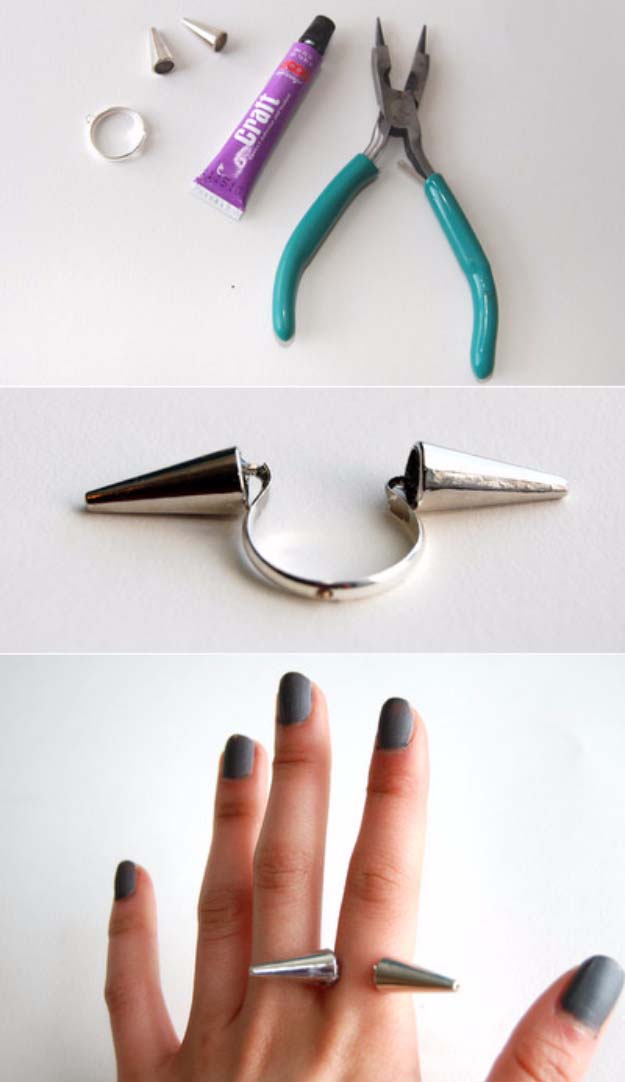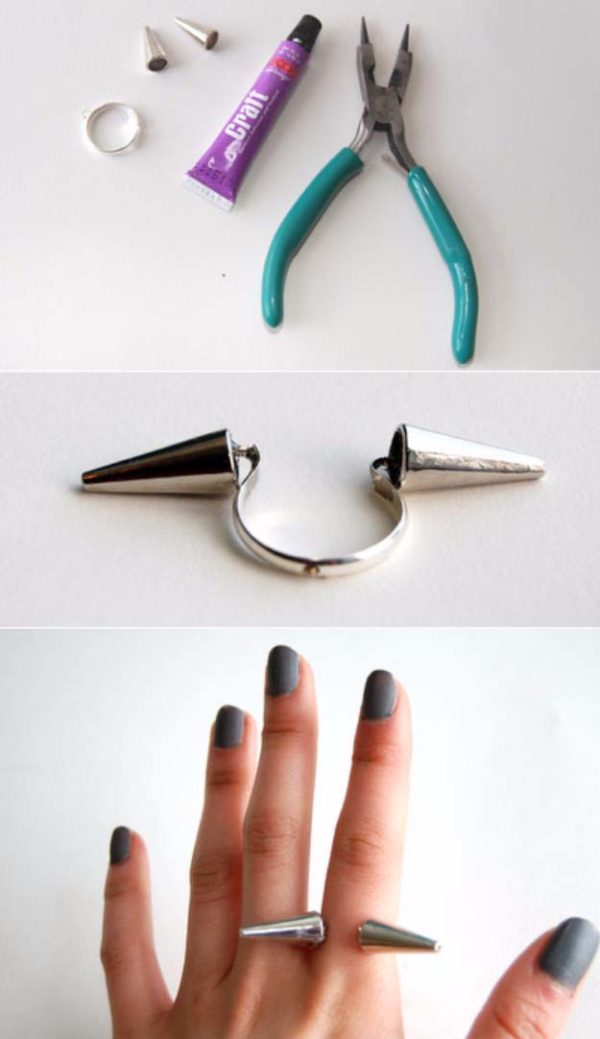 SAFETY PIN AND SEQUIN BRACELET
I guess that all of you have some safety pins at your home, so why don't you make a fabulous makeover of your old and dull bracelets? Attach the safety pins that you may or may not first spray in some color and add some sequins too in order to give it a nice finishing touch.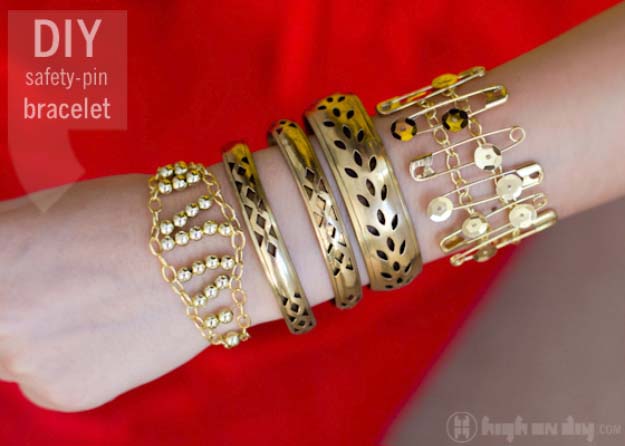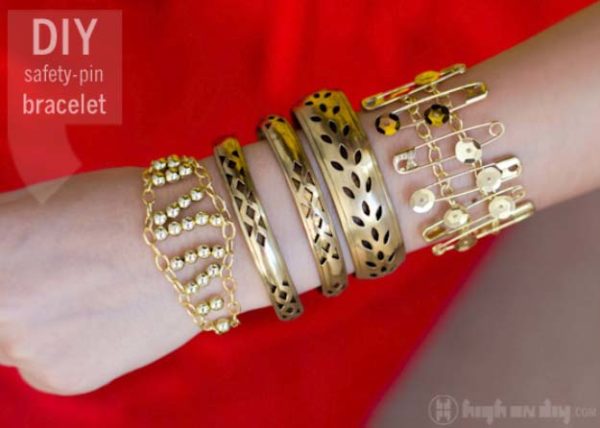 LEATHER ARROW BRACELET

GEOMETRIC SHRINKY-DINK NECKLACE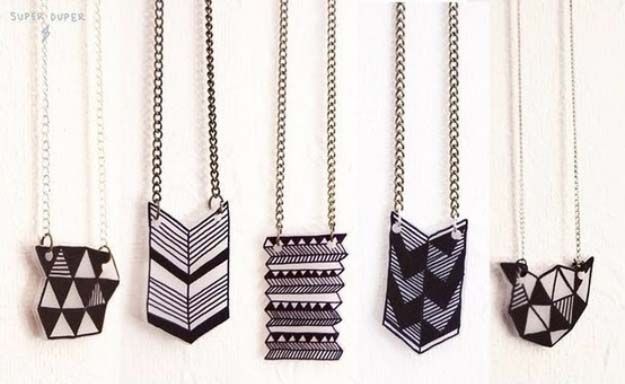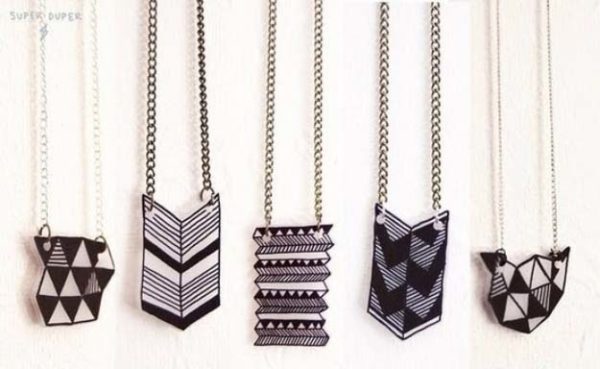 GOLDEN LACE SLAVE BRACELET
Have you always wanted to have a lace slave bracelet but you didn't feel like spending money on it? Now you have the tutorial how to make it on your own, so give it a try!


DIY BRAIDED BEAD BRACELET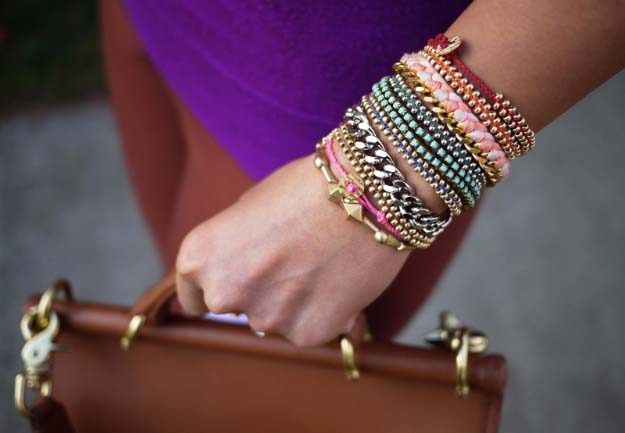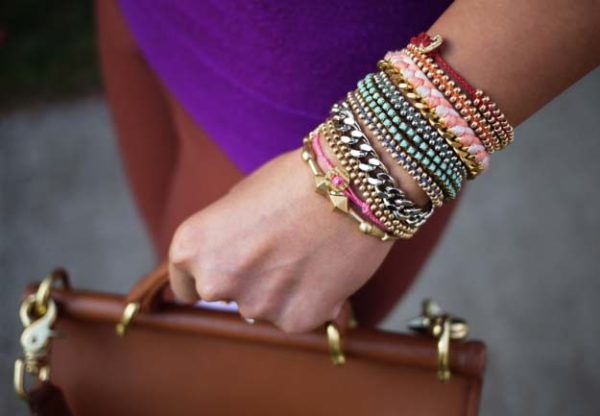 LEATHER FEATHER LARIAT NECKLACE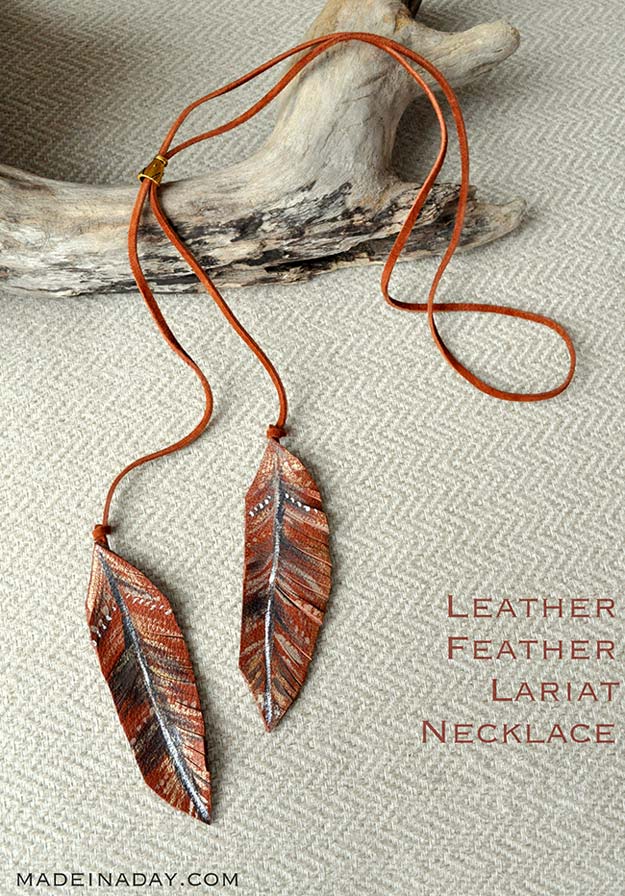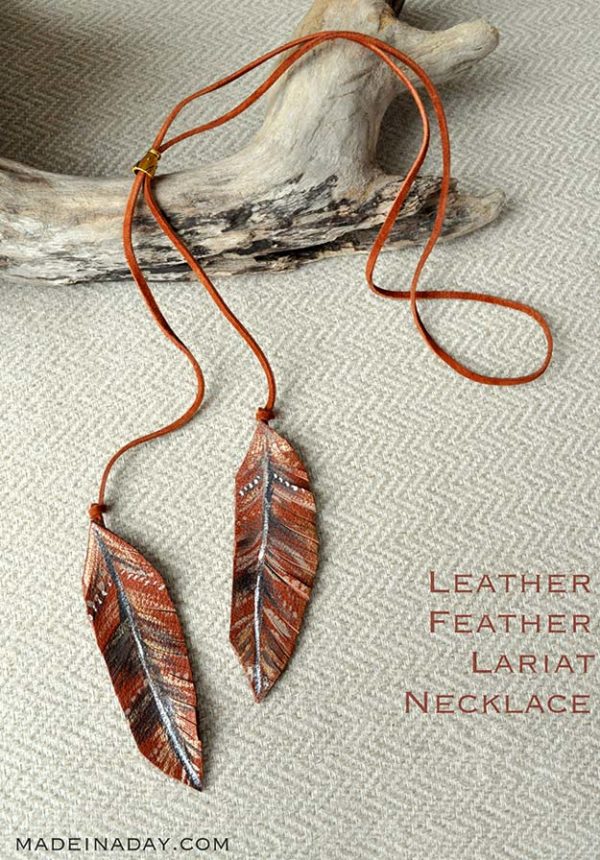 DIY MARBLED CLAY NECKLACE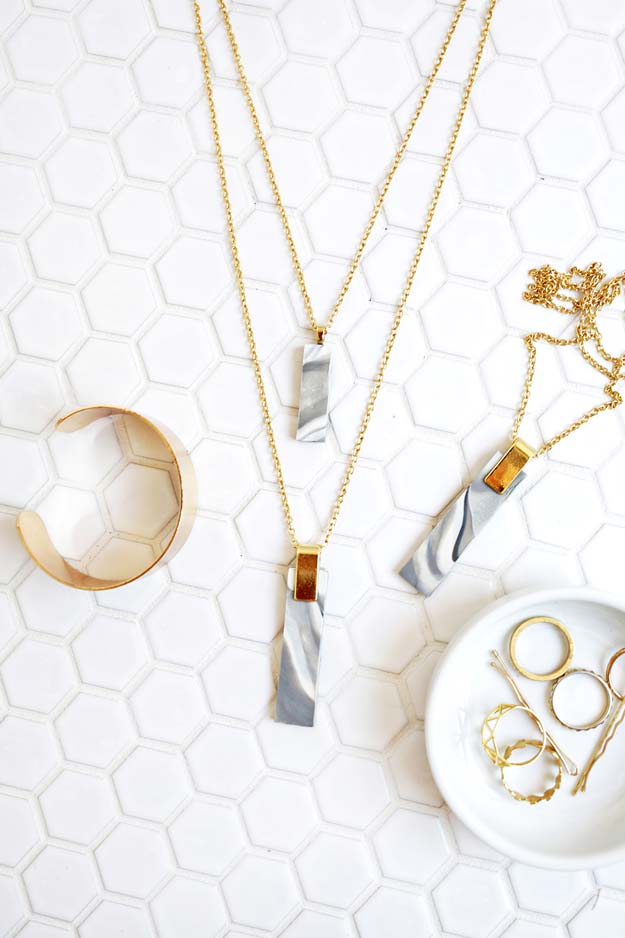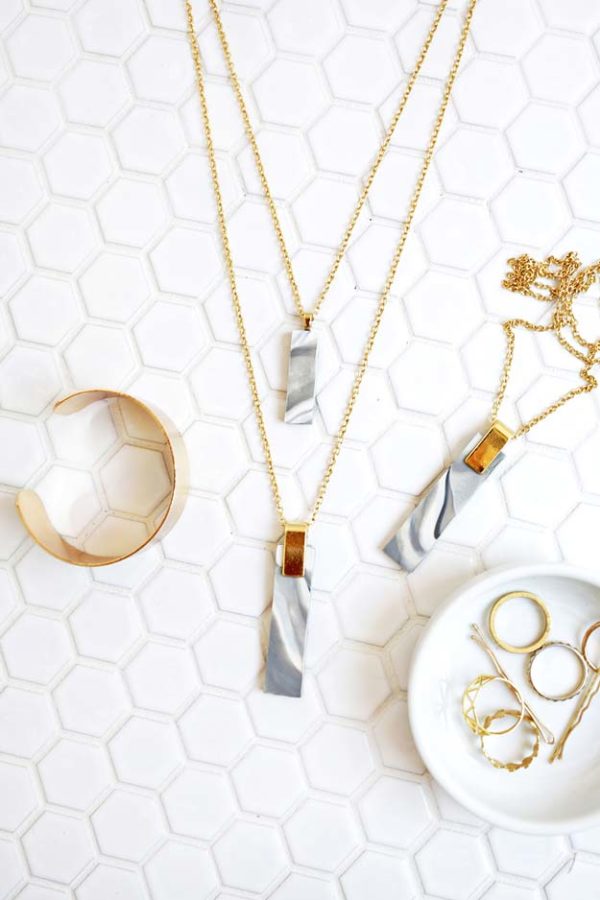 DIY BOHO CHOKER NECKLACE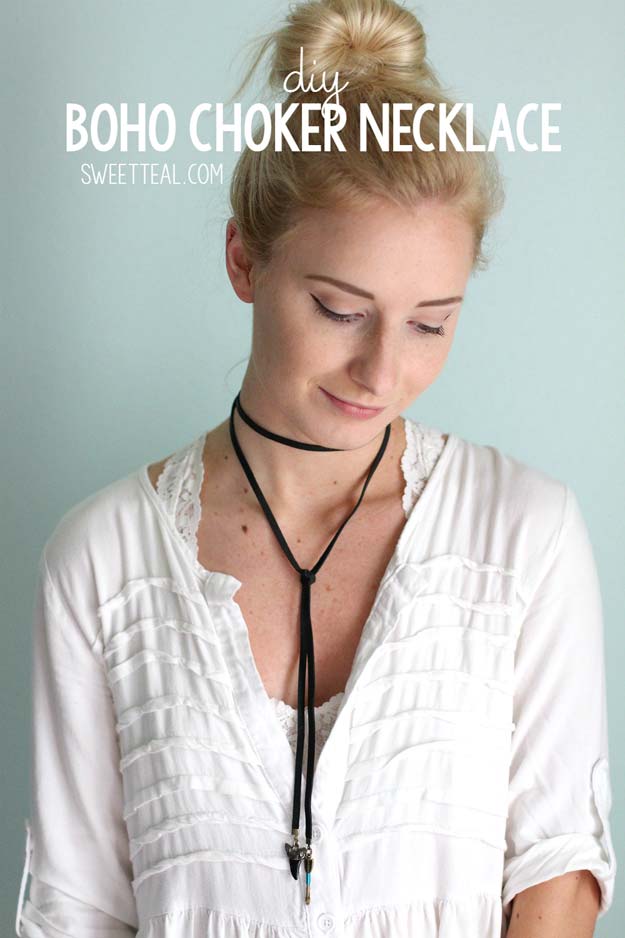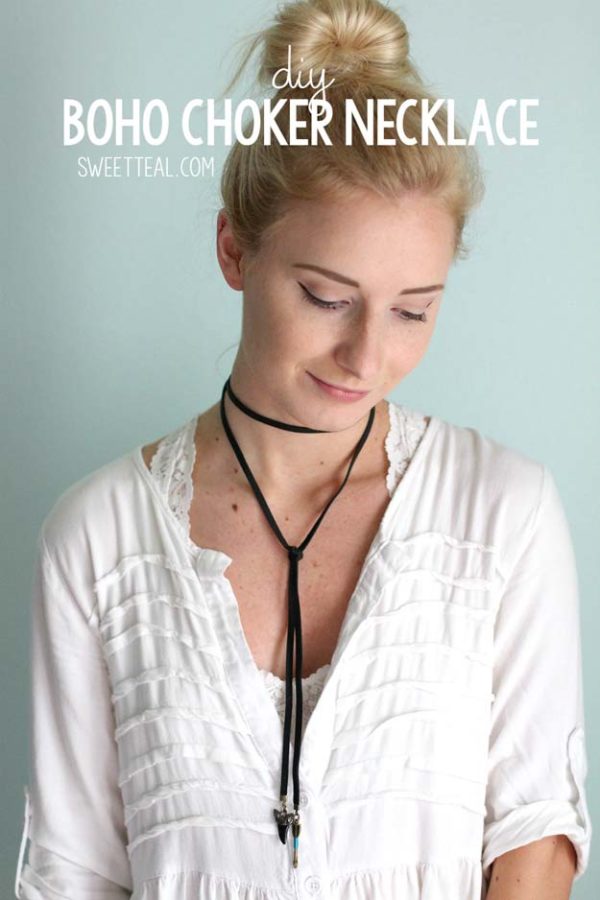 BOLO TIE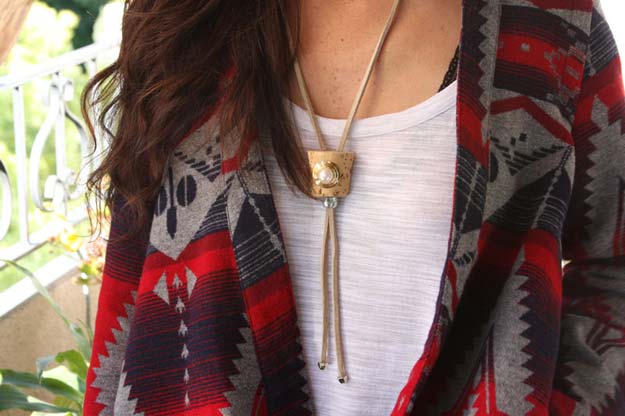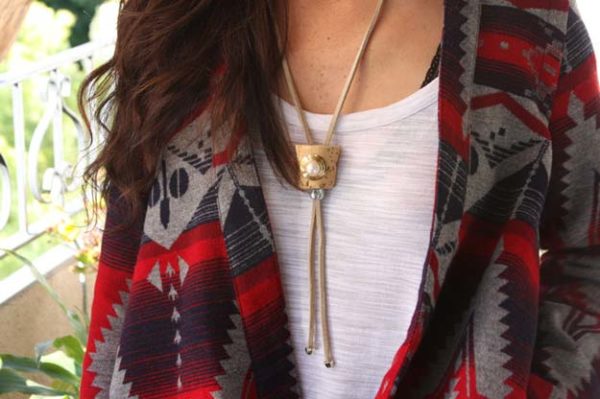 TASSEL FRINGE TRIM NECKLACE
I can never get enough of necklaces especially during spring and summer. They are so colorful and playful and give every outfit a stylish and lively vibe. Do you love them as well? Which one would you like to recreate?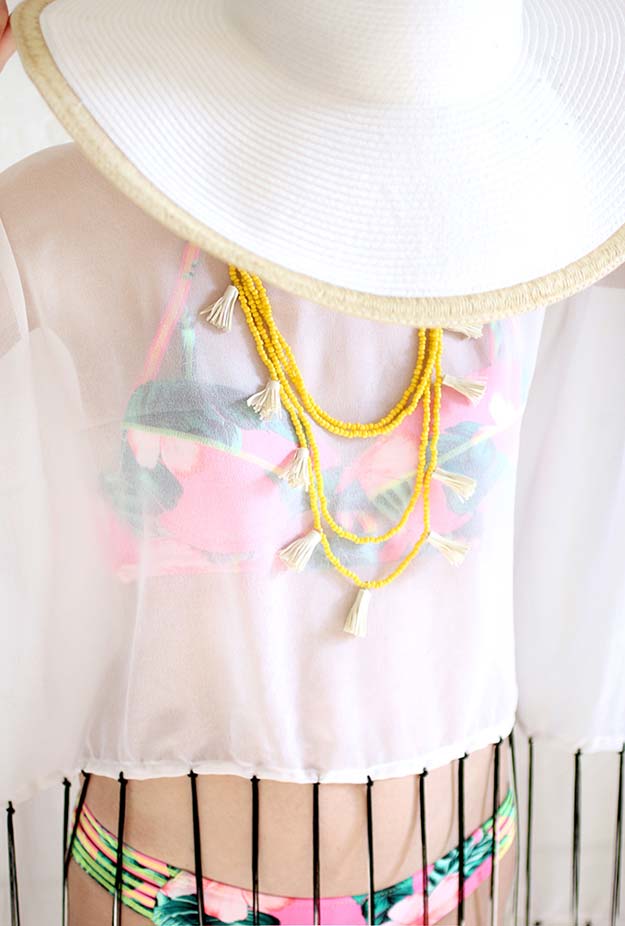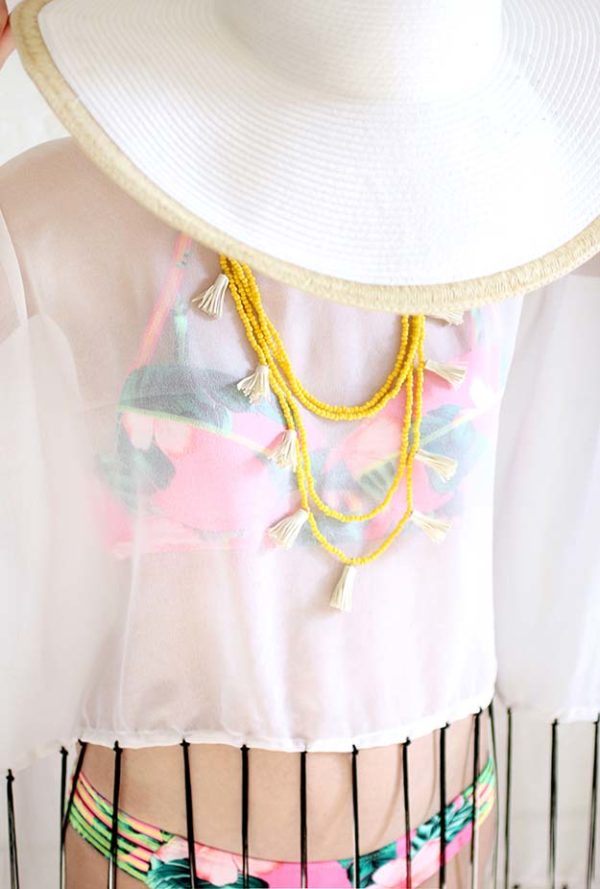 SHOWER CURTAIN RINGS NECKLACE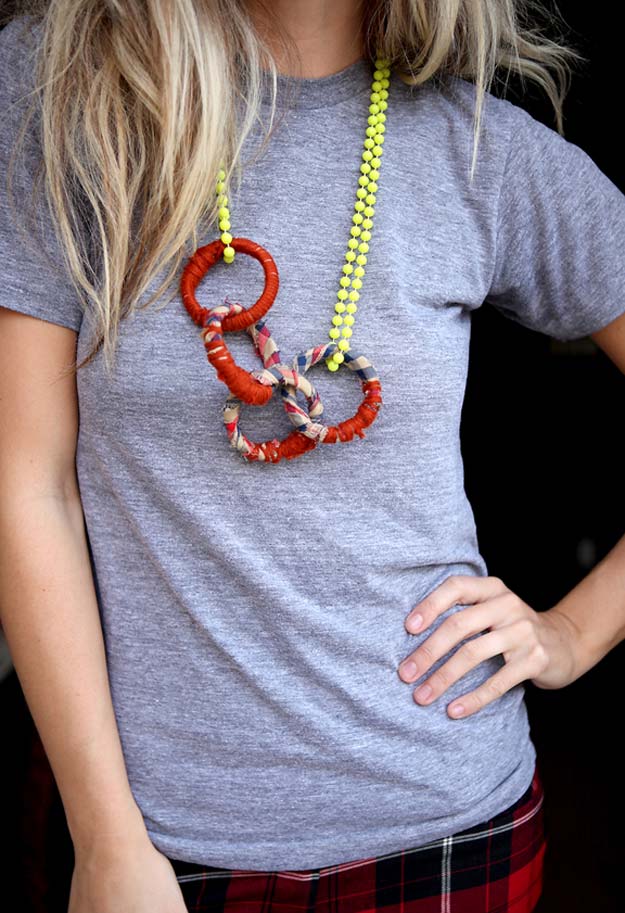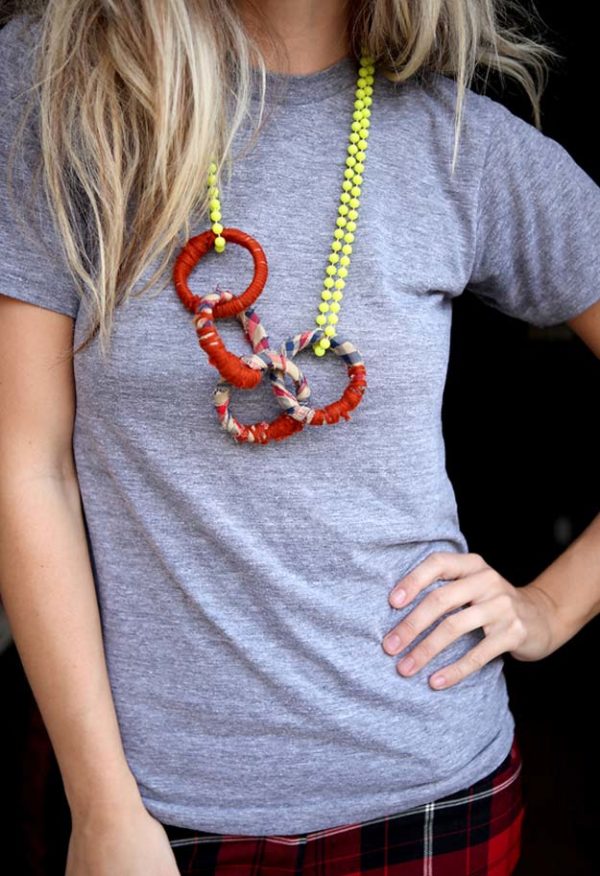 OMBRE TASSEL NECKLACE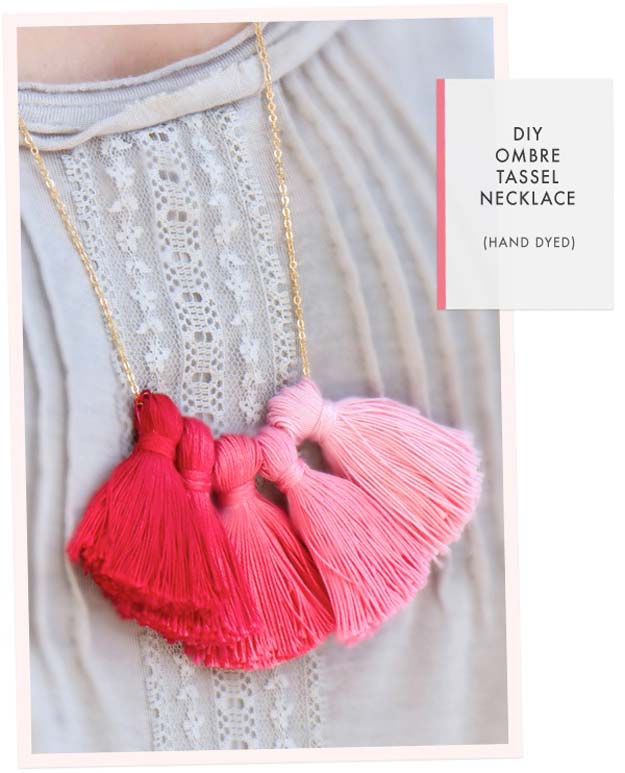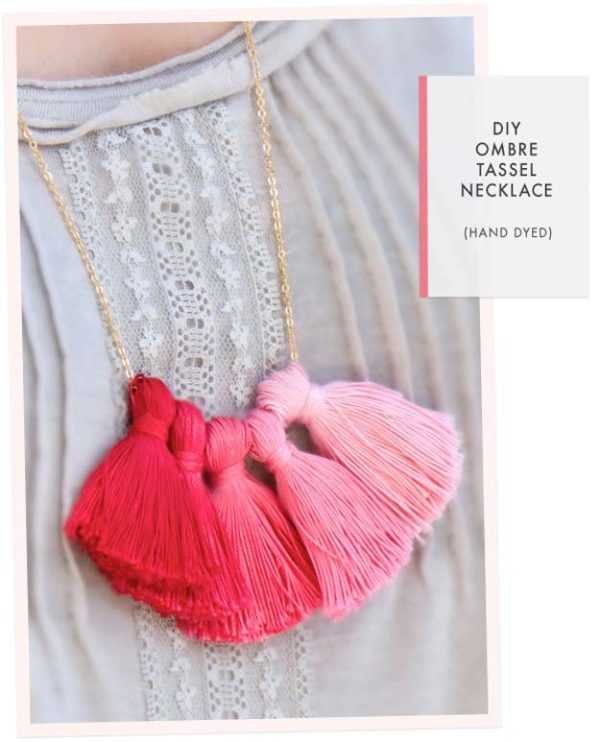 MODPODGE GEOMETRIC NECKLACE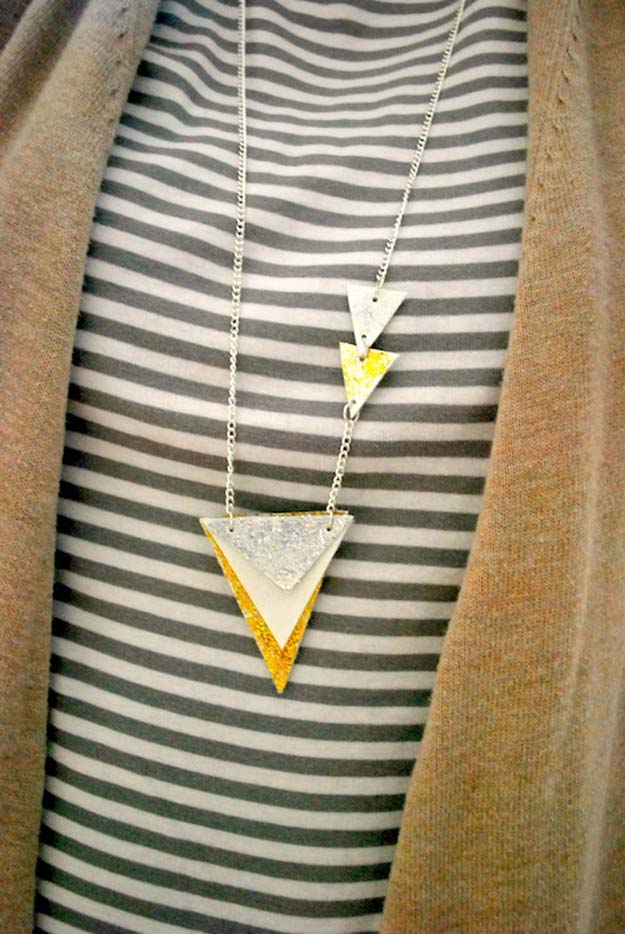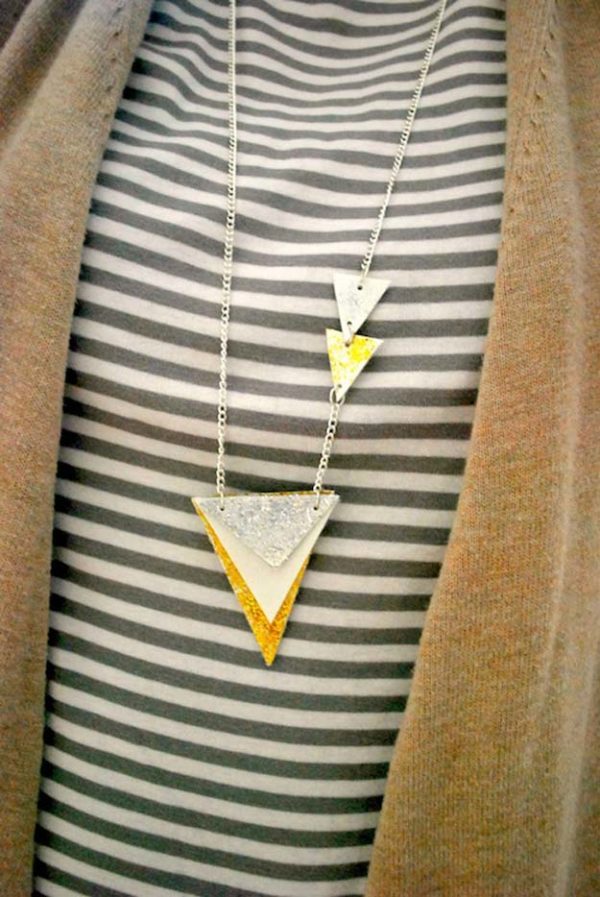 Which are the designs that got your attention the most?