Being stuck at home is not a great thing especially when you are out of ideas that will keep you entertained. If you are a board game lover you probably have got plenty of games at home, and you already have them within the reach of the hand. But if you have never played one and now you want to give them a try during the self-isolation period, then you definitely need to make ones on your own by using our help. I wandered the internet and I have gathered some pretty interesting games that will attract the attention of people of all ages. Now all the stores are pretty much closed, and all you are left with is to do them at home. So, scroll down through this article and see the Interesting DIY Board Games For Both Kids And Adults That Will Entertain You During COVID 19. Get the necessary things and recreate the games to kill the boredom  and make quarantine time more fun. Don't miss to see the fun DIY indoor games for kids that will give you some more inspiration, and see the DIY jewelry crafts that will keep your sanity during quarantine as well!
DIY Easter Game 'don't eat the peep'
Easter will be here soon, so customize your DIY board games in the holiday mood!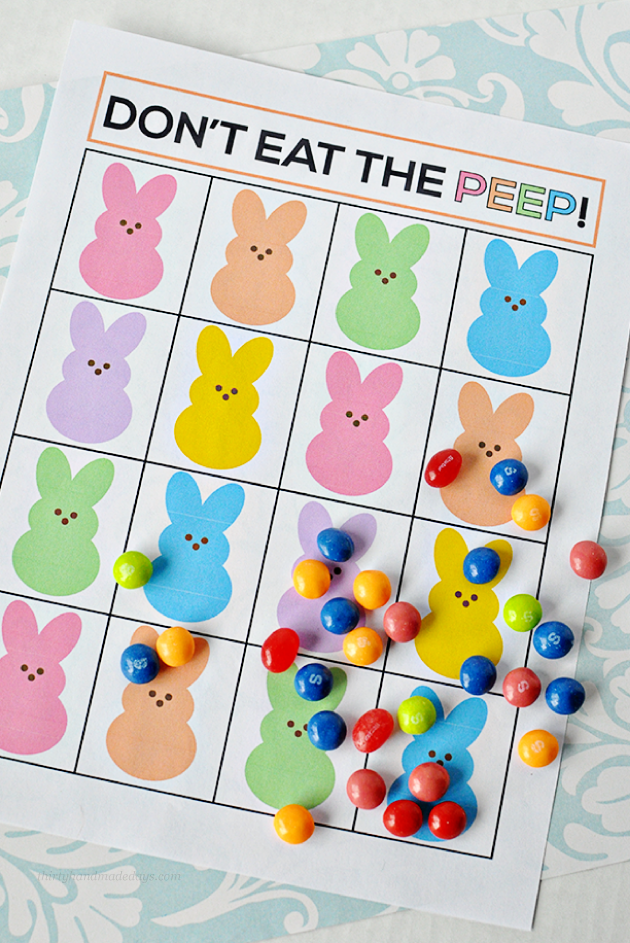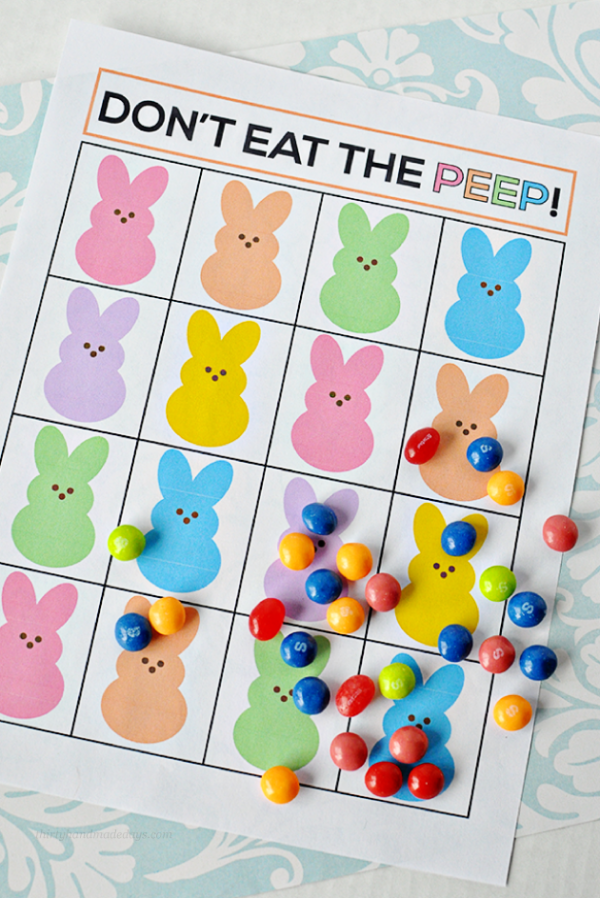 DIY Easter Board Game With Chicks And Bunnies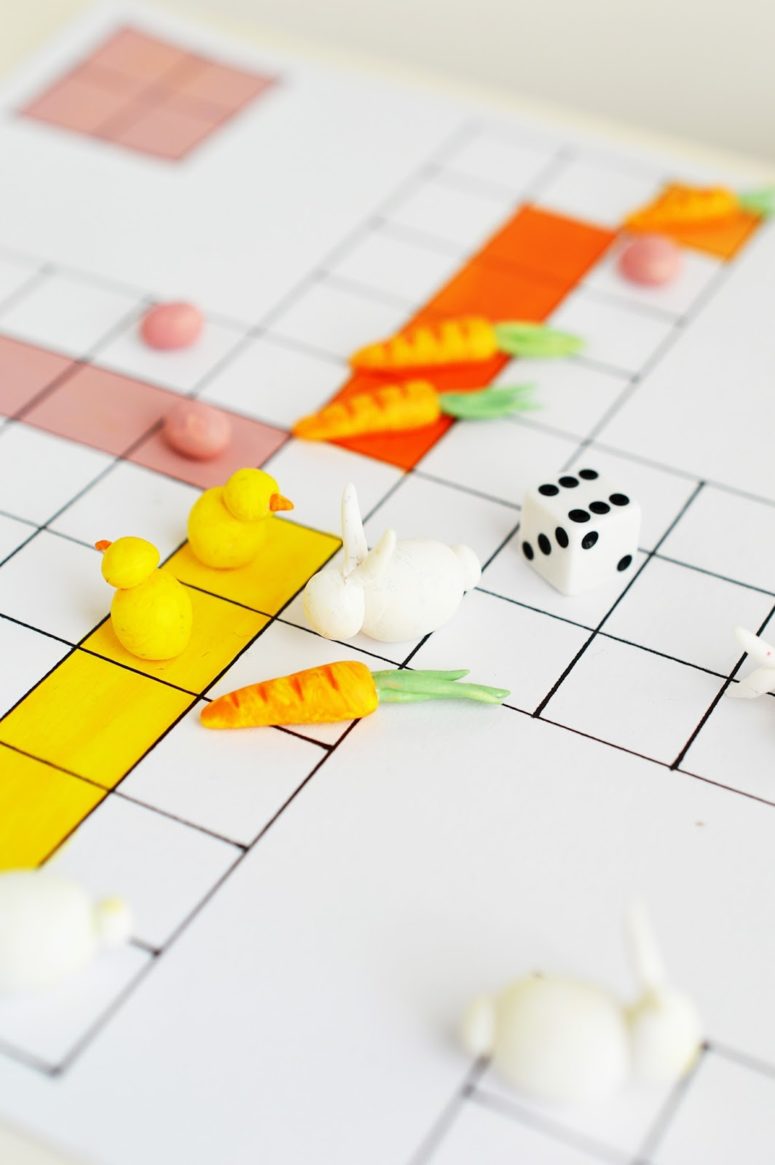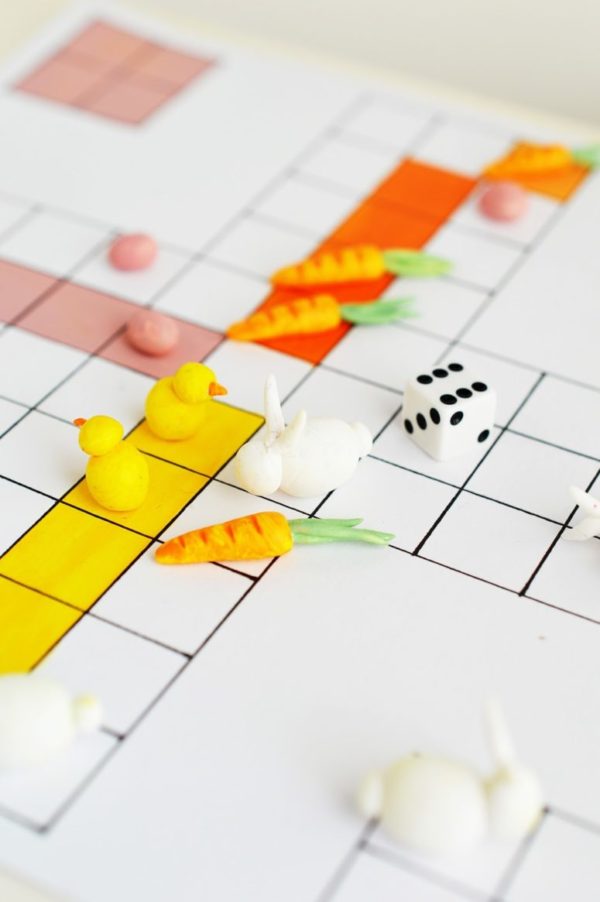 DIY Farlander
Do you have coasters at home and you are ready to give them a new life and make them useful in another way during this hard times? Click on the link below and see how to make the Farlander game yourselves.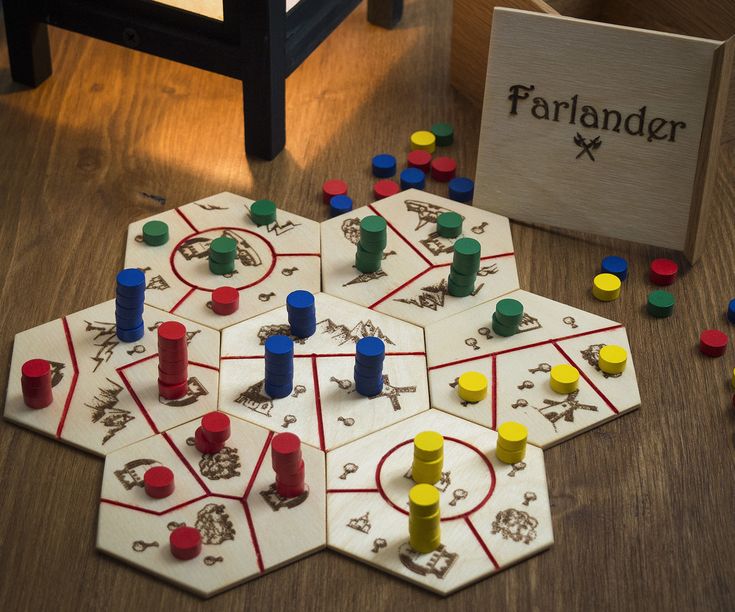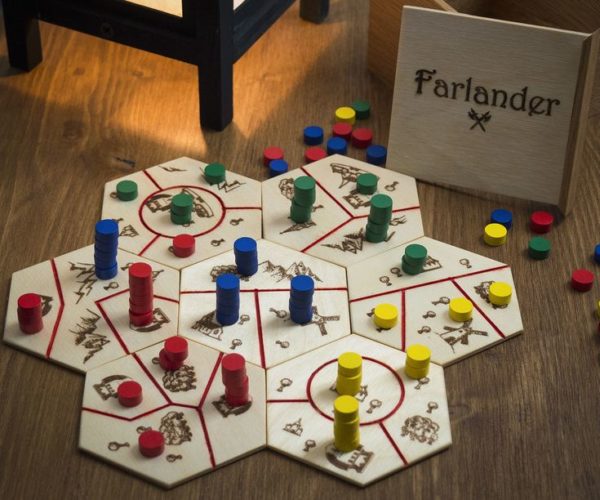 DIY Number Learning Game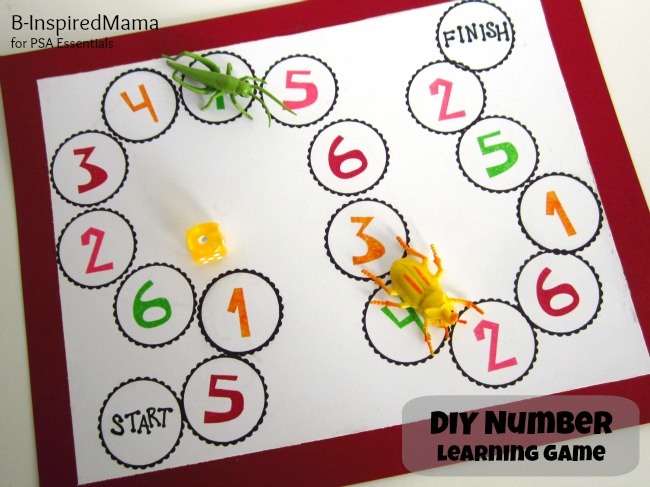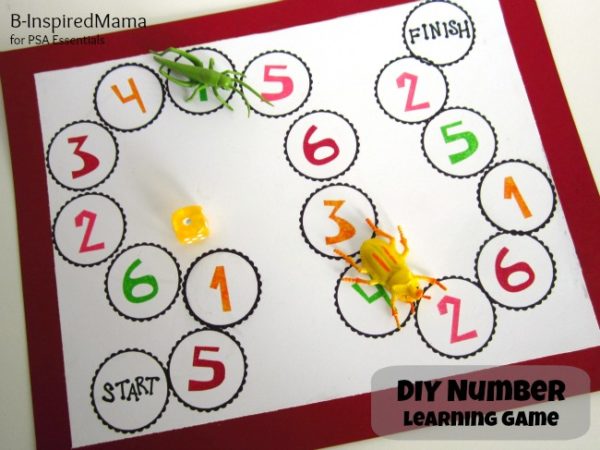 DIY Donut Game
Combine your passion for food with your passion for games and create this donut game that will keep your stomach full and your mind at ease. Such a wonderful way to keep yourselves busy and not worrying for a moment.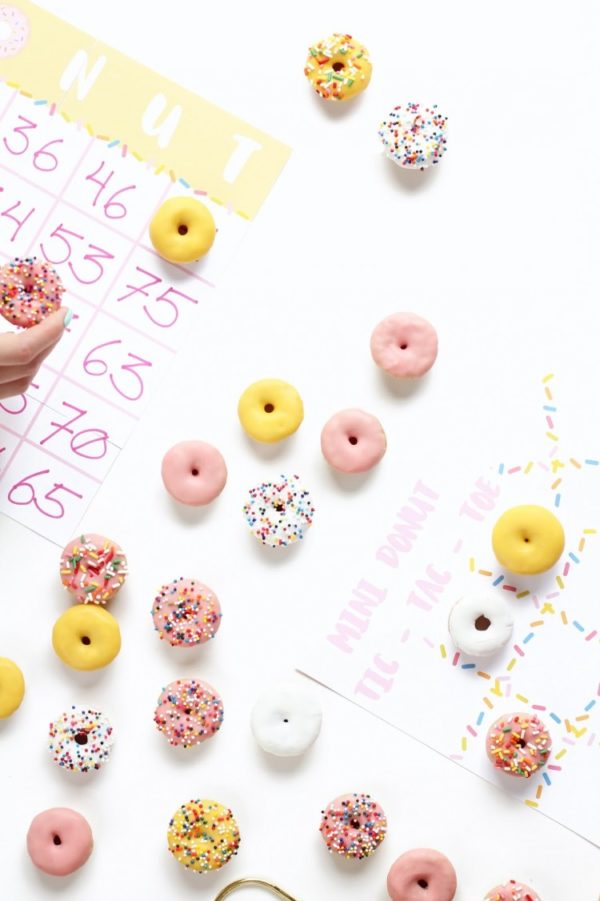 DIY Cookie Game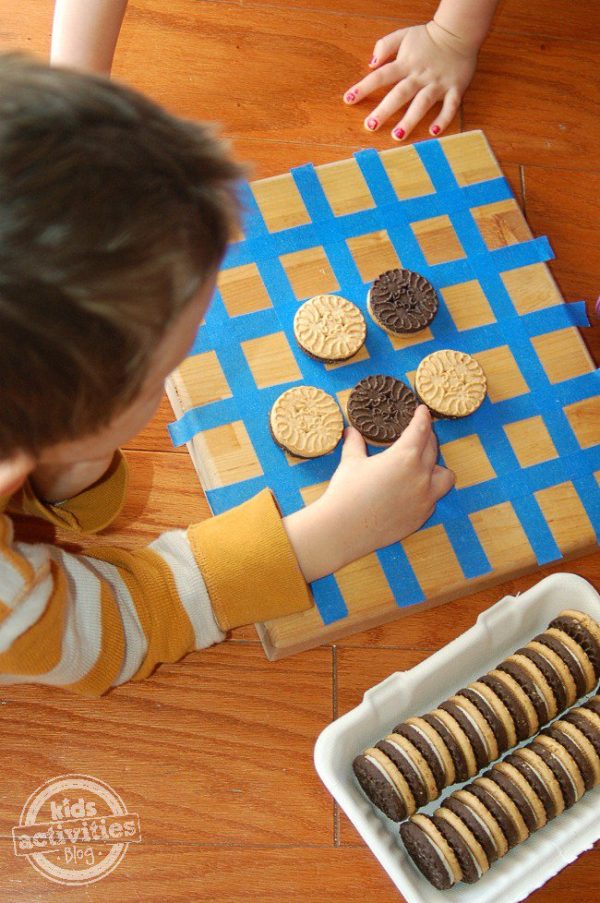 DIY Matching Pairs Game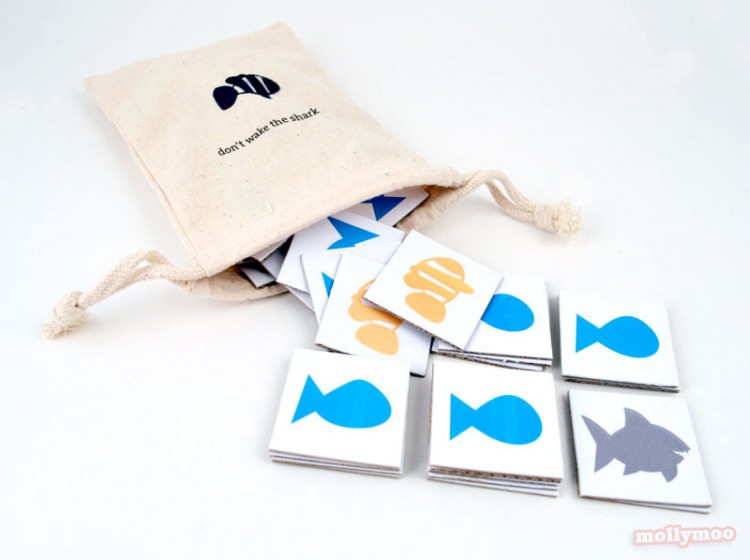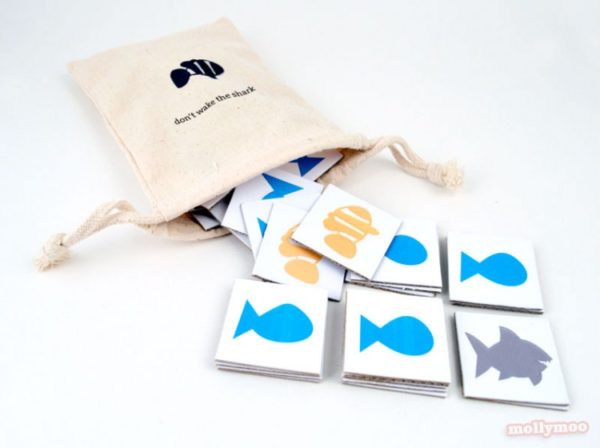 DIY Guess Who Game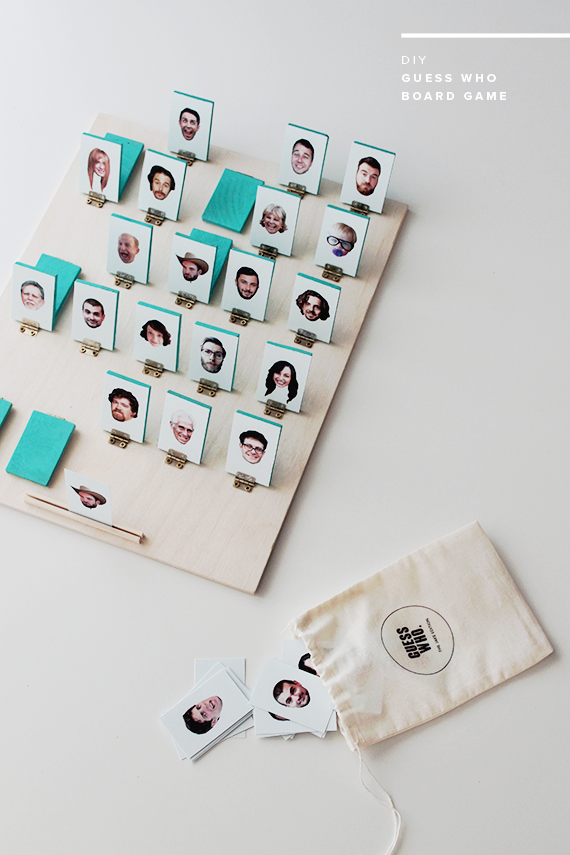 Some of these games are also great for the times when you are travelling, cause they don't take much space and you can take them everywhere with you with ease.
DIY Chess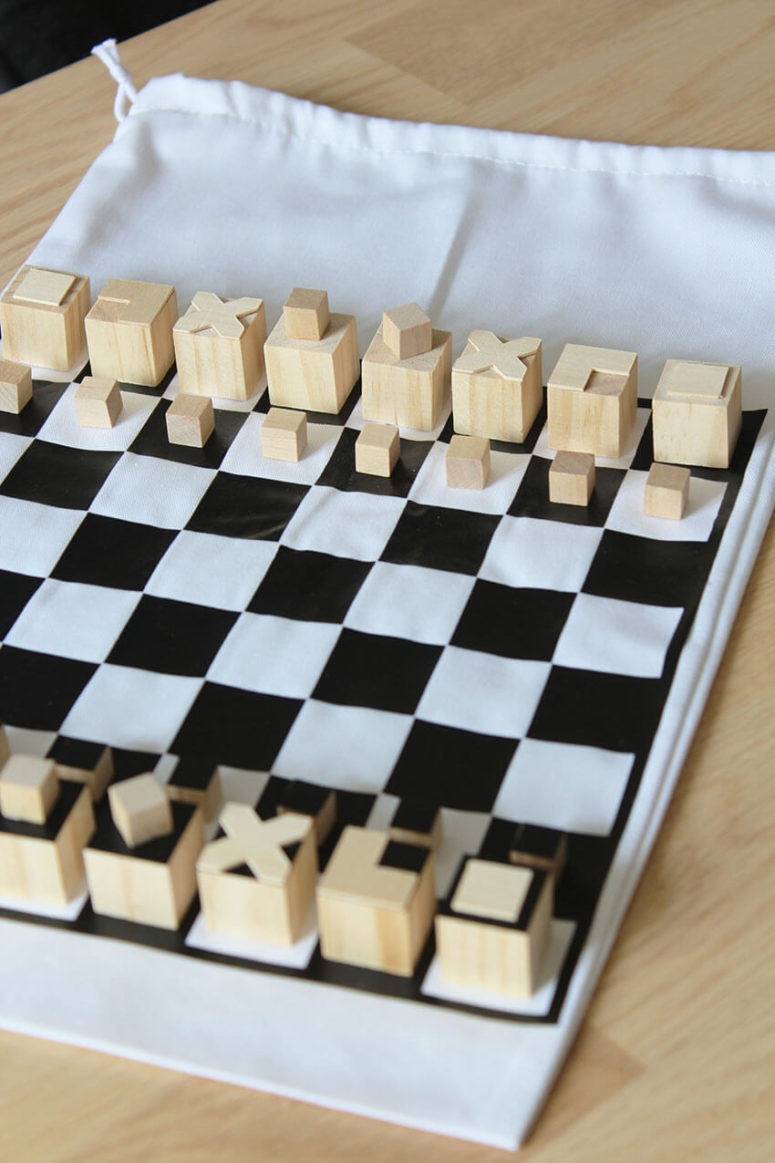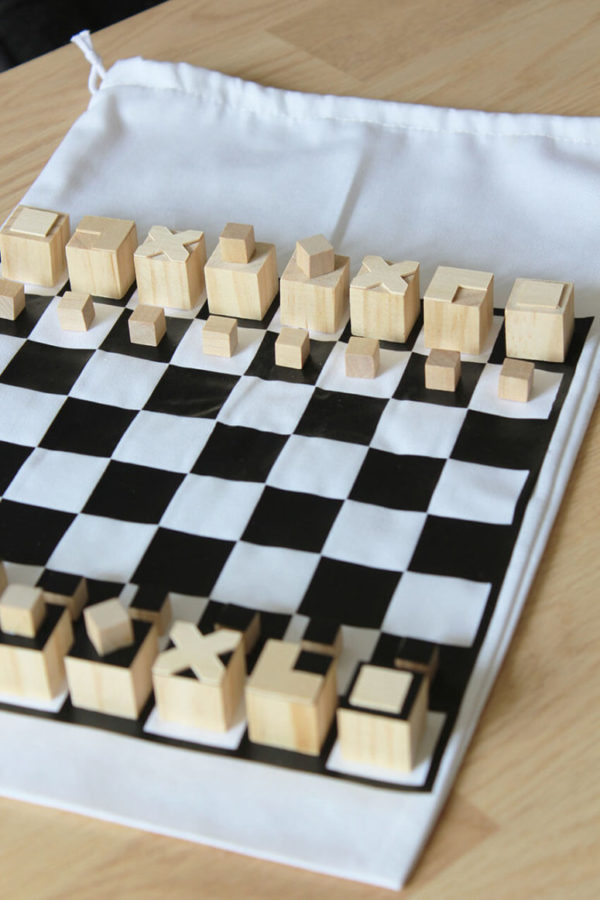 DIY Ombre Puzzle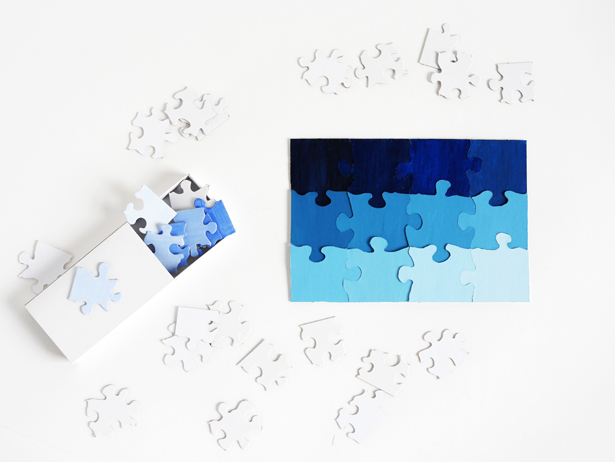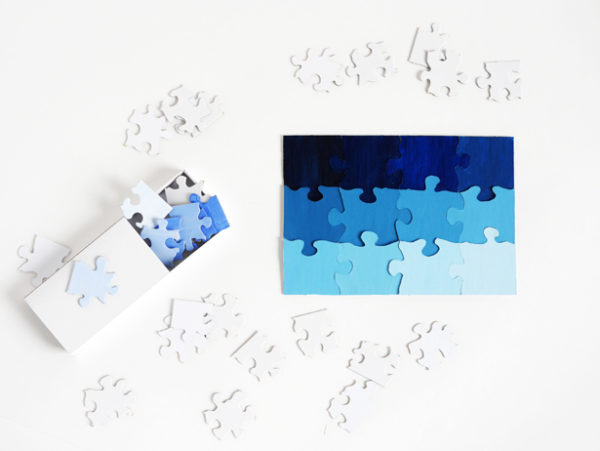 DIY Rustic Tic Tac Toe
Do you have small wood logs at home for decoration? Turn them into a lovely rustic tic tac toe games and have fun. The DIY board games can be so easy to recreate!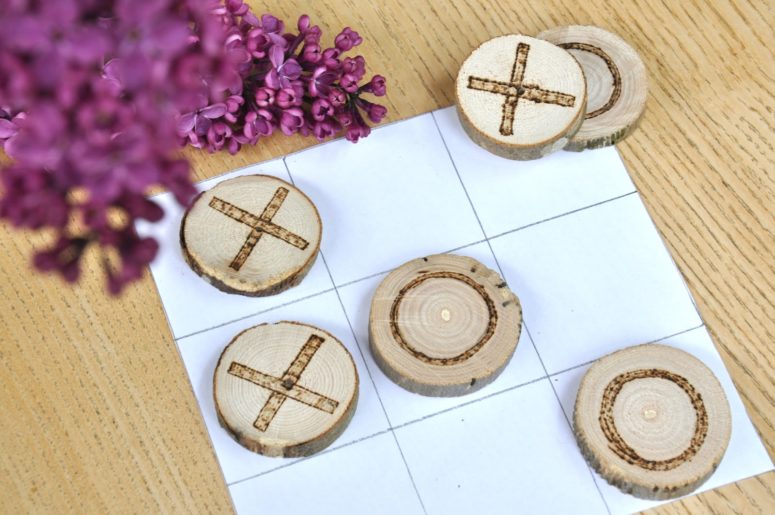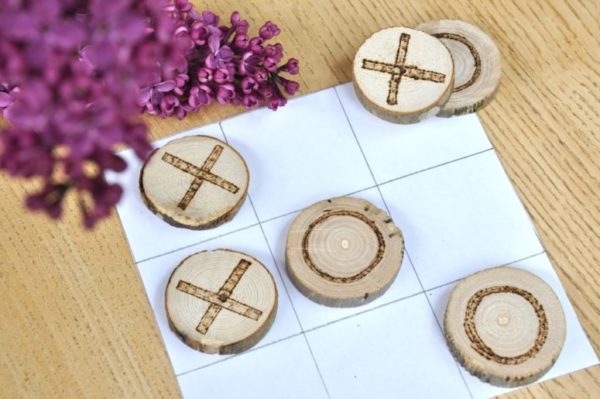 DIY Checkers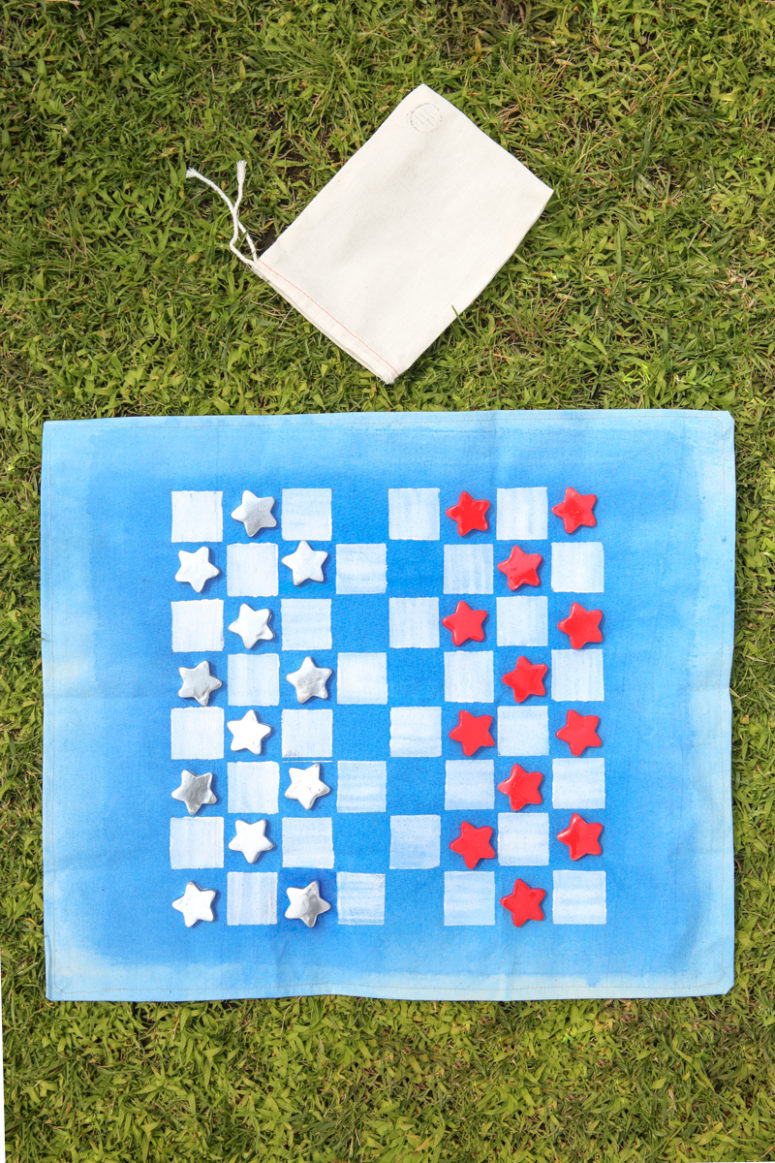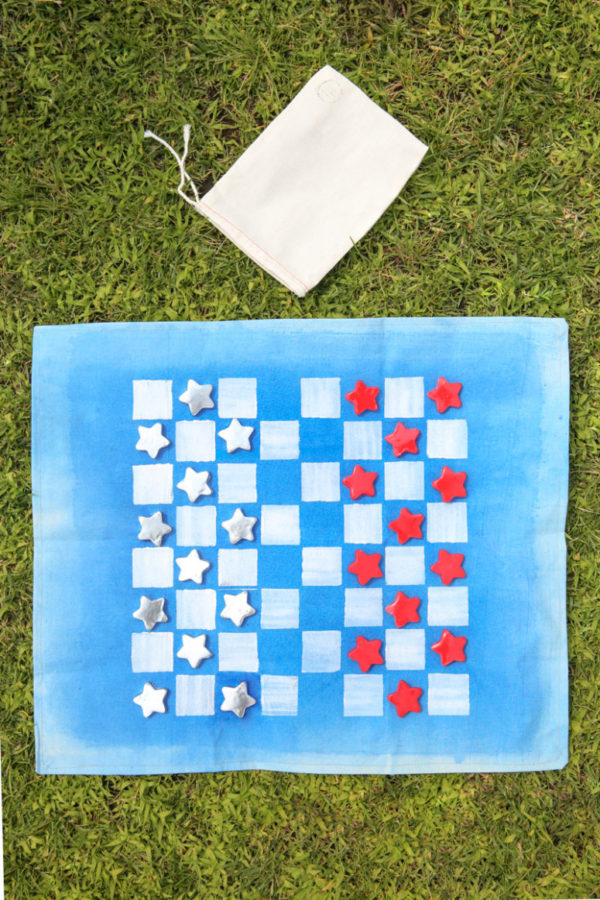 If the quarantine time lasts for a longer period of time, you will have chance to give all of these DIY board games a try. Make your picks and start with one!